Irish designer Richard Malone presented his Spring Summer 2019 Collection, inspired by 'the unseen', during the first day of the ongoing London Fashion Week. One of collection's motifs comes from Malone's visual diary comprised of the hundreds of iPhone pictures he obsessively takes – a photograph taken of a stranger's face in a crowd.
"Malone's signature is to fashion a backdrop of the known; a stage of familiarity to be unexpectedly populated with the most remarkable garments. For Spring Summer '19 he partners with prestigious Italian fabric house Taroni across much of the collection. The relationship proffers lavish double-faced satin, earnestly juxtaposed by Econyl, a regenerative nylon composition that can be continually re-used and repurposed. Malone's commitment to sustainability is going nowhere.
This season ushers in an increased sense of lucidity. Shapes are new; Malone's heroine is undeniably hot. Outerwear, a signature of the label, is more fluid, easy and expertly cut than ever before. Malone explores new suiting; featherweight jackets which are so well-made that they hold their own requiring none of the usual density of tailoring. Largely realised in a colour palette inspired by "micro-fibre cloths – those great ones you can bulk buy on Amazon," the collection marries the direct and the indirect. We see our first Richard Malone micro-mini. Turbo-tassles on tube skirts are Malone's nod to bad-taste Paris wine bars. Couture-level design techniques are applied to biker trousers and "dresses to get laid in." Bags come courtesy of like-minded sustainable label Freitag, whose pieces are fashioned from recycled tarpaulin taken from the sides of trucks."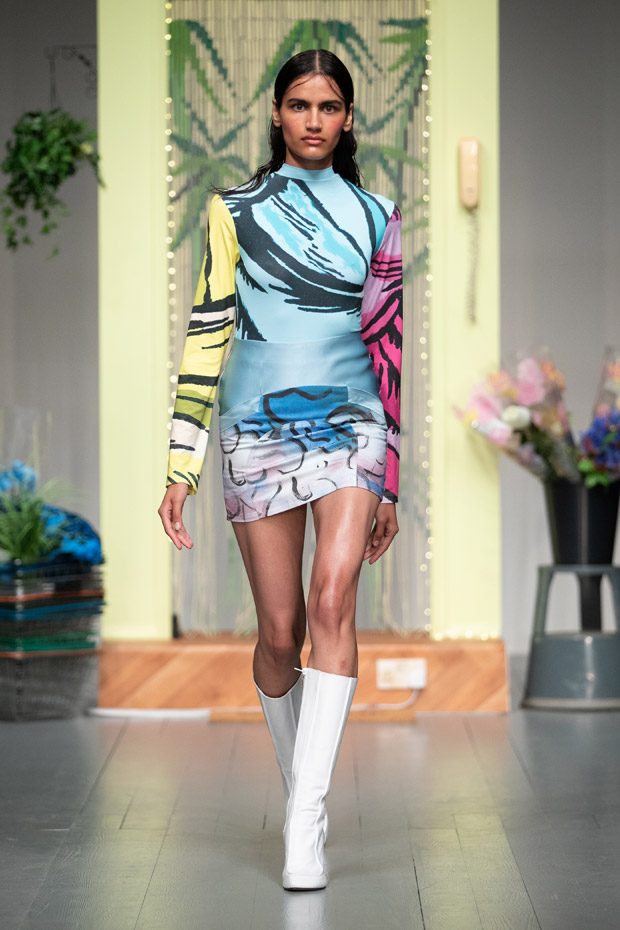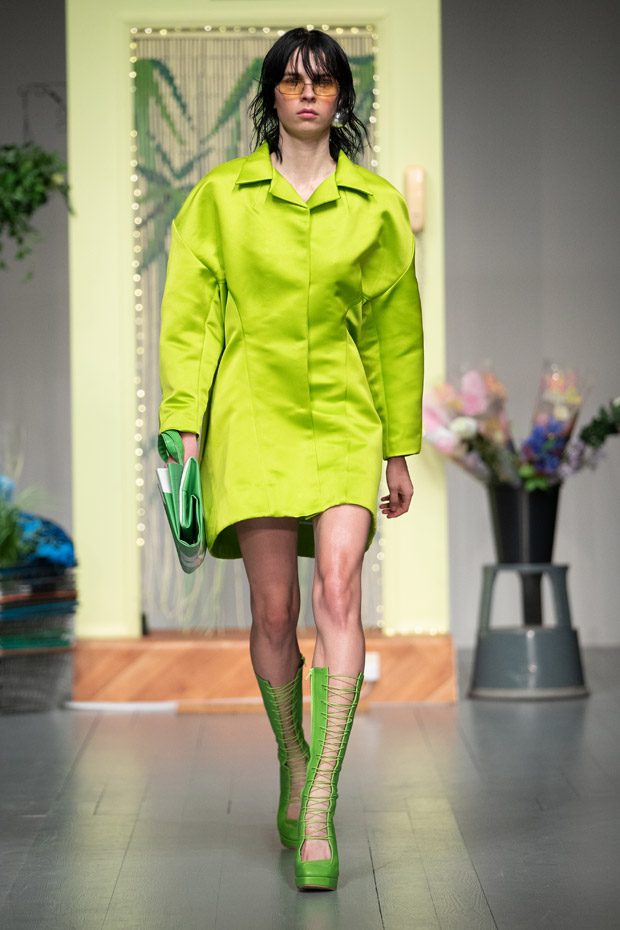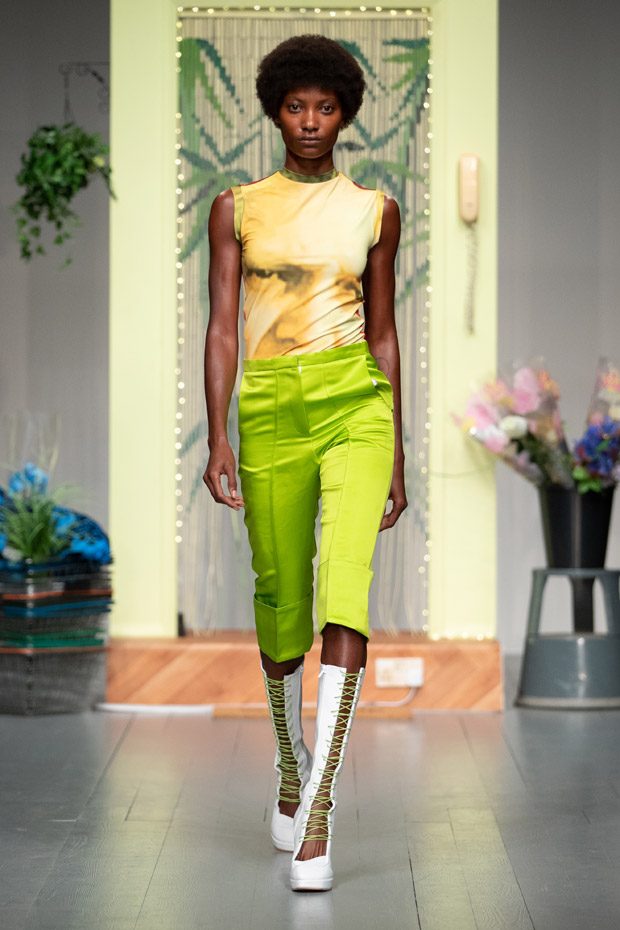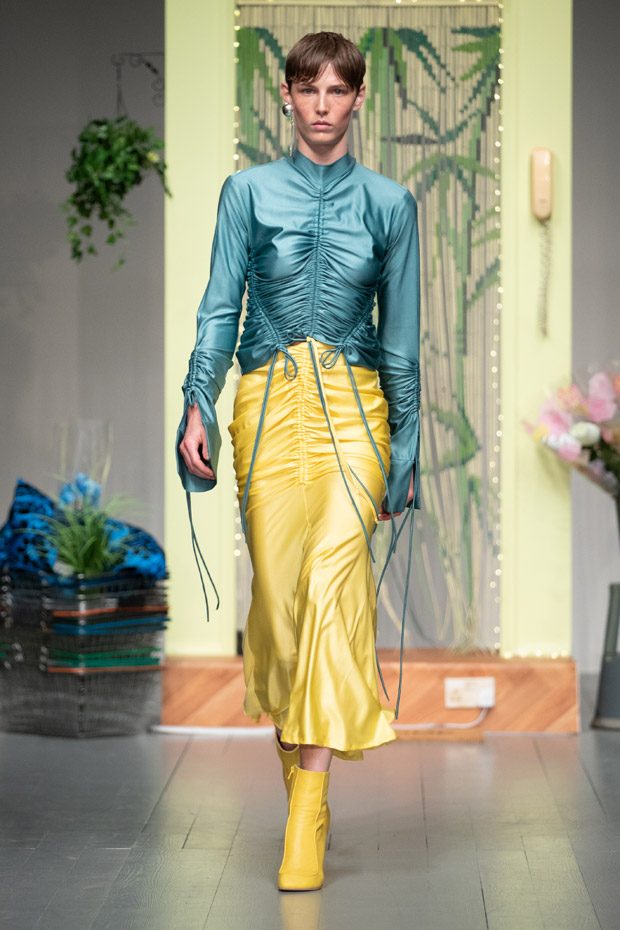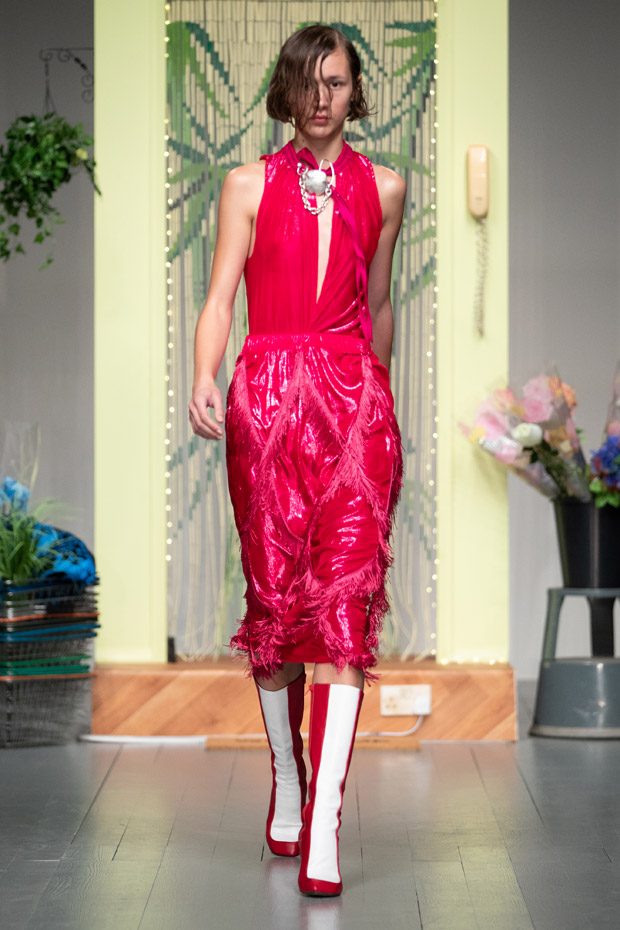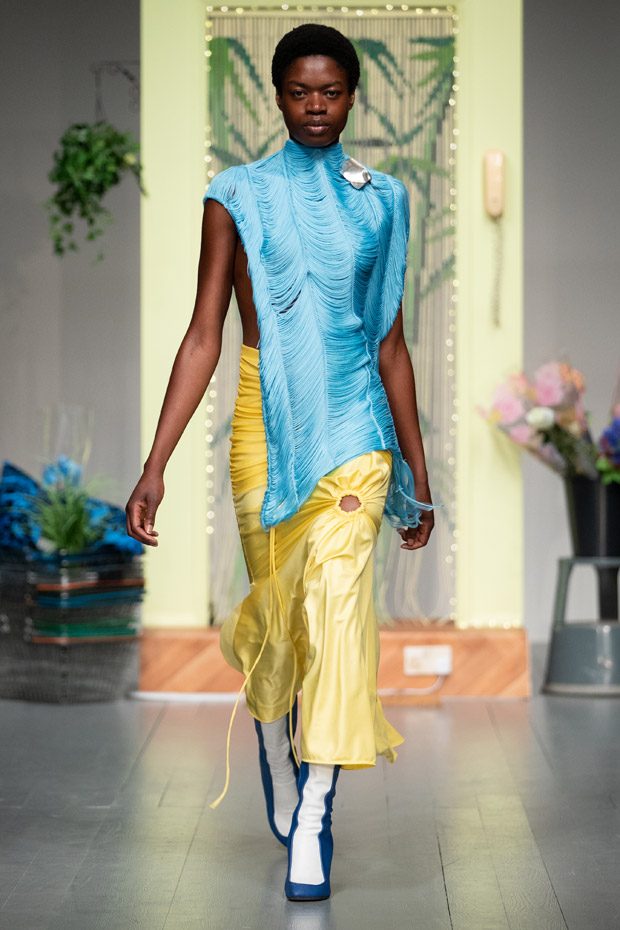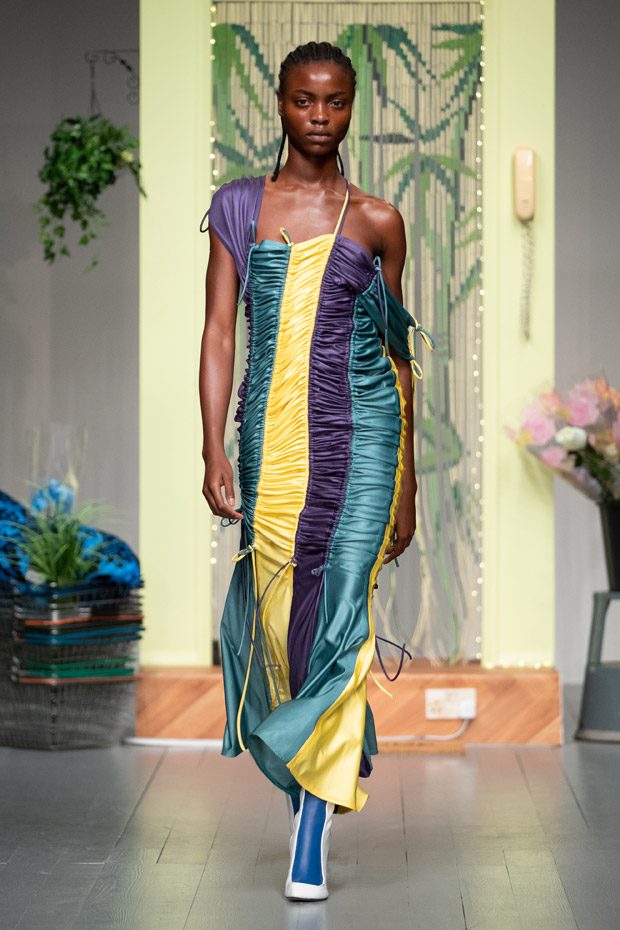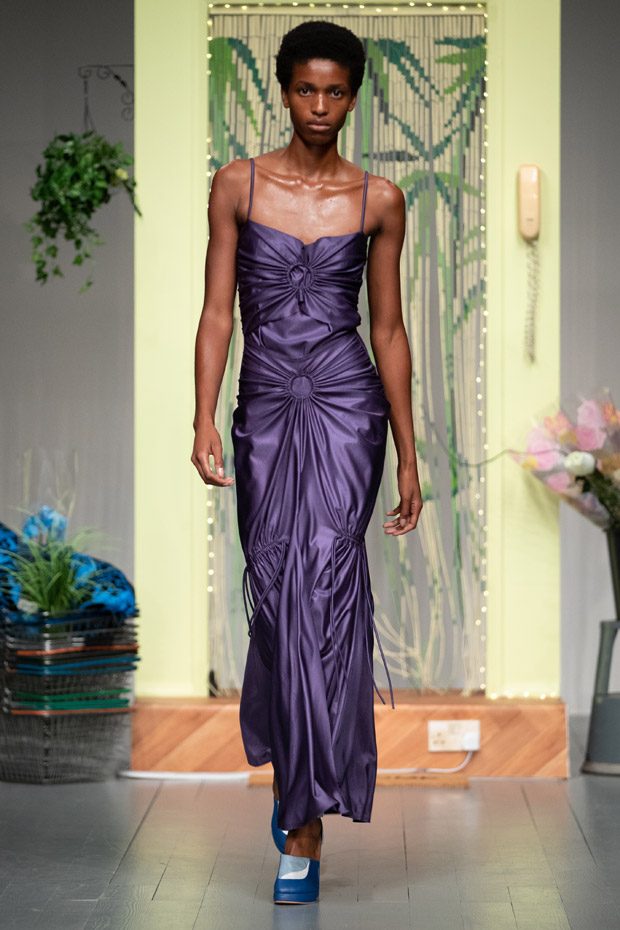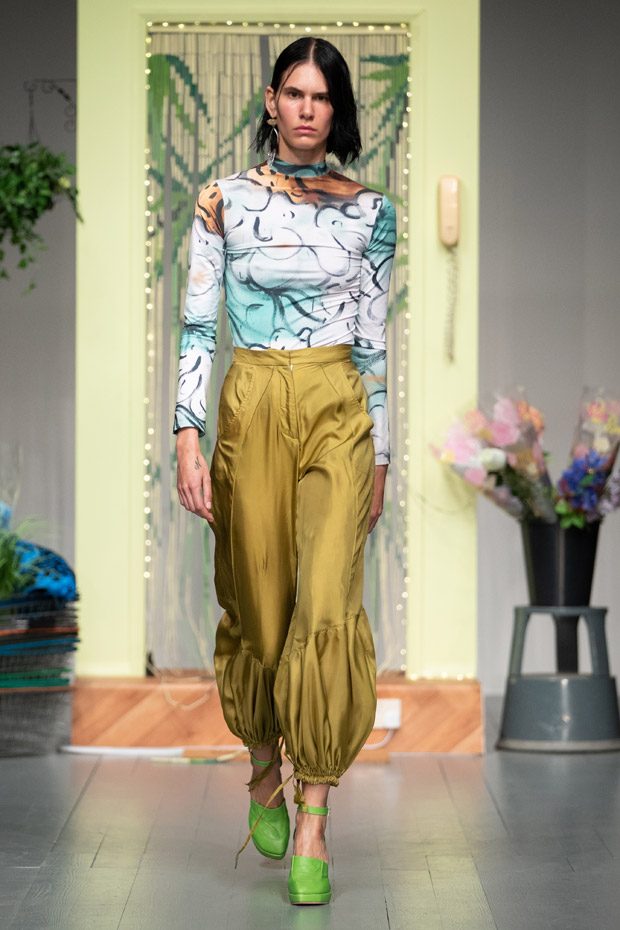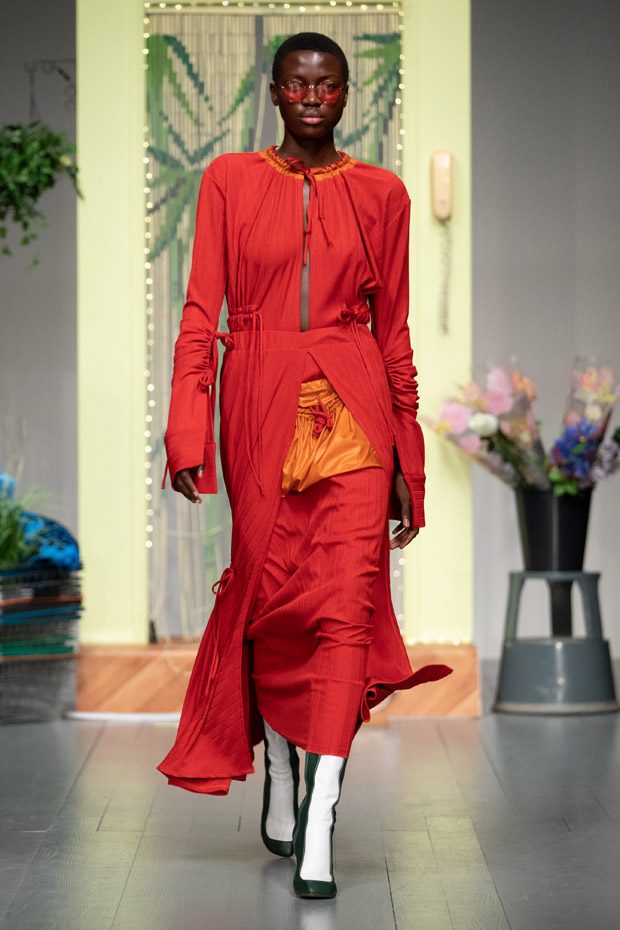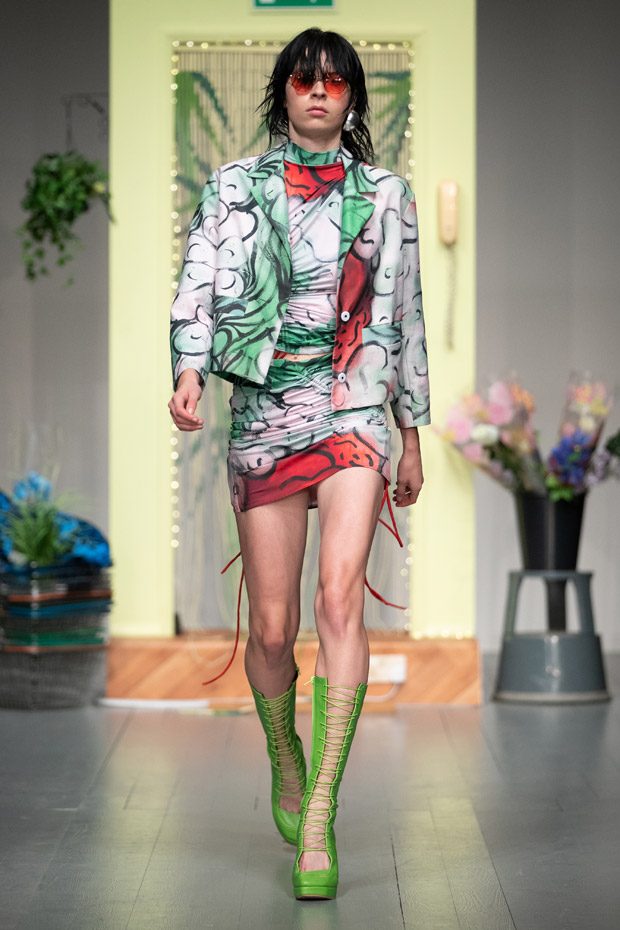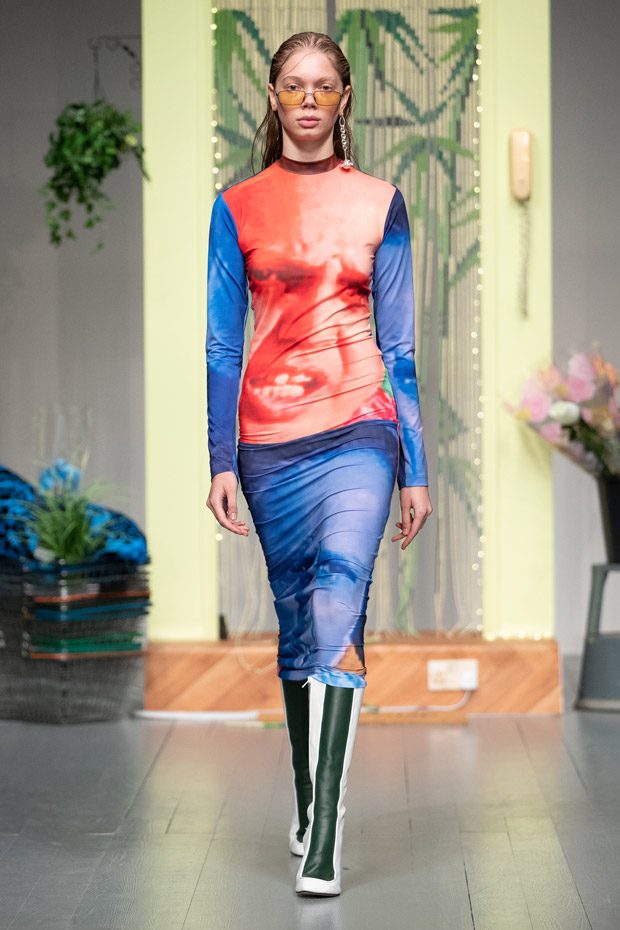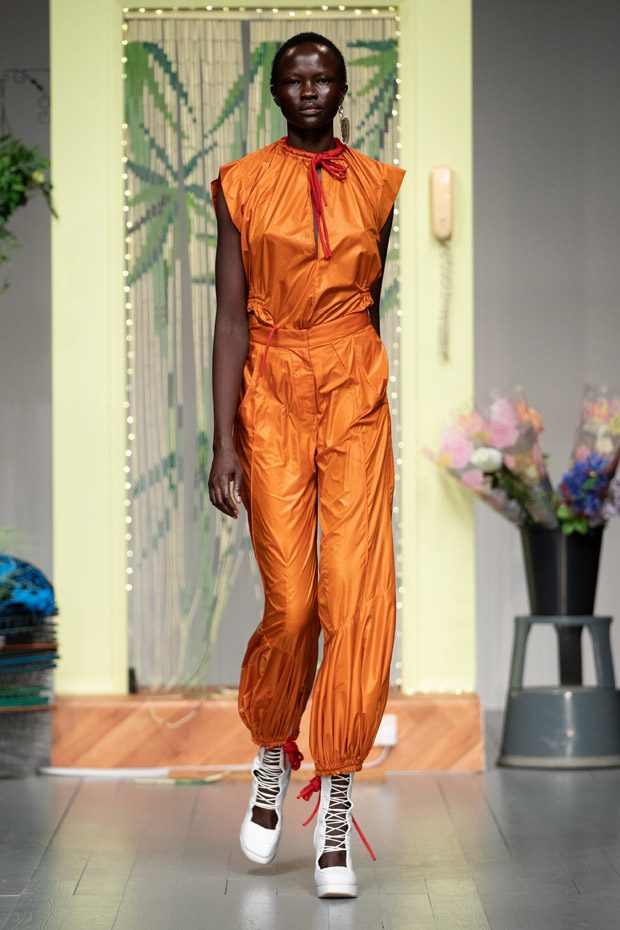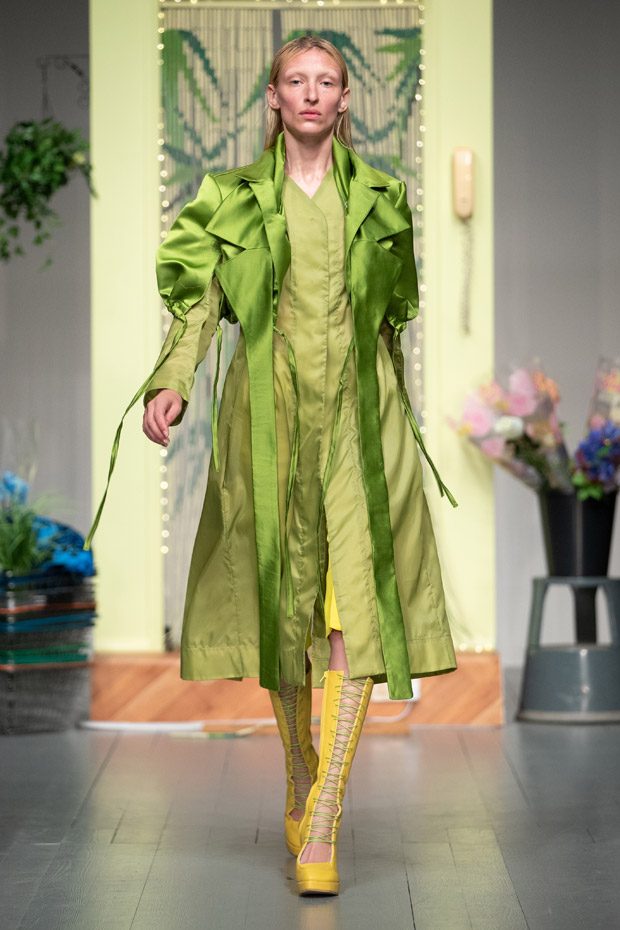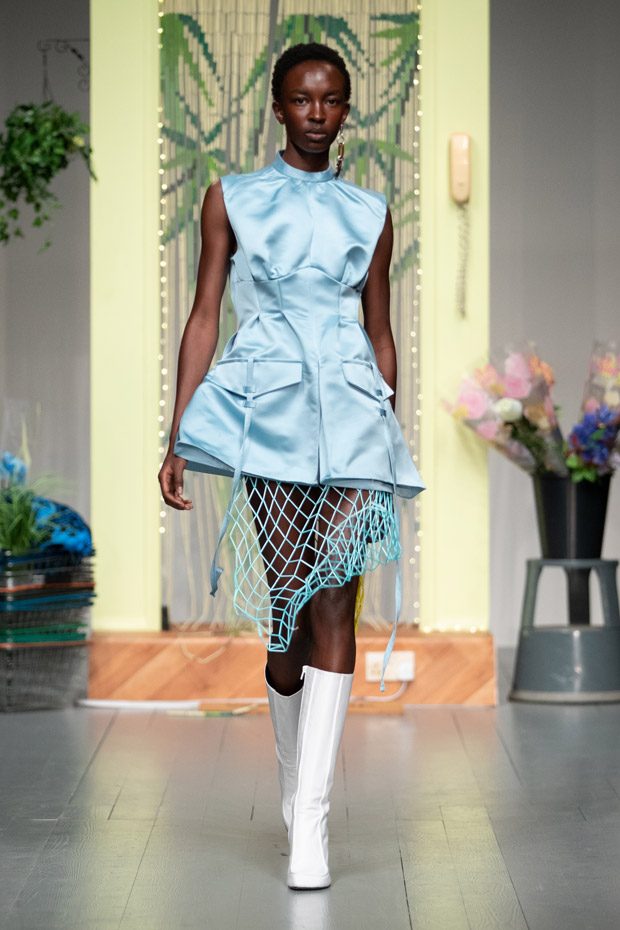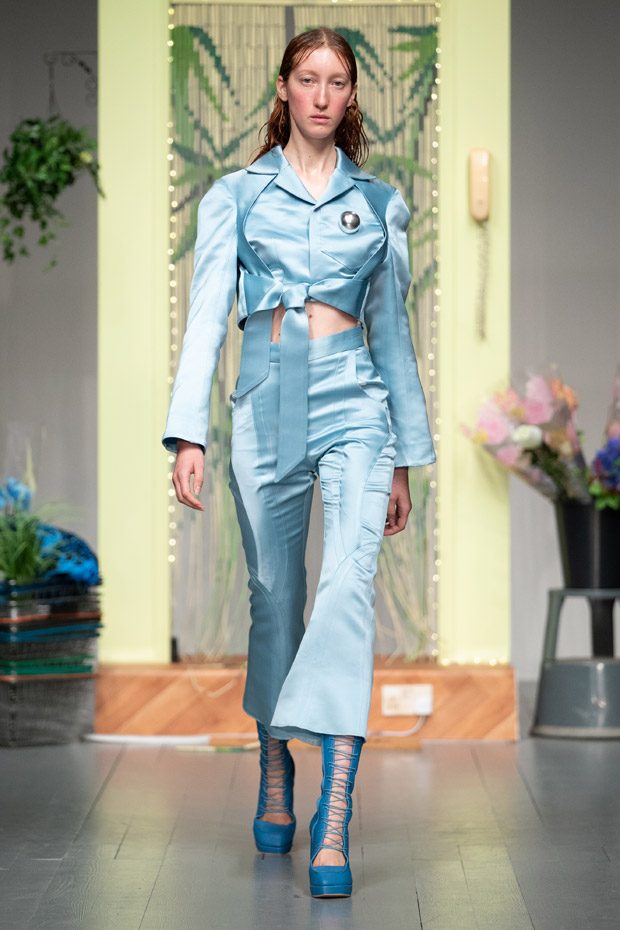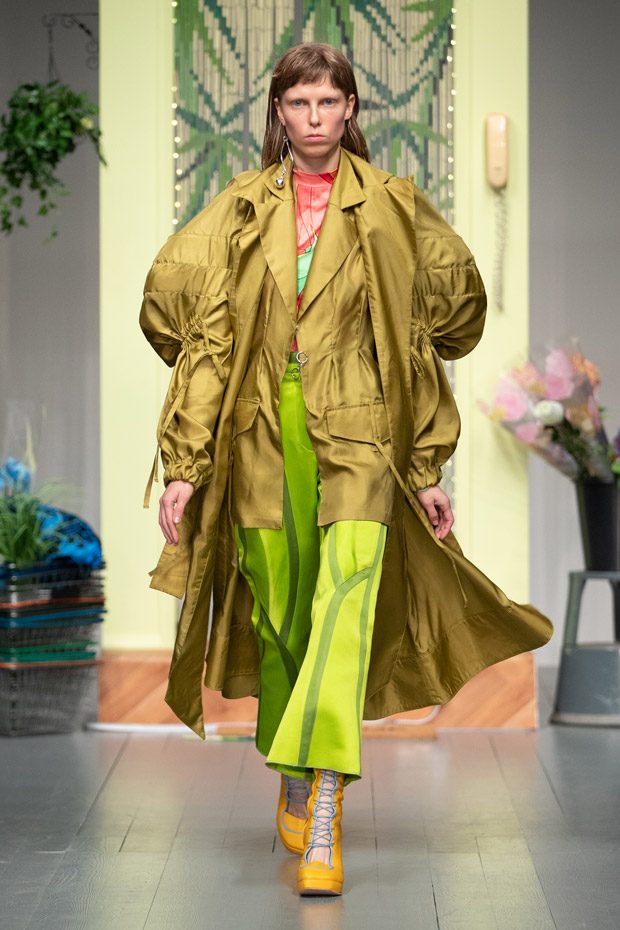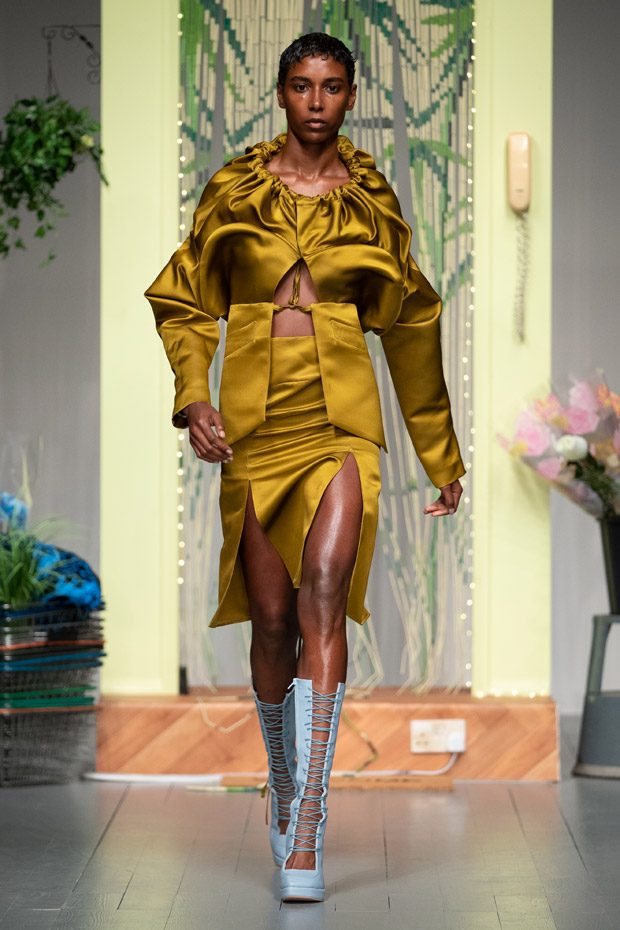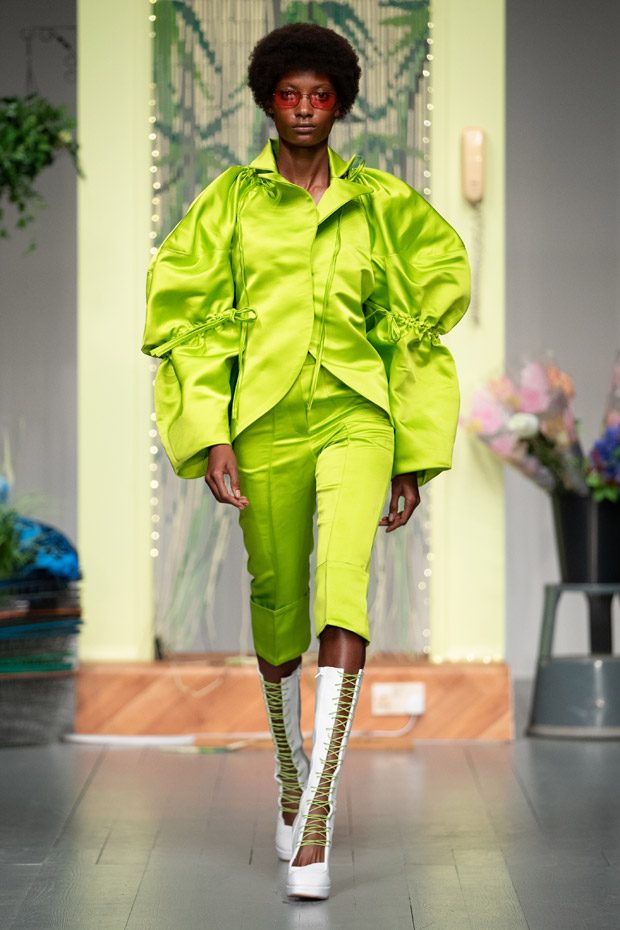 We love hearing from you, connect with us on Twitter, Instagram and Facebook.