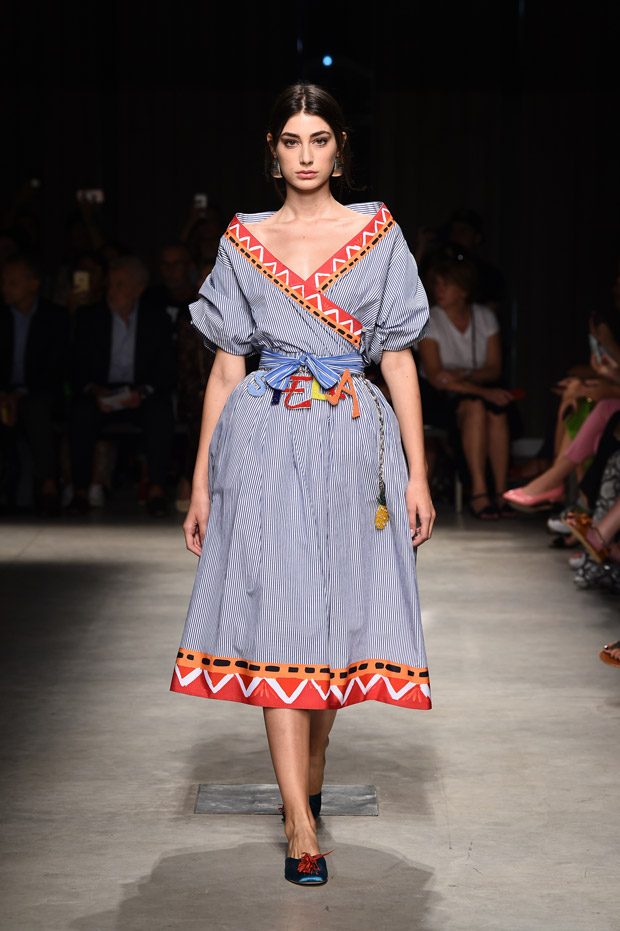 Haitian-Italian fashion designer Stella Jean presented her Spring Summer 2019 collection that explores The Cotton Route, from Benin in West Africa to Brazil to Italy, and it's horrific history of abuse and slavery, on Saturday September 22nd, during the ongoing Milan Fashion Week.
"The average fashion show lasts seven minutes. Seven is also the number of turns which the men who were made slaves were forced to walk around the Tree of Oblivion in order to lose orientation, forget and abandon all desire to return to their previous life. In these seven minutes, this collection wishes to celebrate the most powerful antidote to all of this: memory.
Many thanks to Madame Eugenie Akouegnon, a master craftswoman, entrepreneur and extraordinary woman, who ensured the precious tradition of Benin and the work 'Atcho-Oke' accurately met Italian aesthetics while reinventing themselves in the garments. The result was intercultural stylistic marriage, which transpires from the echoes of Bahia, where the African cultural resilience is a fact, translated into a cascade of white, lace anglaise, and prints depicting the Portuguese ships of the azulejos.
In collaboration with the Ministry of Foreign Affairs, the Ministry of Culture and Cultural Heritage of Benin, Stella embarked on a journey to understand and document the ethical and sustainable approach of the entire production process. From sewing to the hand-loom spinning of the craftsmen, all activities were carried out following a natural and organic process. For this reason, they hold the European EcoCert S.A certification (based on the principlesof EOScertification) as products of natural origin, processed in a traditional way."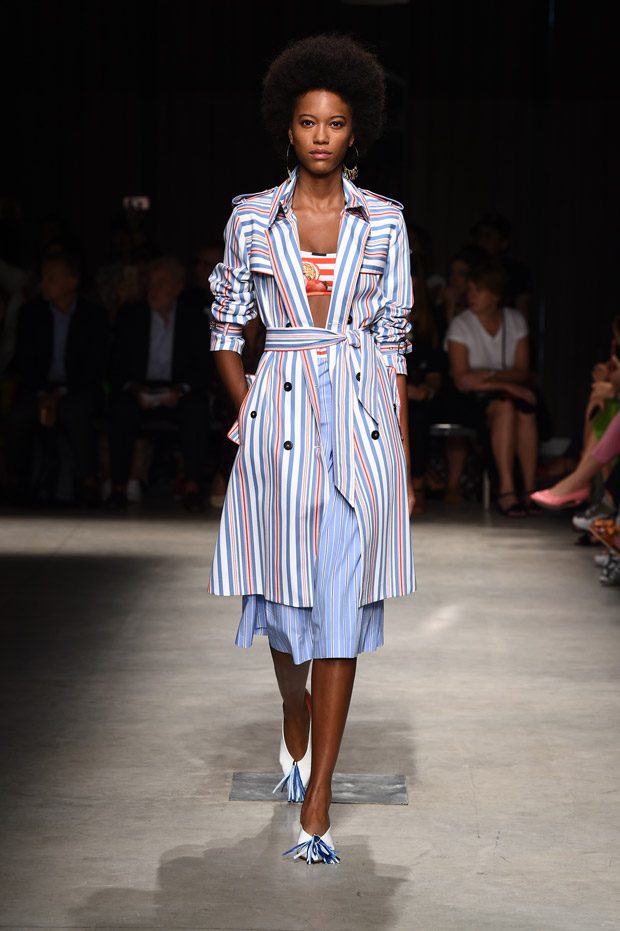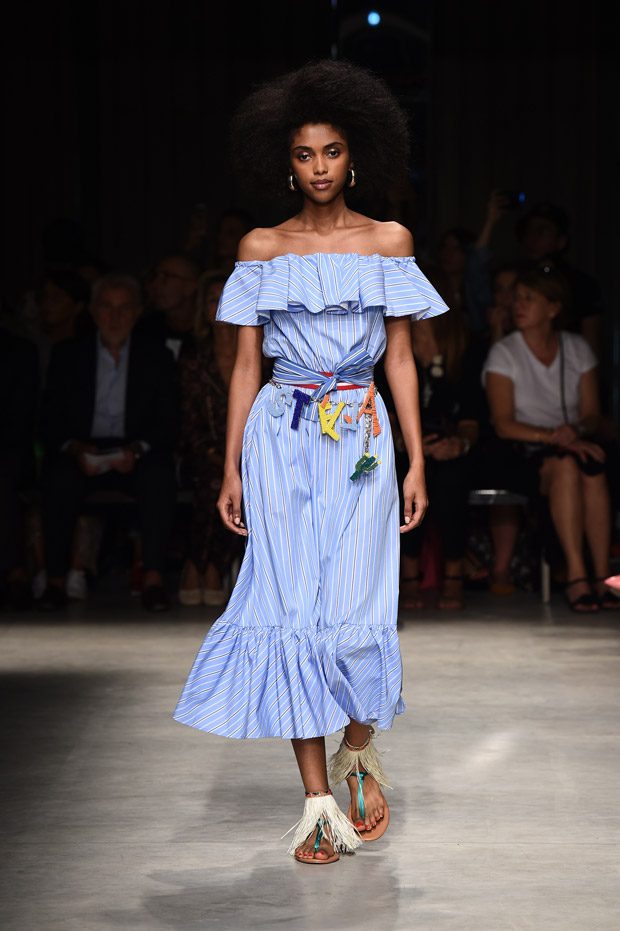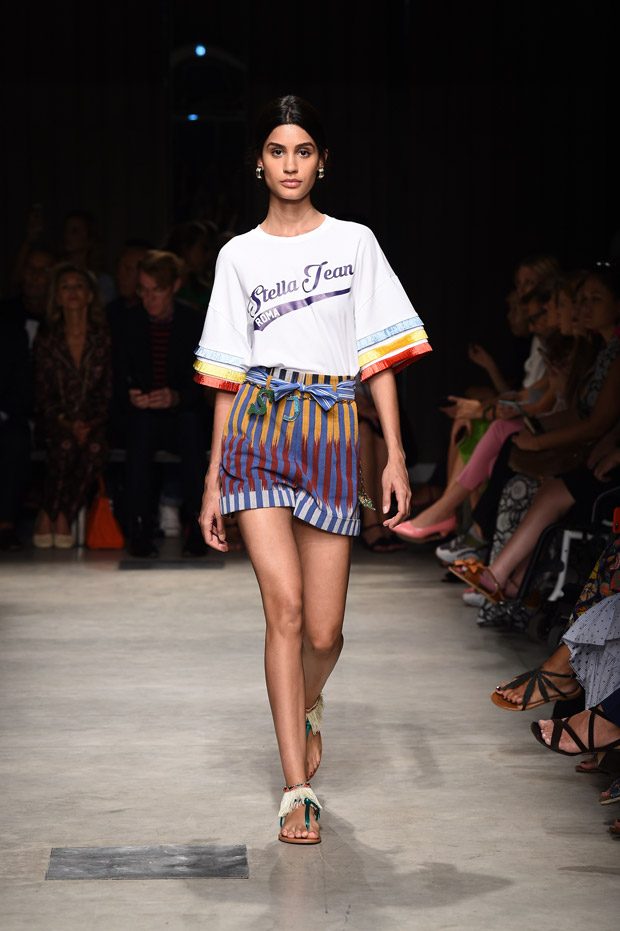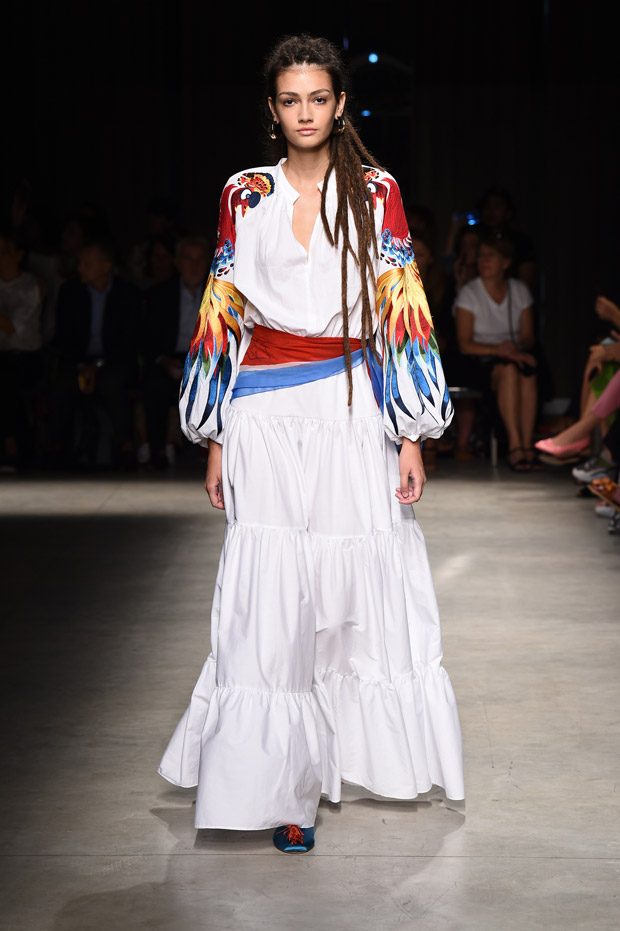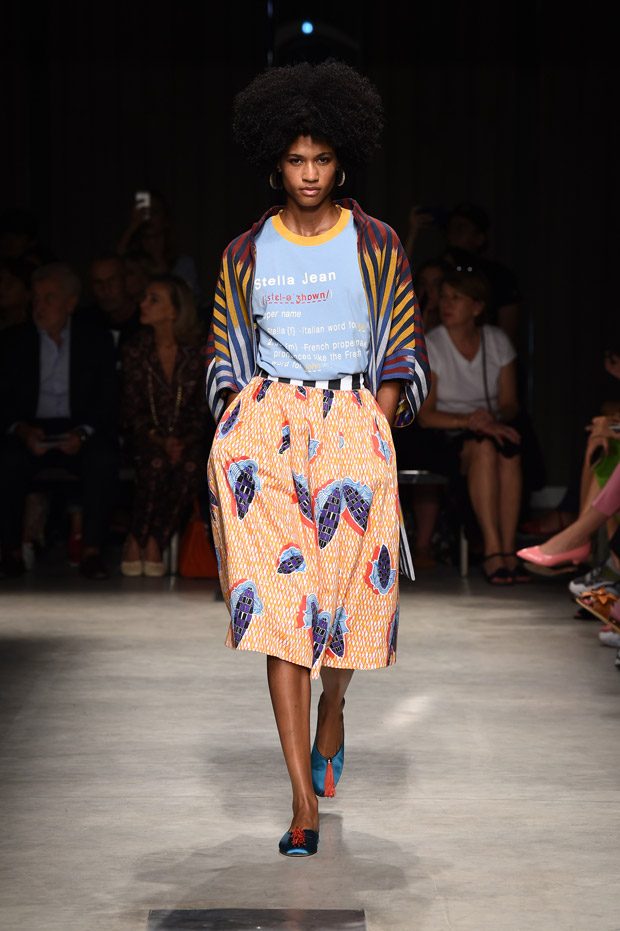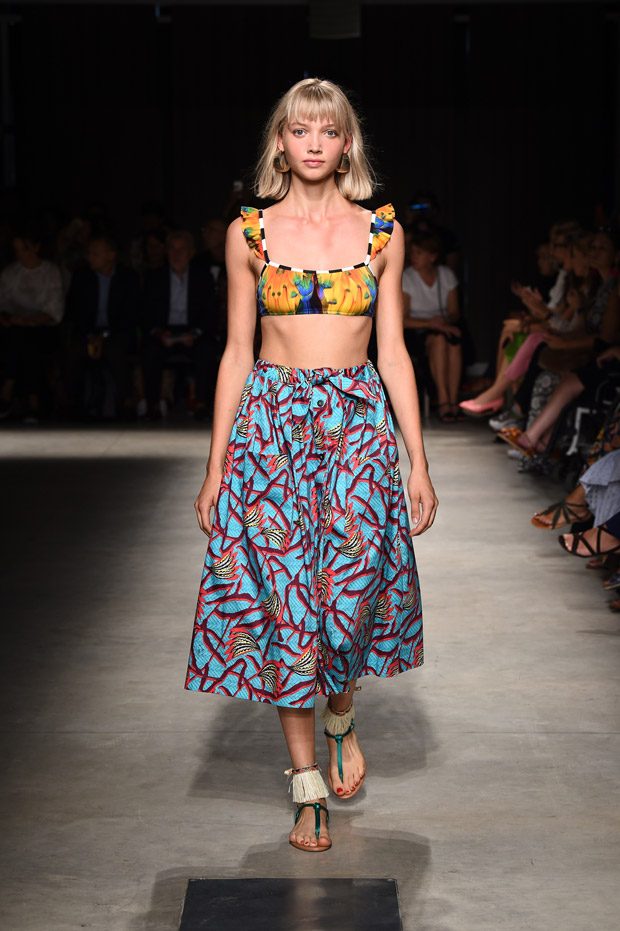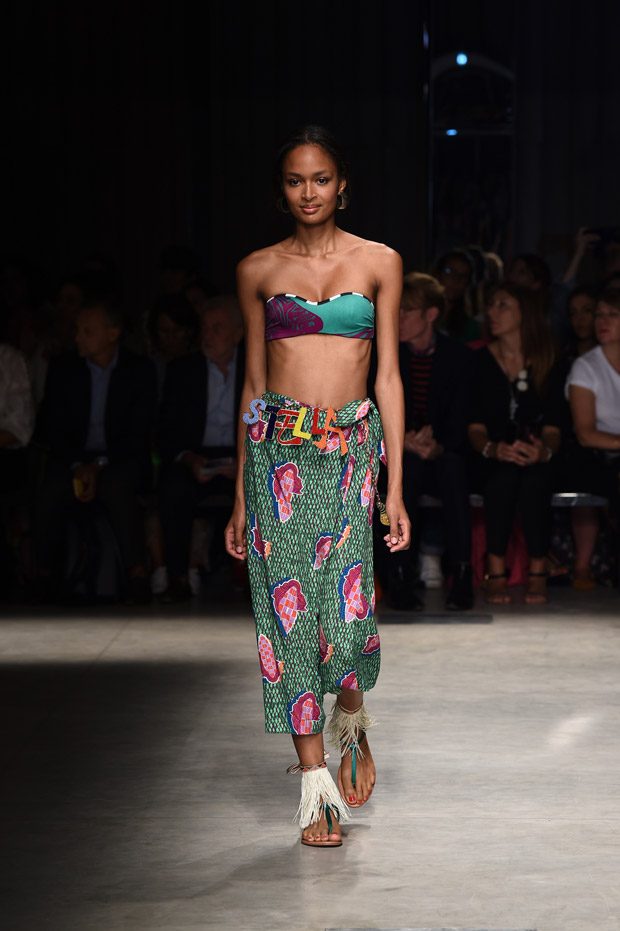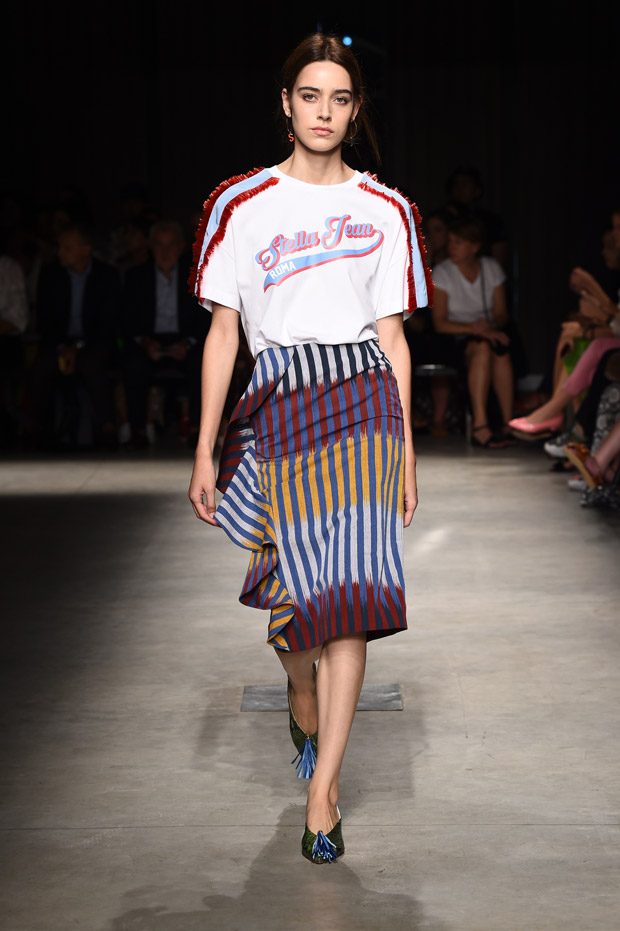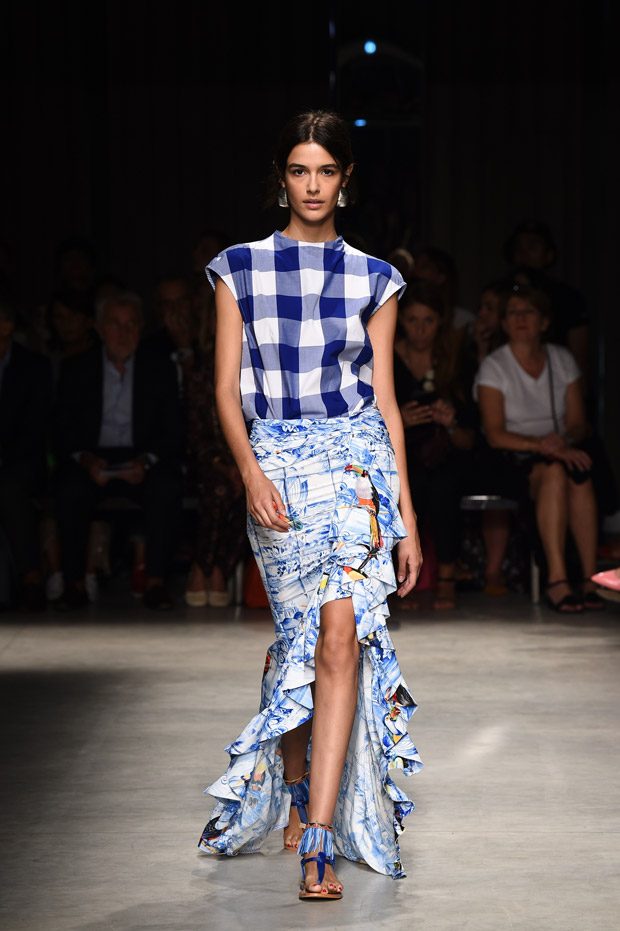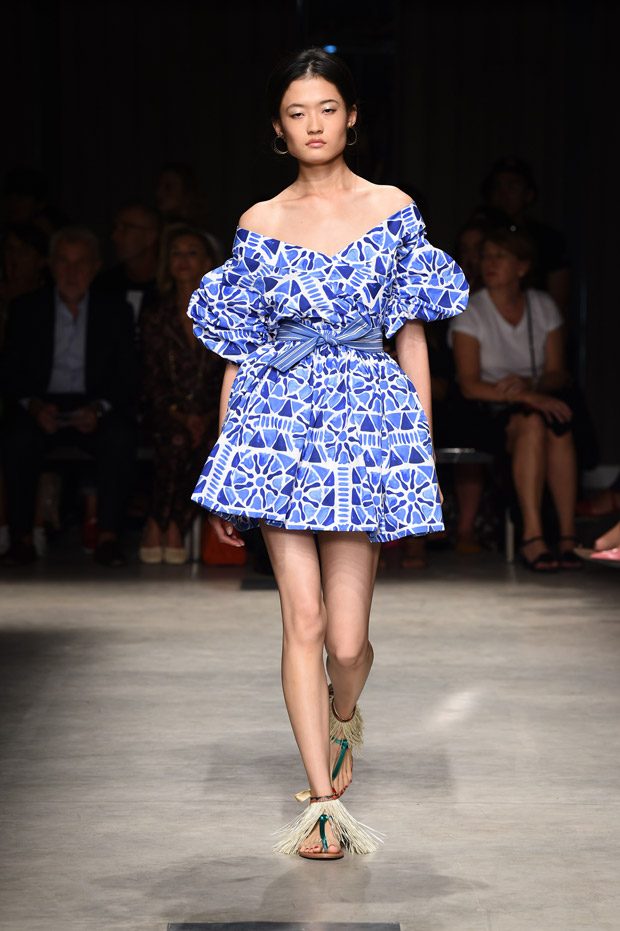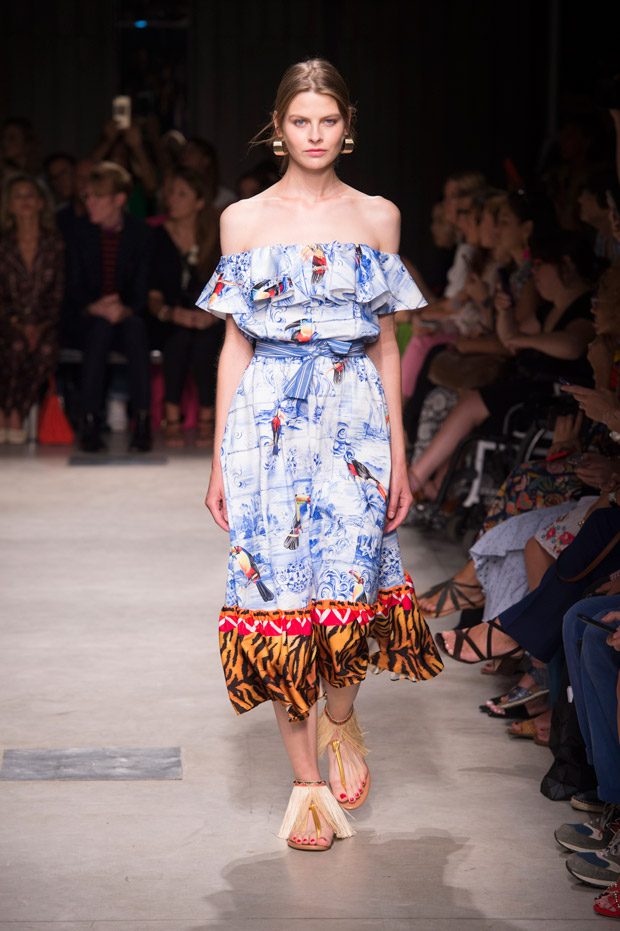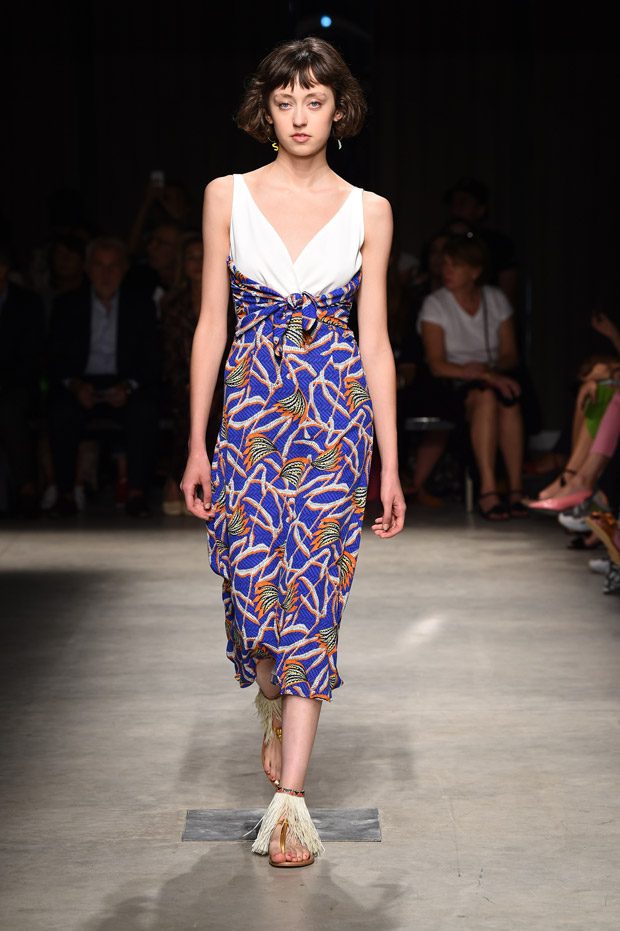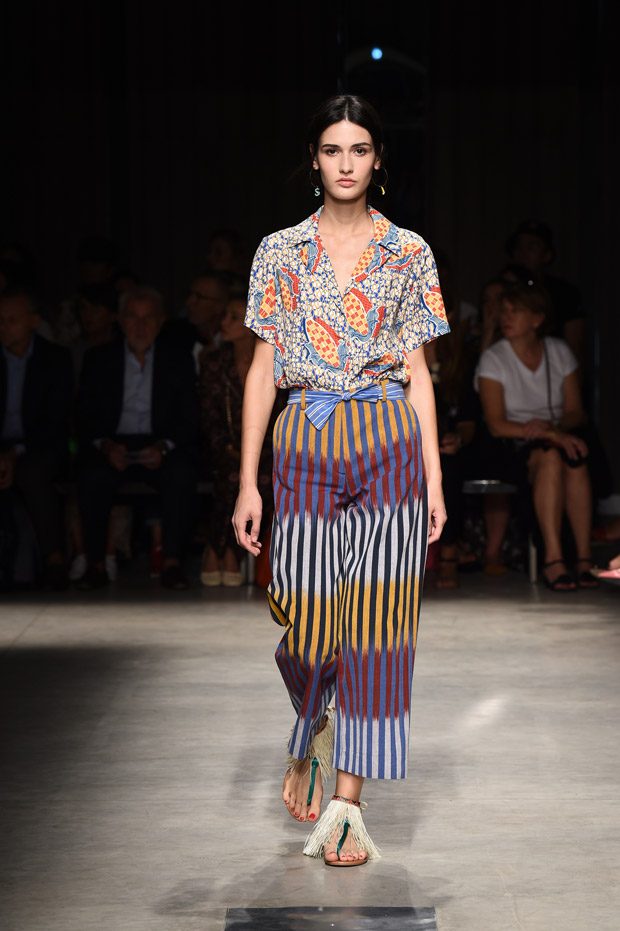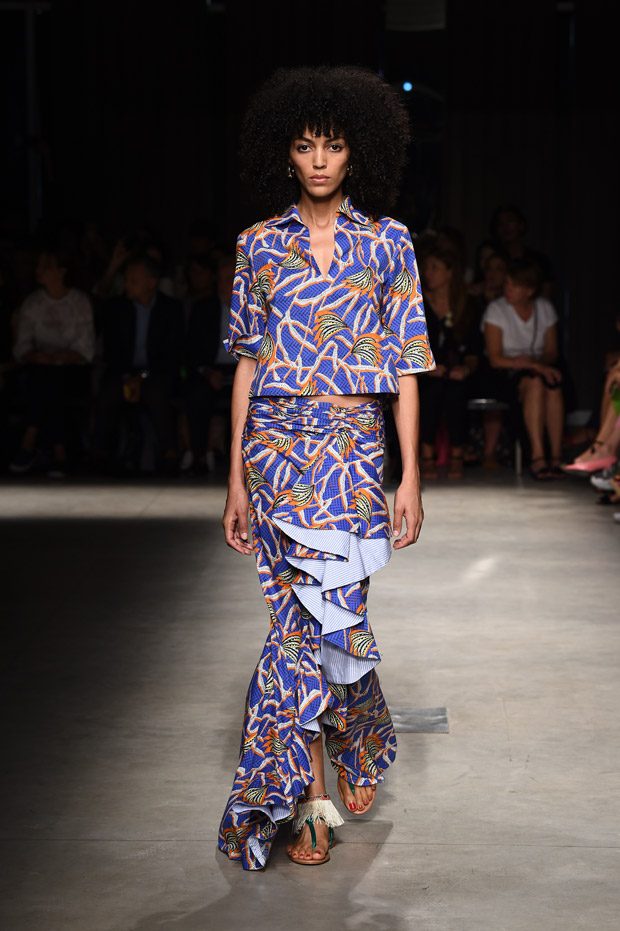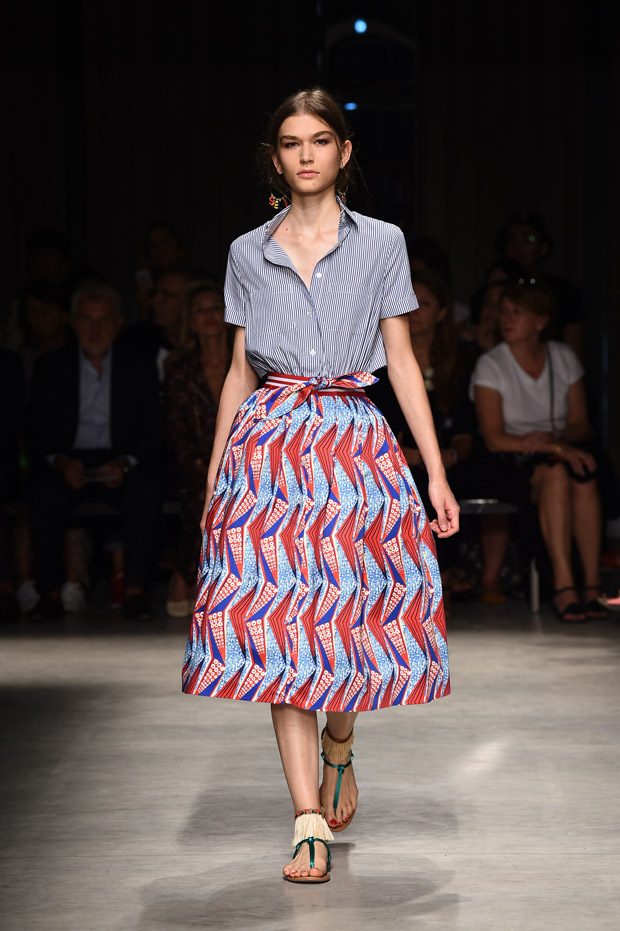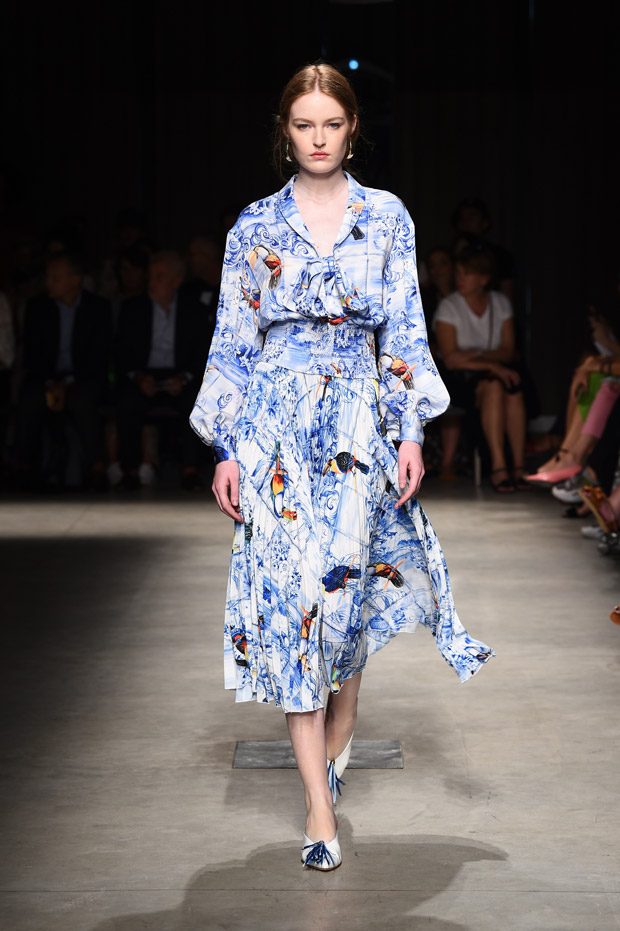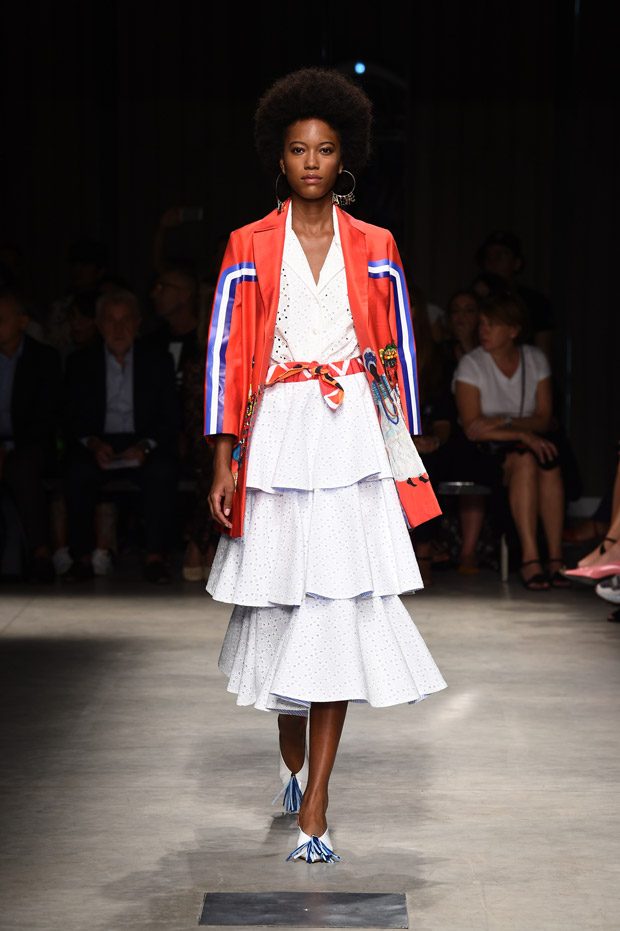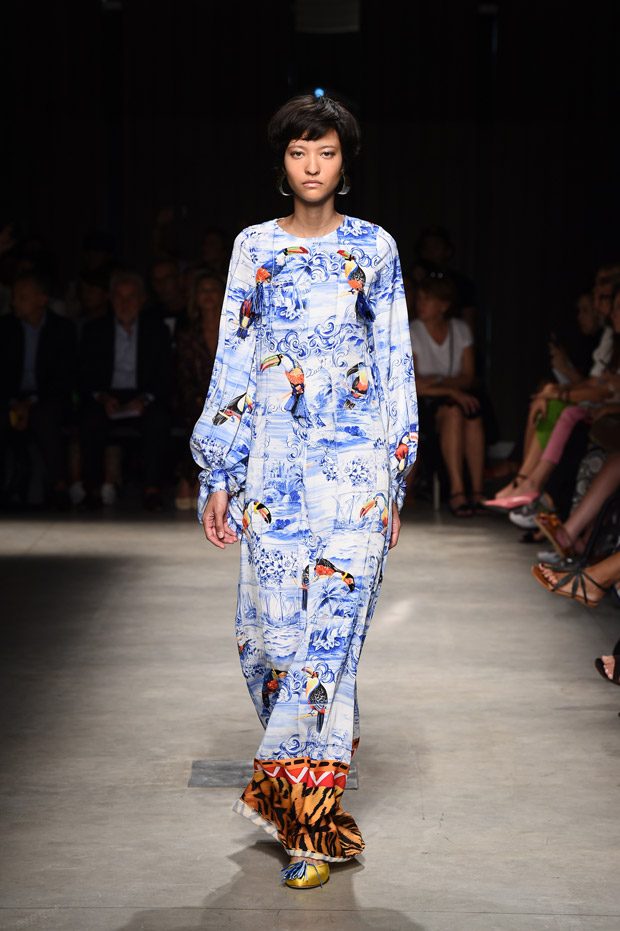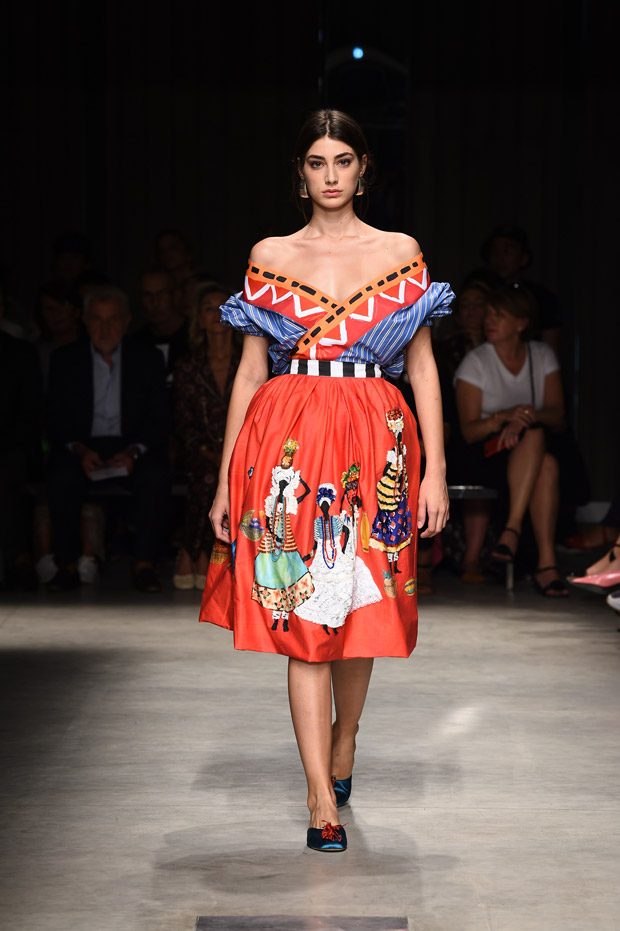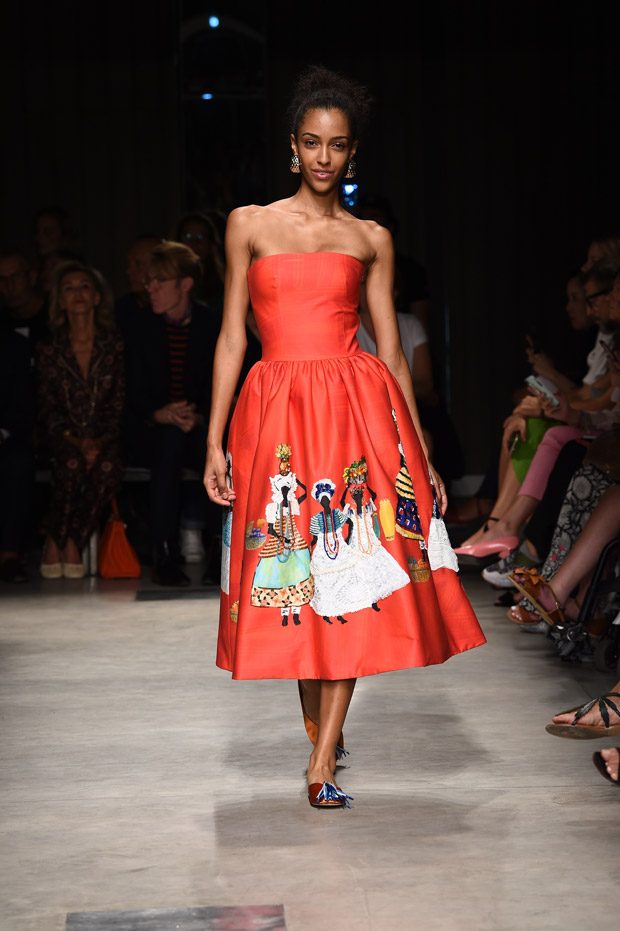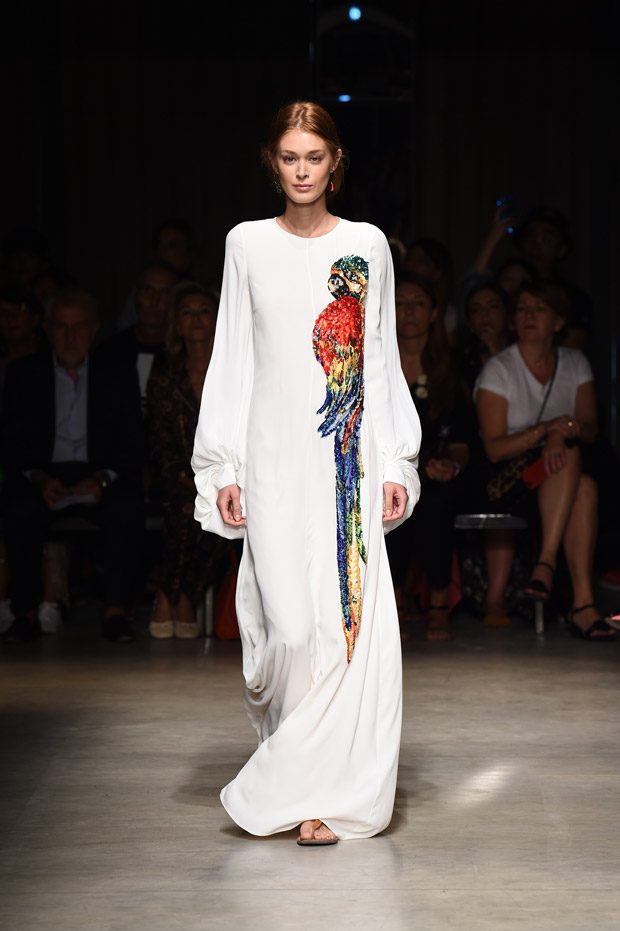 We love hearing from you, connect with us on Twitter, Instagram and Facebook.