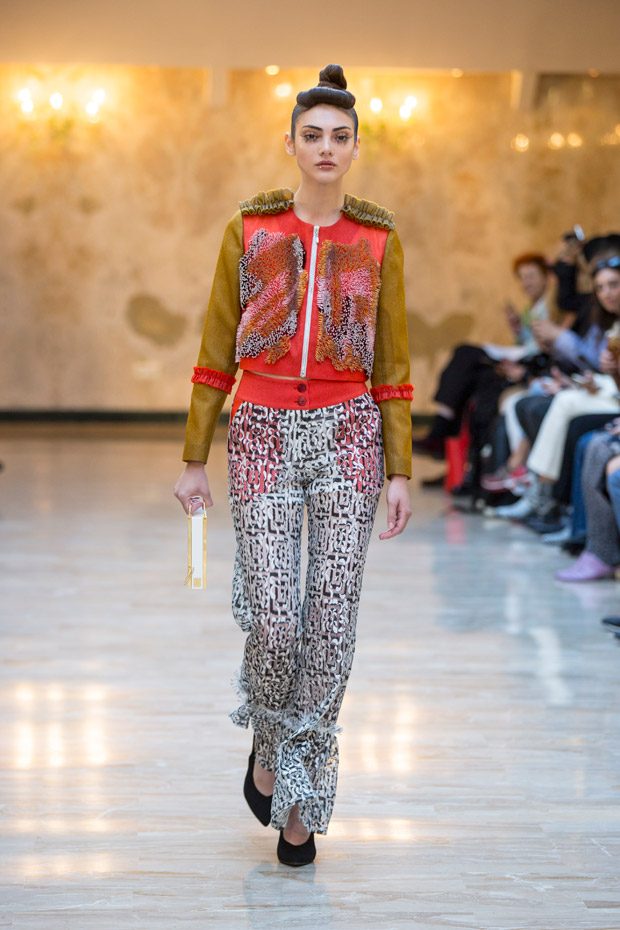 Discover Lysandre G. L's Spring Summer 2019 Collection inspired by the Sahara Desert and the color of Morocco, presented during the recently finished Paris Fashion Week.
"A modern dichotomy that captures within the lace the most unbridled romanticism. Touch the desert, touch the cactus, touch the color of carpet and travel with the mind.The chromatic mixtures that M.G.Lenoir uses for her clothes are unexpected and rare, offering a wonderful story to dream and wear. She is an embroidery creator who embroidered her original illustration with delicate silks, and set into the clutches, named Fantasy clutch.
She is an illustrator who paints her rich emotions on fabric.By being inspired by the complex beauty of embroidery, she imagines fashion as a story; LYSANDRE G.L is transforming ordinary objects into eternal works of art."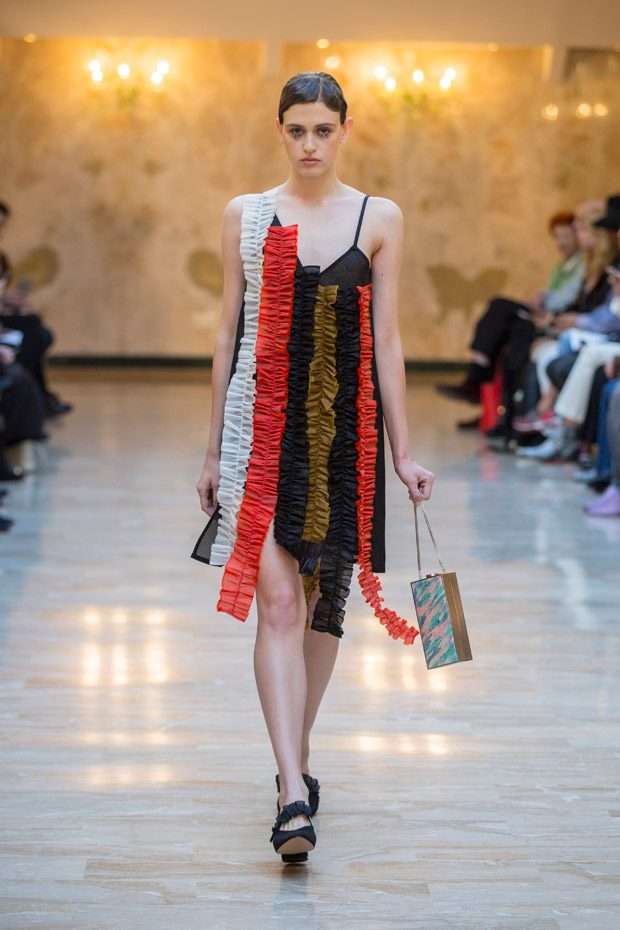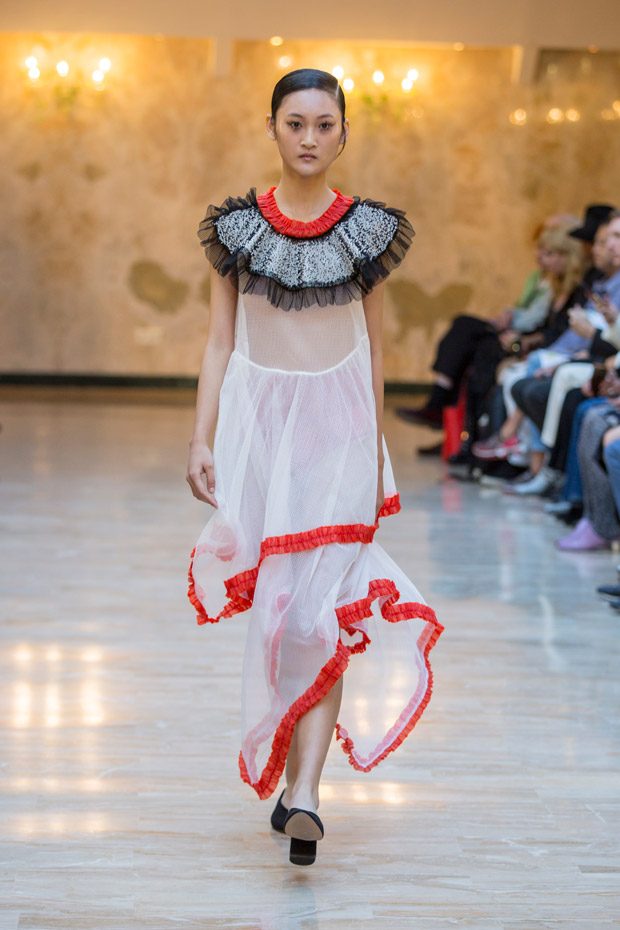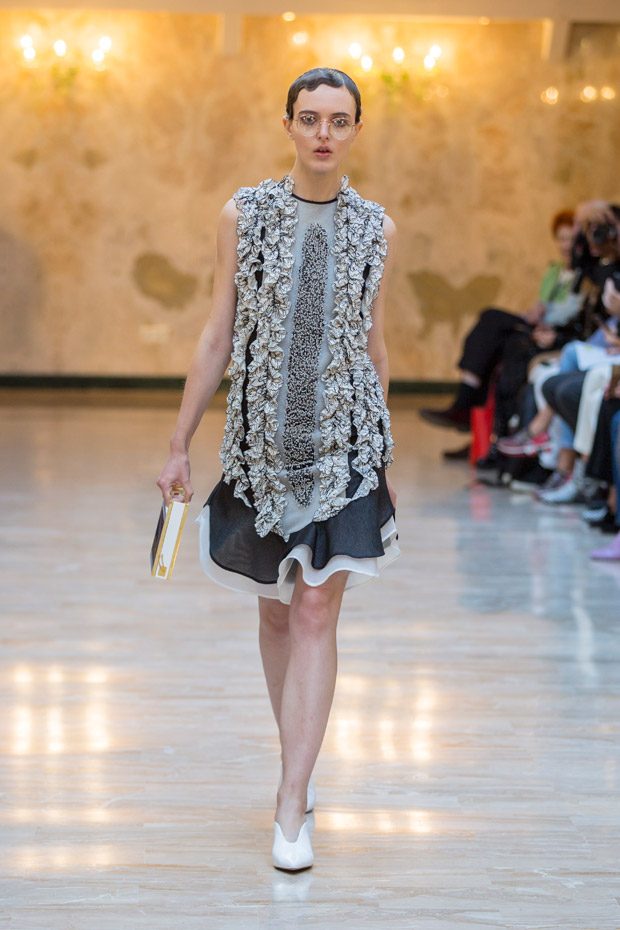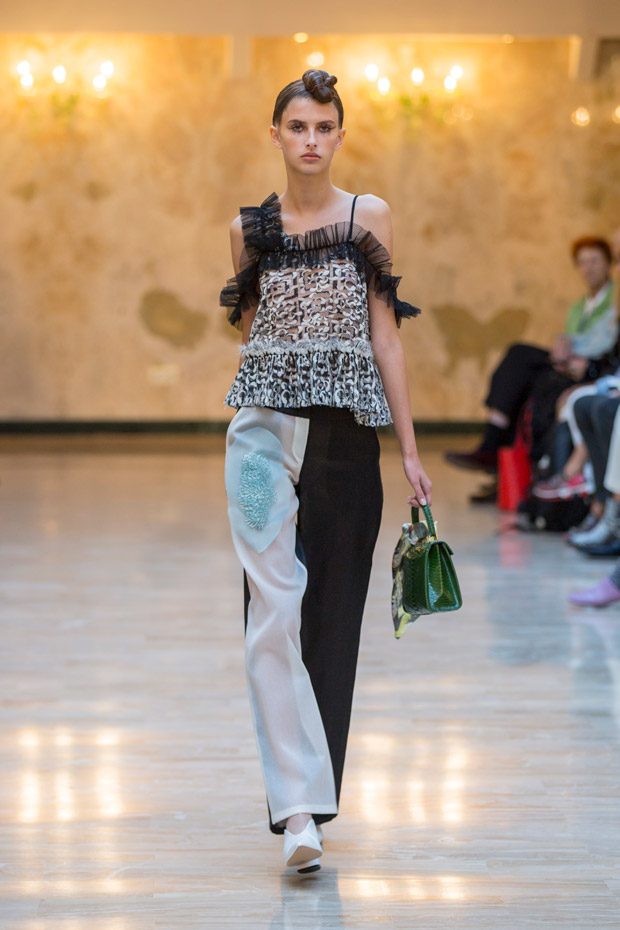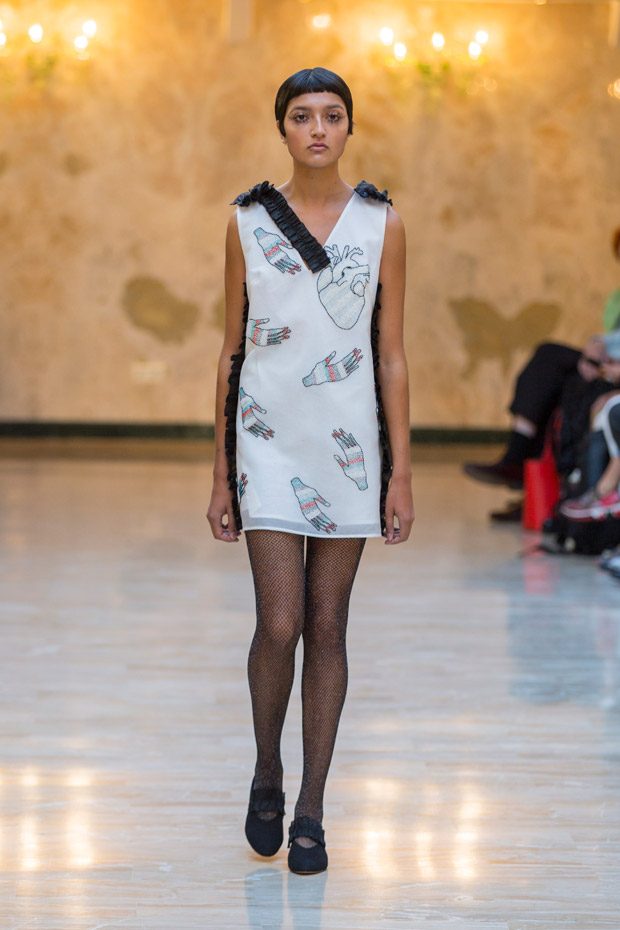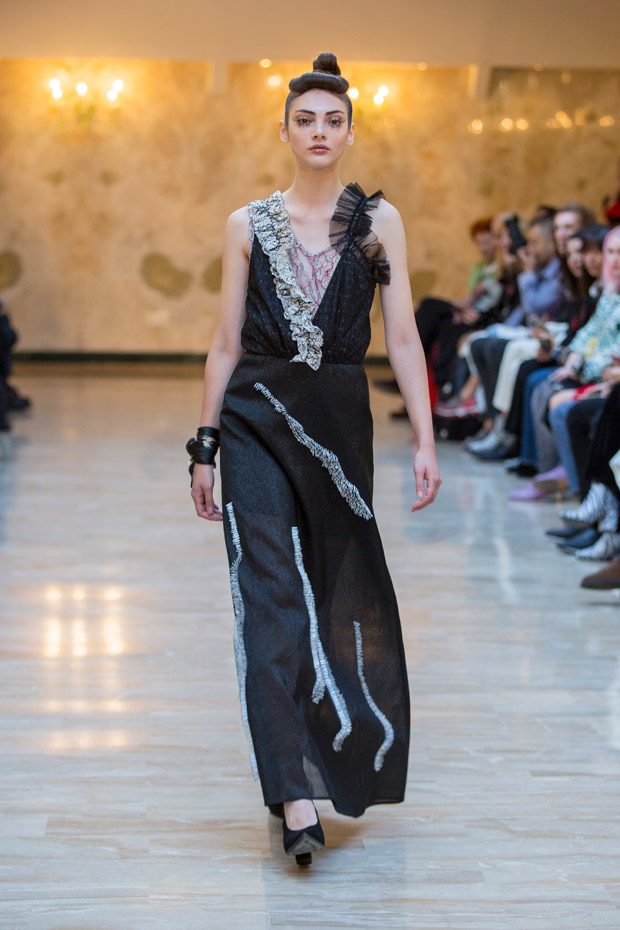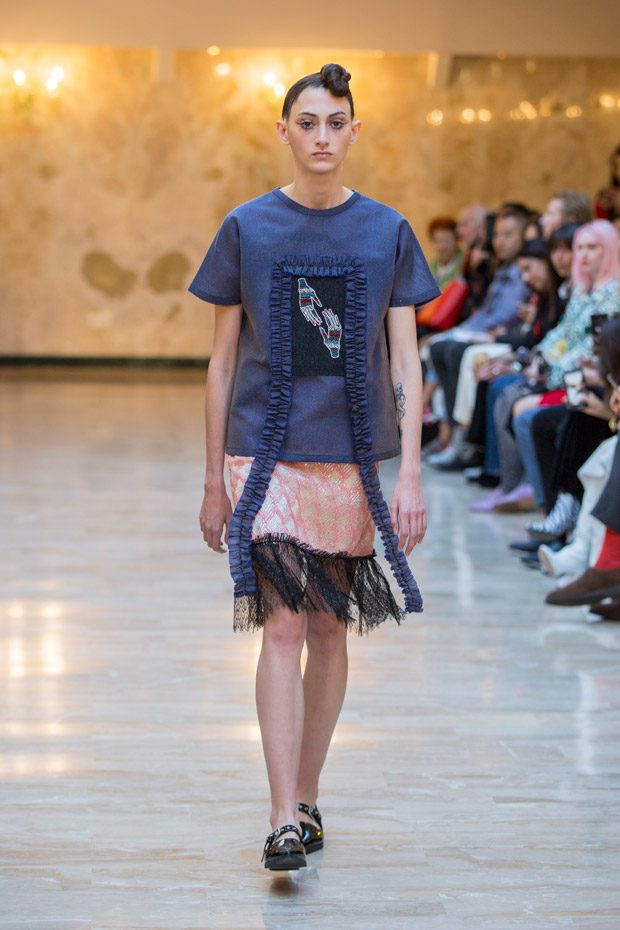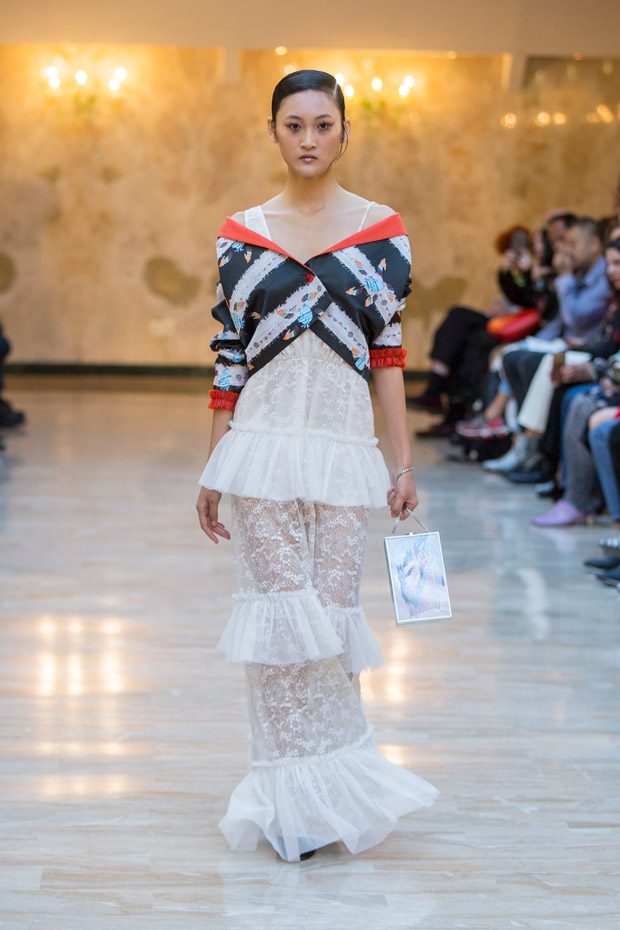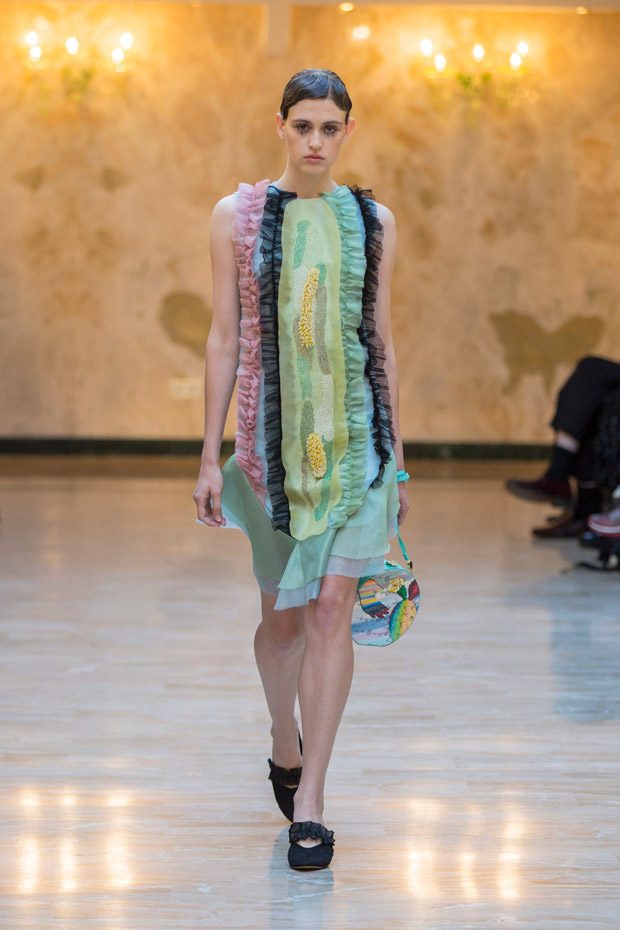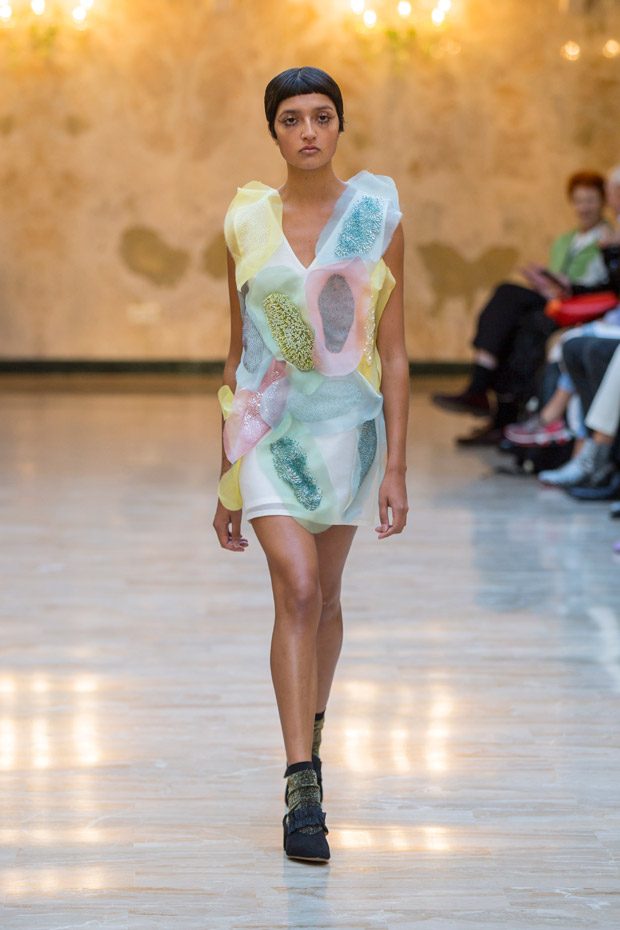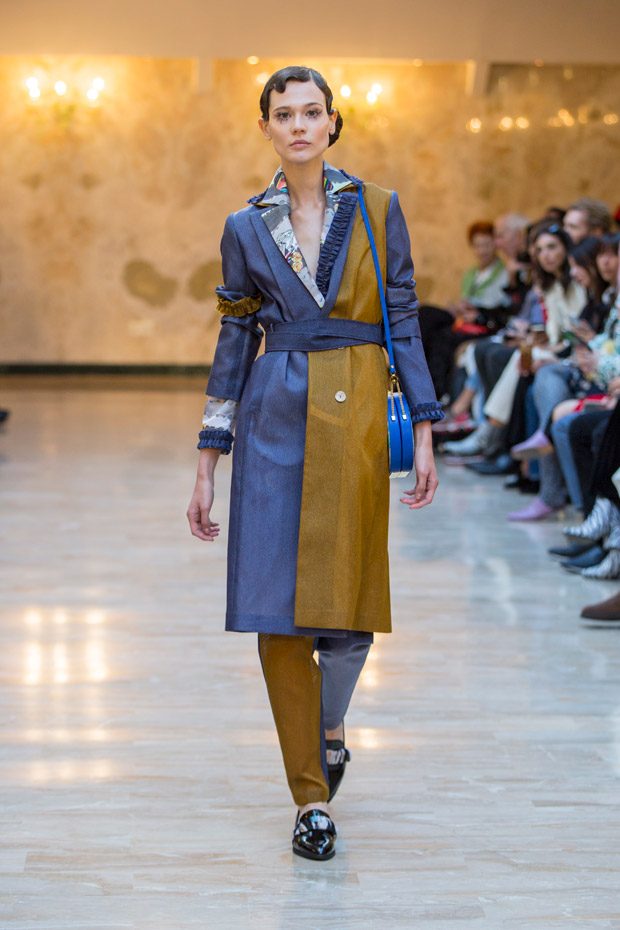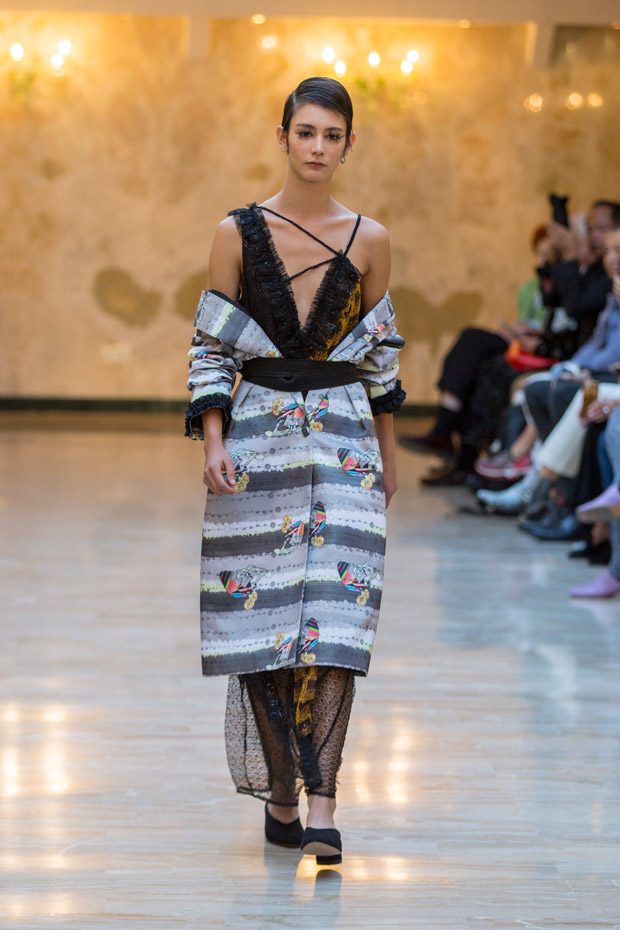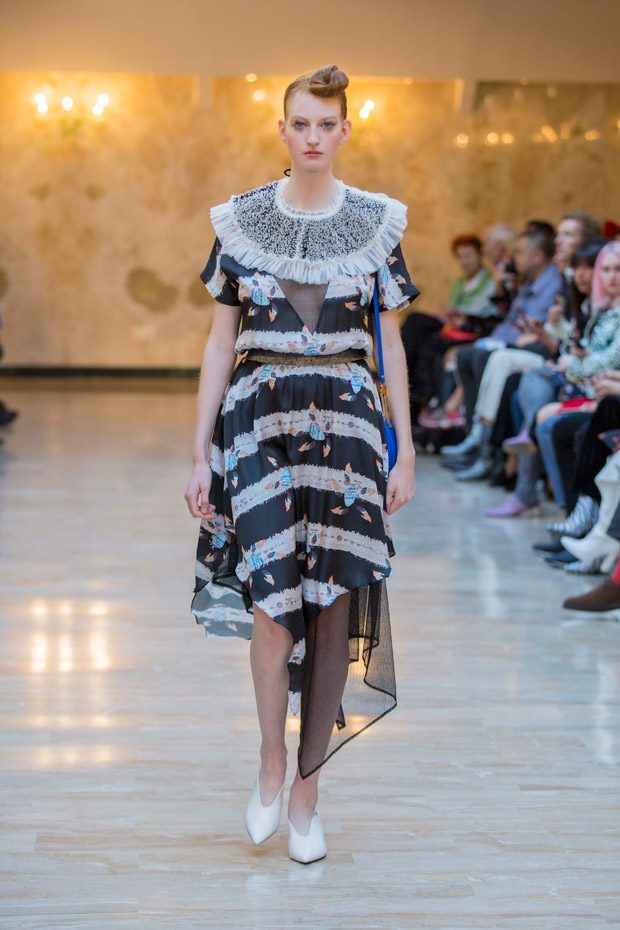 We love hearing from you, connect with us on Twitter, Instagram and Facebook.