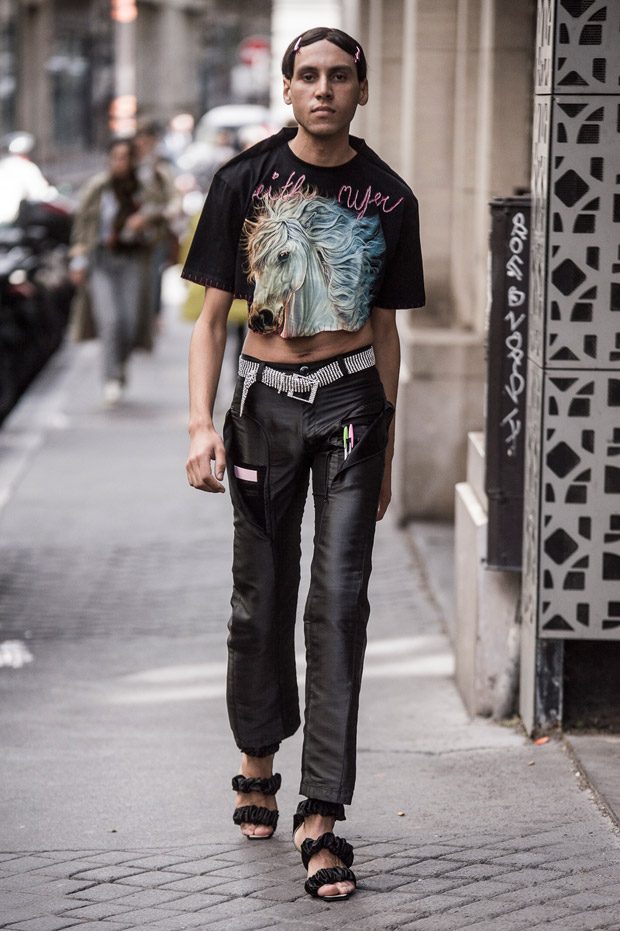 Designer Francisco Terra presented Neith Nyer's Spring Summer 2019 Collection that explores hopes and despair of a pageant queen trying to make her way to the top in Paris – a spooky gothic girl full of dreams, who works hard to make her dream of becoming a Miss France come true.
"The brand chose to show the collection in the streets. Francisco Terra wanted to scape from from the concept of presenting a collection in a private space and then speeching about street fashion and style. This season fashion is back to where it belongs : the streets. The models walked through Paris randomly as if it was a show, and they were followed by Julien Boudet, the street style photographer @bleumode.
The key elements of this season are pulled directly from wardrobes of aspiring beauty queens: crowns and bathing suits, sparkles, child-like mini skirts, and a palette of pink and turquoise. These naïve features are perverted using radical cuts and re-stitching, bleached fabrics and extravagant details. Jeweller Florence Tetier's earrings are seashell-like creatures born of melted shiny plastic; the open-toe pumps designed in collaboration with Zeferino in Brazil deliberately have a longer, exaggerated sole."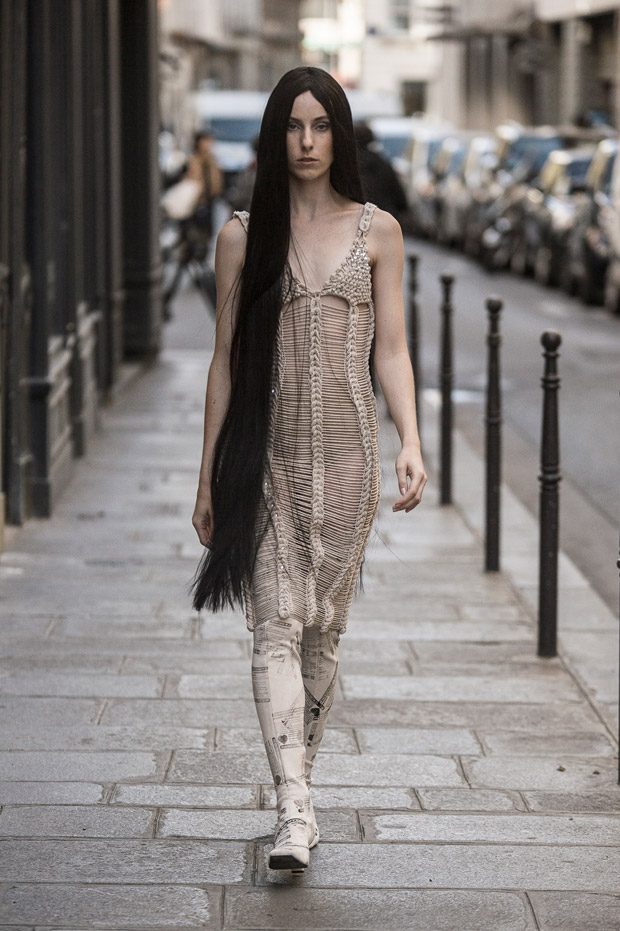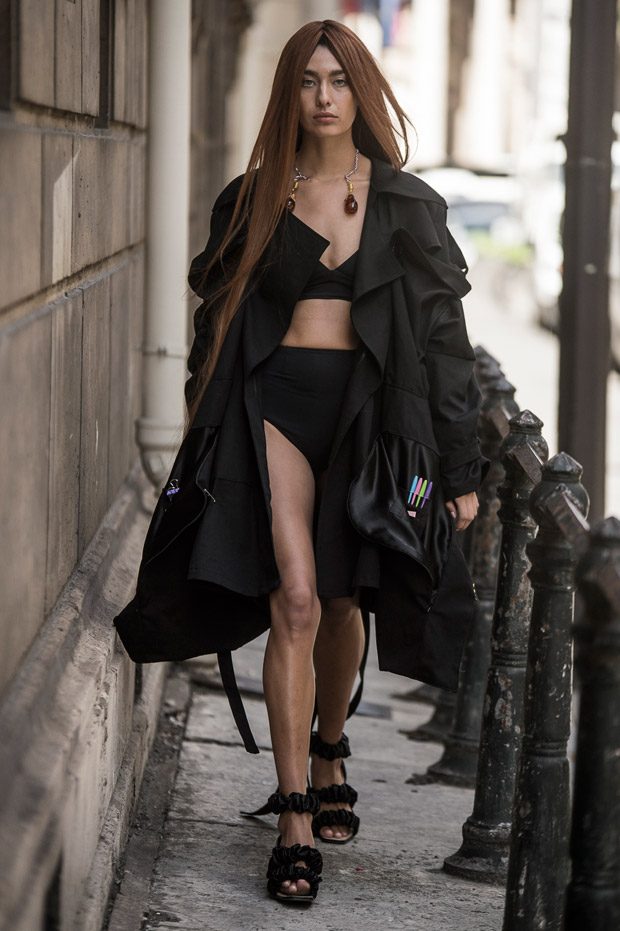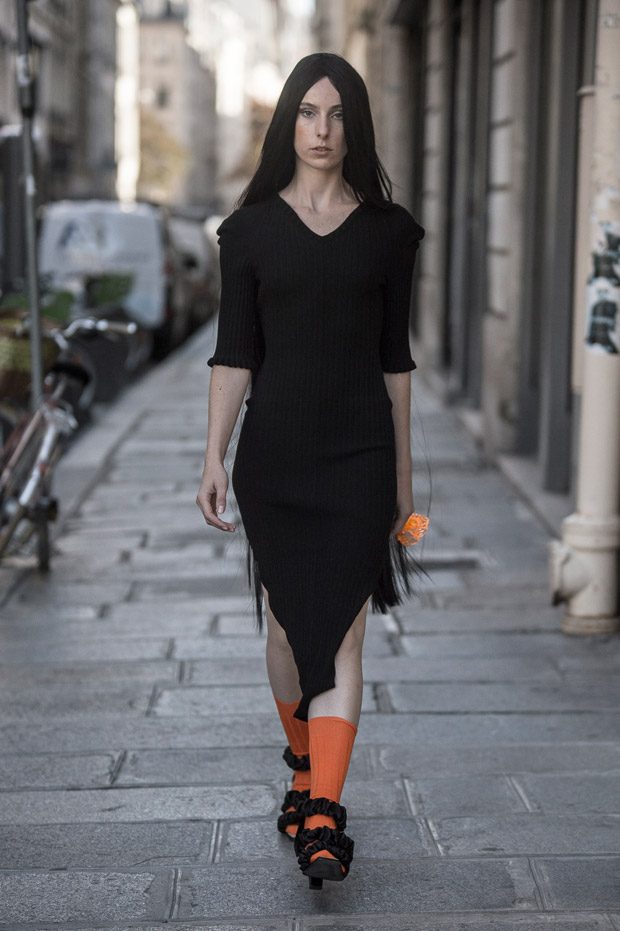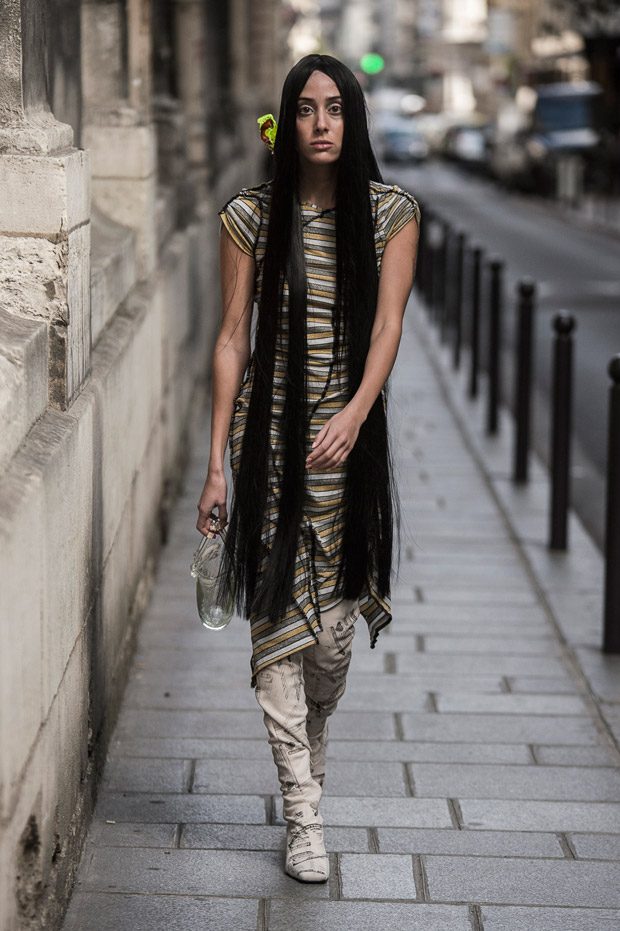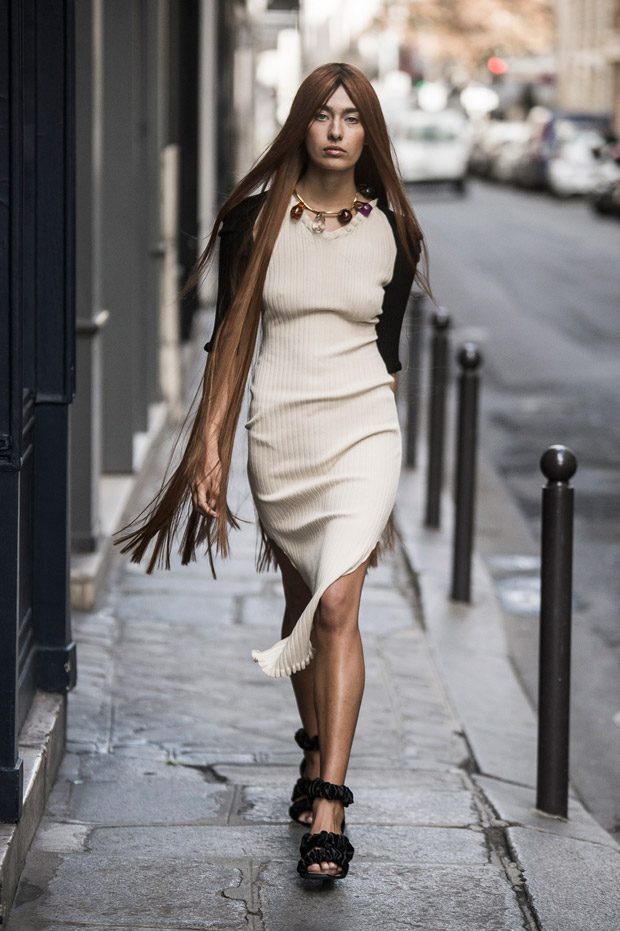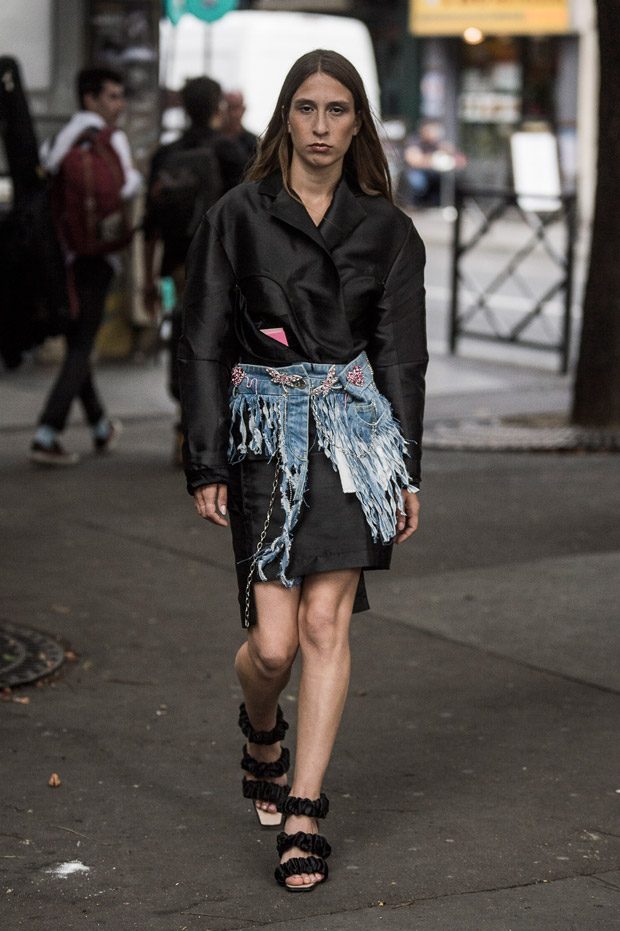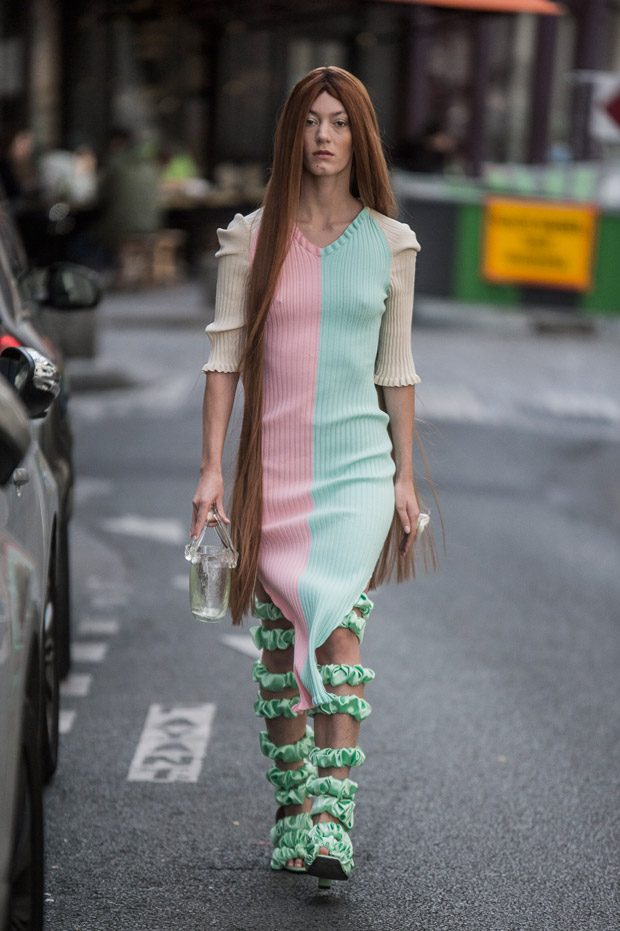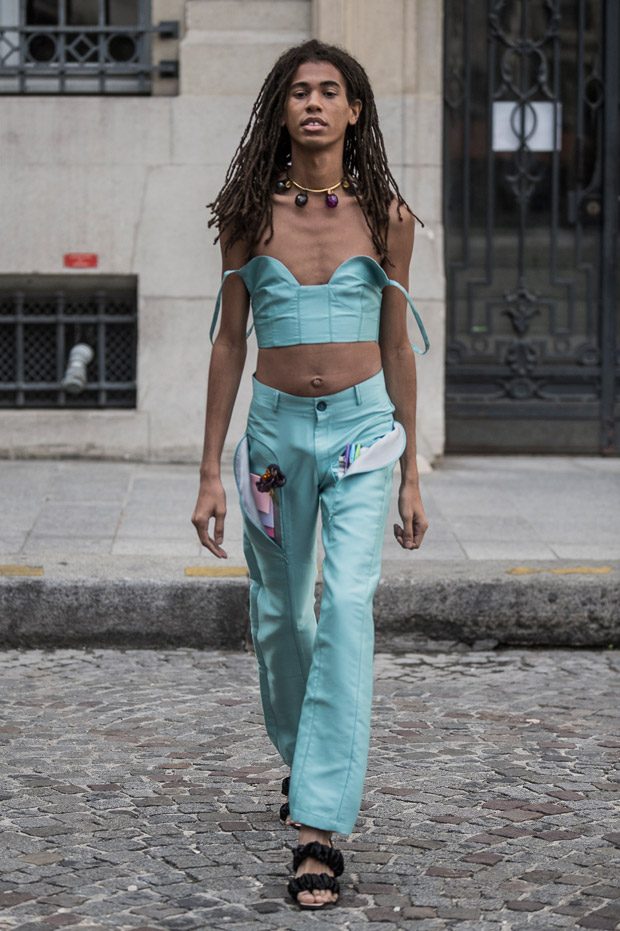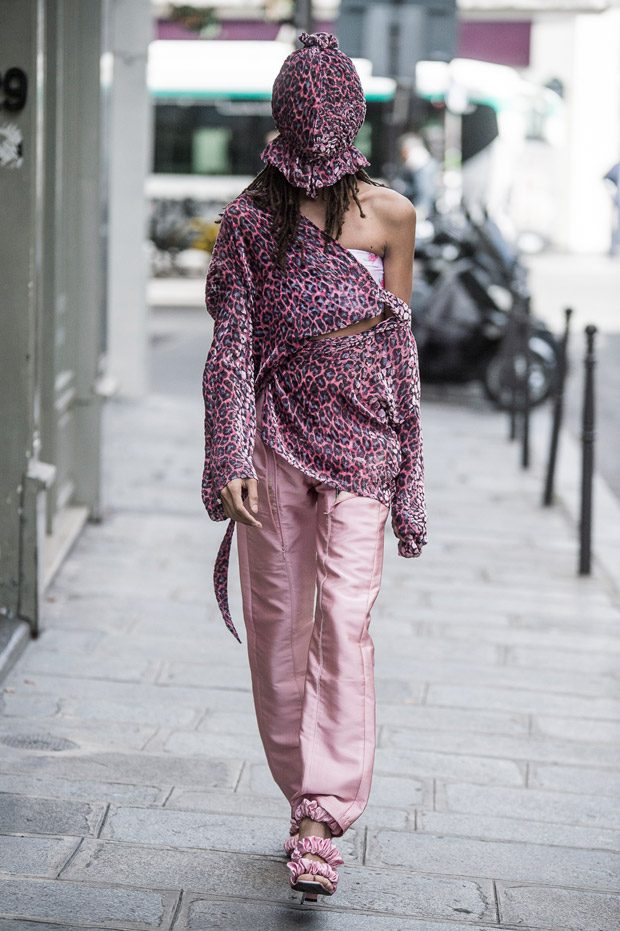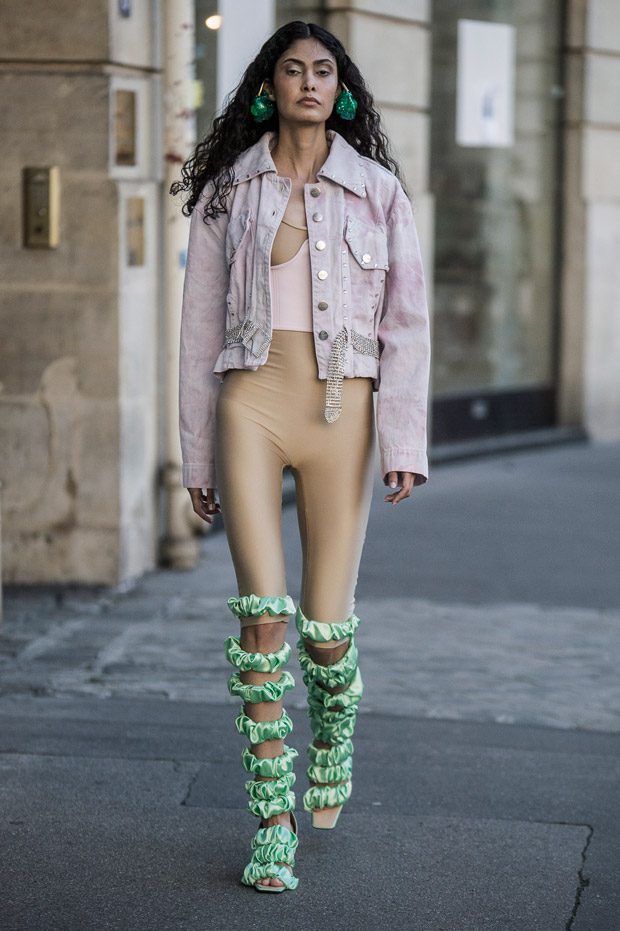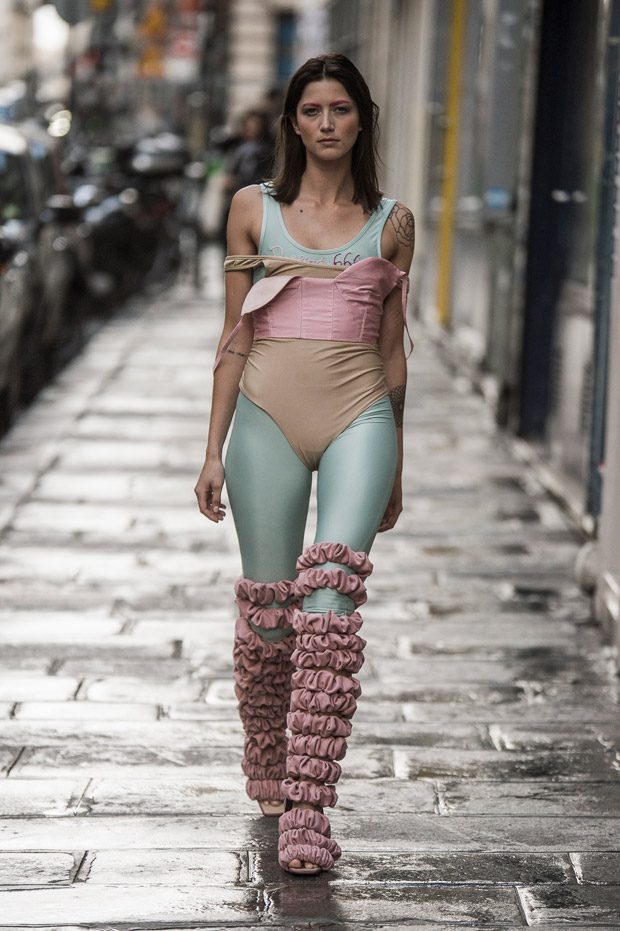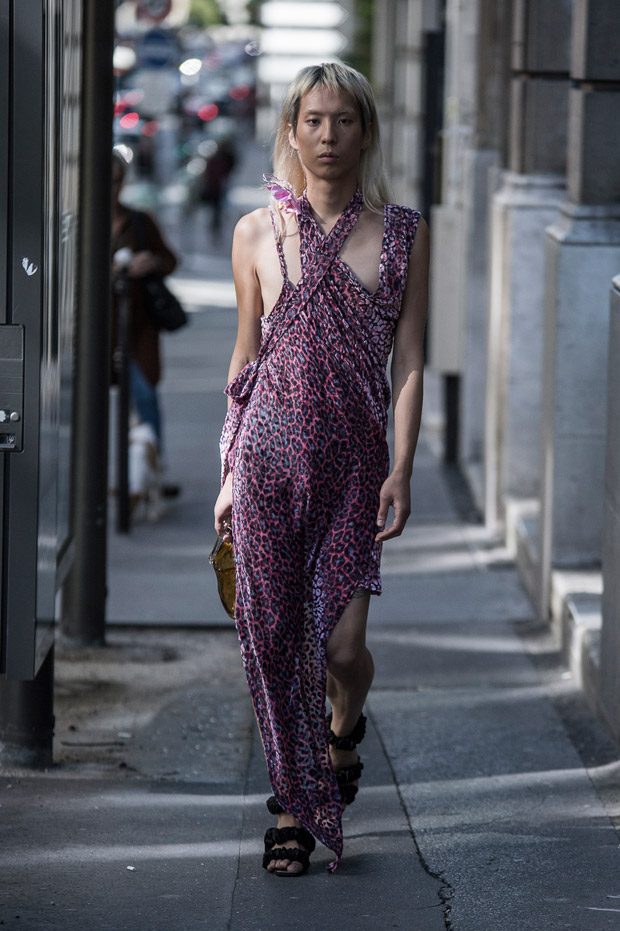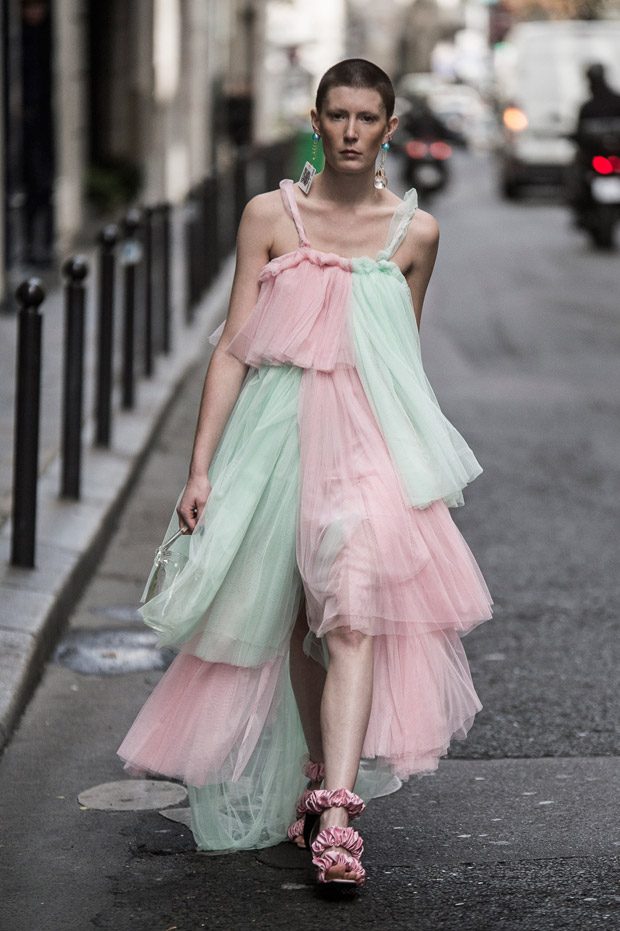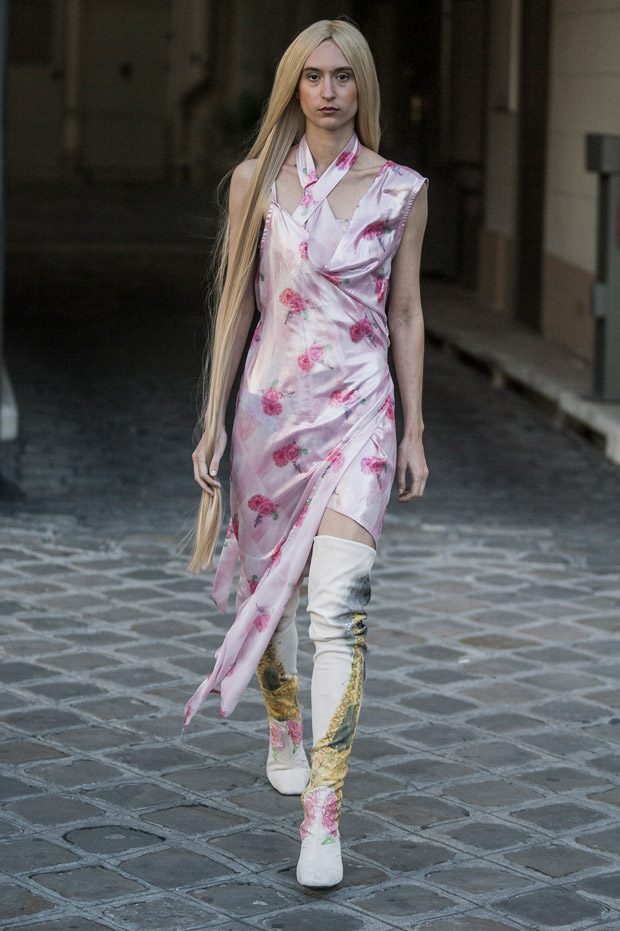 We love hearing from you, connect with us on Twitter, Instagram and Facebook.