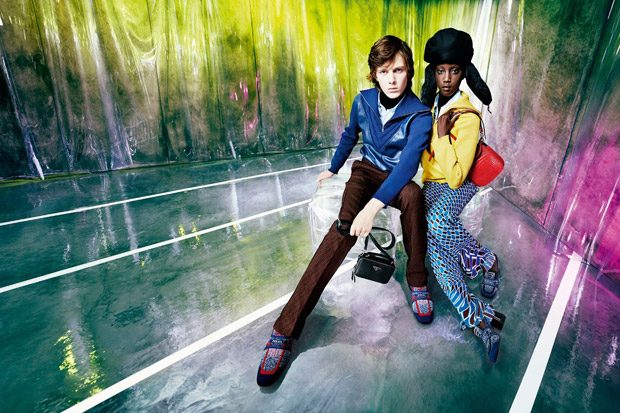 Discover Prada's Resort 2019 advertisement featuring Sora Choi, Daan Duez, Freja Beha Erichsen, Maaike Inga Felderhoff, Lineisy Monteiro, Julia Nobis, Tae Min Park, David Van Brusselt, Mats Vandenbosch Van Mil, and Anok Yai captured by fashion photographer Willy Vanderperre. In charge of styling was Olivier Rizzo, with creative direction from DJA.
"A dream of reality, a new perspective for Prada 365. The latest Prada campaign explores the Resort 2019 season, capturing it in a striking, chromatic setting of refracted and pure colour. These images are both forward-thinking and backwards-glancing, retro and futuristic. The backdrop is a total environment for the women's and men's collections, intrinsically interconnected, that evoke a stylistic conversation between opposites.
In addition to the dreamlike print campaign, Vanderperre directs a dynamic filmic short, recontextualising the collection in an urban landscape as well as the opalescent lustre of the campaign set. It highlights a constant interplay, between the concrete, rational and tangible and the imagined and fantastical, that reflects contemporary life." – Prada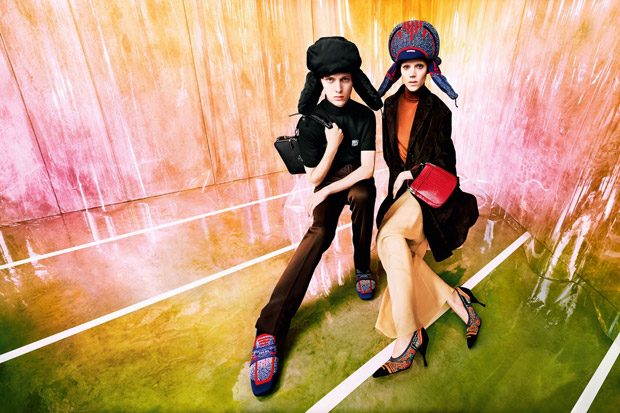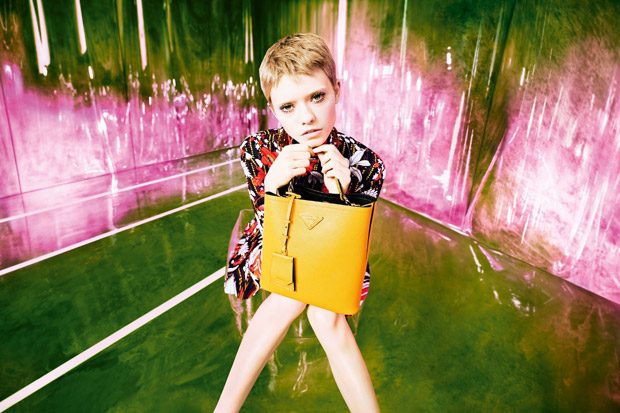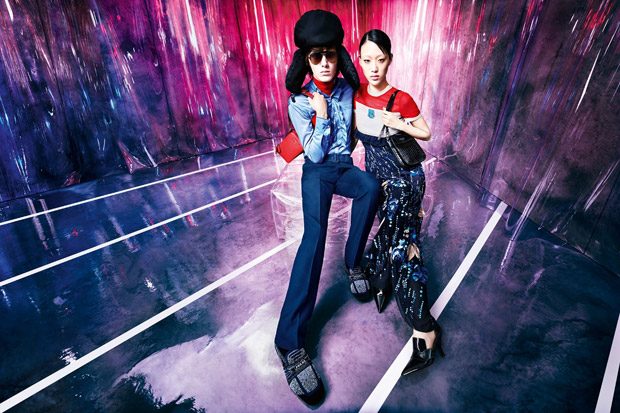 We love hearing from you, connect with us on Twitter, Instagram and Facebook.