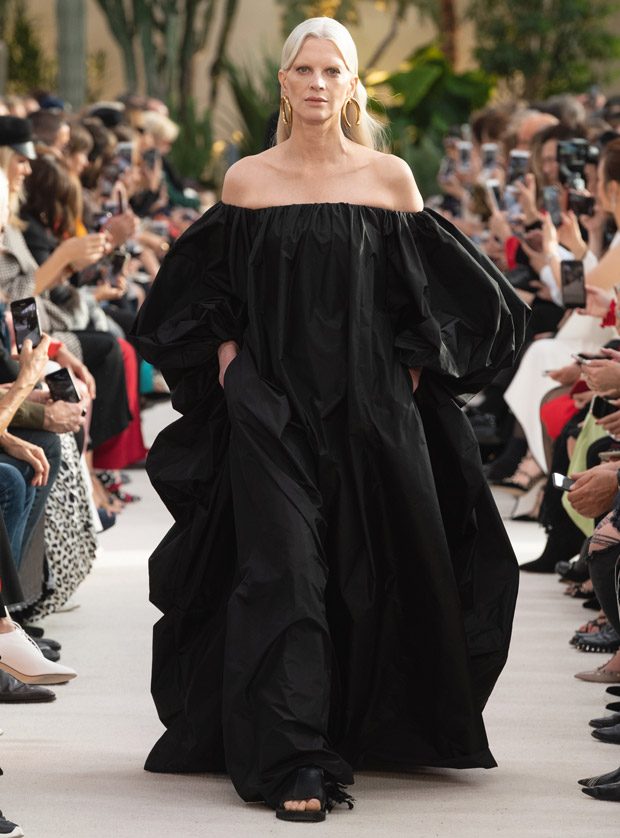 Designer Pierpaolo Piccioli presented Valentino's Spring Summer 2019 Collection, inspired by the freedom to be oneself – always present in the moment without fear of breaking the rules, on Sunday 30th September 2018, at Hôtel National des Invalides, during the ongoing Paris Fashion Week.
"Searching for a center of gravity in the unstable balance of the present means to explore one's own inner space. A mobile place, in which being oneself is allowed and utopias are made real. The interior shapes the exterior. It molds it, sculpts it, inhabits it. Space and person collide. A work in subtraction, which rejoins to what is true because it is primary. Volumes are pure, sculptural, movable. Black explodes as an energetic sum of all colors. Color is freed in personal, frenzied fantasies. Strictness and eccentricity: extremes that converge, giving shape to the courage to be simply as one wants to be.
Freedom to let the Maison be defined by values even before an aesthetic, because what one sees derives from a feeling, and if the feeling is true, everything comes together. Values that draw close, speaking to those who want and can listen. Couture, a salient feature of this palpable personality, is primarily a way of looking at the world. Looking at the world from within, bearing in mind that freedom is not escape but presence."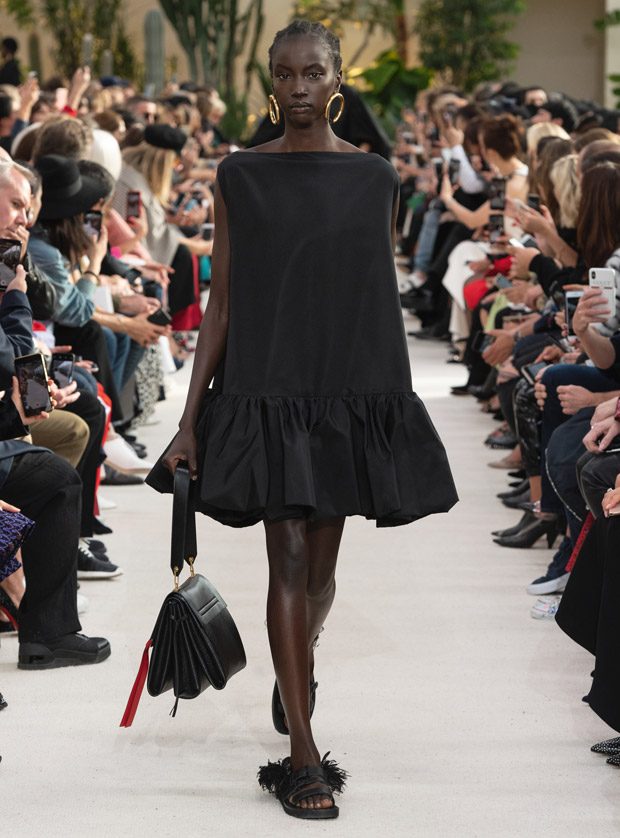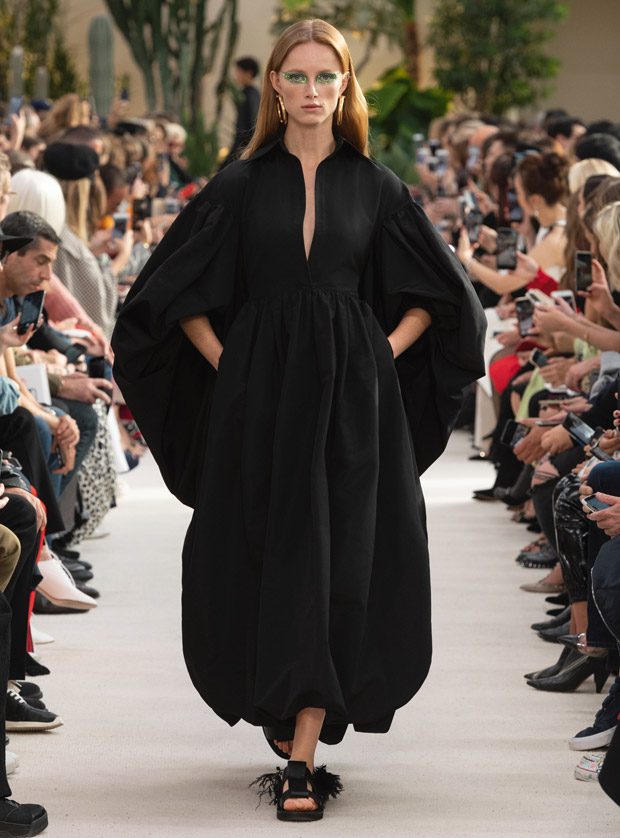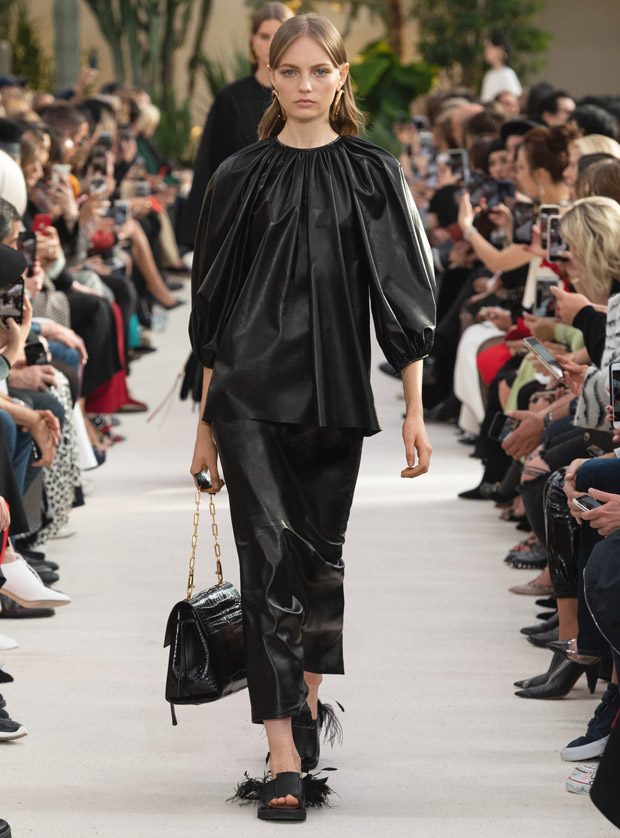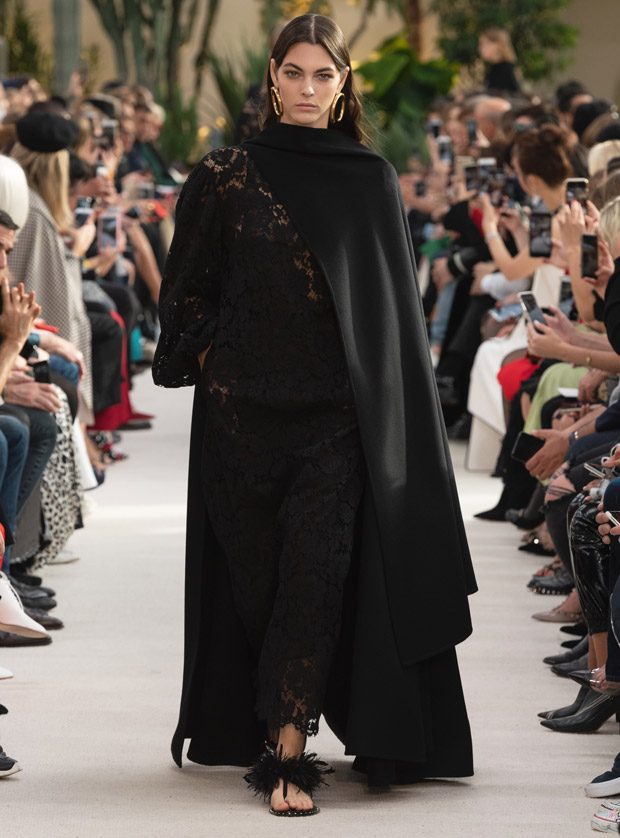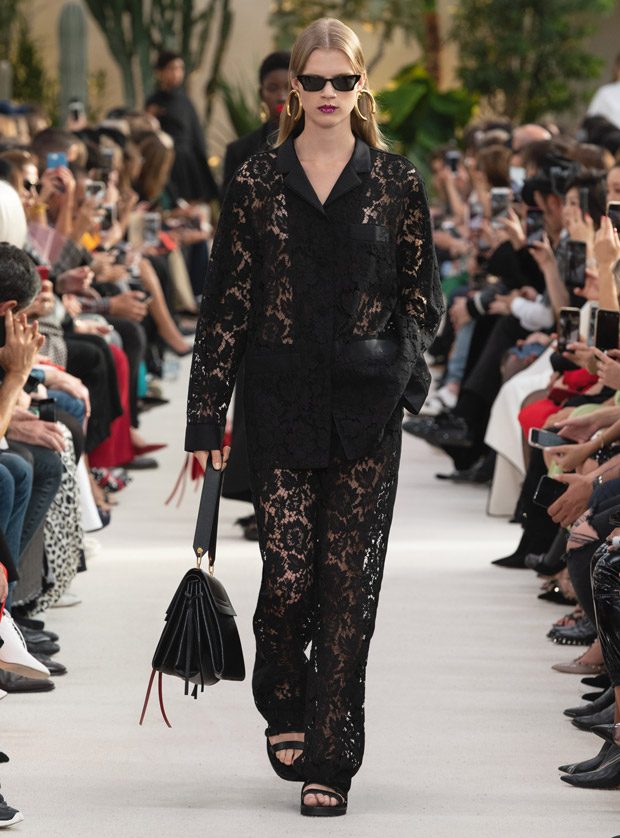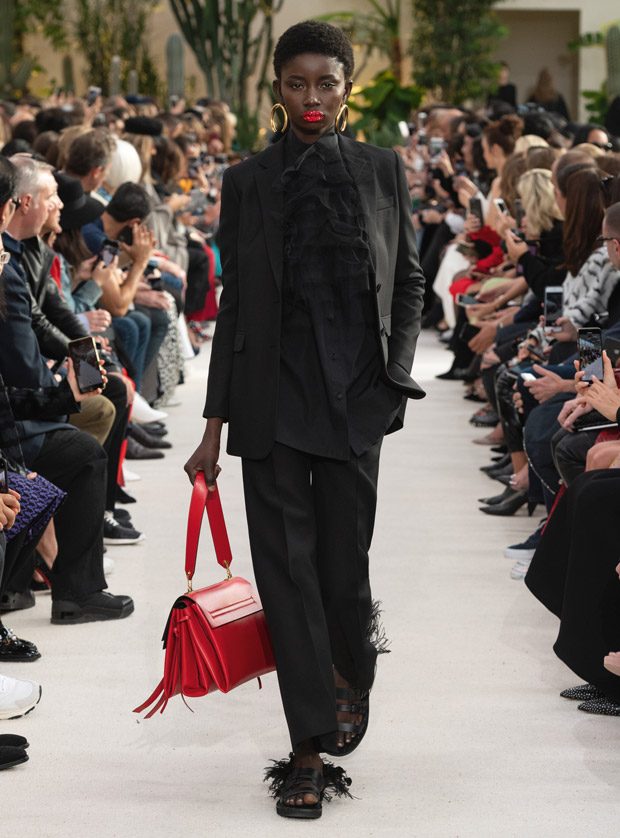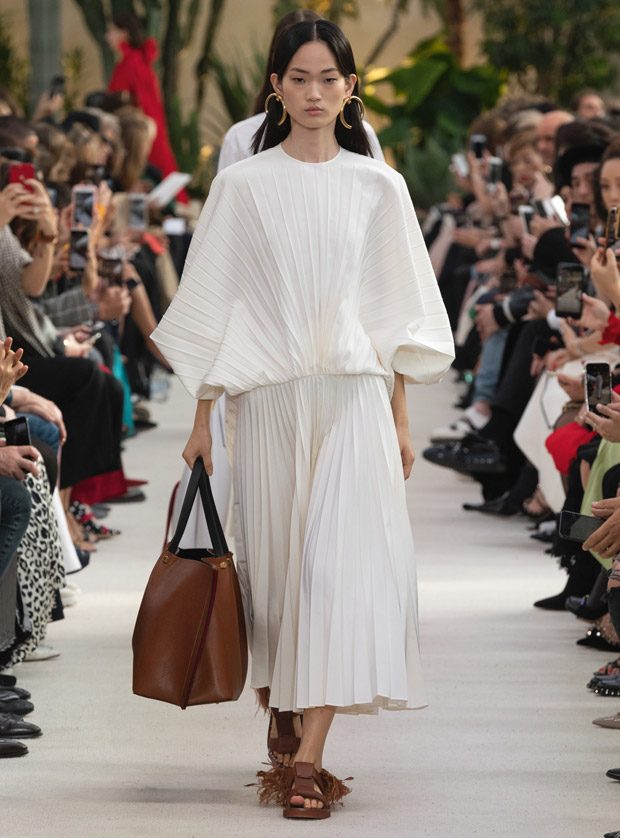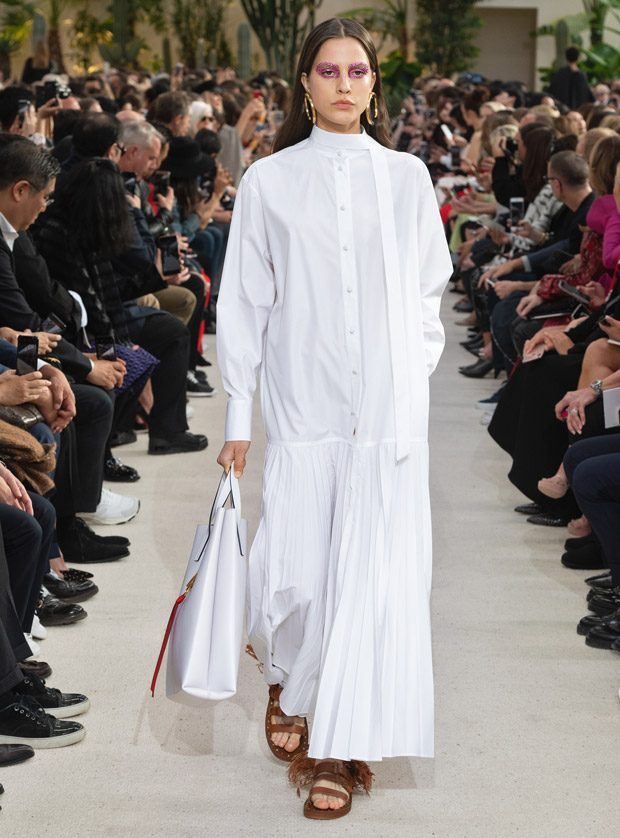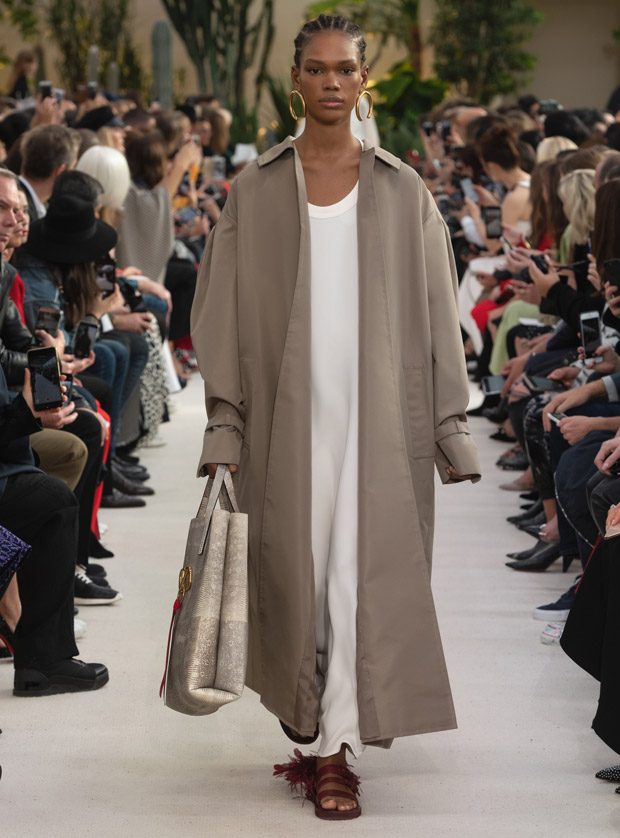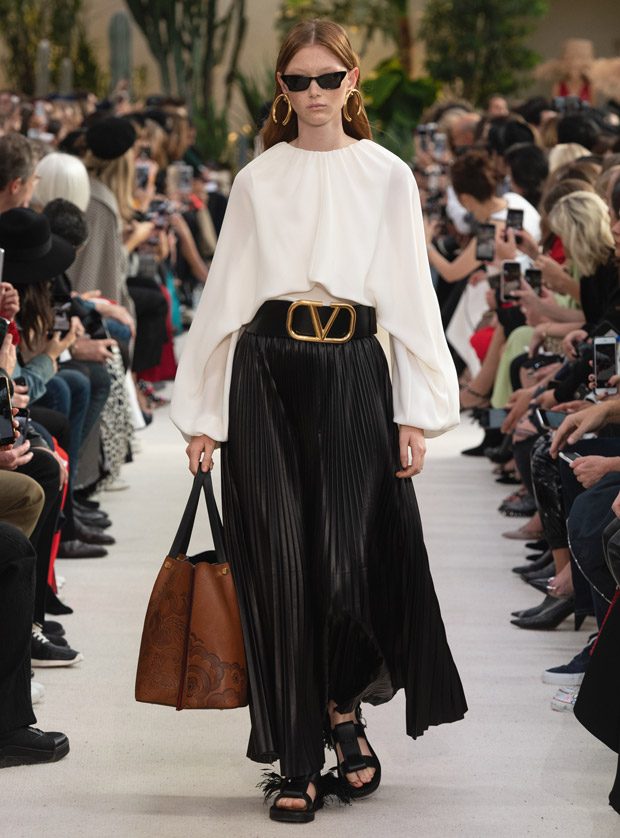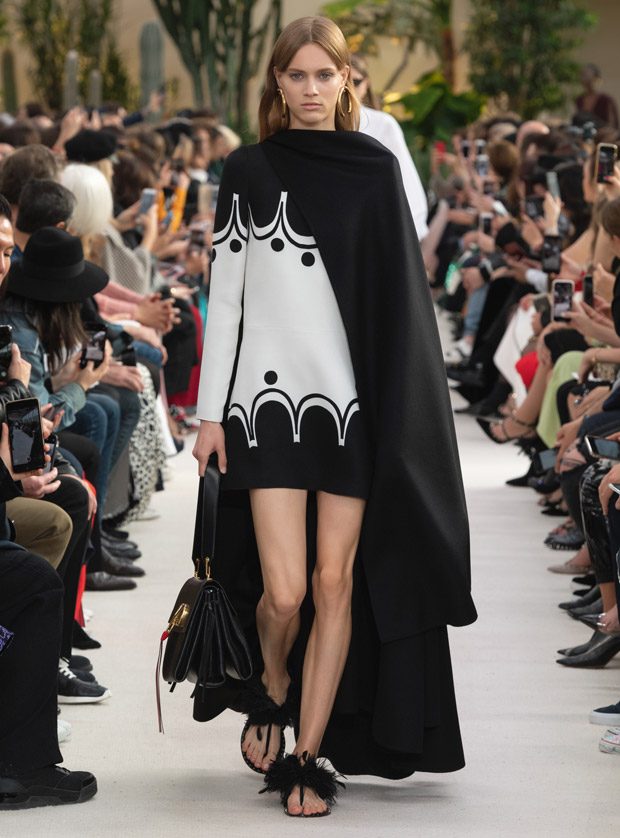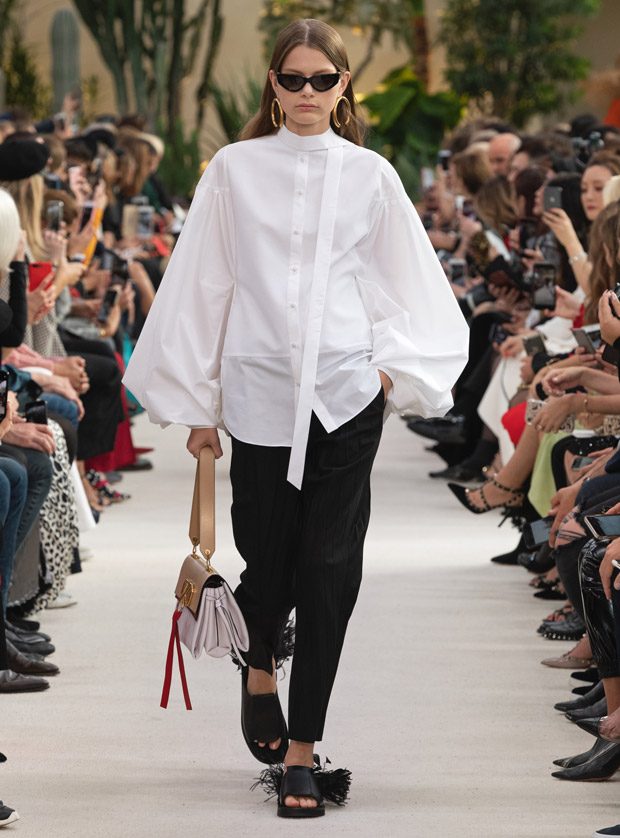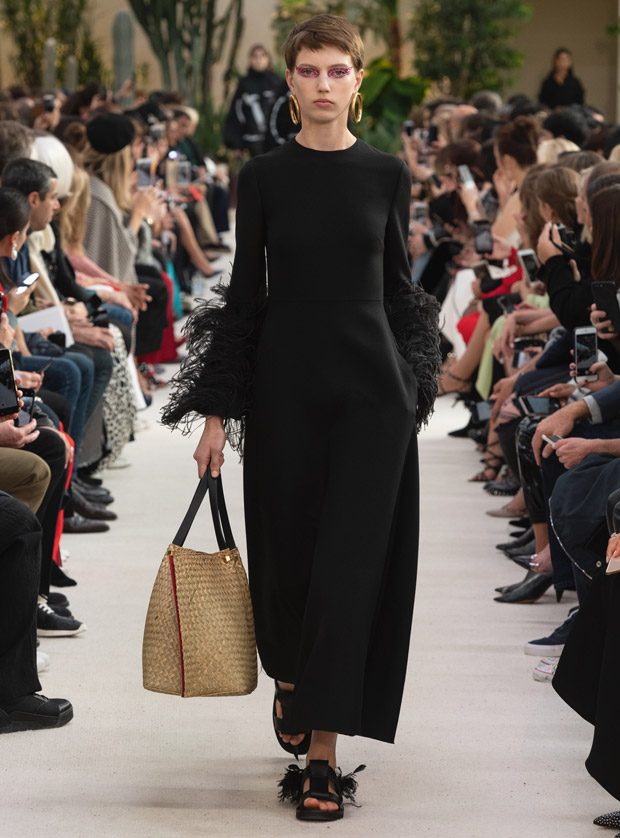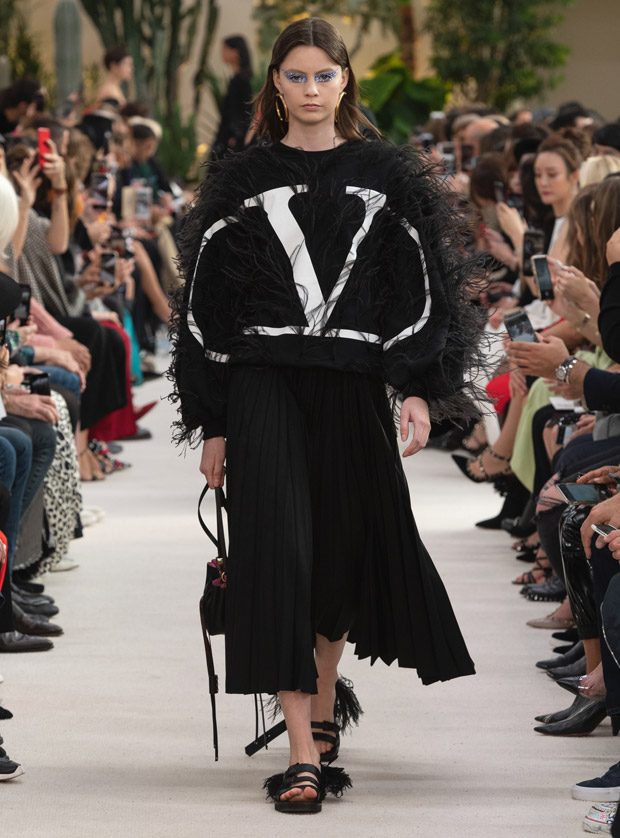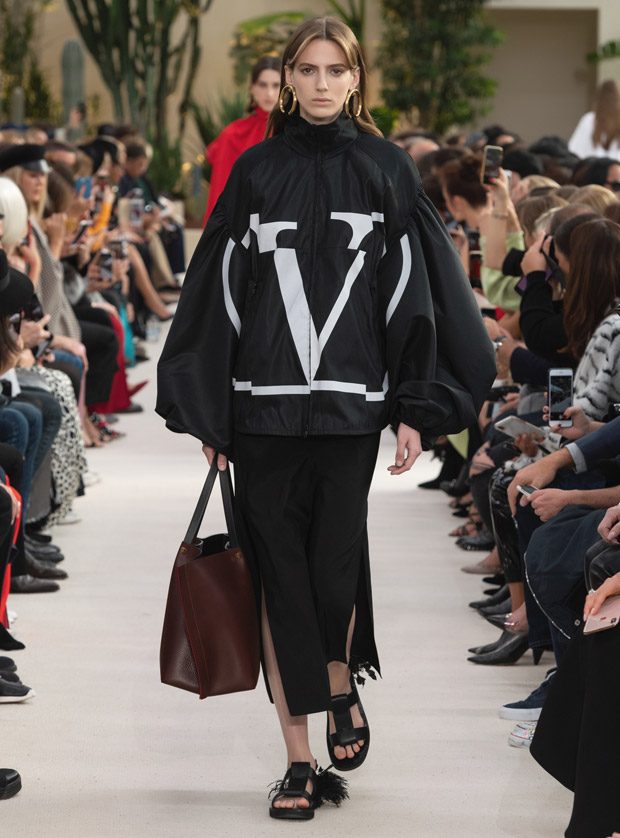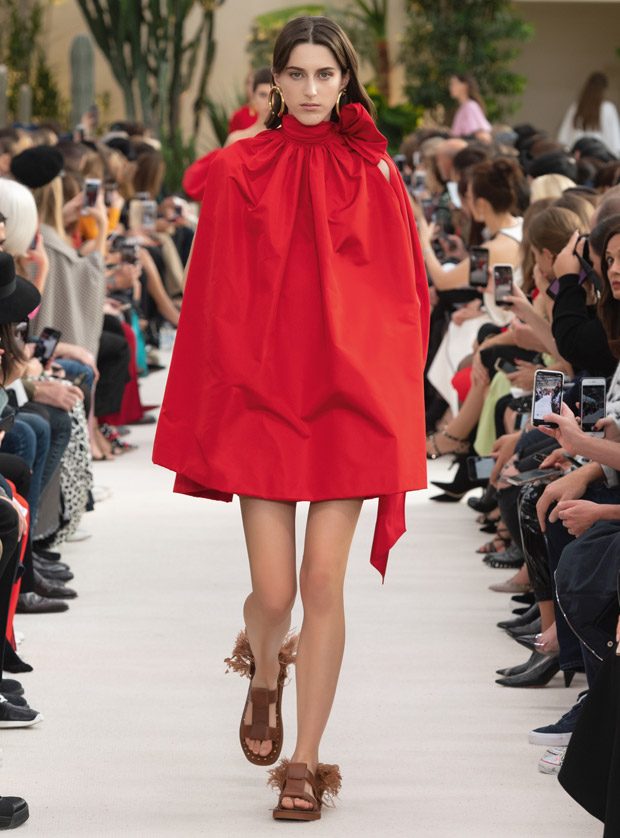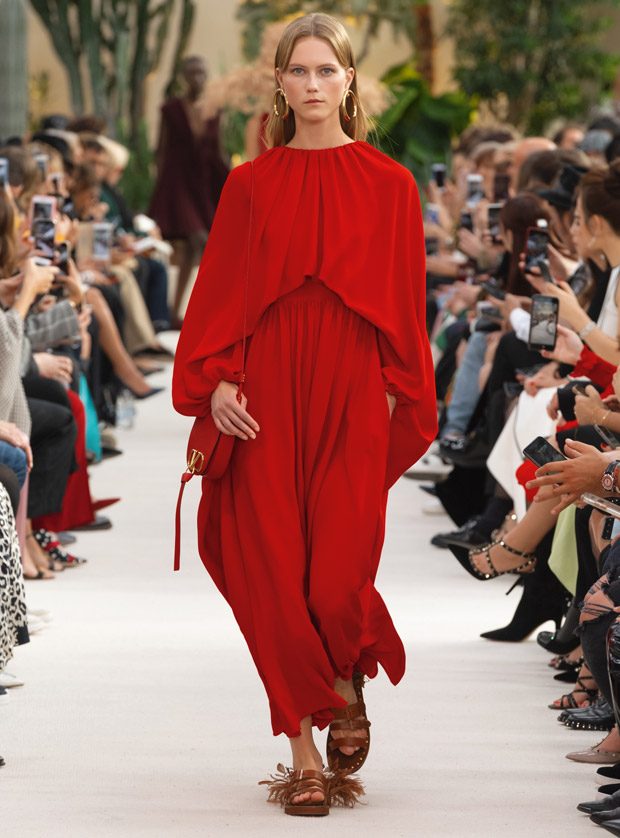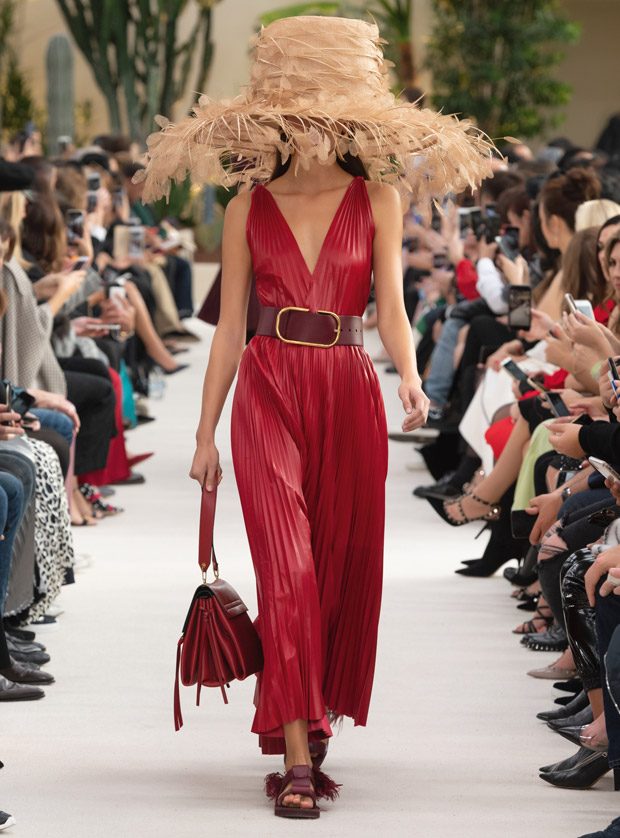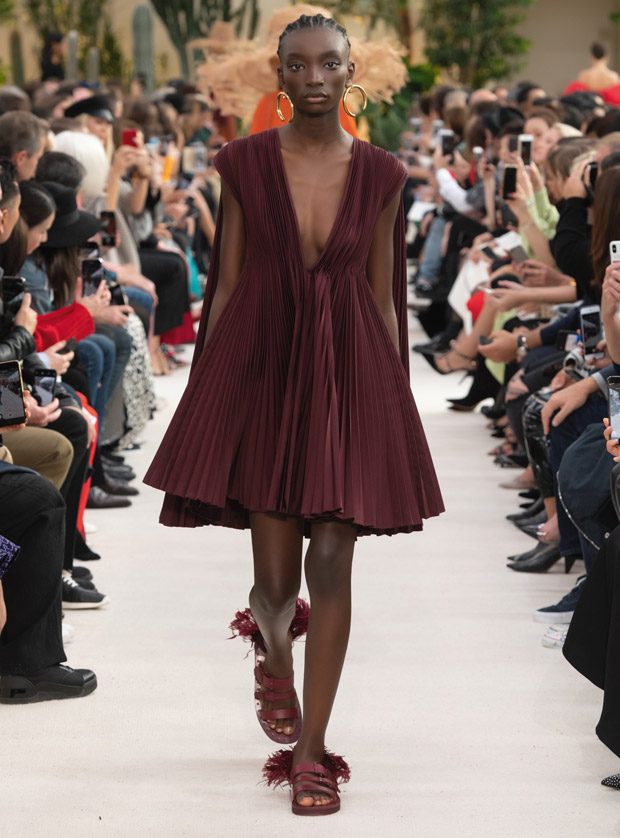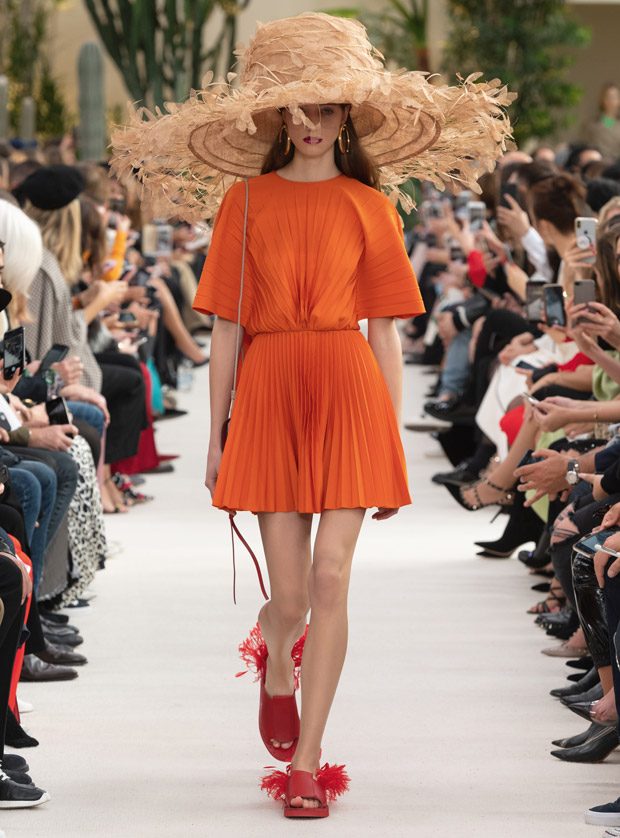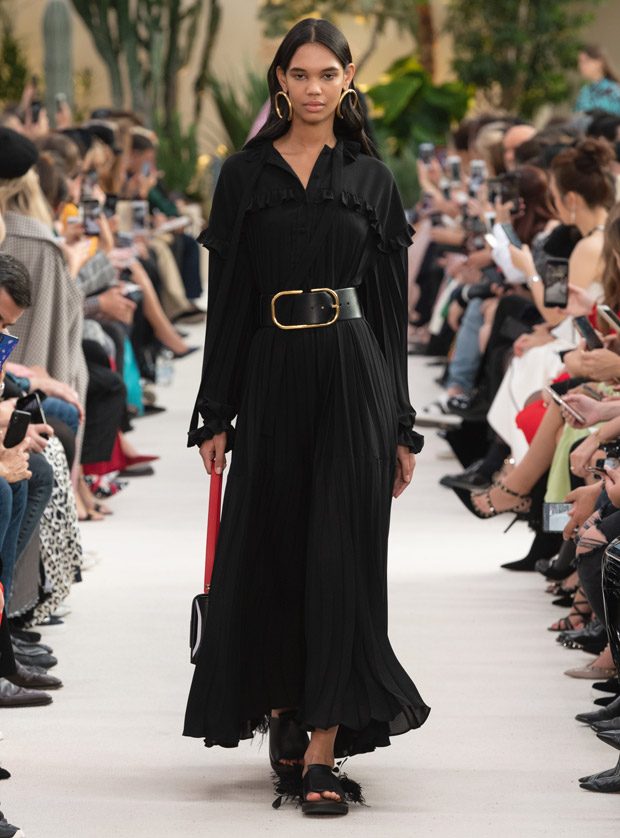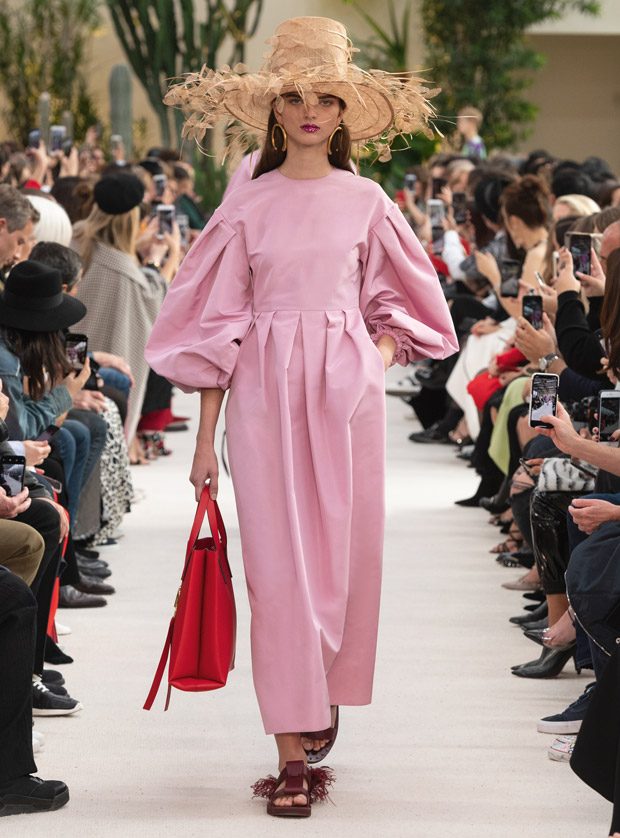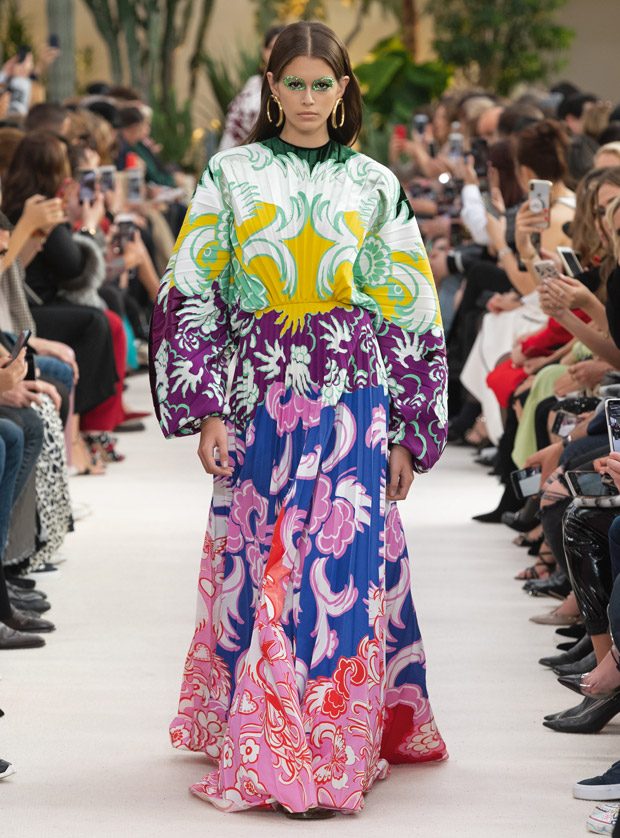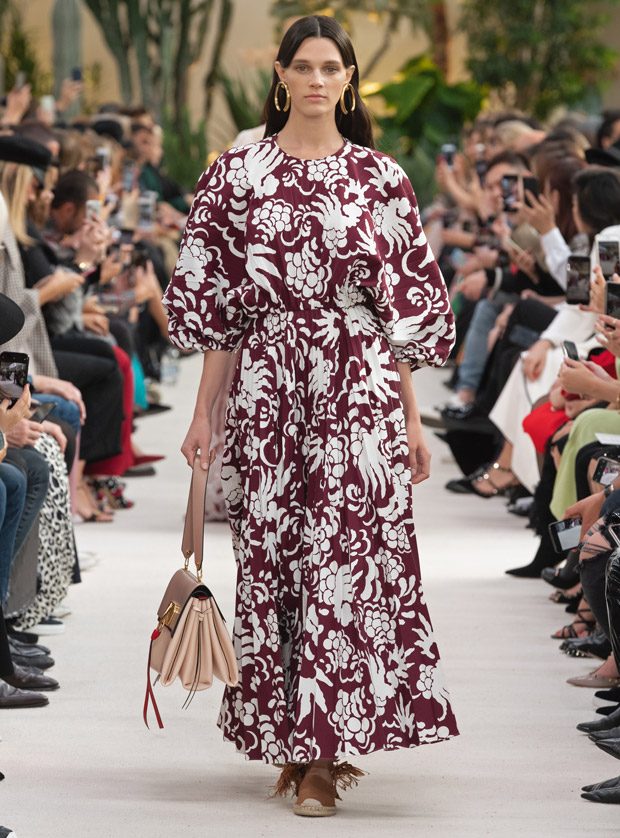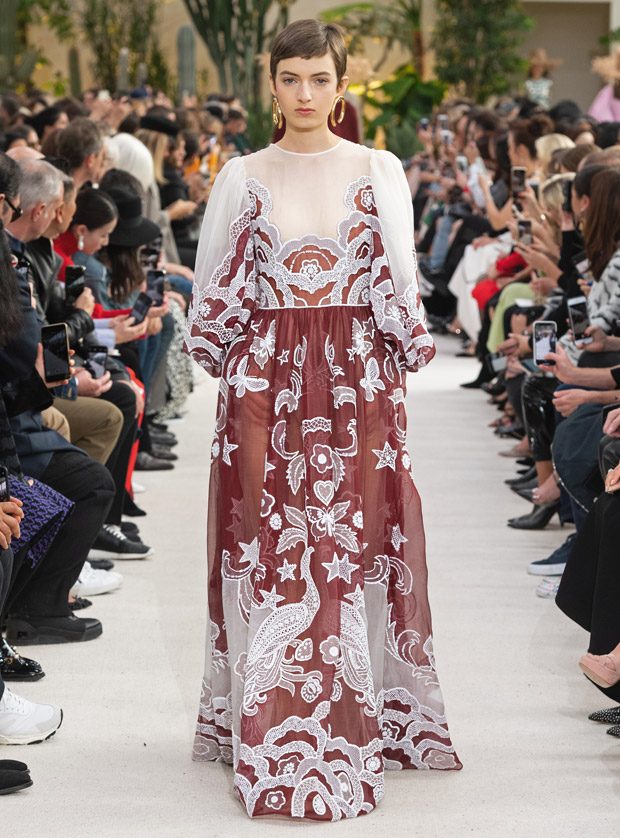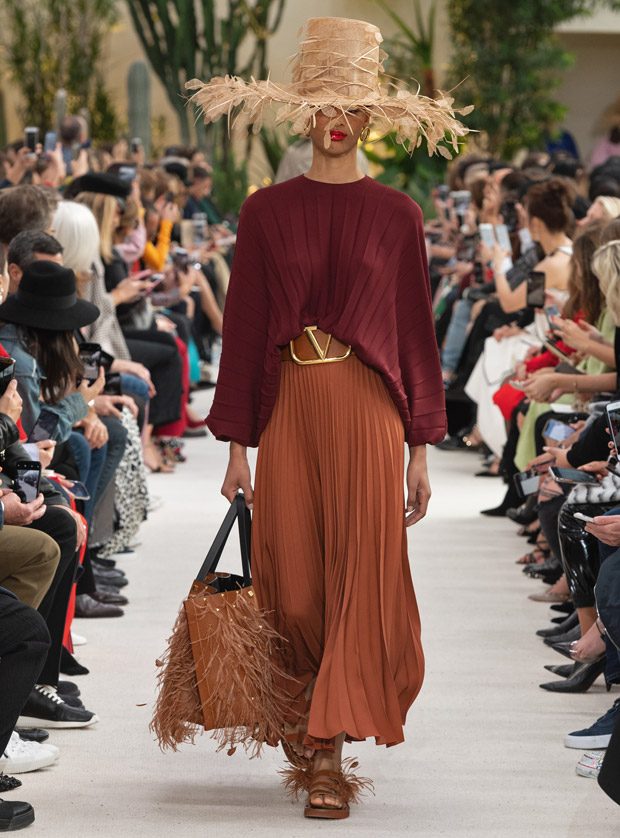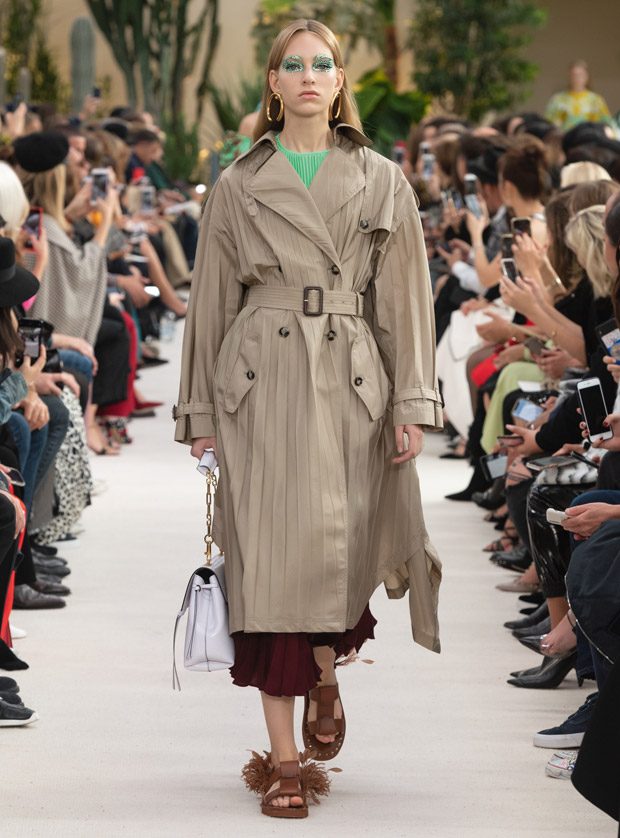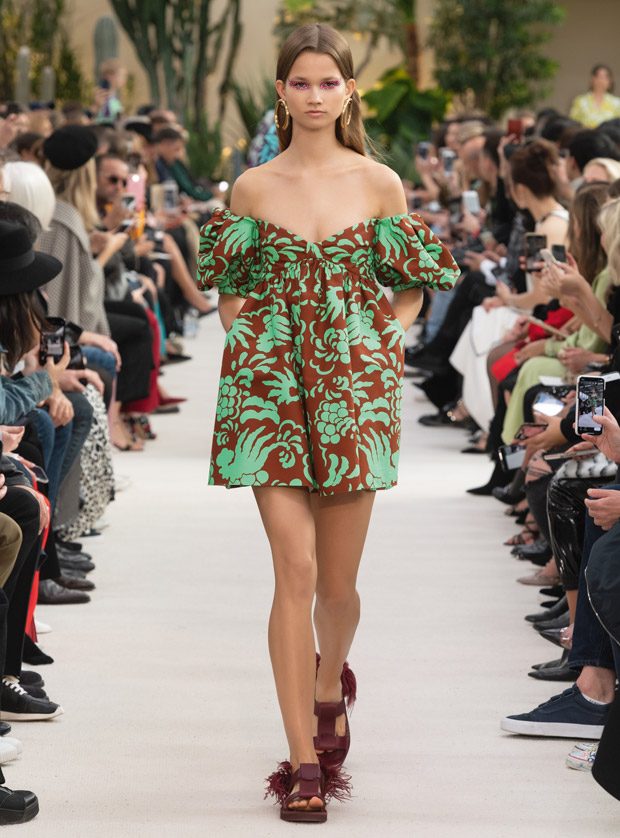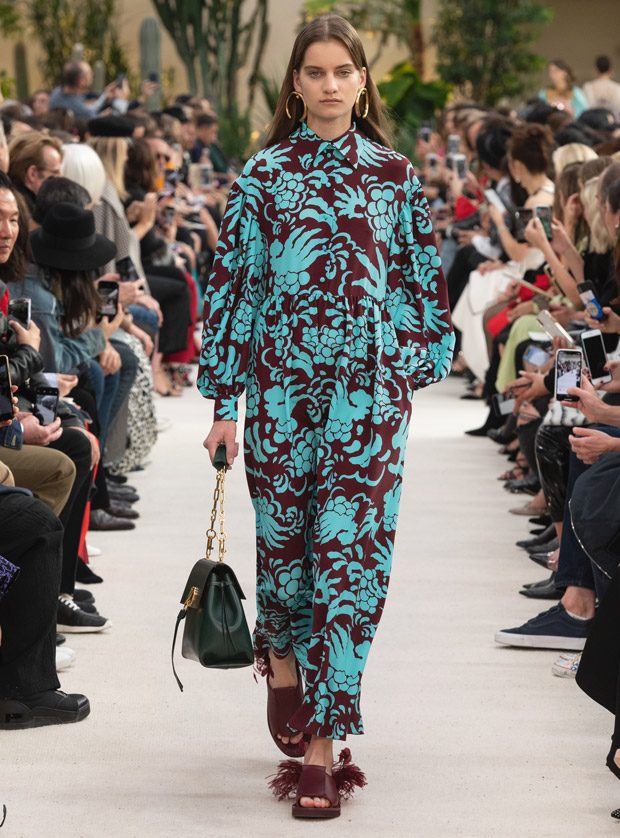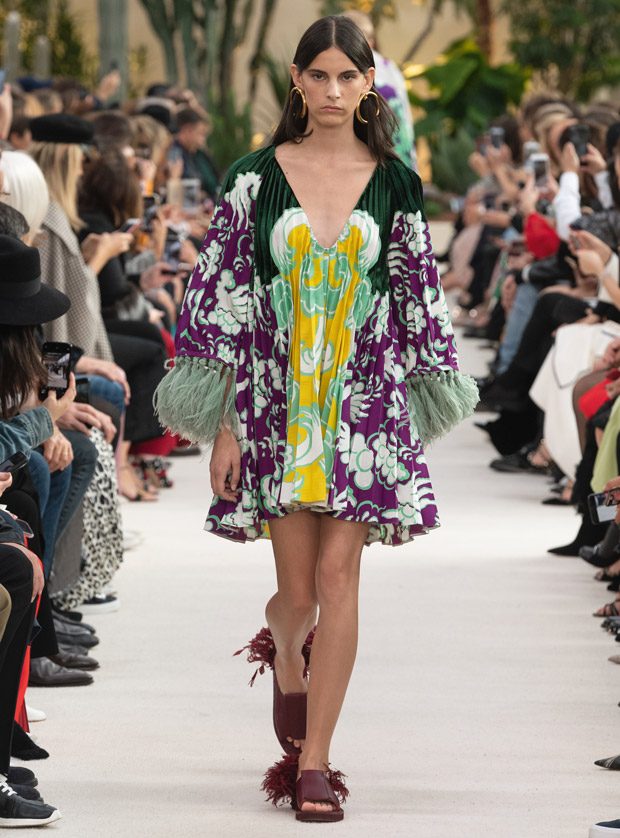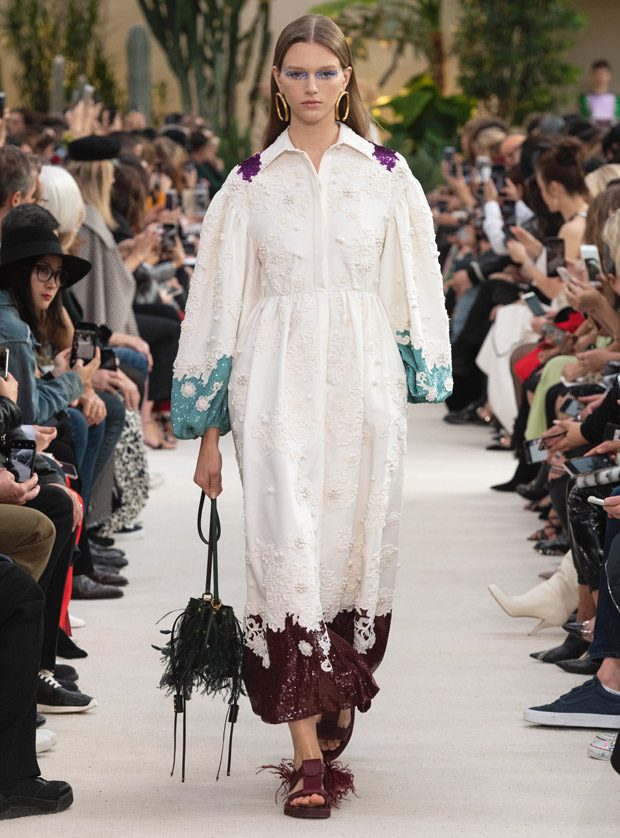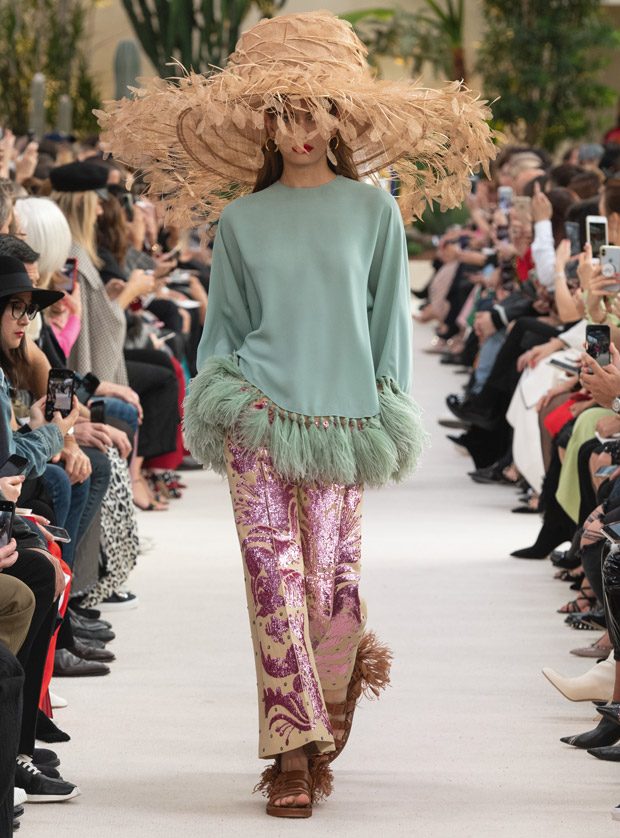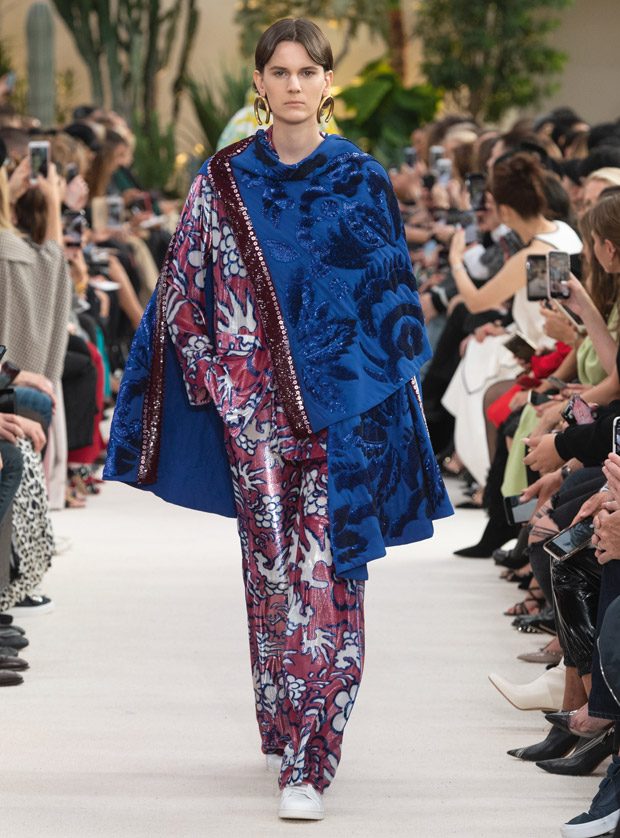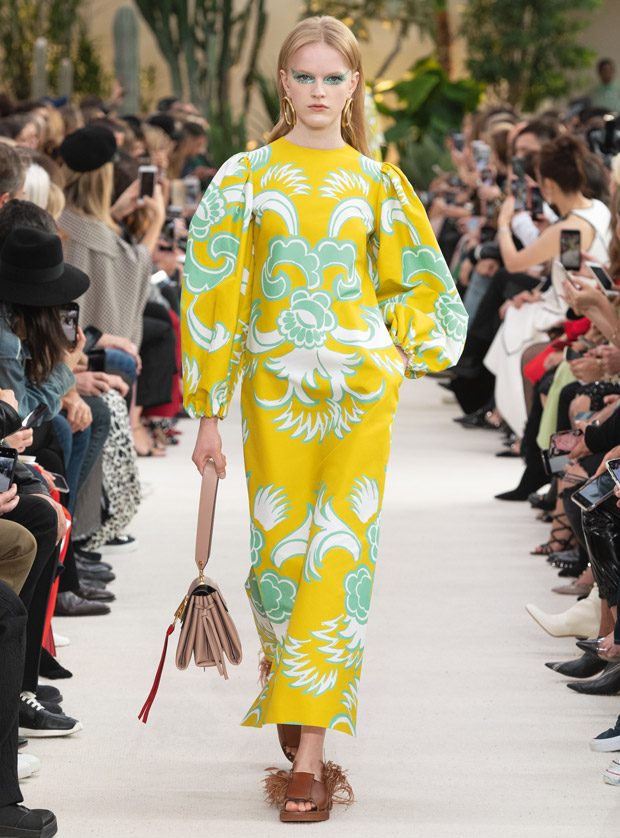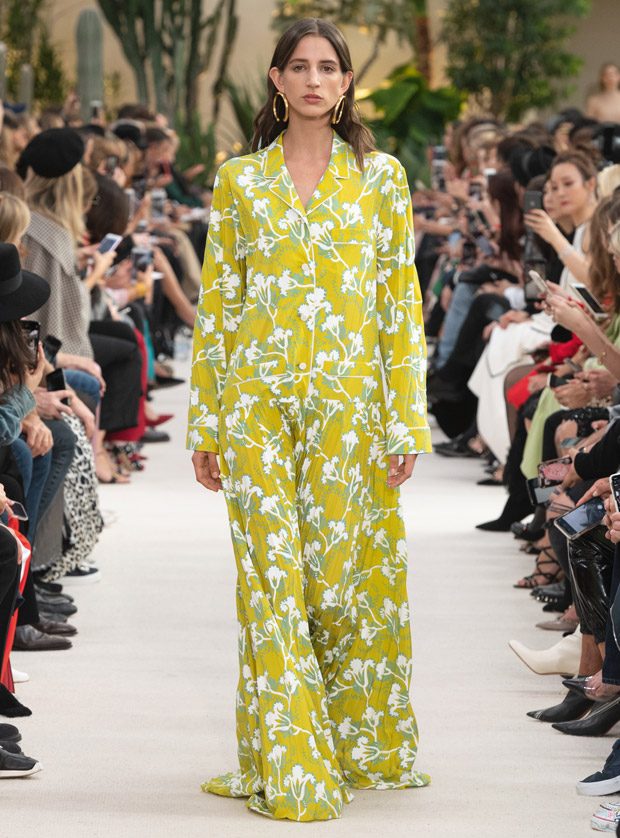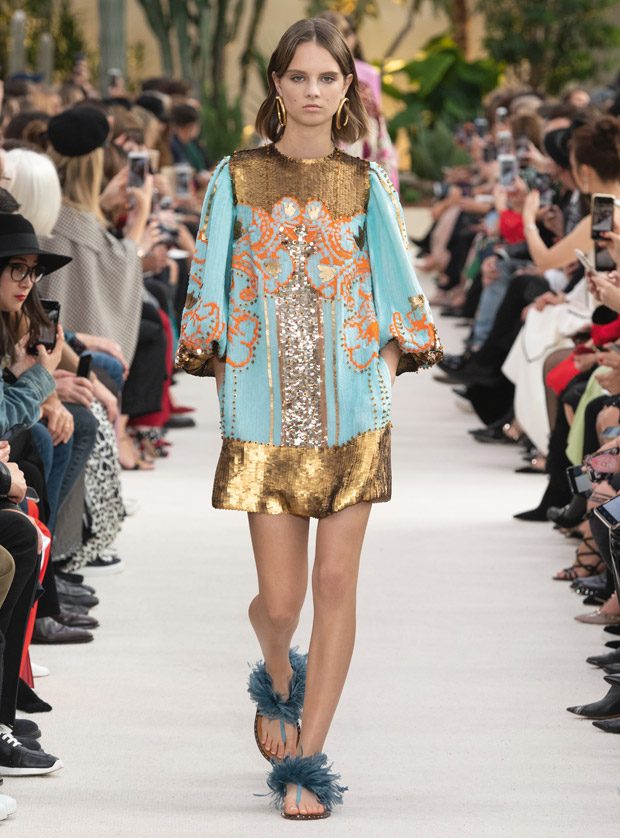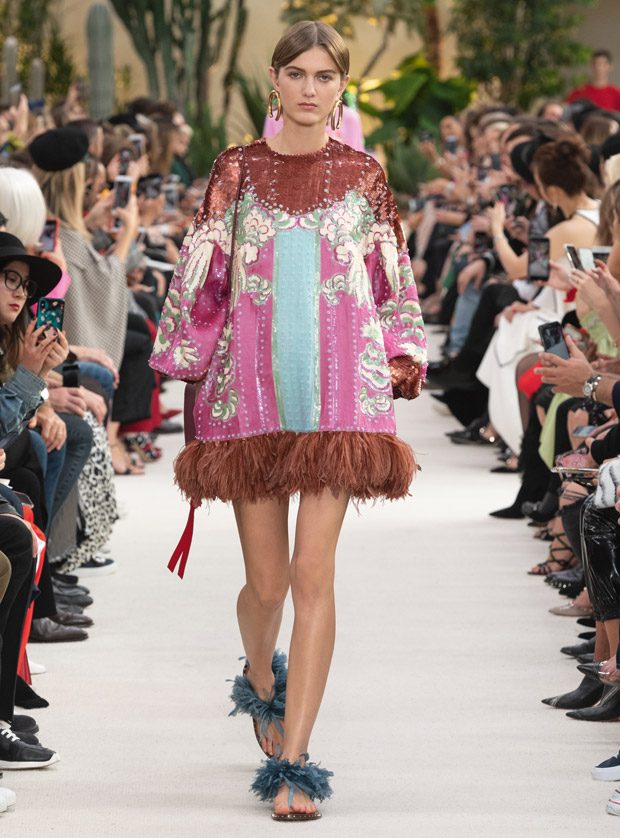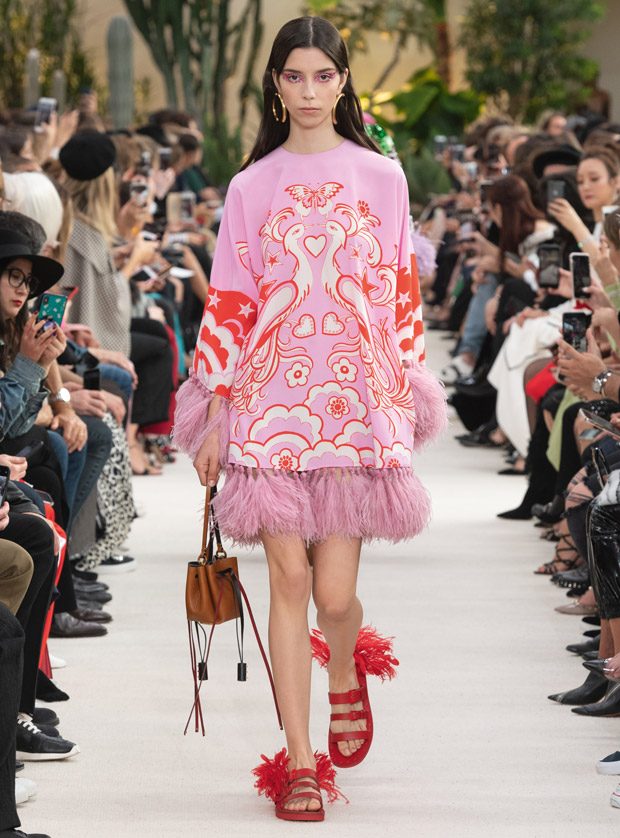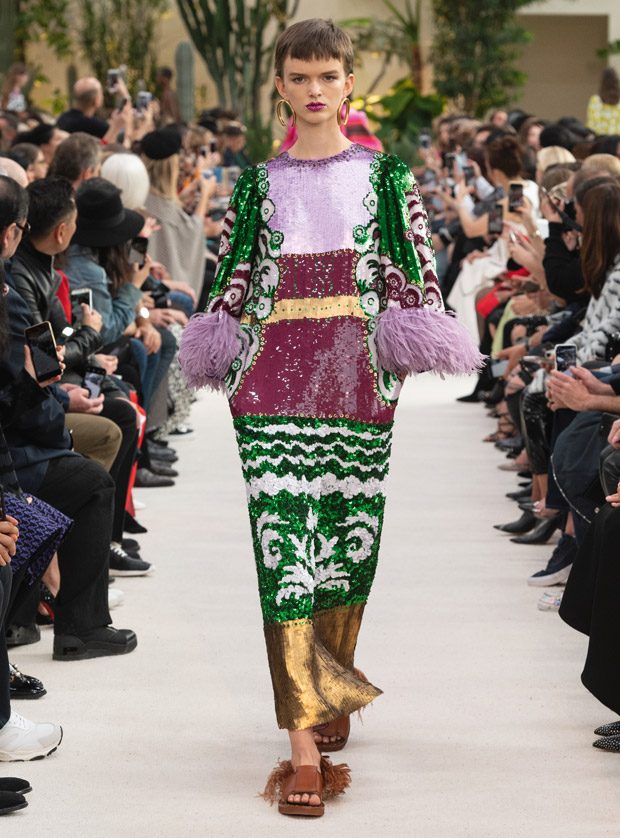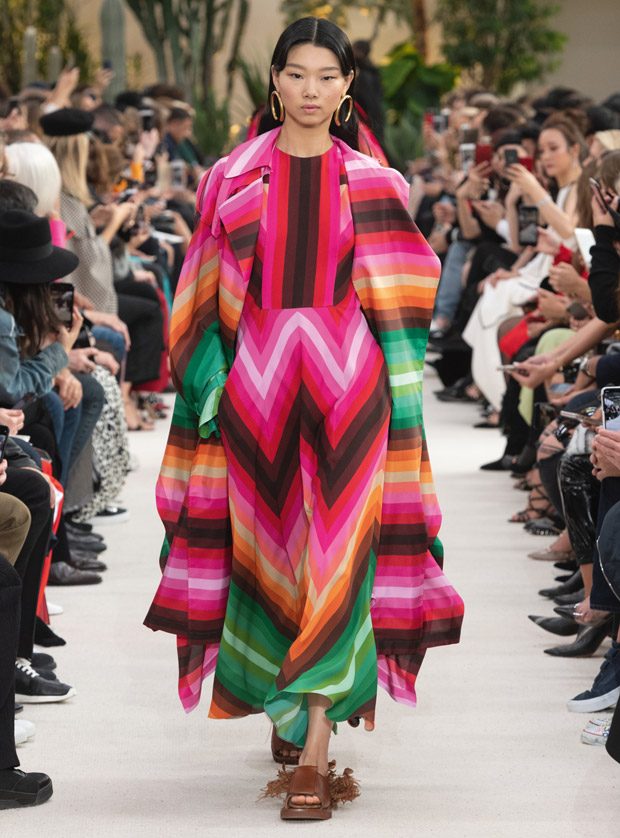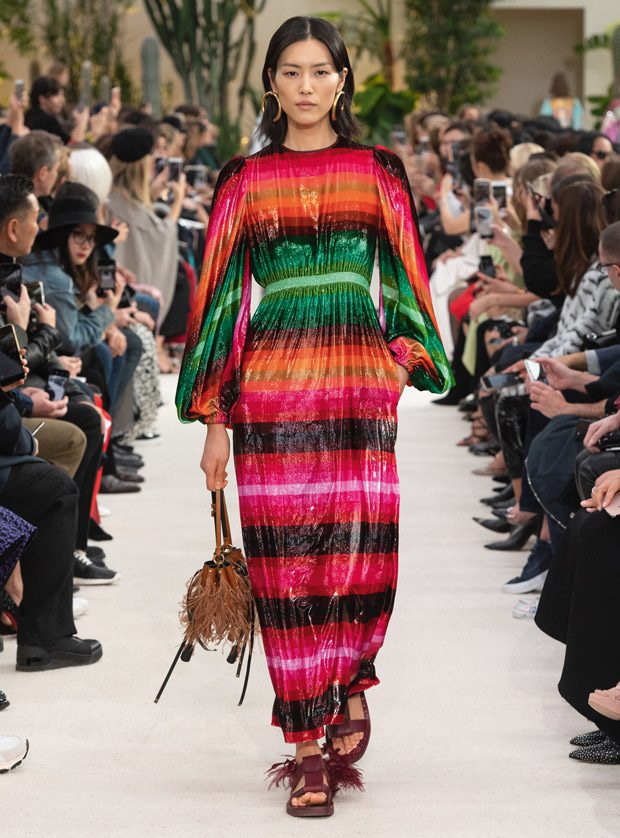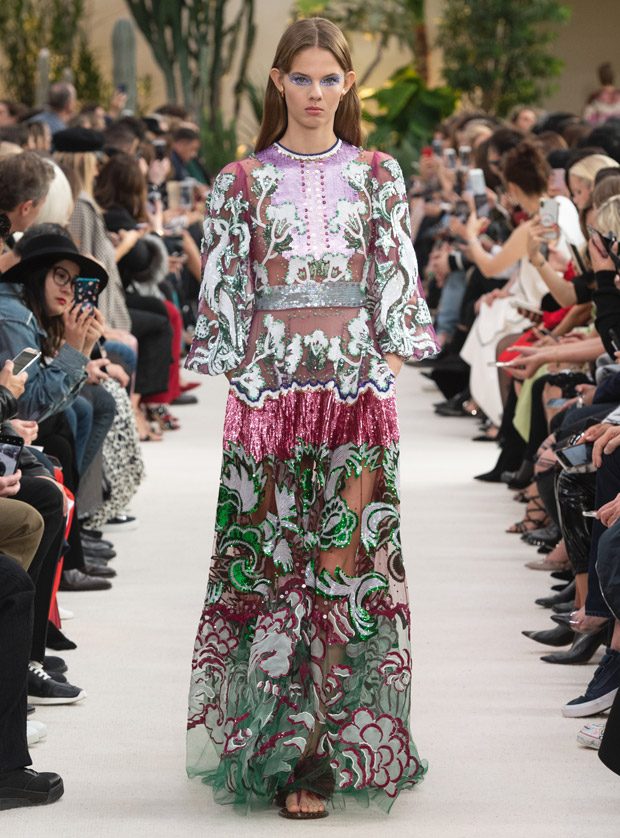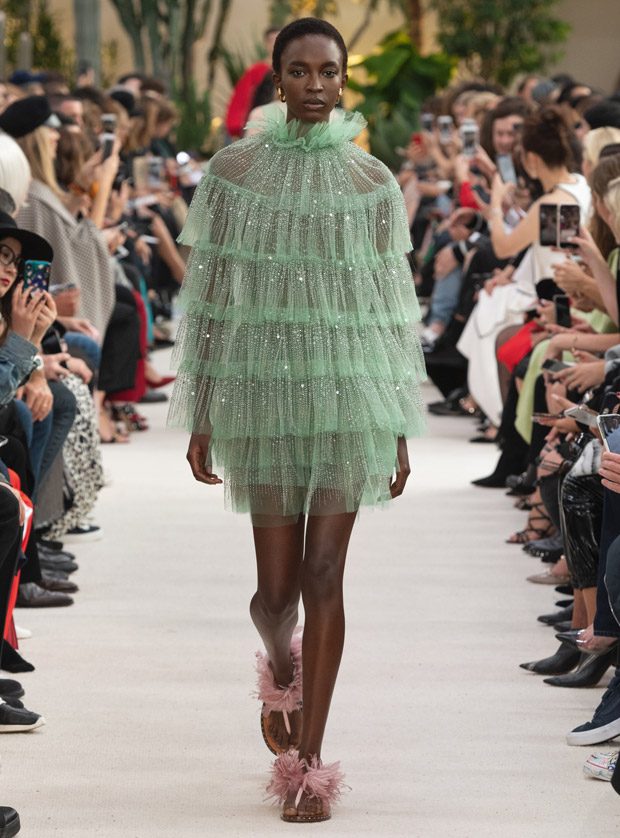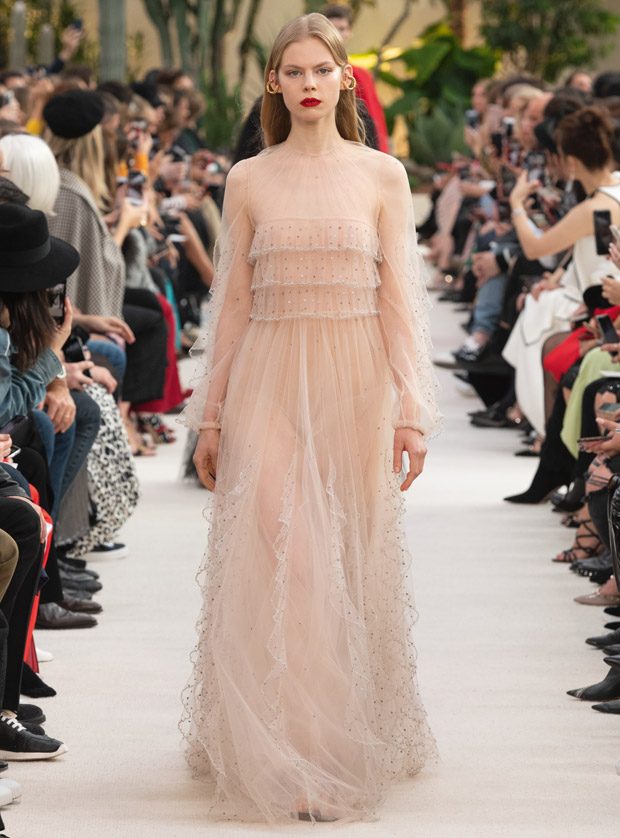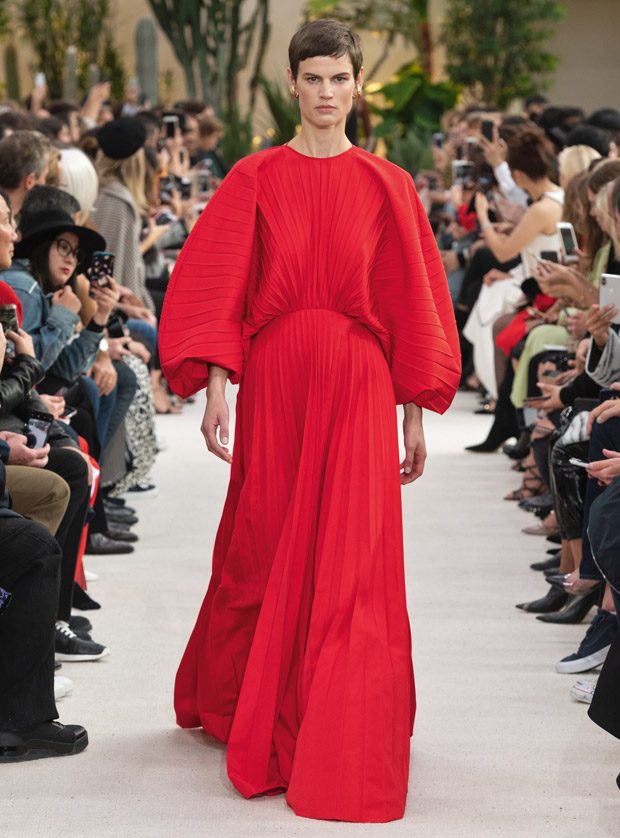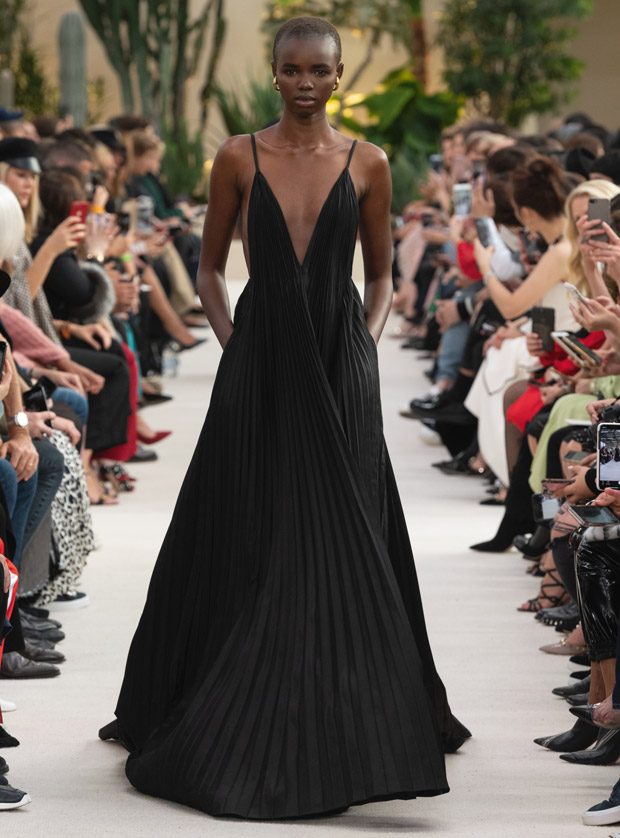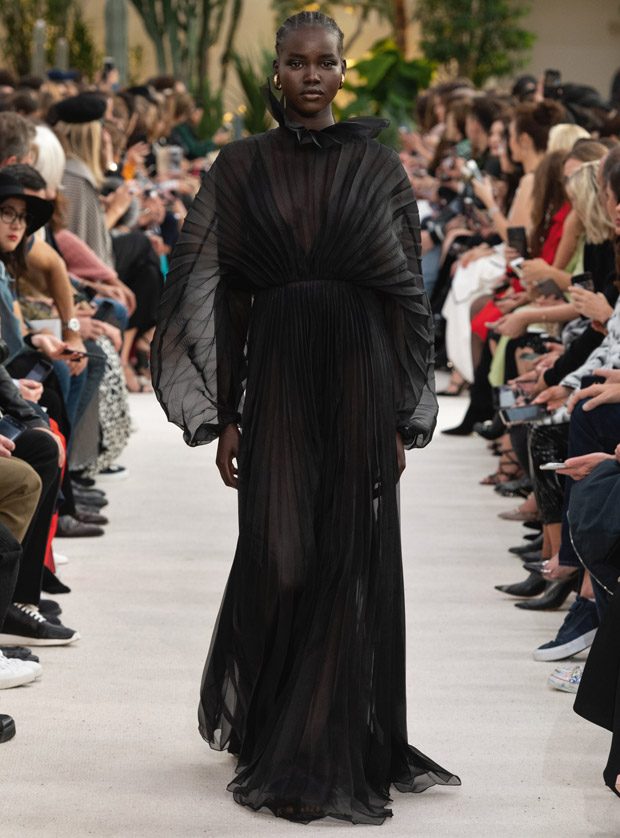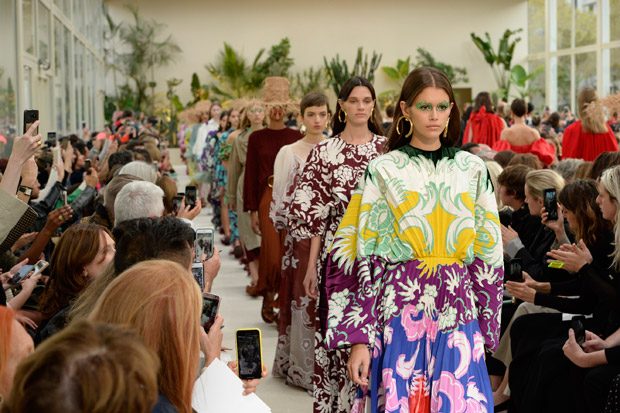 We love hearing from you, connect with us on Twitter, Instagram and Facebook.