Fashion photographer Luis Sachis captured Missoni's Winter 2018 Fashion Revolution campaign featuring models Akira Reid, Ashanti Hildreth, Djavan Mandoula, Elsa Sjokvist, Erik van Gils, Lululeika Ravn Liep, Roos Abels, and Ty Ogunkoya. Beauty is work of hair stylist Fabio D'Onofrio, and makeup artist Dilys White. Casting direction by Jessica Martinelli.
"The Missoni Winter 2018 collection finds groovy inspiration from the past. Patterns and prints from the '60s and '70s, Caribbean-inspired accessories and dresses to pair with warm sweaters."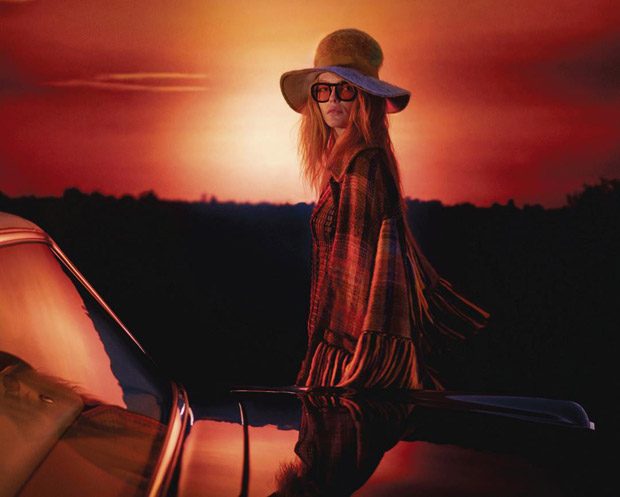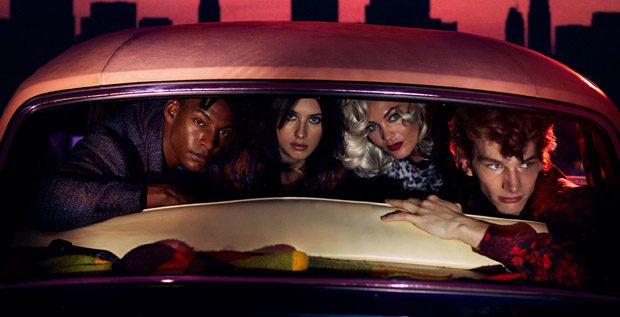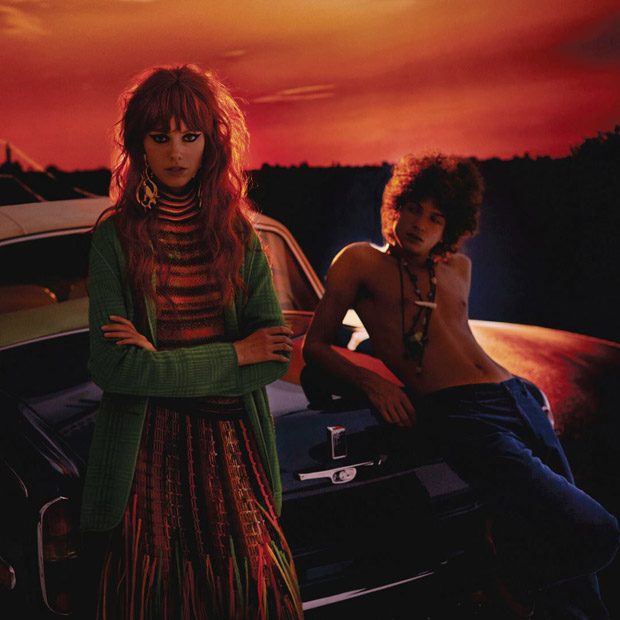 We love hearing from you, connect with us on Twitter, Instagram and Facebook.