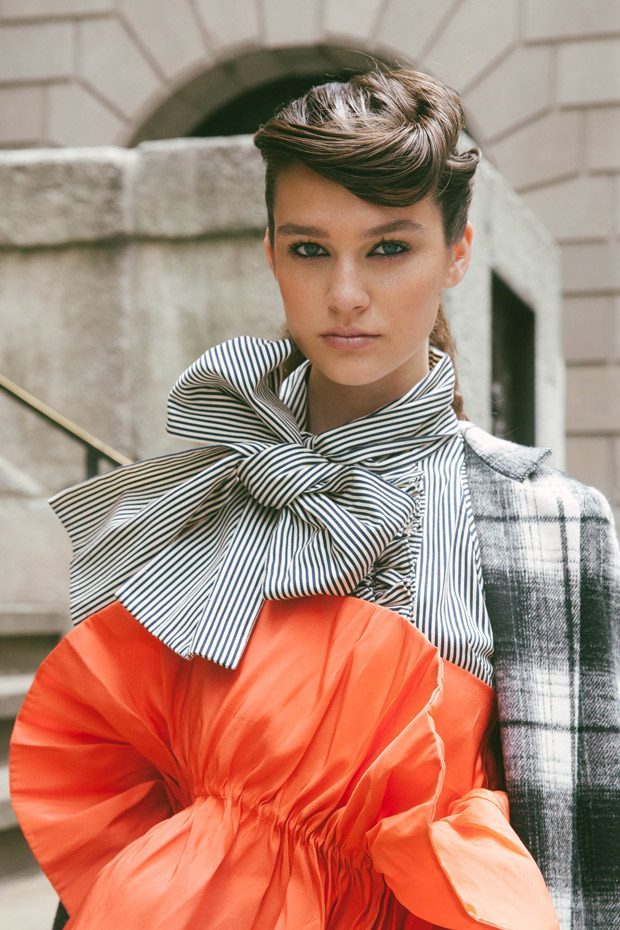 Your smartphone may not be an obvious choice for a fashion photo shoot. You're probably used to seeing professional photographers with expensive DSLR cameras and high-quality lighting. But, your smartphone can be a great tool for taking photos and learning about photography. Here are some essential tips that can help you with organizing and creating your own fashion photo shoot.
Read more after the jump: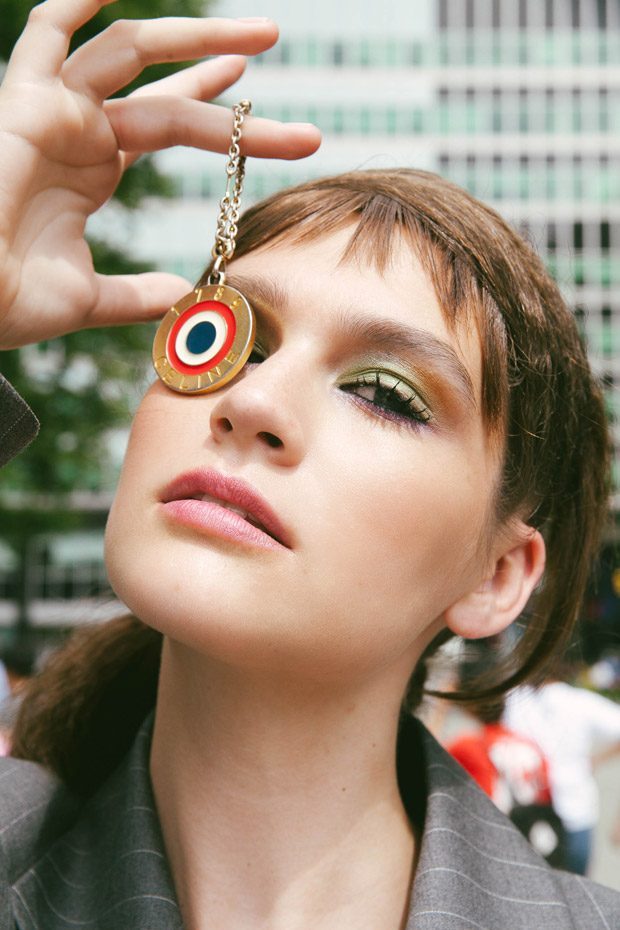 Determine a Theme
First, you should determine a theme for your photo shoot. When planning fashion photography with an iPhone, seek inspiration online and use those photos for your mood board. Think of it as an inspirational board in which you keep photos that inspire you. The most popular ways for seeking inspiration include creating a mood board on Pinterest, Tumblr, or Mat Board. These apps allow you to share your own photos and repost your favorites by other photographers.
These apps can help you come up with a theme and concept for your photo shoot. It can also help you convey your message to others. If your model wants to know what theme you're going for, you can send them your mood board. Showing them your concept is sometimes better than just telling them.
Choose an Interesting Location
Now that you have models and a theme, you need to find the right location for your photo shoot. The most obvious answer is to shoot in the city, beach, or park. You can also look for remote locations such as a field or forest. You'll be surprised to see which areas are fashion photoshoot-worthy if you think outside of the box. Just make sure to search for iPhone XS Max phone cases or whichever model phone you plan to use and protect your device prior to heading someplace remote and rugged. Aside from a case be sure to get a phone ring as well to get the best protection possible. Otherwise, you may risk destroying your device while trying to achieve the perfect shot, at which point you won't be able to take any more photos!
You may also consider exploring your neighborhood and the surrounding area to find interesting spots closer to home. You may come across beautiful murals or street graffiti that you would like to include in your photos. You should also keep in mind that some of these locations are on private property. You may have to ask permission, or otherwise, you can't shoot there.
Use a Tripod
Do like the professionals do and invest in a tripod. This is one of the most important rules for fashion photography shoots. A tripod keeps your smartphone steady to ensure that your photos are crisp and sharp. This is important if you shoot in low lighting. If there's too much light in the photo, your smartphone will use a slow shutter speed to properly expose your photo.
If you hold the phone by hand, even the smallest movement can mess up a beautiful photo. Your beautiful photo will become a blurry mess. A tripod can help you solve this common problem. A tripod is useful for keeping your hands away from the scene, so you can give your model directions or find the proper lighting.
Make Use of Your Lighting
Lighting a fashion shoot is one of the most important things to consider when shooting from your smartphone. Bad lighting kills a photo shoot, even with a high-quality smartphone. When taking photos of your subject, make sure the area is well-lit with key light and fill light. If your indoors, keep the light on your back.
When it comes to street photography, be aware of the lighting on that given day. But, you can bend the rules in this case. Depending on your theme, you can take photos directly in the sun, create a lens flare, or take dreamy shots with light.
Consider Composition
Think about your photos before you take them. You may have a theme in mind, but you have to consider the composition, so they capture your message. The rule of thirds is important for fashion photography. Many camera apps place grids on your screen, so you can visualize with the rule of thirds. Place your subject within those lines can lead to a better composition.
Don't just limit yourself to one photo. Remember, this is a fashion photo shoot, not a vacation photo. It's better to take several shots of the same image. That way, you can avoid to cause blur, shake your phone, and prevent any issues you could face. Don't be afraid to experiment with different angles, and remember to have fun. With these tips in mind, you can become a professional in no time.
Images by Katherine Borrazzo for Design SCENE