New season! New Look! Hair trends come and go, sometimes involving volume bouncy curls, while other times, sleek and straight hair. If you haven't changed your look for winter, read this article to be in touch with the latest winter trends according to MyStraightener.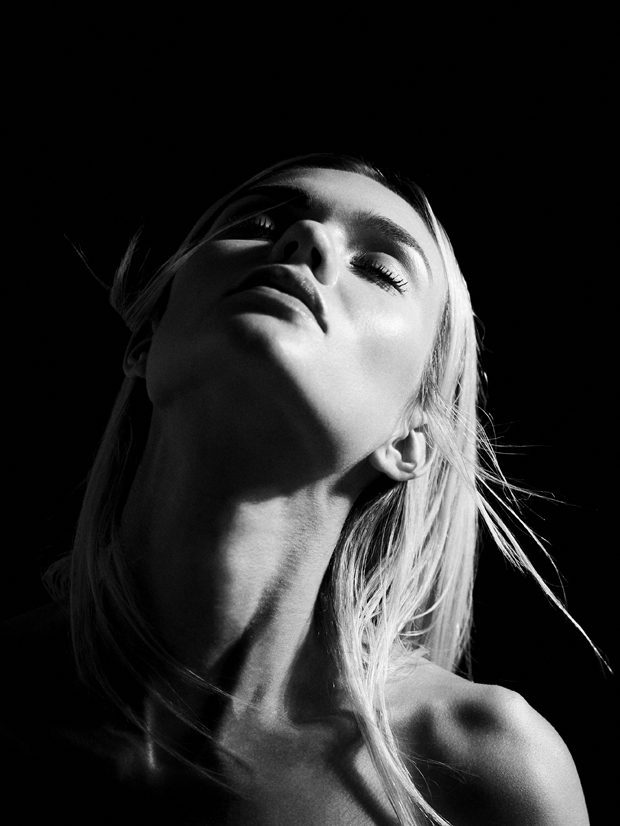 While some mourn of the beginning of the first winter month, part of us can't wait to roll around as a new season always means that it's time for a brand new look! But first, you need to eliminate the effects of the sun season on your hair. If you still haven't done that or been sunning yourself abroad recently, the chances that your hair is in need of a bit of TLC are high.
All that time in the sun and sea can leave hair frazzled and the color looking dull, so the first step is to nourish and repair with an intensive conditioning treatment. This doesn't have to mean expensive hair masks though – you can achieve amazing results by slathering on your regular conditioner after washing your hair and leaving it to soak into your hair.
A soft conditioner is a miracle worker. Leave the conditioner on for fifteen minutes and then rinse thoroughly with cold water to reveal silky smooth and shiny hair. Also, experts recommend using a wooden brush that would be both functional and friendly for your hair.
Now that your hair is in better condition, it's time to sort out your color. Hairstylist Monica Davis tells us what the key looks are for the new season:
"With the catwalks, this year showing lots of groomed and polished looks, the key trend this winter is ultra glossy hair color. Darker colors with warm tones will be hugely popular too. Not only will this color give you an on-trend look, but the all-over color is easy to maintain by following the regrowth coverage method".
"For lighter bases, toners are being used to give a nice finish to all-over hair color, while those opting for blonde highlights should try using the blonde range to set off the shine for another key winter look really."
So while the autumn saw lots of pastel and 'ice-cream' shades, winter is all about rich, vibrant colors – the shinier, the better! Will you be changing your look? We want to hear about it! Why not leave us a comment below and let us know what you think the significant hair trends for winter will be?
Images from BEAUTY SCENE EXCLUSIVE: Yana by Bruno Baptista – See the full story here