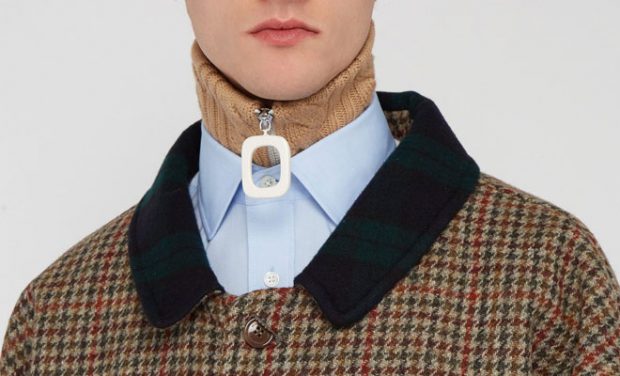 The holidays are just days away, and if you're still shopping for the special people in your life, chances are you're looking for something that really speaks to you rather than your typical run of the mill gifts. It's important to keep the recipient in mind in terms of what they like and dislike, and you're bound to come up with the perfect idea.
In case you're having trouble, here are some thoughts to get your creative juices flowing.
Household Appliances
While not your typical holiday gift or potentially that exciting, appliances can help improve the aesthetics of a home as well as improve the day-to-day lives of the recipient. Washer and dryer sets, for example, make a great gift for newlyweds or those who have just moved into their own home. Since they tend to be a more expensive gift, it can be a good idea for several relatives or friends to chip in and buy the set together as a joint gift. You can also go small and include kitchen gadgets such as an InstantPot, Vitamix or Nespresso coffee maker. If you are thinking of getting into juicing, choosing the right blender is pivotal, you can find a comparison of them here.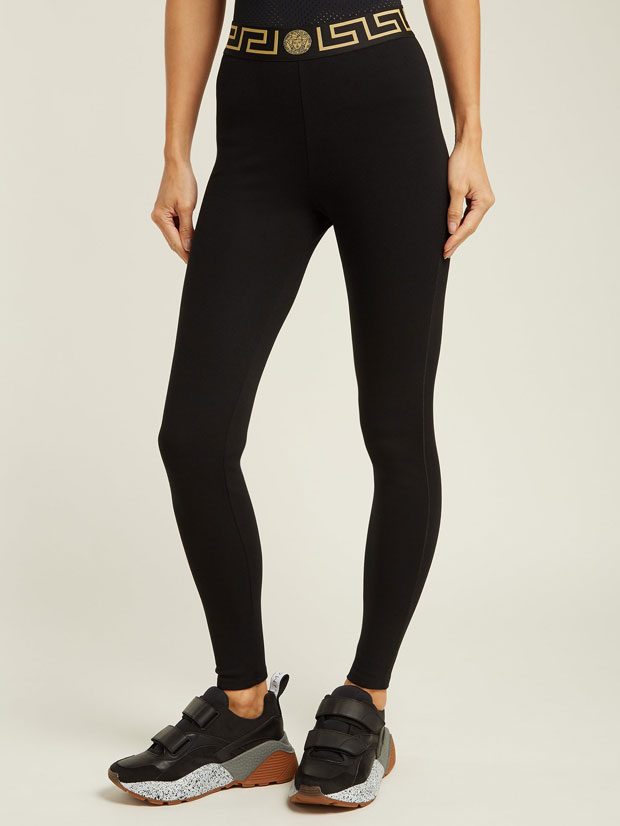 Cute and Festive Outfits
Regardless of who you're shopping for, clothes can be a great gift. Look for an outfit or pieces that reflects their style. Leggings are always a good option and for the stylish woman loves to be comfortable, stand out, and look great, pair of sequin leggings are a great gift idea. Paired with a long sweater, they've got a stylish outfit that works for multiple holiday events. For children, consider cute sweater dresses or bow-ties for little boys to look dapper at Christmas dinner.
The Gift of Music
If your recipient loves listening to or playing music, there's a world of opportunities at your fingertips. Consider buying tickets to their favorite band and surprise them with a date in the future. You can make the gift cute by putting a custom t-shirt featuring the artist in a gift box with the tickets underneath for a guaranteed cheer when they lift the garment out.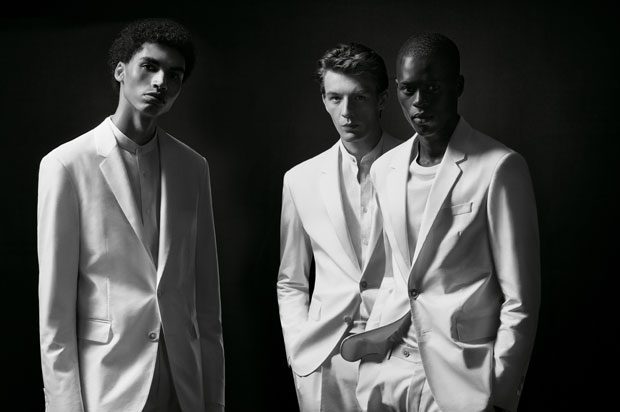 You can run over to Hugo Boss store for the pieces from the Thriller Michael Jackson collection. The brand relaunched the legendary white Thriller suit as well as few limited edition tshirts.
If they're a musician, consider adding a new instrument to their ensemble, or splurge on a few accessories. For example, a personalized guitar strap or pick are thoughtful gift ideas.
Handmade Items
There's nothing more personal than a handmade gift made especially one made with your recipient in mind. Custom mugs, plates and wine glasses are great gift ideas. They're functional and thoughtful at the same time, and they tend to stand out more than mass-produced items, which is always a win-win. Or perhaps some designer jewelry, could always be an easy answer. Furthermore fashion houses went big this season with the gift sections, and we are pretty sure decorative key rings such as this one from Burberry (below) can come with a great bargain in these last days of holiday shopping.
Certificate to the Spa
If you're looking for a way to pamper someone, spa and beauty gifts are always a good go-to. Consider a gift certificate to a local spa. You can pick and choose a package, or get a certificate in a specific amount. And, why not treat yourself and make it a en experience for you both to share. With some many different spa types to choose from, nails to massages, there's an option for every budget. The key is finding out what spa experience they love the most.
Last minute holiday shopping can be stressful. Whether you choose to join the holiday crowds or shop from your home, use these ideas to help delight everyone on your list!