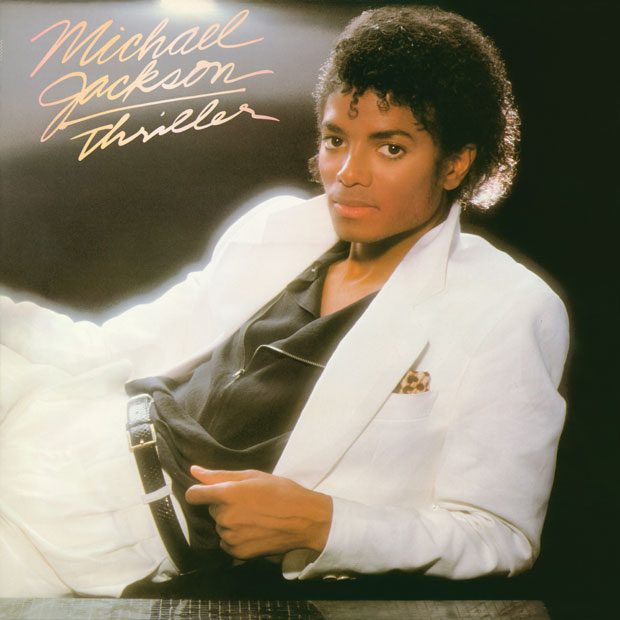 HUGO BOSS found a brilliant way to honor the legendary Michael Jackson, who for decades is an ongoing source of inspiration to both music and fashion scene. While no doubt an iconic style piece – it's a little known fact the white suit featured on the Thriller album cover in 1982 was designed by BOSS. Thus the famed European fashion house has just launched BOSS x MICHAEL JACKSON capsule collection to celebrate Jackson's Diamond Birthday. On the occasion Boss is bringing back the look from the biggest selling album of all times – as a modern homage to the famous Thriller cover white suit.
We earn a commission when you follow the link to make a purchase. Click here to learn more about how we make money.
The white suit worn on the cover to this day did not go out of style and serves as a continuous source of style inspiration. With the capsule collection you'll be able not to only buy the BOSS x Michael Jackson suit relaunch design but also three unisex T-shirts. Each of the Ts is showcasing some of the most memorable images from Michael's music career.
Furthermore HUGO BOSS has teamed up with the National Portrait Gallery in London to support the MICHAEL JACKSON: On The Wall exhibition curated by the Director of the National Portrait Gallery, Dr. Nicholas Cullinan. The National Portrait Gallery exhibition is shining a new light on the manner Jackson shaped the work of contemporary artists. The gallery has on display pieces from over 40 artists coming from private collections and collectors around the world in addition to the newly commissioned pieces.
Scroll down for more of the BOSS x MICHAEL JACKSON capsule collection: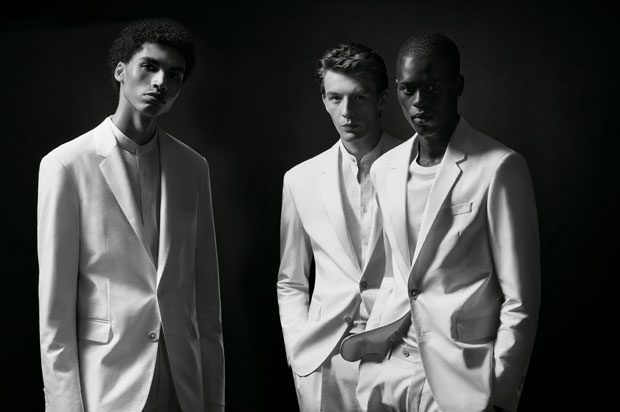 Models wearing the white capsule collection Thriller suit by BOSS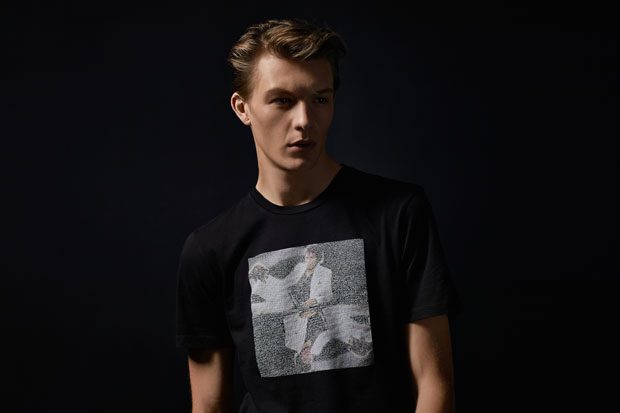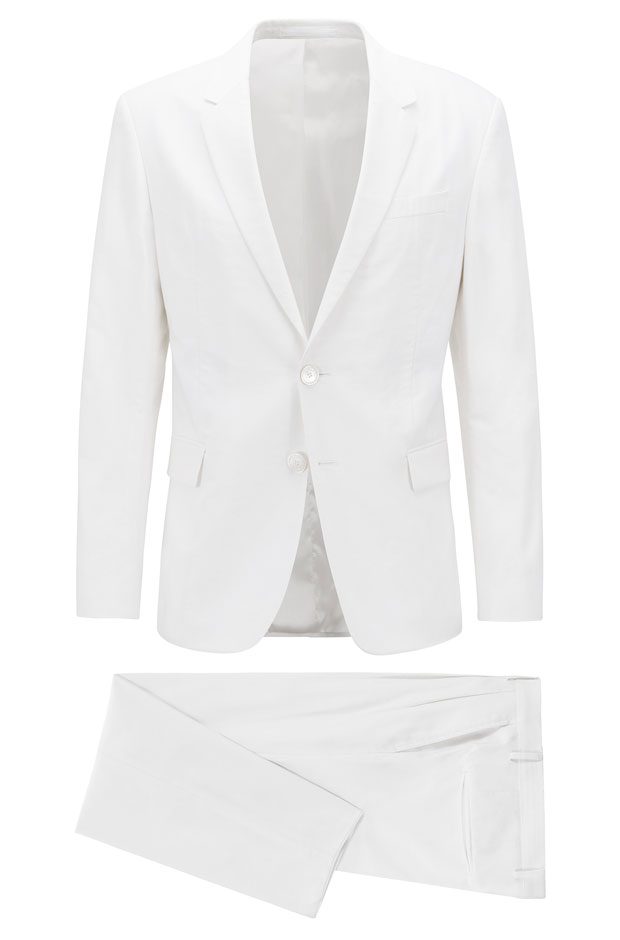 The White BOSS x MICHAEL JACKSON suit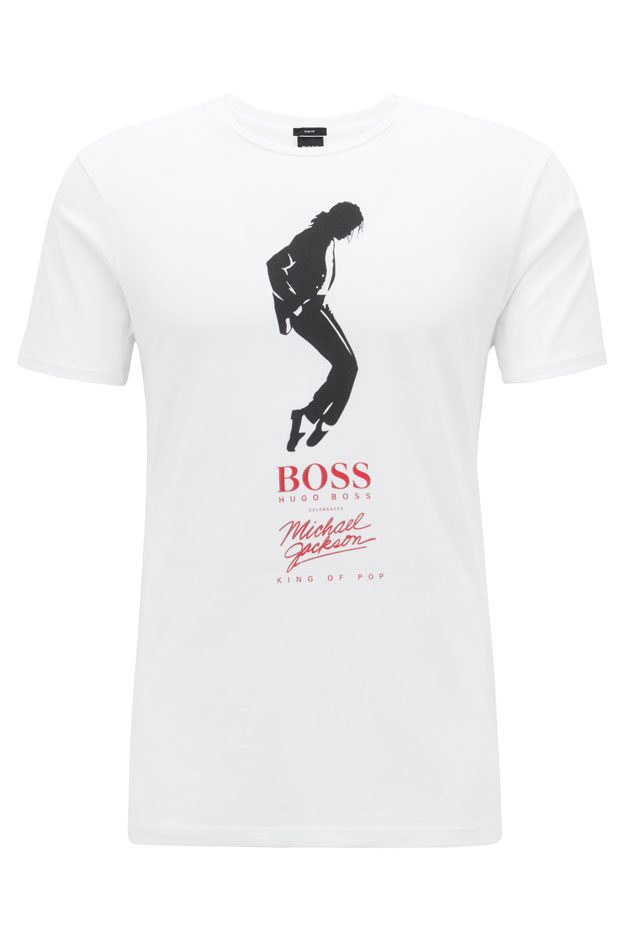 BOSS x MICHAEL JACKSON T-shirt of the famous moonwalk pose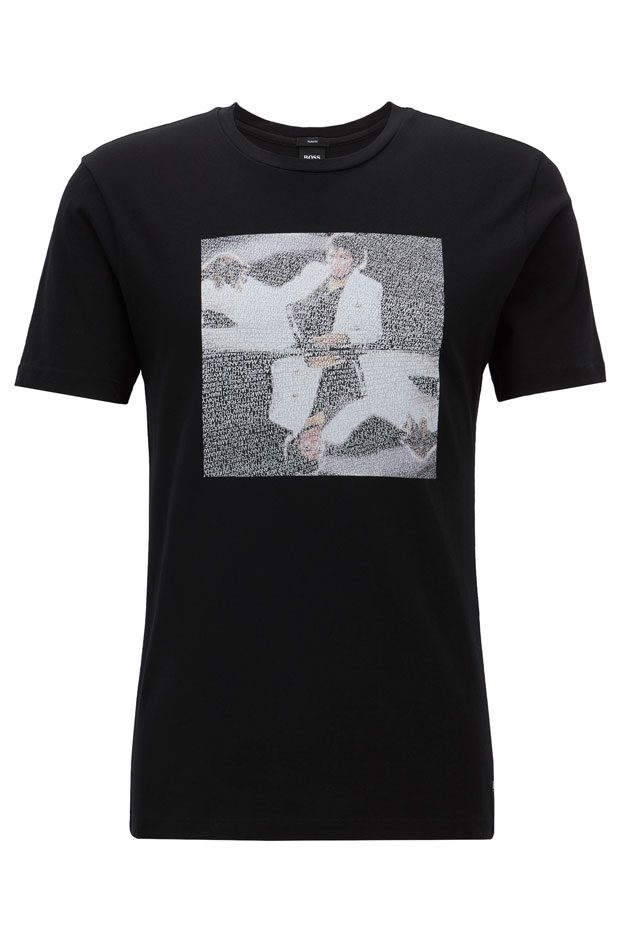 BOSS x MICHAEL JACKSON Album Cover T-shirt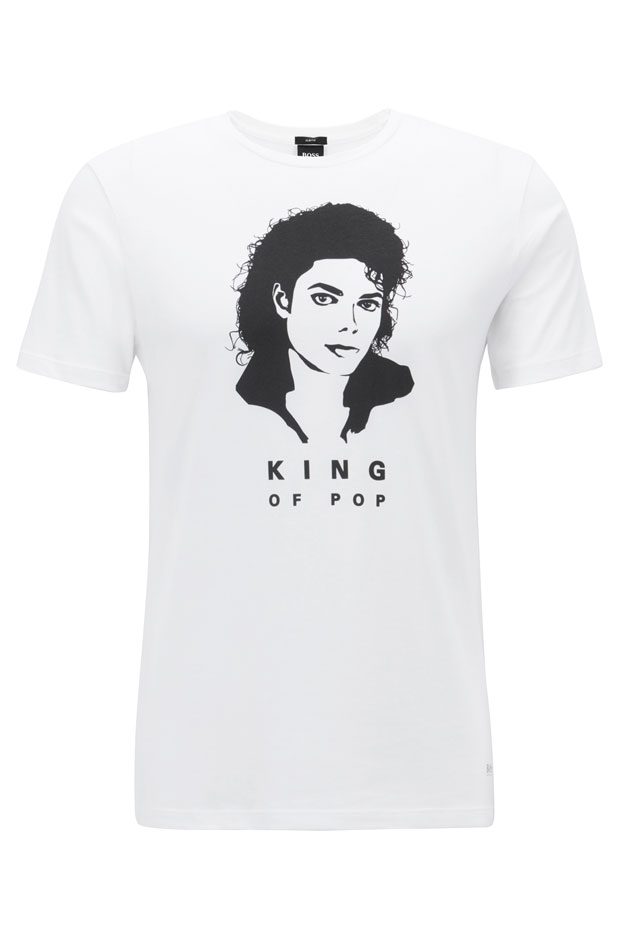 The Michael Jackson BAD album era homage photo
Shop now for BOSS x MICHAEL JACKSON