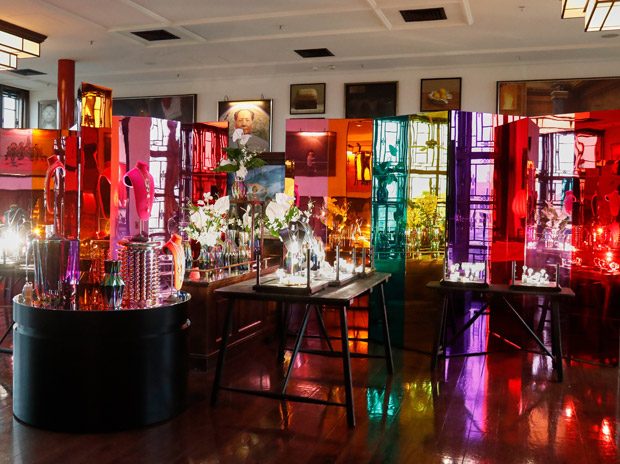 German jewellery brand Thomas Sabo presented its new "Sterling Silver-" and "Generation Charm Club Collection" during its Press Cocktail in the German capital city. As location, China Club, which is one of the most exquisite private member clubs in the heart of Berlin, was chosen. The iridescent, colorful decoration on which the ornaments were presented, were reflecting the joyful mood of this line: powerful, vibrant, energetic. The setting of the Press Cocktail was one of a kind and we loved the detail- awareness of the decoration. It took us some time to observe it: with its fluorescent bright, vibrant nuances, the whole room radiated positive energy and made us even more curious to observe the new collection. Chartreuse, tangerine, purple, lemon, bubblegum- we name it, the setting contained it all. Summertime, and the living is easy…
Continue below to read full review by our Germany Contributor SUSSAN ZECK: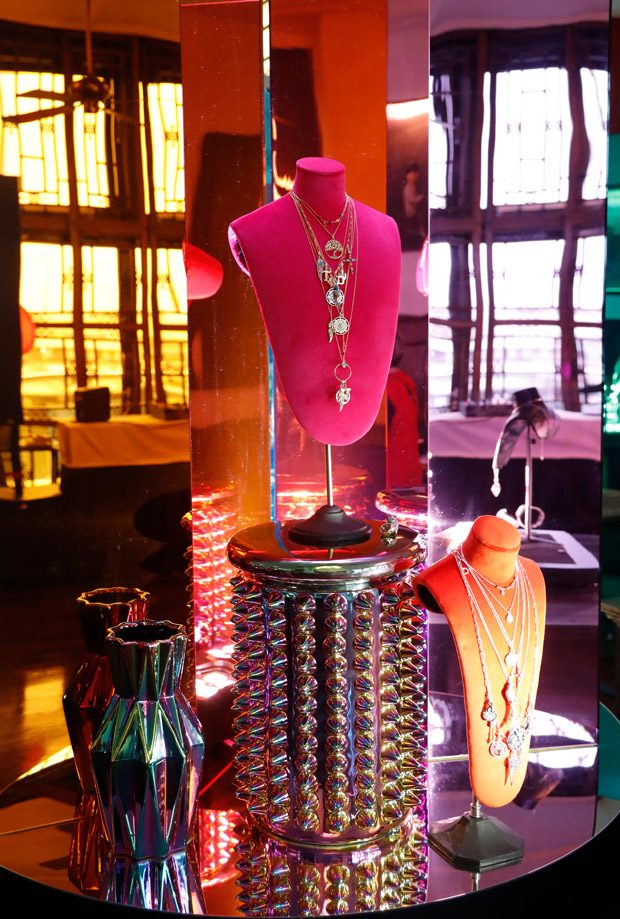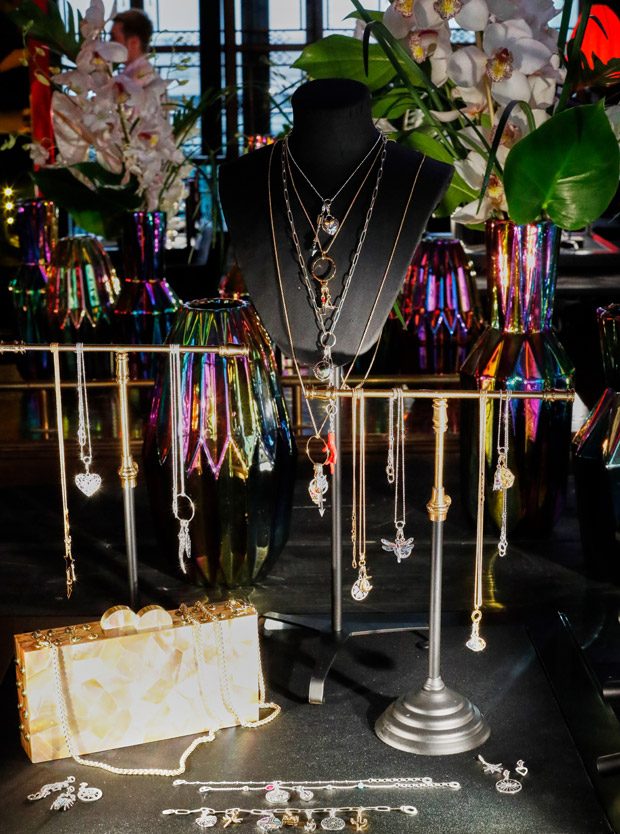 Additionally, the shapes of the trinklets were kept in a greatly contemporary, graphic way. You can perfectly mix and match these ravishing trinklets among each other- the range of varieties is sheer endless. Summery- blithe motifs and strong unisex creations definitely deserve devotion. The collection comprises certain lucky charms in a lot of variations, charm bracelets, playful necklaces that are vividly paired together, statement watches with different wrist bands and rings. Responsible for the creation of these designs was anew the Chief Designer of the brand, Susanne Kölbli.
You can purchase this collection from end of march on in all Thomas Sabo shops, the jewellery brands' online store under thomassabo.com, shop-in shops and at selected partners. Worth of mentioning is the fact the price range is an affordable one. We cannot wait injecting any of these ravishing trinklets into our Spring/ Summer 2019 wardrobe.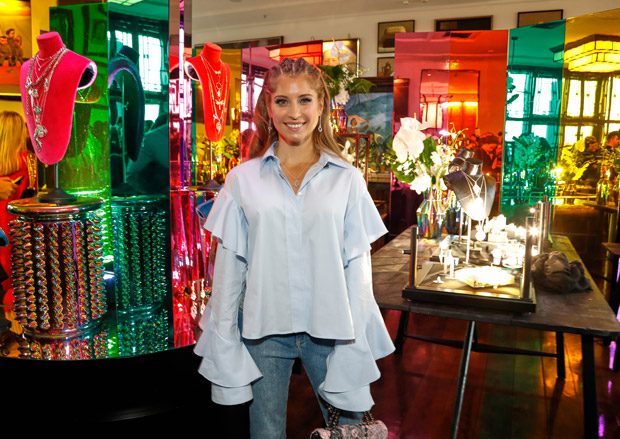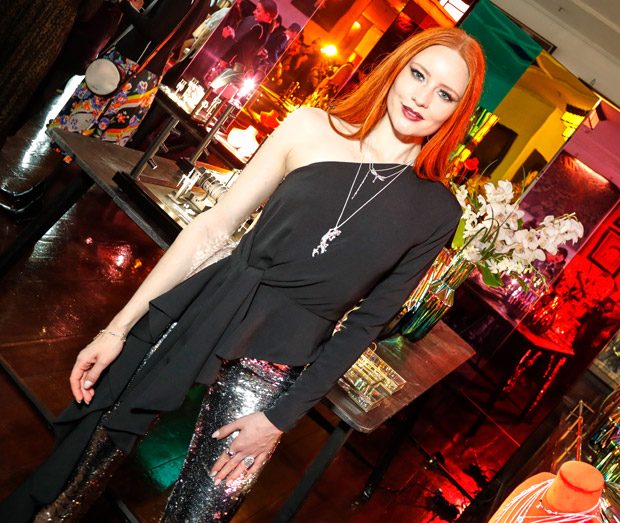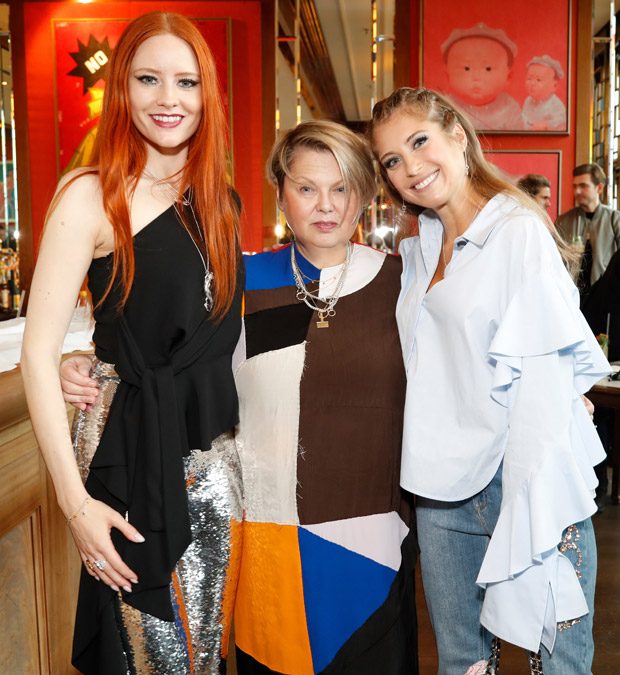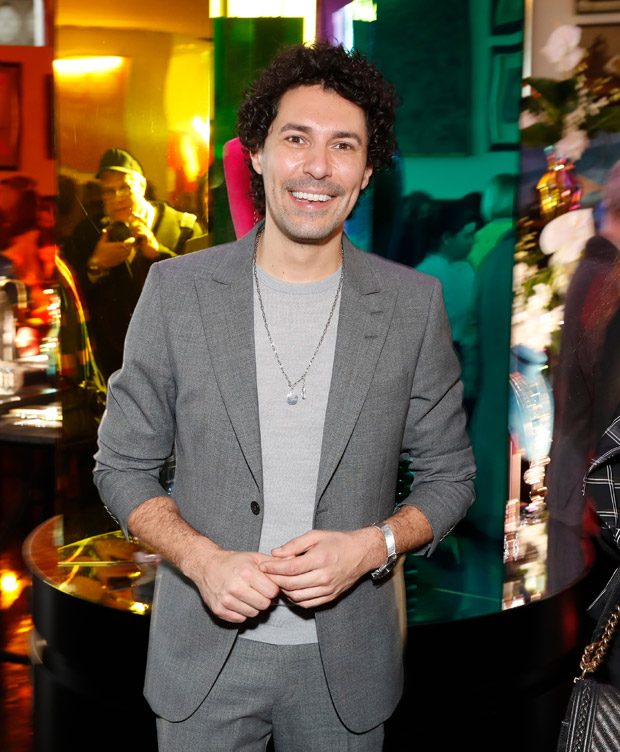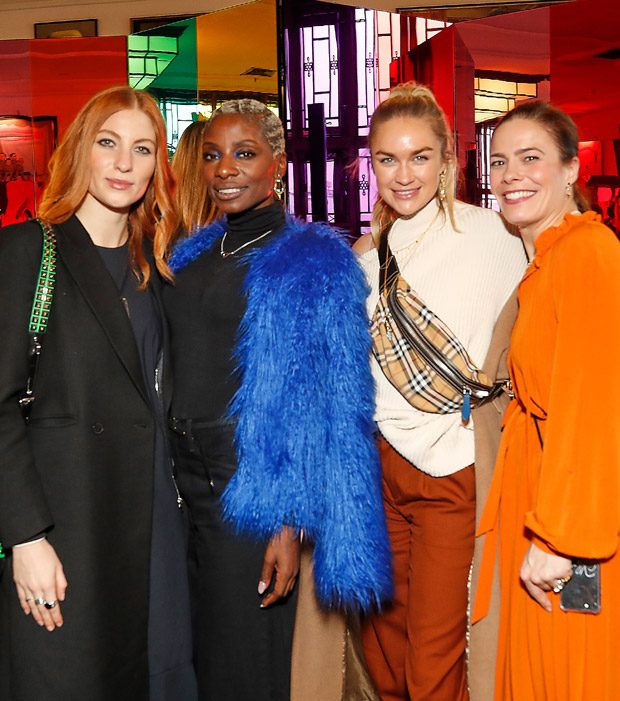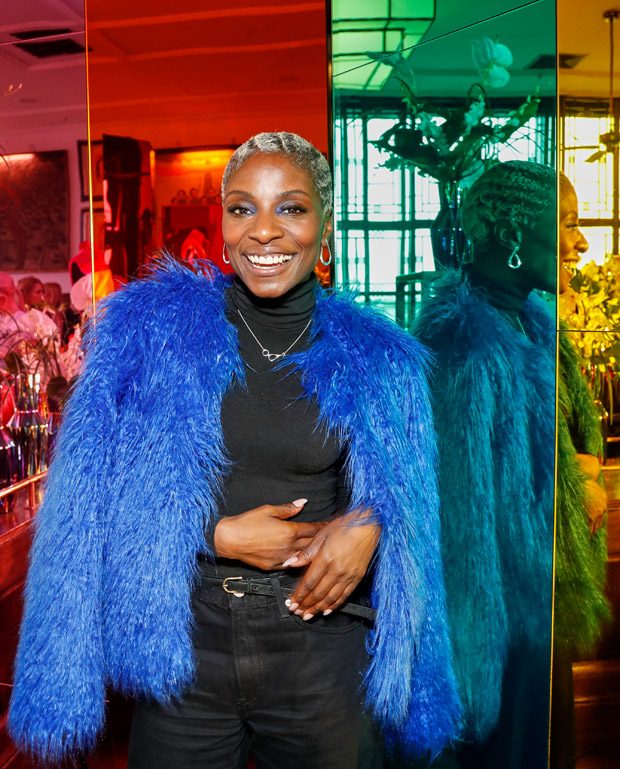 Picture Credit: Thomas Sabo
Review by Sussan Zeck for D'SCENE Magazine