Discover GmbH's Fall Winter 2019.20 Rare Earth collection, that explores intergalactic journey, and humans relationship with their planet, presented during the last day of the recently finished Paris Fashion Week.
"The earth is dying. What will we be remembered by? To design an elegant ending. Leaving, repositioning, restoring, repair. Broken nature. We have agreed to the Terms of Settlement. As a radical alternative to the trauma of endless repetition within colonial time, we have discovered the potential in rejecting the here and now for the THEN and THERE. The body-schema collapsed: I am not a prisoner of History. In the world I am heading for, I am endlessly creating myself.
Things exist through an effort of mutual attention. Things are neither born nor die, though they can turn away from each other and change states. Time-observers. We are star-takers, cosmic travelers. We have a long way to go, marching through the heavens. We are a time-binding species. The thing about working with time, instead of against it, is that it is not wasted. Even pain counts.
Memory is melancholic. Whether ascending or descending no matter, we are entering Hades' realm. Our spaceship endures. I now grasp the importance of this journey: an escape route from the displacements that unwillingly scattered my ancestors. No, our mission is a promise."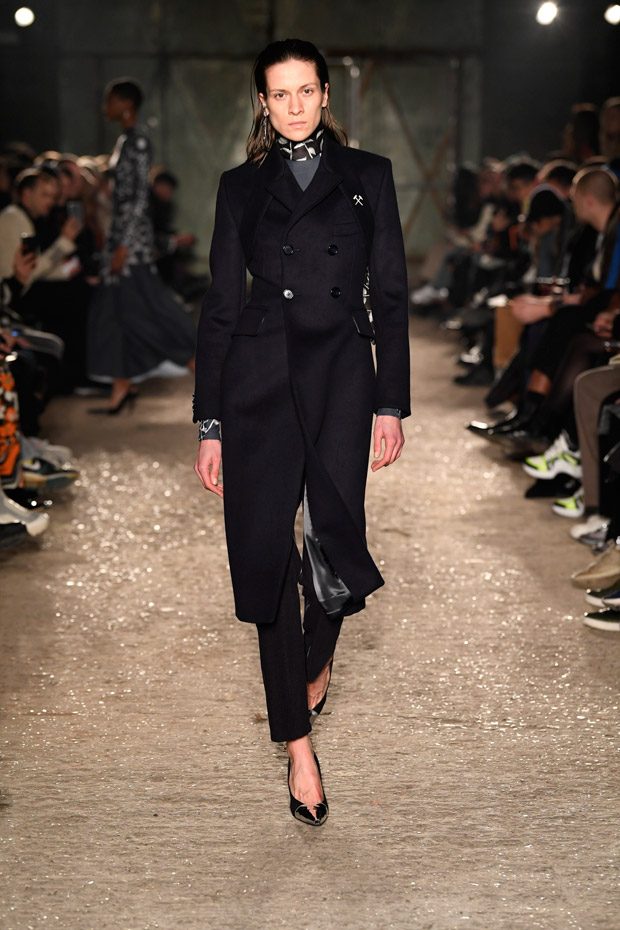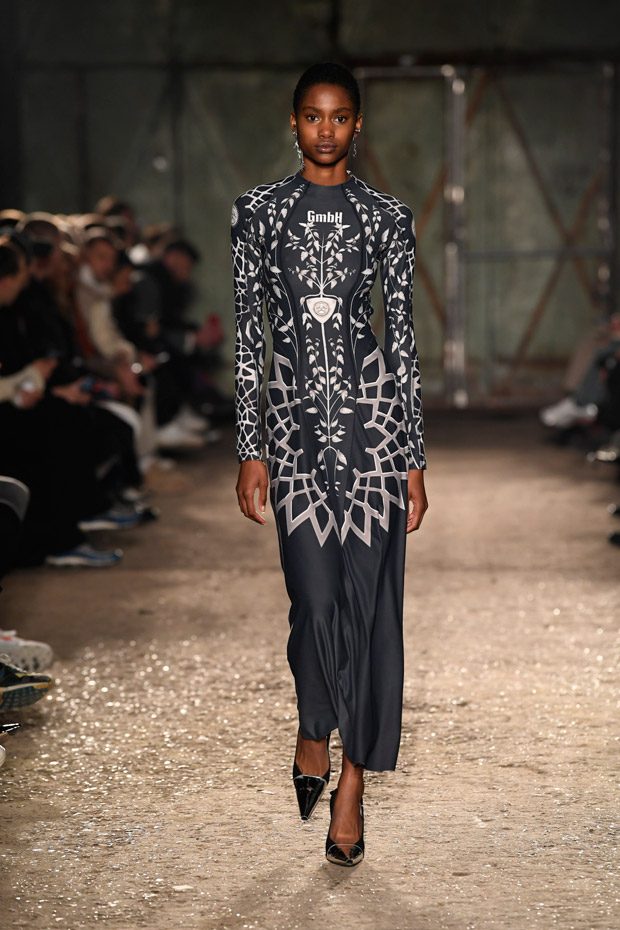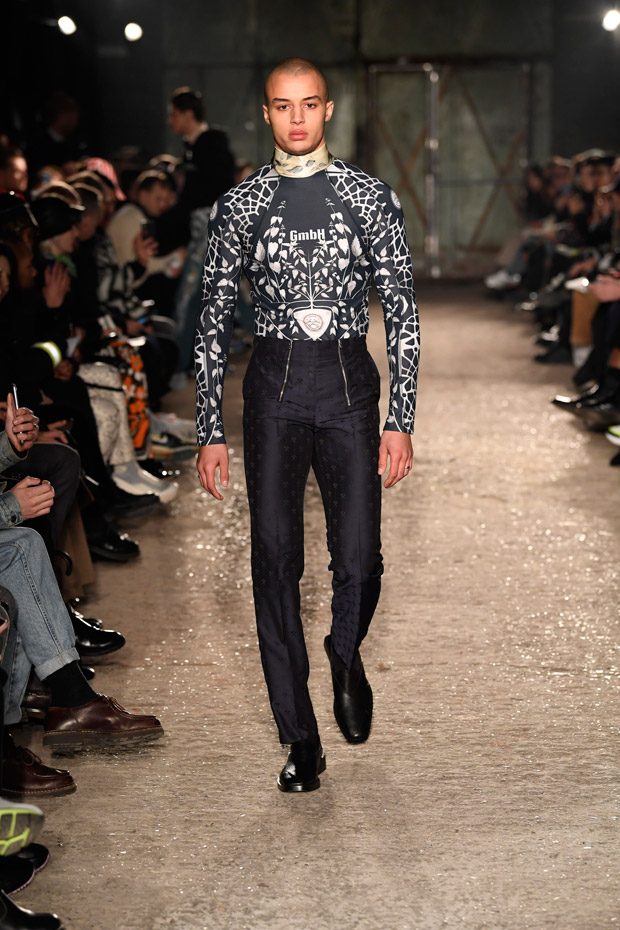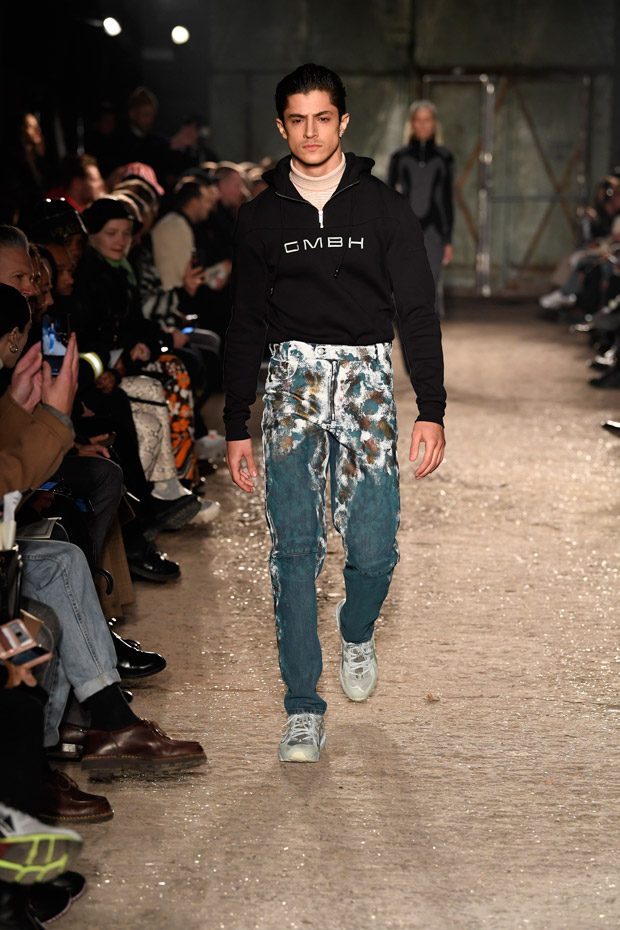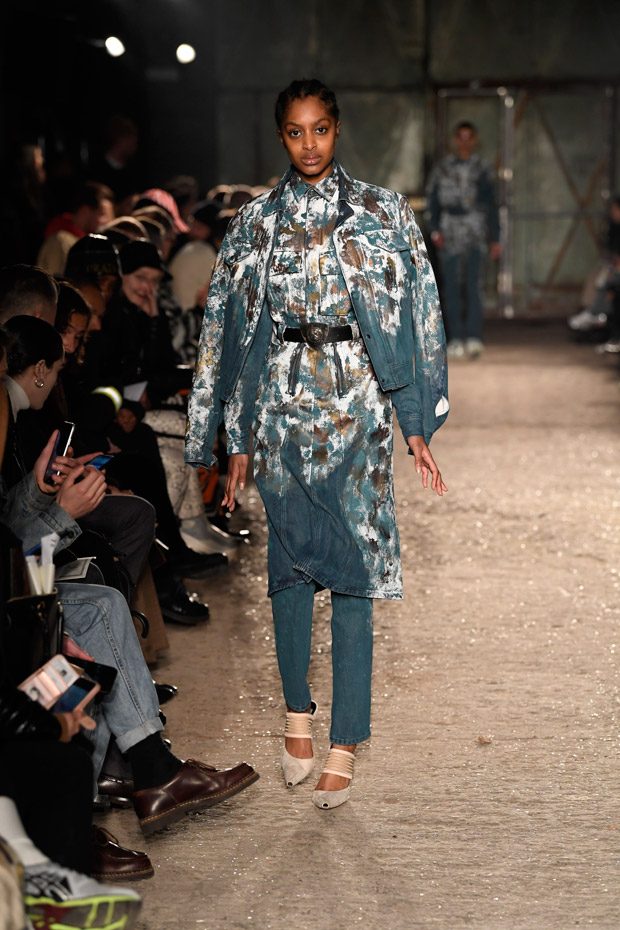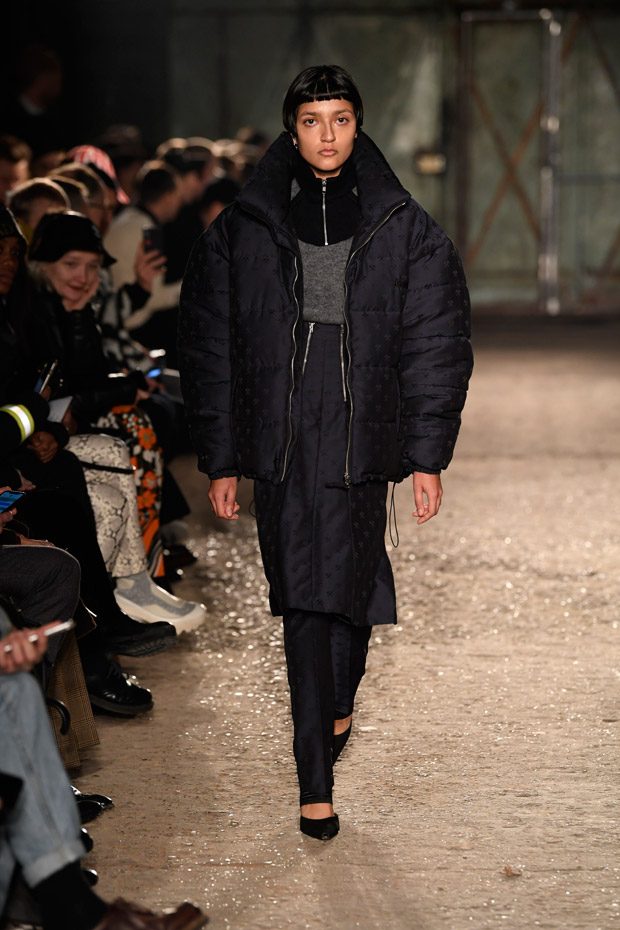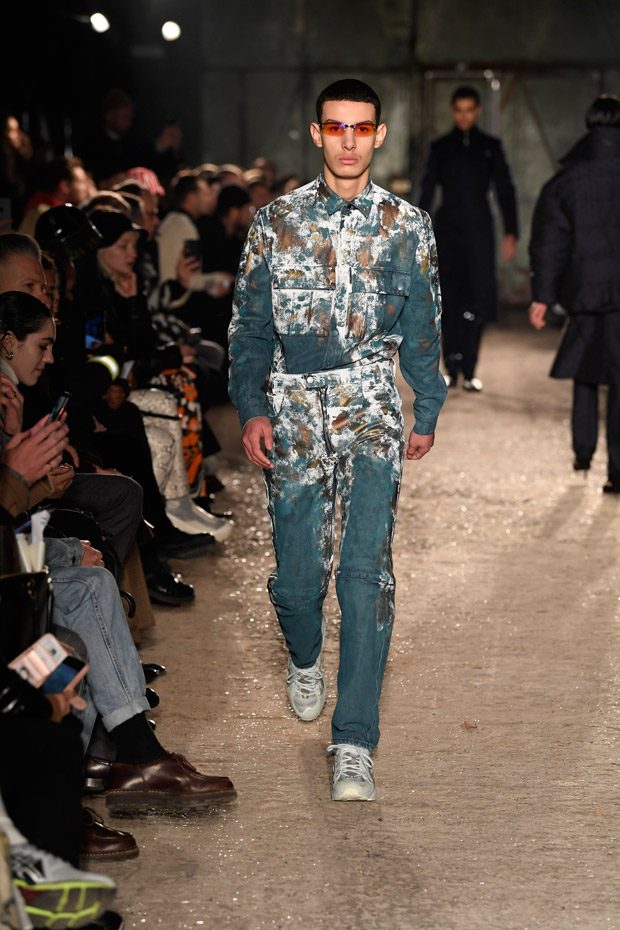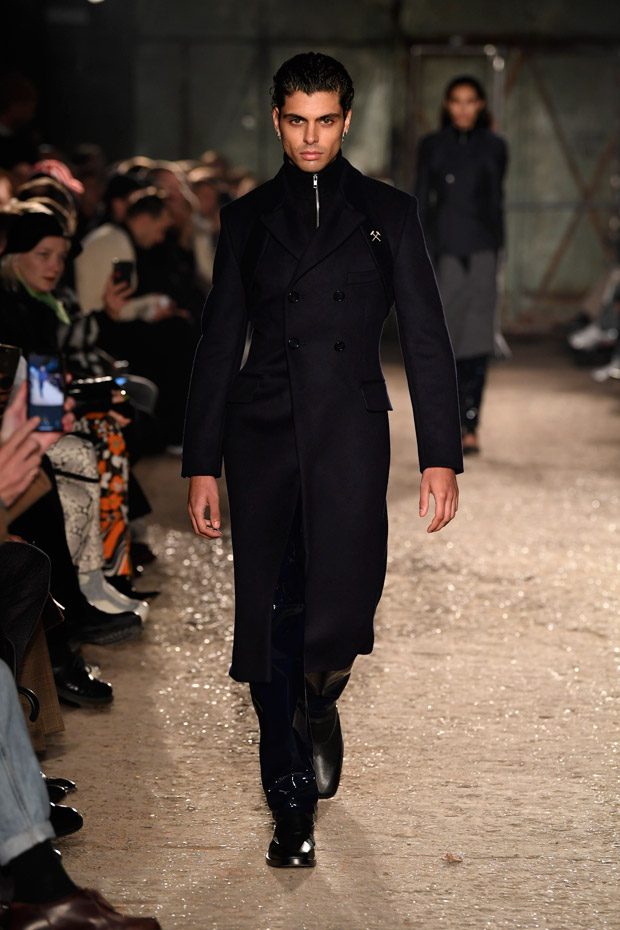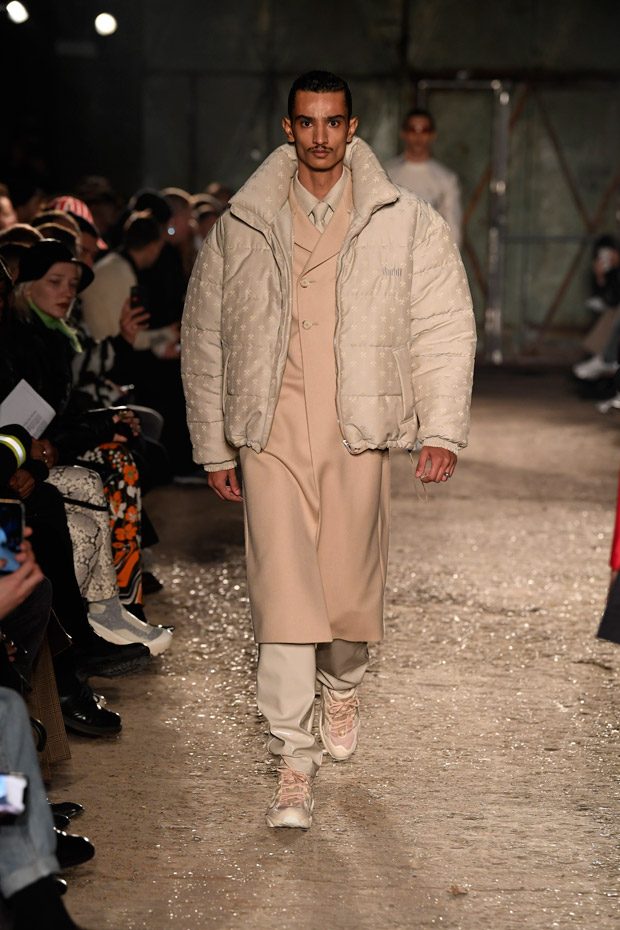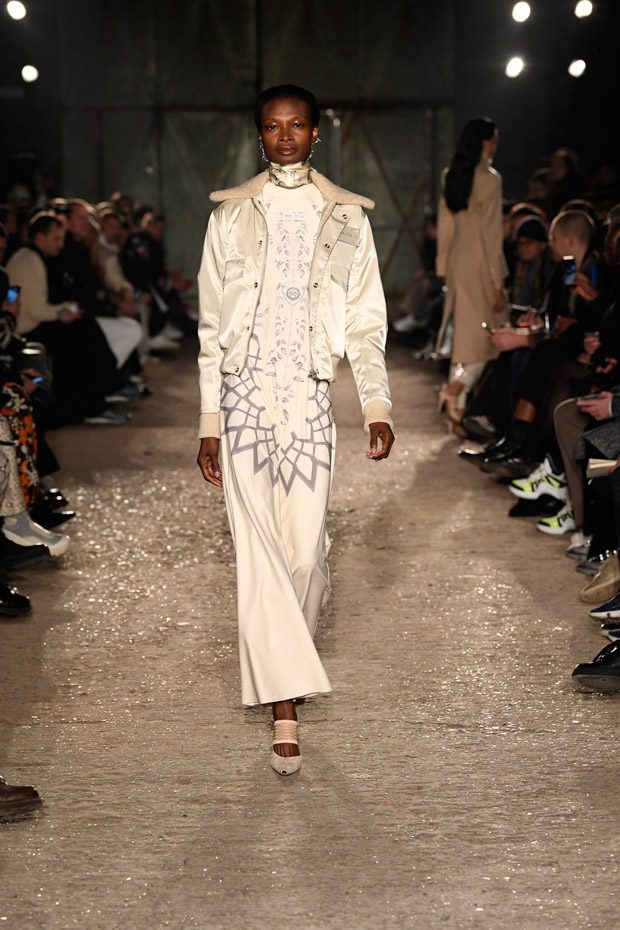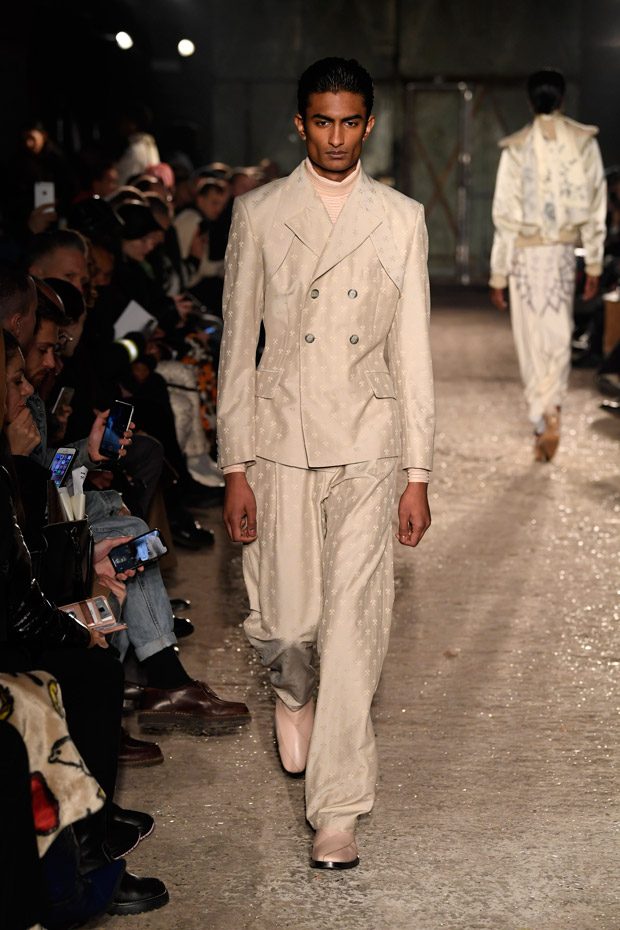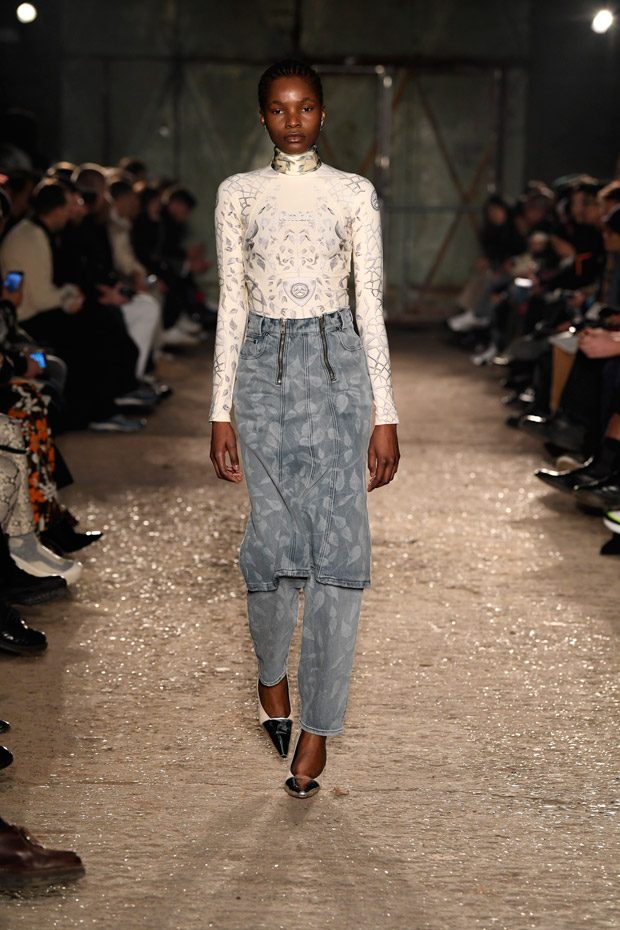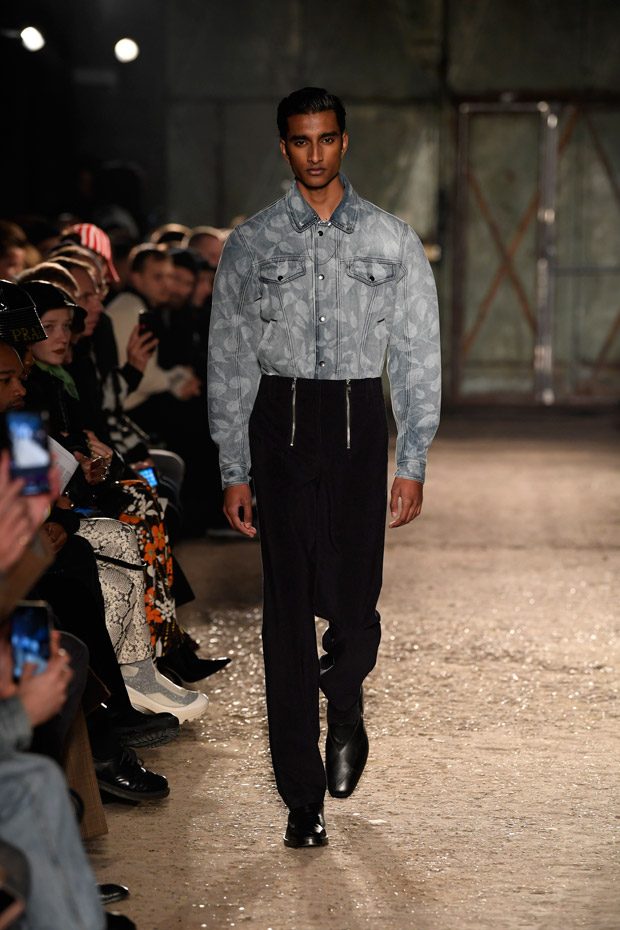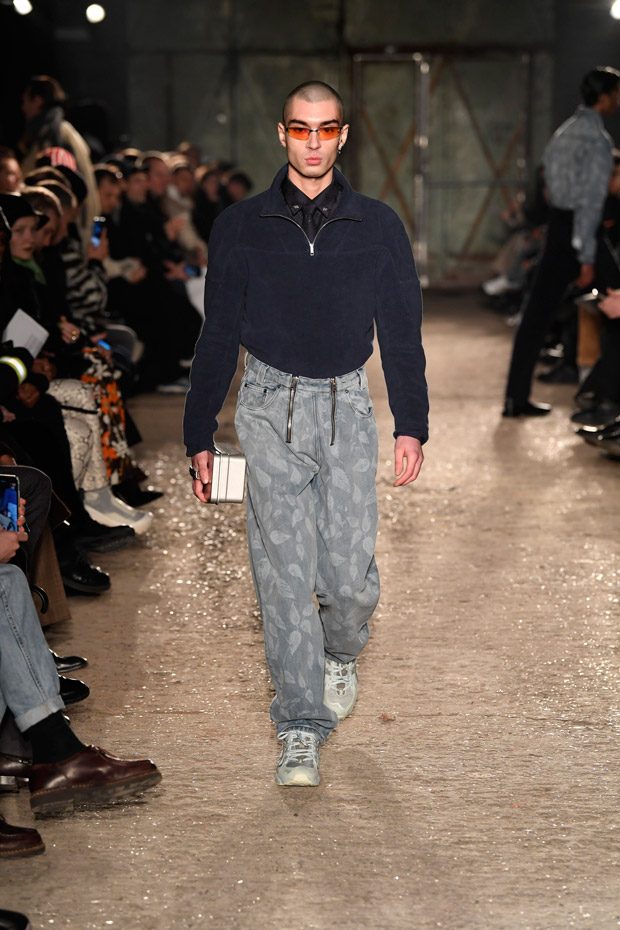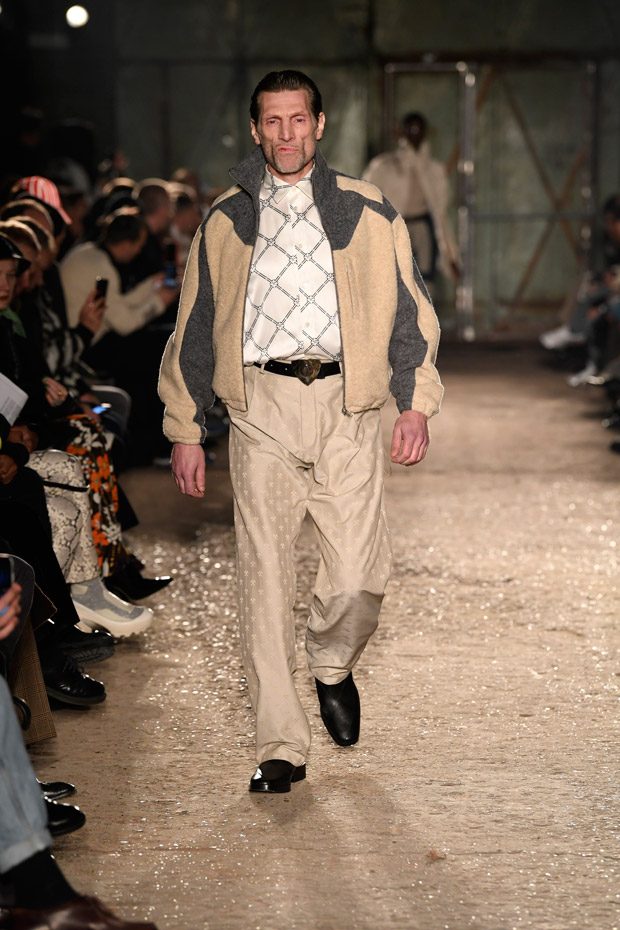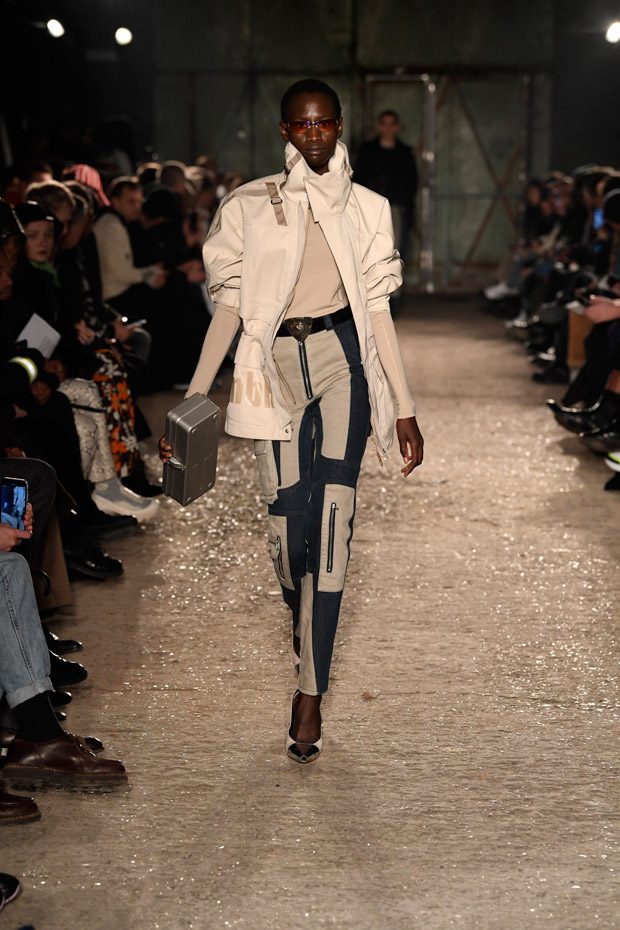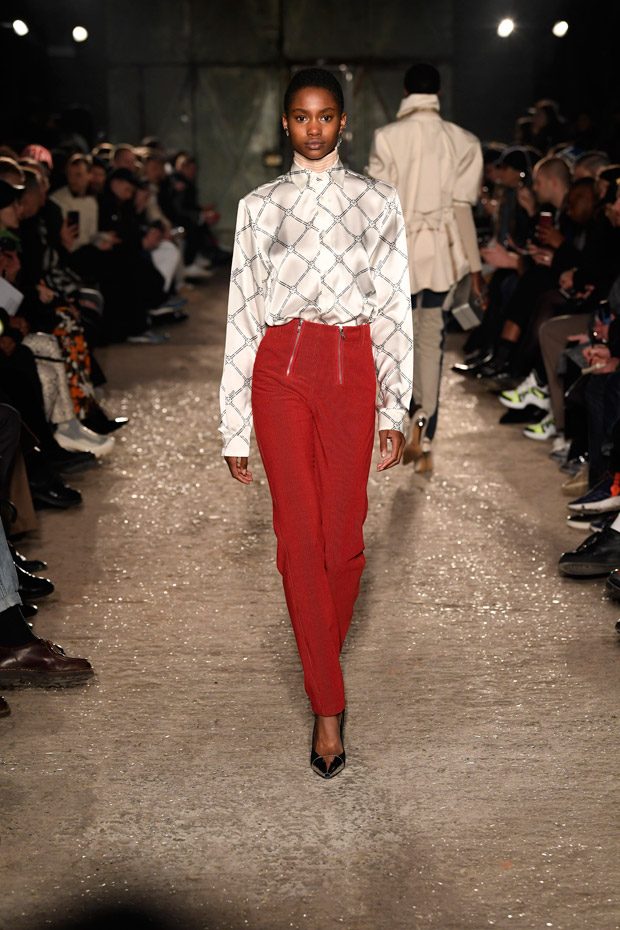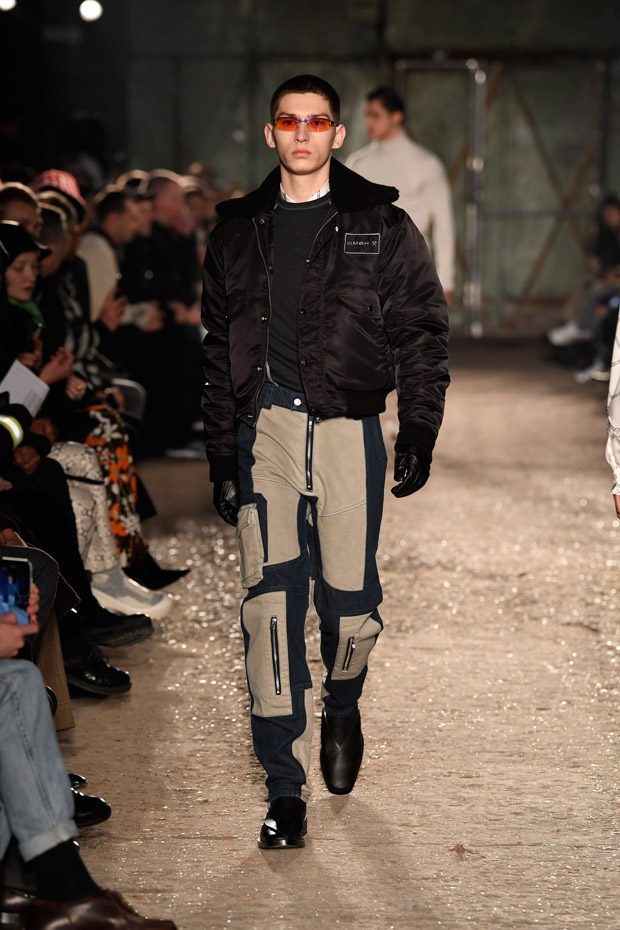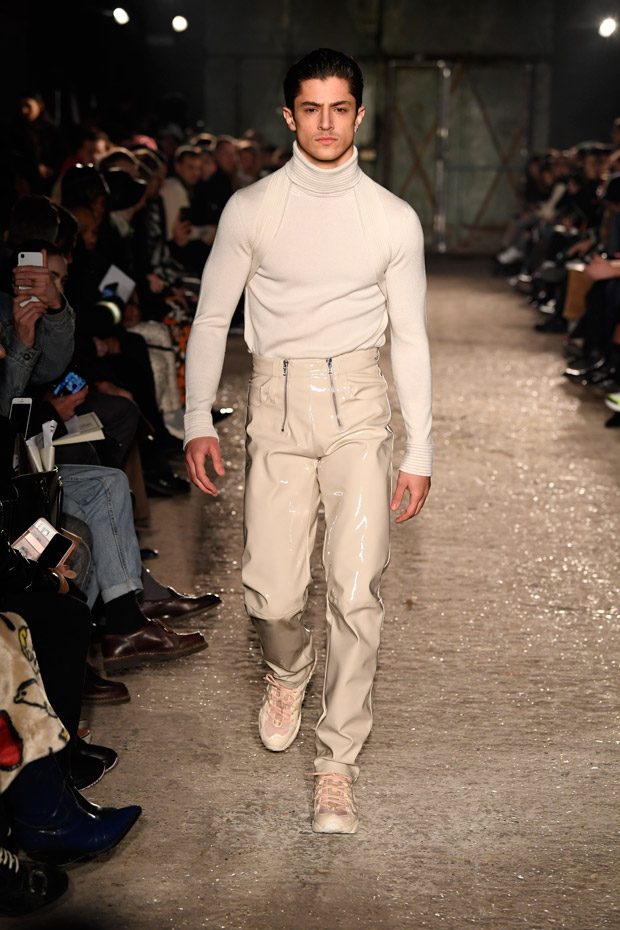 We love hearing from you, connect with us on Twitter, Instagram and Facebook.