British designer John Richmond presented his military inspired sustainable Fall Winter 2019.20 reuse, recycle and reduce menswear and womenswear collections, on Sunday January 13th, during the ongoing Milan Fashion Week.
"Reworked combat jackets and military rucksacks and adorned with embroidered cut up staples taken on a new journey. The collection draws from a mix of tribes, subcultures and social groups. Incongruous and dissonant realities in harmony. Black and orange, grey and yellow, khaki and navy.Sporty and utilitarian elements have become basics to a sartorial elegance with added a touch of British anarchy. There are no barriers, the fashion palette has become infinite and attitude is the most important tool in the box.
The JR Woman has become blatantly glamorous with memories of the Blitz and early 80's London but avoids the literal "Fade to Grey" and wears only black"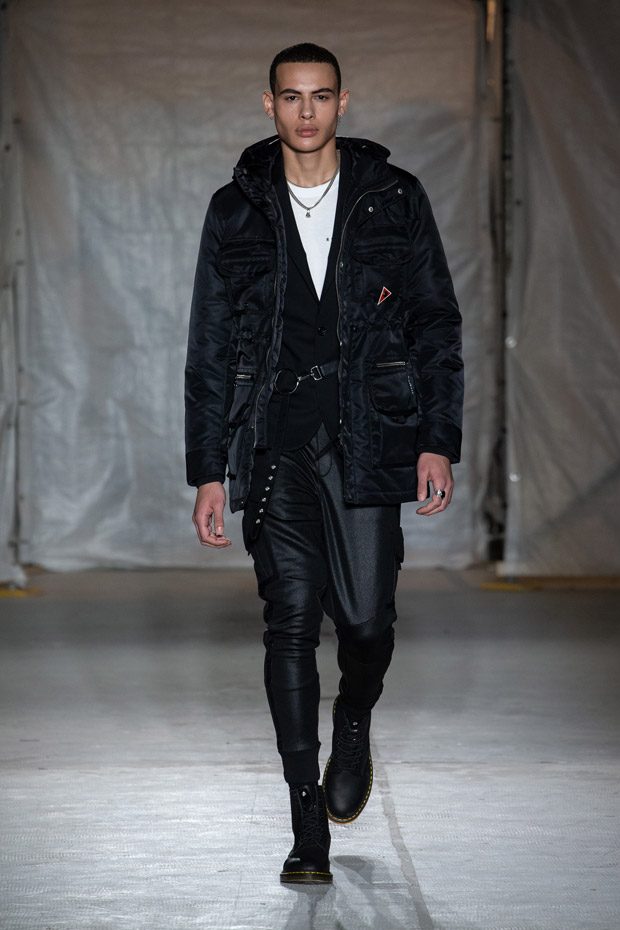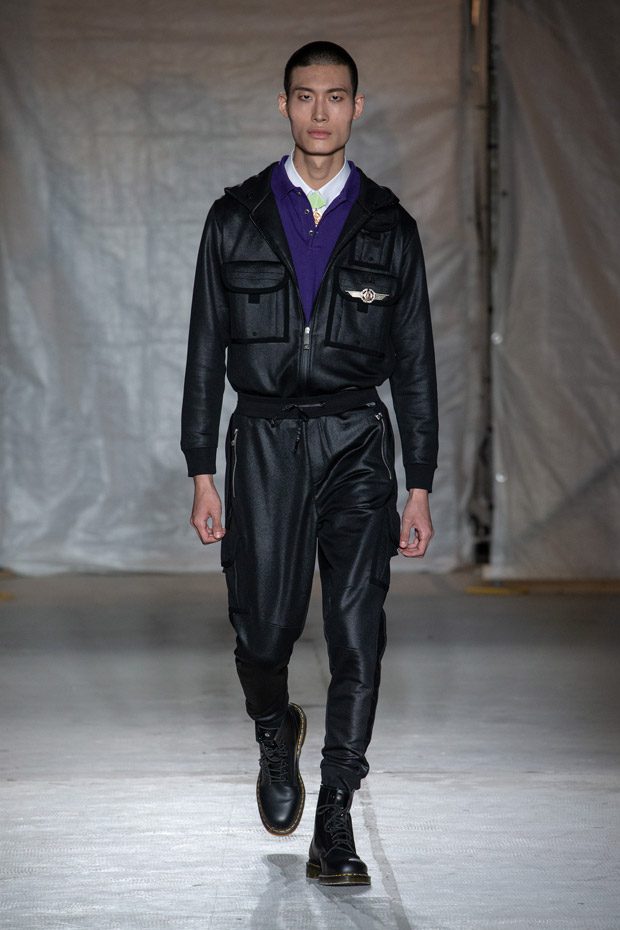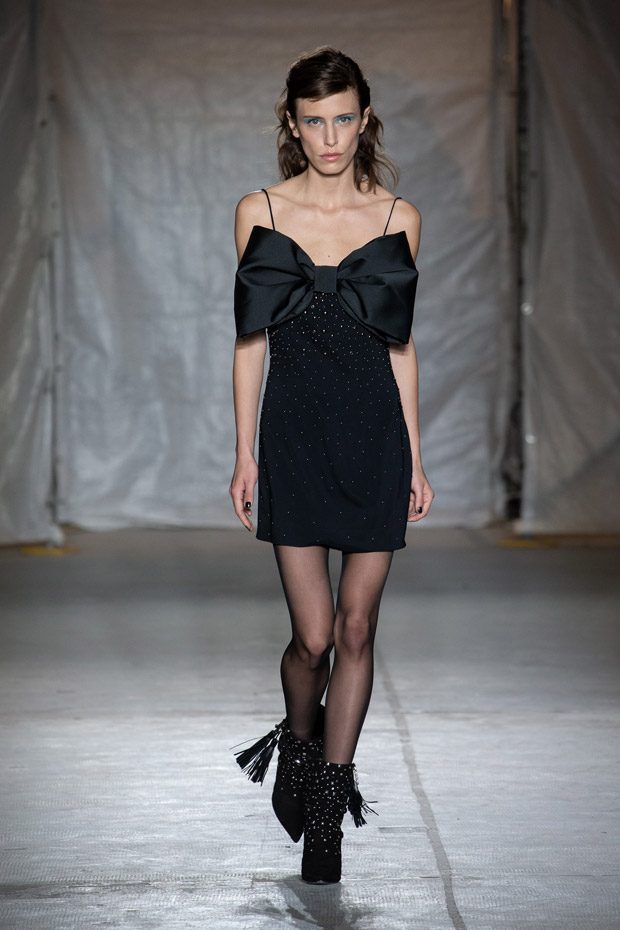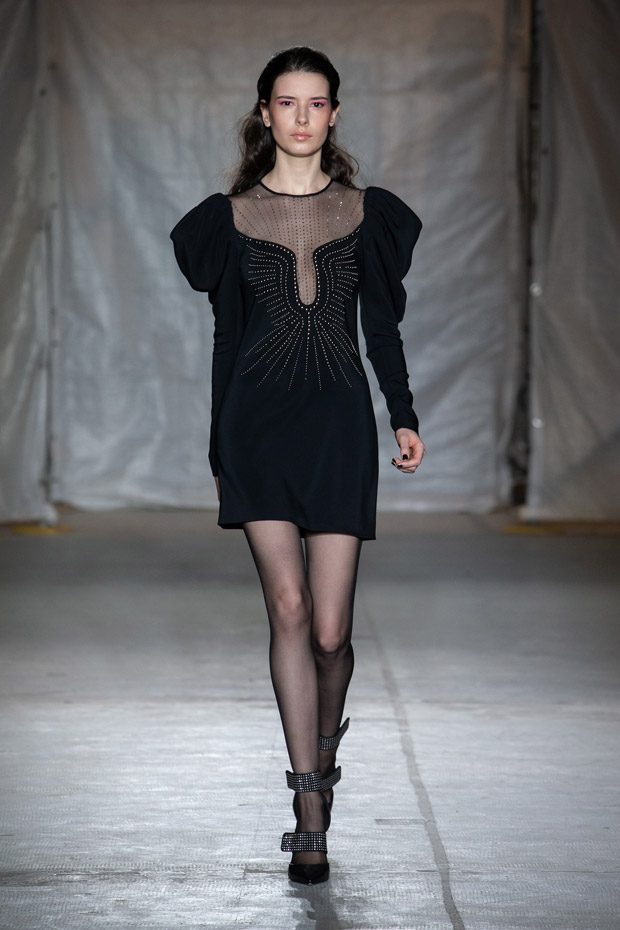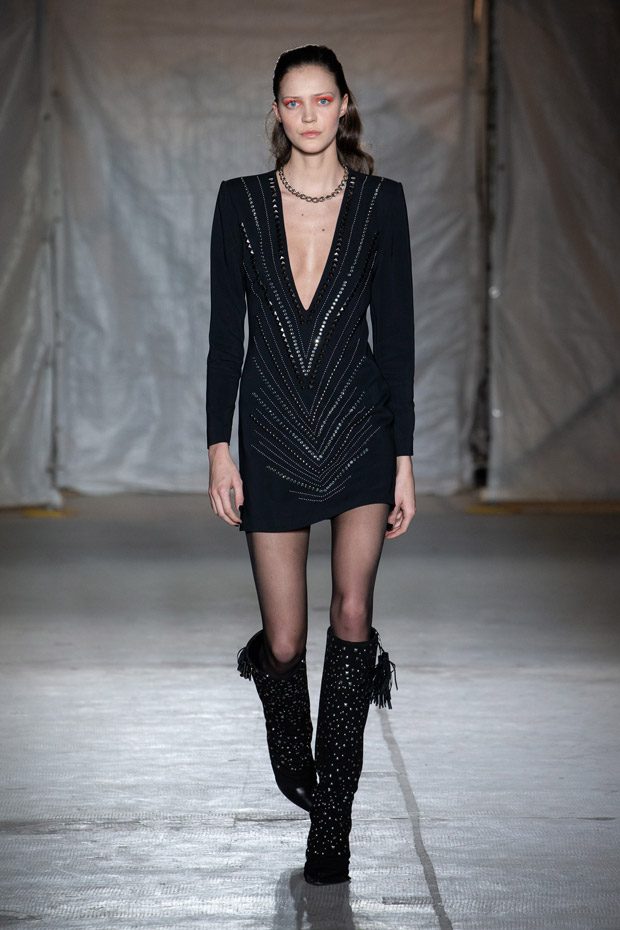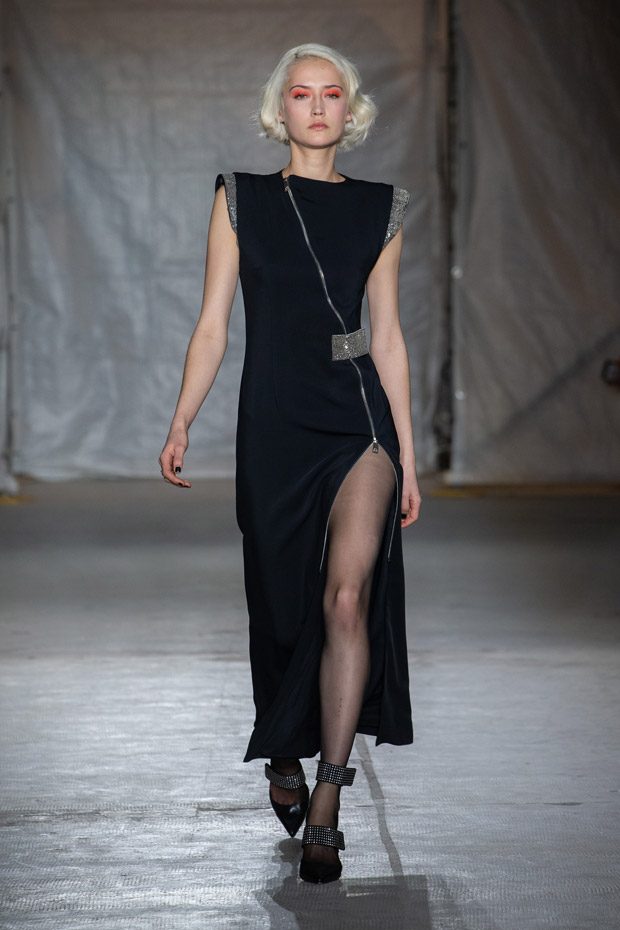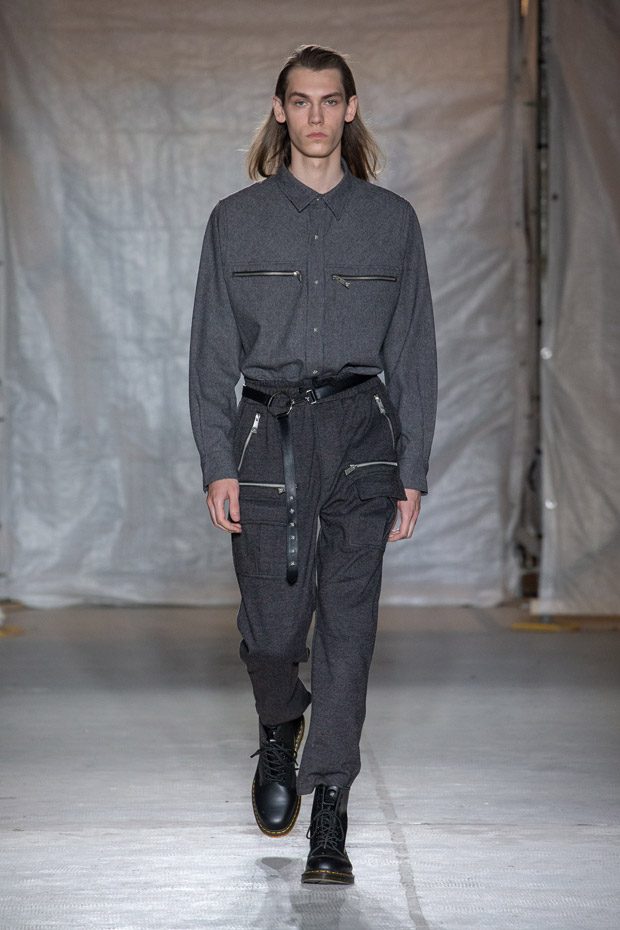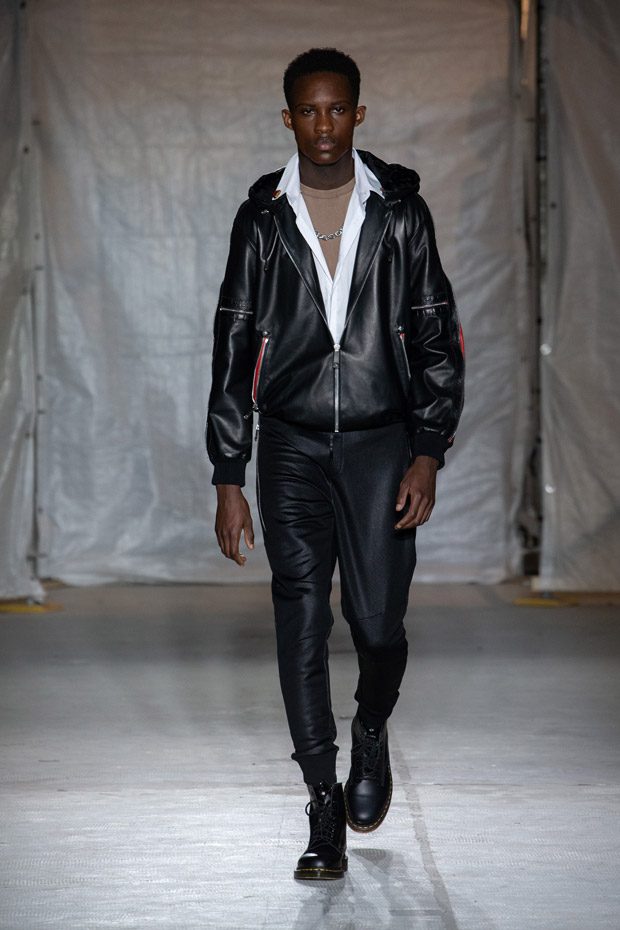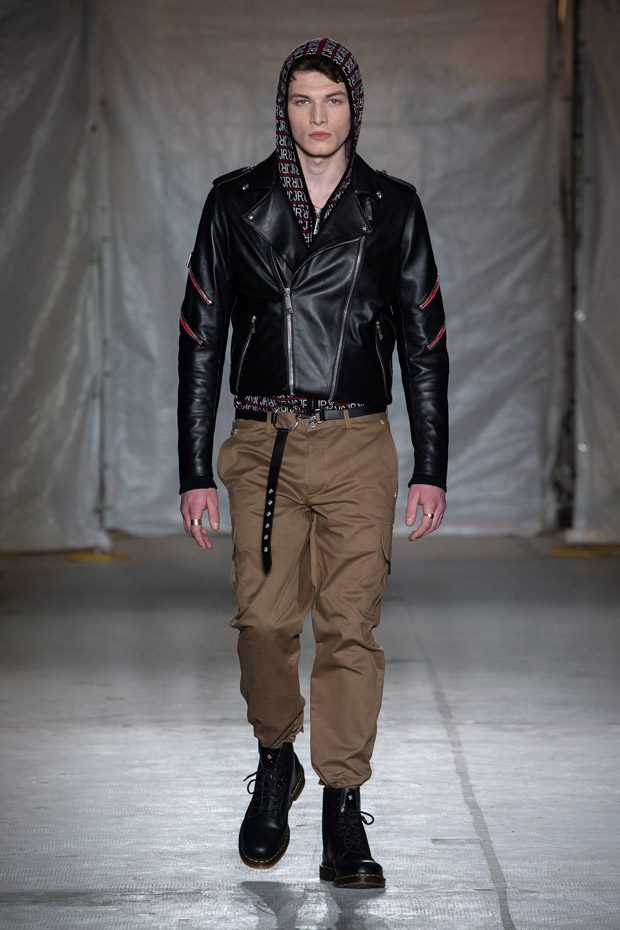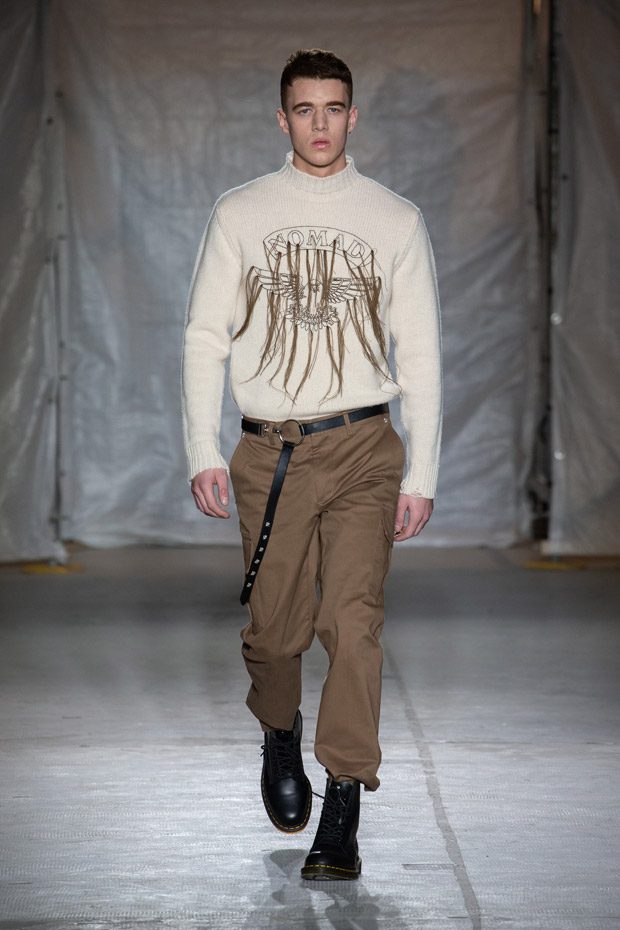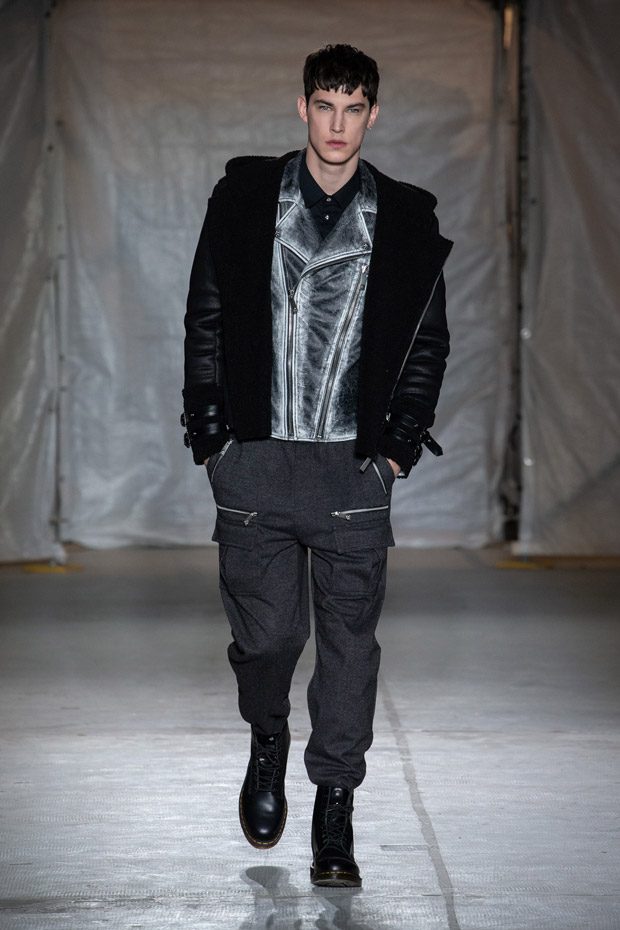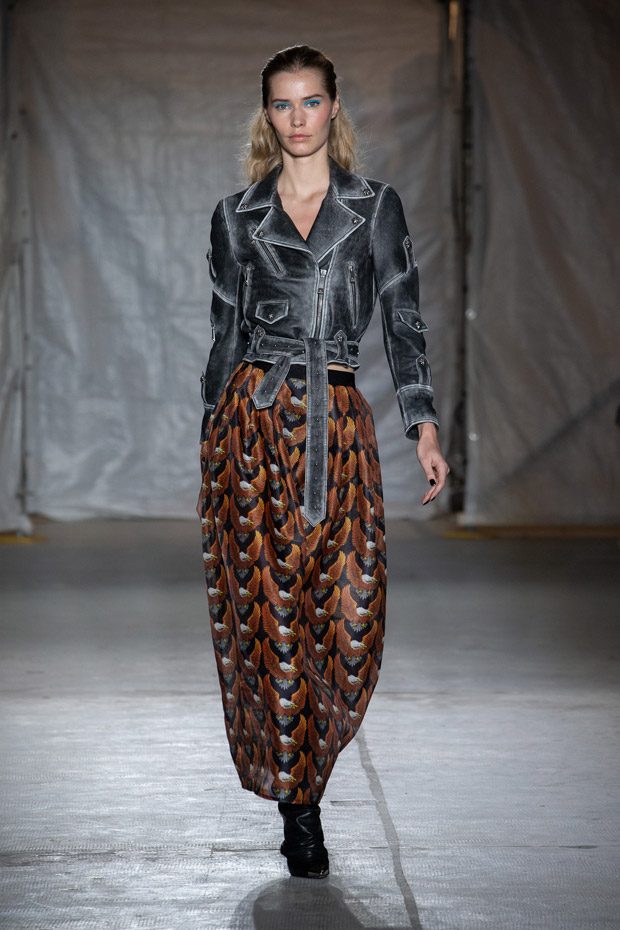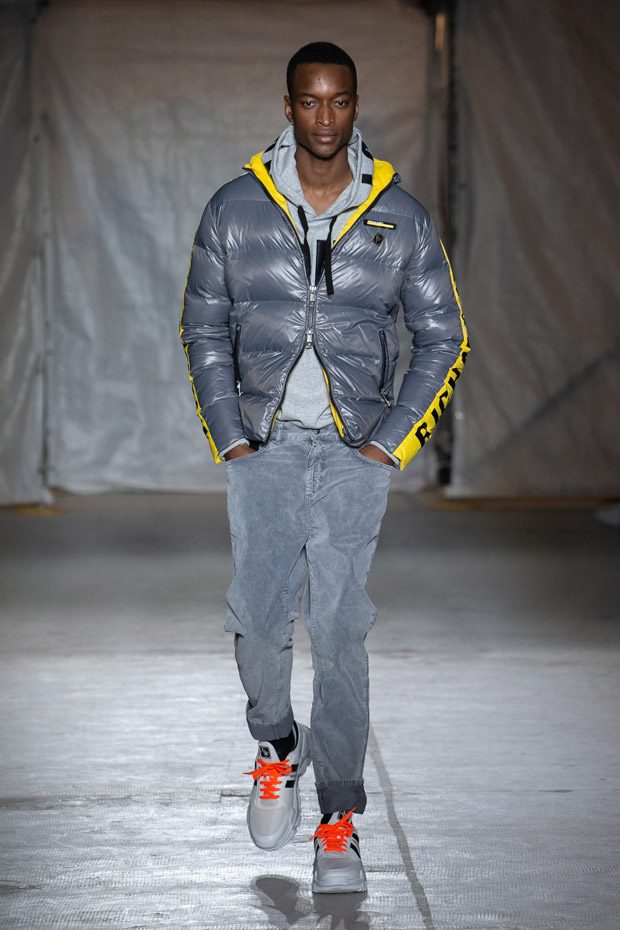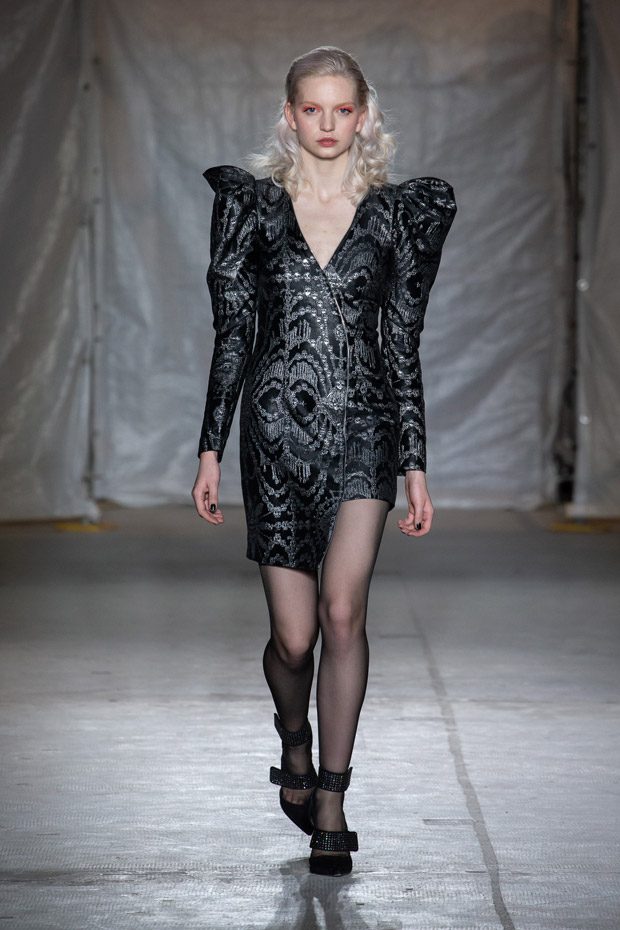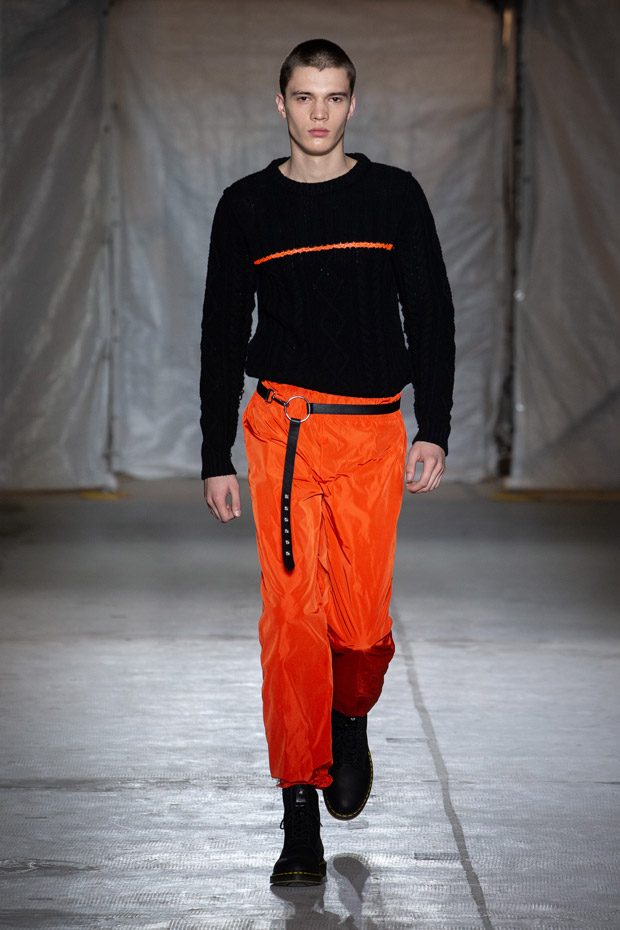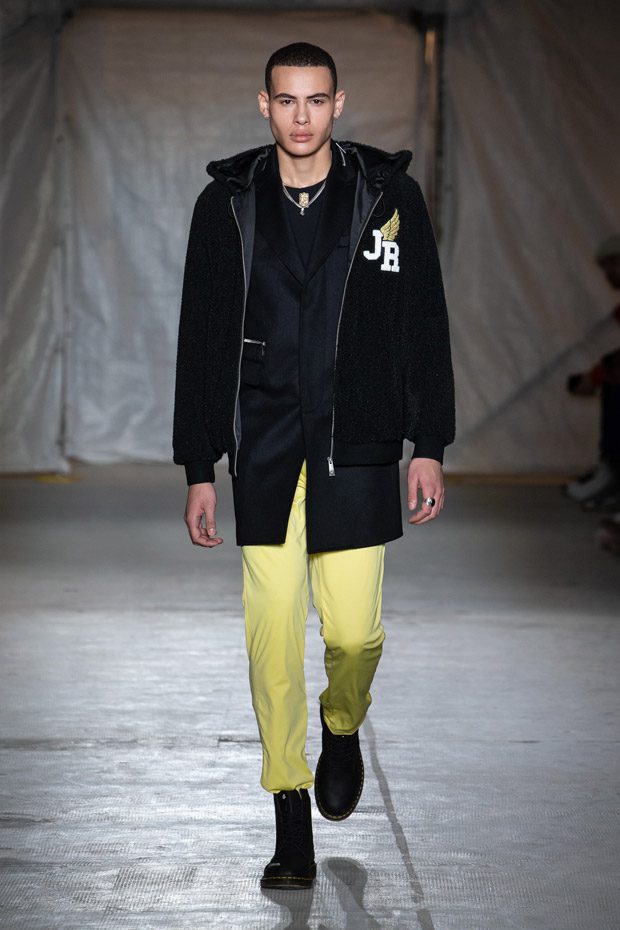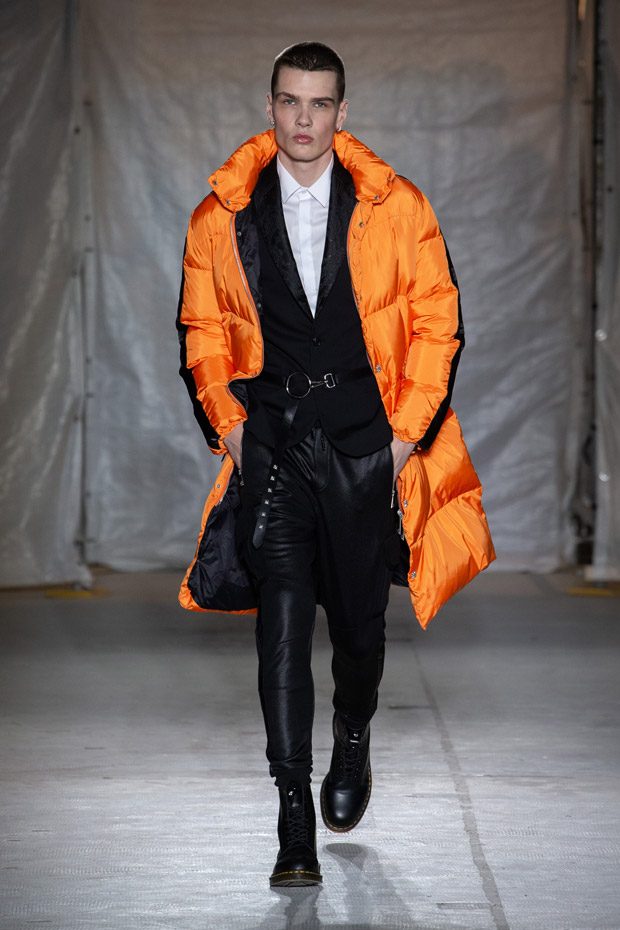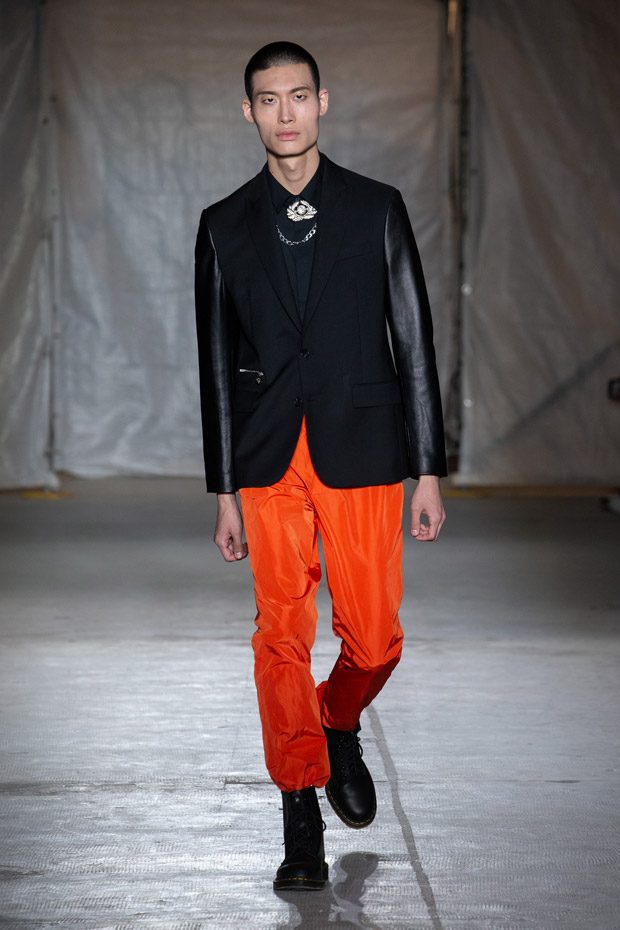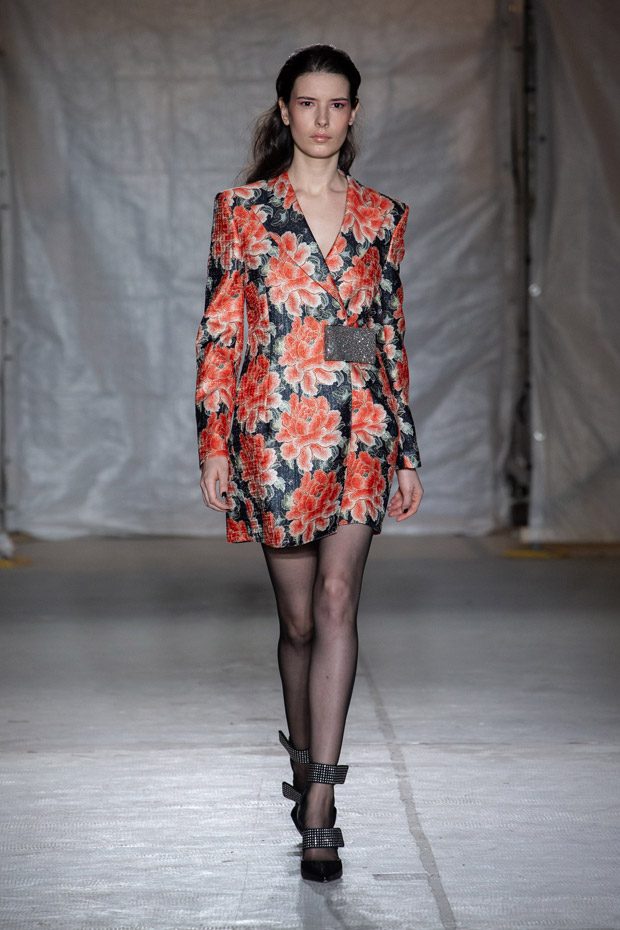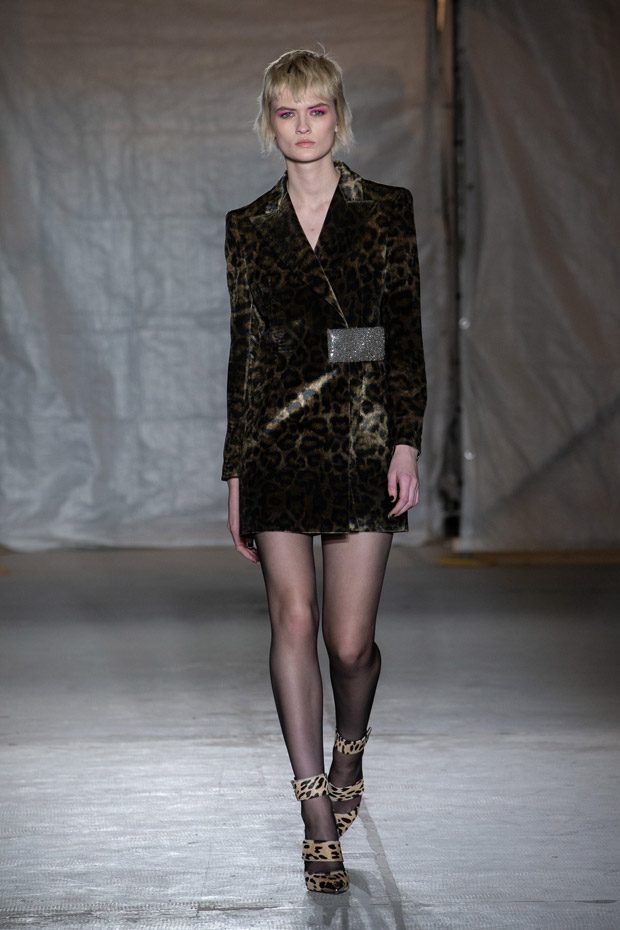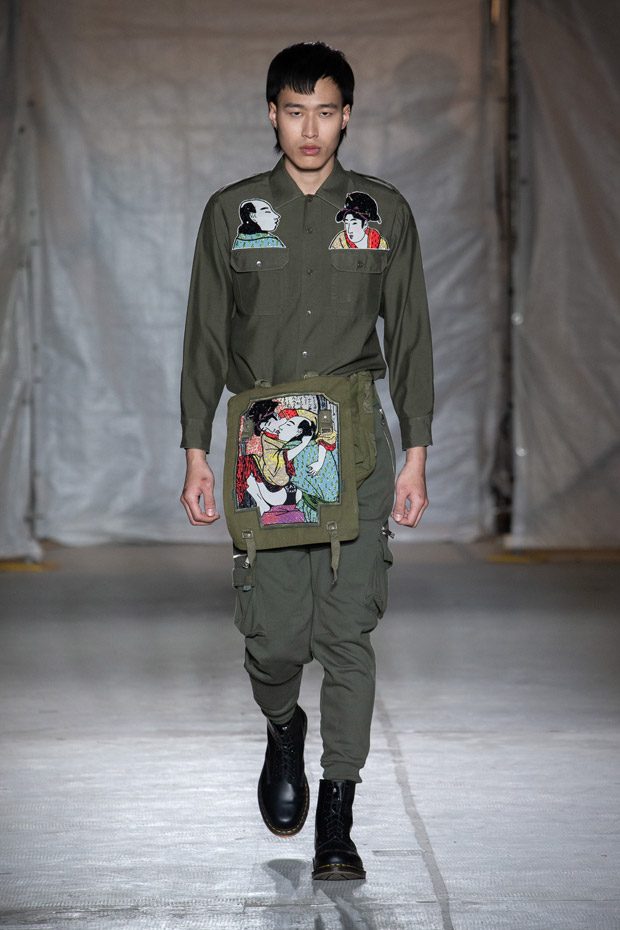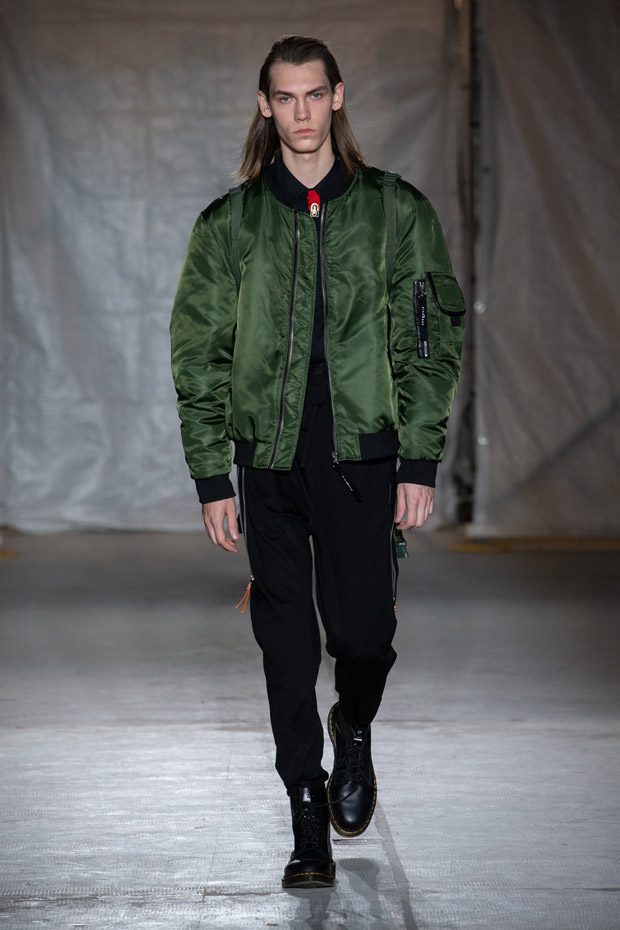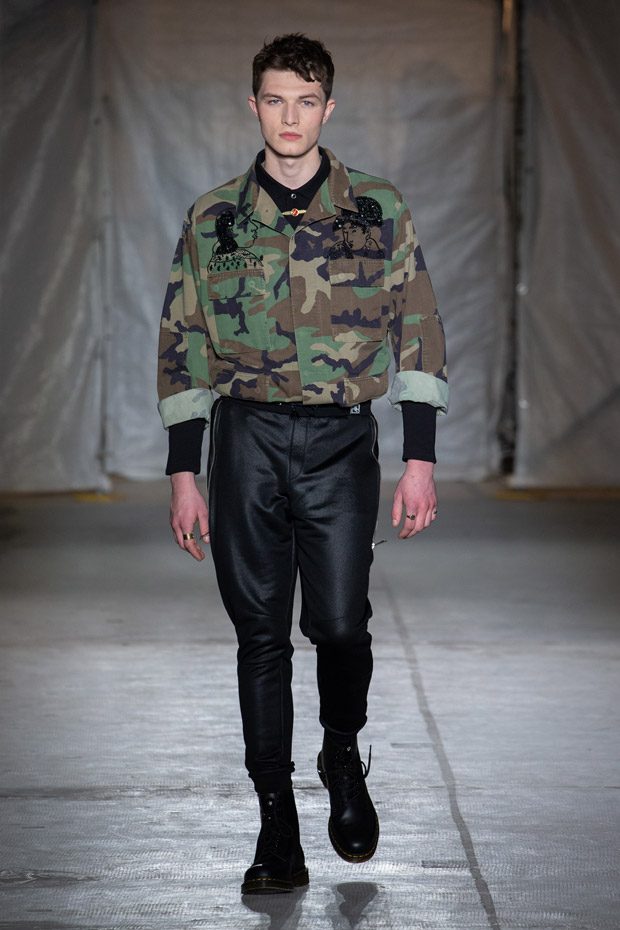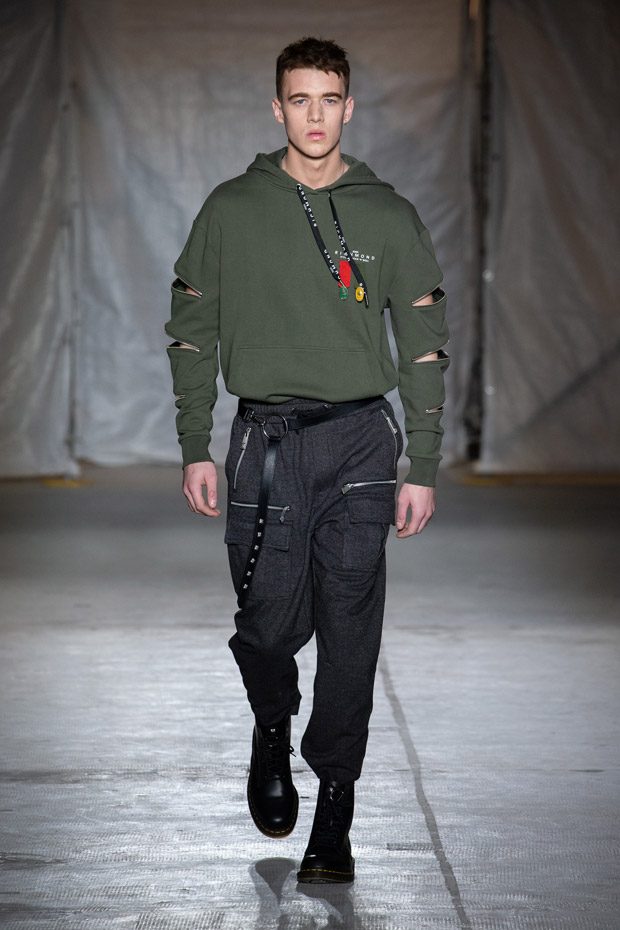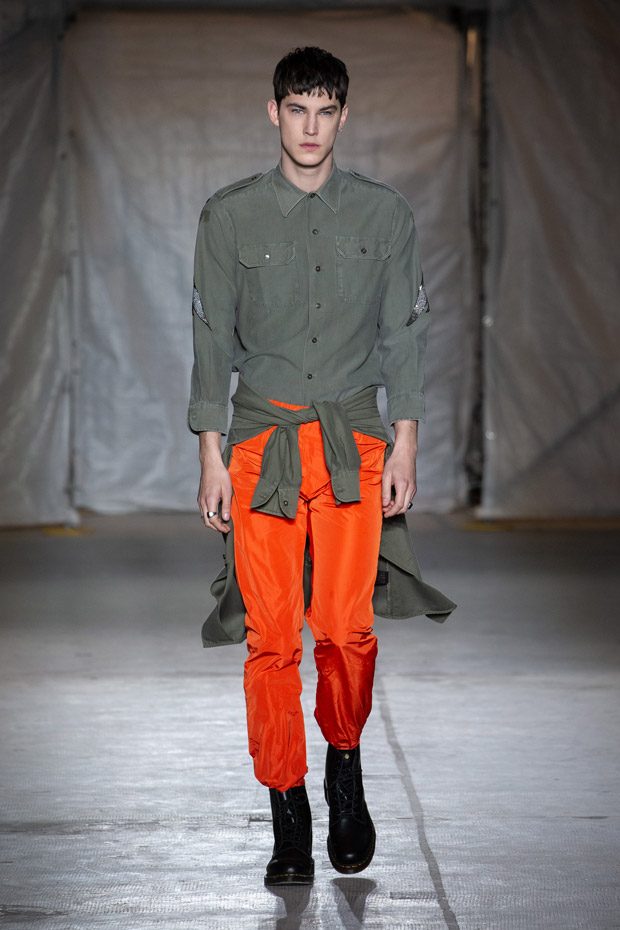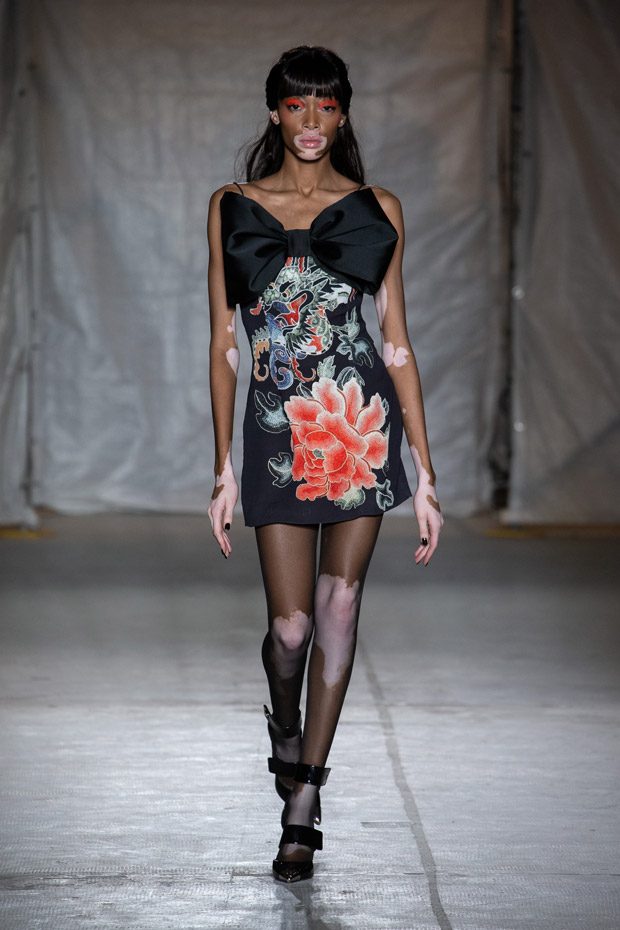 We love hearing from you, connect with us on Twitter, Instagram and Facebook.