Discover Patrick Pham's Spring Summer 2019 Haute Couture collection, inspired by the plenitude and perfection of number 8 – symbol of fortune in Asia, and a lucky charm, on Tuesday, January 22nd during the ongoing Paris Fashion Week.
"This collection augurs well: Patrick mixed his asian traditions, the french-vietnamese designer changed radically his vision about the couture, including an insolent modernity, with a touch of humour, literarily hijacking the sport materials, but still keeping his lines and shapes who belong only to him. His « sportswear couture » is a real surprise, mixing gaily colors, linking pop and street culture, combining denim, leather, calfskin, sequined lambskin, engraved with anaconda prints, handmade sequined embroideries. Ultimate fetish: his shoes collection is personalized as unique pieces."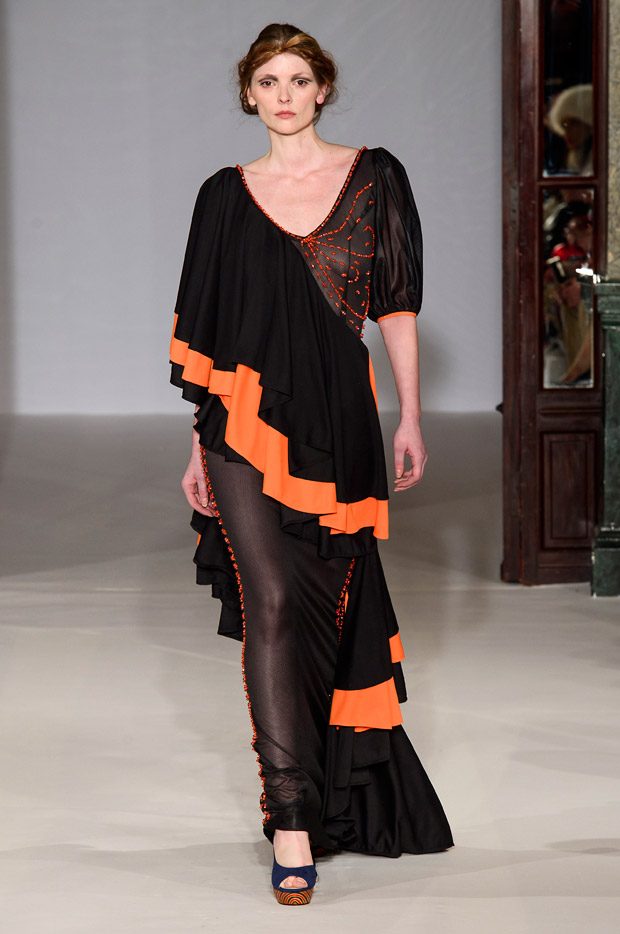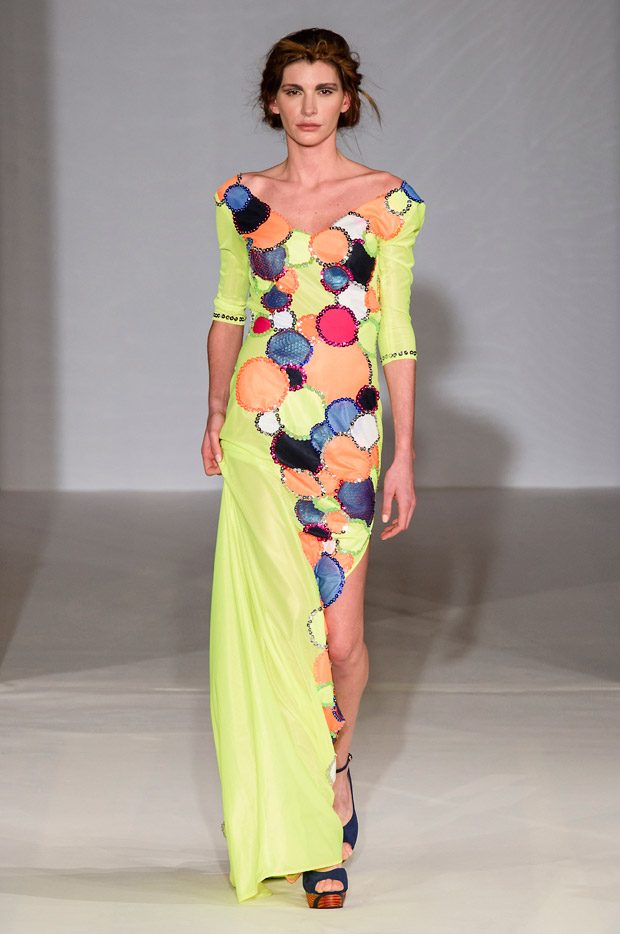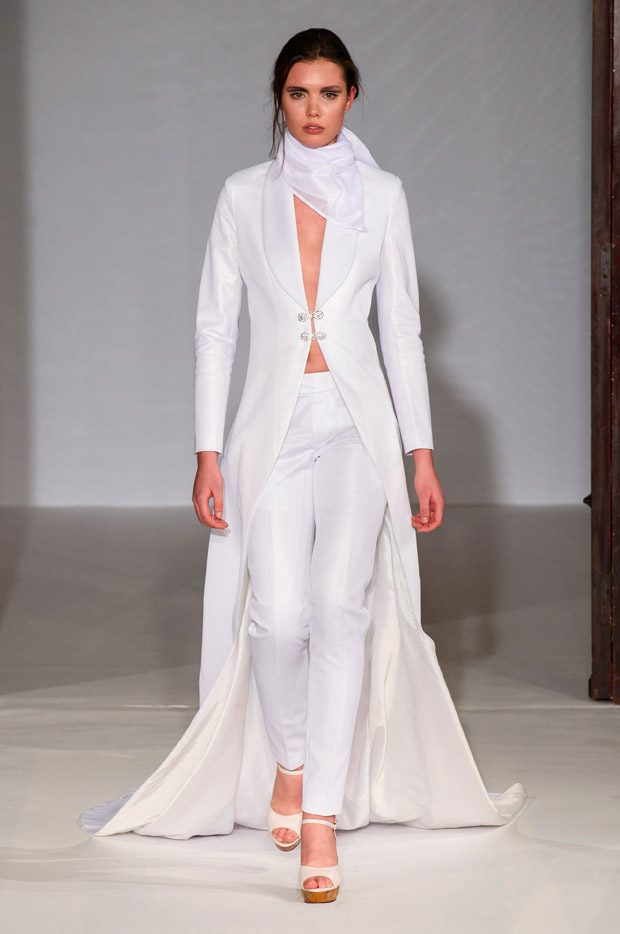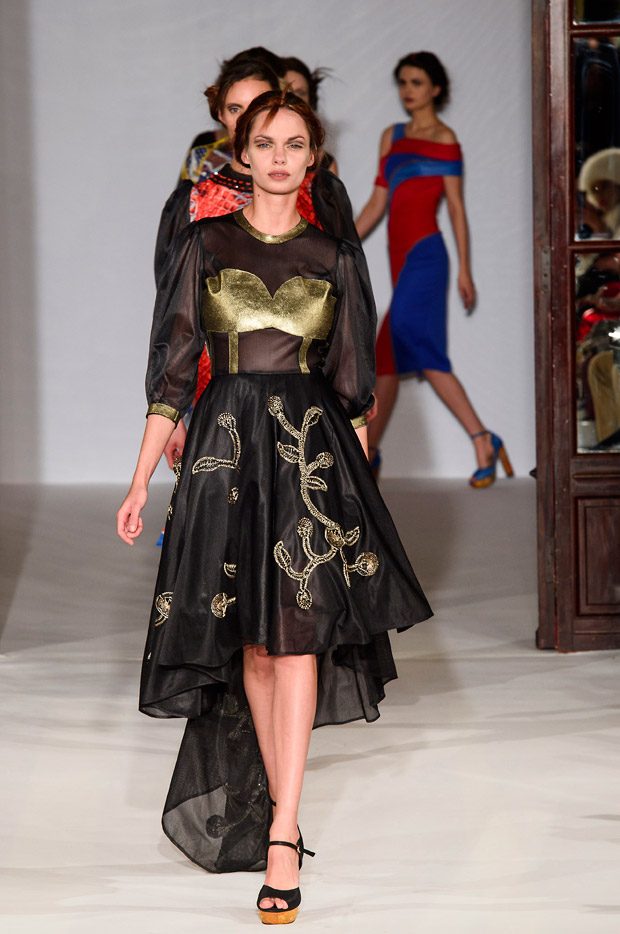 We love hearing from you, connect with us on Twitter, Instagram and Facebook.