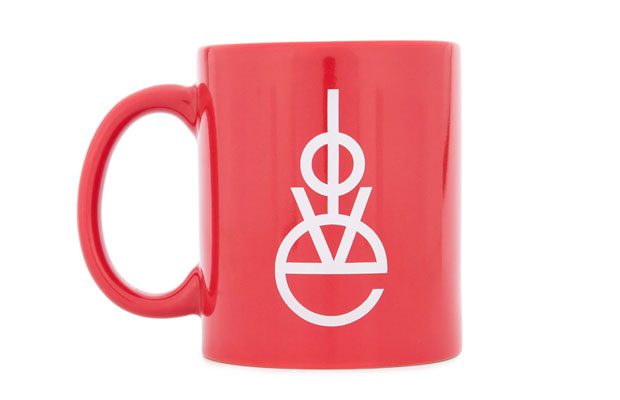 Love is a special feelings that make your life beautiful. So girls, do you have a boyfriend? If yes, then you are quite lucky. Your boyfriend may be the person you dreamed about. He takes care of you and does so much only to make you feel happy. So don't you think your man deserves a special gesture from your side? So what are you waiting for? Valentine's day is almost here! You have the excellent chance to make your guy feel special. Valentine's day is the occasion of love. So this time celebrate the love you shared with your boyfriend in a superb way so that he cannot forget every single moment of the day forever. Gifts can be the perfect medium to express your love and care. But coming up with a special Valentine day gifts for boyfriend can be a little stressful task. But you don't need to worry at all as we have come up with this article that will help you finding the best Valentine for him. Read out this article and pick the best to make him feel special.
Read more after the jump:
Perfumes hampers
A set of perfumes is one of the best gifts for your boyfriend that will help him to feel fresh all the time. Being his girlfriend, you are very well about his likes or dislikes. So, choose the perfume hampers consisting of fragrance set of the brand he loves. Really, on receiving such a special Valentine gift from your side, he will definitely jump with joy.
Watches
Watches are one of the essential accessories that he always wears whether he is going to the office or attending a party. A stylish and elegant watch add bling to his personality. Grab this timepiece in a medium range of price and help your handsome boyfriend to be punctual. Your boyfriend will definitely appreciate this Valentine gift and love you a lot.
Fitness gift
If your boyfriend is a fitness freak, then giving some kind of gift that will help him in his daily fitness routine can be the best one. There are many gifting options that will help your guy to stay fit and healthy. You can gift him a Fitbit watch, health meter watch, gym clothes, tracksuit, sports shoes, gym equipment, and many more things to make them realize how much you really care for them. See more fitness gift ideas here.
A Customized Mug
Looking for the creative Valentine gift idea that can surprise your boyfriend at once? So, get a mug customized with an image of your boyfriend or a special message that you wish to express or any love quotes. Pair such a wonderful gifts with a bunch of red roses. Grab a beautiful arrangement of online roses and gift it with your customised mug. He can enjoy his morning coffee or tea in this mug and definitely think of the moment when you have gifted this.
Pair of sneakers
This year, surprise your handsome hunk by gifting a pair of sneakers that he wants to buy for a long time. Make his wish comes true by gifting it on this special day of love called Valentine's day. The idea of gifting sneaker to him is the best choice to uplifted his mood and turn this day into the most beautiful memory of his life. So go ahead and buy the sneaker of his choice right now to bring a cute smile to his face.
The gifts mentioned above are perfect for cheering up him with immense joy and happiness. Valentine's day is the romantic time of the year. So create some romantic memories by gifting something very special to the guy you love the most in your life.