Portuguese designer Alexandra Moura presented her Fall Winter 2019.20 Bestiario collection, that pays tribute to a famous ceramist from the North of Portugal Rosa Ramalho, on Monday February 25th, during the last day of Milan Fashion Week.
"Alexandra traveled to a different world full of beings that came from the ceramist's imagination. She was a country¬side worker with a sense of aesthetics and intelligence very ahead of her time. The contrast between her visionary art and her simple countryside life is a key element to the collection's development. Work garments from the countryside intertwine with the oversized fit of today's sportswear. The collection establishes a bridge between the classic and the contemporary, the rural and urban. Fantastic beings, monsters and beasts gave life to details, drawings, the mix and overlap of materials, color palette and quotes."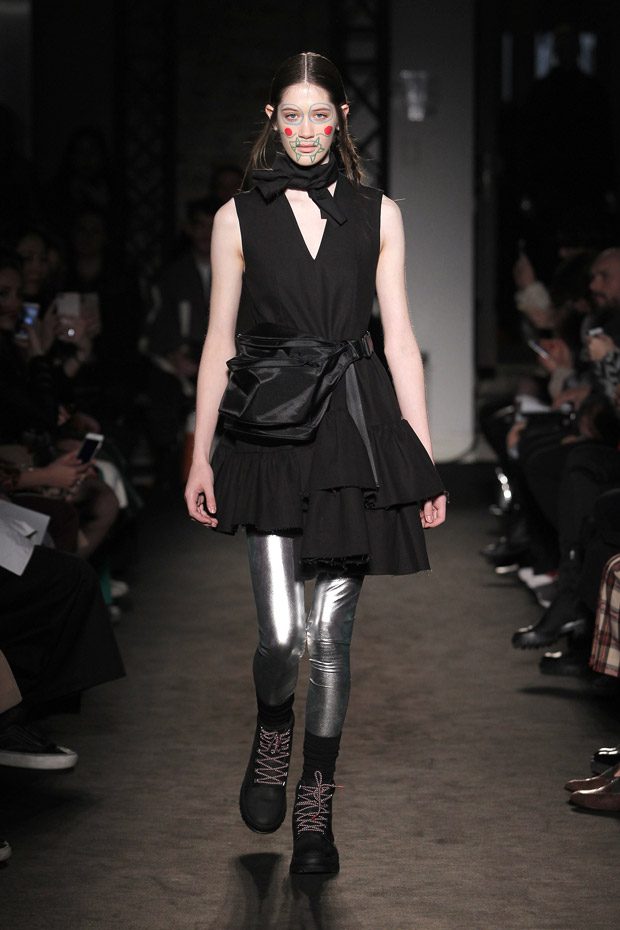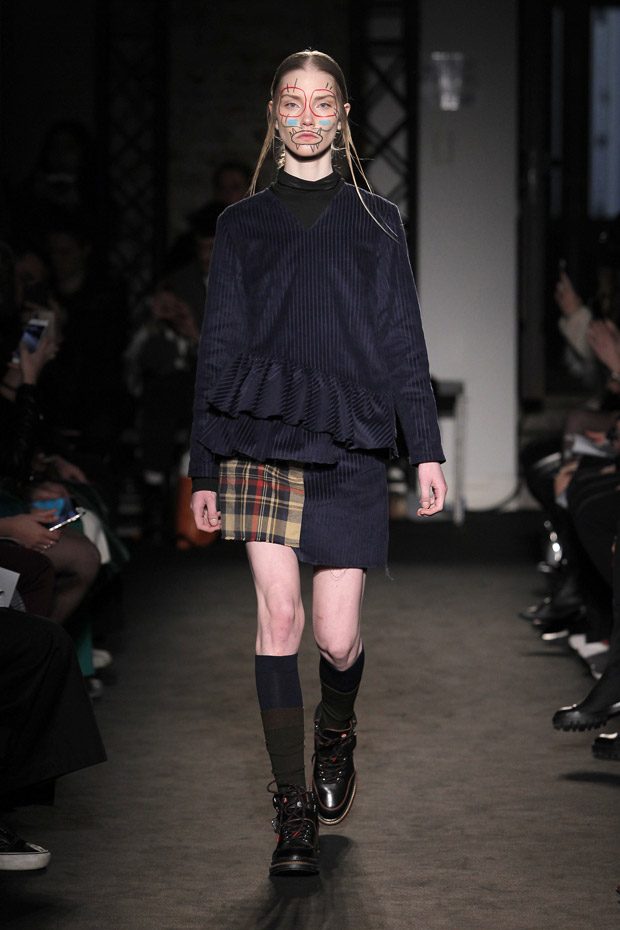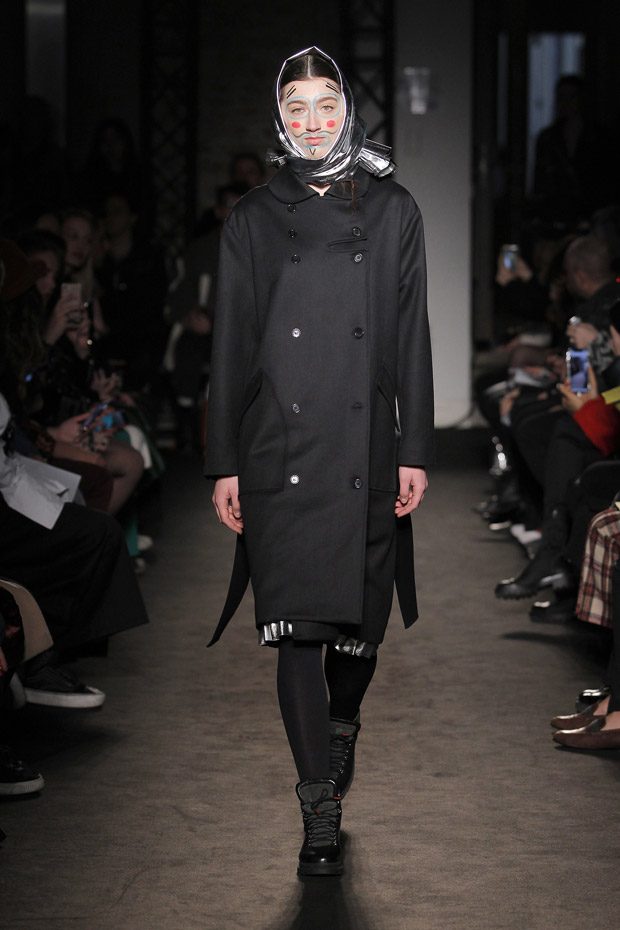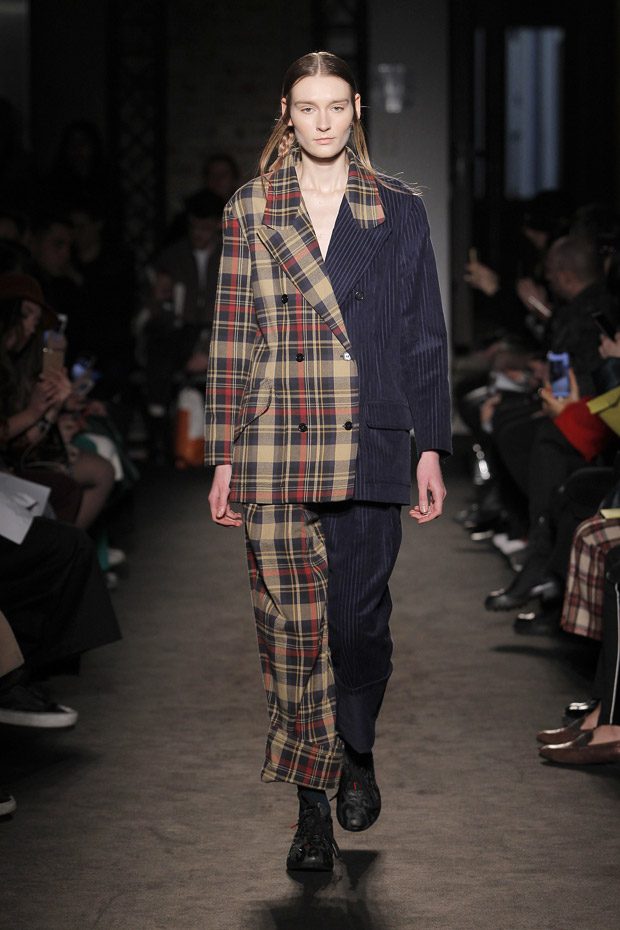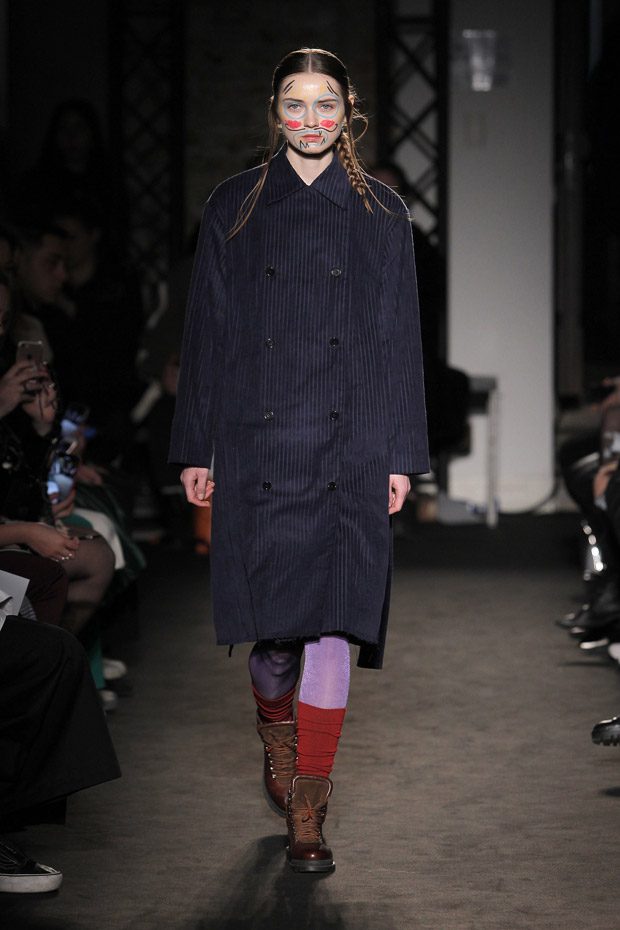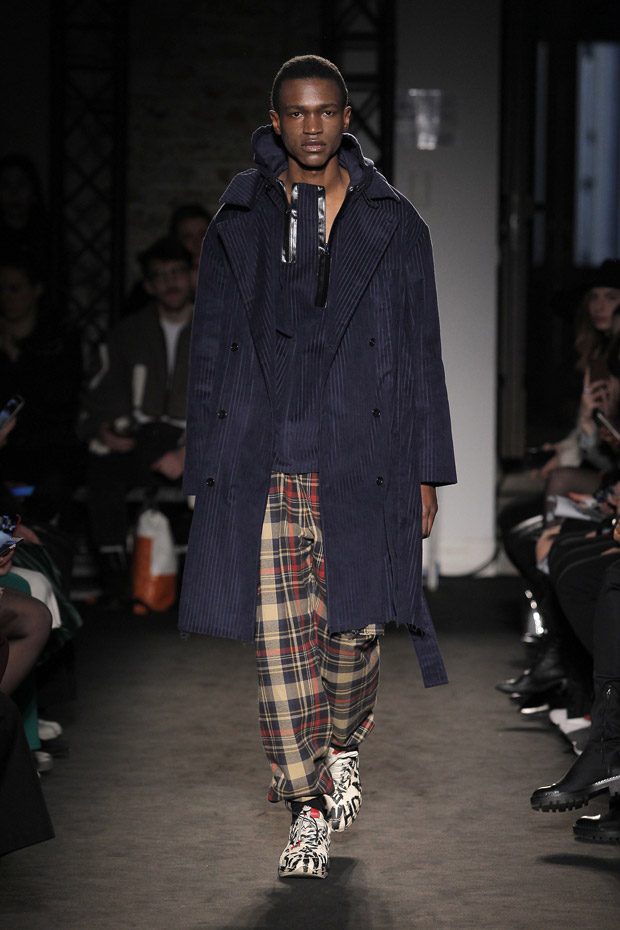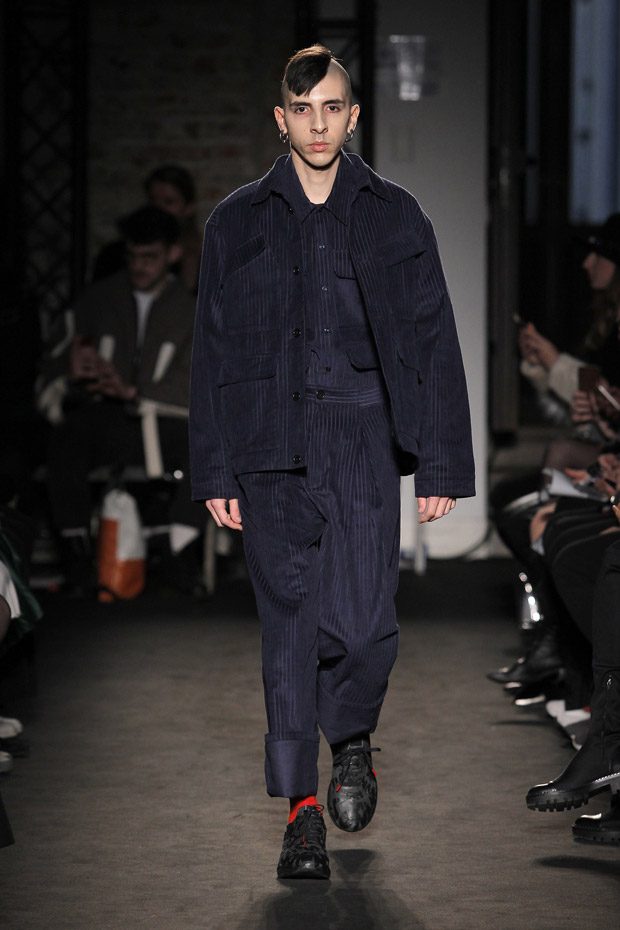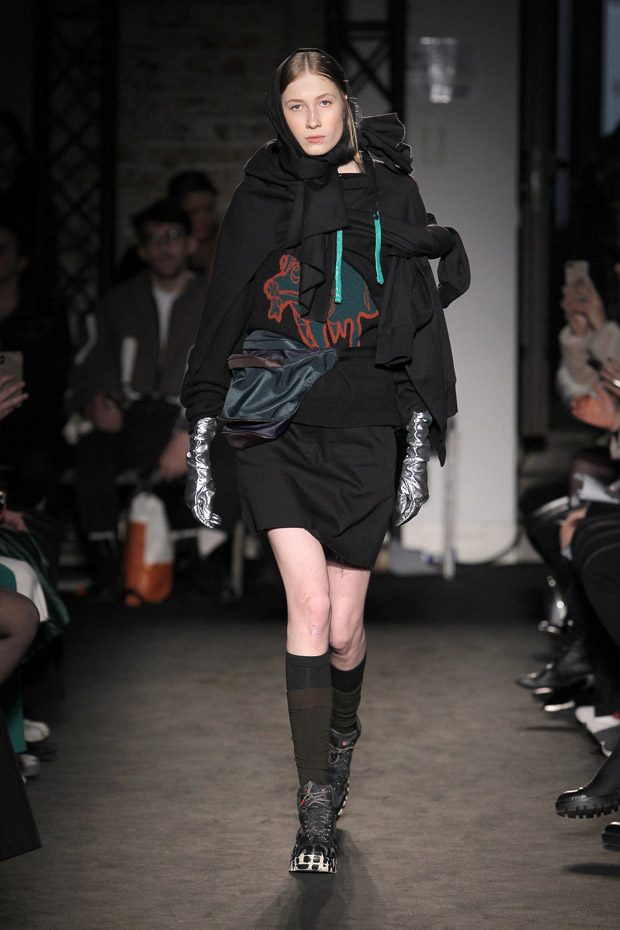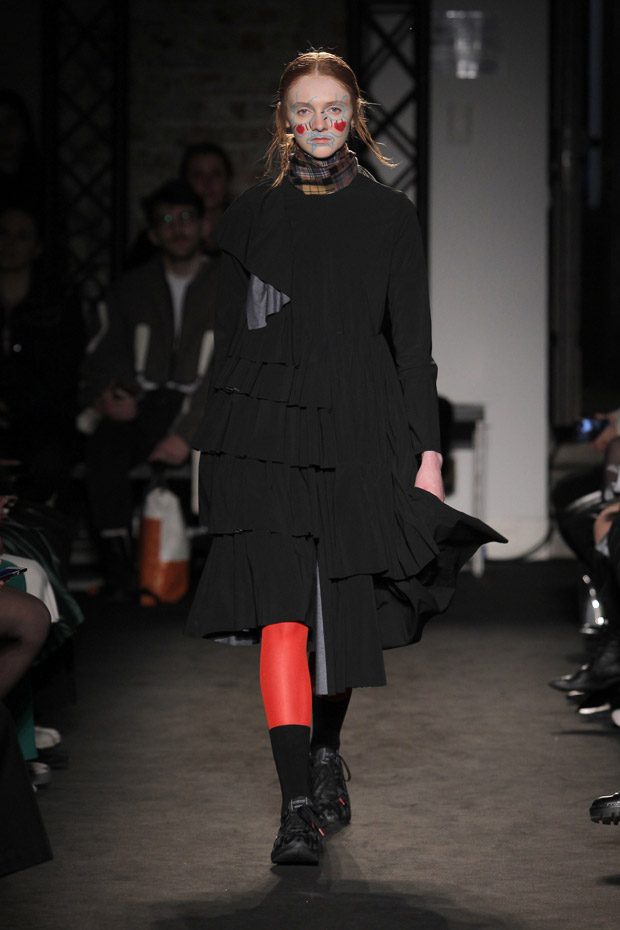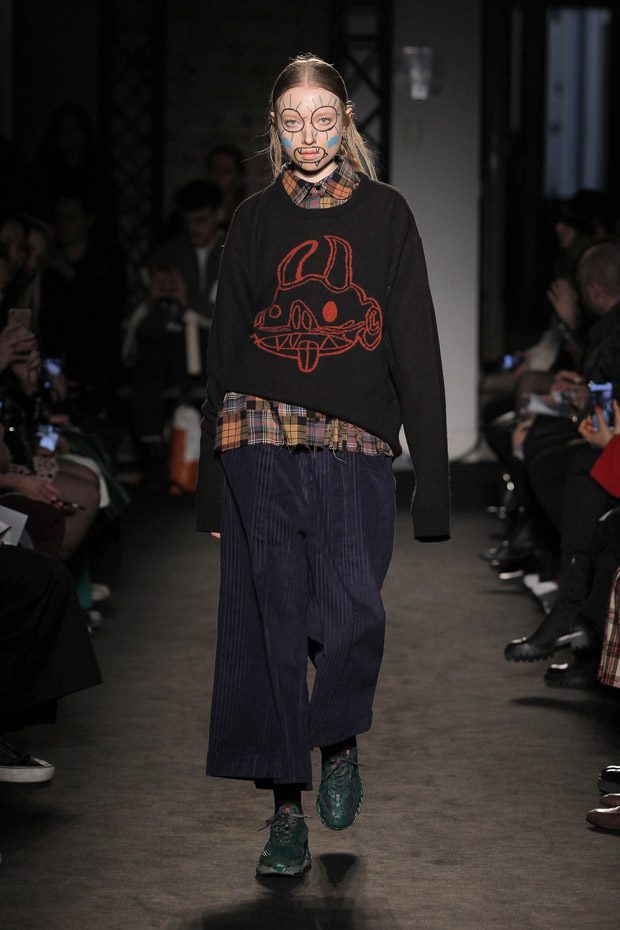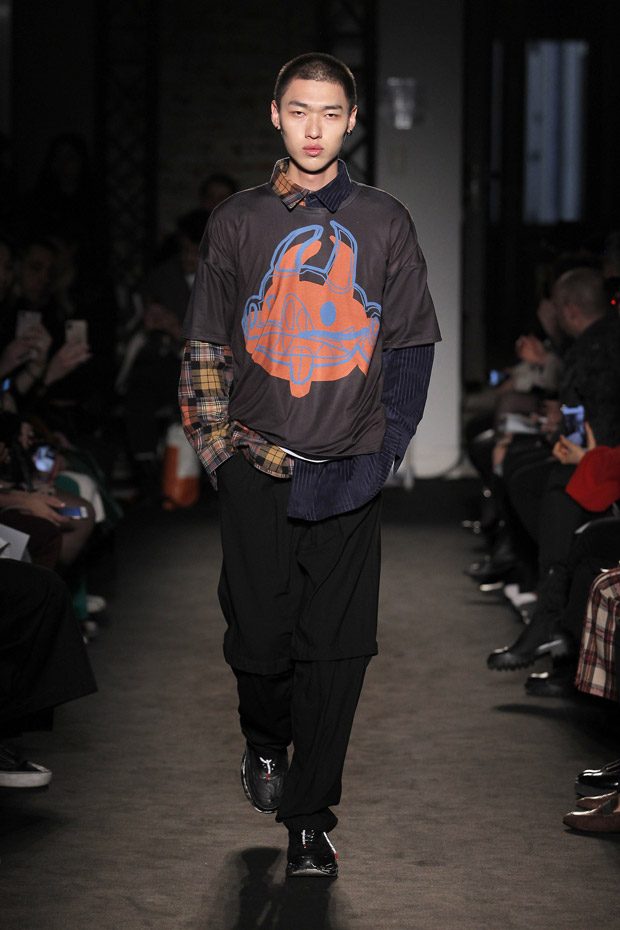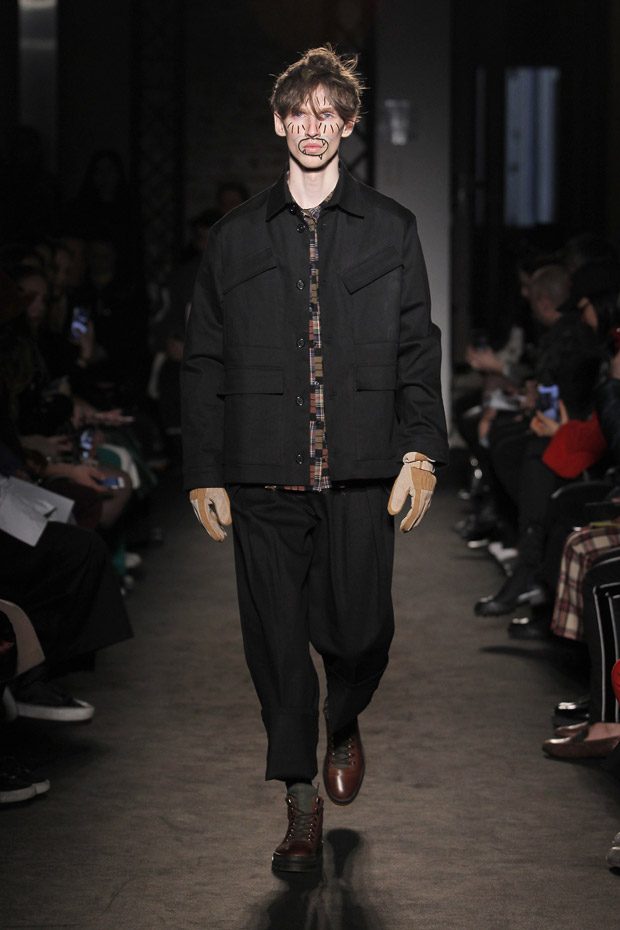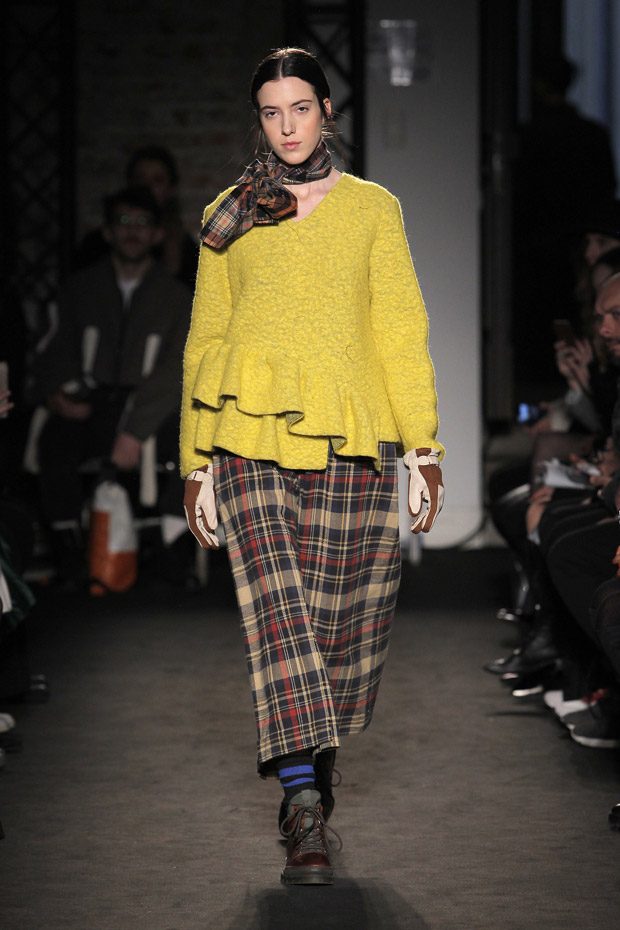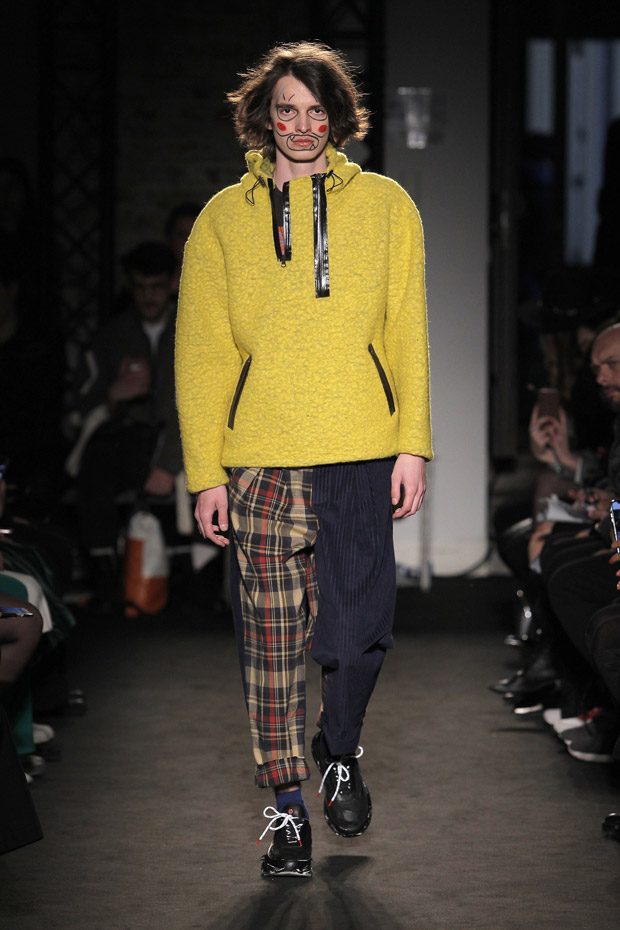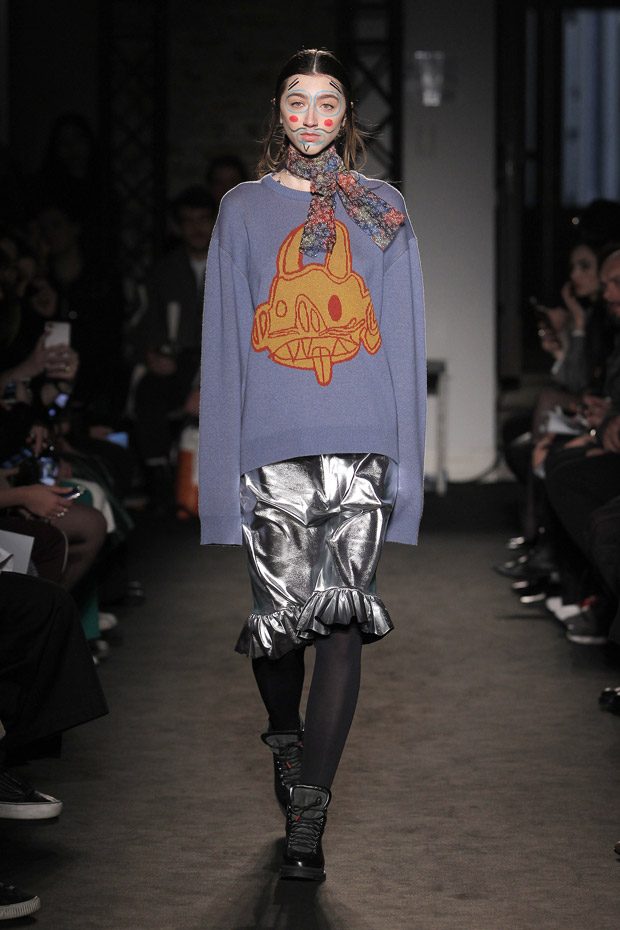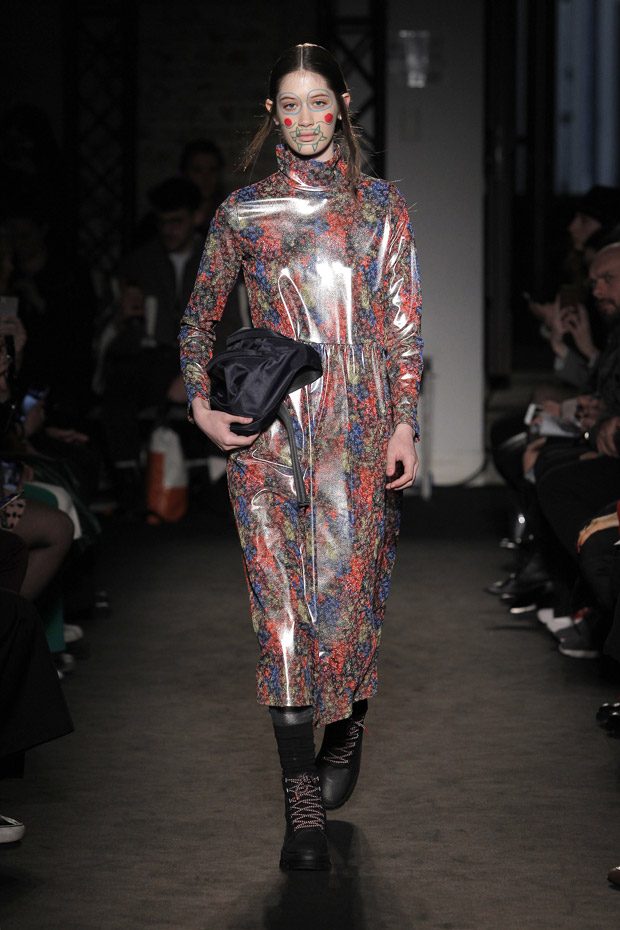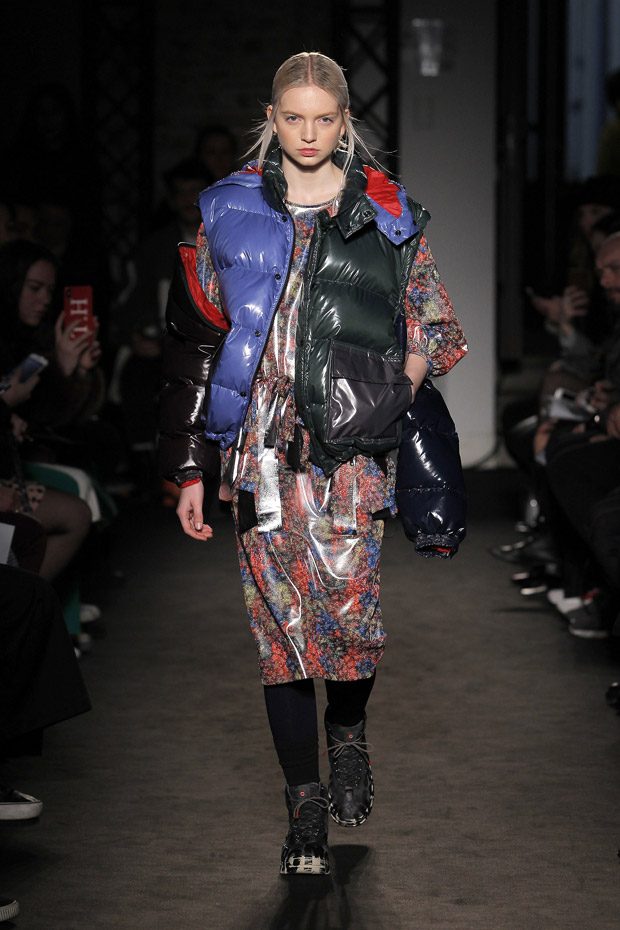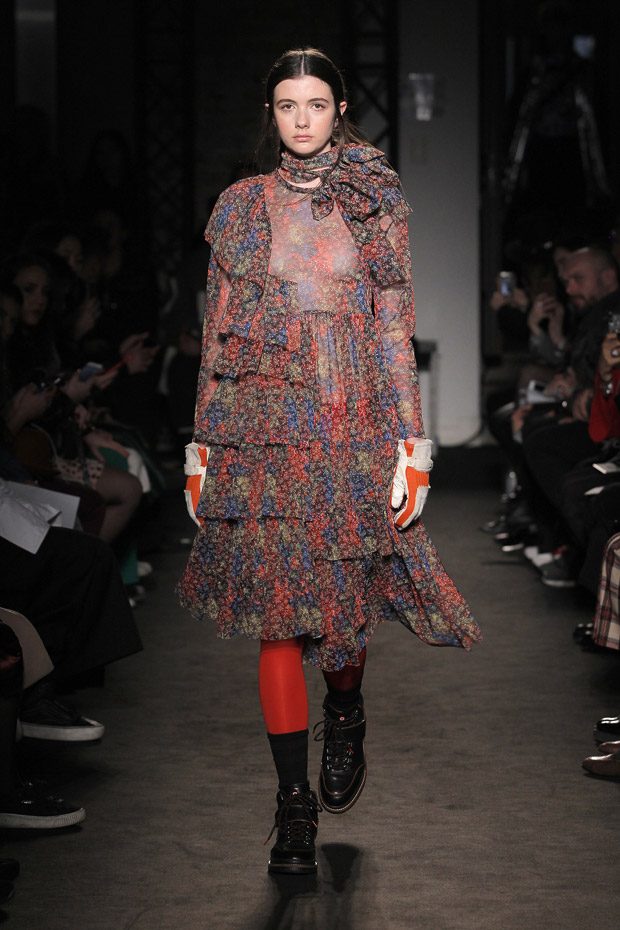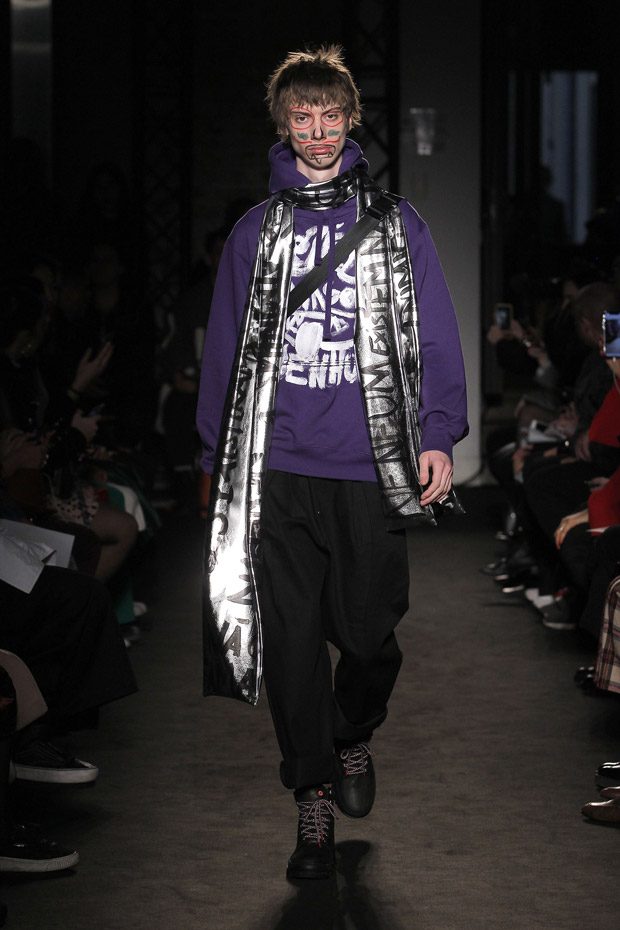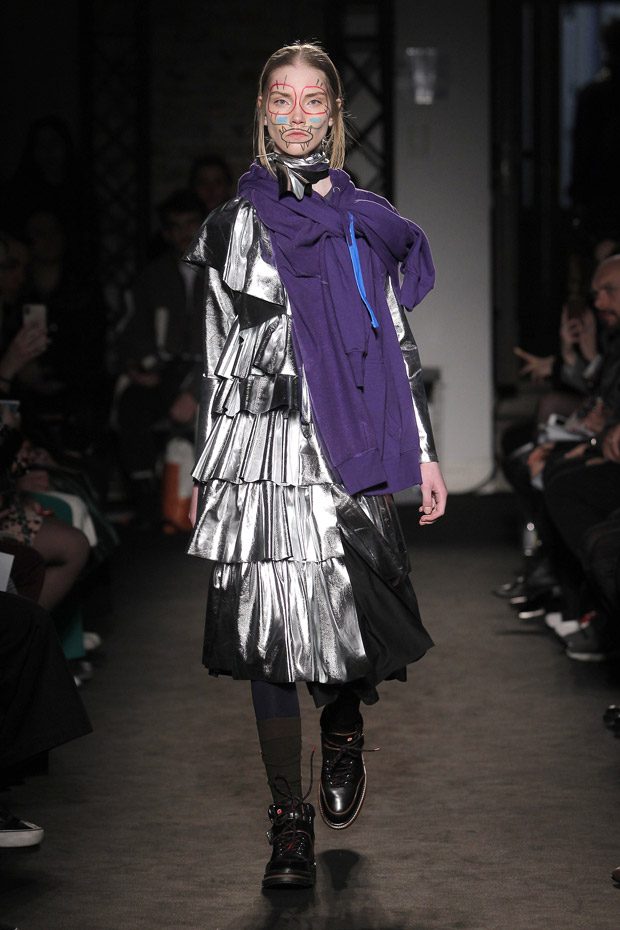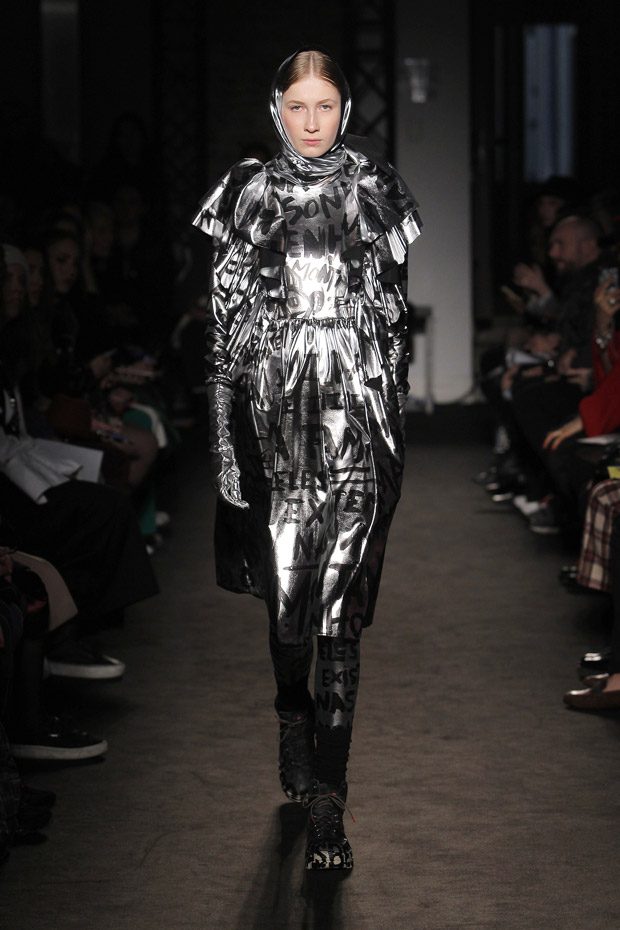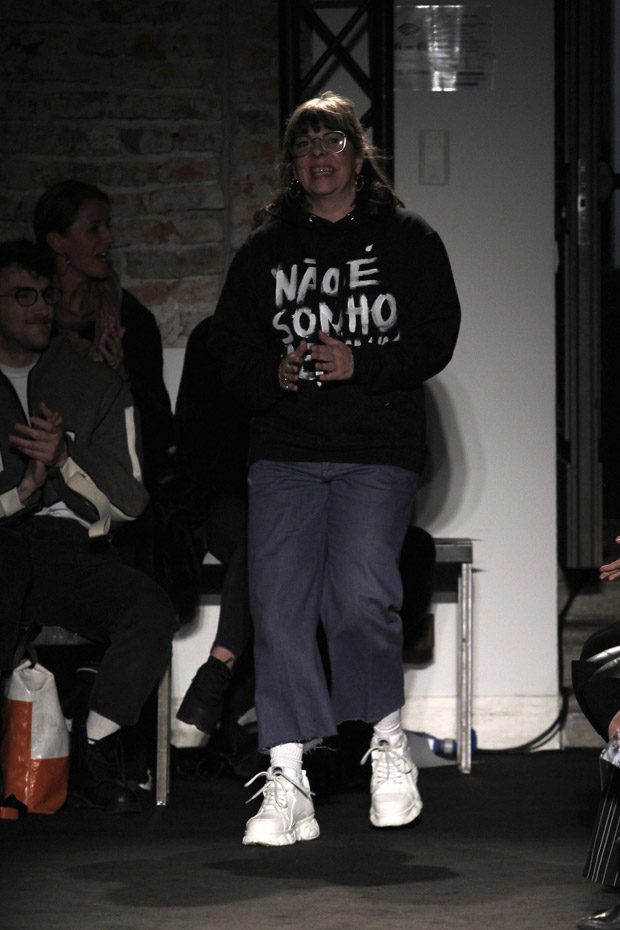 Photography © UGO CAMERA / Images courtesy of ALEXANDRA MOURA
We love hearing from you, connect with us on Twitter, Instagram and Facebook.