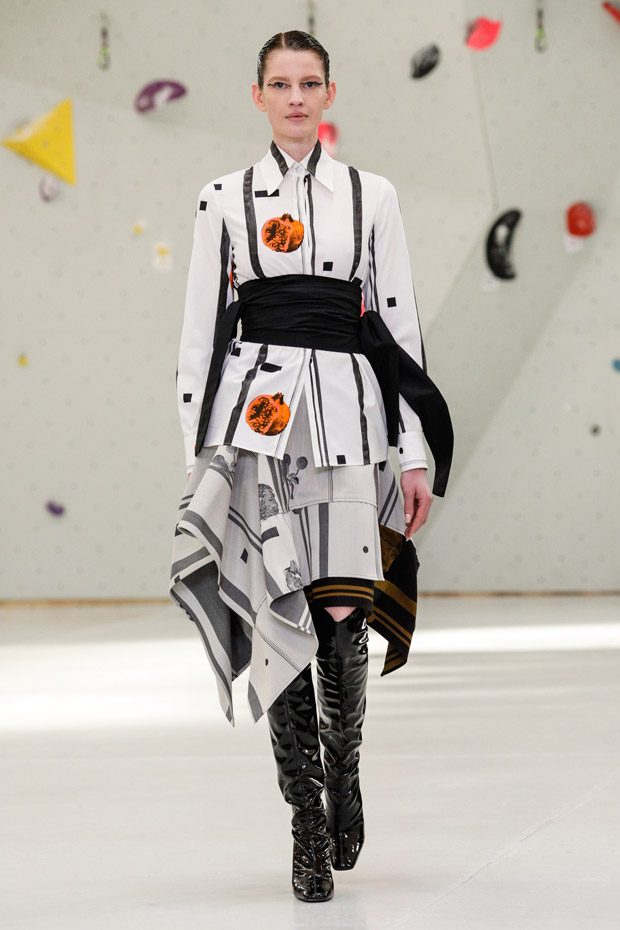 Arthur Arbesser presented his Fall Winter 2019.20 collection, that was inspired by designer's personal space, exploring his own studio as well as past experiences, and pours them into the present, on Wednesday February 20th, during the recently finished Milan Fashion Week.
"The exterior of the studio presents a dialogue with the city of Milan, its people, and history. Designed by architect Luigi Caccia Dominioni in the late forties, the building overlooks one of the most ancient and well-known squares of the city, Sant'Ambrogio.
One can still feel a strong bourgeois atmosphere inherent to the historic city. This ambience, that inspired the use of unique fabrics such as classic Tuscan Casentino and handwoven Austrian Loden, is challenged by the color palette, a distinctive signature of Arbesser's designs, developed through the use of full, saturated nuances. The tones of the collection move between cream and rich brown, while being balanced by lilac, gold, and full-bodied reds."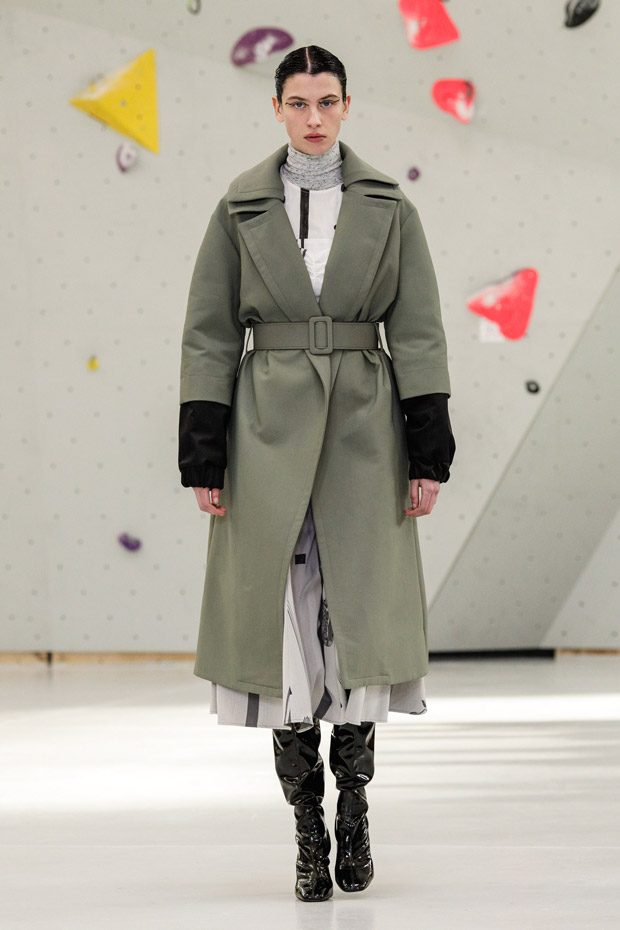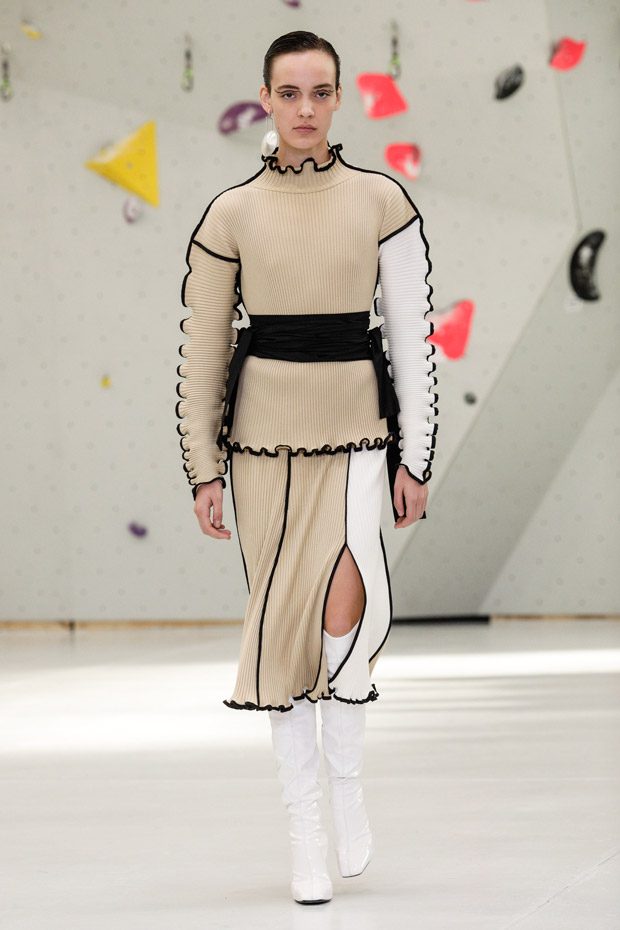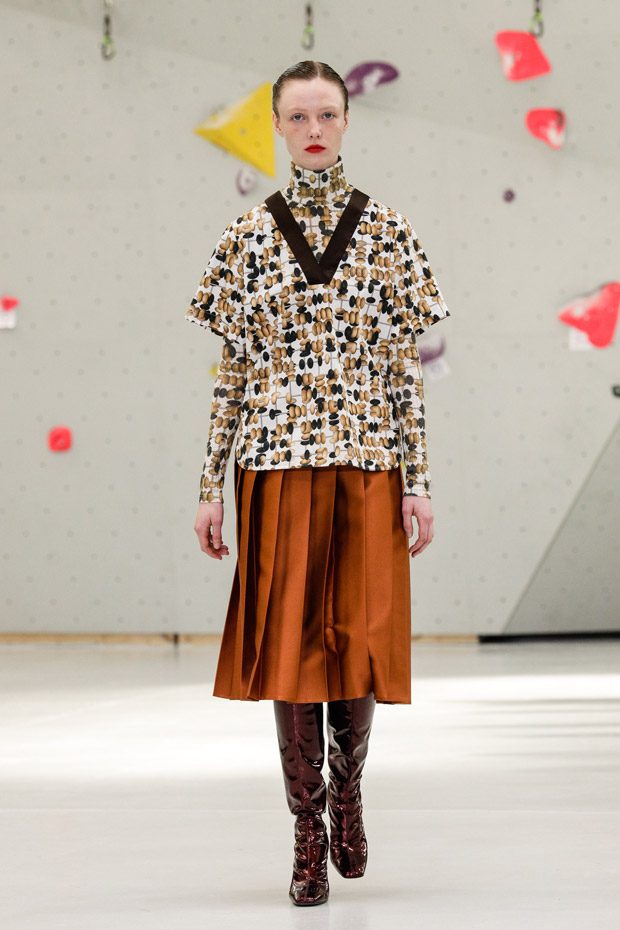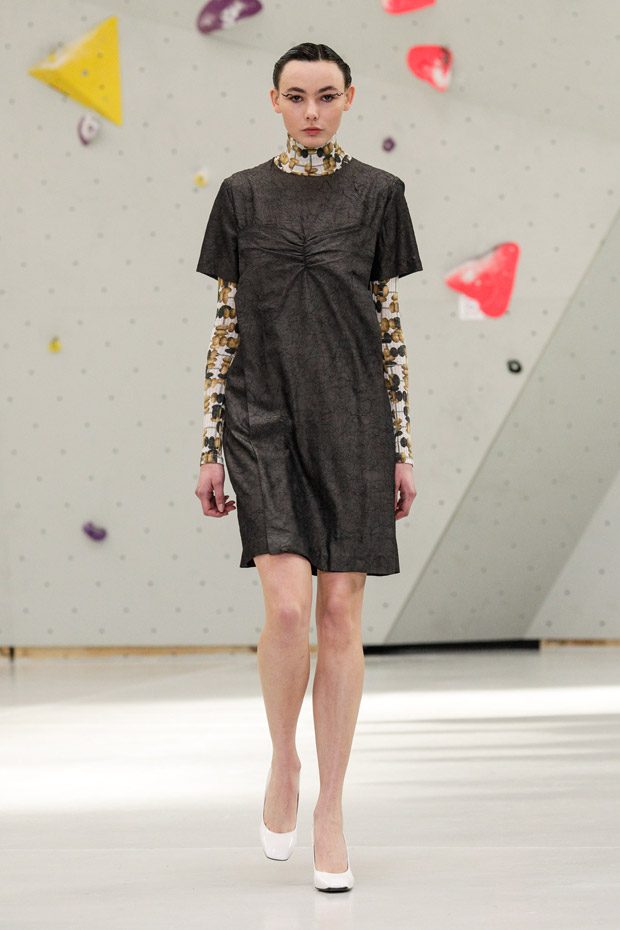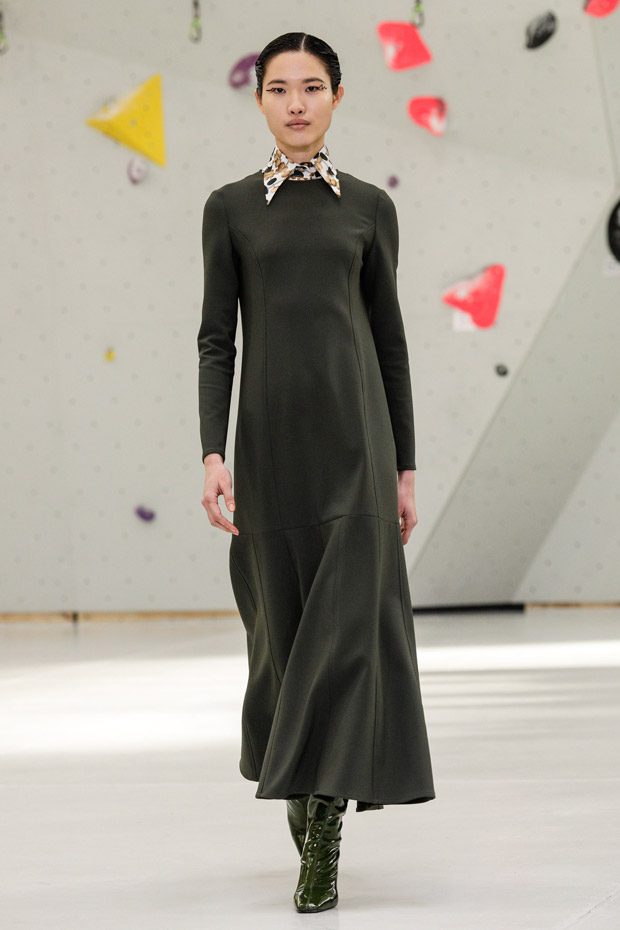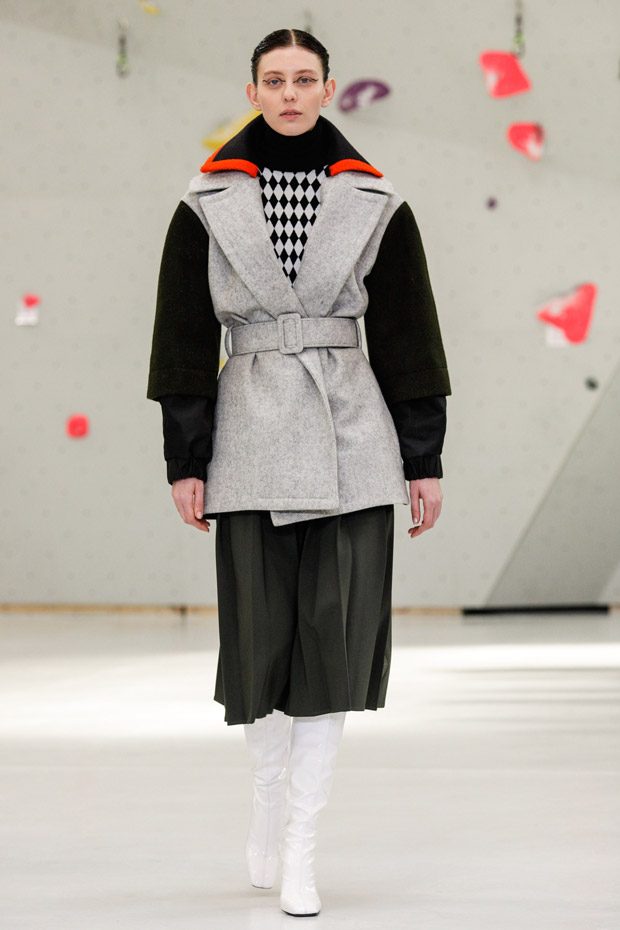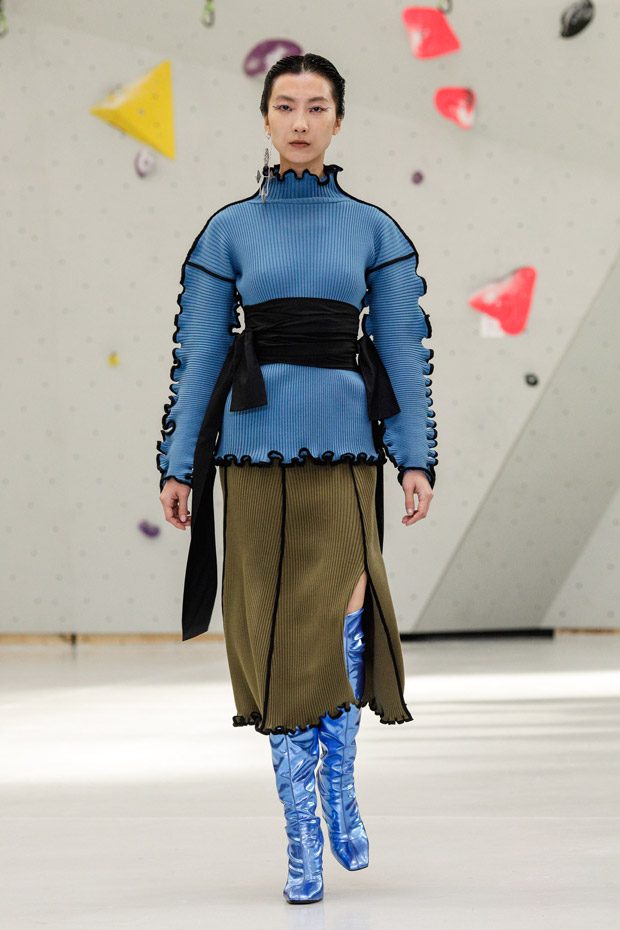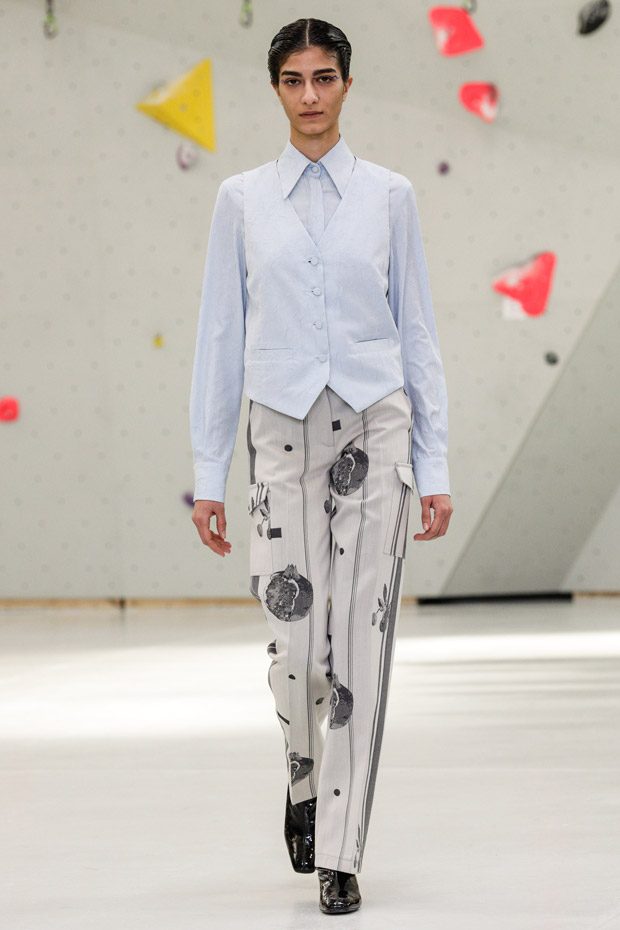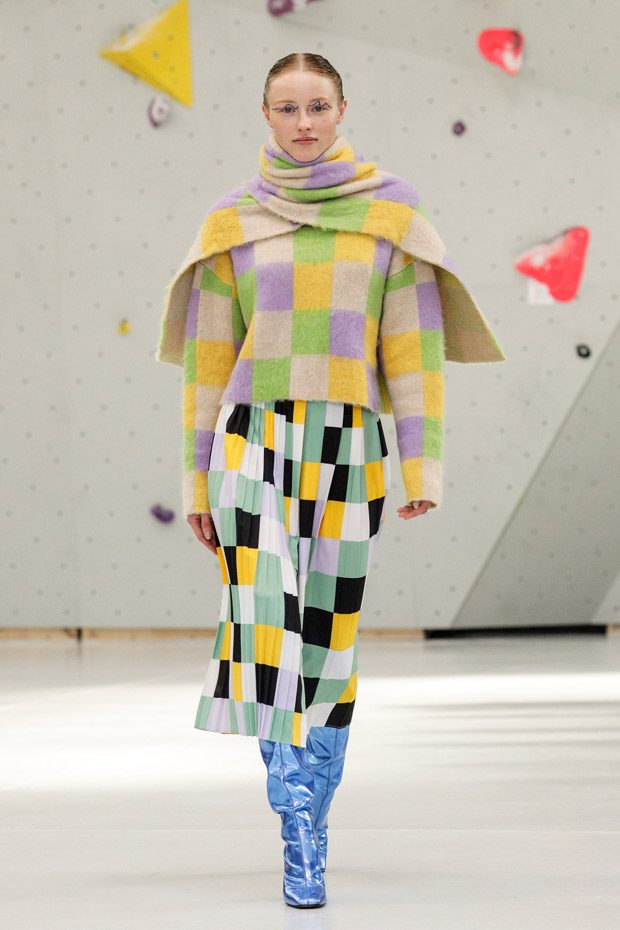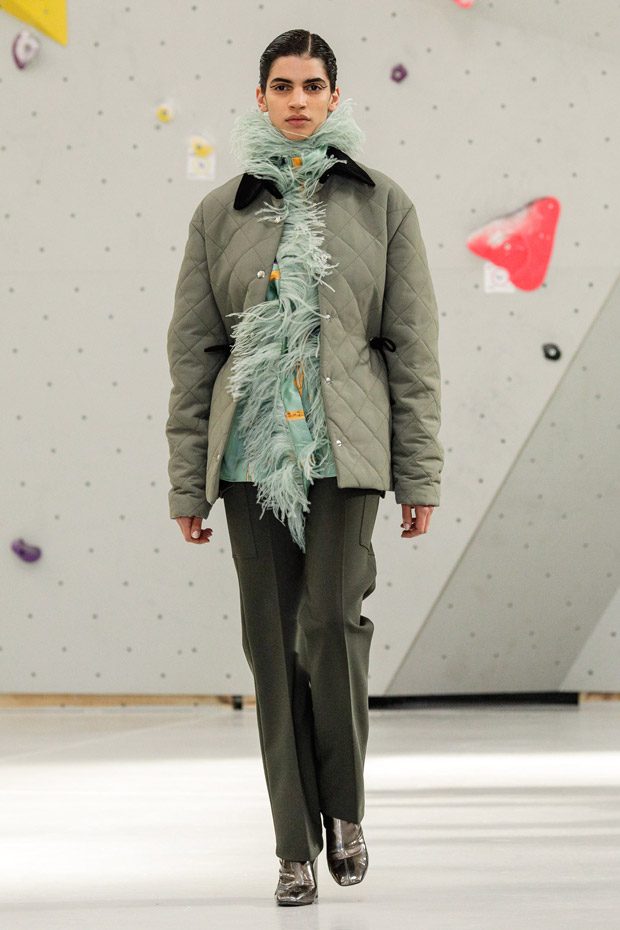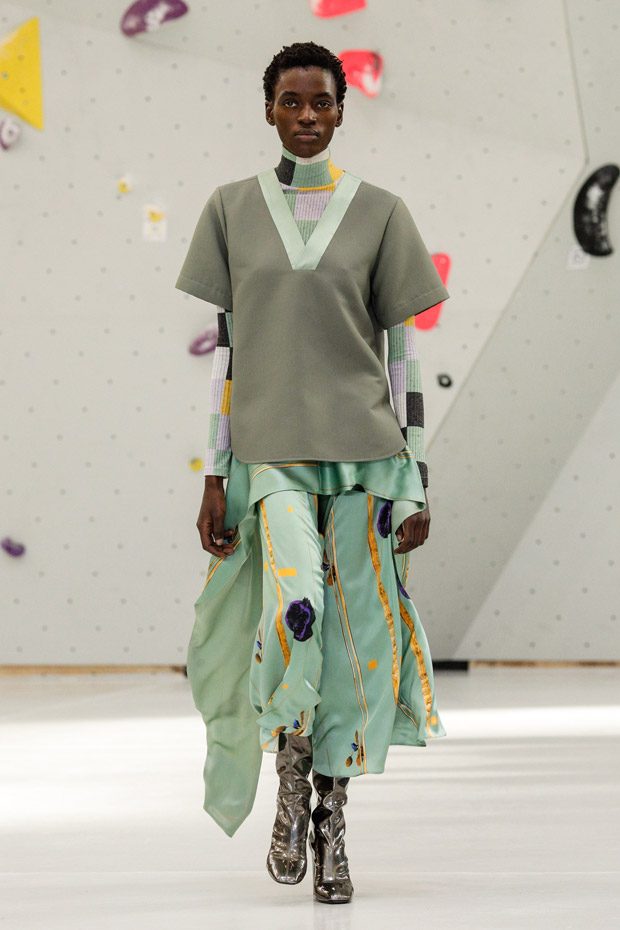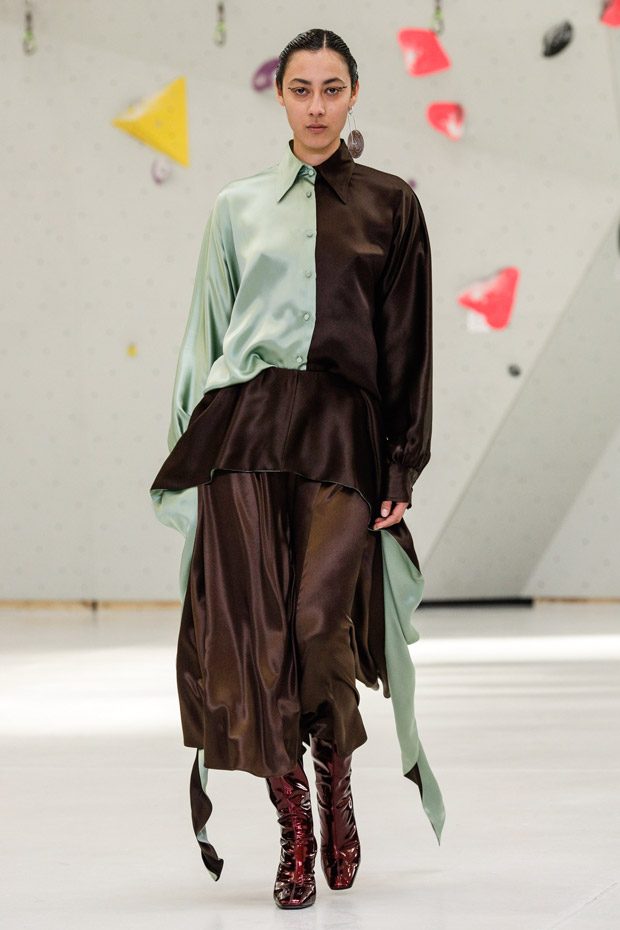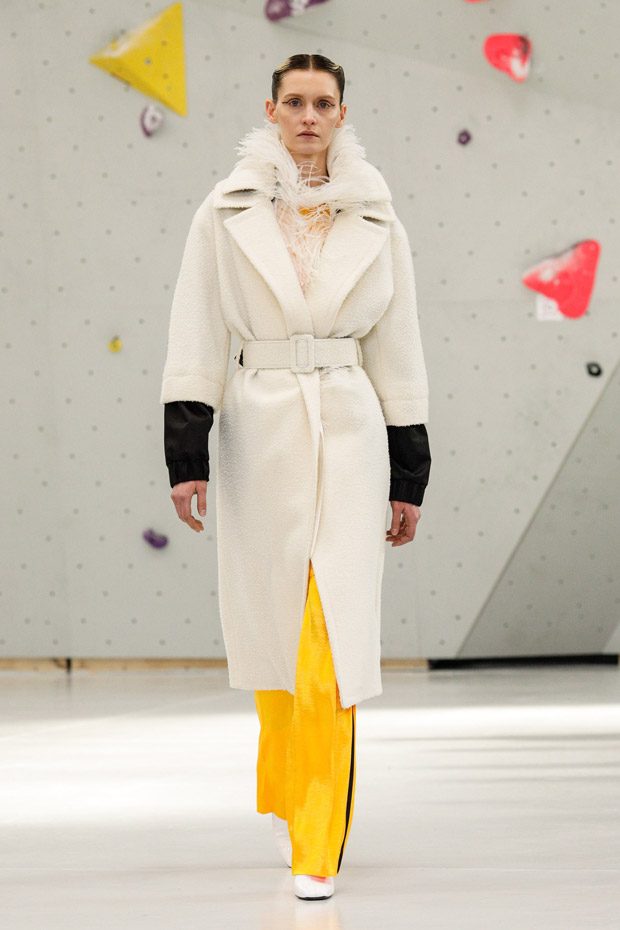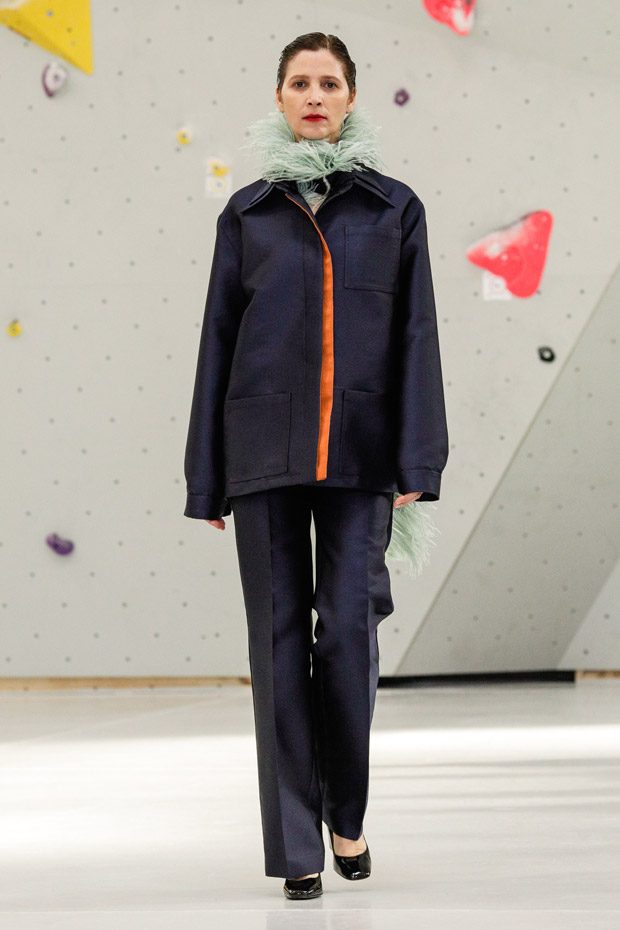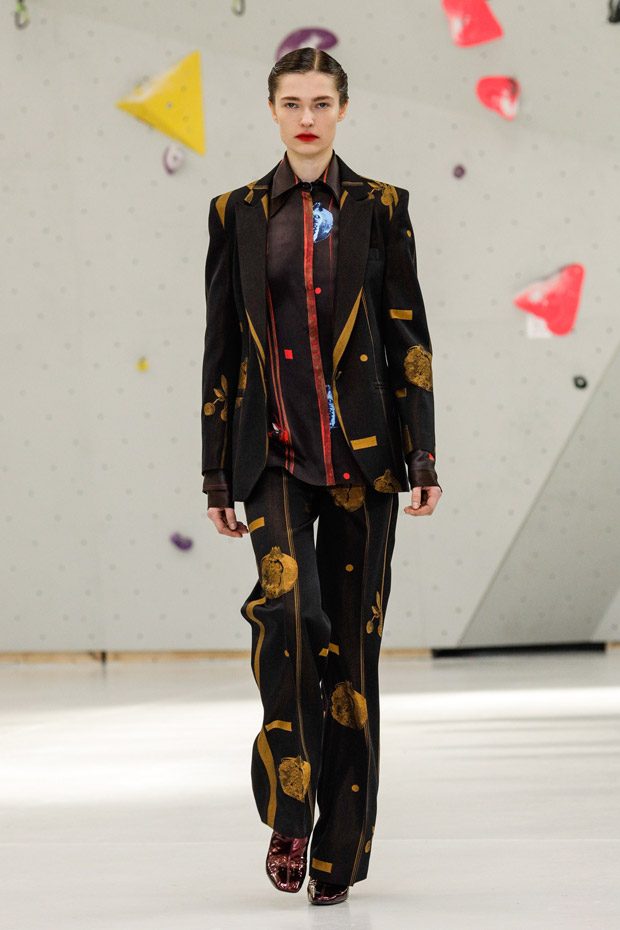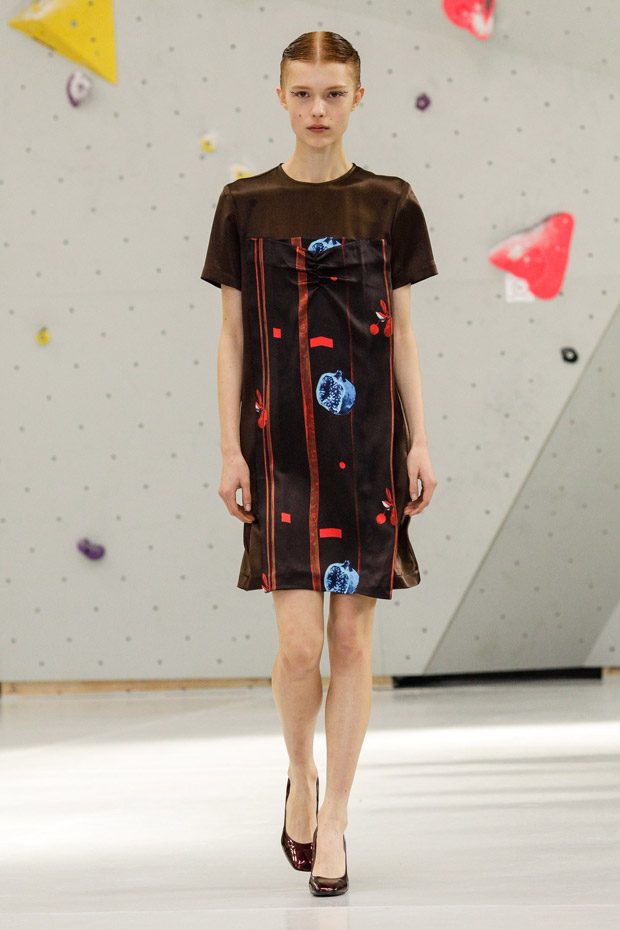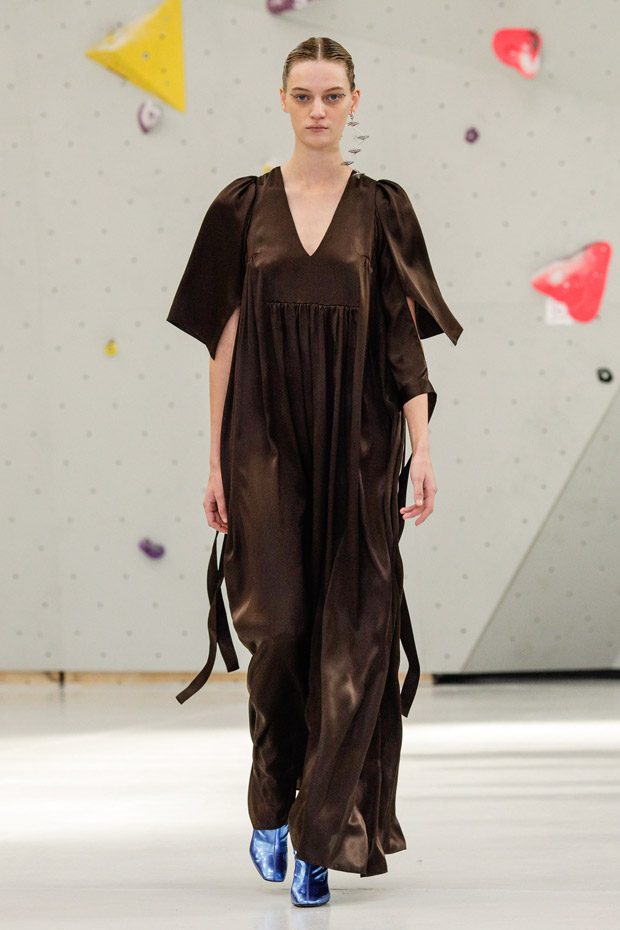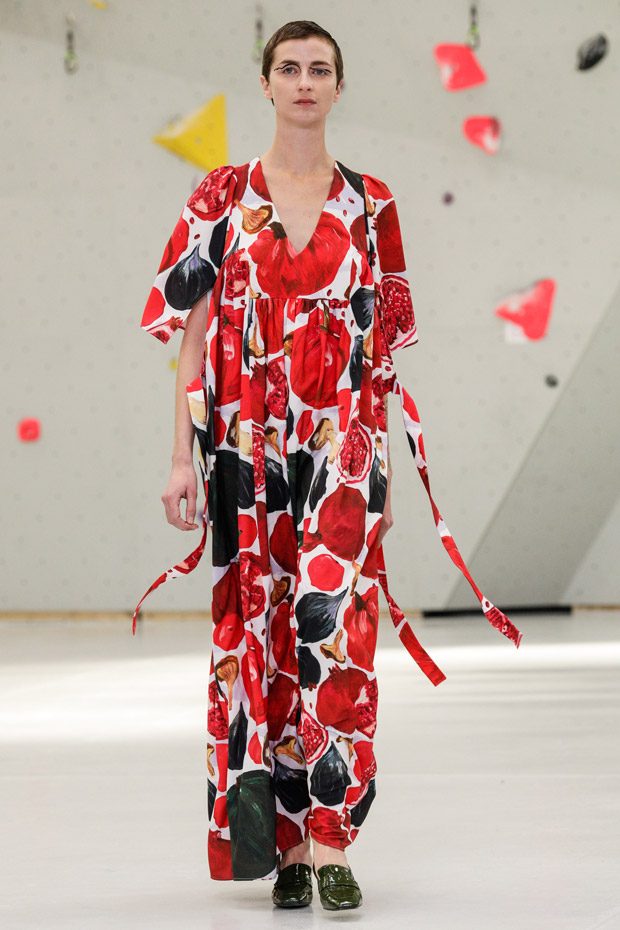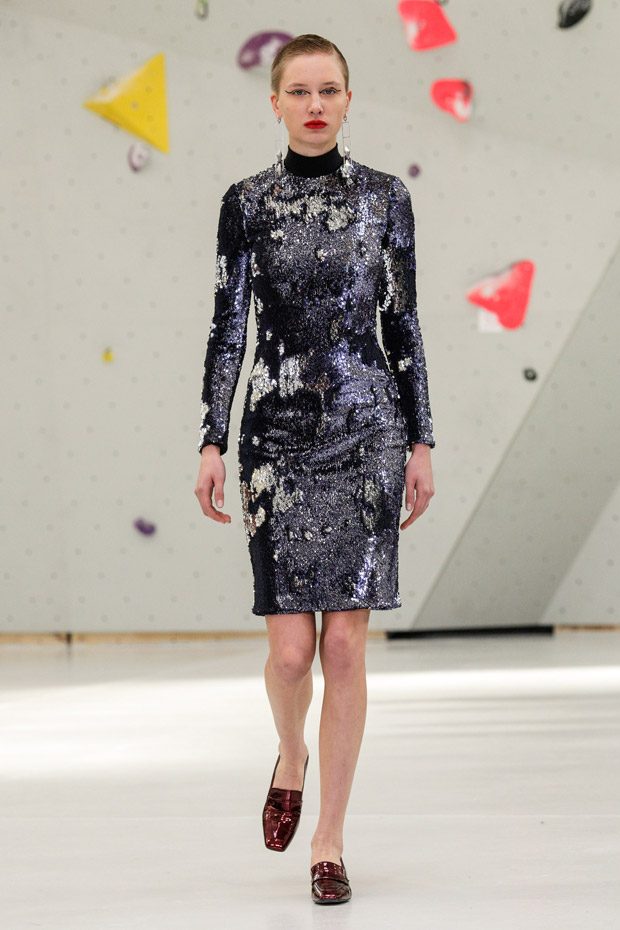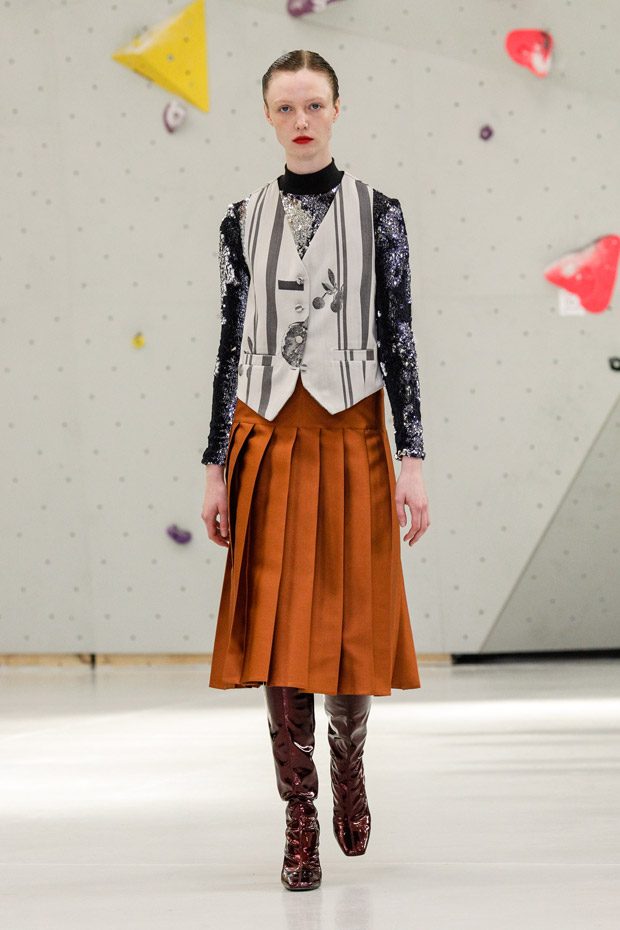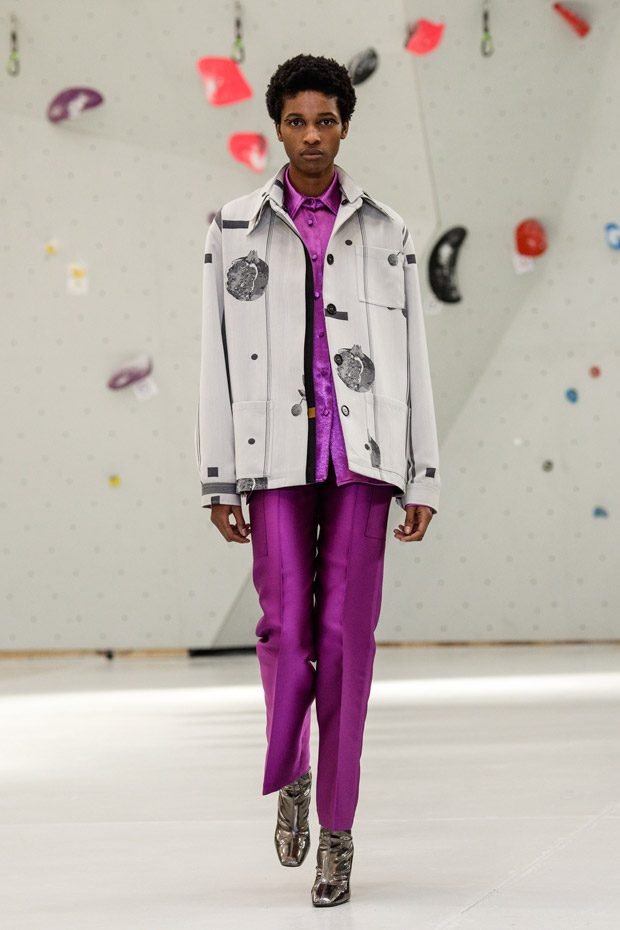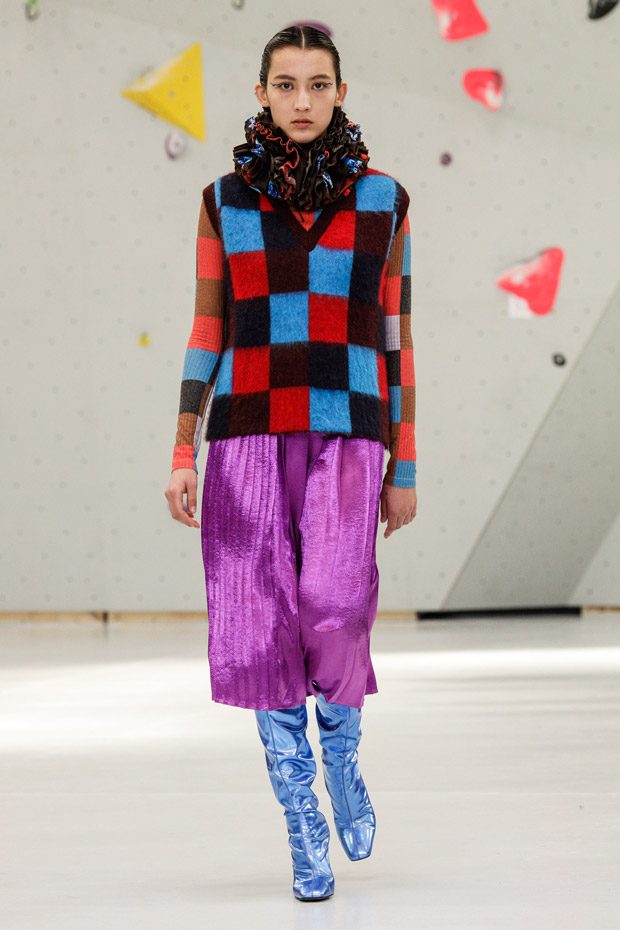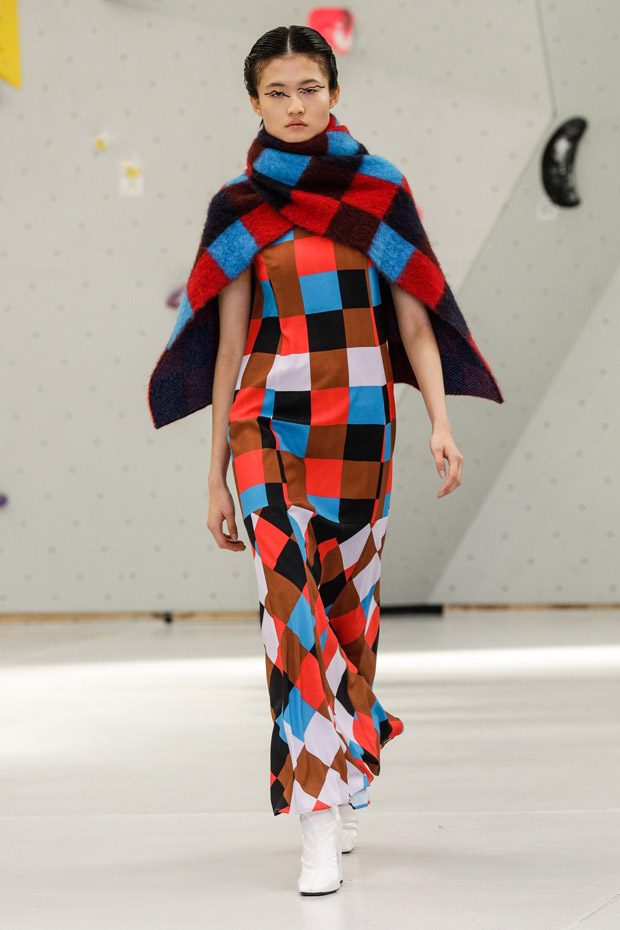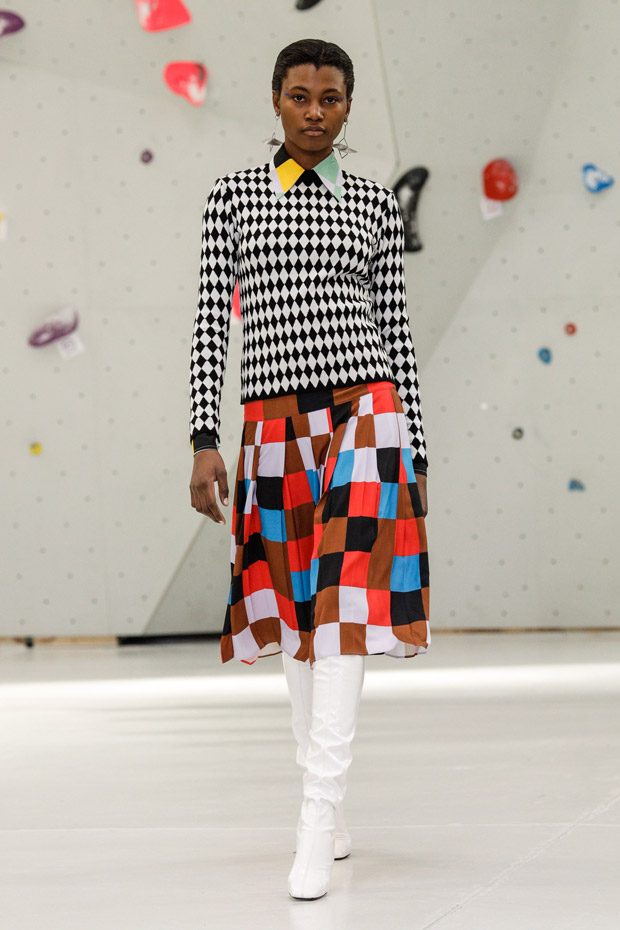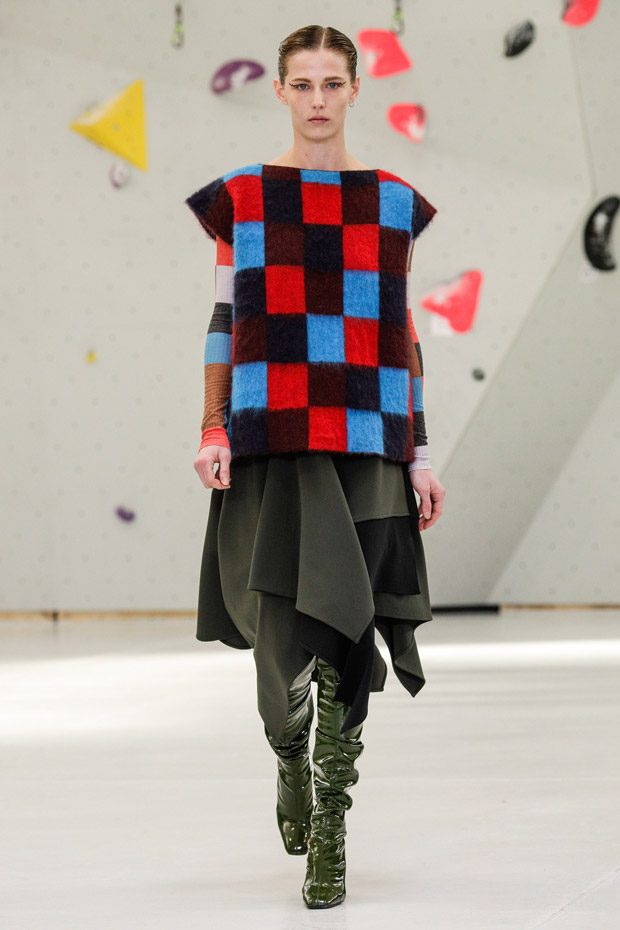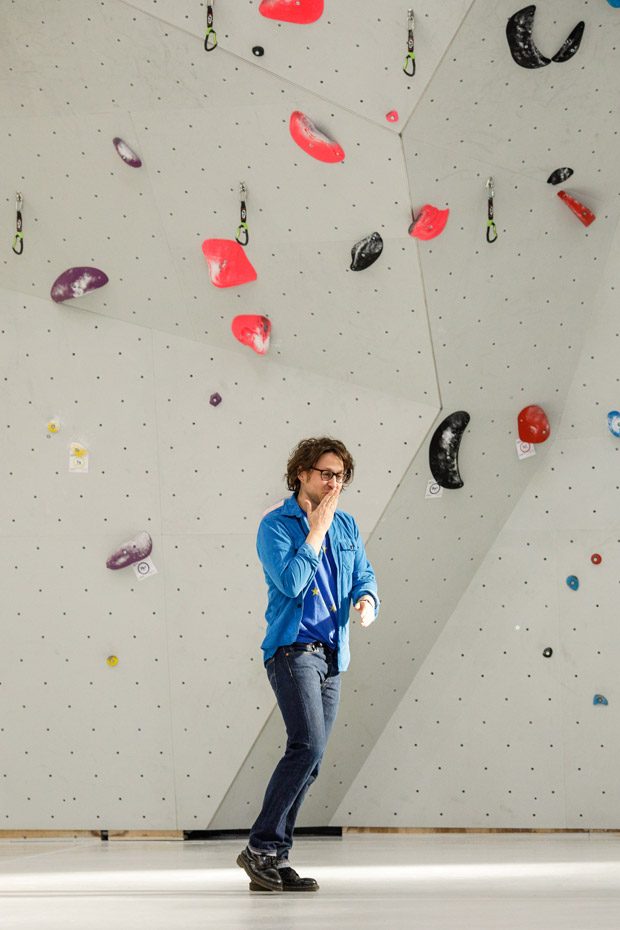 We love hearing from you, connect with us on Twitter, Instagram and Facebook.