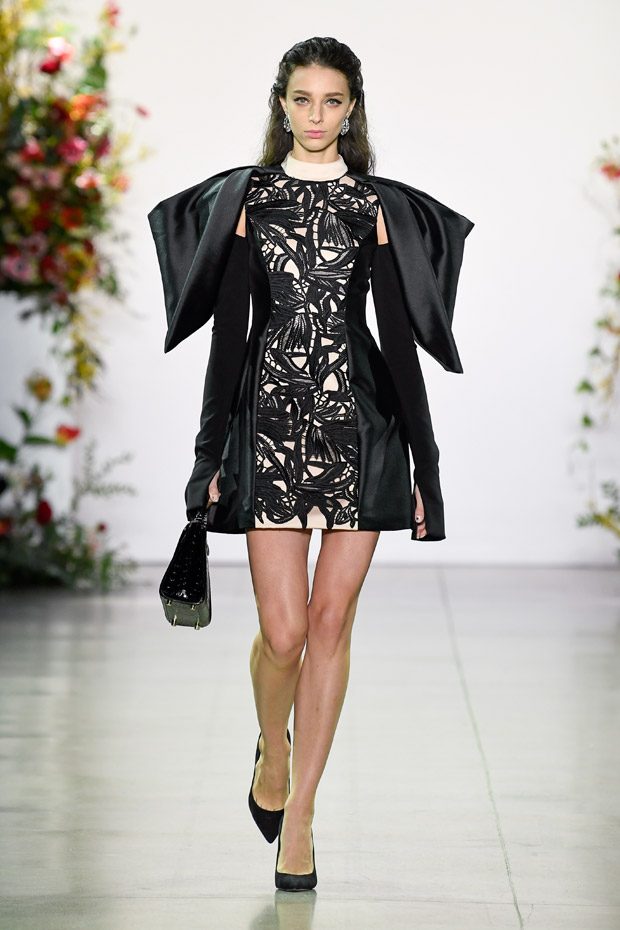 Discover Bibhu Mohapatra's Fall Winter 2019.20 collection, inspired by designer's trips to Mount Stewart in Northern Ireland, and the women who helped create it's historical gardens, presented on February 11th, during the recently finished New York Fashion Week. The collection also marks brand's 10-year anniversary.
"Textured fabrics and intricate embroideries inspired by paintings by his partner and artist, Bobby Beard, captured the spirit of the gardens and the woman as a master of her natural surroundings. With this collection, Bibhu honored the women who are behind the 10-year arch of the brand's presence, who have brought his craft to life.
This season, Narayan Jewellers collaborated with Bibhu on a selection of 47 statement Forevermark diamond jewelry pieces. Set in 18k white and rose gold, the pieces were expertly crafted with detail and artistry to reflect the rich tapestry of Bibhu's Fall/Winter 2019 Collection. Inspired by the beauty of nature, the innovative jewelry collection featured beautiful, rare and responsibly sourced Forevermark diamonds. The collection's striking imagination and elegance perfectly complemented the exquisite craftsmanship of Bibhu's designs. Featuring layered necklaces, ear cuffs, cocktail rings, statement necklaces, multi-functional concept earrings with front and back ear clips and chandelier earrings, the new jewelry collection's whimsicality and femininity added a touch of glamour to the runway."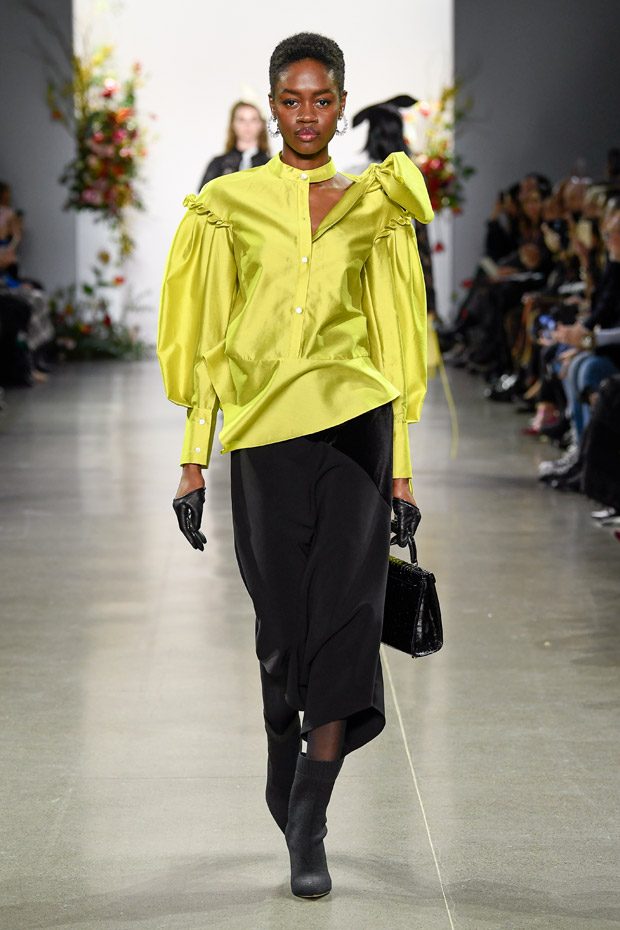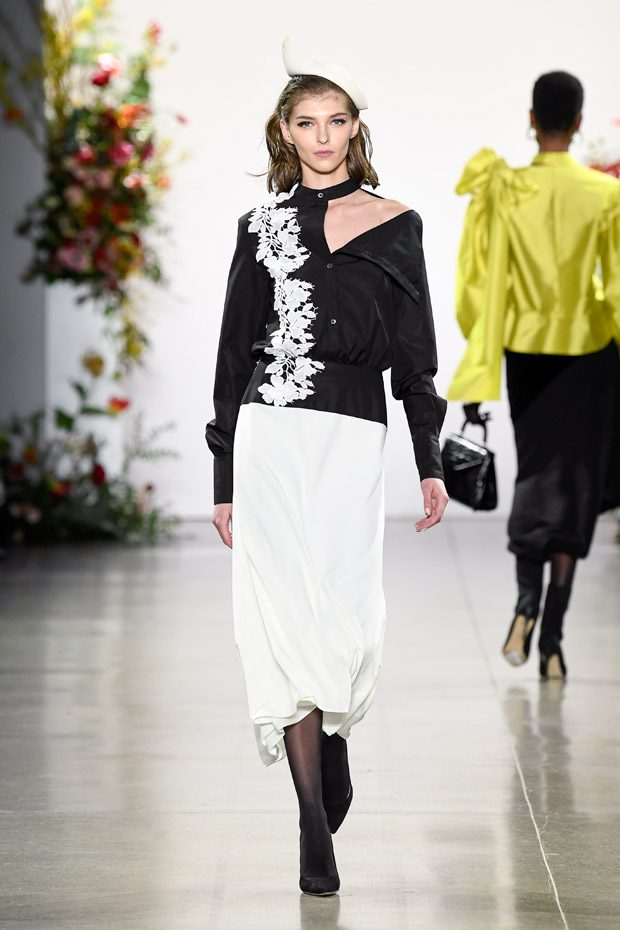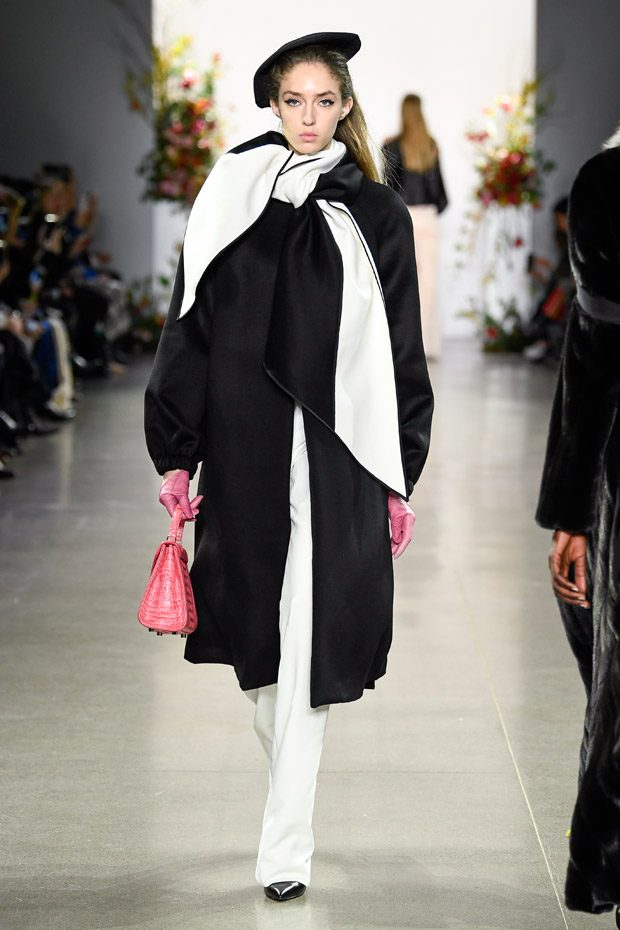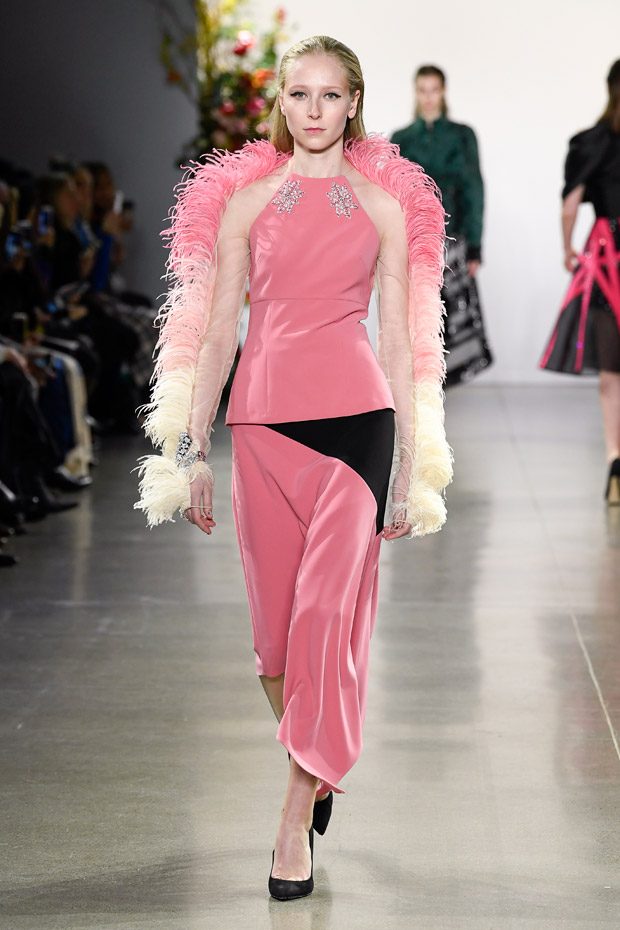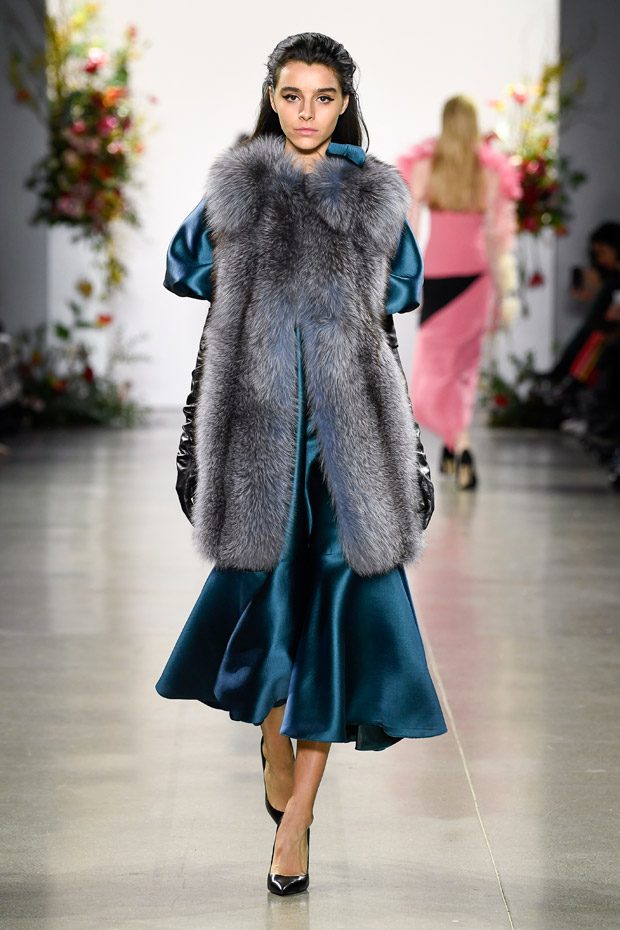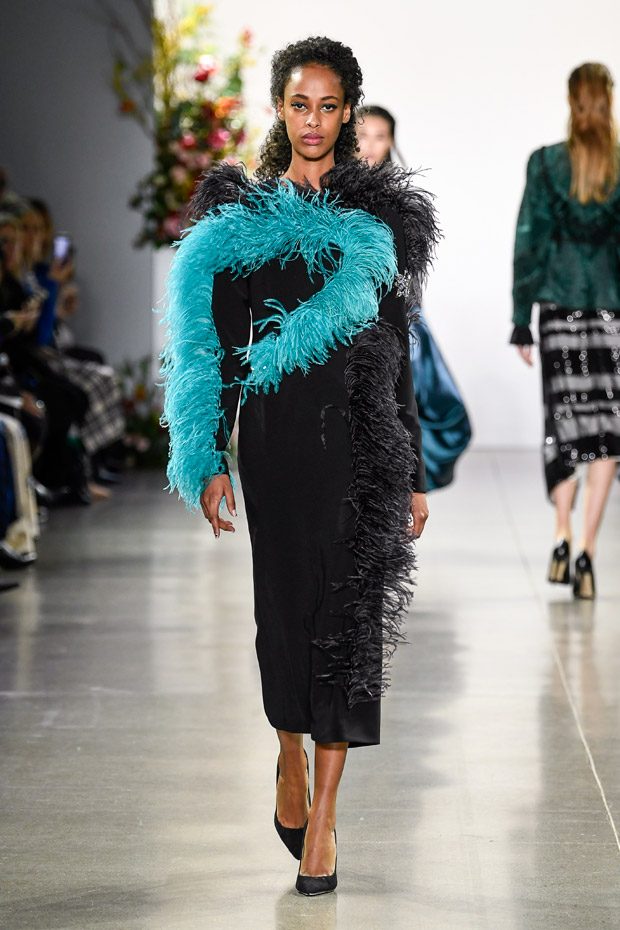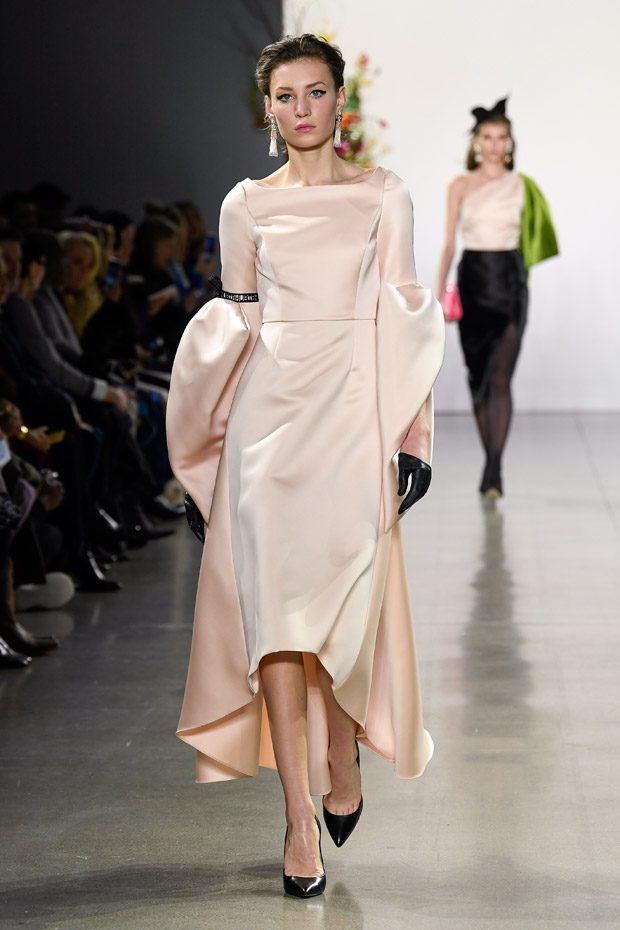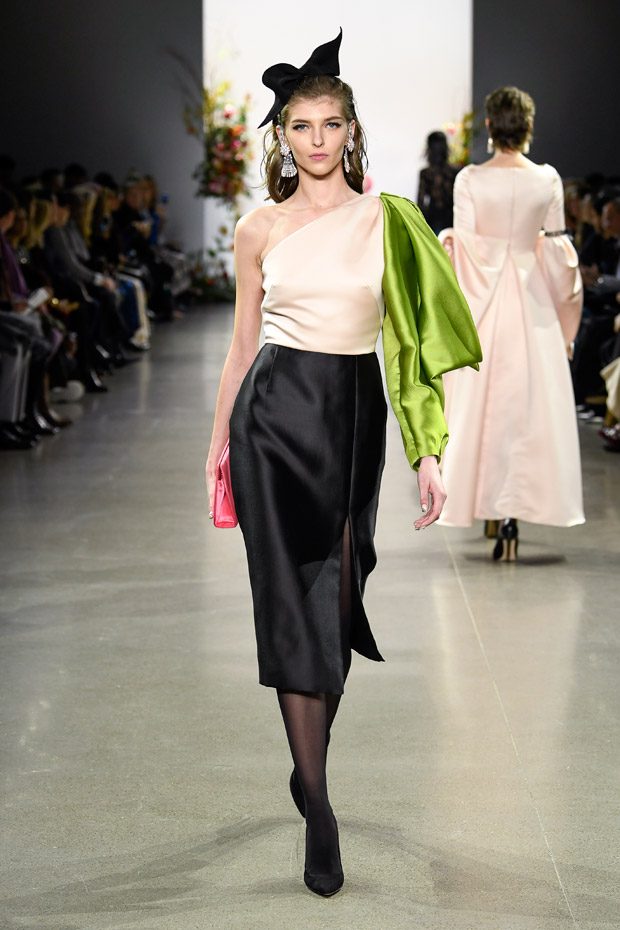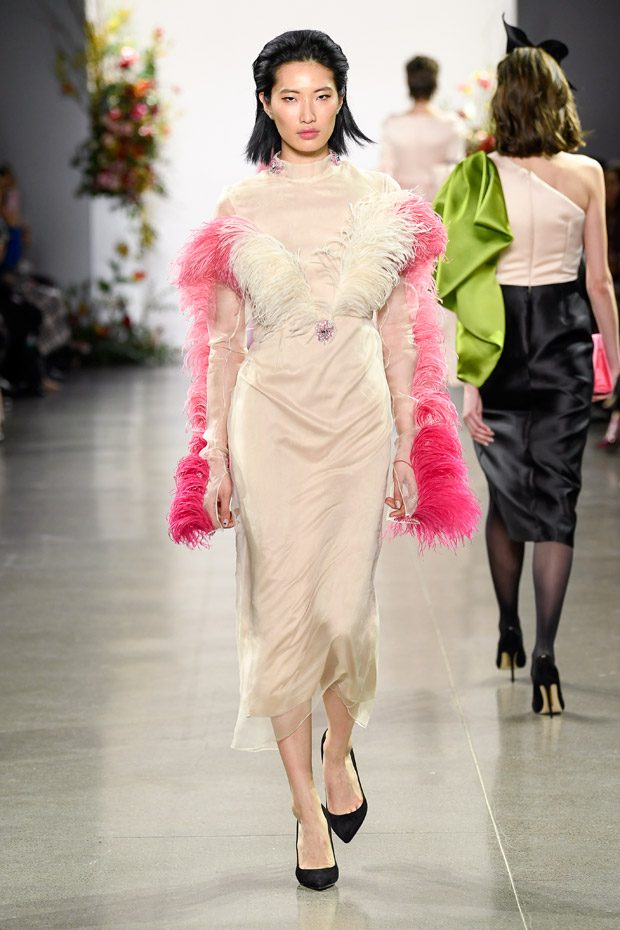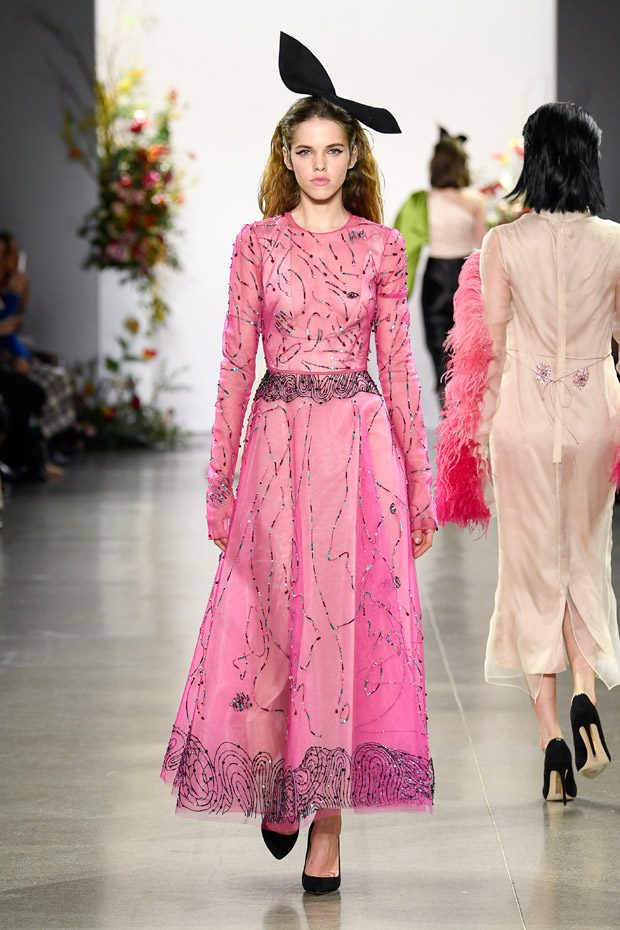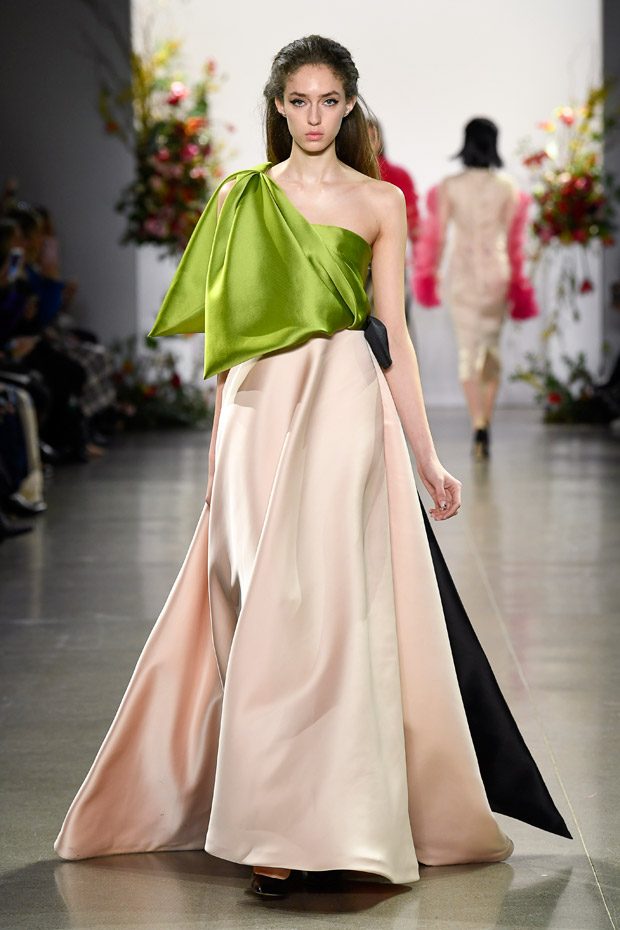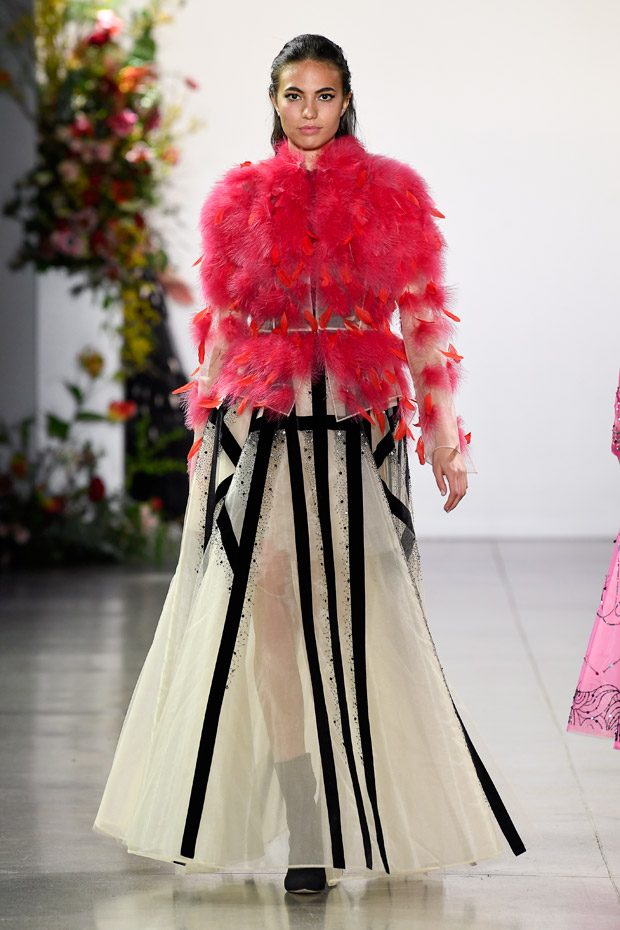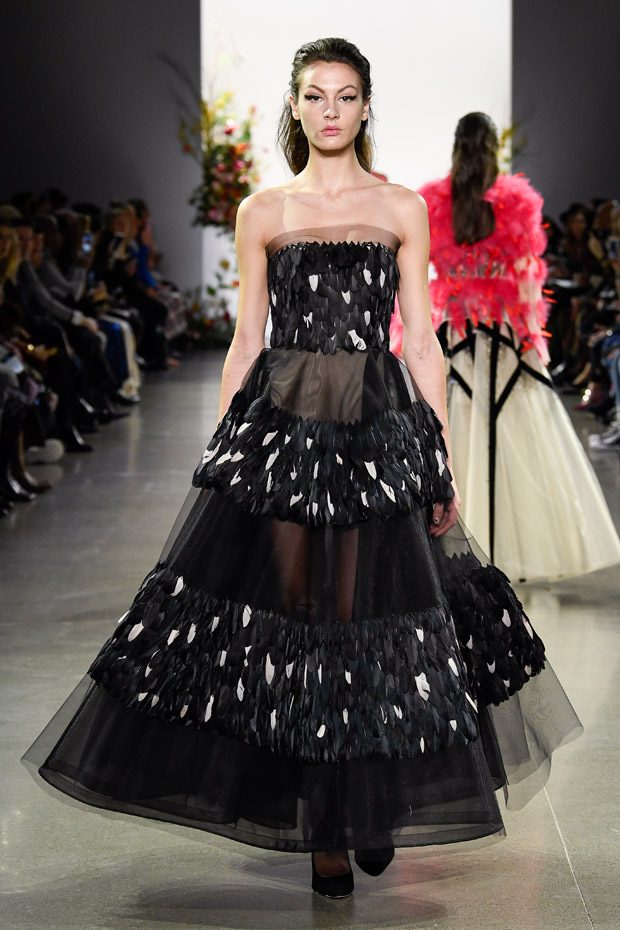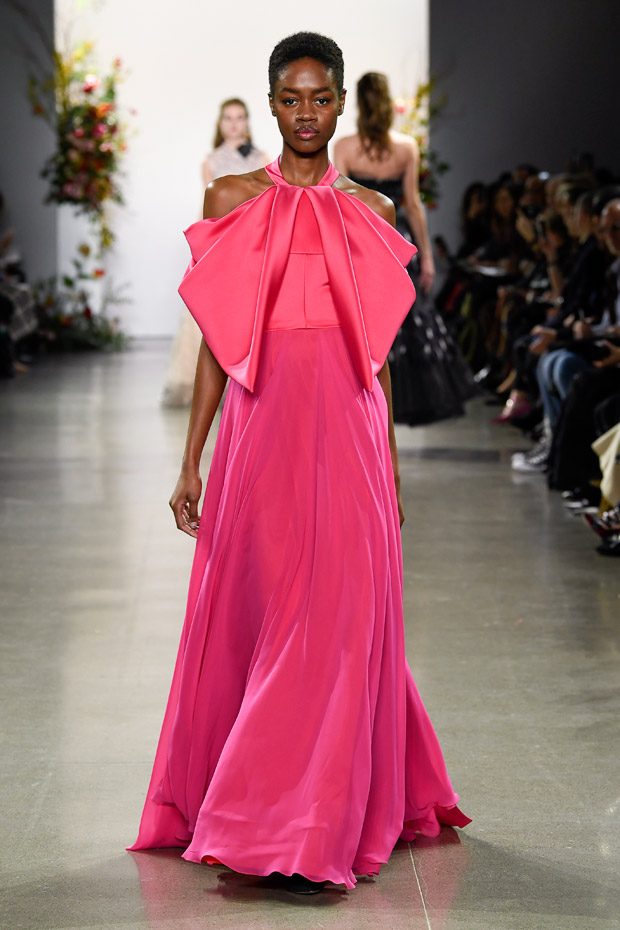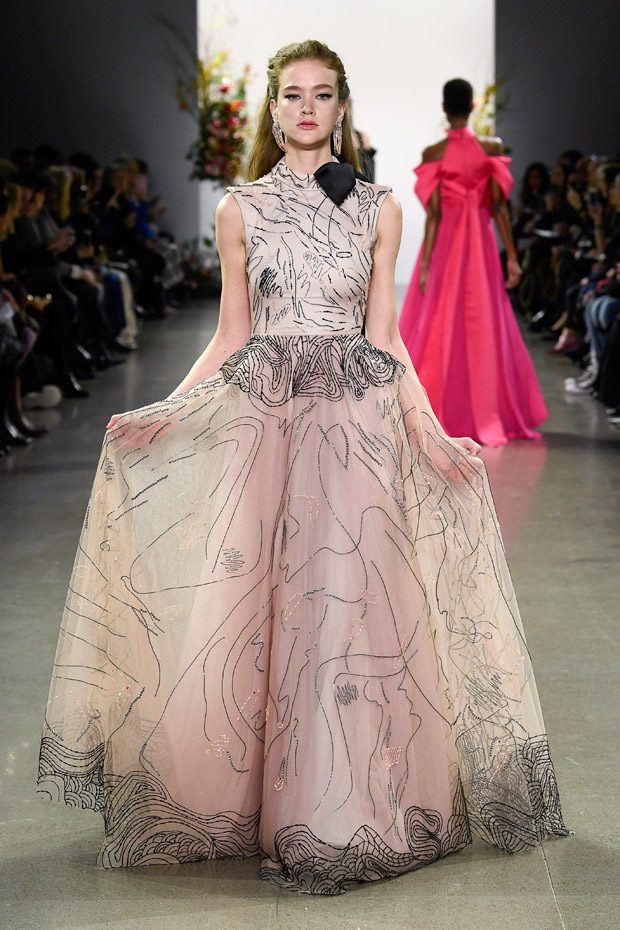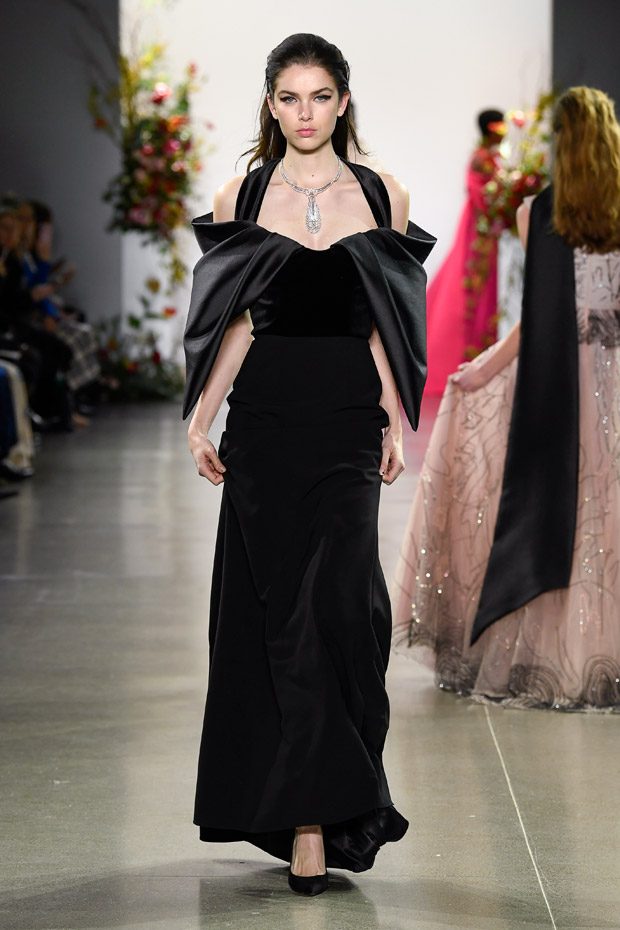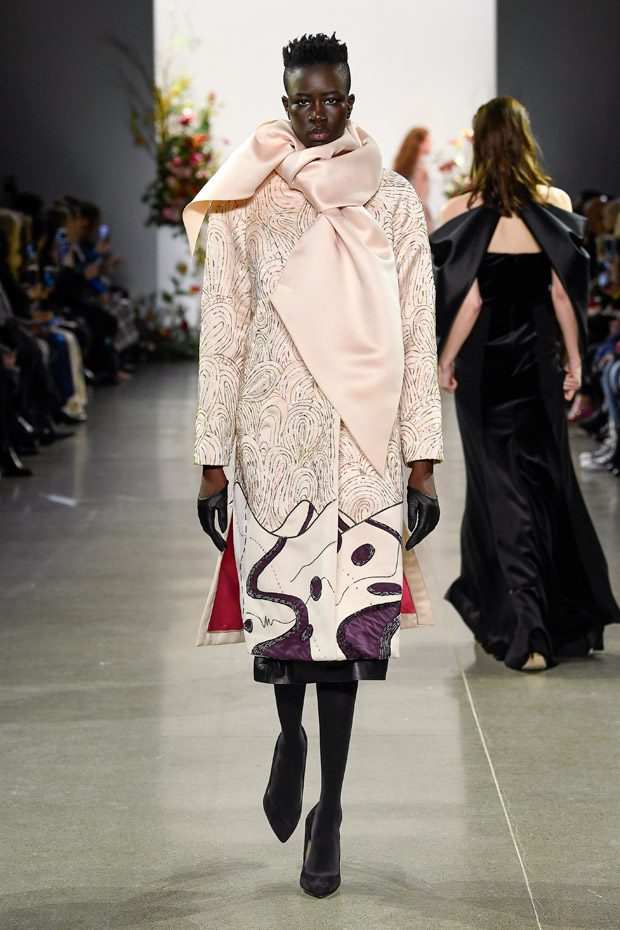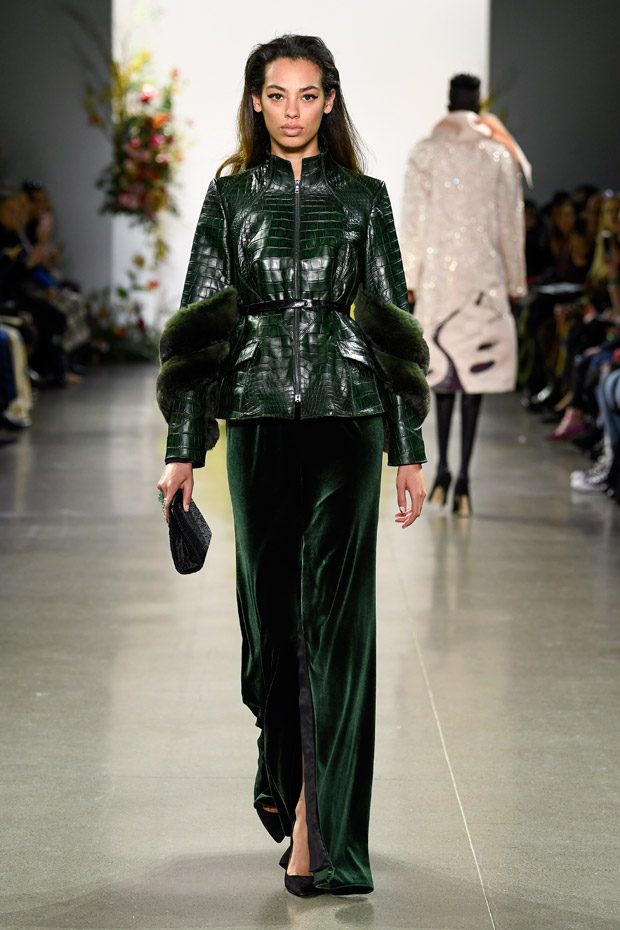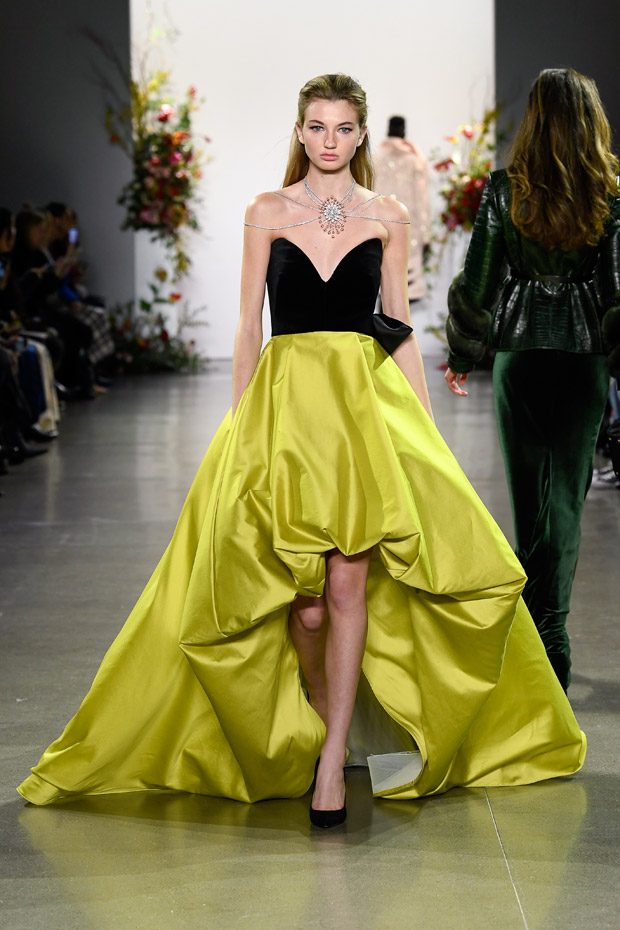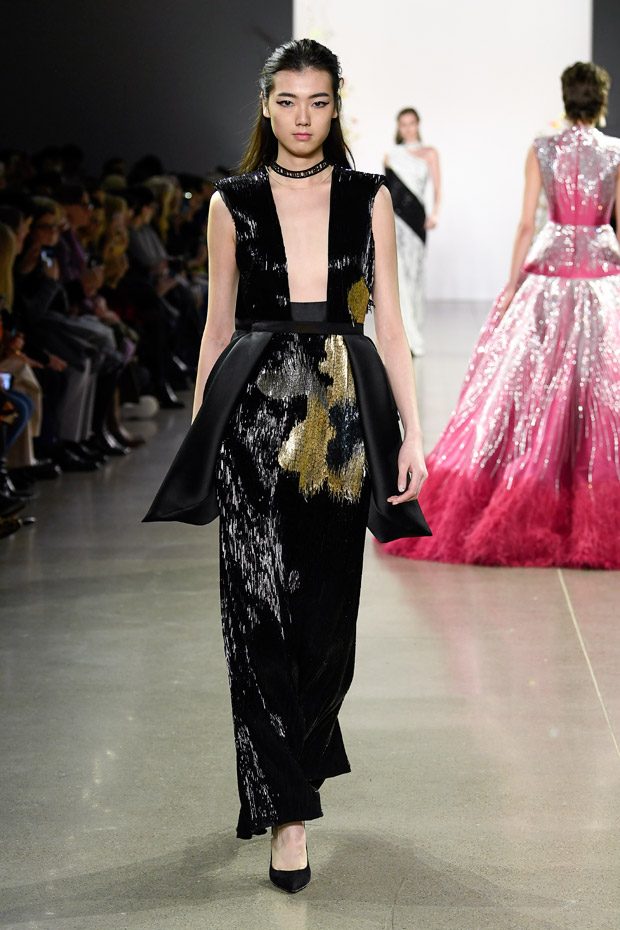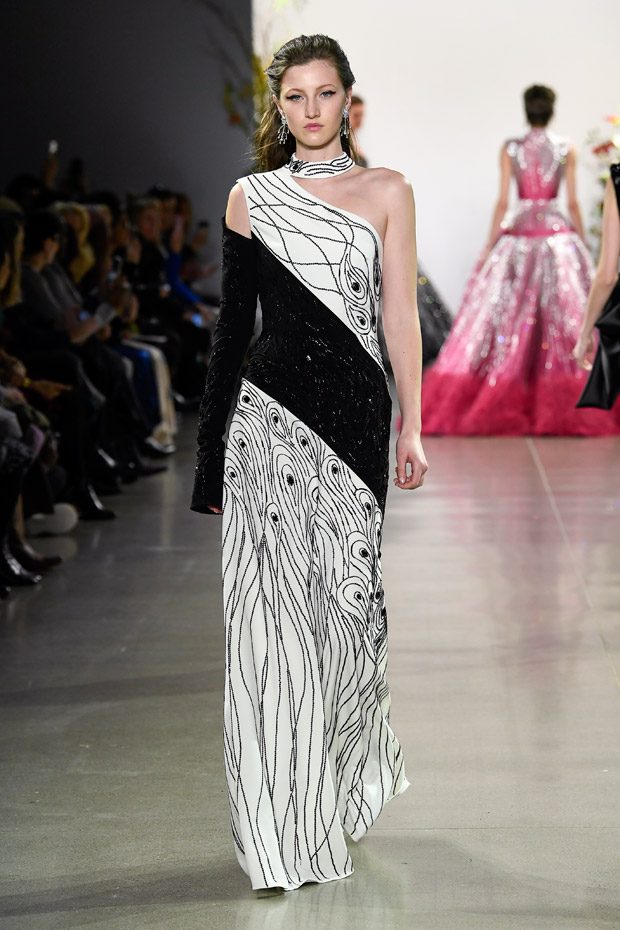 We love hearing from you, connect with us on Twitter, Instagram and Facebook.