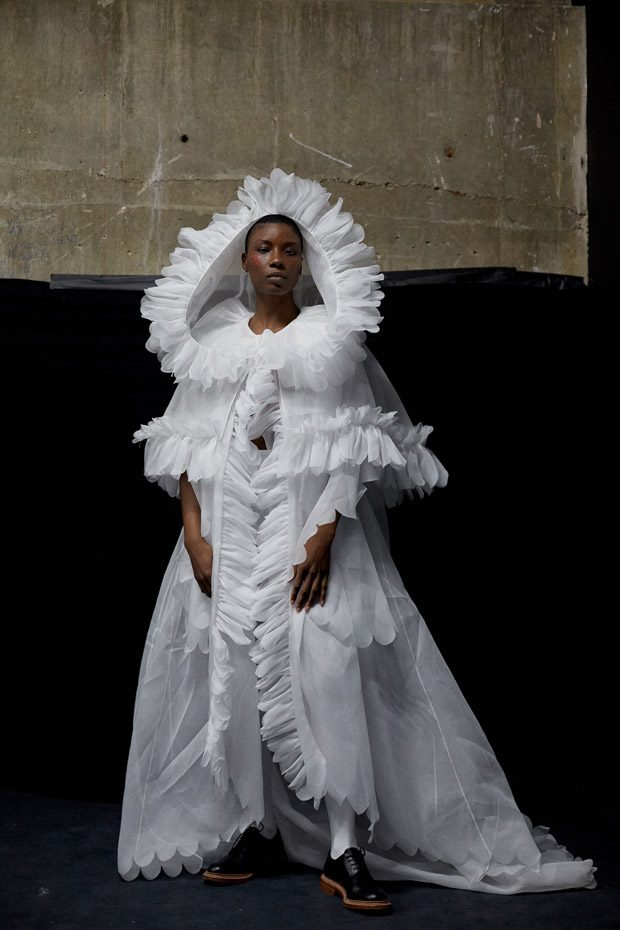 Discover Nabil Nayal's Fall Winter 2019.20 Let Them Revolt Collection, inspired by the eighteenth-century dress and the controversial Queen Marie Antoinette, presented during the recently finished London Fashion Week. For the collection Nabil Nayal collaborated with The School of Historical Dress.
"In exploring the late eighteenth-century, Nabil was drawn to the 'chemise à la reine' – a long finely woven white shirt-dress, which Marie Antoinette popularised. The collection includes frock coats and panier dresses – both of which became important to Nabil's conceptualization of the period. Delicate lace from Sophie Hallette – the historic French house of tulle and lace (since 1887) and other diaphanous fabrics provide a stark contrast with the collection's underlying menswear references, starched organdies and sculptural shirt forms."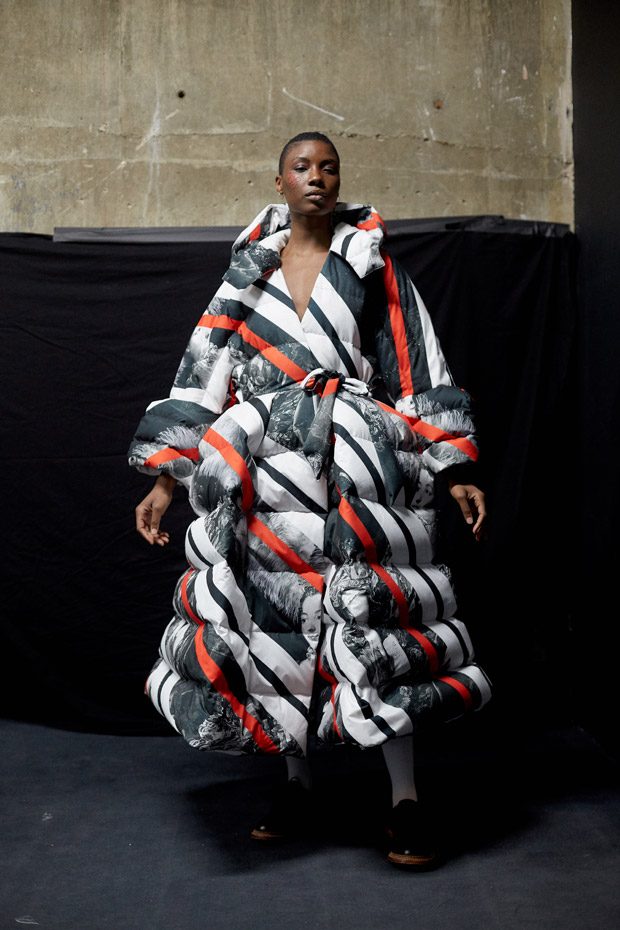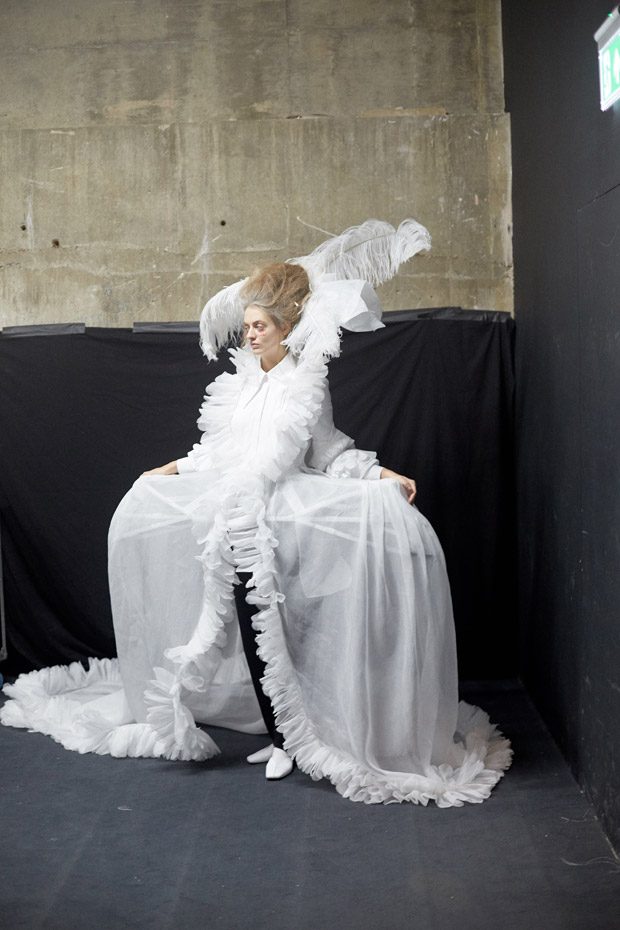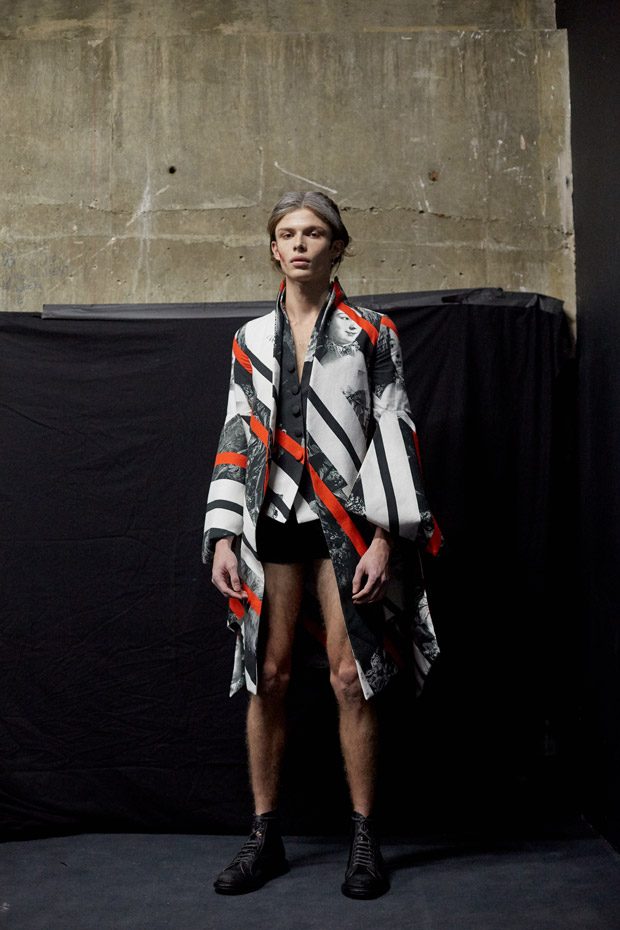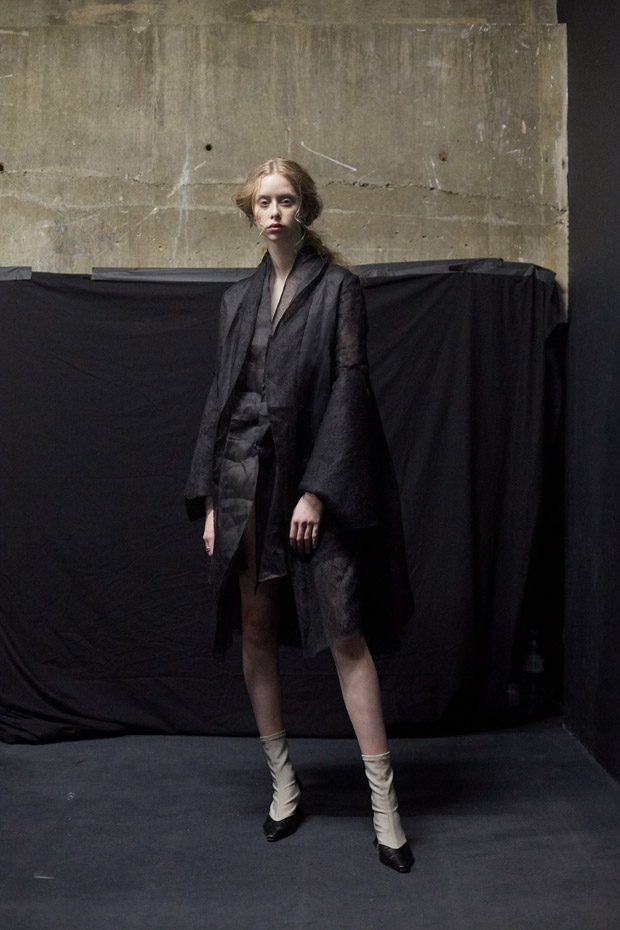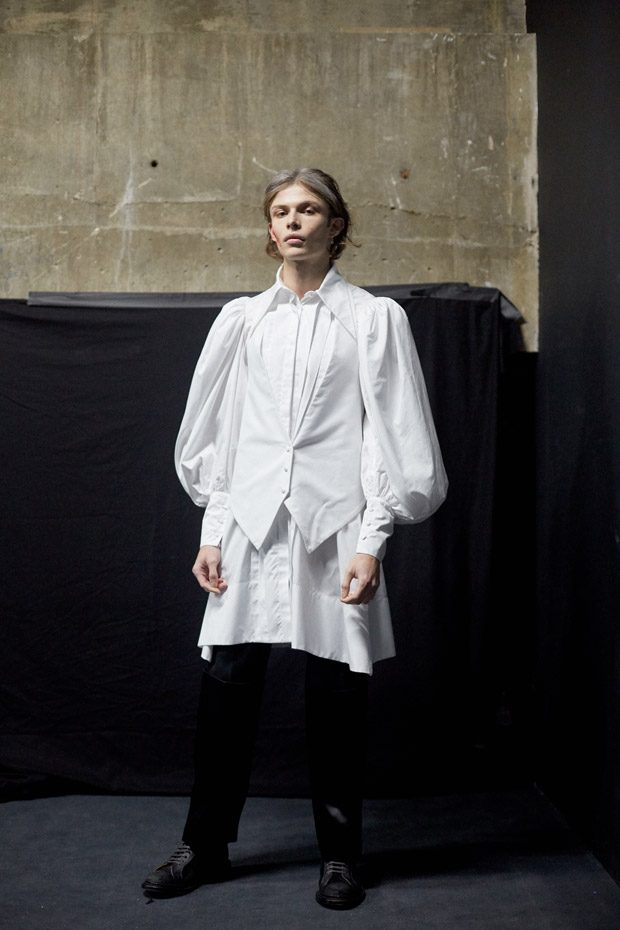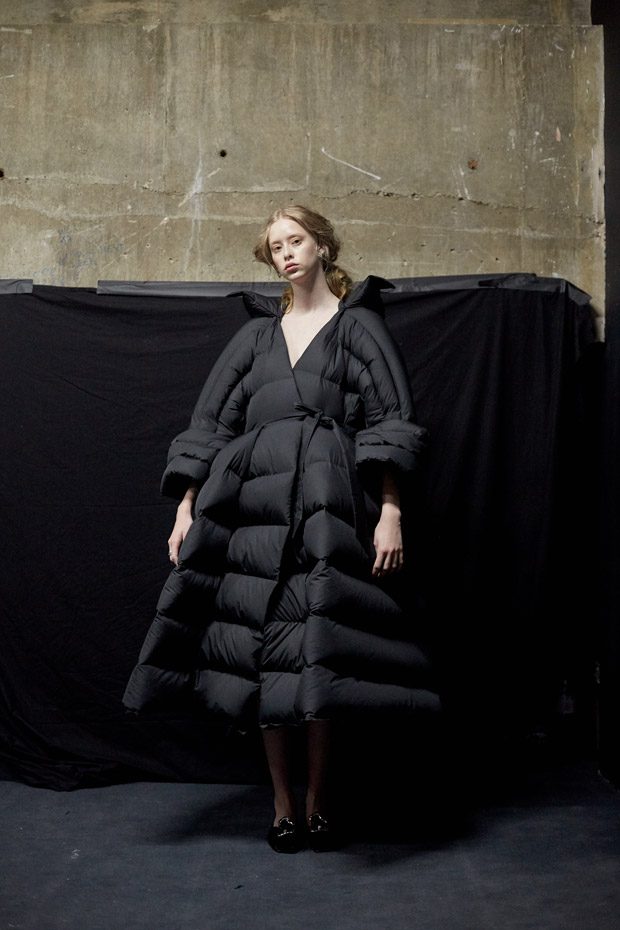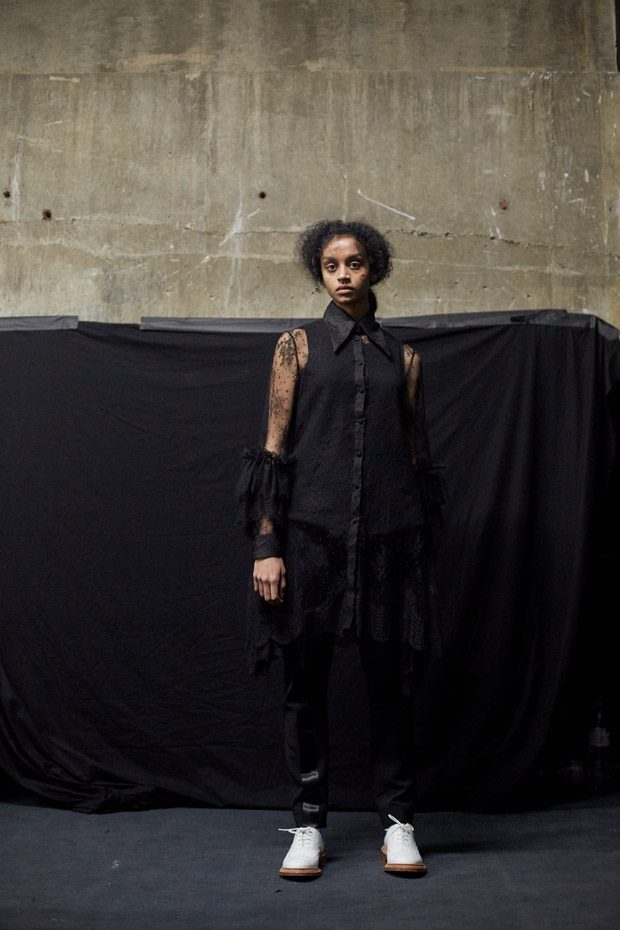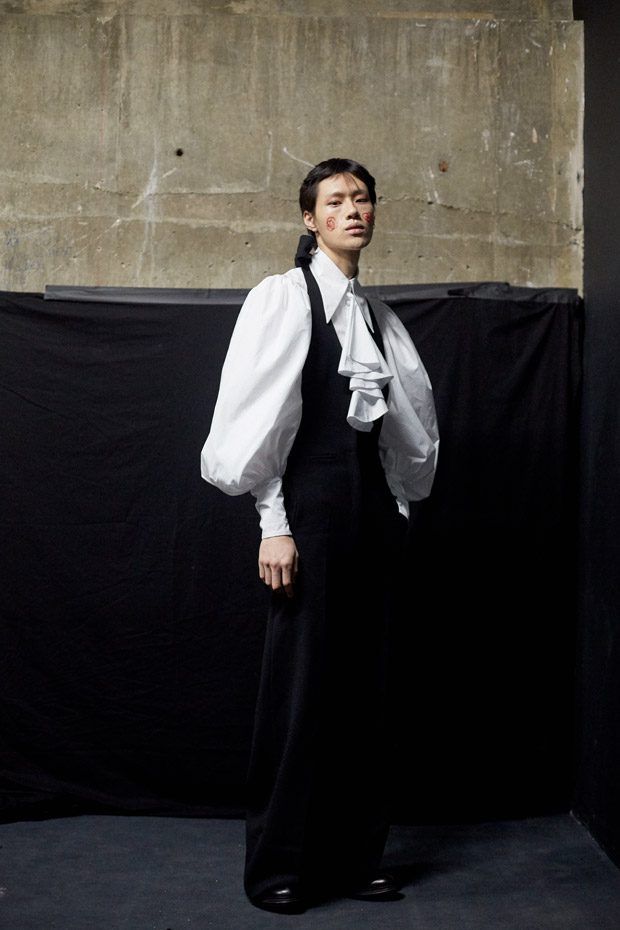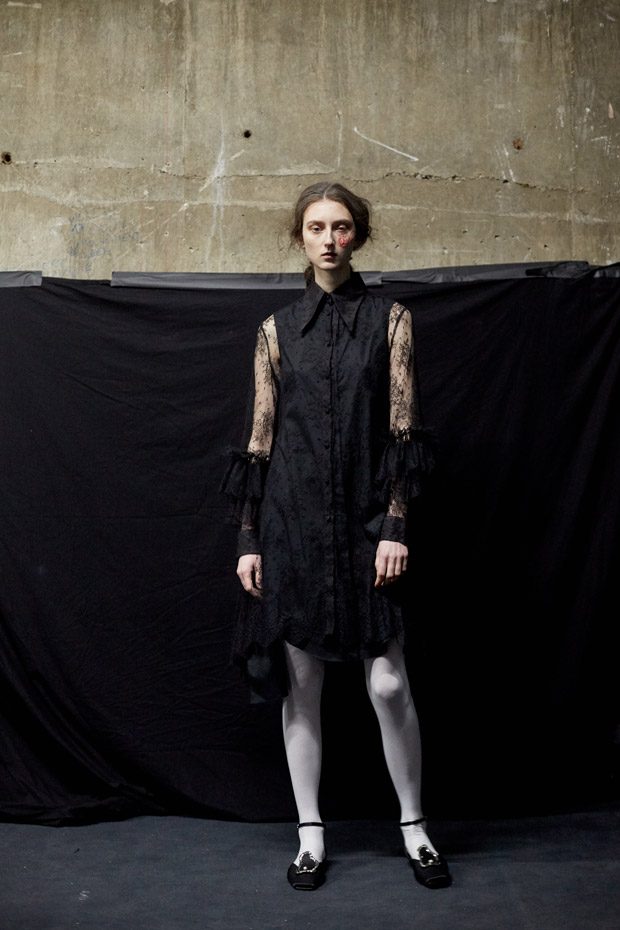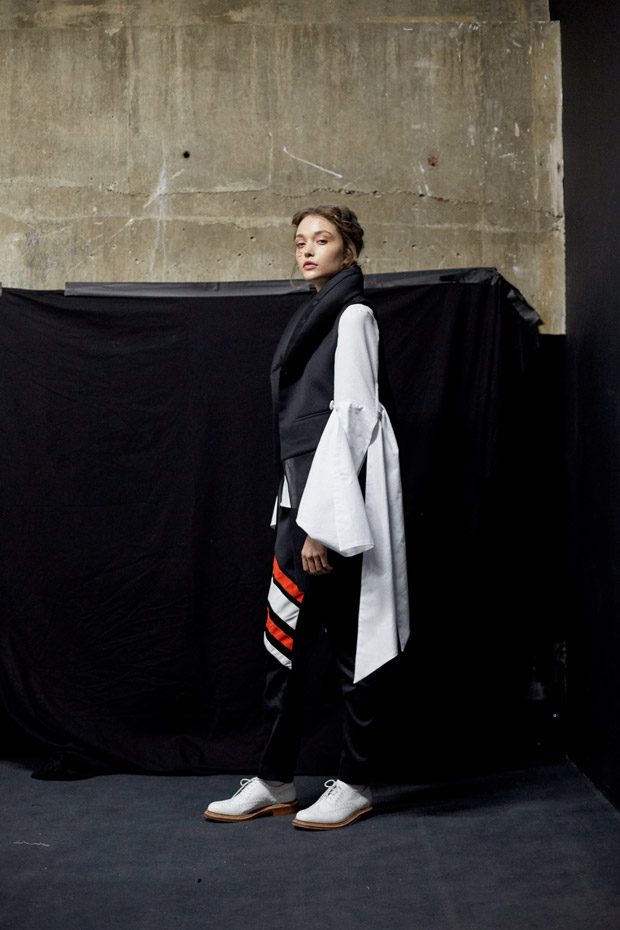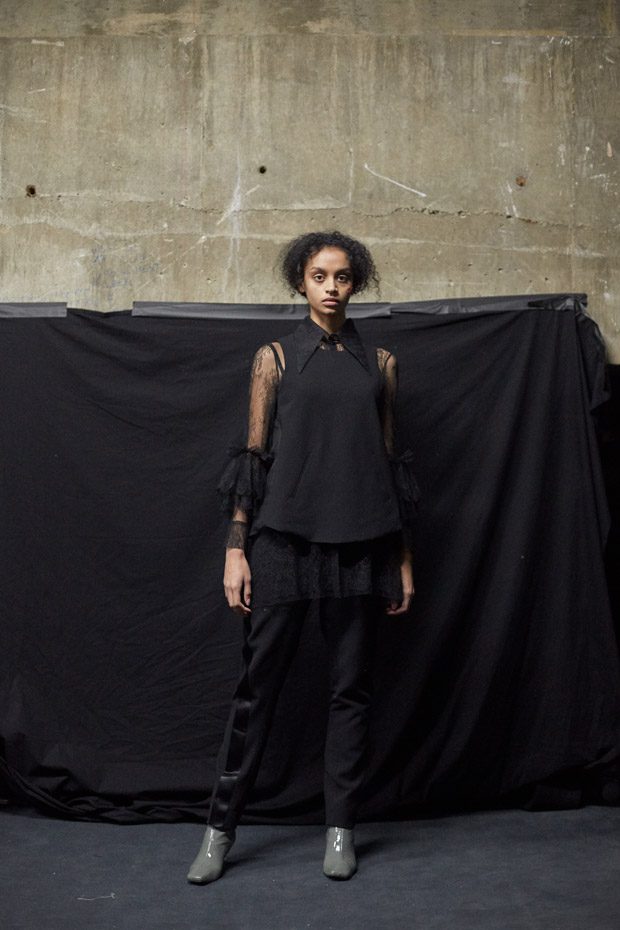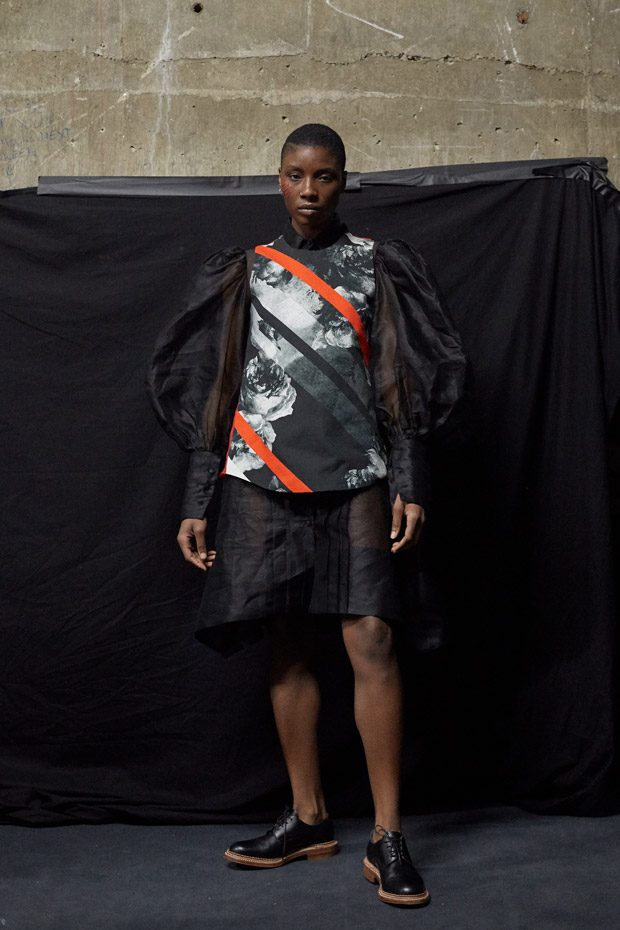 We love hearing from you, connect with us on Twitter, Instagram and Facebook.