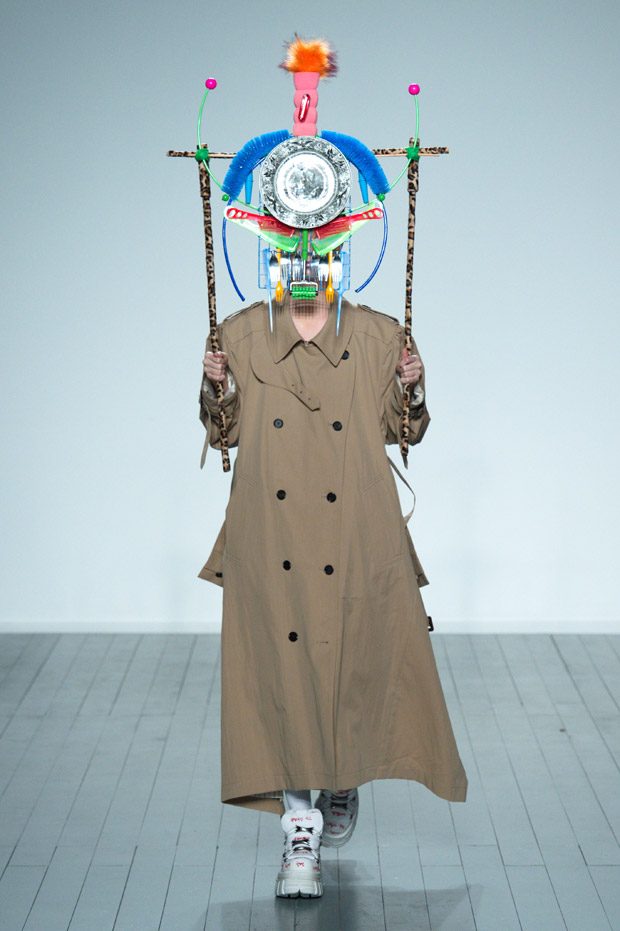 Korean fashion brand pushBUTTON presented their Fall Winter 2019.20 Collection, that expertly unify and celebrates all things typically unflattering with unpredictable harmony, during the recently finished London Fashion Week.
"A wild mix of fabrics in varying textures, and prints have been clashed together to create regal sportswear with ultra feminine twist. Bold oversized silhouettes juxtaposed with bustier details allude to a regal genderless spirit "a true queen in the modern sense of the word" our muse is a strong independent individual who is not afraid to push boundaries.
Historical dresscode's play a strong role, with Elizabethan collars and pourpoint jackets given modern update reproduced in sporty sweatshirt fabrics and silk dressed paired with bulky sneakers, reaffirming the anarchic punk attitude. Checks, patterns, dots, leopard print, vivid bold acid shades, frills and military detailing are blended be to create the perfect balance of oddities to create something new exciting a fresh."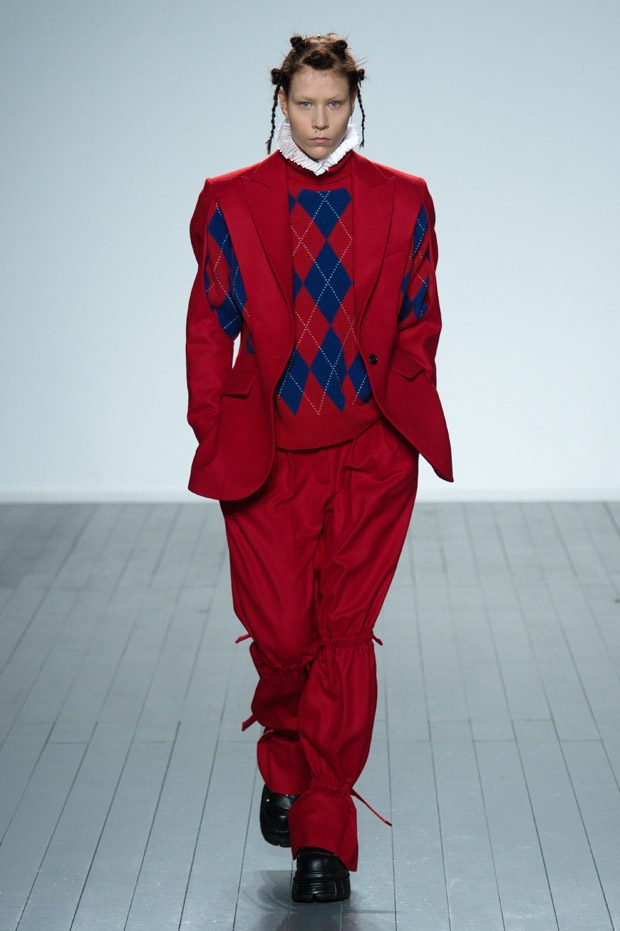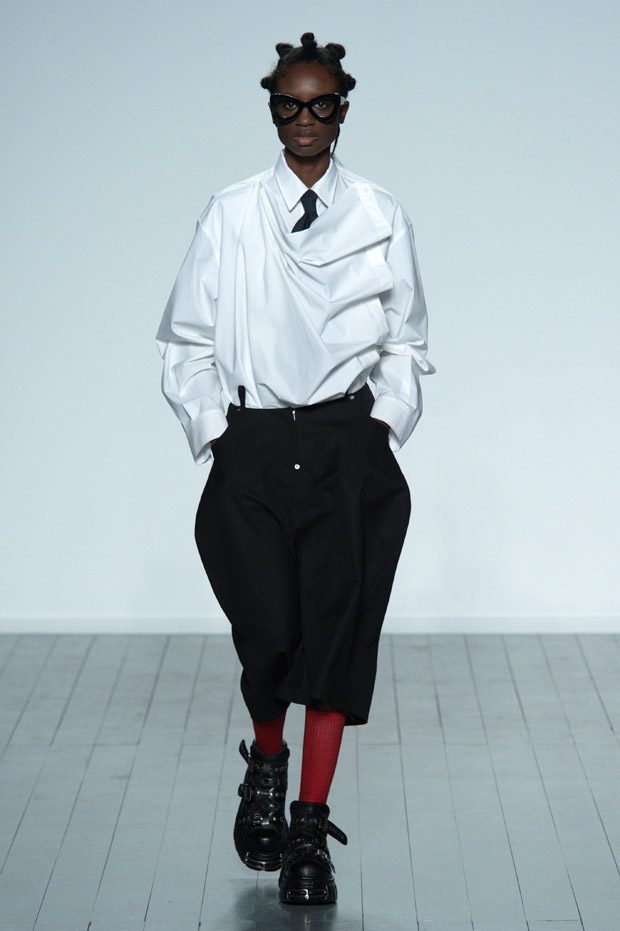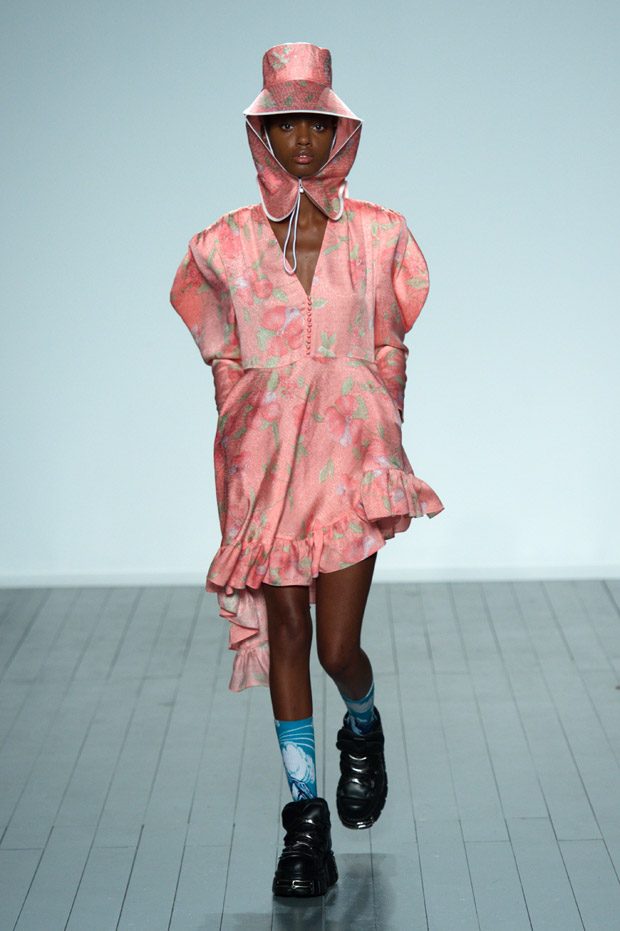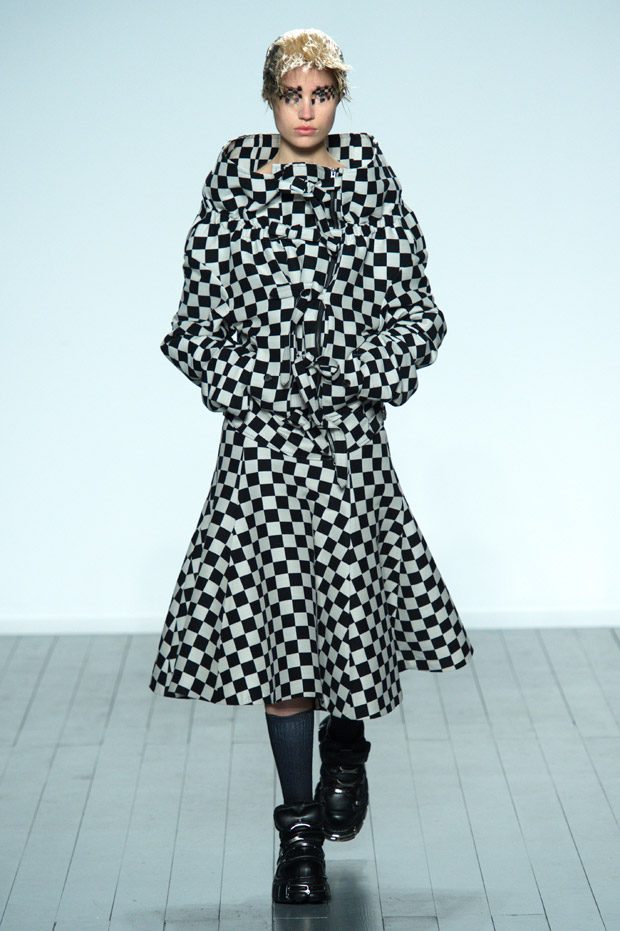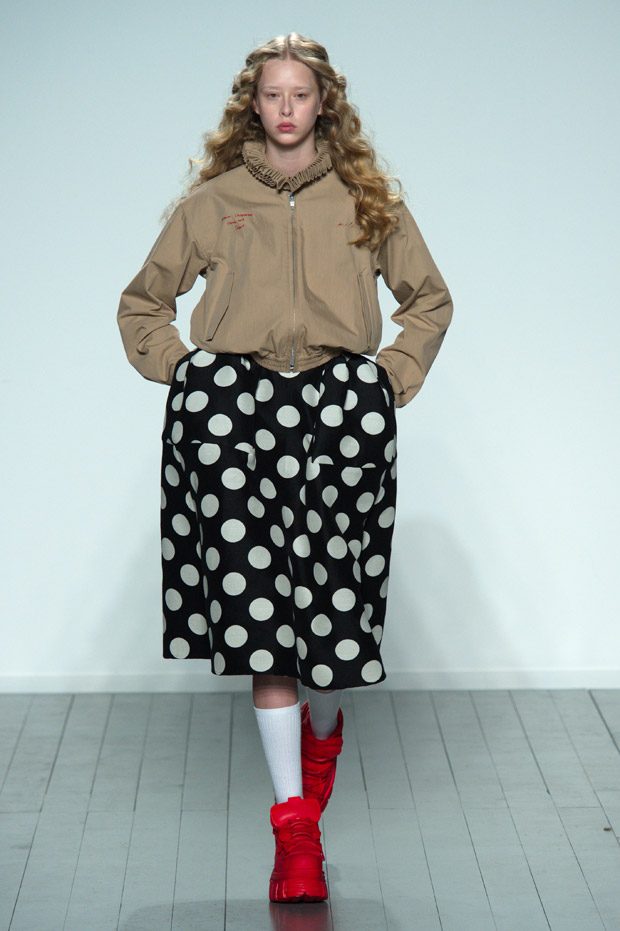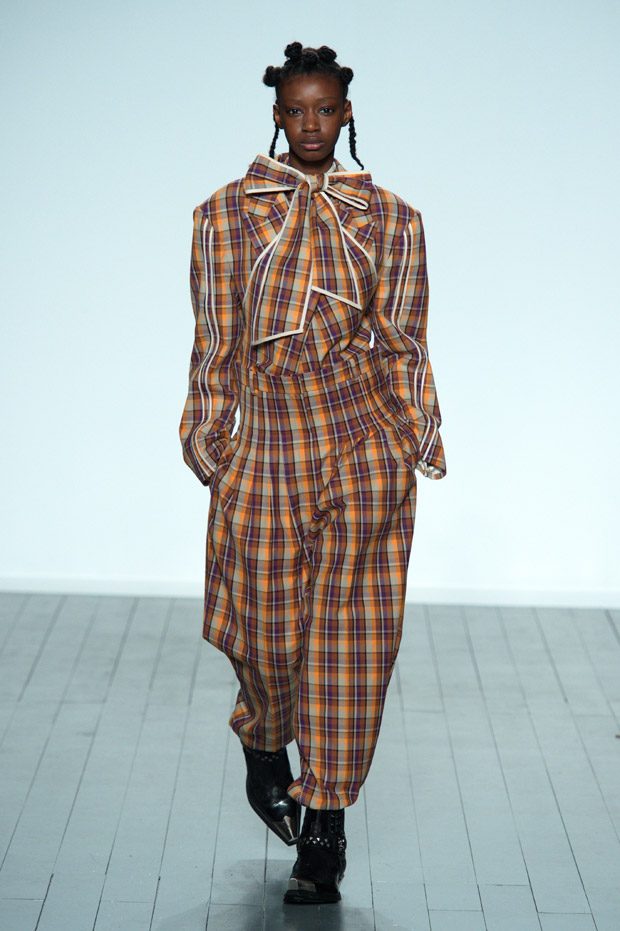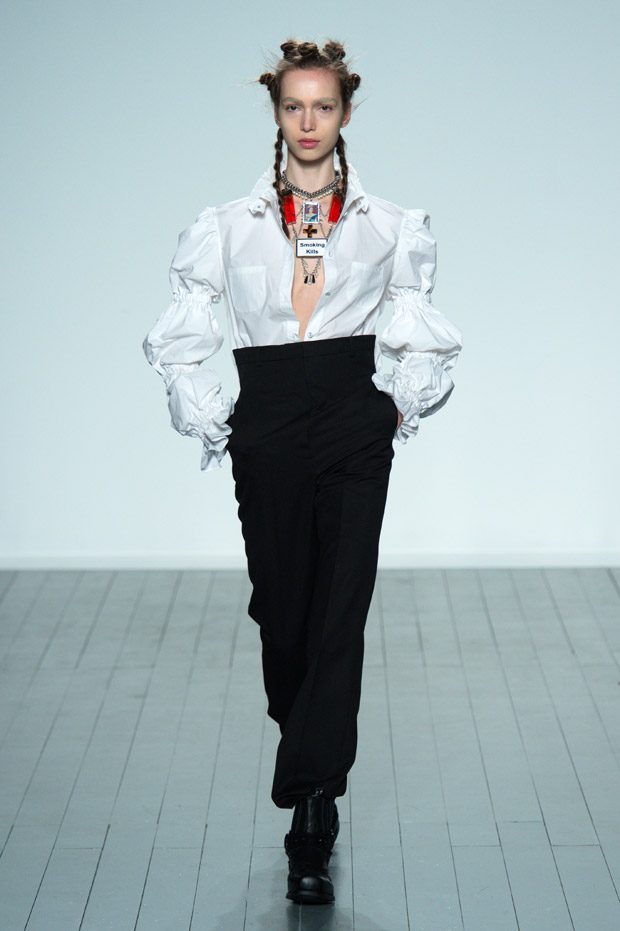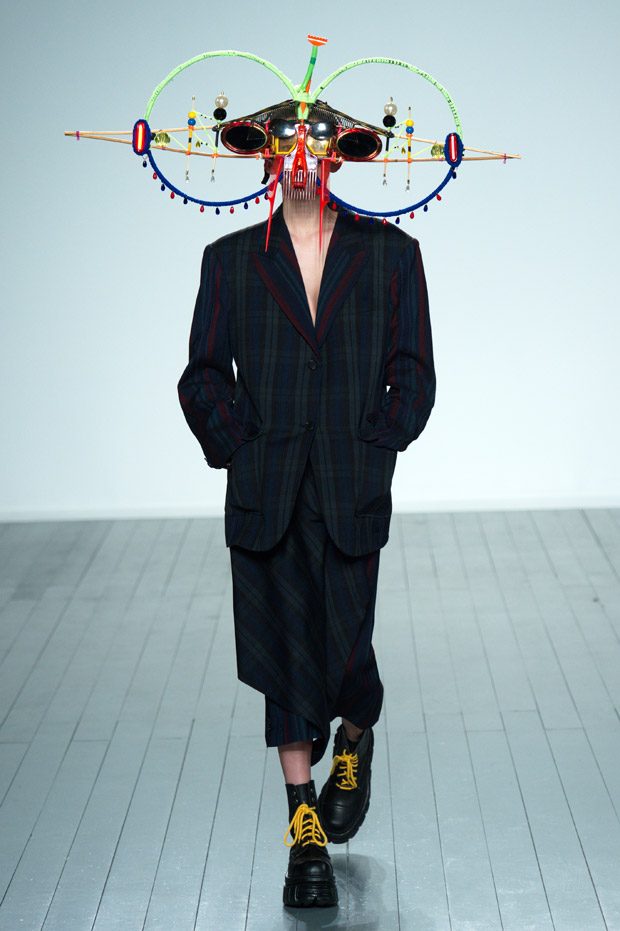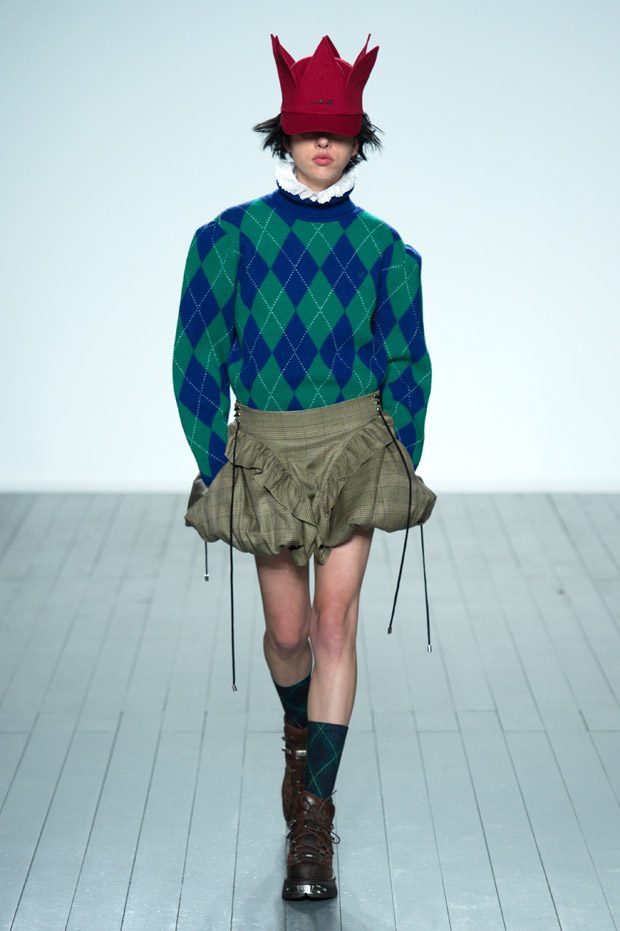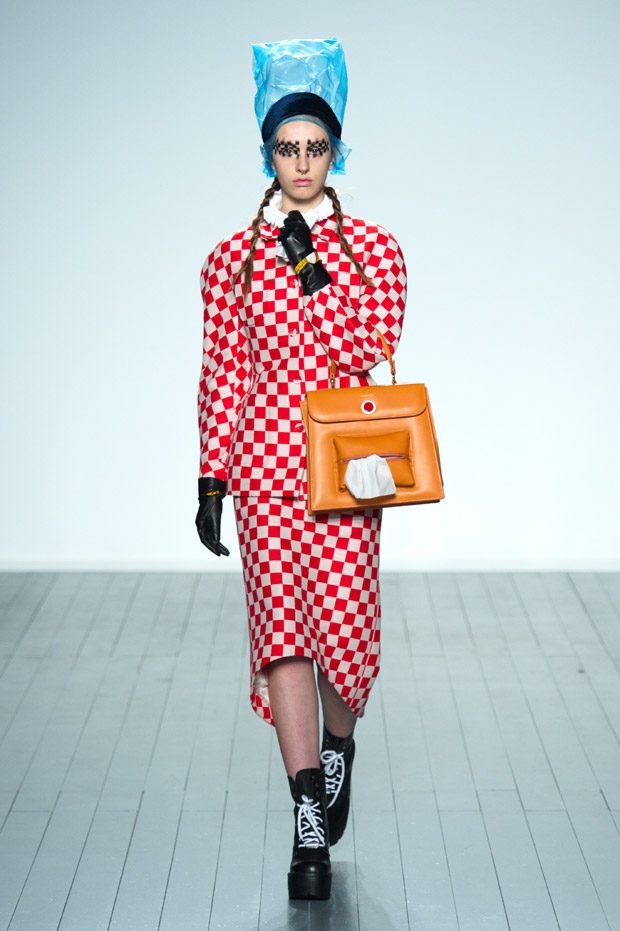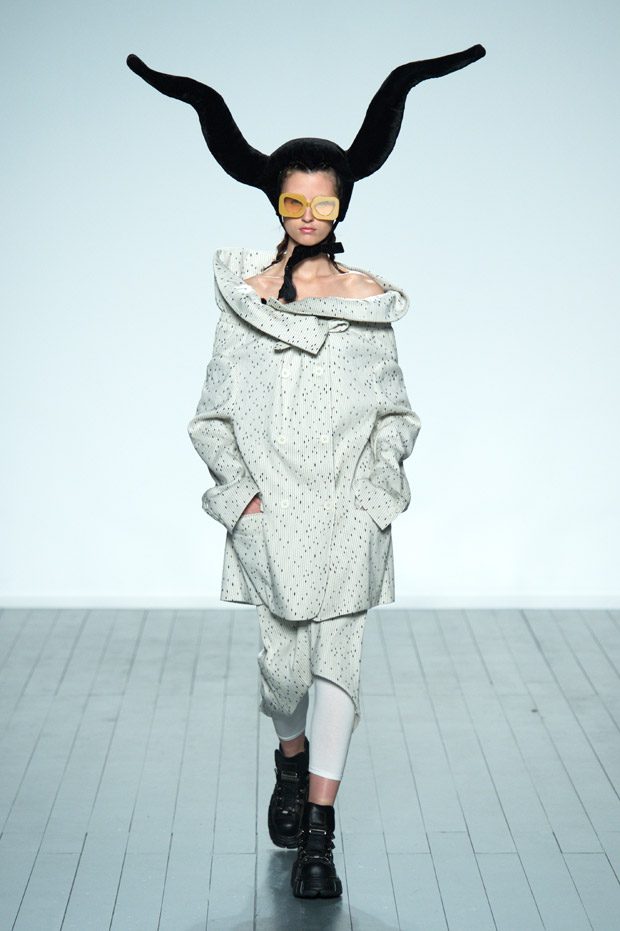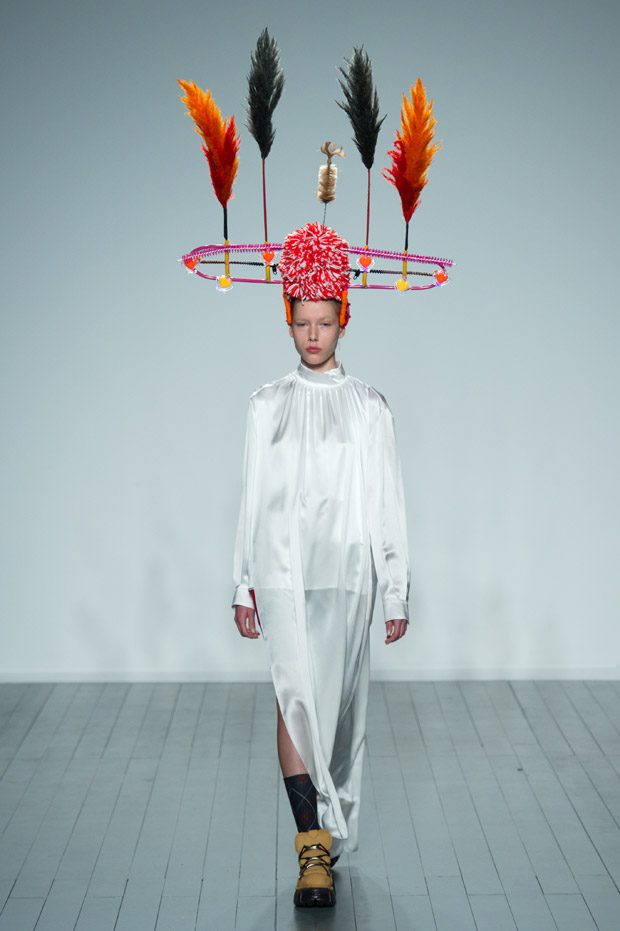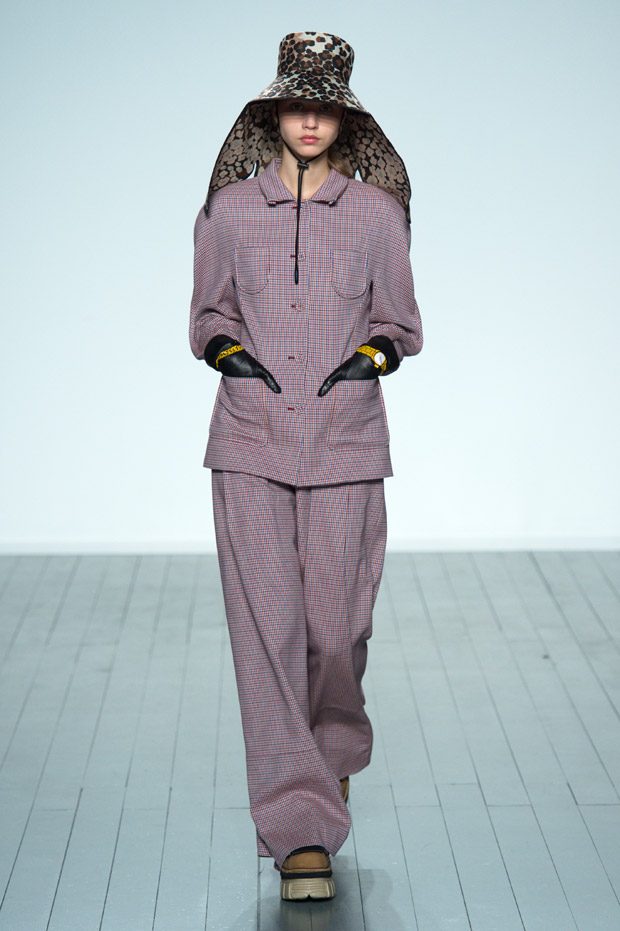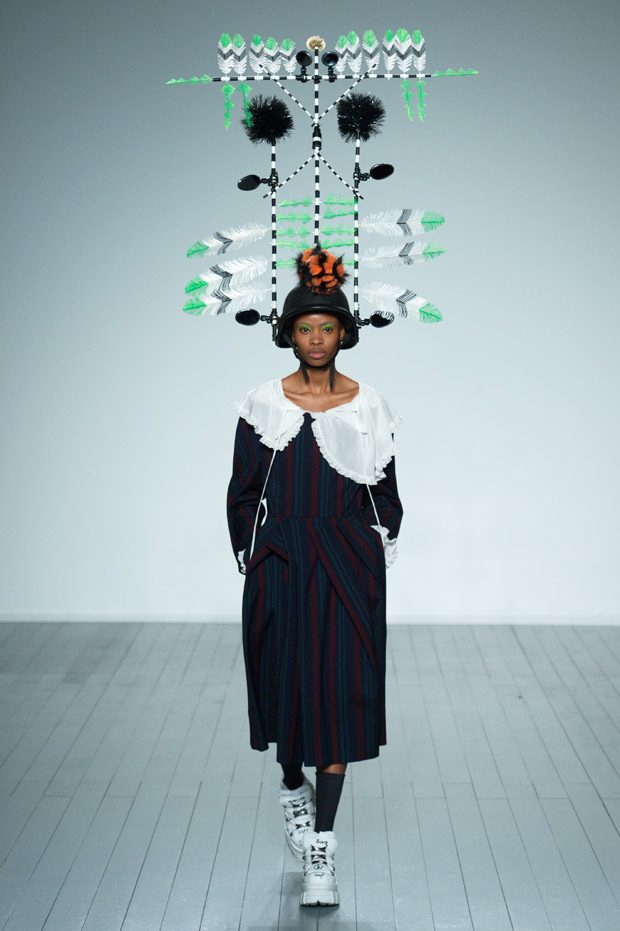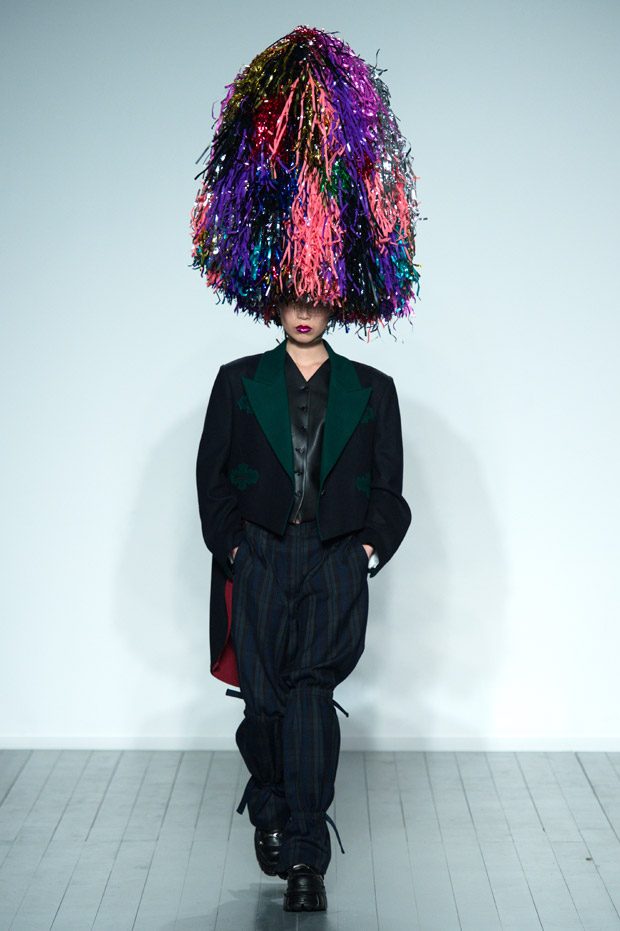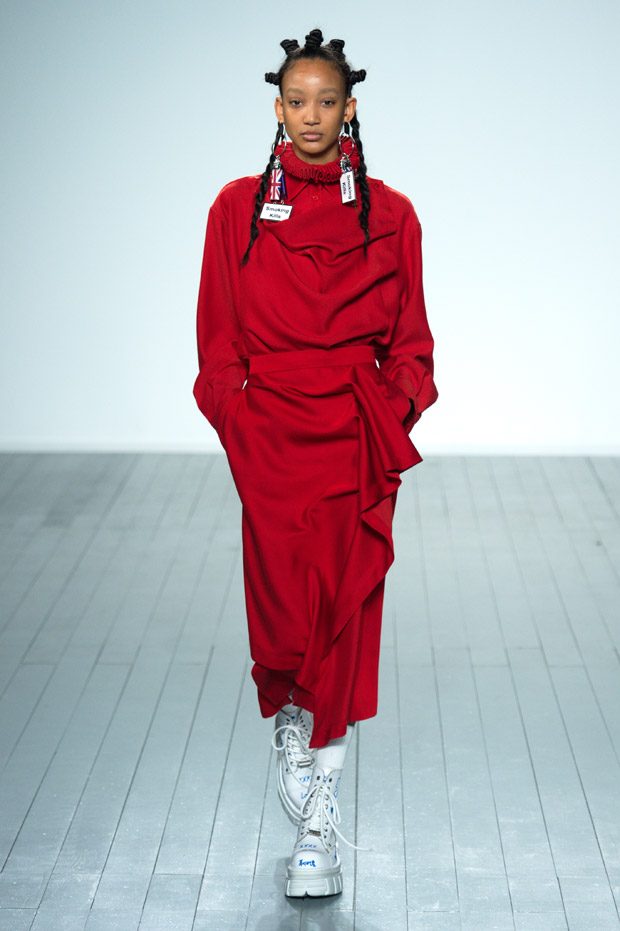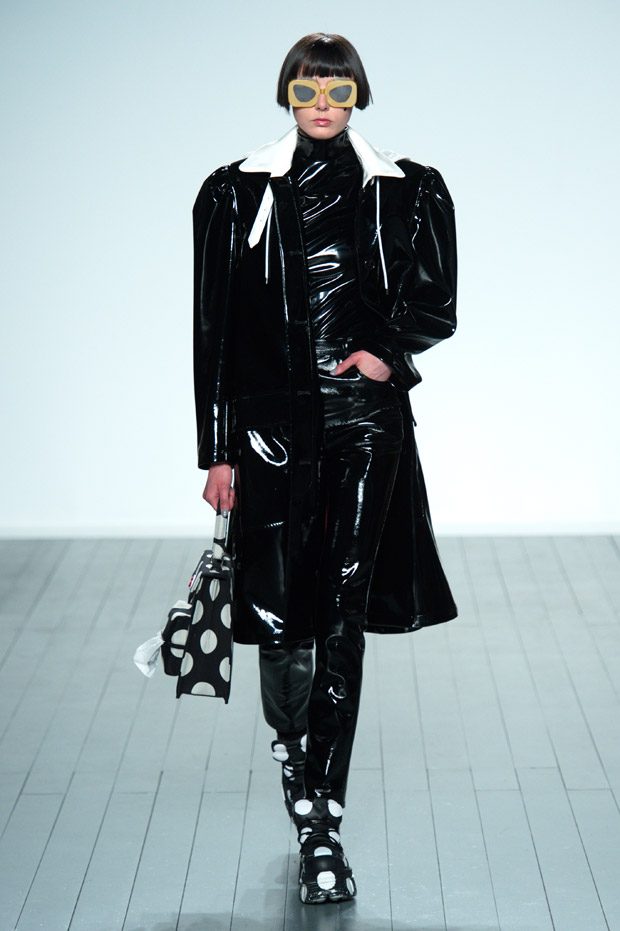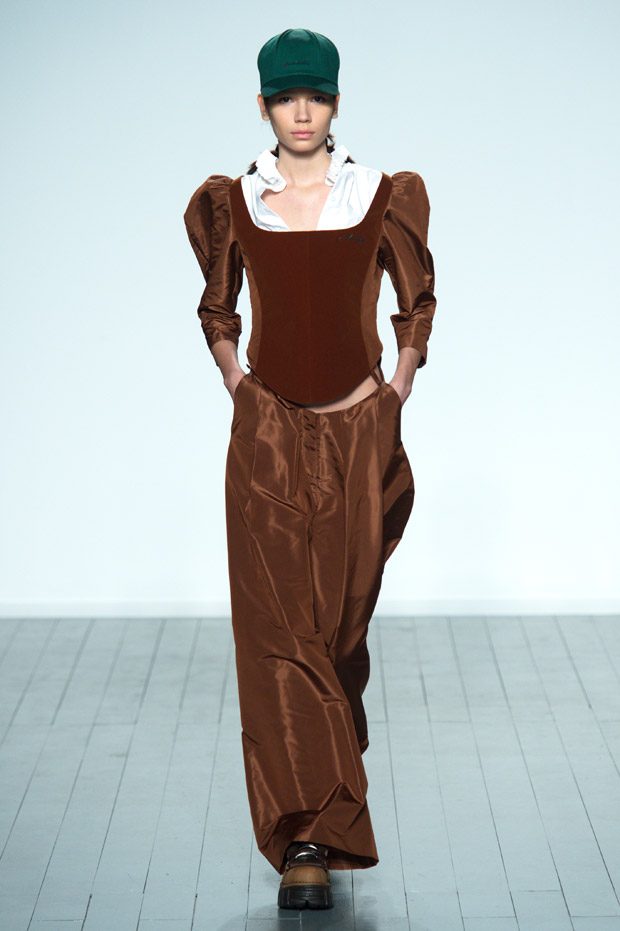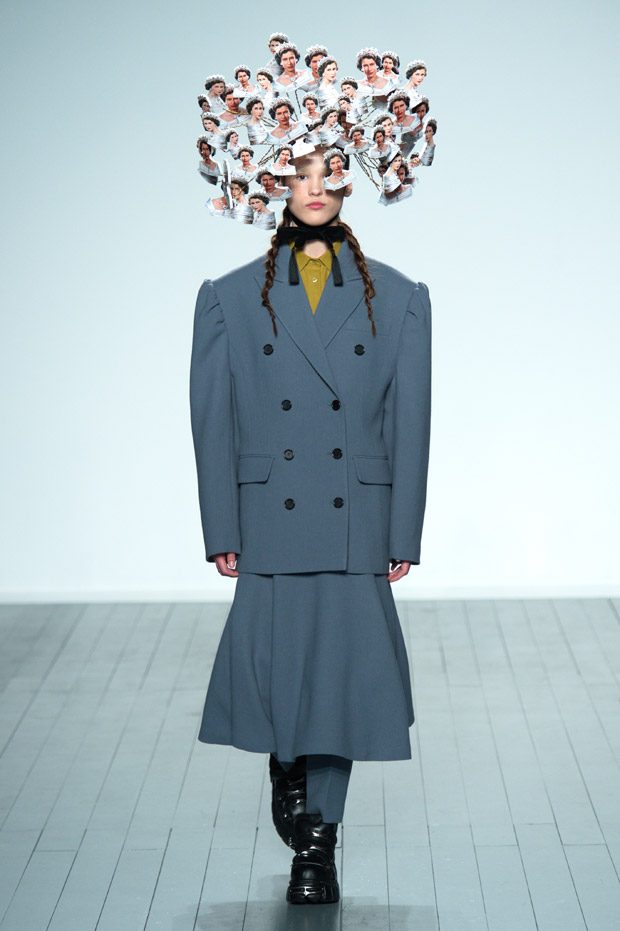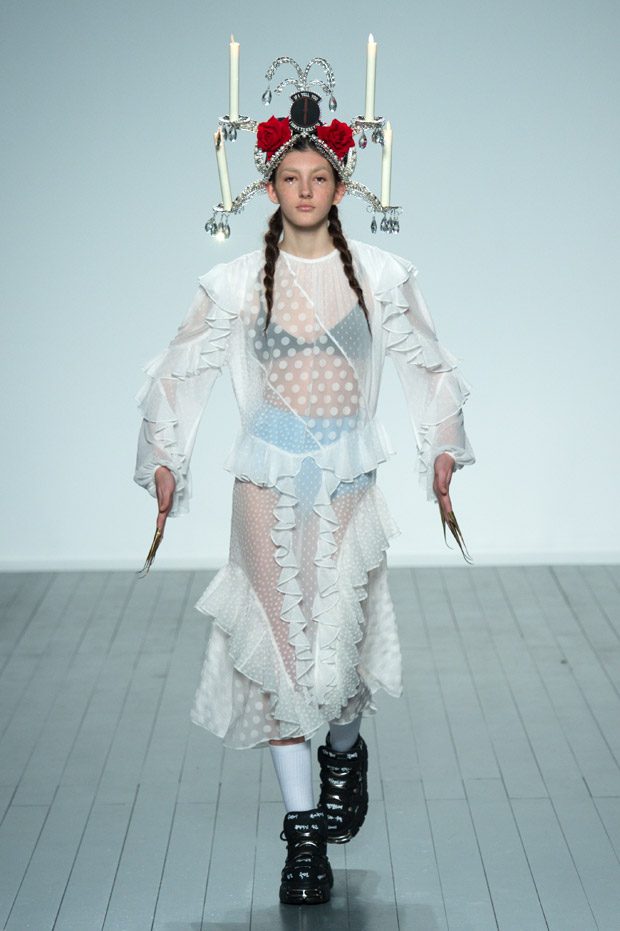 We love hearing from you, connect with us on Twitter, Instagram and Facebook.