It doesn't matter if you're looking to increase the value of your home or if you're just bored with it, remodeling can renew your interest in your home, make it a bit more functional, and maybe even increase its marketability. If you're looking for a change, here are some reasons to do it as well as a few ideas.
Getting Ready for Retirement
If you happen to be planning on remaining in your home throughout your golden years, it's critical to upgrade it with features that'll make it easier for you to age in place. This might include putting in step-in showers or bathtubs or installing toilets that are made for those who might be in a wheelchair or have limited mobility. You might also want to get a 1 ¼ hp garage door opener to make it easier to get in and out without having to manually open the garage.
Curb Appeal
If you're looking to sell your home, one way to increase the value is to bump the curb appeal up a notch. The front side of your home is the first thing that any potential buyers will be able to see. This means that making it stately and welcoming is of the utmost importance. Paint the house including the front door, add some plants to your entryway or porch, and get the lawn landscaped.
Reduce Your Carbon Footprint
If you think you might be paying a bit much for your utilities, think about replacing your regular windows with double-paned, energy-efficient ones. This can save you money and also reduce your carbon footprint.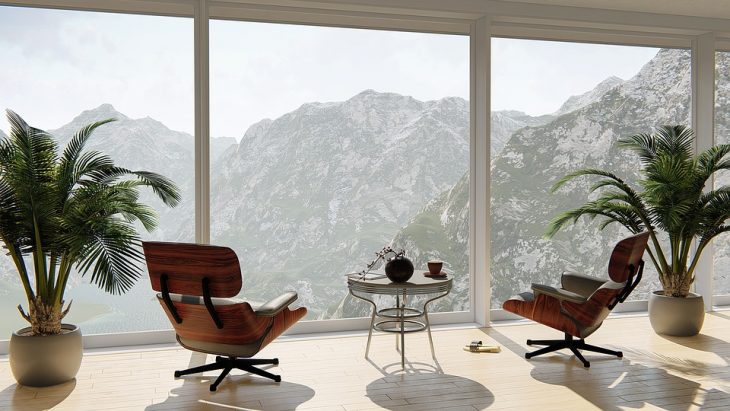 The Heart of the Home
In most homes, the heart of the home is the kitchen. Friends and family tend to gather here and spend quite a bit of time having conversations and bonding. Think about upgrading your appliances and putting in new cabinets. Make sure that there isn't any wasted space because in most kitchens, there's a lot, but don't aim to be too cluttered either.
Make Things Right
Yes, your bathrooms might be functional, but upgrading the plumbing is always a good idea. If you have a large but boring mirror in your bathroom, why not replace it with one that is beautifully framed? Pay close attention to the lighting too. Lighting can make or break a room, especially a bathroom.
Make It Healthier
Over the years, the atmosphere of your home will be exposed to a range of chemicals and pollutants. Whether this be from cleaning products, or simply from a child playing outside, it's an important thing to take care of. To improve the value of your home and make it healthier at the same time, consider installing a HVAC unit which will help remove any chemicals from your home's environment. If you already have a HVAC unit, consider replacing the filter to ensure efficiency. The right-sized HVAC filter will prolong the life of your system, allowing you to relax knowing that your home's atmosphere is clean.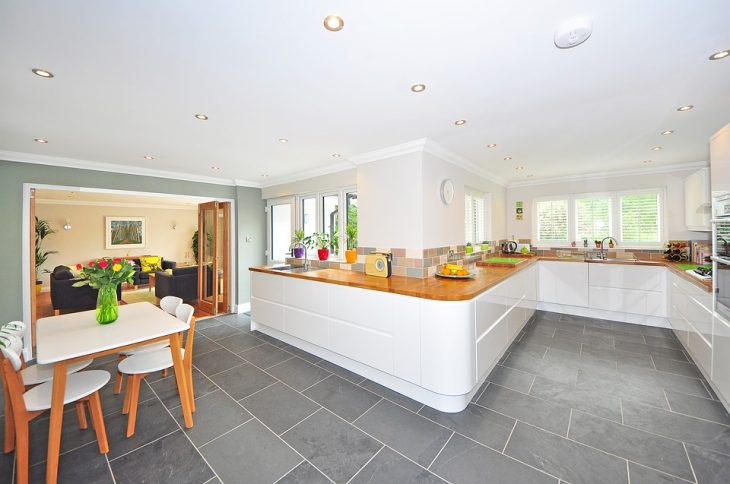 No More Embarrassment
You really shouldn't waste even one more day with those hideous avocado colored counters. If you're embarrassed to invite any of your friends to your home because you're worried about the impression you'll make, consider small changes such as painting rooms and replacing countertops. While your friends and family likely don't care about these things, you'll feel better about inviting them over.
Make Use of Your Basement
Have you reached the point where you're tired of the basement being used solely for storage? How about changing it to a living space, like a media room. You might even put in a closet and a small window to use it as a spare bedroom. This will add to the square footage of the home while also increasing its value.
If full remodeling isn't a possibility for you, you can always make little changes here and there. Over time, they will add up and you'll begin to see your home in a new light.