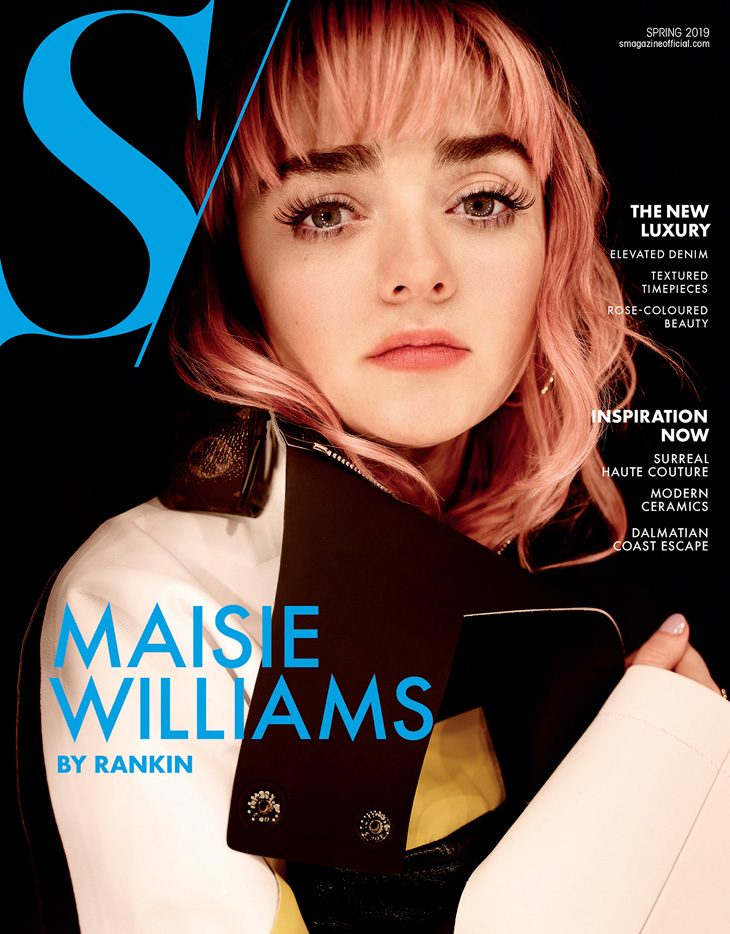 Game of Thrones actress Maisie Williams takes the cover story of S/ Magazine's Spring 2019 edition captured by fashion photographer Rankin. In charge of styling was Mike Adler at Angela de Bona, who for the session selected looks from the likes of Saint Laurent, Gucci, Chanel, Prada, and Louis Vuitton among other. Beauty is work of hair stylist Earl Simms at Caren Agency, makeup artist Emma Day at The Wall Group, and manicurist Ami Streets at LMC Worldwide.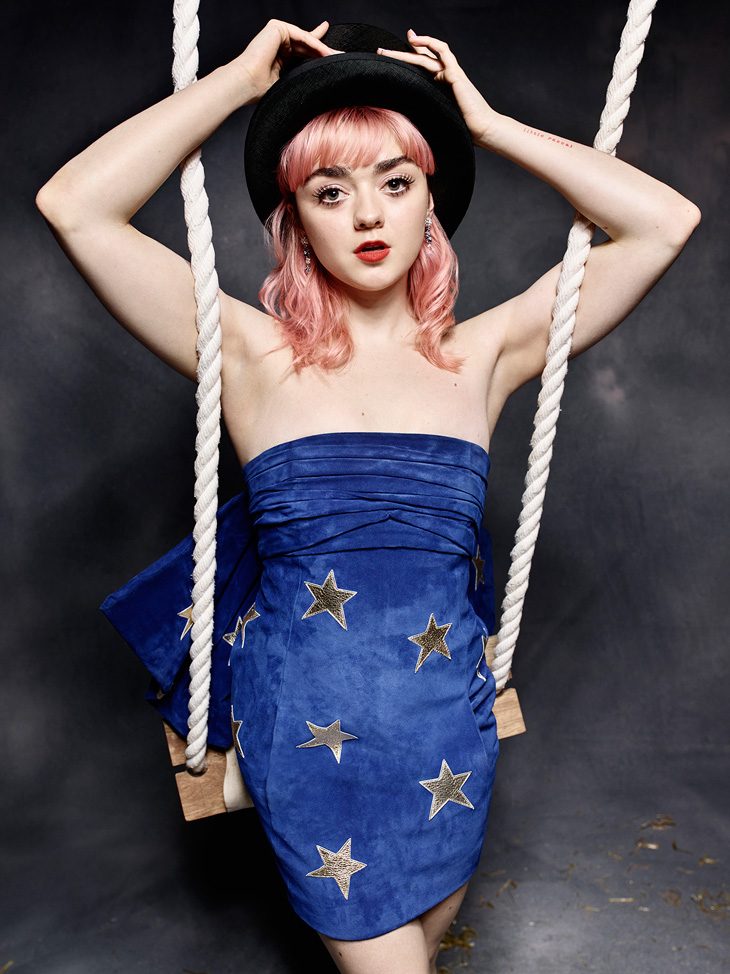 "I honestly had the best time doing the stunted scenes. There's never a dull moment playing Arya. It was a lot of crazy fun pretending to beat the hell out of each other. With the stunt team, I worked on making [my moves] look more angry and evil and not so balletic and sweet.
This whole season was really, really emotional. When I came to shoot my final scene, I had already watched a lot of people wrap and seen all the tears and heard all the speeches. It was just a really beautiful day, and a really great final scene for me. It felt like the right time to say goodbye to Arya" – Williams on playing HBO's Games of Thrones' Arya.
"There are times when people feel like they own you, especially when you're going through your adolescence and trying to figure out who you are and really put a stamp on your personality. There are a billion people saying, 'Oh that's not right. This isn't you.' That was really, really confusing as a 15-year-old, I felt like I was constantly trying to do the right thing, say the right thing, not piss people off, but also trying to become my own woman." – Williams on fame.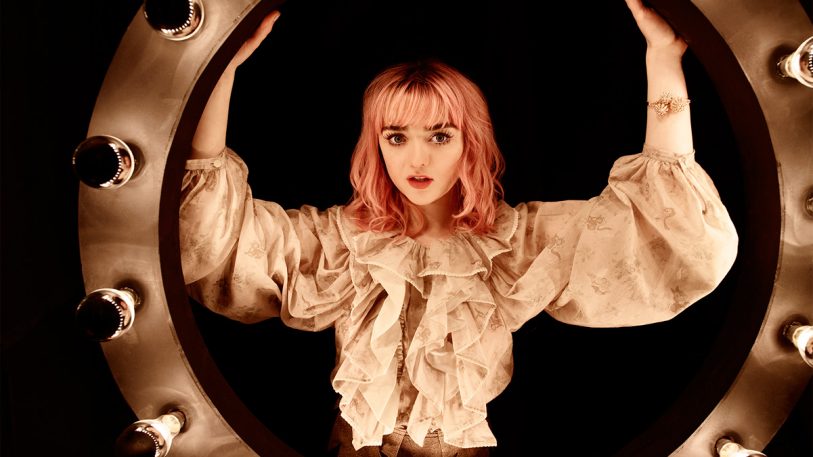 S/ Magazine – smagazineofficial.com
Photography by Rankin
Styling by Mike Adler (Angela de Bona)
Makeup by Emma Day (The Wall Group)
Hair by Earl Simms (Caren Agency)
Manicure by Ami Streets (LMC Worldwide)
Editor-in-Chief: Sahar Nooraei
Entertainment Editor: Elycia Rubin
Cover story: Natasha Bruno
All Images Courtesy of © Rankin – rankin.co.uk