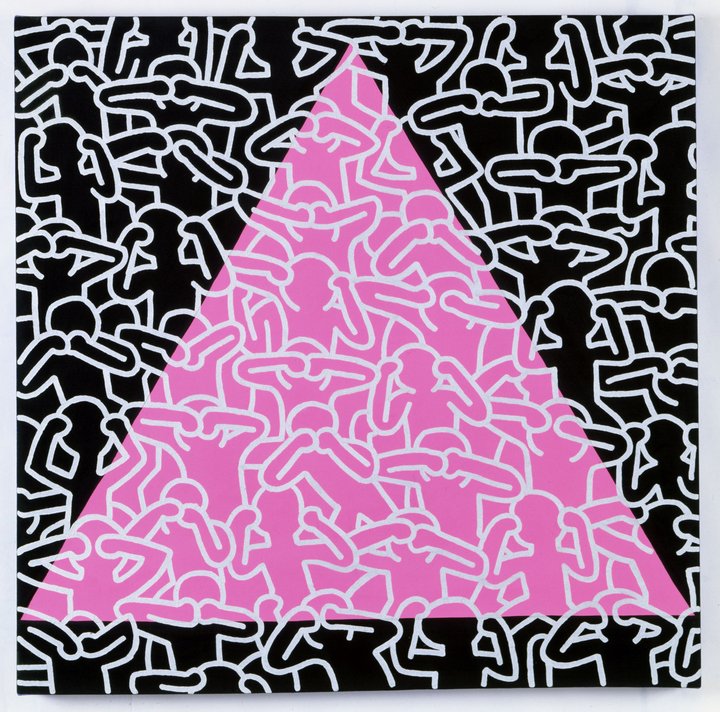 Tate Liverpool is staging the major retrospective devoted to the legendary New York artist Keith Haring (1958–1990).
RELATED: ART

The exhibition features more than 85 artworks including large paintings and drawings, posters, photographs, and videos that capture the vibrancy of 1980s New York street culture. The focus is on Haring's activism, and how it played a key role in his art, responding to urgent issues including political dictatorship, racism, homophobia, drug addiction, AIDS awareness, capitalism and the environment.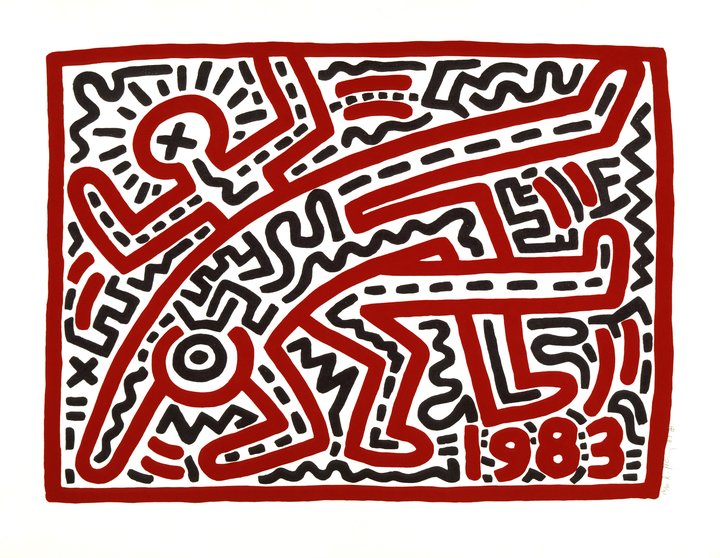 Art should be something that liberates your soul, provokes the imagination and encourages people to go further. – Keith Haring
Keith Haring was a part of the legendary New York art scene of the 80s, whose work was inspired by graffiti, pop art and underground club culture. He worked with like-minded artists such as Andy Warhol and Jean-Michel Basquiat, and designed record covers for RUN DMC and David Bowie, directed a music video for Grace Jones and developed a fashion line with Malcolm McLaren and Vivienne Westwood.
The exhibition will be on see from 14 June until 10 November 2019, at Tate Liverpool – Royal Albert Dock Liverpool, Liverpool L3 4BB.