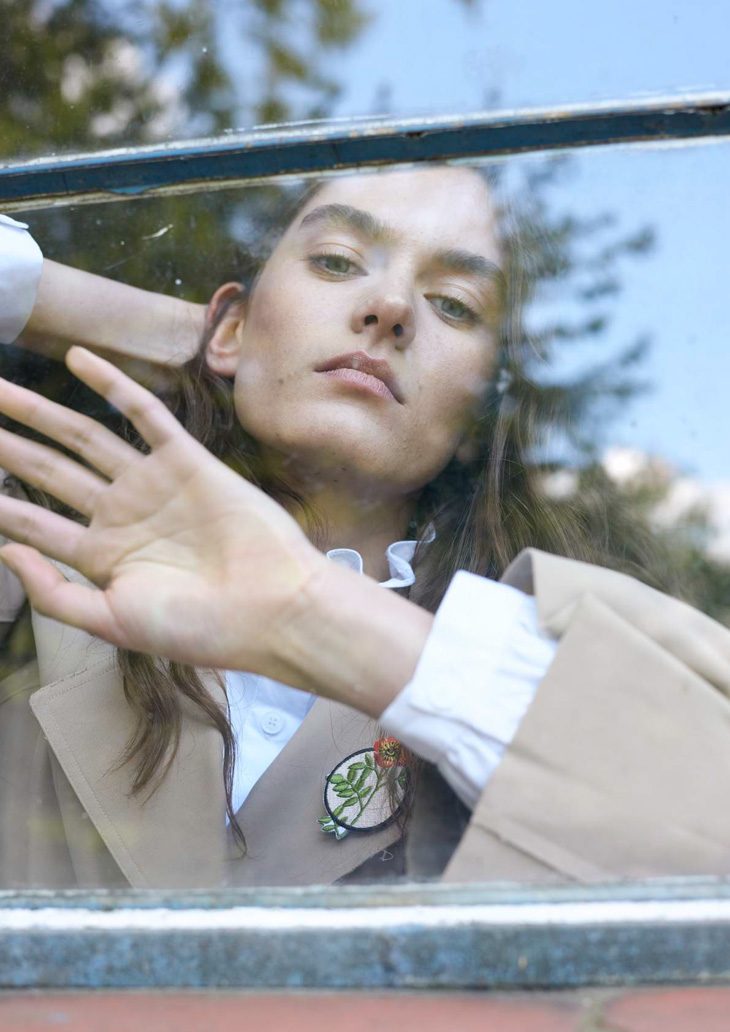 Discover Preen Line's Resort 2020 womenswear collection, inspired by The Neo Naturists – British art movement started by body-painting trio Christine Binnie, Jennifer Binnie, and Wilma Johnsonduring, during the early 1980s in London. Fashion photographer Isaac Marley Morgan captured Preen Line's Resort 2020 lookbook, with styling from Masha Mombelli.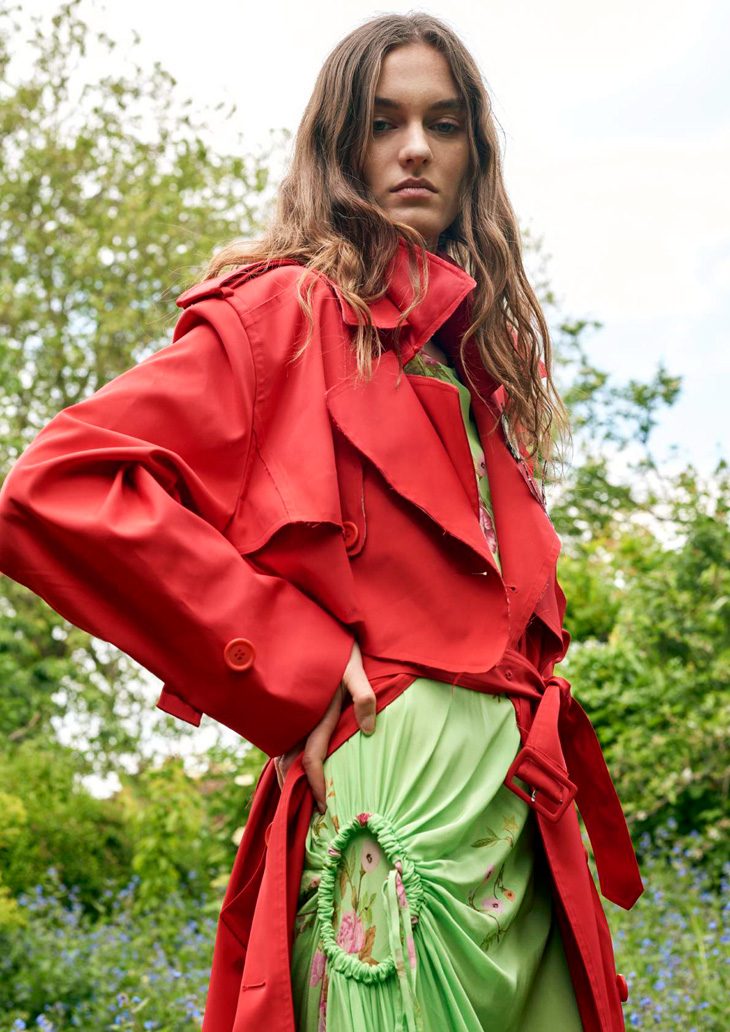 "The Neo Naturist movement included Peter Doig, Grayson Perry and the fabulous Leigh Bowery.
They performed wearing little more than body paint in nightclubs, galleries, festivals and at unannounced public performances. The performances addressed complex issues surrounding gender in a male dominated world, with their 'radical feminism.'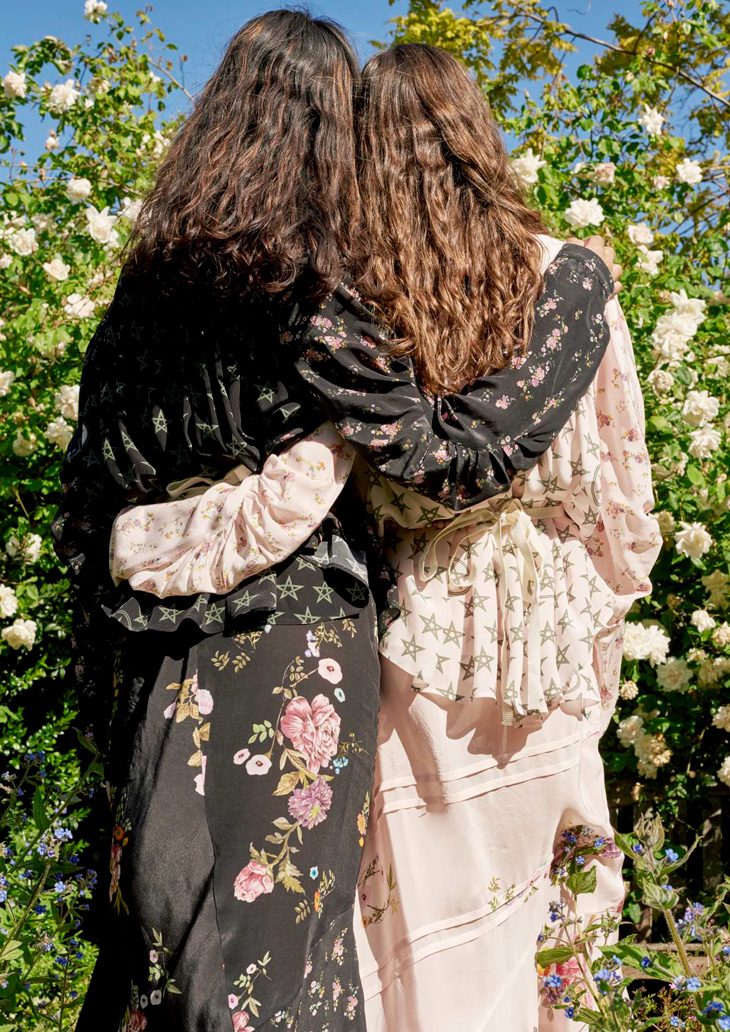 The popular clubs at the time were mainly heard of through word of mouth. By day Kensington Market was a place to be seen. Designers such as Christopher Nemeth and Zandra Rhodes started selling their collections there. House of Beauty and Culture also offered unique clothing and accessories. It was founded by a collective of designers, artists, photographers. Above all they were hunter gatherer craftsman who scoured the banks of the Thames for old pipes and junk and turned them into art and clothing, many of which were showcased on the dance floors at Taboo and later Limelight.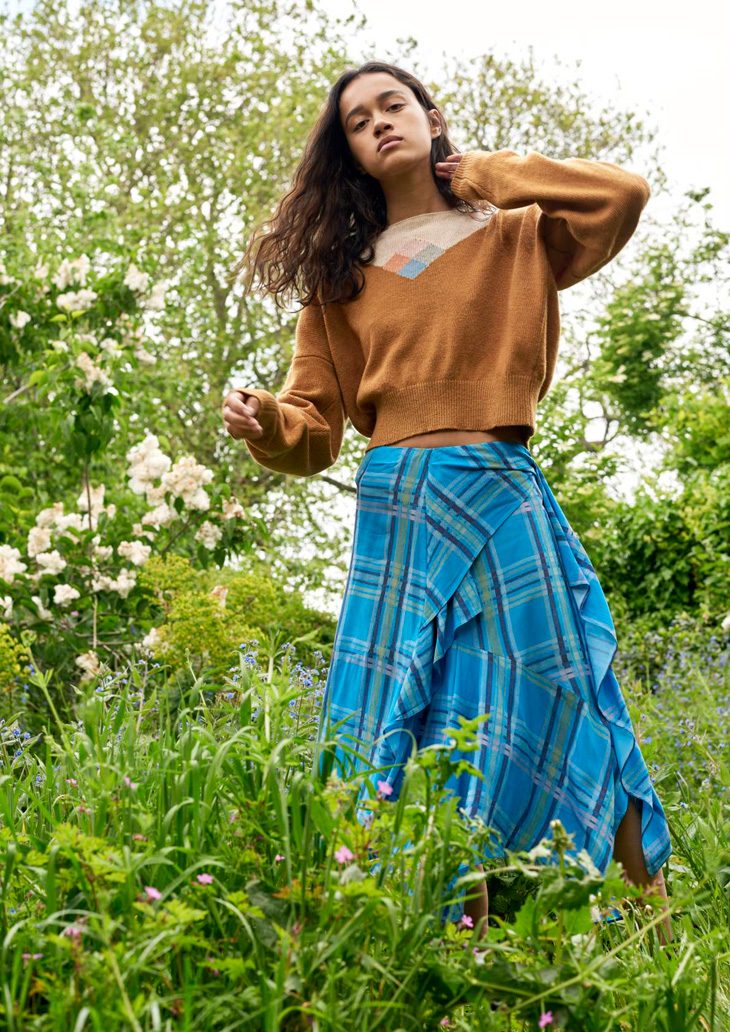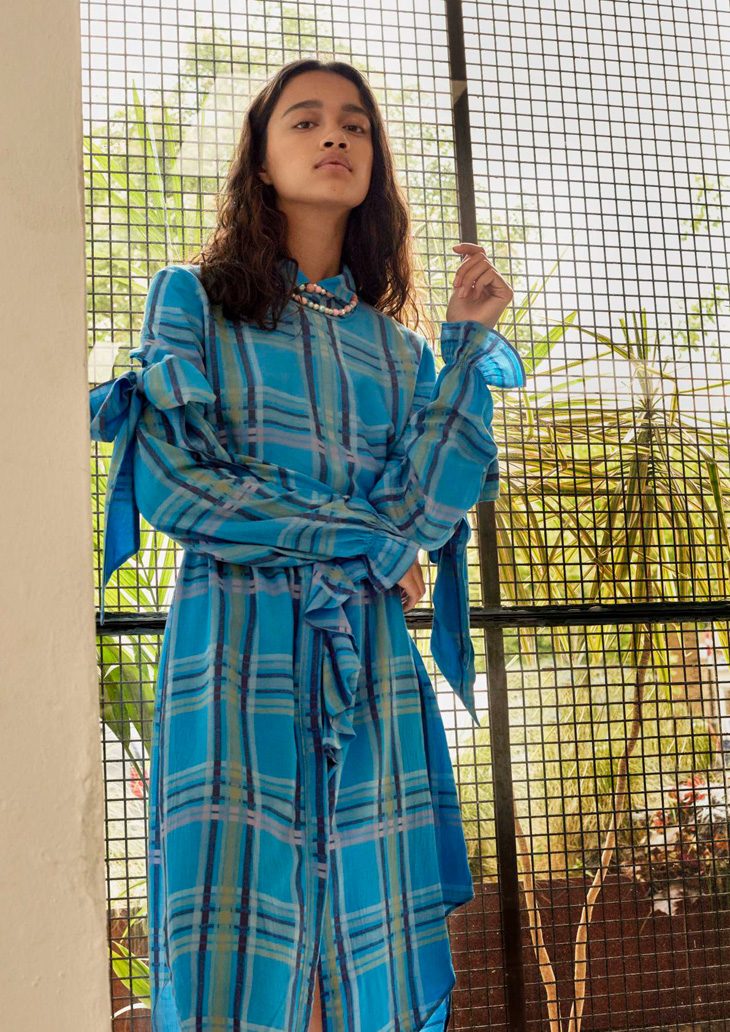 For the prints and colours we have been inspired by the Neo Naturists foraging / hunter gathering ways, and body prints made by the Neo Naturists themselves. With a feel of melancholy, ease and attention to detail with a powerful femininity easy wearing approach in the styles."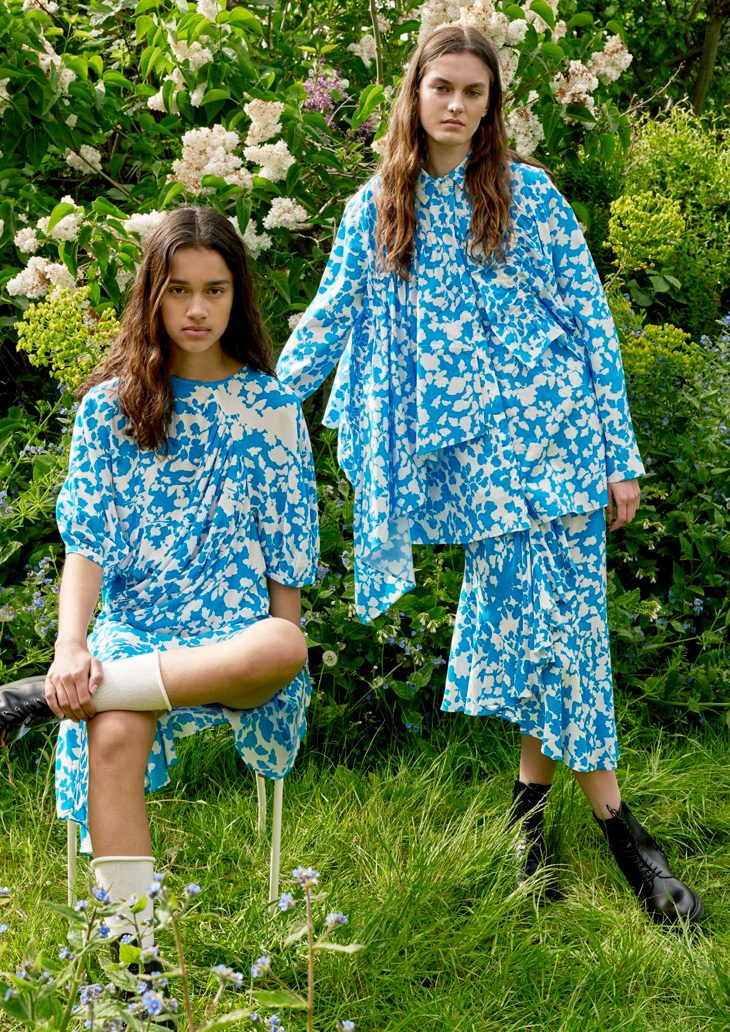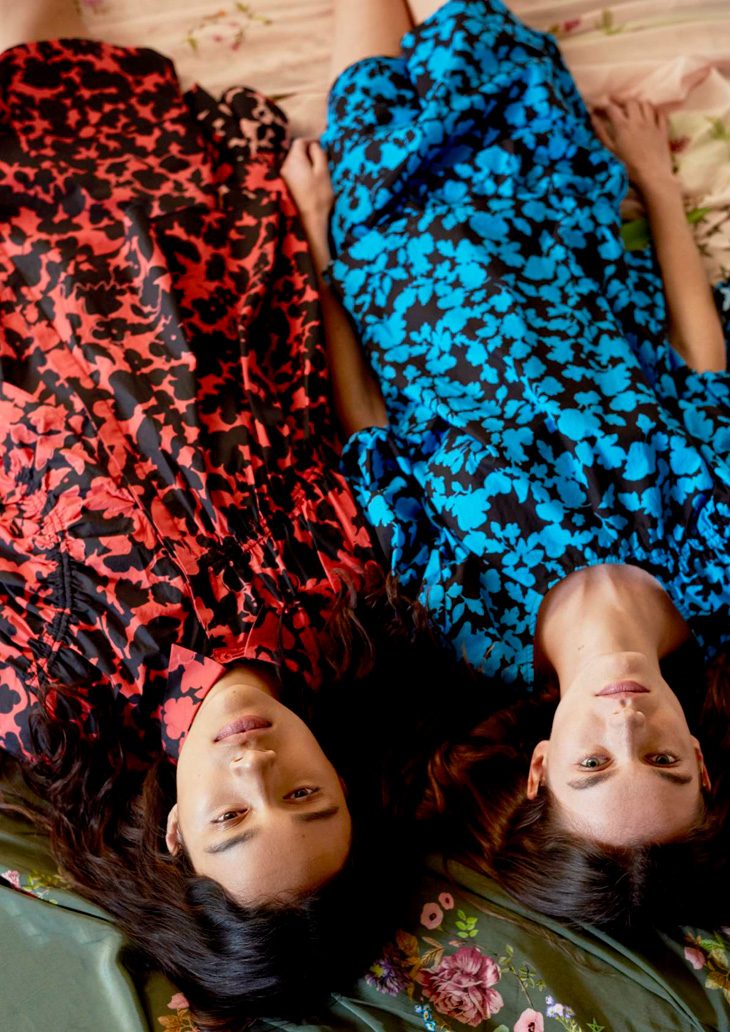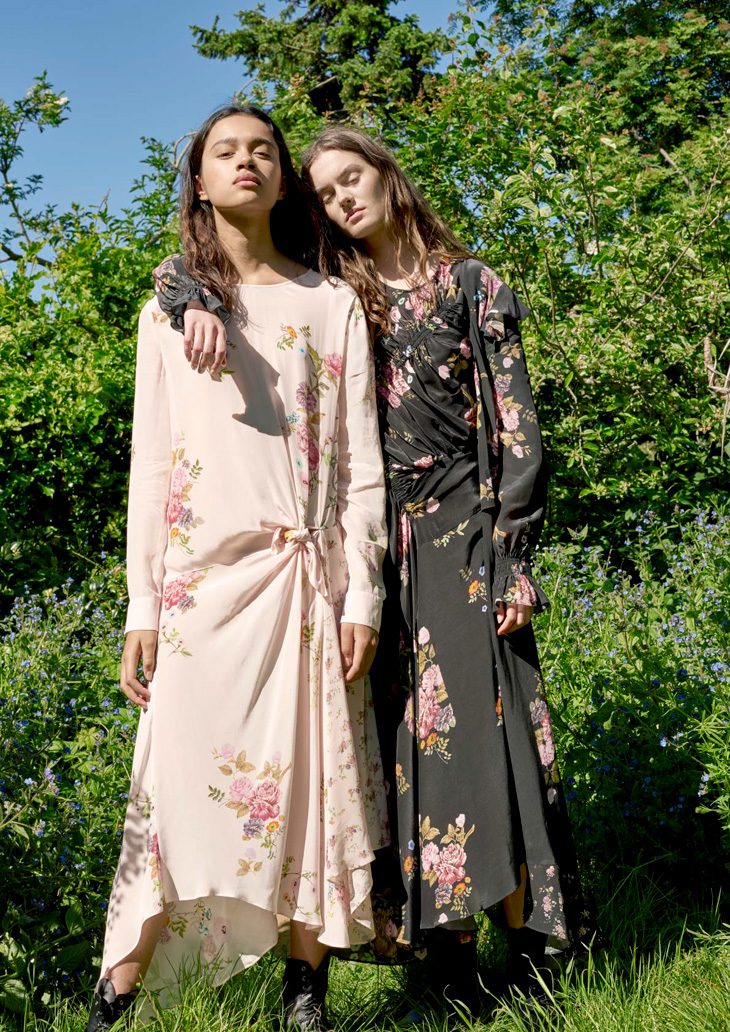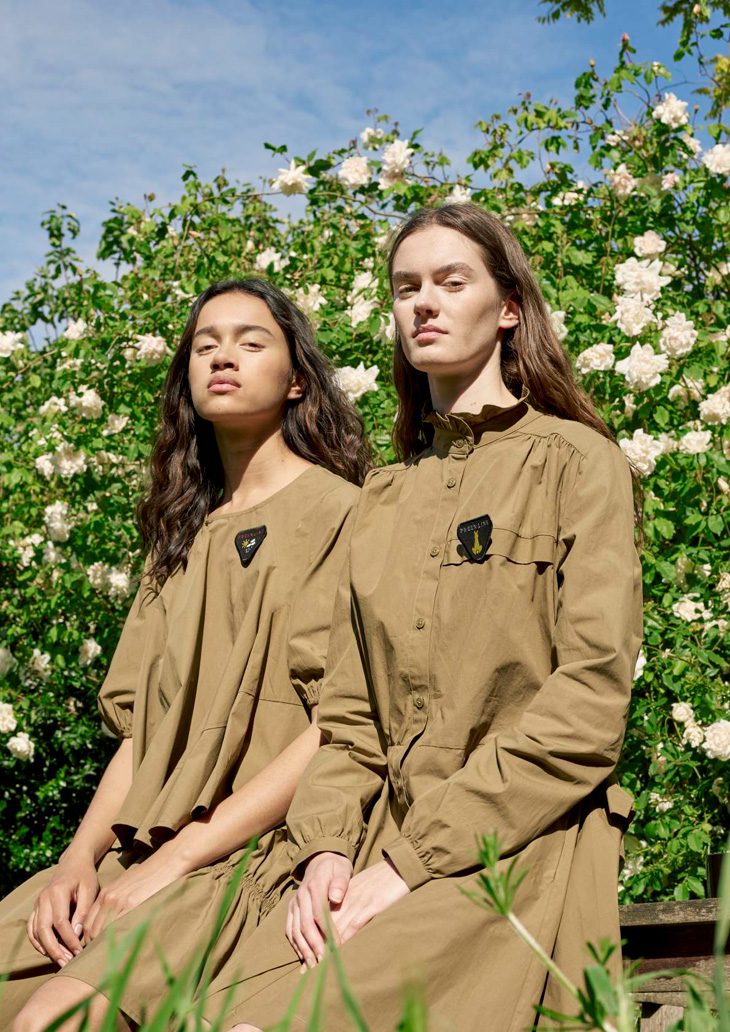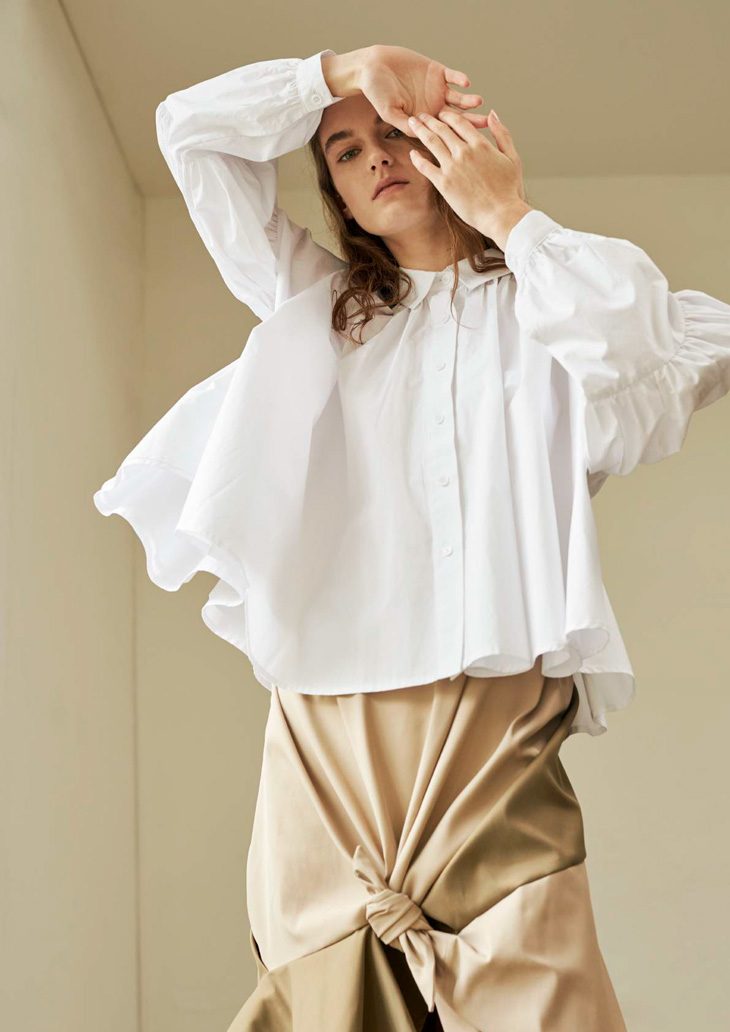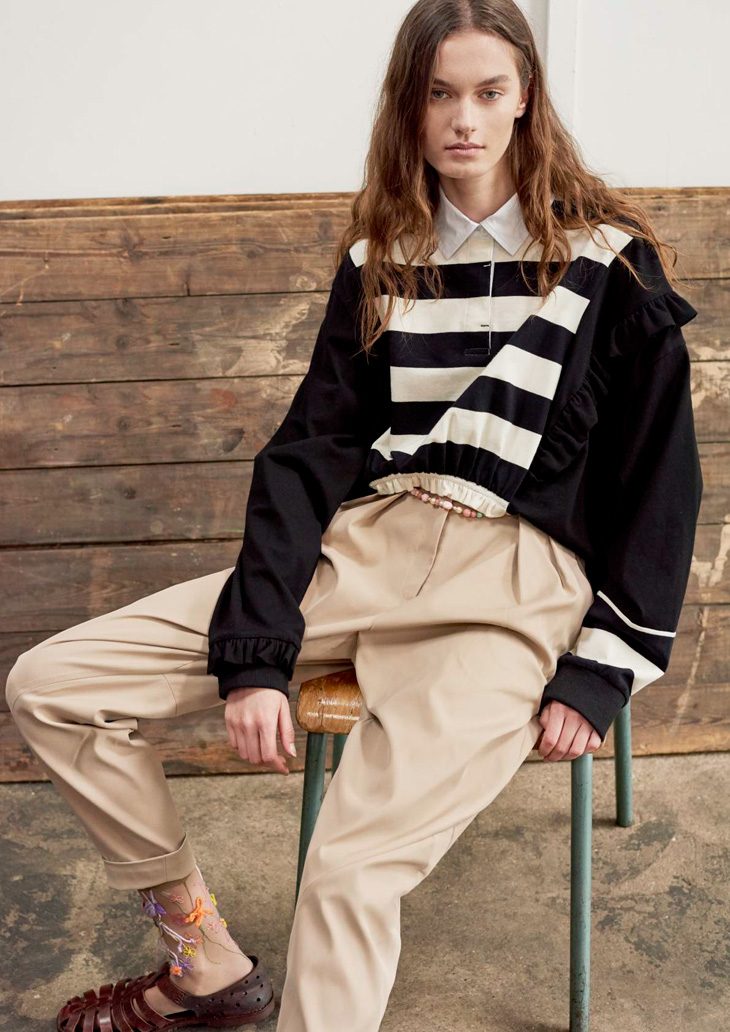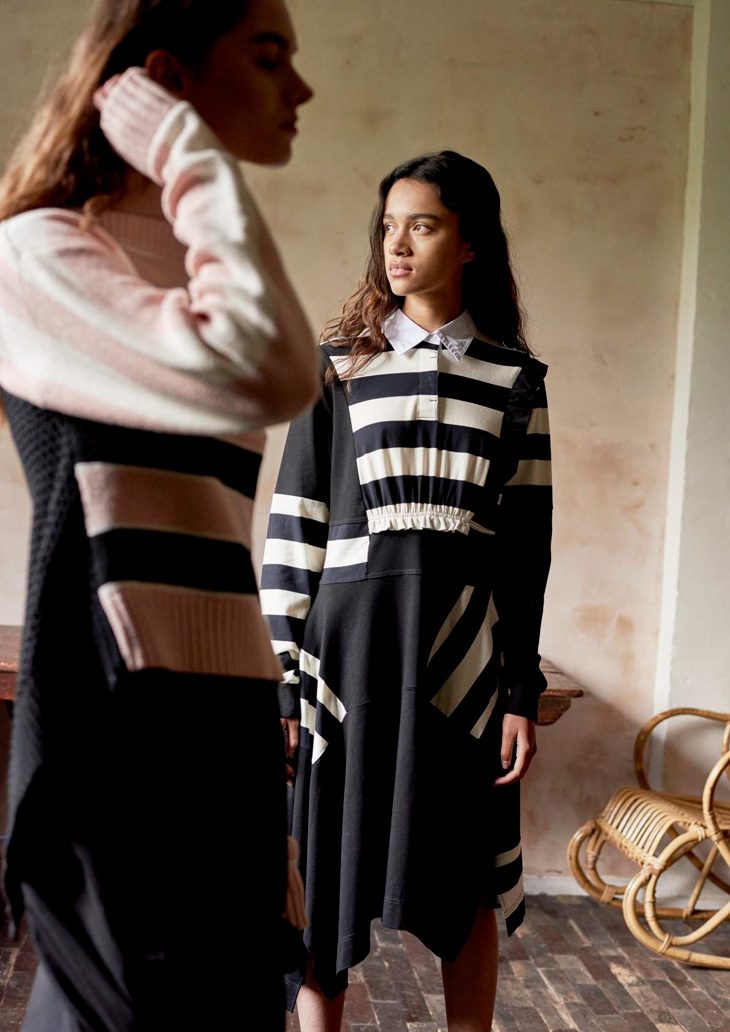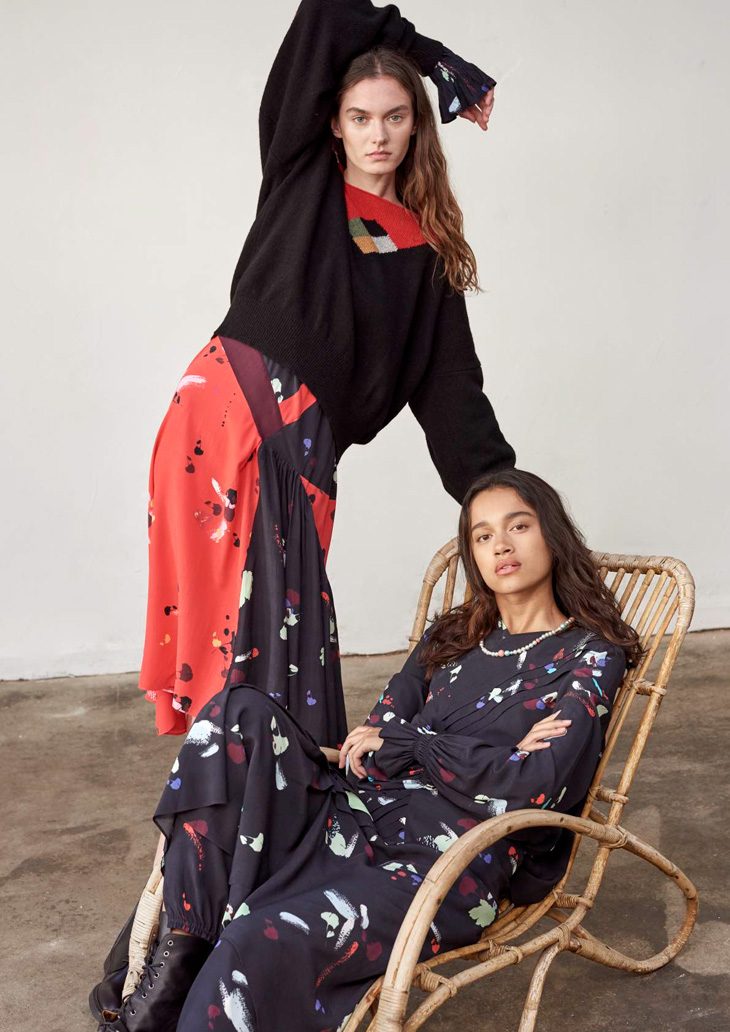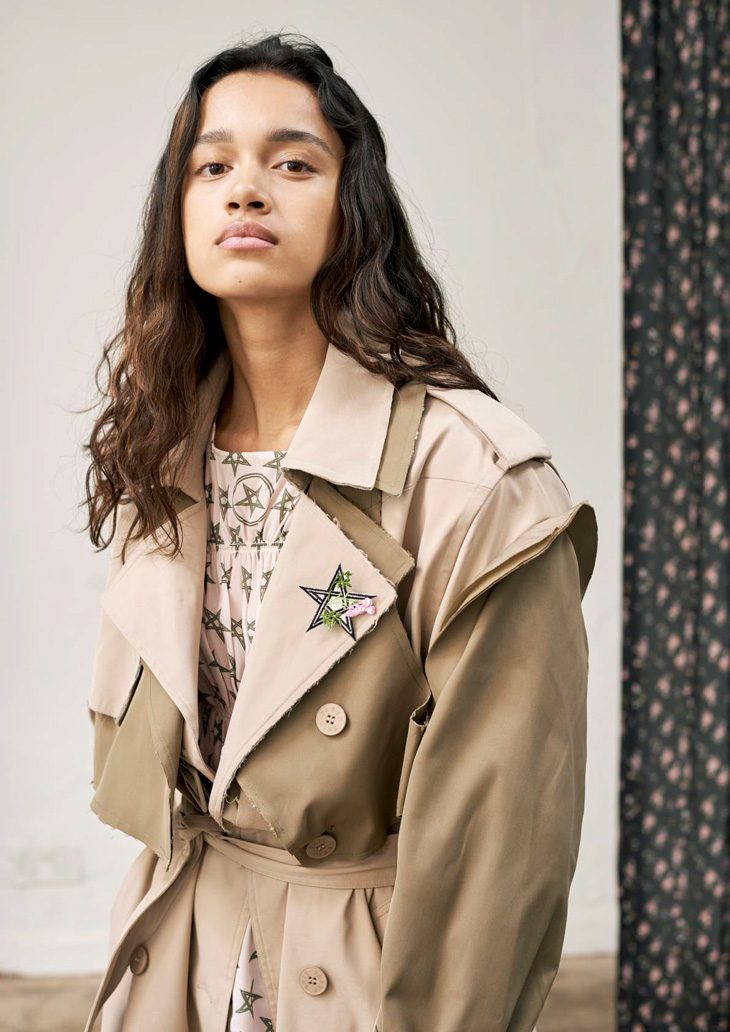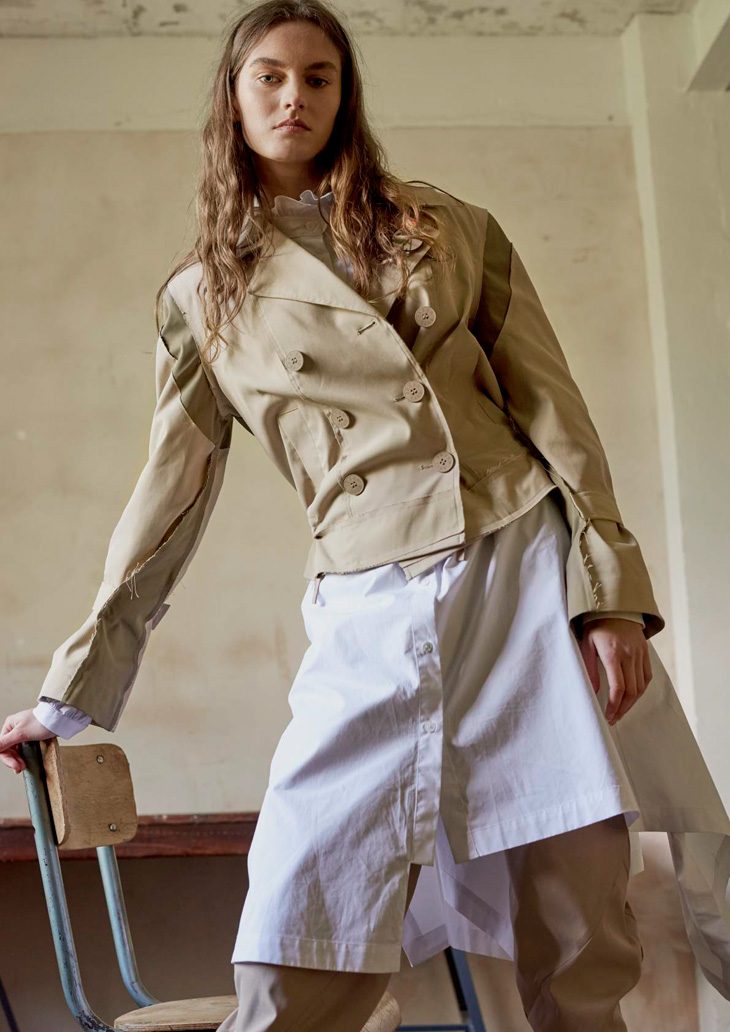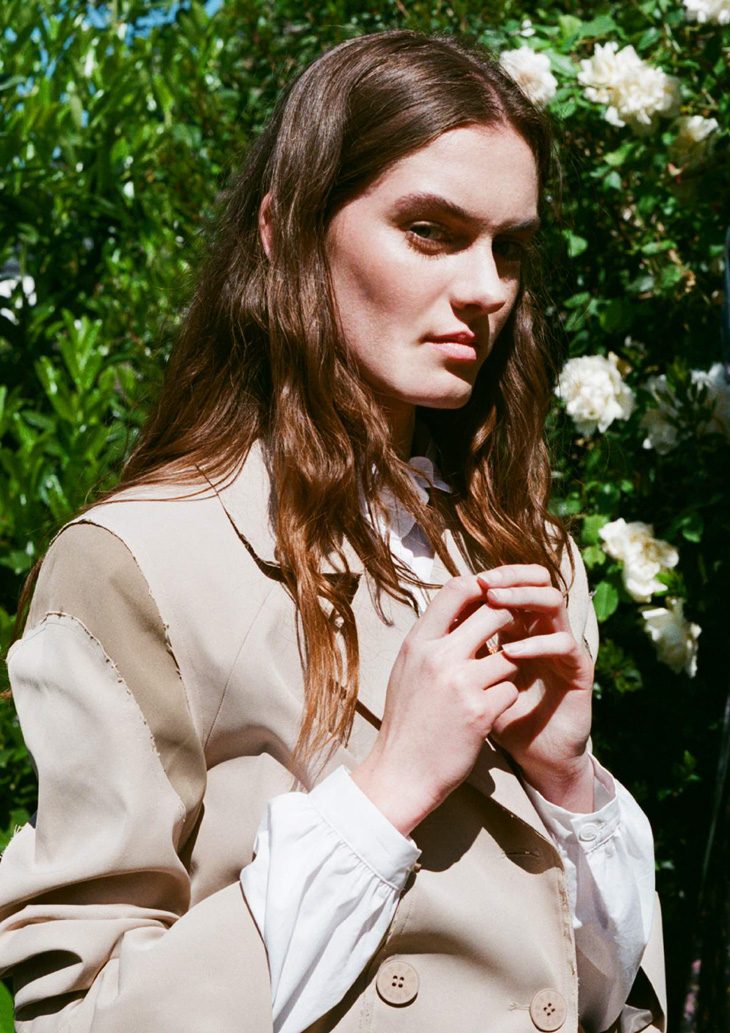 Images Courtesy of © PREEN LINE