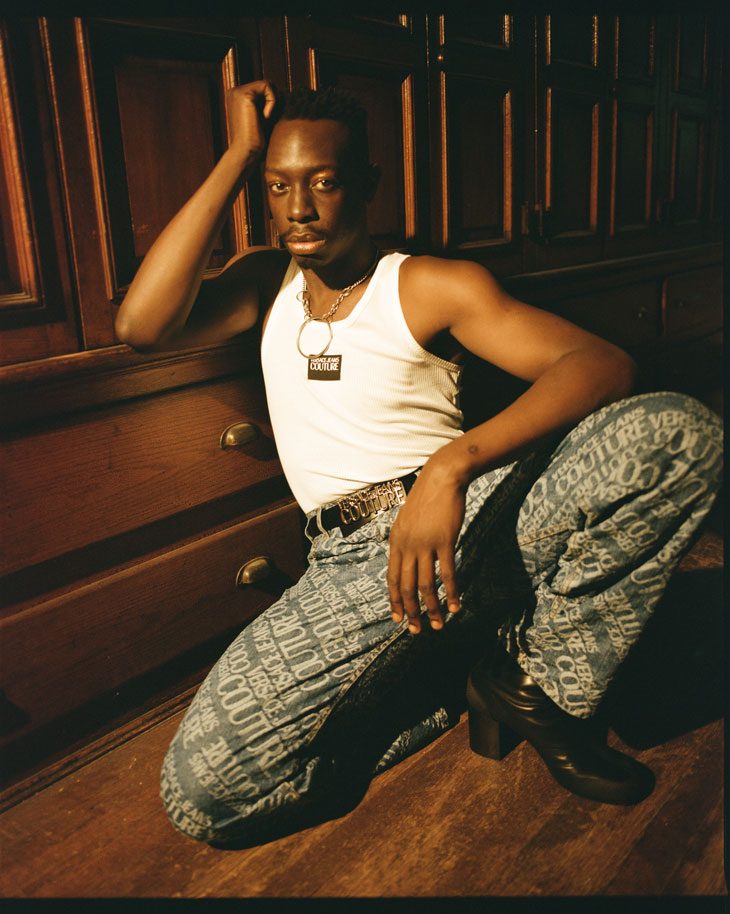 Versace has collaborated with global luxury retailer SSENSE on a launch of the Versace Jeans Couture Fall Winter 2019 collection.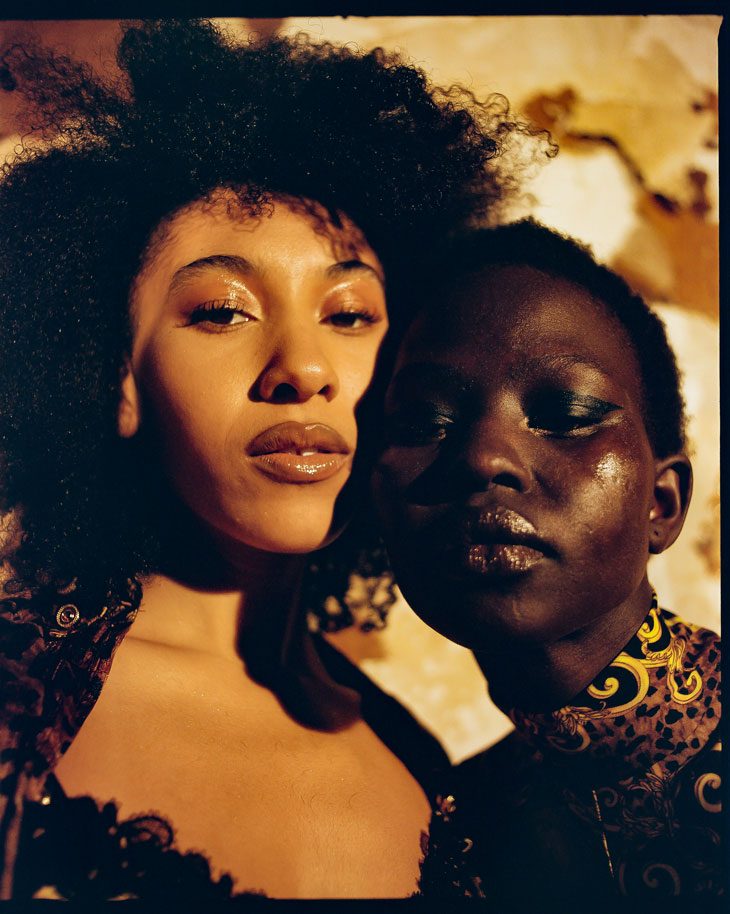 When creating the new collection for Versace Jeans Couture I focused my attention on the juxtaposition of the apparently opposite worlds of denim and couture. The idea I had in mind was to elevate streetwear not only in terms of quality, but most importantly in creativity and details. This collection is meant for people who know what they want, who own their style because they have a strong personality and a sense of individuality. Boys and girls who don't want to be necessarily labelled in one way or another, but who want to be able to express themselves through their fashion choices. – Donatella Versace.
Shop the collection after the jump:
The Versace Jeans Couture Fall Winter 2019 collection will be available the evening of June 6th, prices range from 50€ to 850€.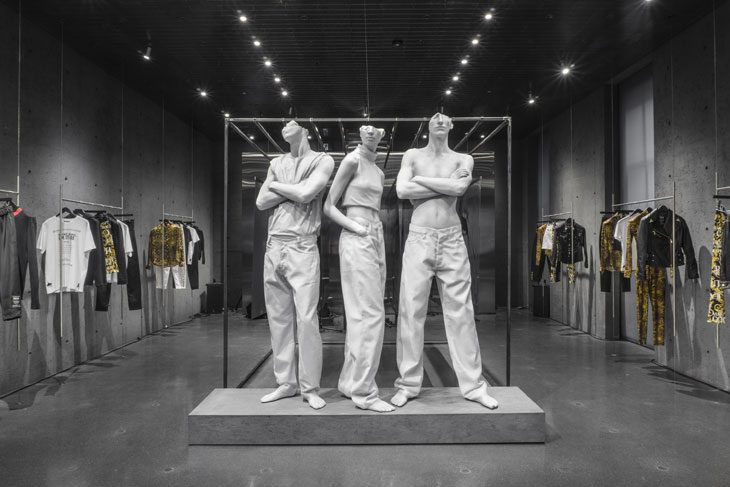 To celebrate the launch, SSENSE and Versace Jeans Couture have collaborated to create an immersive installation entitled REBIRTH at SSENSE MONTRÉAL, meditating on the Italian brand's rich heritage.