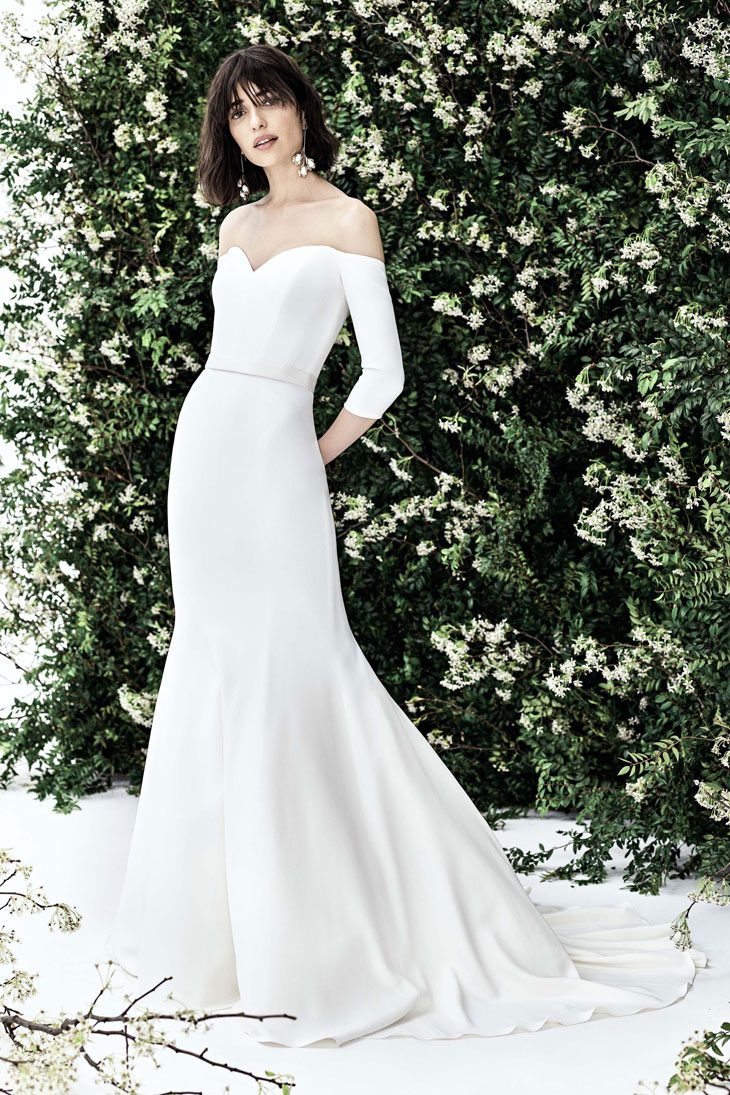 You probably have seen him with an engagement ring with wedding band, this should ring a bell and send the right signals of what is to come. He finally proposed. Yours will not be a five year engagement, in fact; you are both dying to wake up to each other every morning for the rest of your lives and through thick and thin. As a woman however, choosing the perfect wedding dress is not easy. Here is a small find perfect wedding dress quiz to help you get things done quickly and with as little stress as possible.
RELATED: BRIDAL
Read more after the jump:
1. Do You Need All Those People?
Sure you went to high school with some, others were your roommates in college, some are neighbors, and a couple considers you their best friend and so on. You should know that this day is not about any of them; it's about you and only you. So forget the entourage. In fact, bring your sister and mum only if they will help you make decisions without feeling pressured. Bringing guy friend's works too just do not take a whole crowd of people. Let your dress be a surprise to other when you get to the wedding function room hire.
2. How Much Do I Have To Spend?
You finally found the one. The dress that takes your breath away but how much are you willing to spend to get that dress? Remember the cost of the dress does not include lingerie or the headpiece or any alterations that will be made to the dress. If you do not have a lot of money to spend, go for something simple that will be affordable, no one wants to sleep hungry a week after a lavish wedding because of debts. Also, if you cannot afford to buy the dress, you can still hire and enjoy the wedding day like a princes.
3. Do I Really Need This Lingerie?
Sometimes you have a strapless bra that will be perfect for the wedding dress you have chosen at home. You do not need to find another one; you can wear what you have at home. It will be much more comfortable than a new one anyway plus it will save you the shopping hassle and some money.
4. Activities Of The Day
Although its still possible to enjoy your day regardless of the type of dress/gown you wear, considering the activities you will have is an essential requirement for wedding dress. If you expect to have more dancing in your wedding, its important to consider a gown that is slightly lose to allow breathing while you are getting down. Also, if your wedding will be outdoor and the weather is not as friendly, you might as well consider changing on the gown length to avoid accumulating mad from the base.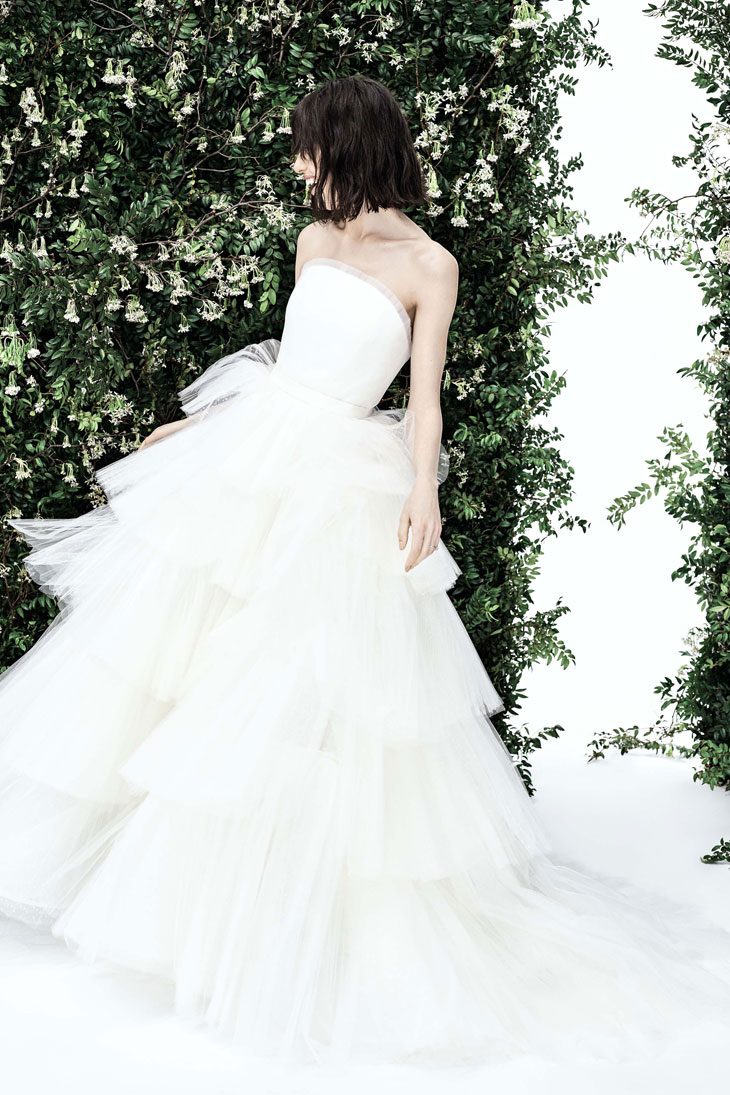 5. Wedding Venue
The venue of your event is also significant when it comes to picking or buying your wedding dress. The last thing you want is feeling the embarrassment of wearing a gown that does not meet the standards of your venue/theme. Also, if you are thinking of having small wedding function rooms, you must ensure to have the right dress for a room function. With these questions in mind landing your perfecting wedding dress will not be difficult.
6. Will it look good in photos?
Your wedding is a once-in-a-lifetime event (hopefully), and we're sure that you want to cherish the memory of walking down the aisle. Of course, video is currently *the* way to keep a record of such a momentous event, but nothing beats strolling through memory lane with a decent, time-tested wedding photo album.
So, make sure that your wedding dress not only feels good (which is super important, by the way), but that it also looks good in photos.
Conclusion
Additionally, it is all about your confidence and the way you wish your day to be. However, you can always make simple adjustments to ensure all your desires fit in the same dress. Also, if it is not easy for you even with all the considerations in place, you can seek assistance from your maid of honor or fashion professionals. They might help refresh your mind and help you land that dream gown comfortably. However, you must ensure your dress of choice is flexible and will allow you to enjoy your day.