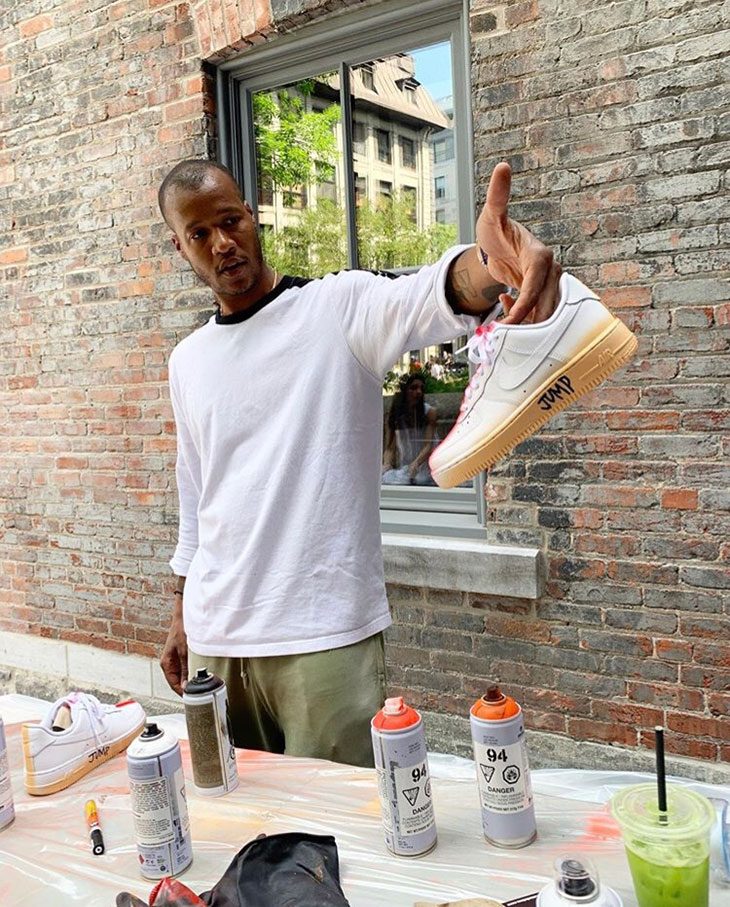 Montréal-based fashion platform SSENSE has collaborated with American Designer Heron Preston on a 12-piece unisex collection, JUMP. Made of upcycled parachutes, the collection is inspired by skydivers.
The collection includes a range of items including windbreakers, shorts, pants, hoodies, t-shirts, backpacks, and tote bags. Prices range from £235 GBP to £1105 GBP.
Sustainability is at the core of how I think about my brand and the future of fashion. "JUMP" is another step in that direction. I discovered the world of sustainability and upcycling when I did my zero waste collaboration with the DSNY in 2017 and since then, it's been an ongoing journey to be better, to challenge my teams and to continuously educate myself on new & innovative ways of producing clothes that have little impact on the environment while also taking care of people. – said Heron Preston on his official Instagram
To celebrate the launch, SSENSE and Heron Preston have created a two-storey installation created using clusters of parachutes at SSENSE MONTRÉAL.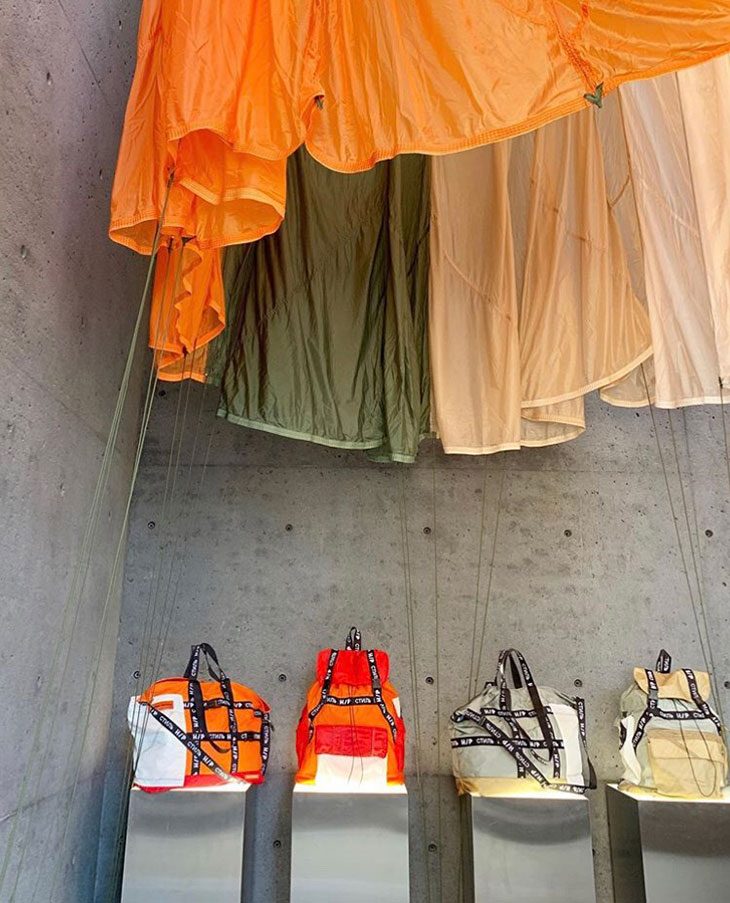 Sustainability in design is the cornerstone of HP and working with upcycled materials is one of the ways that I action that message. I've used upcycled parachutes in the past and this JUMP capsule has allowed me to revisit that environmentally sustainable fabrication. I had a great time designing this collection with SSENSE and I'm excited and proud to share this. – said designer Heron Preston.
See all the pieces in the gallery below: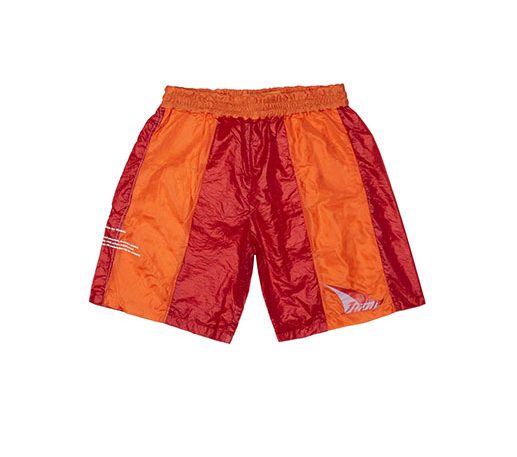 The Heron Preston JUMP collection is now available at SSENSE MONTRÉAL and will be available online at ssense.com on August 5.