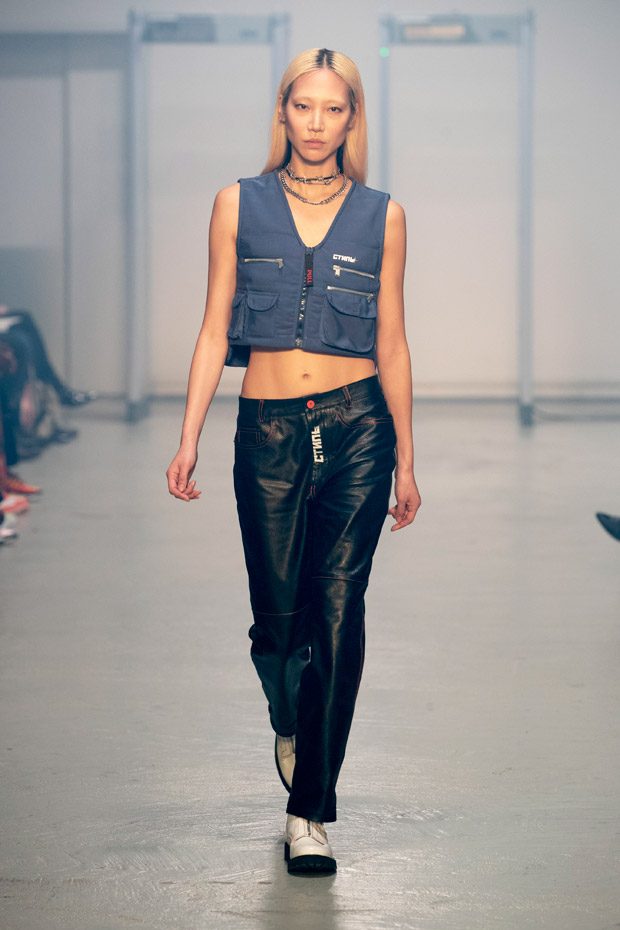 Discover Heron Preston's Fall Winter 2019.20 Night Shift collection, inspired by security guards and TSA agents, prohibited items and restricted areas, presented on January 15th at Palais de Tokyo – Galerie Haute, during the ongoing Paris Fashion Week.
"Heron Preston began developing ideas for the collection on the TSA Instagram account, a stream that grew a surprising base of followers charmed by TSA agent Bob Burn's dad-humor documentation of items (an emotional support peacock, a lobster, a meat slicer) that faced inquiry from the TSA. When Burns died unexpectedly in October, Preston began to reflect on the presences in "24-hour places," and the cross section of culture and lifestyles that populate them. Preston also found inspiration in the restricted access zone signage at the Brooklyn Navy Yard near his home in New York, delivery uniforms in Tokyo and all-night truckers (Dekotora Culture) who name and commune with their vehicles.
The collection places an emphasis on outerwear, sustaining the brand's affinity for functional aesthetics. Graphics are muted, demonstrating an elevated balance that translates outside of youth culture. The primary logo for the collection is an adaptation of the Securitas three-dot design, with three ovals and Preston's hallmark Cyrillic "STYLE" marker.
This season marks the brand's first collaboration with UGG, introducing two boots (a traditional slip-on and a zip-front with leather pull) and a low-cut slip-on with interior sock. The collection also features a new collaboration with Nike, a Heron Preston version of the iconic Huarache.
FW19 will be the first full women's collection for Heron Preston, as well as the debut of The Cube Bag, a new trademark accessory with clean lines and quilted exterior. Finally, this season introduces Uniform, a recurring collection of essential pieces that form the foundation of the Heron Preston brand. Stemming from Preston's original collaboration with the New York Department of Sanitation, the collection includes a classic canvas workwear jacket and pant, a hoodie and denim will be readily available every season, designed with a subtle "Uniform" logo."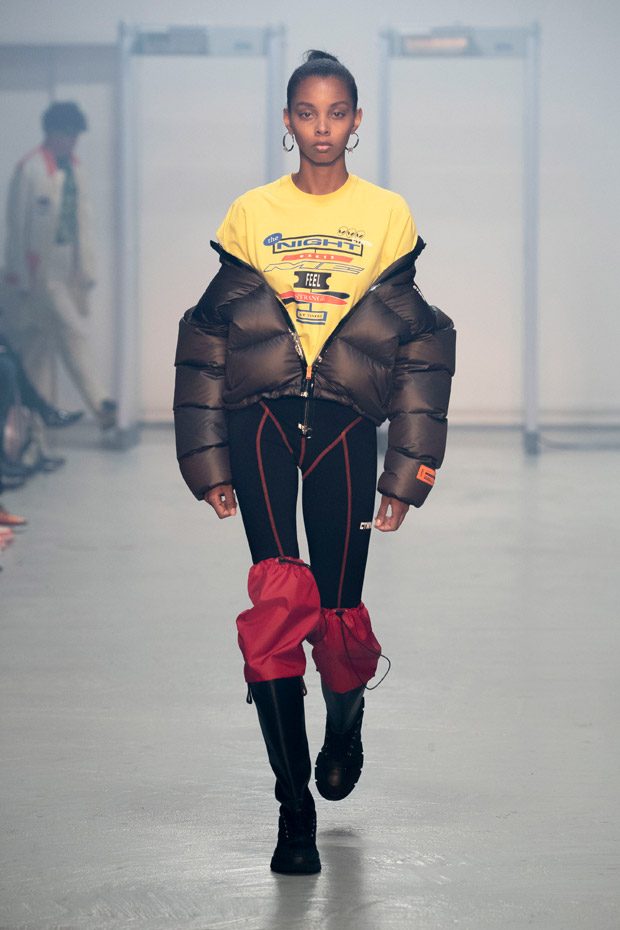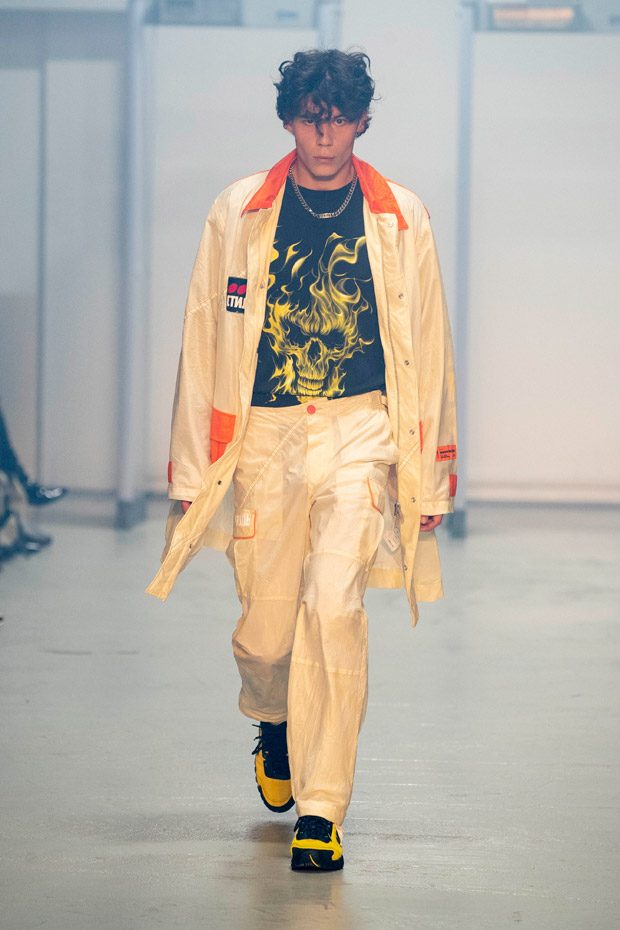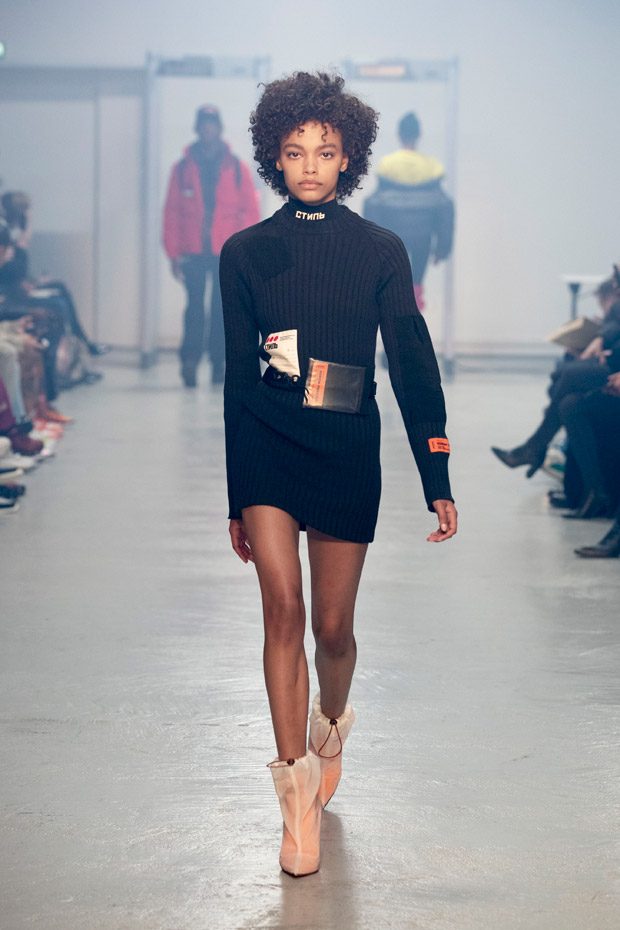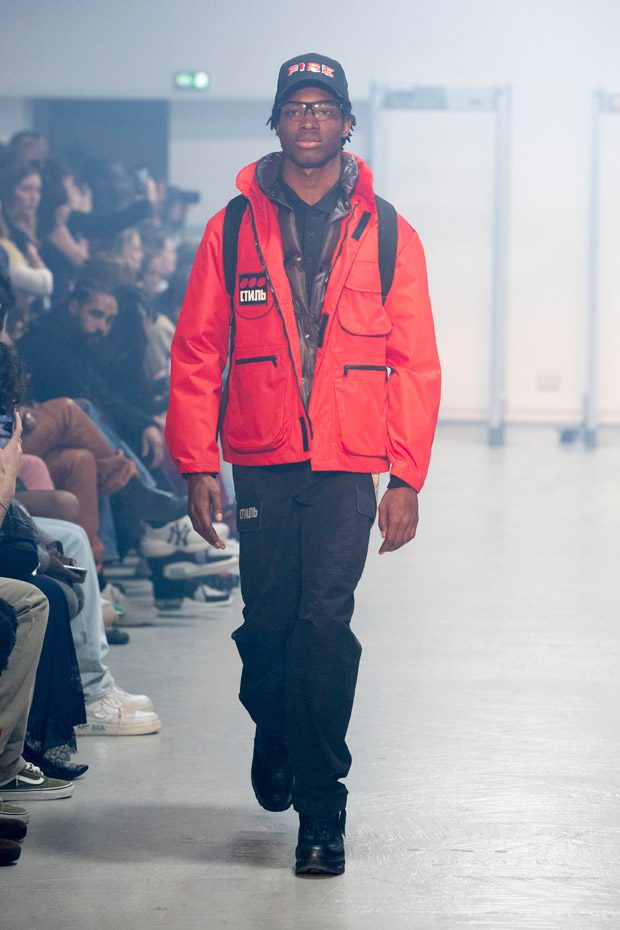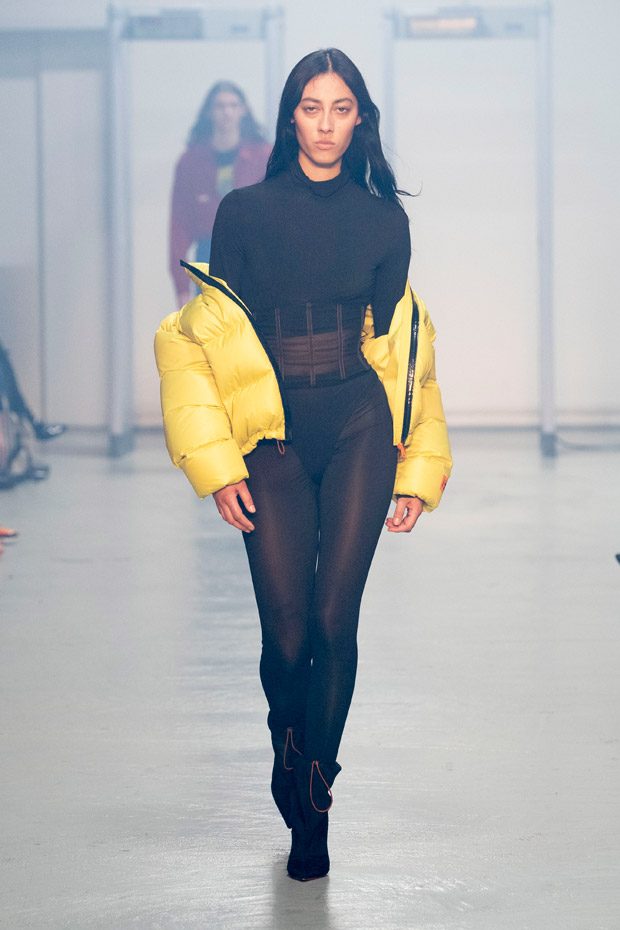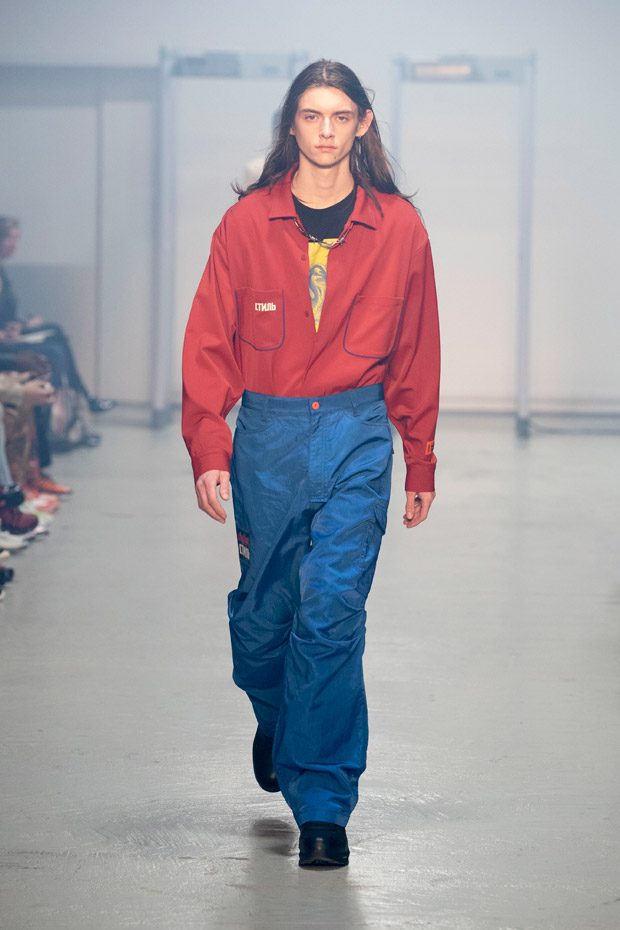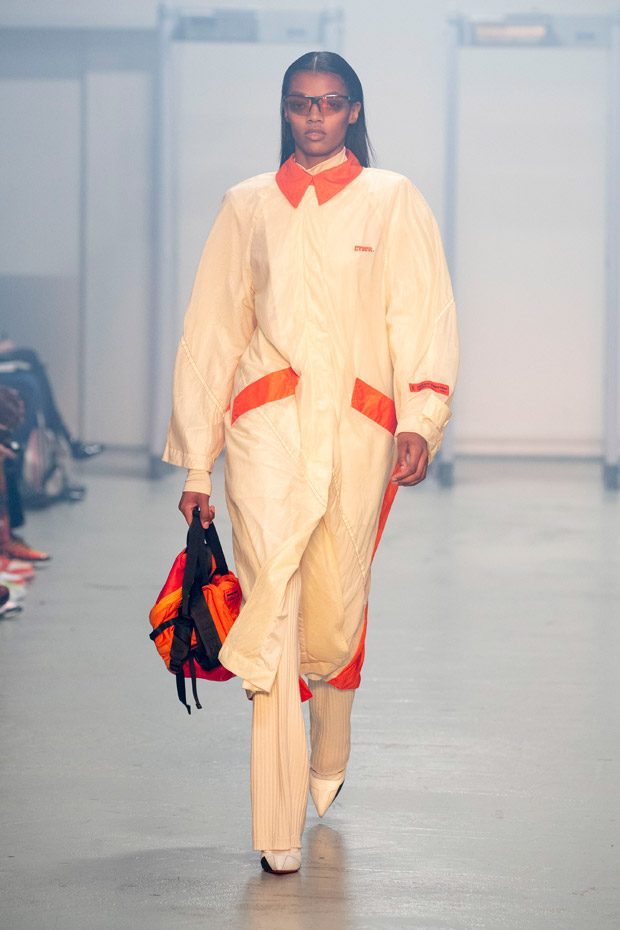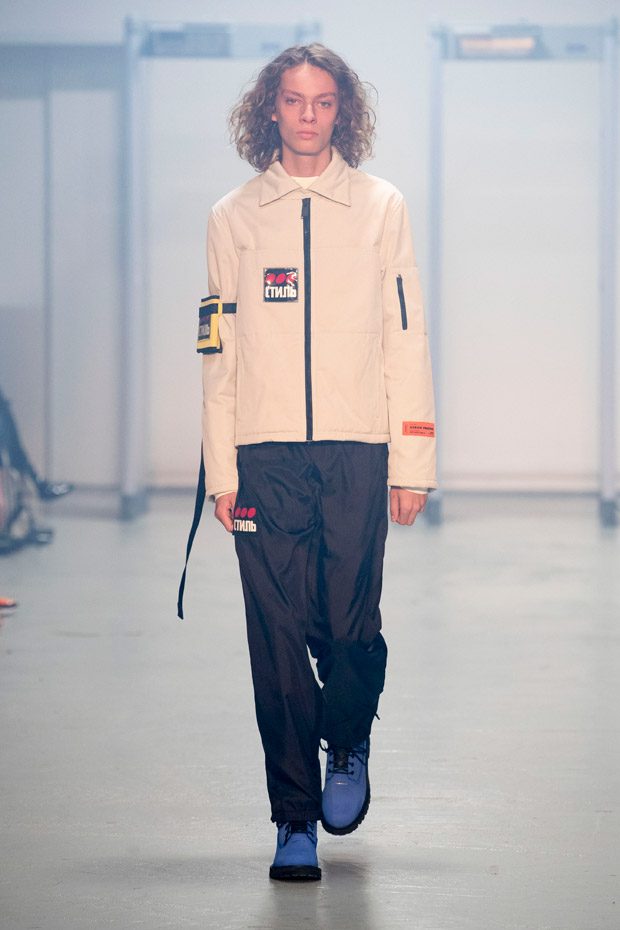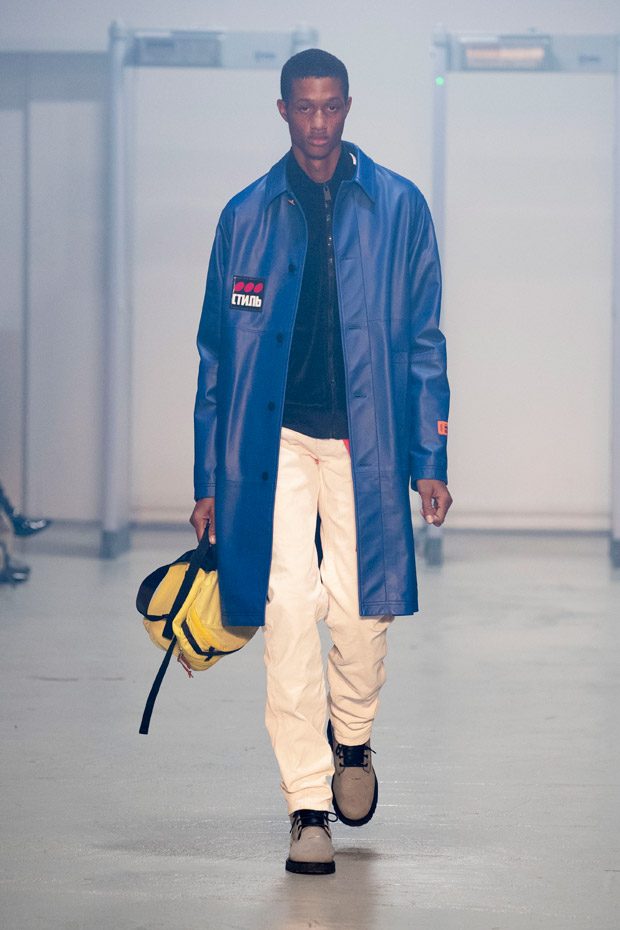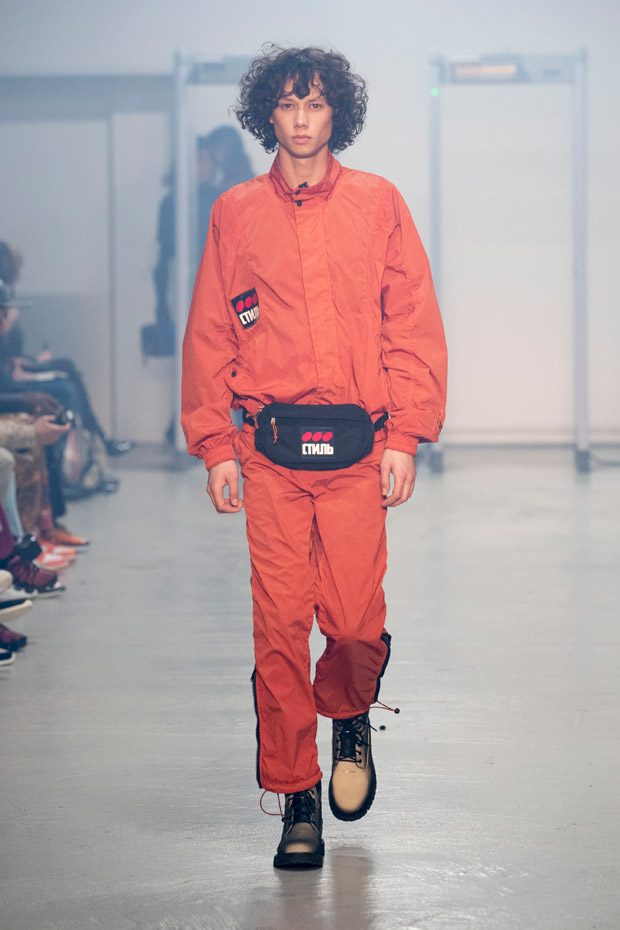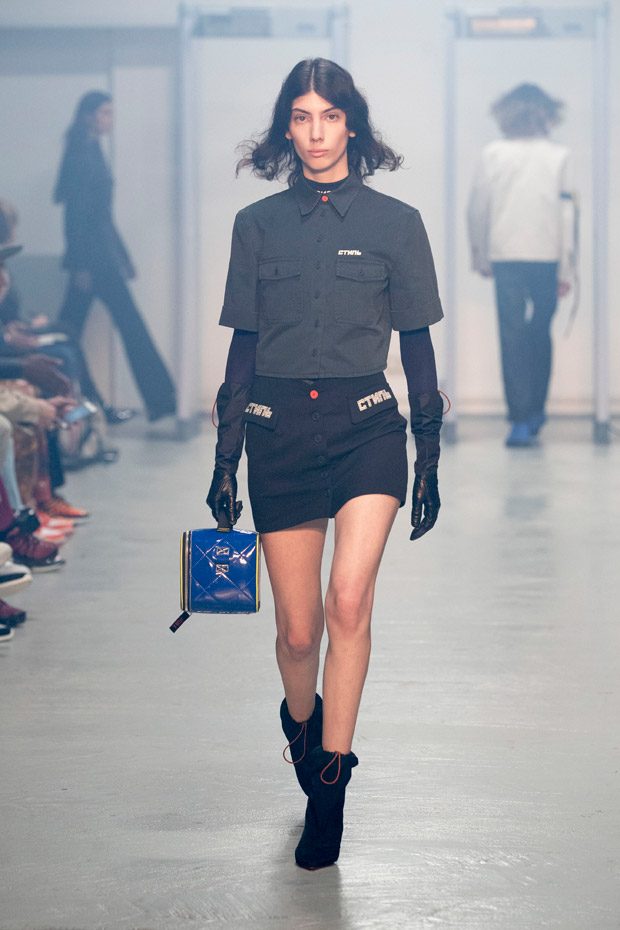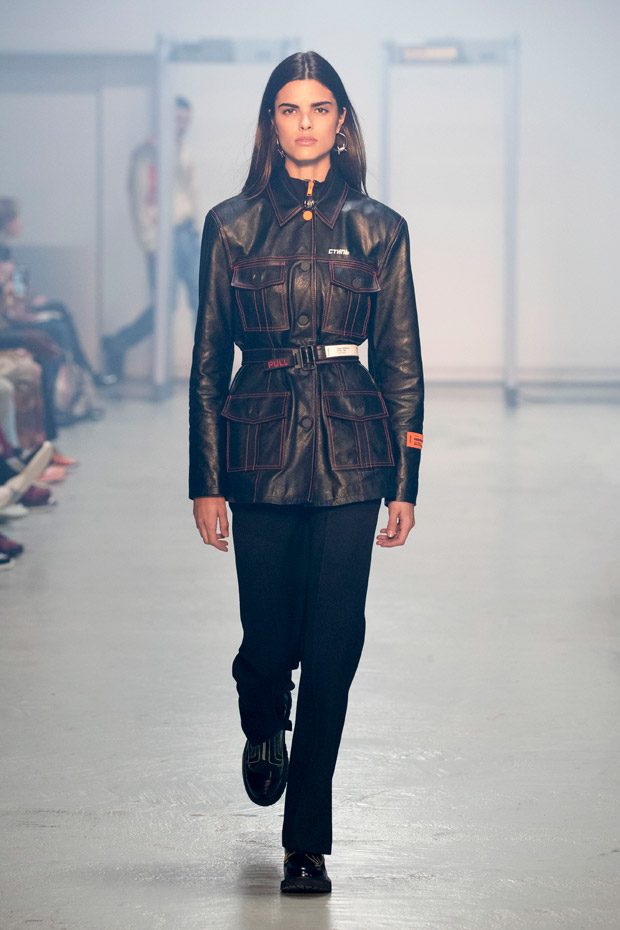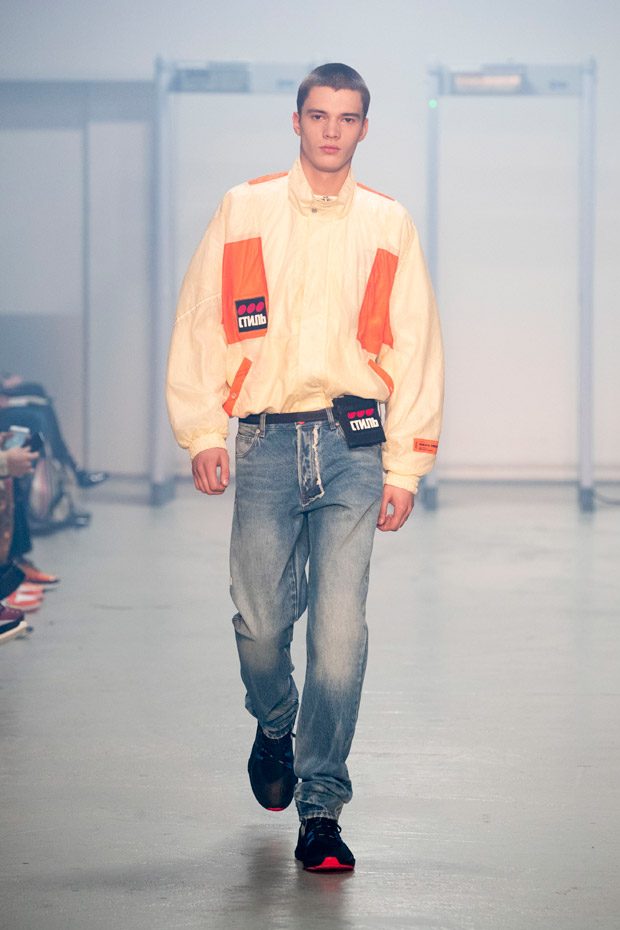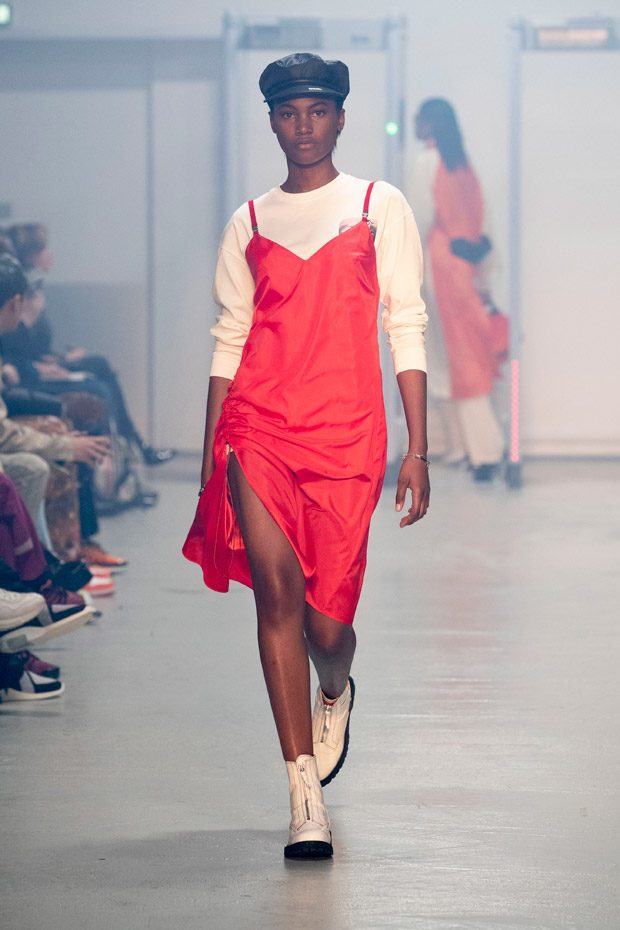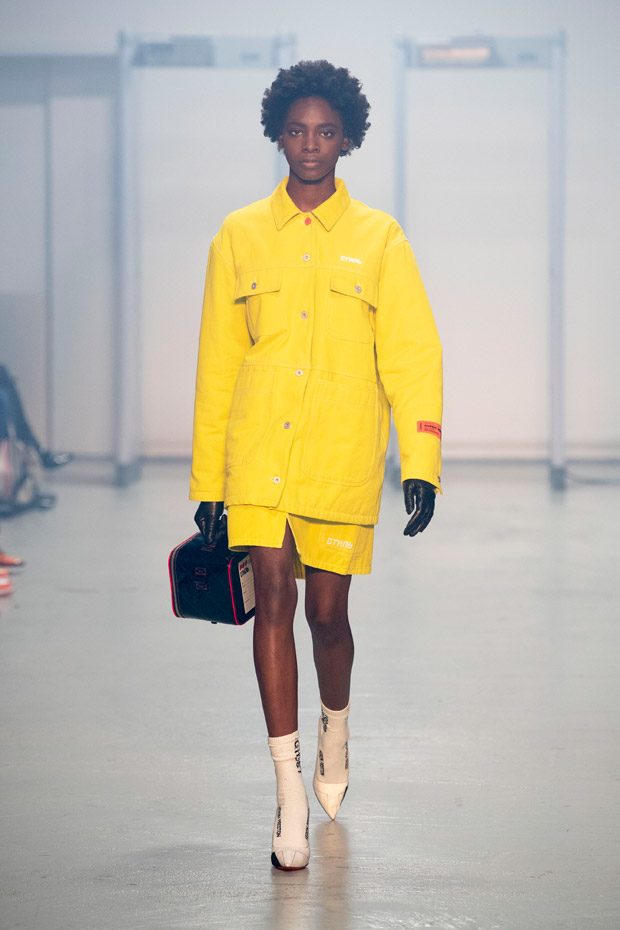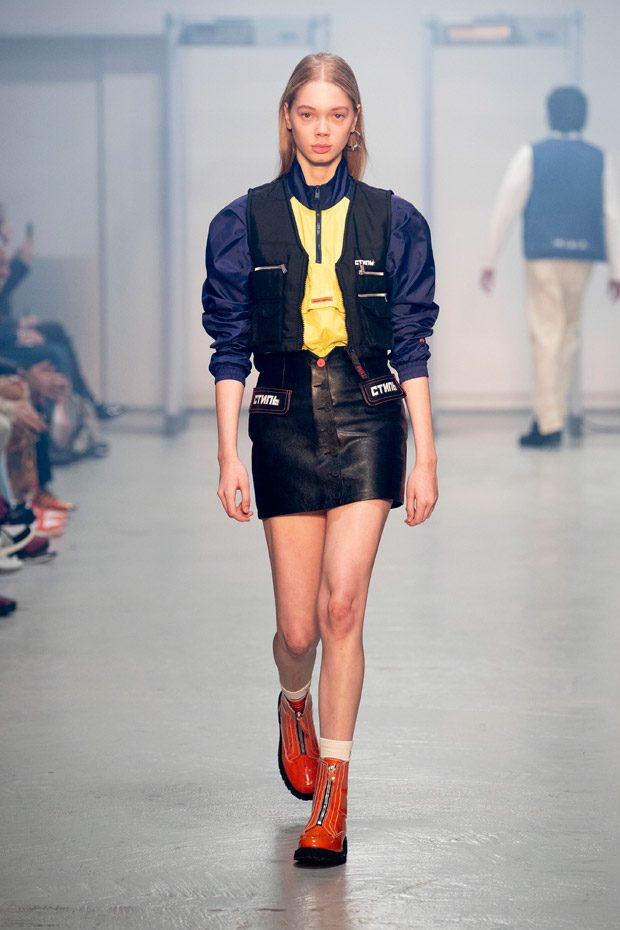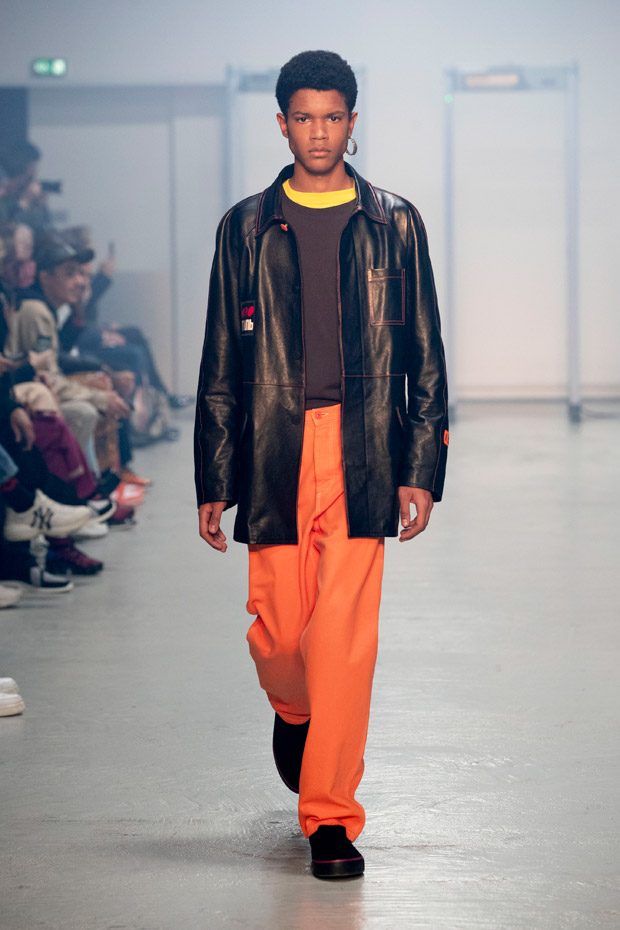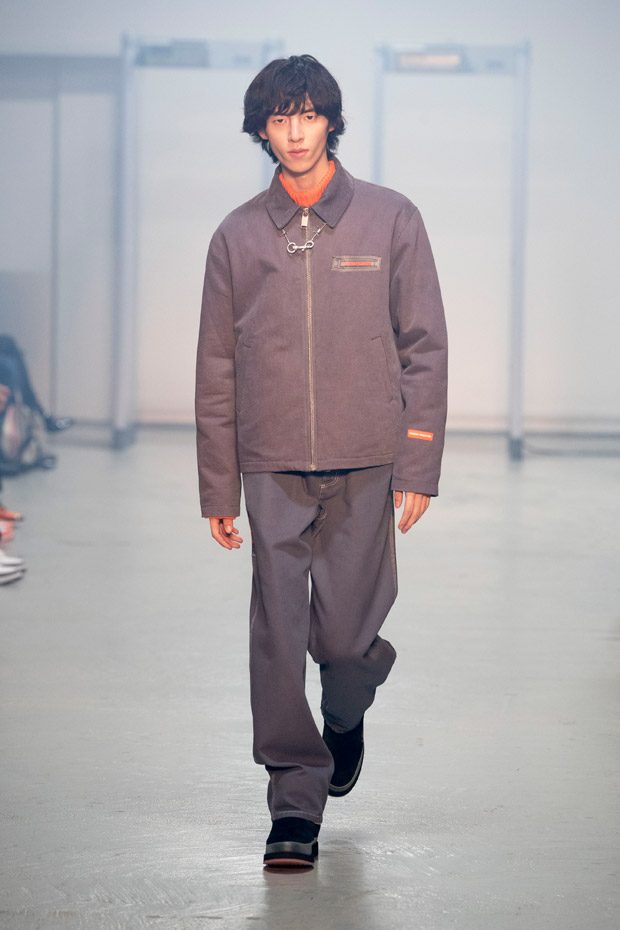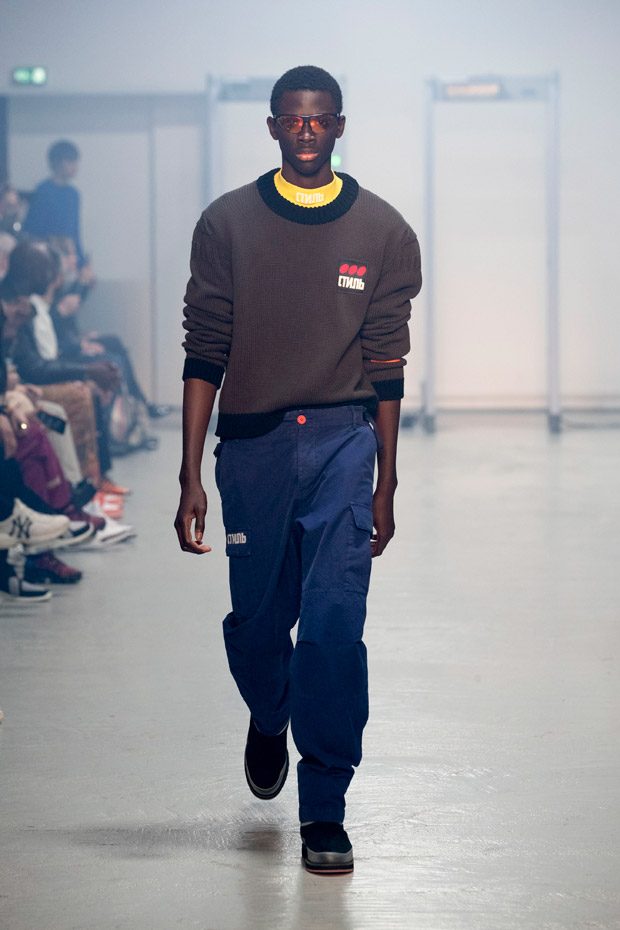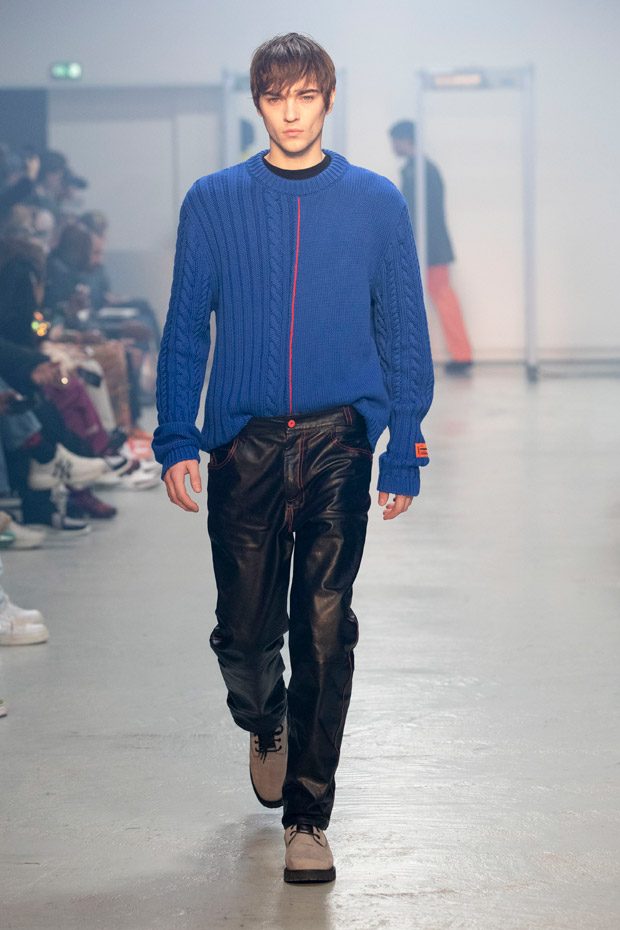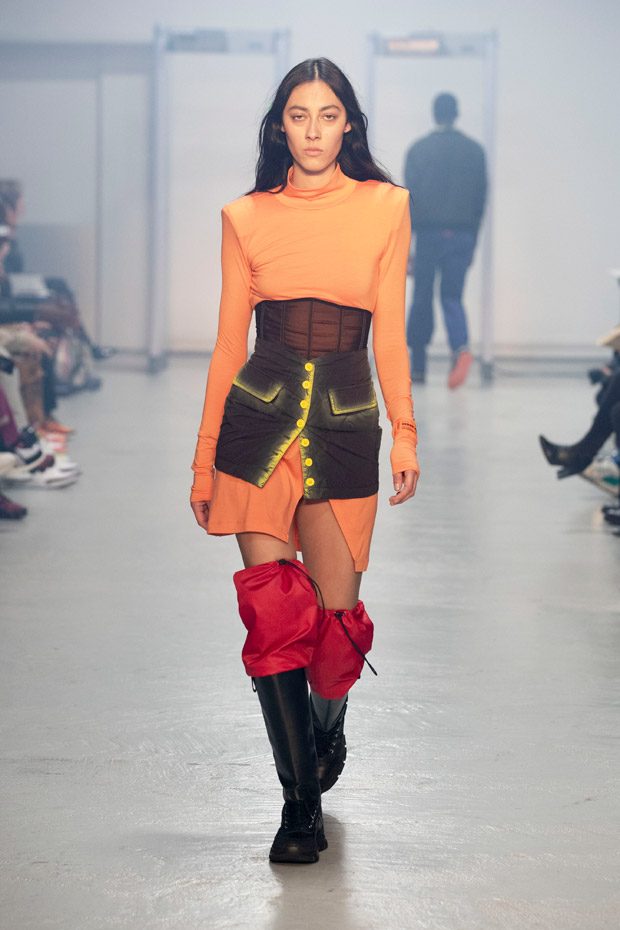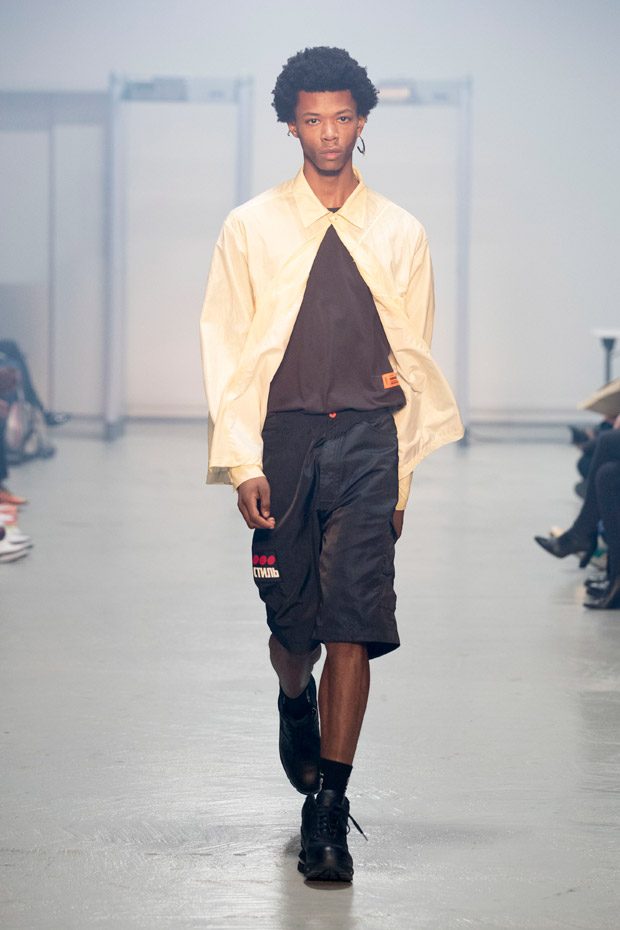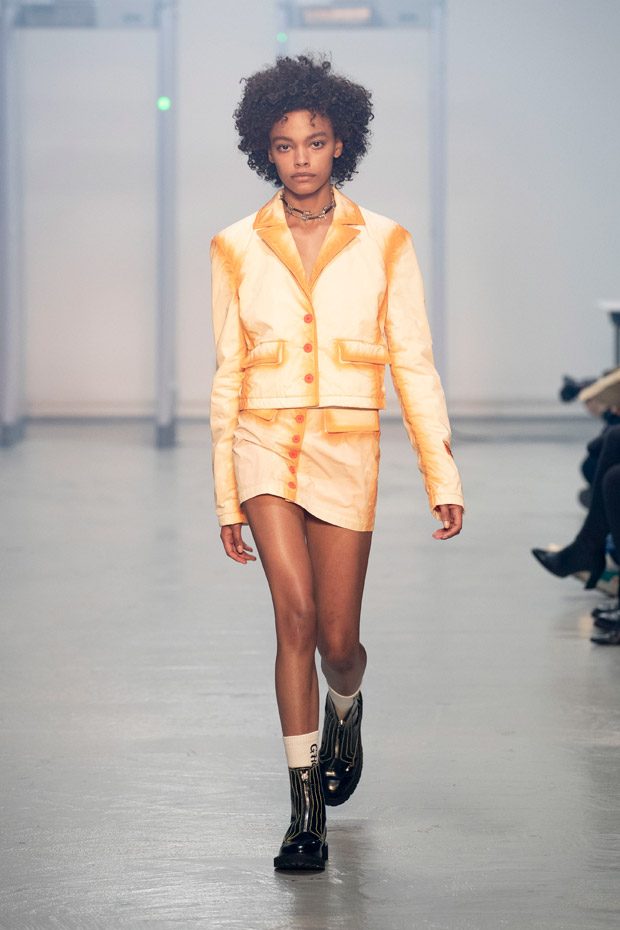 We love hearing from you, connect with us on Twitter, Instagram and Facebook.