RuPaul Charles covers the September 2019 issue of Interview Magazine with a showstopping cover photographed by Ethan James Green. In charge of the styling was Mel Ottenberg while Ru's make up was handled by none other than Drag Race superstar Raven.
Set design by Julia Wagner with photo shoot production from Cat Lewis at MAP Ltd.
Photo ©Ethan James Green / Interview Magazine
This has been a busy year for RuPaul with massive success of RuPaul's Drag Race and the start of his talk show – the next year promises to bring us even more of RuPaul with the start of RuPaul Drag Race UK confirmed for start in October. While RuPaul's first lead Netflix show – AJ And The Queen is scheduled to hit the streaming service in January. The show is set to follow Ru in a role of a drag queen on the road travelling across America with an 11 year old stowaway.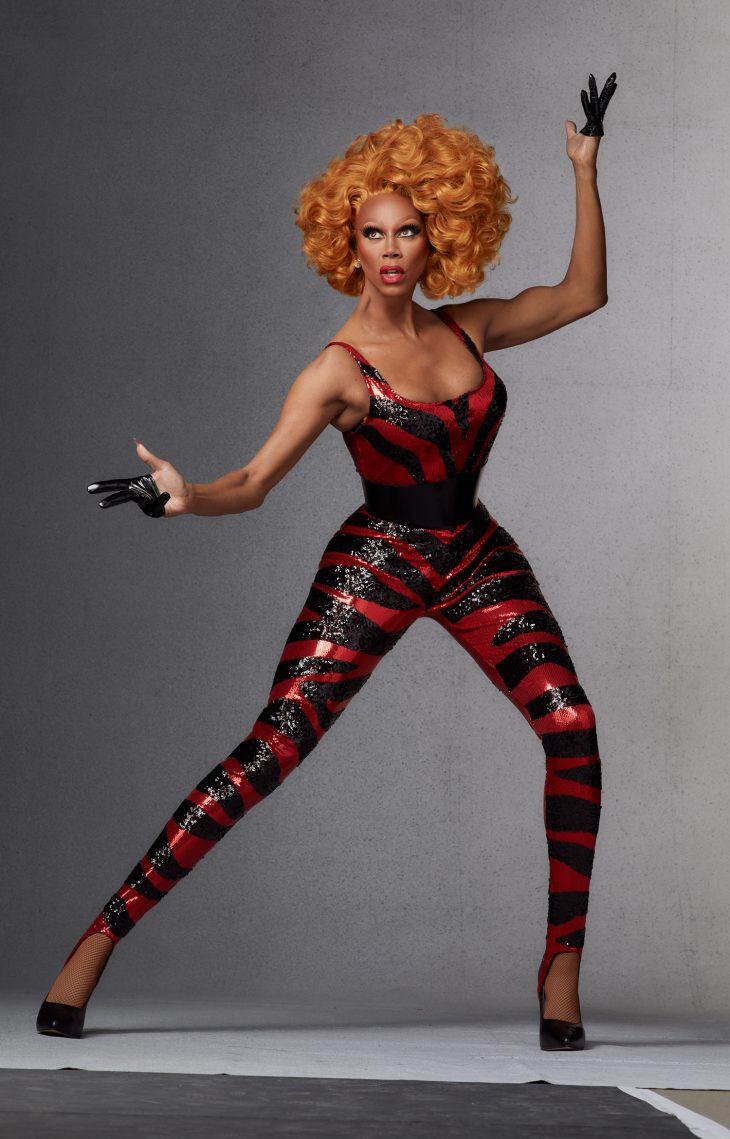 Photo ©Ethan James Green / Interview Magazine
RELATED: RuPaul covers PLASTIK Magazine by Tony Kelly
Find out more on Interview Magazine in Ru's exclusive interview with Judge Judy herself!
Hair and Wigs: Curtis William Foreman
Makeup: David Petruschin aka Raven
Set Design/Prop Stylist: Julia Wagner at CLM
Production: Cat Lewis at M.A.P.
Digital Technician: Nick Rapaz
Photography Assistants: Jackson Adair, James Sakalian III, and Jack Strutz
Fashion Assistants: Abi Arcinas and Zoe Zhoue
Set/Prop Assistants: Luis Ortega Govela and Marcs Marcus
Production Assistant: Jose Miguel Dao