French fashion house CHANEL presented both optical and sunglasses eyewear collection for the Winter 2019 season. The collection is the reinterpretation of the iconic lines and colours of the brand, and it features the lettered signature of CHANEL, displayed in gold capitals along the top of the frames.
"Five pairs of sunglasses and three optical frames make up the first part of the collection. The repertoire of shapes includes a butterfly frame, a square, an oval, a cat-eye with a slender line and a shield for the sunglasses; plus, a square, butterfly and cat eye shape for the opticals. On each one, the name CHANEL, alone or split into two, is deployed in gold letters set in the acetate or engraved in black ink on a gold metal plaque. Appended above the eyebrows, it is only revealed when the glasses are moved to the tip of the bridge of the nose, in a mischievous gesture.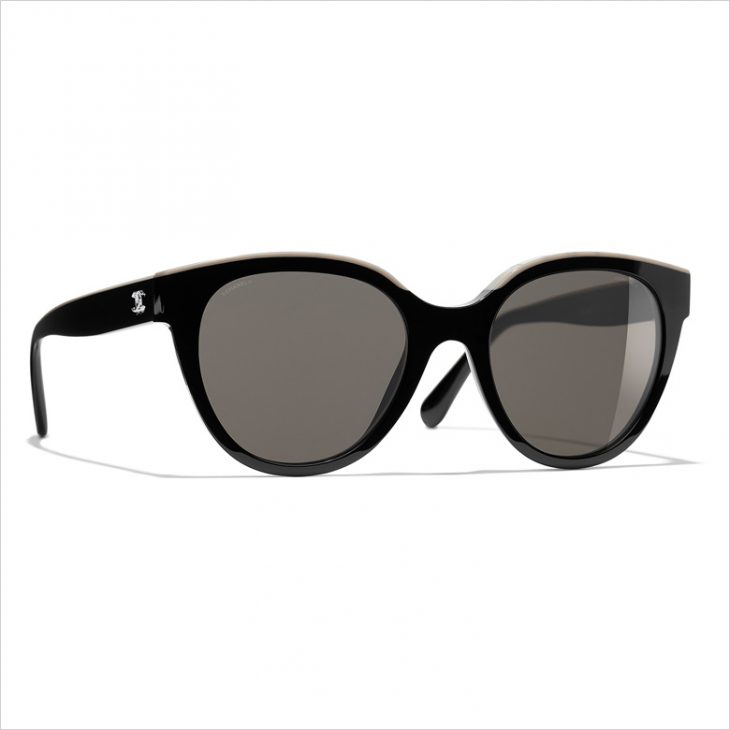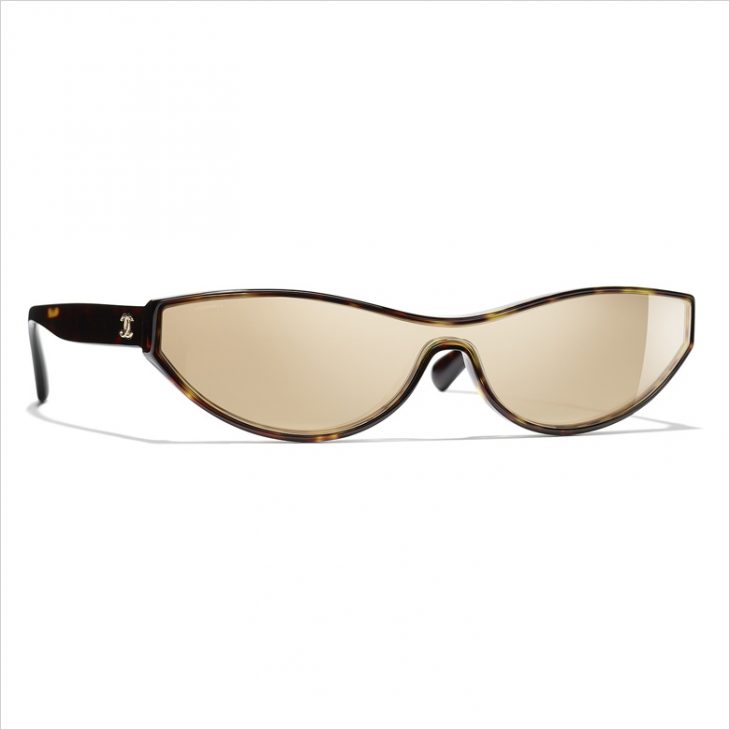 A limited palette of essential hues responds to the classic lines of these frames. Thus, in addition to the block colours, the black and the tortoiseshell, there's also a nod to CHANEL's two-tone: here for the first time, beige and black are fused in a double acetate, a technique achieved by using vibrations and pressures, without a drop of glue, over the entire frame. Lenses dipped in 24-carat gold (a savoir-faire inspired by the visors of astronaut helmets to guarantee optimal comfort for the eyes as well as optimum protection against the sun's rays) are available on each of the sunglasses frames, along with brown and grey gradated lenses.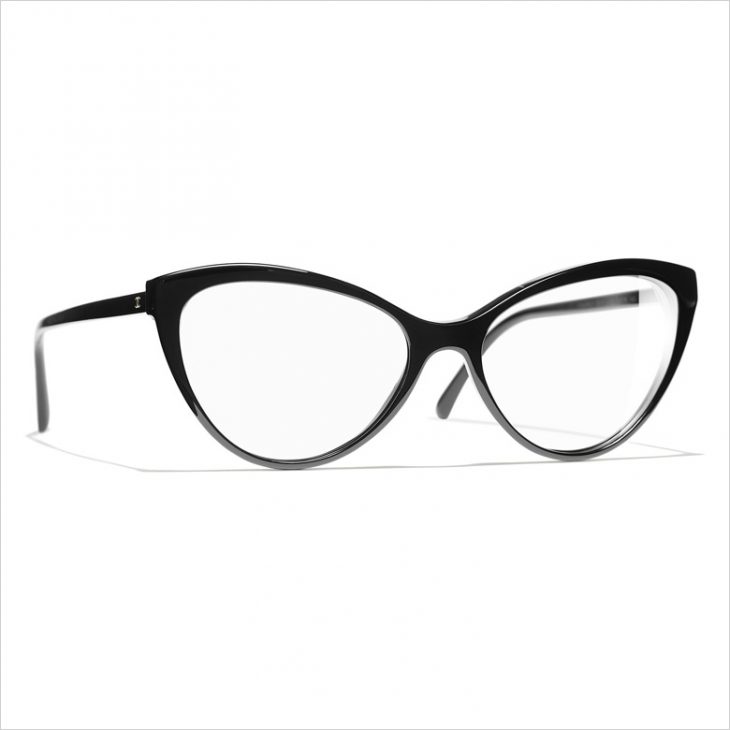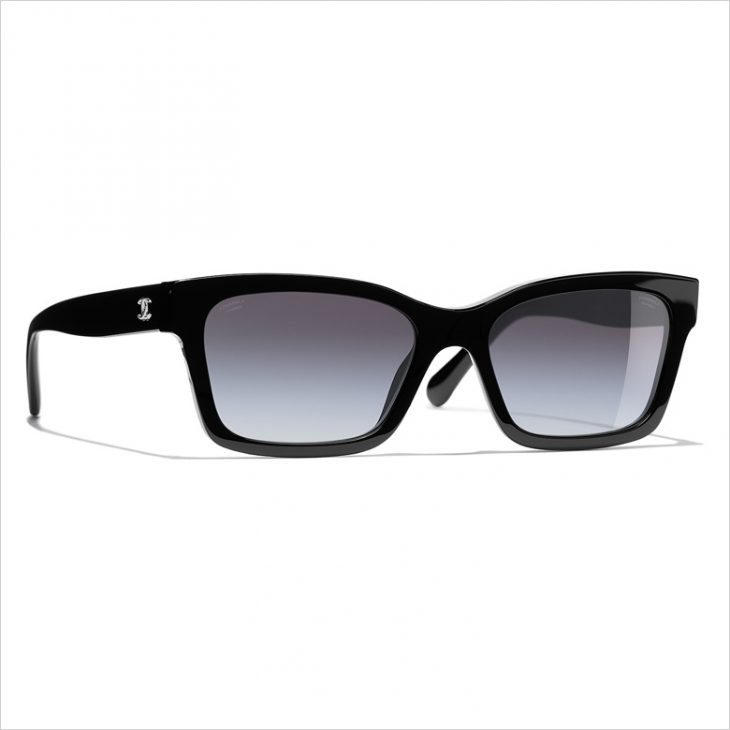 Two more pairs of sunglasses complete the Winter 2019 collection. Made entirely from titanium in Japan (the country most advanced in its work on this alloy), they adopt the lines of a unisex pilot frame and a round frame in their simplest expression. An ultra-light material that's very comfortable, titanium is known for its extremely resistant qualities as well as its hypoallergenic properties. We thus find it even on the nose-pads, engraved with the double C of CHANEL, to further enhance the comfort of these new glasses. For each frame, the lines are refined and the temples have a tubular tip to ensure a perfect fit on the face.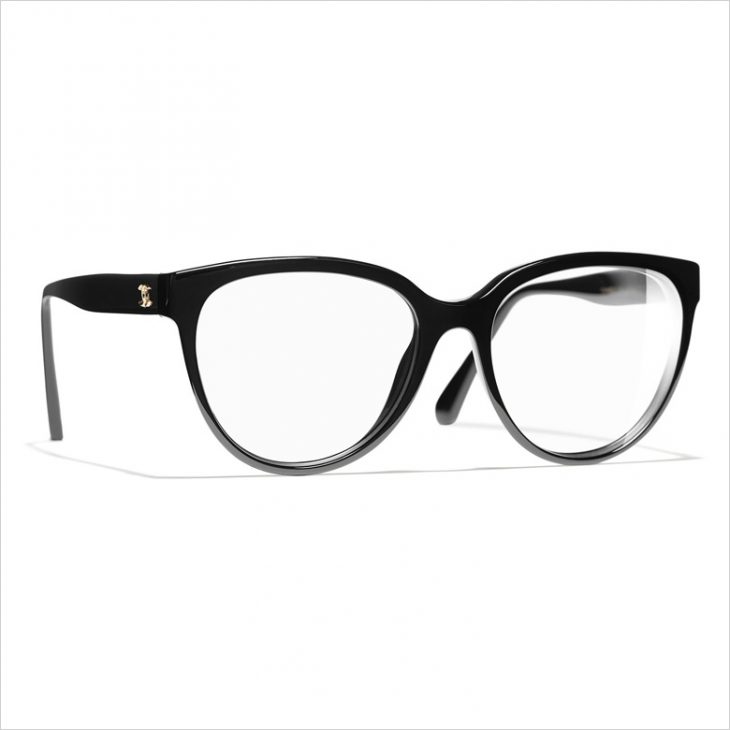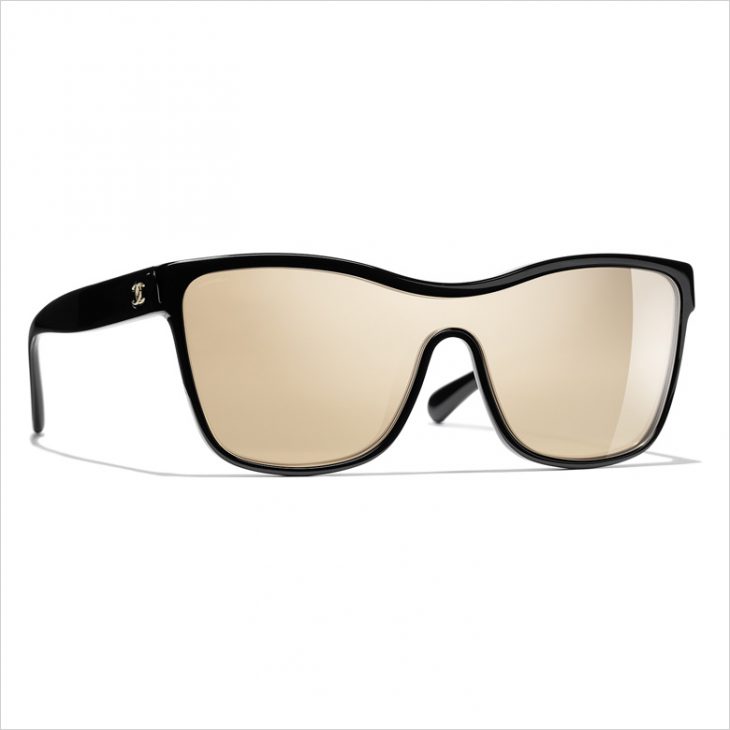 The pilot frame comes in two shades of titanium, silver and pale gold, and is accompanied by brown or grey gradated lenses. An antique gold and matte grey hue adorn the round frame, completed with silver grey transparent lenses, or a darker gradated lens in glacier blue, brown or grey."
The CHANEL Winter 2019 eyewear collection is available now in boutiques and at opticians.
Courtesy of © CHANEL