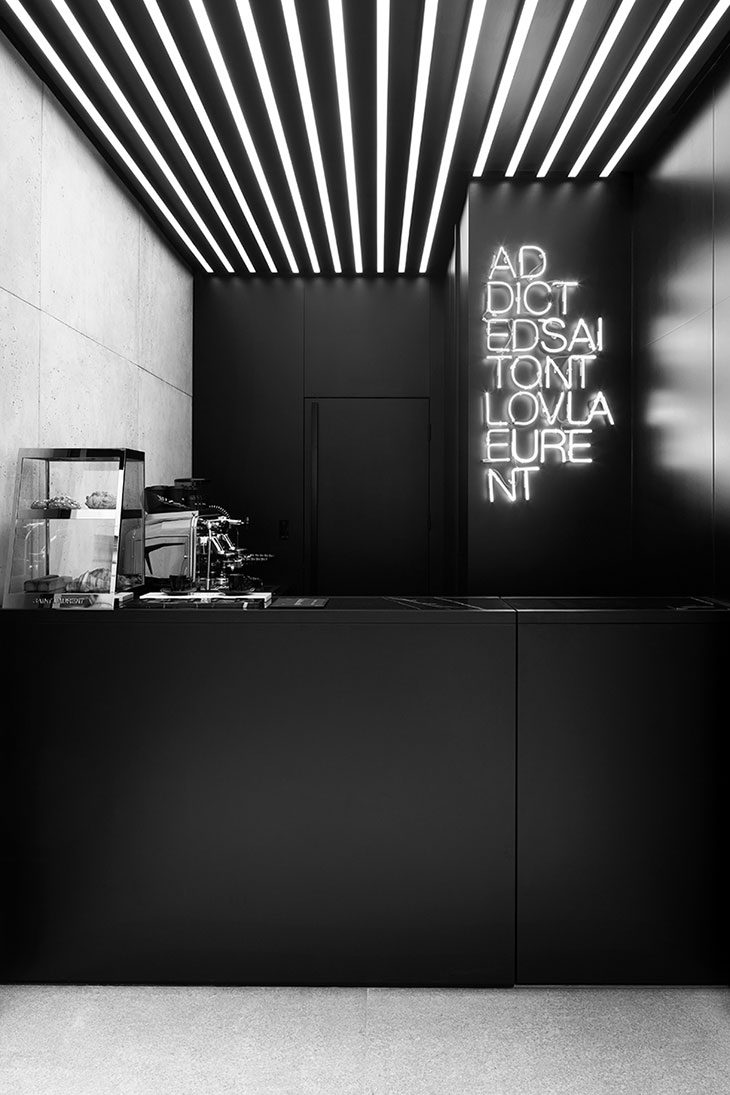 French luxury fashion house Saint Laurent will open a café at its Rive Droite location on September 15th. Located in a place of the legendary Colette, the Rive Droite concept store has revolutionized the luxury boutique concept, offering a wide range of products from different creative and design fields.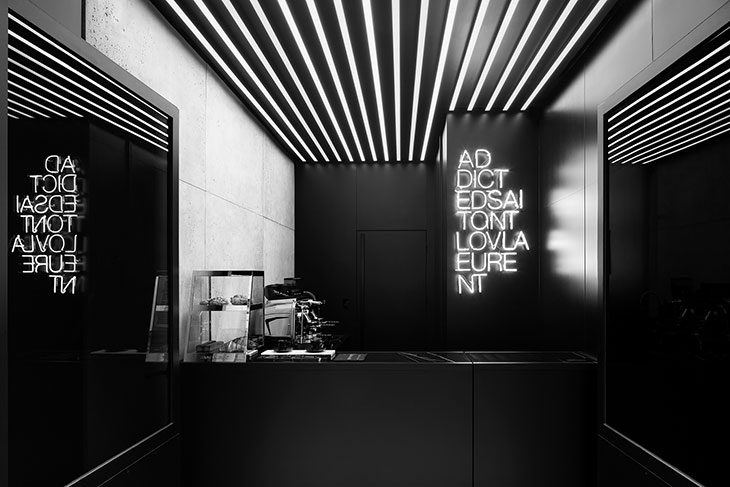 Staying true to the brand's elegant and minimalist aesthetic, Café Saint Laurent Rive Droite is designed in a black marble decor lit by a neon structures.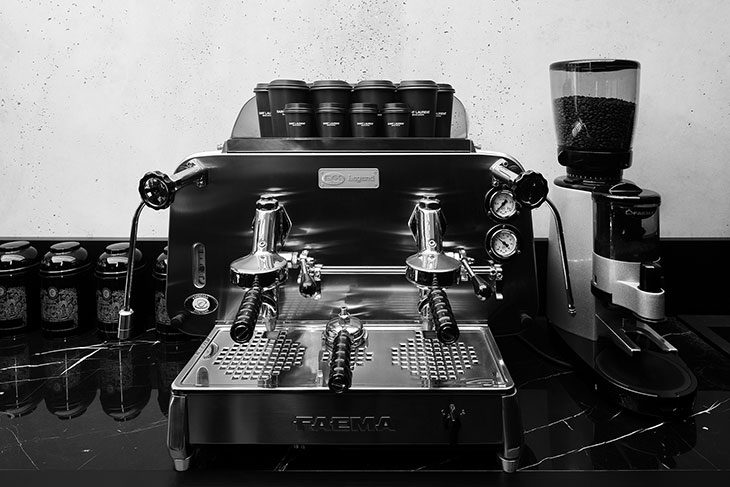 The Café Saint Laurent Rive Droite will offer coffees and pastries. In addition, each take-away café cup will be equipped with a QR code to download exclusive playlists selected by the house.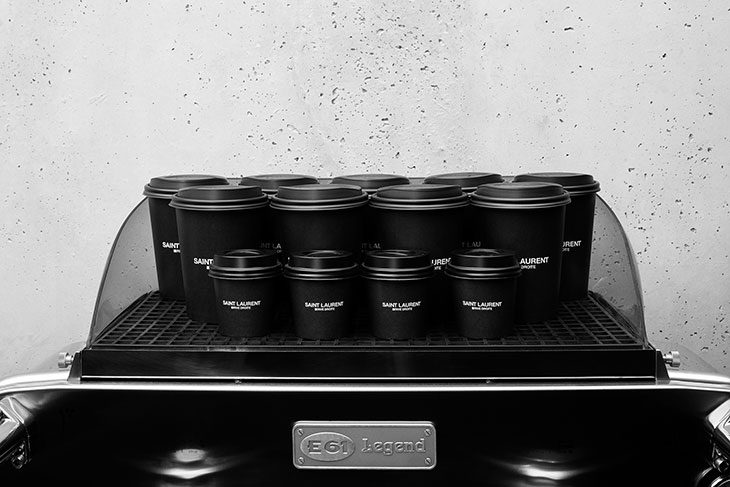 RELATED: Saint Laurent Opens Rive Droite Concept Store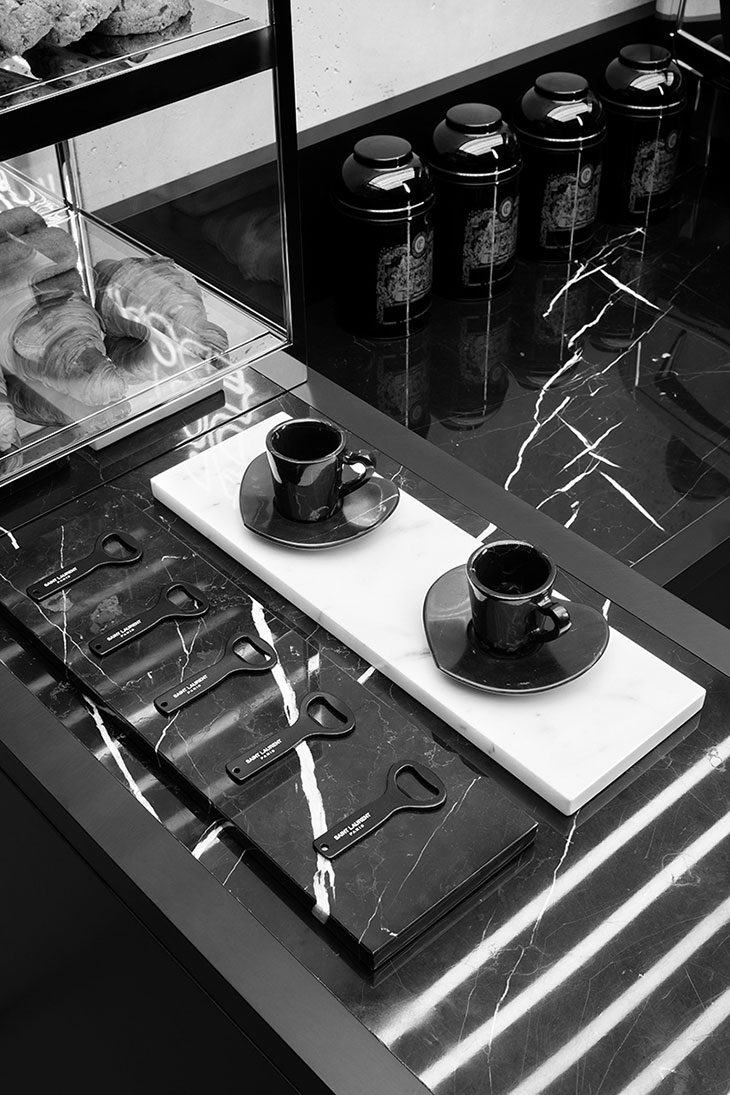 The Café Saint Laurent Rive Droite opens its doors on September 15th, at rue du 29 Juillet.