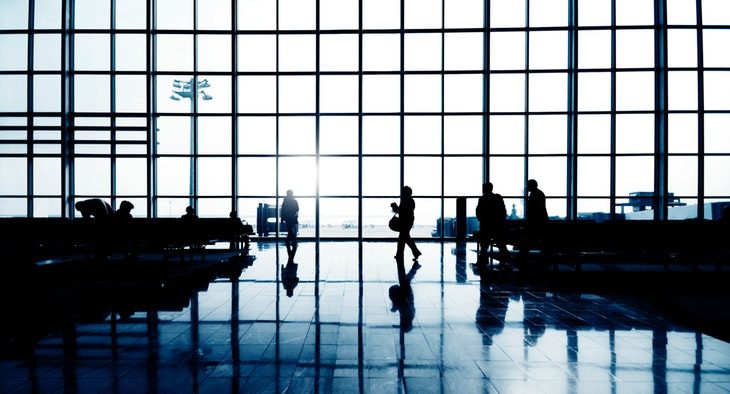 If you have a specialized business based in the UK, you may struggle to source staff with the specific skills your business needs. With the business climate becoming ever more competitive, having the right people in the right roles has never been so important. So what do you do if you are struggling to get domestic staff who have the skills you need to fill your vacancy? One option is applying for a Tier 2 Sponsor Licence so you can sponsor staff to come to the UK on a Tier 2 General Visa.
RELATED: LIFESTYLE
Read more after the jump: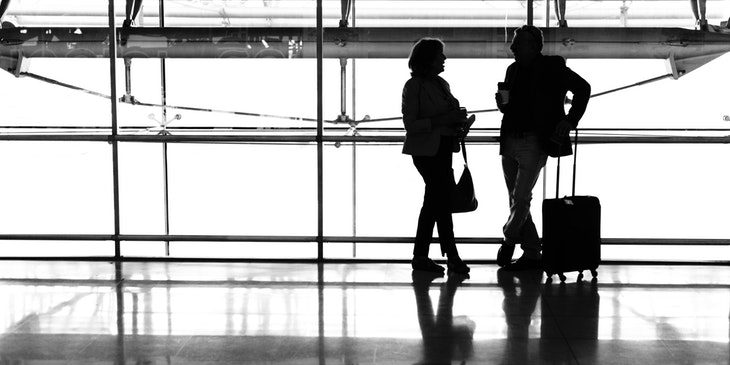 First Steps
So, how do your prospective employees get a Tier 2 General Visa? The process, as you can imagine, has a few hurdles, but is surprisingly easy as long as you follow the process exactly.
There are a few steps along the way you need to take to gain the benefit of bringing staff to the UK from outside the EEA. First of all, you need to gain a Tier 2 Sponsor Licence. This licence gives you the ability to create Certificates of Sponsorship for would-be staff. Your intended employees use this certificate to form part of their visa application, and it is essentially a guarantee they will have a job once they arrive in the UK.
So how do you get a Tier 2 Sponsor Licence?
To get a Tier 2 Sponsor Licence, you will need to fill in an application and pay a fee. As long as you do not have any unspent criminal convictions and have not had any issues with being a sponsor in the past, you will be able to make an application online to become a Tier 2 Sponsor Licence holder. During this application, you will need to provide information about your business and the key people within your business who will deal with the running of the sponsorship management system (SMS). Once your application has been lodged, you will then wait to find out if you have been successful.
Making Your First Hire
Once you're up and running with your Tier 2 Sponsor Licence, it will be time to make your first hire. To make a job relevant to the Tier 2 General Visa, you will first need to ensure there are no local domestic workers who have the necessary skills to fulfill the job. This process is known as the resident labour market test, and is a vital part of your obligations as a Tier 2 Sponsor Licence holder. Not all jobs are required to fulfil the criteria of the resident labour market test, these are generally jobs that pay a high wage (over £159,600 per year) or are jobs that are recognised as having a shortage of skilled domestic workers in the UK (known as shortage occupations). For these roles, you will be able to offer the job and the Certificate of Sponsorship directly to the applicant.
So what if you do need to apply the resident labour market test?
While this sounds like it might be difficult, the reality is rather different. All you are really doing by applying the resident labour market test is ensuring you have given local workers the opportunity to apply for the role. This is achieved by placing an advert on at least two job boards (one of which must be the government's own) and ensuring you take care to keep notes on why any local applicants were unsuccessful. Once this phase has been completed, you will then be able to start your search for a potential Tier 2 General Visa holding staff member.
Keeping Compliant
Arguably your toughest job as a Tier 2 Sponsor Licence holder is ensuring you remain compliant. As you are essentially responsible for the visa holder while they are in the UK, it is incumbent upon you to ensure the immigration rules are being adhered to. You will need to ensure you have adequate HR systems to cover all of the requirements of the Tier 2 Sponsor Licence. You will need to keep on top of important information about your visa holding staff. The main information you'll need are things like their attendance record, their up-to-date contact details and copies of their relevant documents such as their passport.
It is important you manage your HR systems efficiently when it comes to the Tier 2 Sponsor Licence, as failure to do so could put your business at risk. As well as keeping all the information mentioned above, you will also need to monitor your employees immigration status. While you may presume you would know your staff members immigration status had changed while they are working for you, this isn't always the case. If you are found to be employing somebody who does not have the right to work in the UK, you will be liable. If you are found to be liable then the punishments are heavy – in the first instance you may find your Sponsor Licence is temporarily downgraded. A downgraded Sponsor Licence will prevent you from taking on more visa holding staff. If it is found that you have significantly broken immigration laws then your Tier 2 Sponsor Licence could be withdrawn completely. If this happens, you will no longer be able to keep the visa holding staff that you already have, which of course is far from an ideal situation, as you lose your staff and they will lose their ability to stay in the UK.
Summary
As you can see the Tier 2 Sponsor Licence has huge scope with regards to helping businesses succeed, but it also has many pitfalls you need to avoid in order to ensure success. If you manage your systems carefully, being a Tier 2 Sponsor Licence holder can make a huge difference to your business outcomes which allow you to bring in the talent you need to succeed.
So, if you need help regarding your Tier 2 application or any other immigration-related query, do not hesitate to get in touch with one of our immigration lawyers – they will be more than happy to help you.