Italian fashion house Gucci unveiled its Cruise 2020 campaign featuring Gucci Mane, Sienna Miller and ‪Iggy Pop. Entitled Come As You Are RSVP, the campaign is directed by Harmony Korine, with creative direction by Alessandro Michele and art direction by Christopher Simmonds.
Scroll down to discover campaign + video after the jump:
Gucci is a party and everyone is invited.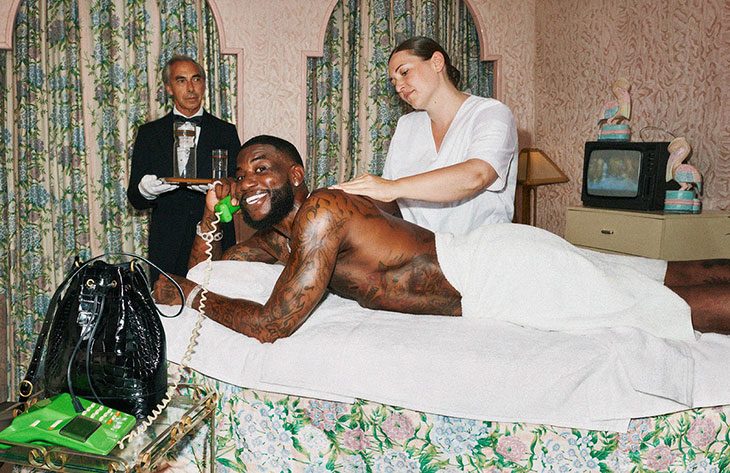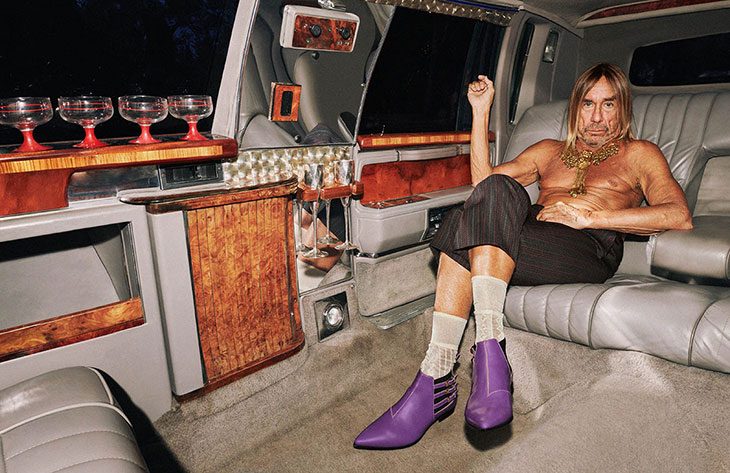 Inclusive uninhibited hedonism culminates in a party at a Roman villa with diverse characters as guests, epitomizing Gucci's spirit according to Alessandro Michele.