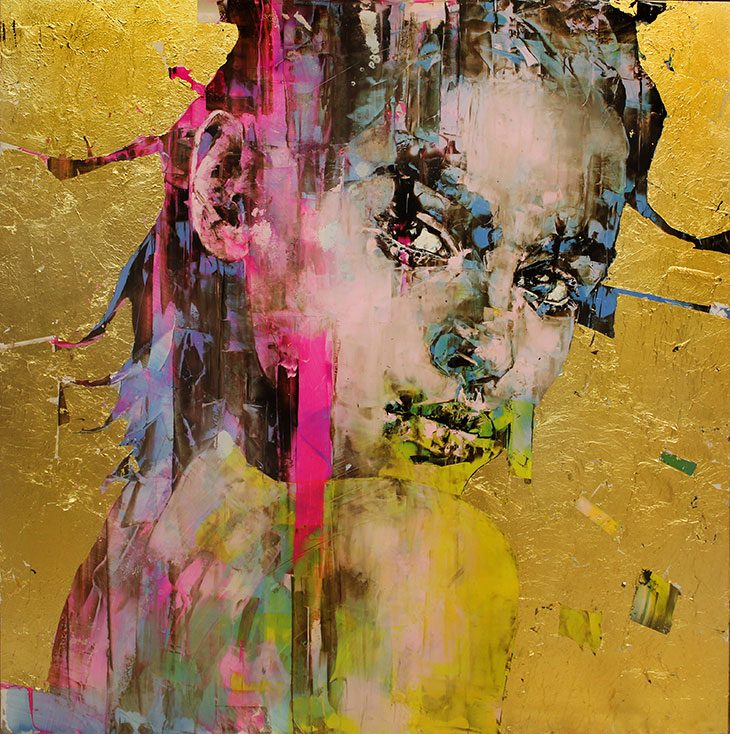 Following the highly successful London shows, Italian contemporary artist Marco Grassi will present most recent collection, Don't be Just a Pretty Face, in a solo show at HOFA Gallery Los Angeles. The exhibition opens on Friday 18th October, and lasts until Wednesday 6th November 2019.
RELATED: ART
Marco Grassi is famous for combining realist and surrealist techniques in his captivating figurative portraits of women. Born in Milan, Italy in 1966, he has developed a very personal style of painterly, mixed media portraiture characterized by bold brush strokes, spatula blended paints and gold leaf backgrounds worked to achieve textured and intense portraits of his female subjects.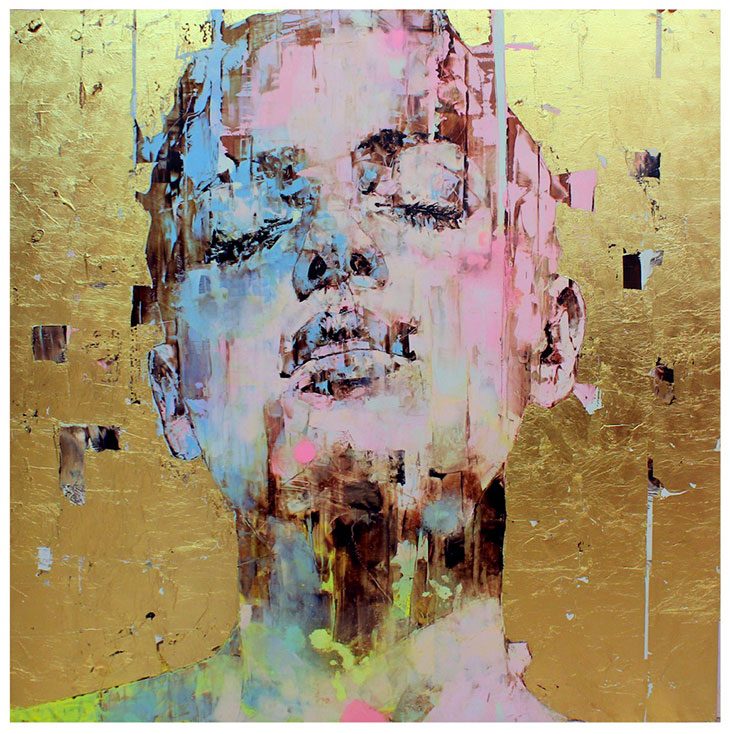 Marco Grassi's works have been exhibited in many solo and group exhibitions and international fairs such as Art Miami, Art Basel, SCOPE Basel and the Moscow Art Fair. He was selected to be at the opening of the Italian Pavilion at the Venice Biennale in 2011.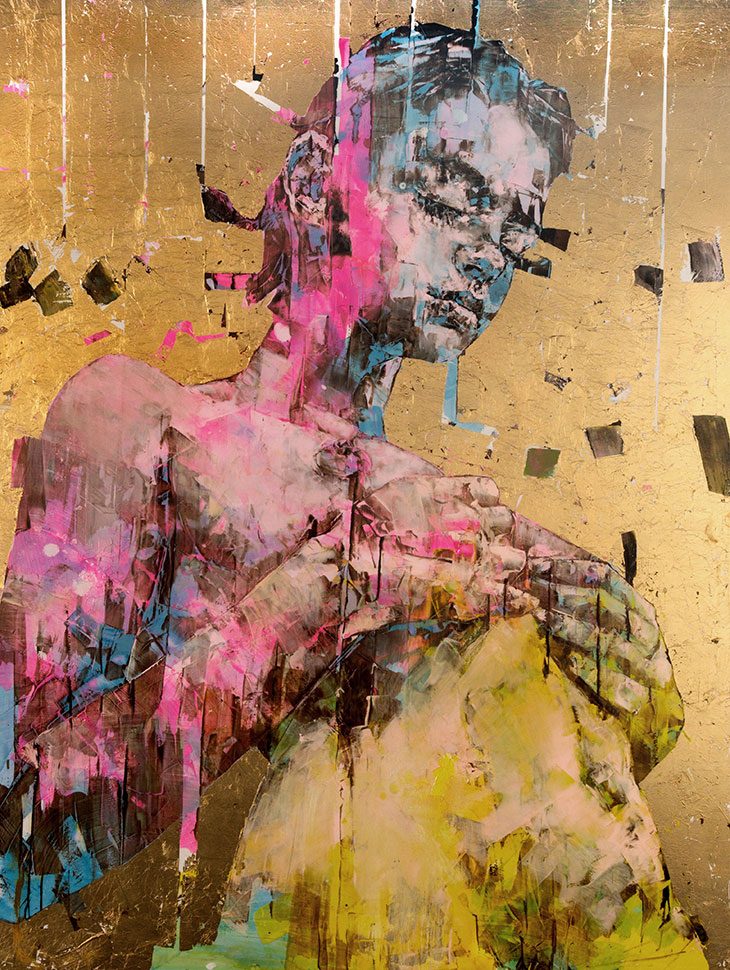 Dates:Friday 18th October to Wednesday 6th Nov 2019
Address: HOFA Gallery (Los Angeles), 819 La Cienega Boulevard, West Hollywood, Los Angeles, CA 90069
Opening Hours: 10am – 7pm daily