The fashion world is vast, fascinating and very challenging. If you have an eye for style and know about current trends, this is a career you may want to pursue but you will have to know much more than this if you want a successful career in fashion. Here are some tips to help you get a job in fashion and rise up the career ladder.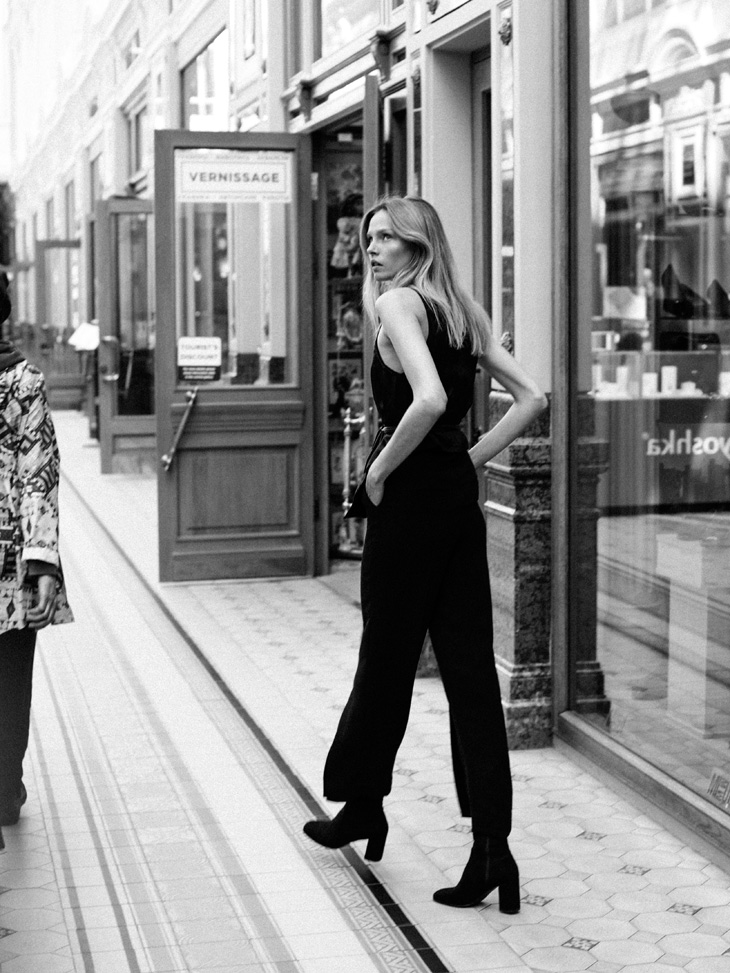 Continue reading for more of our tips:
How important is a degree in fashion?
A degree in fashion from an institution like the Fashion Institute of Technology, a public college in Manhattan, New York, can be important when applying for jobs in the fashion industry. A degree, coupled with internship experience, can help to get your career in fashion off on the right foot.
However, not everyone starts in this way and some people are able to progress with some hard work and networking skills, depending upon what type of fashion career they want to pursue.
Applicable experience is often more crucial in the fashion industry than a master's degree. However, if you want to be a successful leader in the fashion sector, you not only have to be able to work with creative people but manage them too and a specialized track can teach you how to do this.
When considering options for pursuing an MBA in fashion management, the best-known programs are located in the fashion hubs of the world, such as New York, Paris, Milan and London.
Fashion interviews
When prepping for a fashion interview, you will need to do some research. You should know basics about the company, recent industry news and have a creative and strategic perspective on what you could offer the company.
Be enthusiastic, interested, and dress the part. Don't be afraid to show some personality in what you wear but make sure your outfit fits the company's ethos.
Leveraging technology to get ahead
Technology has had a major impact on the fashion industry and some people have been able to leverage this to their benefit to rise up the ladder. For example, some digital storytellers have used Instagram to build up a following. There are designers who have launched private labels on Instagram and haven't looked back.
The fashion industry is now driven more by what consumers want than ever and social media platforms have provided the means of finding out exactly what they want. Social media creates a community where you can bring to the table what no-one else is offering.
The use of top learning management software enables fashion companies to deliver e-learning training programs. For example, they can educate a team about a soon-to-be-launched product with slides, quizzes, bite-sized documents etc. Each member of a team can log in and begin learning.
Set your goals and establish a timeline
There are many different types of careers in the fashion industry – fashion designers, stylists, fashion illustrators, textile designers and many more. Your aim may be to become a global merchandising manager and see your creative ideas come to life in stores.
Perhaps you would like to start your own brand one day. Whatever your long-term goal, it is helpful to break it down into short term goals and set a timeline for accomplishing them.
The fashion industry is very competitive and you have to work hard to get ahead. If you approach each day with excitement and work hard, your dedication will pay off. It may be when you get the promotion you've been working towards or when you sit in the front row at a major fashion show sipping champagne. However, to define success, you need to set goals and work hard to achieve them.
Images by Aleksey Zubarev for Design SCENE