Now that the holiday season is around the corner we need to start thinking about gifts for the most important people in our lives. If you need to find amazing presents that don't break the bank, then $100 might just be your magic number.
RELATED: GIFT GUIDE
Great news – original gift choices don't have to cost a fortune! We've curated the 10 best gifts under $100 for the 2019 holiday season.
Shop the 10 best under $100 gift ideas below: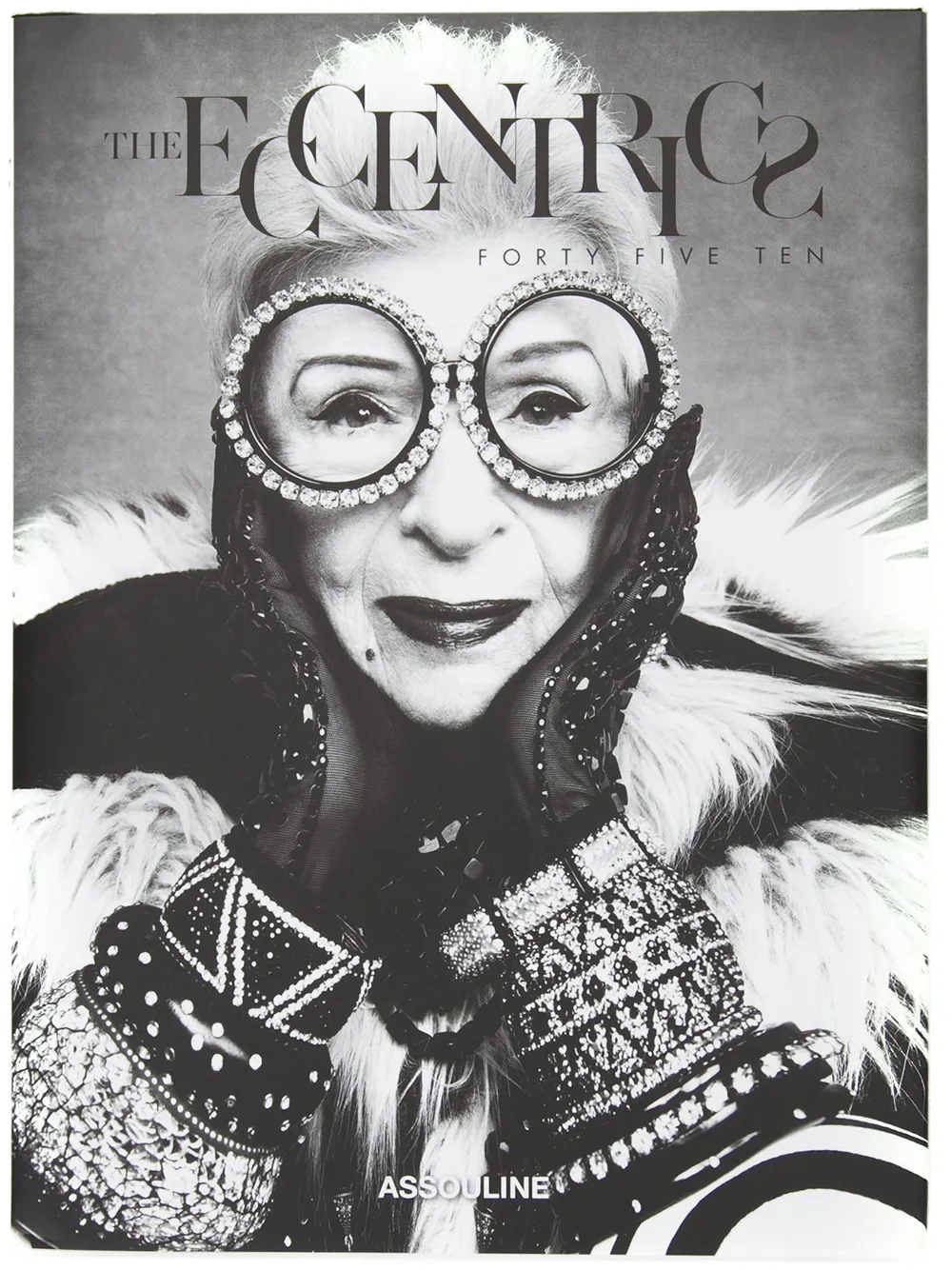 ASSOULINE Assouline x Forty Five Ten 'The Eccentrics' book, now available at FARFETCh for $25.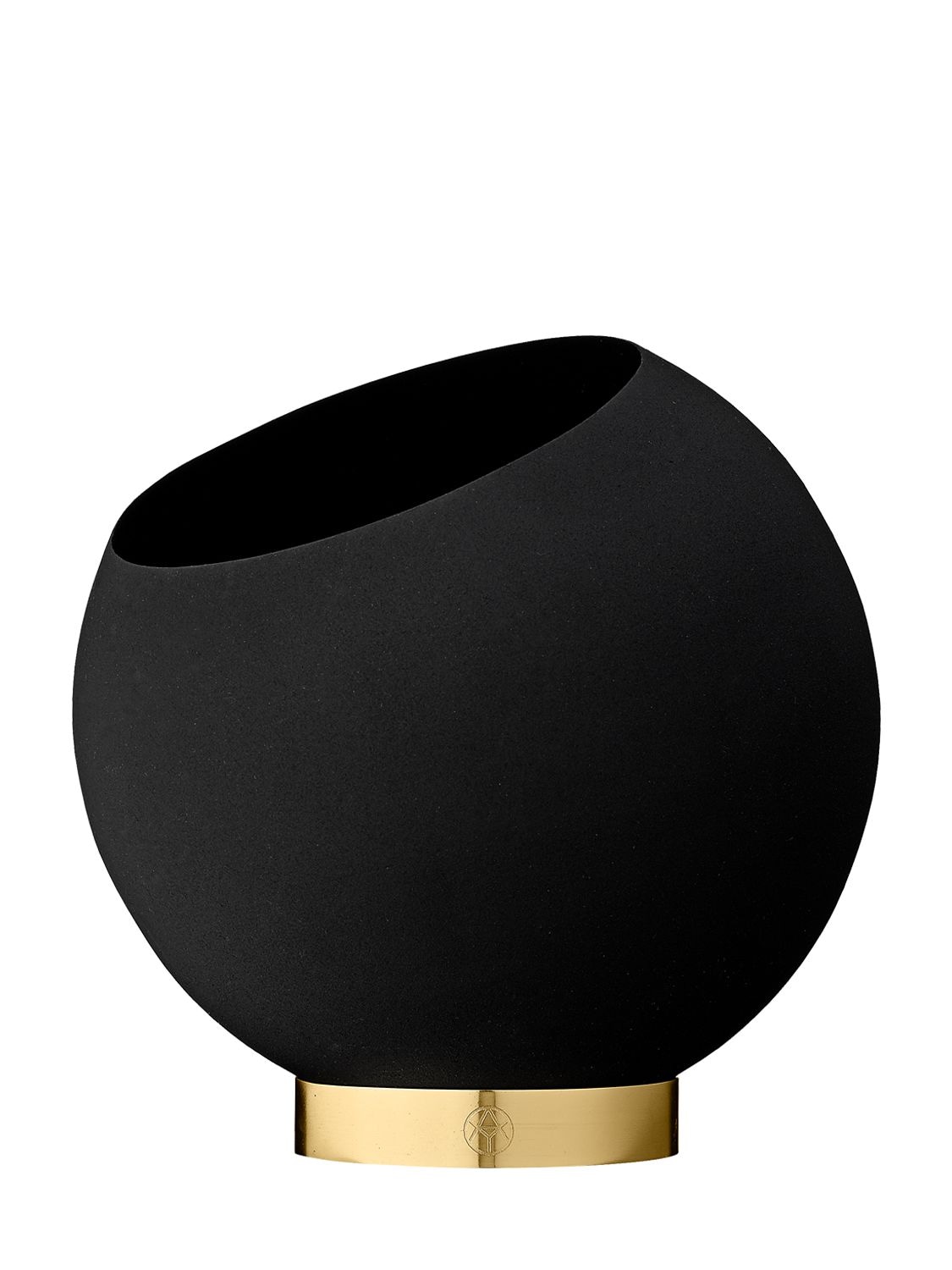 AYTM Globe outdoor flower pot, plated and lacquered stainless steel, available at LUISAVIAROMA for $55.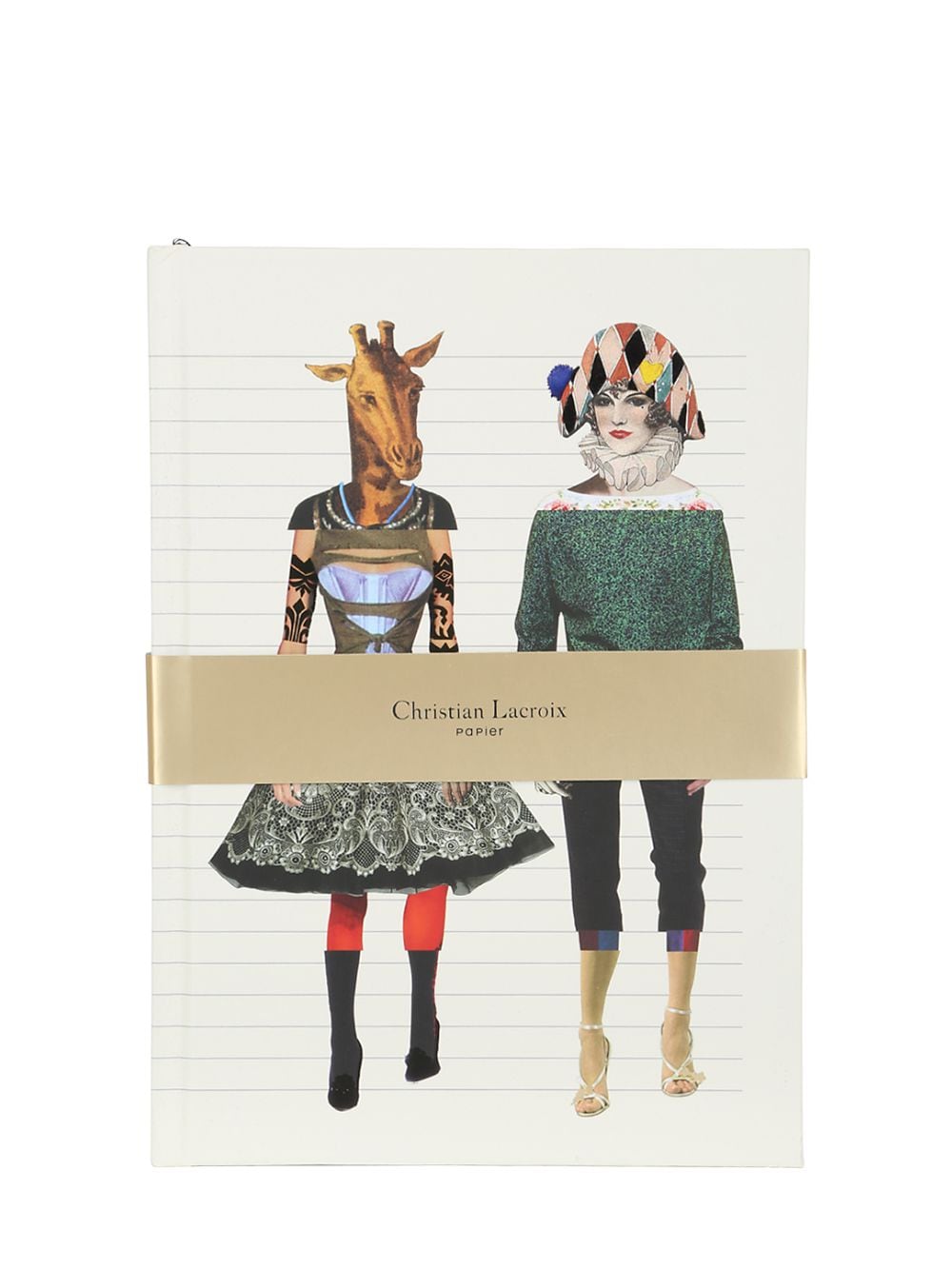 CHRISTIAN LACROIX Love who you want B5 notebook with gold gilded edges and 11 pop-up pages is available at LUISAVIAROMA for $64.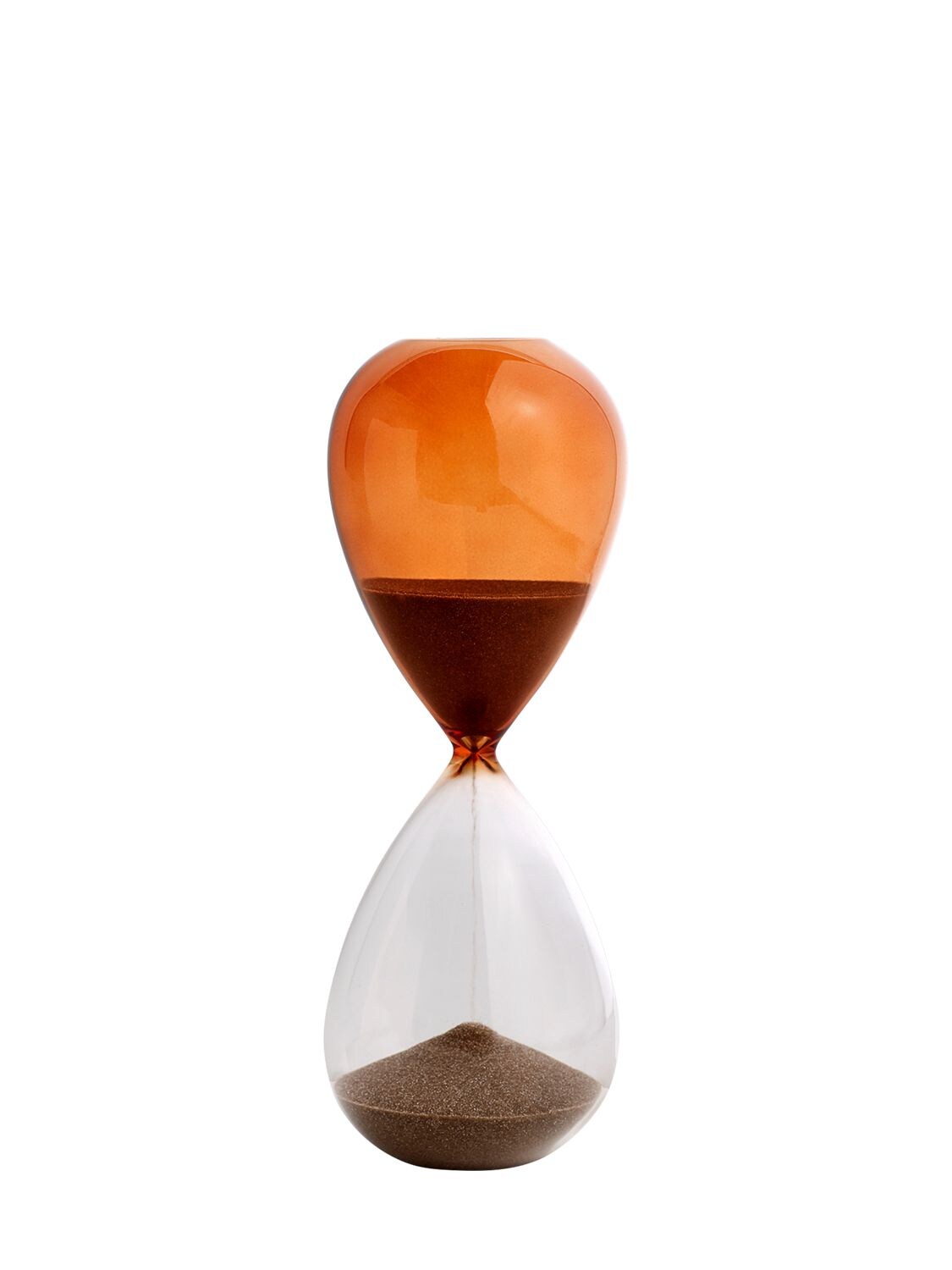 HAY time large hourglass with brown colored sand counts approximately 30 minutes. Shop it at LUISAVIAROMA $37.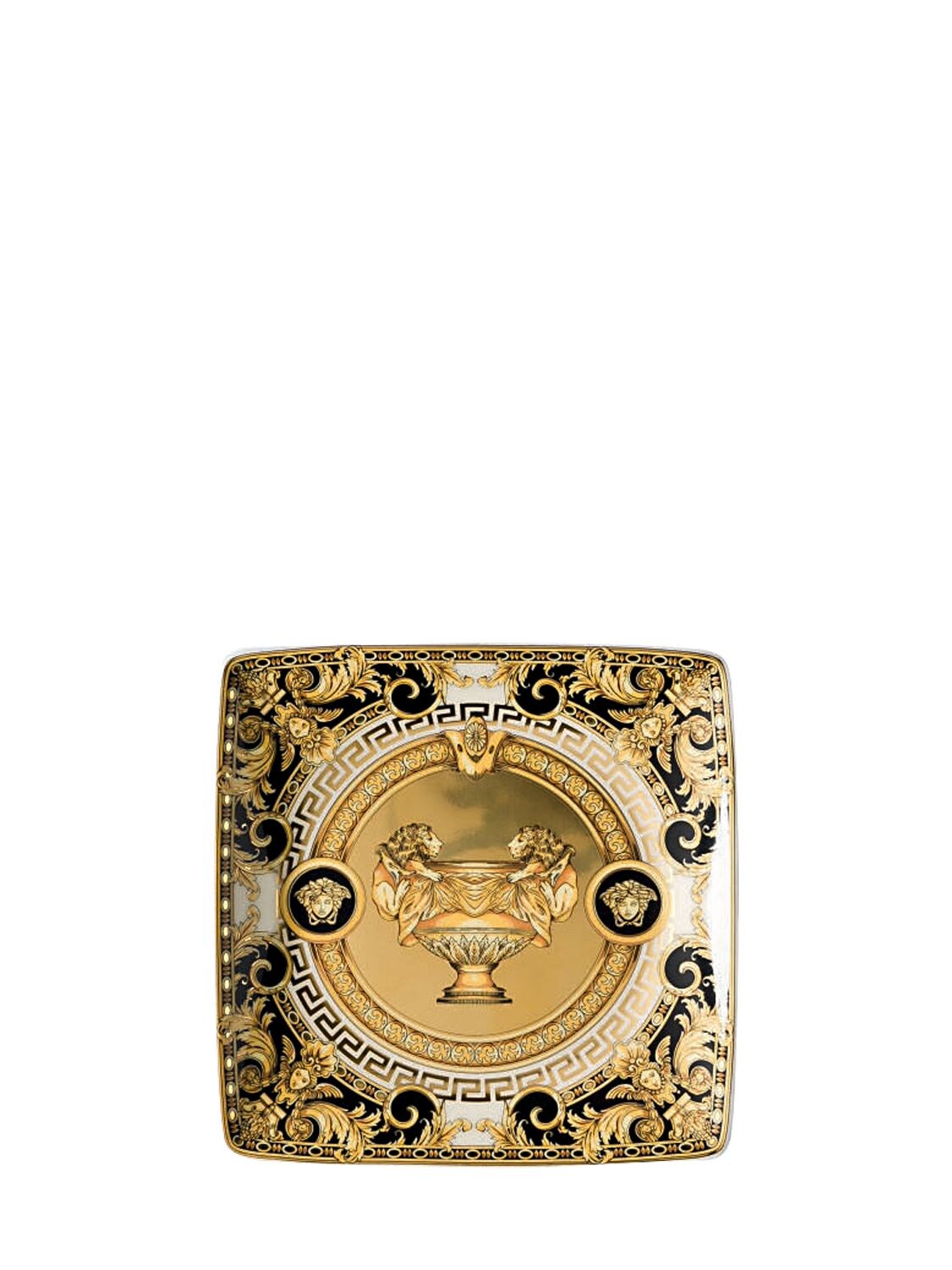 VERSACE valet tray from Prestige Gala Collection is made of porcelain and it's intended for decorative use only. It's now available at LUISAVIAROMA for $46.
CINNAMON PROJECTS Series 01 incense sticks are designed adapted for the mood at various points of the day. This set features 10 incense sticks of five different aromas, that burn for 25 minutes each and release layered scents of iris, juniper, mandarin, mahogany and more. Shop it at MATCHESFASHION for $62.
THE WOLSELEY COLLECTION silver-plated tea infuser features a monogram-engraved charm on the chain which lends it a refined mood. Shop it at MATCHESFASHION for $40 and bring a delightful tone to afternoon tea.
COMME DES GARÇONS COMME DES GARÇONS 2 scented candle burns to release a captivating scent based on Comme des Garçons' iconic 1999 fragrance 2, with head notes of mandarin and magnolia opening to a heart of patchouli and tea on a base of cedar and ink. You can find it on MATCHESFSHION for $43.
OLIVIA VON HALLE black and green olive eyemask features an elasticated strap and a floral pattern. It's available at FARFETCH for $95.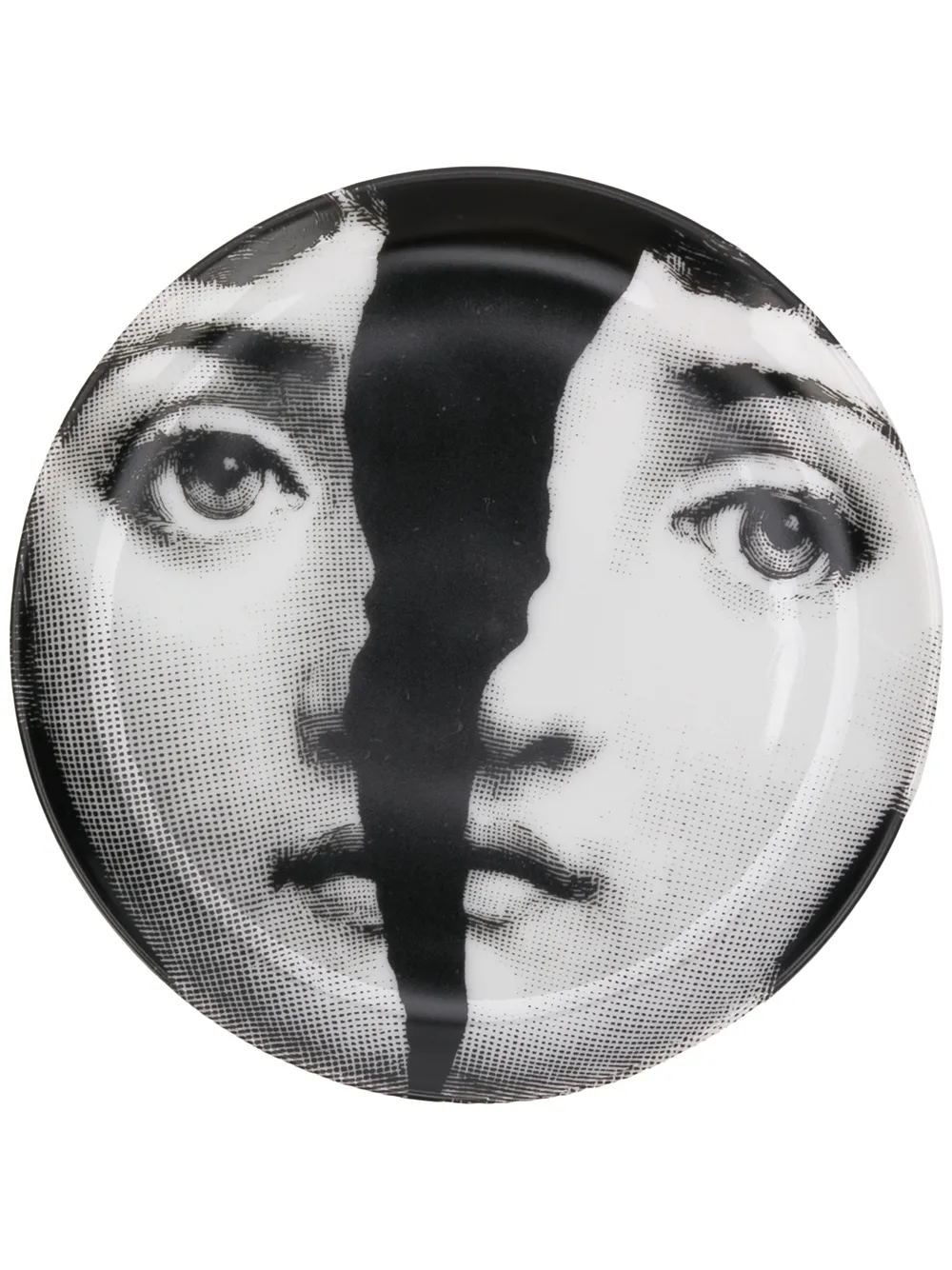 FORNASETTI patterned decorative plate featuring a round body and a print to the front is available at FARFETCH for $75.