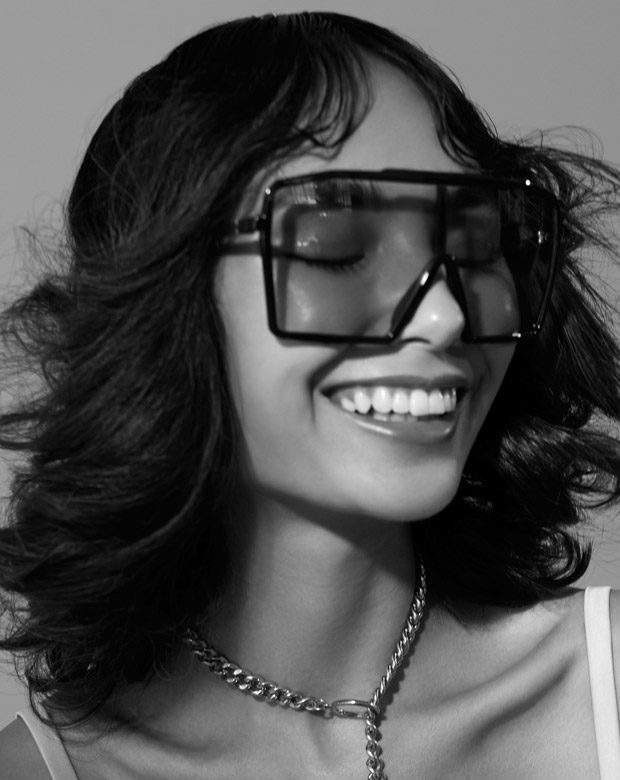 Clothing can create movements and trends that become iconic, and for a lot of us, it can provide us with the outfit needed to secure a specific job or maybe becomes sentimental for being something you wore for a special occasion. It also helps with confidence, which is not a thing that everyone has a huge amount of naturally. So here are some tips to improve your wardrobe and to help boost your confidence in the process.
Go For What's Comfortable
Whenever we wear clothing, we normally gravitate to certain items in our collection. That's because what we're picking out is something we're familiar with but also what we feel most comfortable in. It's important that what you have in your wardrobe is comfortable to wear and is the type of style that you'd typically go for. Buying things simply because they're popular or you thought would look good but actually feel quite uncomfortable and perhaps too loose or too baggy is just going to go to waste. So, find those items that are comfortable to wear, and those are your staples to lean back on as and when you want to wear them. Style is obviously important, but the comfort level of a garment is just as important.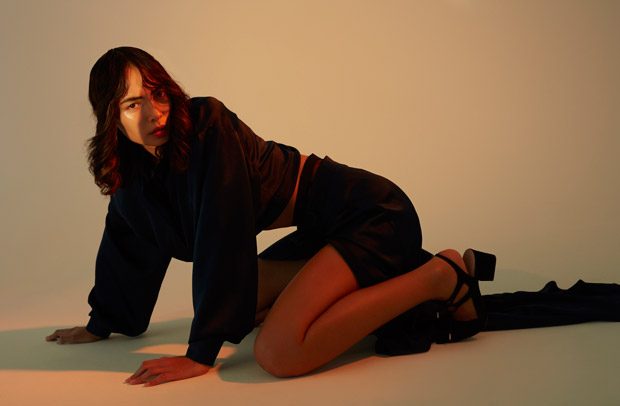 Splurge Every So Often As A Treat
Everyone deserves to spoil themselves every once and a while, and it's definitely worth doing that with a treat or two. So don't feel guilty for splurging on Alexander McQueen dresses or getting a luxurious extra treatment on your hair at the salon. Being able to treat yourself when you can financially, is important because we allow so much of our lives to be dictated by our money so that when we do make more of it, we often hold ourselves back in case there's an emergency or it might be needed for later on in life. The money will always come from somewhere, and life is short, so sometimes it's good to live in the moment. So if you're out shopping, buy something that will add confidence and a pep in your step.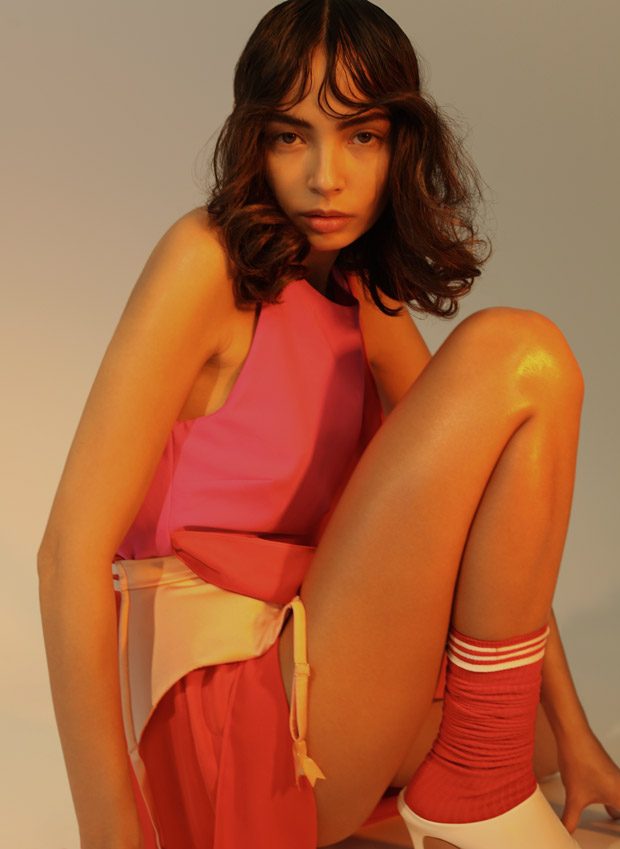 Find What Suits Your Body Shape
When it comes to clothing, not everything is going to suit you, whether it's the material, the design itself or the fit, everyone has a different body type. So, you want to first find out what that body type is first before you go buying clothing. There are different variations, from the hourglass, pear to apple. Yes, a lot of them do have a relation to fruit but once you know your body shape, you can then look out for the things that will compliment your body shape. Often enough, we'll get clothing that doesn't show off the figure in the best light, and then we can end up not wearing it because it doesn't look quite right.
Try Something Daring
With clothing styles, a lot of what we pick can sometimes be playing it safe, and sometimes, to get that confidence boost, it's worth trying something a bit more daring. Think outside of the box and try something you may have not picked out before because you might be pleasantly surprised with the result that it gives you. Equally so, it's good to sometimes step out of your comfort zone because that might be where that added confidence really lies. Have a few wildcards in your shopping basket!
Don't Always Follow The Trend
And like trends, they often go out of fashion. You don't always need to follow trends to look stylish, and creating your own style is going to bring a lot more confidence than trying to get it with something that isn't your normal choice when it comes to outfits. Although it's good to try an outfit you wouldn't normally wear, the same goes for doing something different and experimenting with your own sense of style. Perhaps you could create your own trend?
Improving your wardrobe can bring you so much to both your sense of style and confidence, so start looking for those items that will give you just that! When you're wearing something you love, that confidence will shine through.