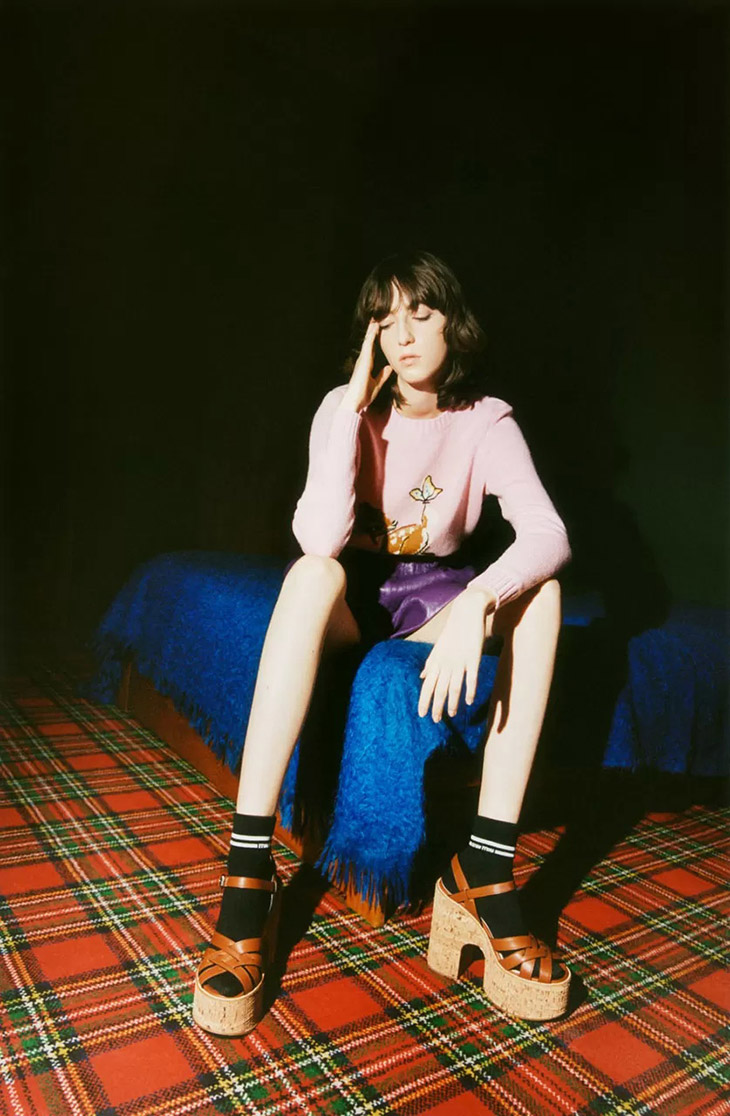 Fashion photographers Chris Rhodes and Jean-Baptiste Talbourdet captured Miu Miu's Holiday 2019 campaign, with styling from Ursina Gysi. In charge of art direction were Jean-Baptiste Talbourdet and Lolita Jacobs, with casting direction from Hailey Gates. Video directed by Simon Cahn.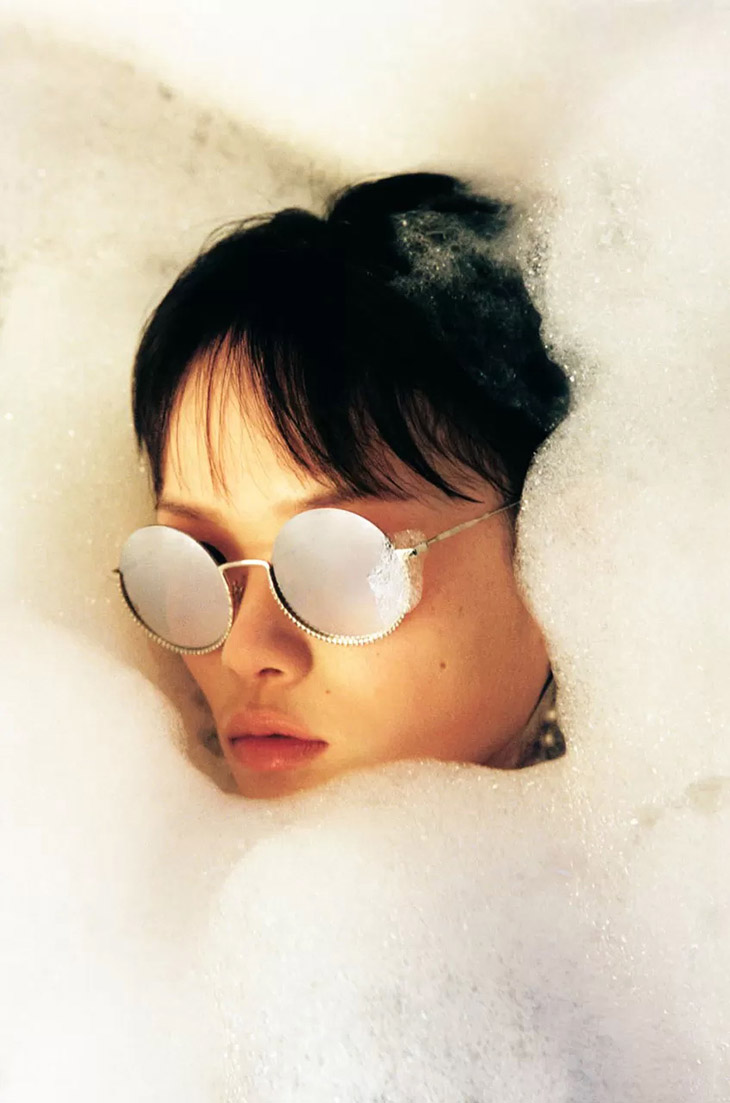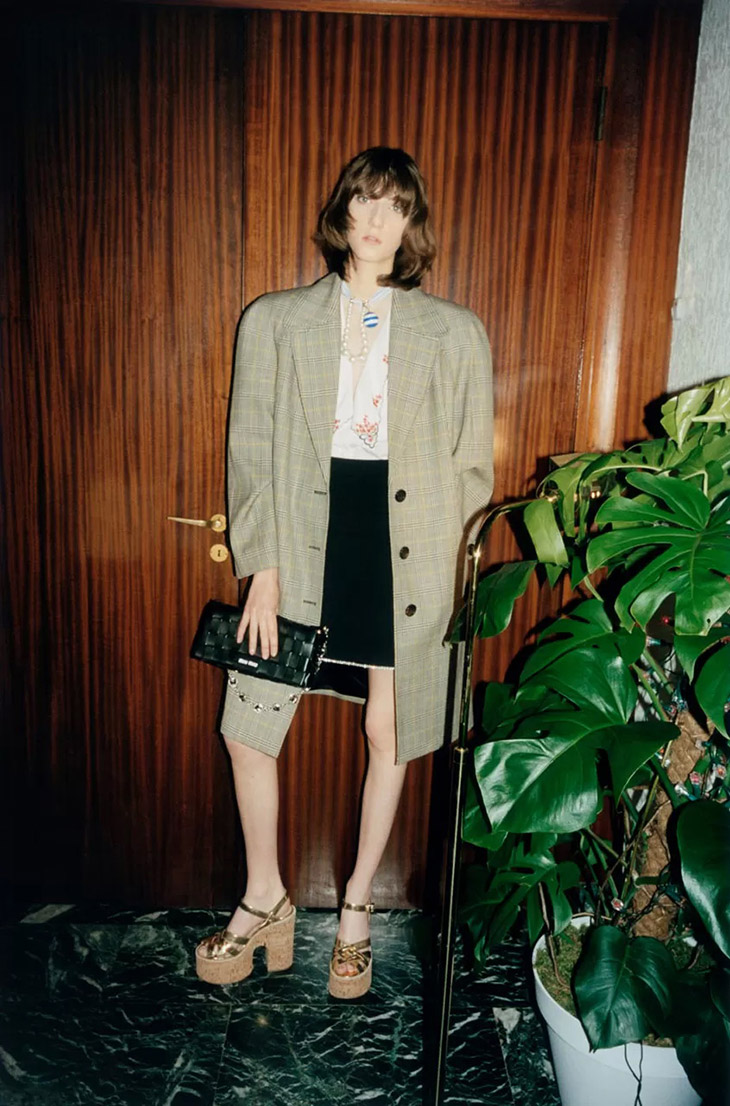 "This Holiday season, Miu Miu celebrates the singular individuals we love, the people who count. Being together, in a warm atmosphere embracing the Holiday Spirit. We capture warm life moments, subtle attitudes, elegant settings. It is a dive into the intimacy of our characters. Getting ready, getting together, celebrating the end of the year. Life goes on, celebrating these beautiful women. They are real, mysterious and sensitive."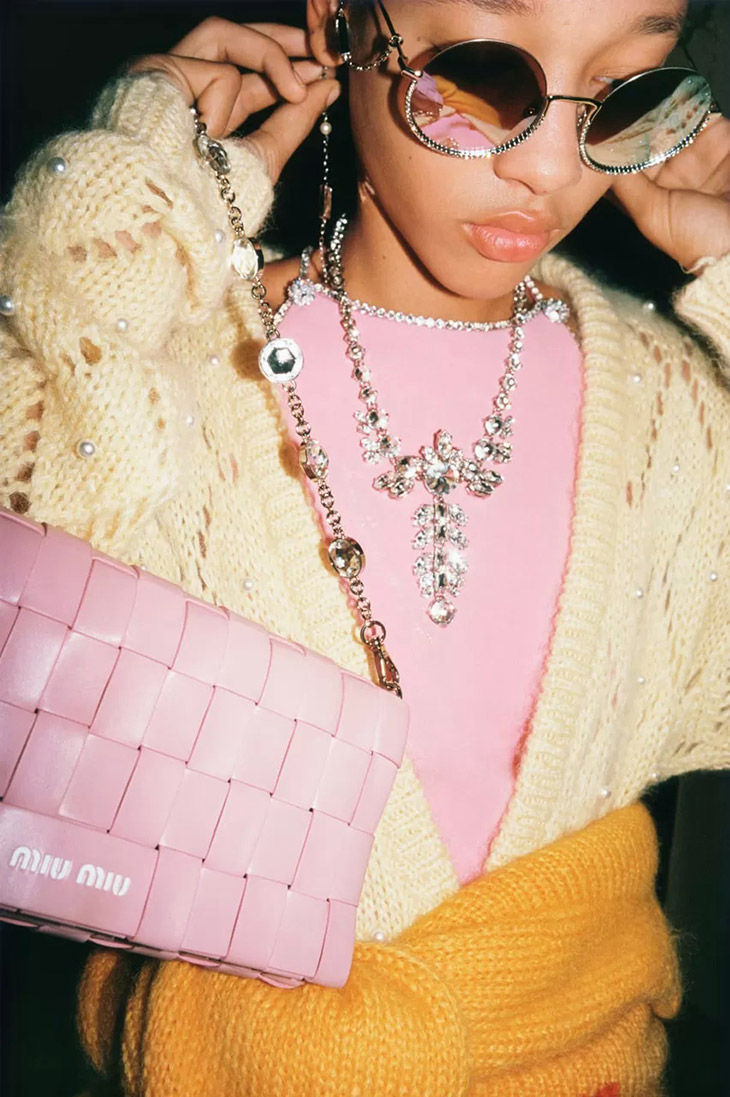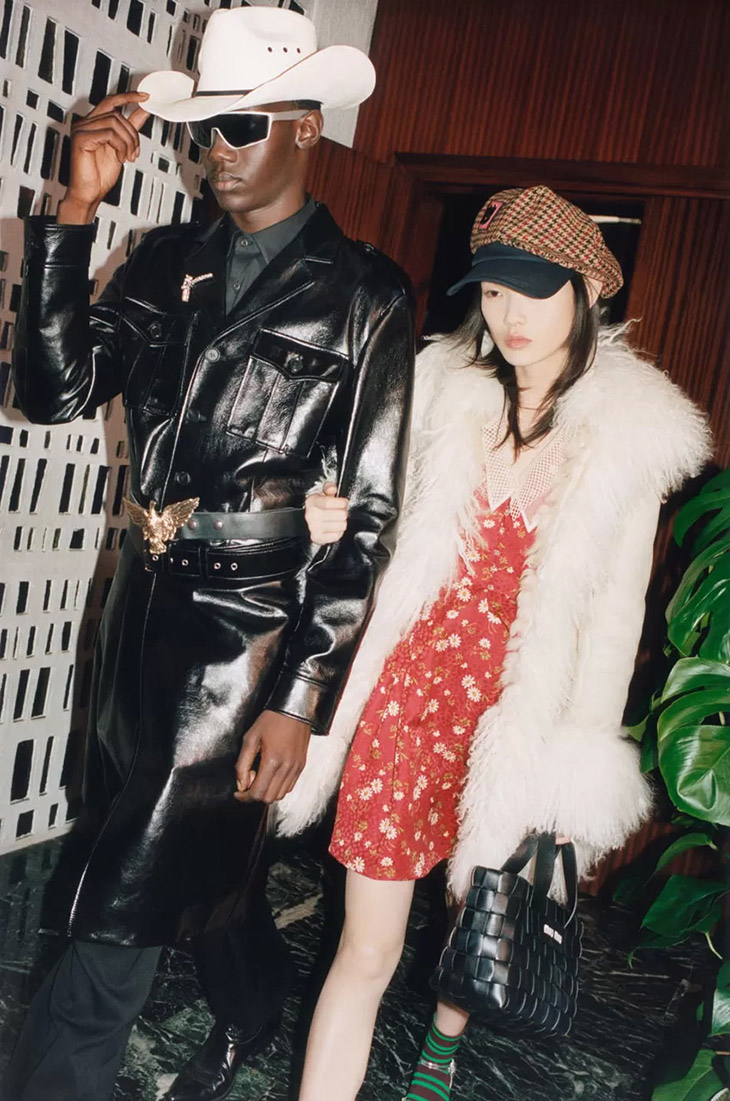 Discover more of Miu Miu's Holiday 2019 campaign below: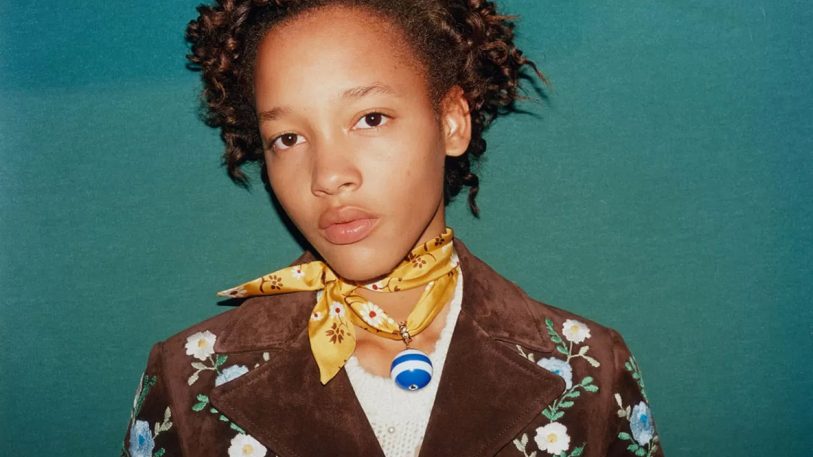 Watch Miu Miu's Holiday 2019 video on brand's official site – www.miumiu.com.