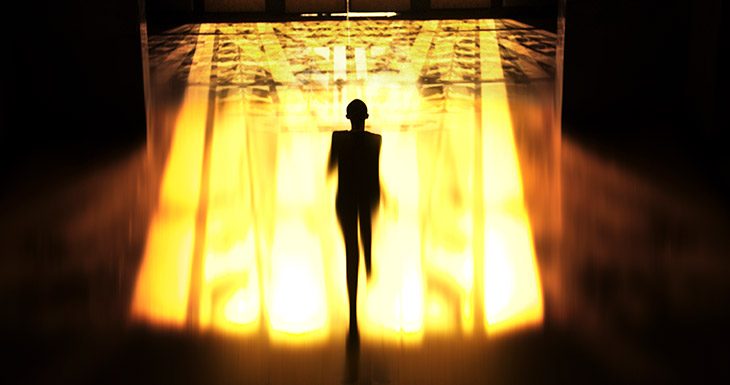 Discover the fifth chapter of Saint Laurent by Anthony Vaccarello's SELF project – A night in Shanghai curated by Chinese artist Wong Kar Wai and directed by Wing Shya. The SELF project explores and captures many different aspects of the Saint Laurent's attitude and personality, through the eyes of artists selected by brand's creative director Anthony Vaccarello.
"'A night in Shanghai' is a story about the introspective research of our-self, which starts from breaking the balance. Ju Xiaowen is walking on the wire, trying to find the balance in real life by comparing the past and the present, sharply contrasting. Looking for who she is and moved by the desire to express herself."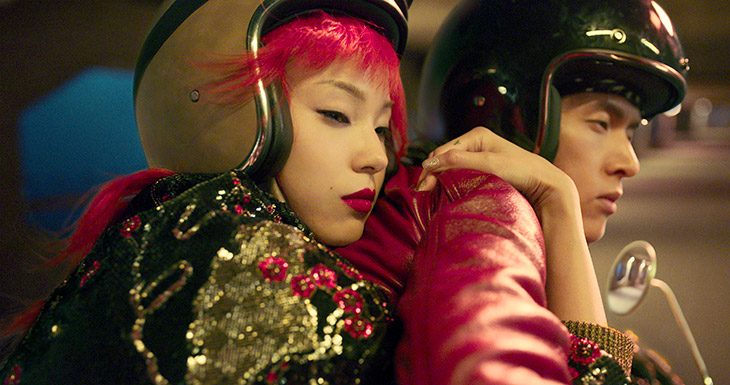 "Saint Laurent is unique, distinctive among high fashion. Anthony loves art and his designs worn gorgeously, and stays independent. Saint Laurent is always about 'breaking the balance' in this era, like no one else, the brand is brave in expressing itself." – Wong Kar Wai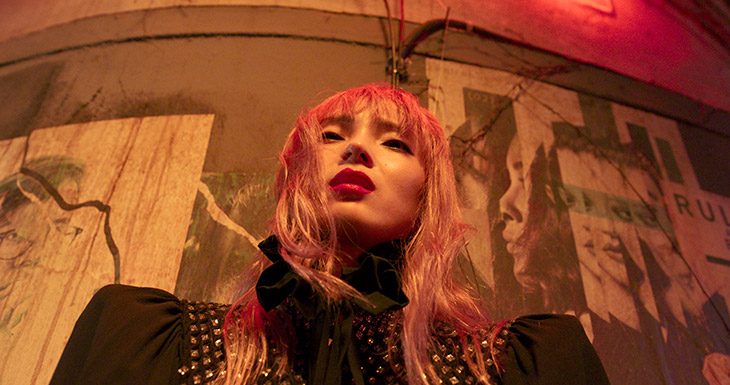 "Wong Kar Wai envisions individual feelings; his art is like a vivid dream projected into real life, which emphasizes the contrast between the fragile aspect of humanity and reality. It was a very instinctive process based on mutual respect and admiration, in the movie you can find and feel the Saint Laurent fantasy taking shape as natural consequence." – Anthony Vaccarello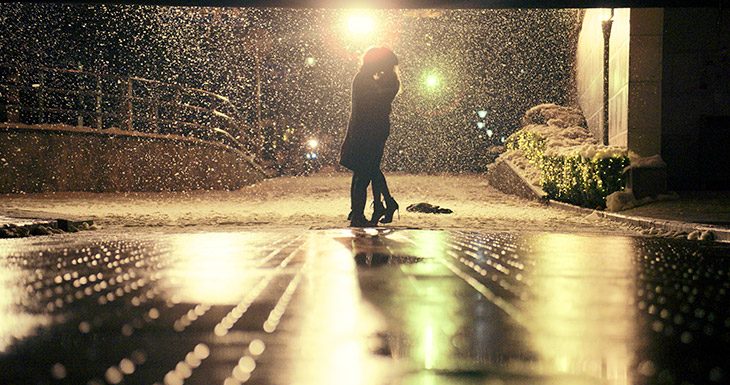 The short movie will be exclusively presented in an immersive screen-installation at Yuz Museum in Shanghai art district, accessible to public from the 22nd until the 24th of November 2019.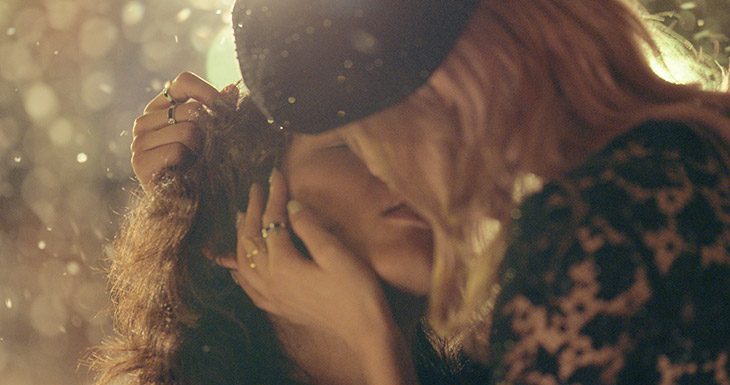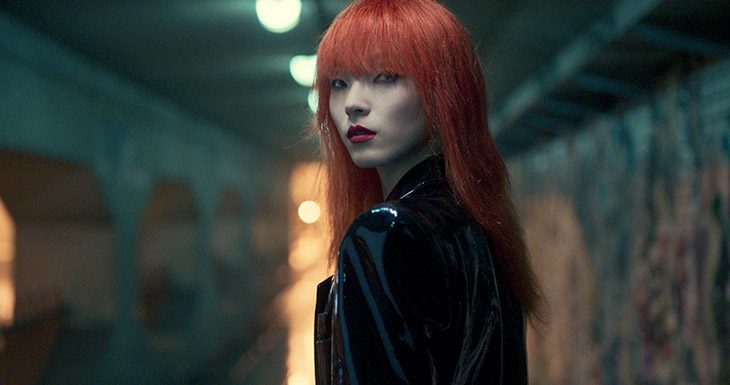 Courtesy of © SAINT LAURENT