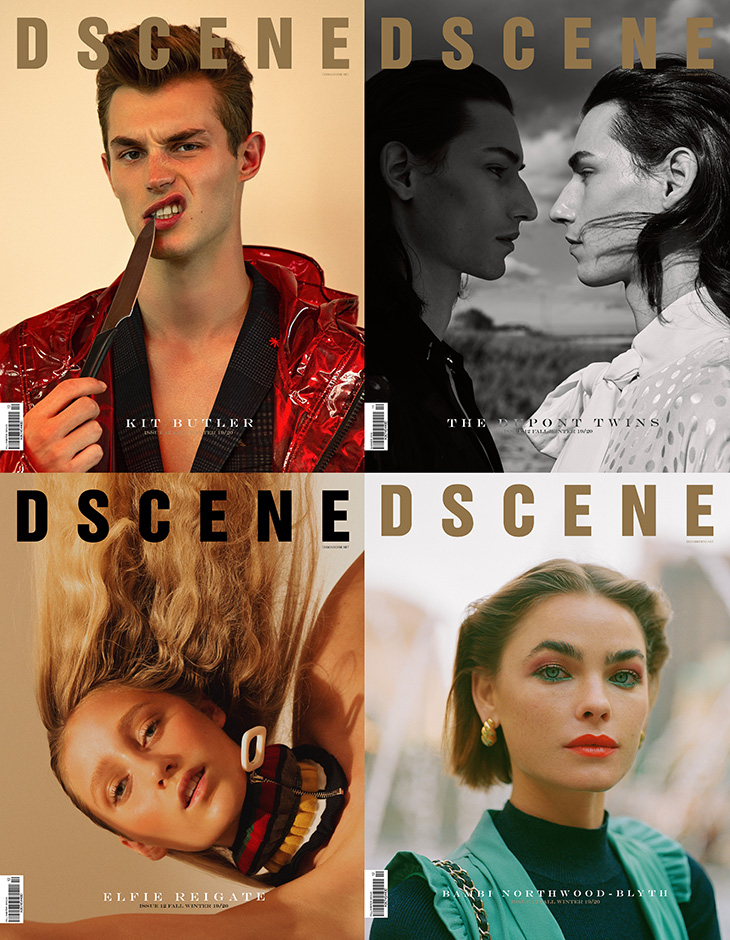 DSCENE Magazine's Issue 12 is out now taking on the Winter 2019/20 season with cover stars Bambi Northwhood Blyth, Elfie Reigate, Anais Pouliot, The Dupont Twins and Kit Butler. Photographed on locations in Milan, New York and London the new issue reflects the moment between the two decades.
Discover more of our new issue through the words of our Editor In Chief Zarko Davinic: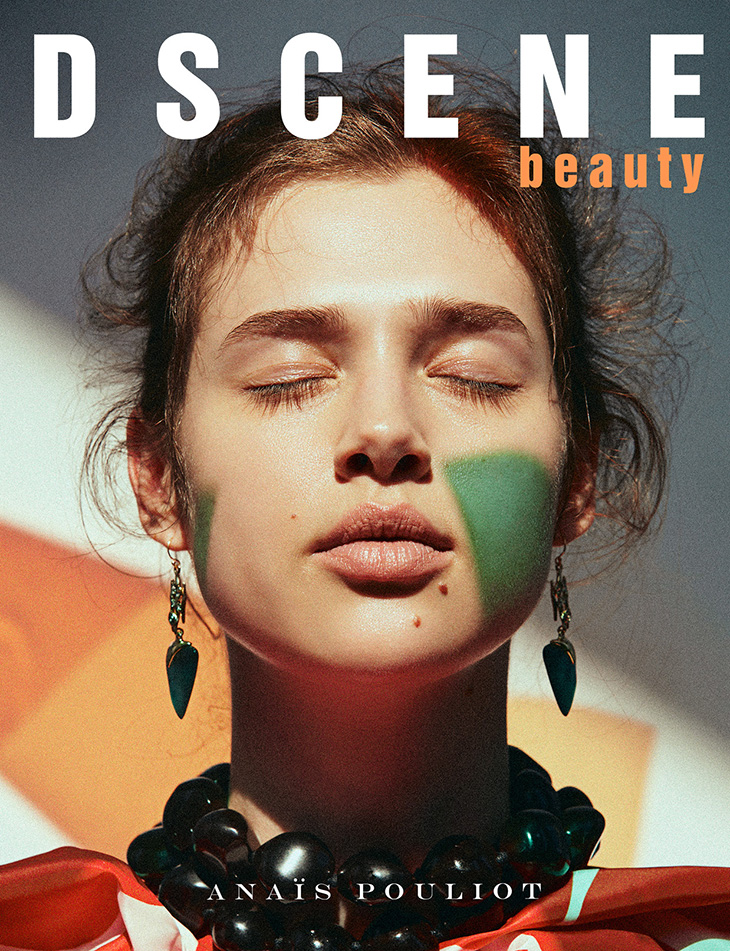 What a difference a year makes, but come to think only a few weeks before starting a new one what a difference a decade makes. It was only last year that leading luxury brands such as Giorgio Armani and Prada woke up to the importance of changing decades of their ways. In the same year both Armani and Prada promised to drop the usage of fur, while Prada itself started working on entirely using recycled plastic materials in it's production. The fashion industry itself found a new path, this decade saw fashion models finally getting demands met for fair work rights (still a lot to work on in that domain) and the faces on the newsstands never looked better. Our home page going strong into it's 14th year is an archive in it's own right.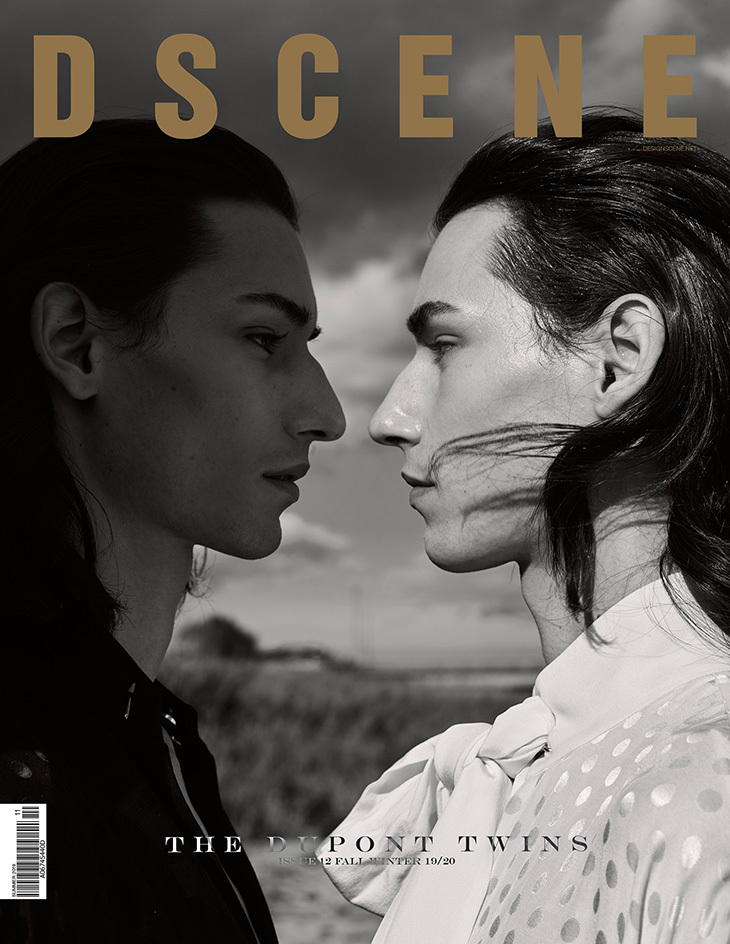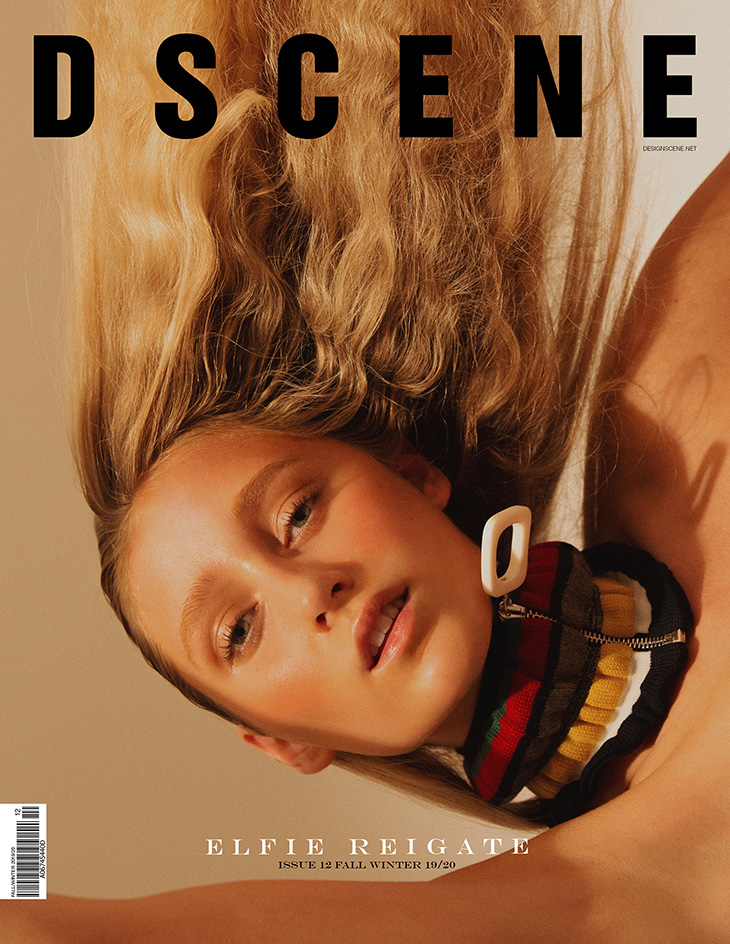 Earlier this year we had the time to clean up some of the archive, shockingly we stumbled upon 100s of magazine covers featuring blonde white girls! To no shock this was only little over 5 years ago with diversity being far from a thought. Today diversity is finally not forced, instead it comes as natural. Thus our editor Juliette Picard dissects the fashion industry throughout it's push for the holiday collections. What Juliette touches on is also the clumsy use of diversity by some legacy brands in holiday ads. Questioning if perhaps this is coming from the need to satisfy the trends, yet it surely must count as baby steps. As you know those go slow.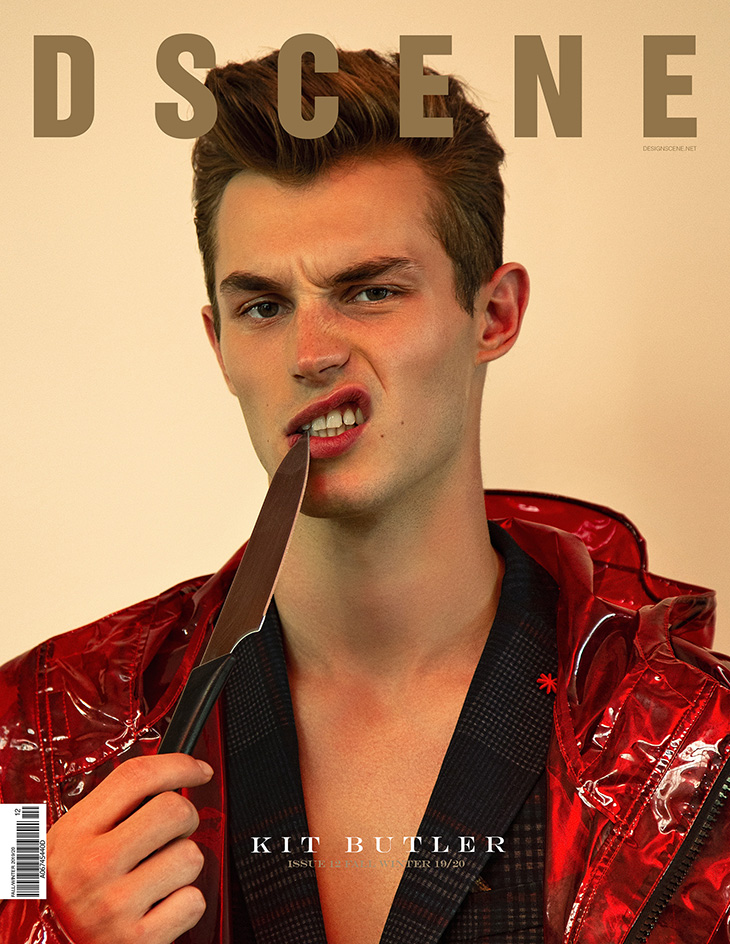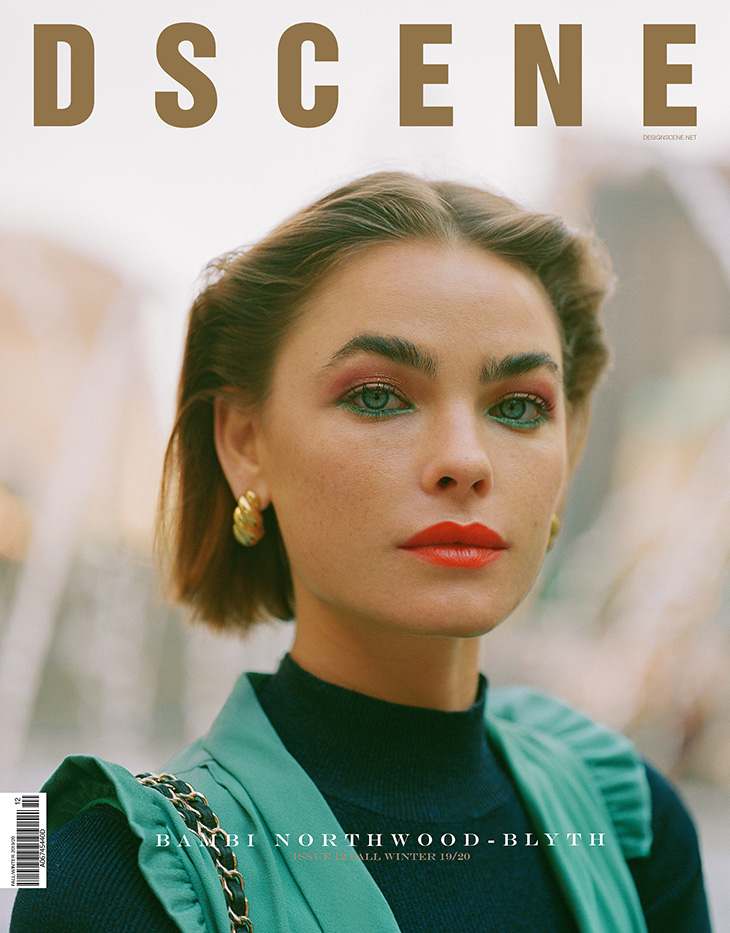 When the images of from this issue's cover shoot with Bambi Northwood Blyth landed on my desk, I was blown away. Not only is Bambi one of my favourite models of all time, but now a decade in the business, her beauty and sensuality are a stunning affirmation of womanhood. I remember first being introduced to Bambi in 2010, after she had walked the runway in Nicholas Ghesquière's womenswear show for Balenciaga. Both me and the fashion industry were struck by this new Australian girl ready to represent the true elegance of being. I was so proud when she agreed to star in DSCENE's cover shoot by fashion photographer Emily Soto in NYC. What makes me admire Bambi even more is her tireless work with Type 1 Diabetes support organisations.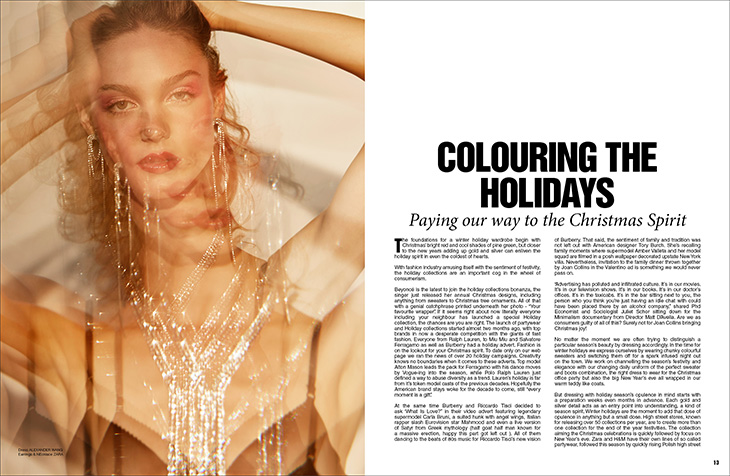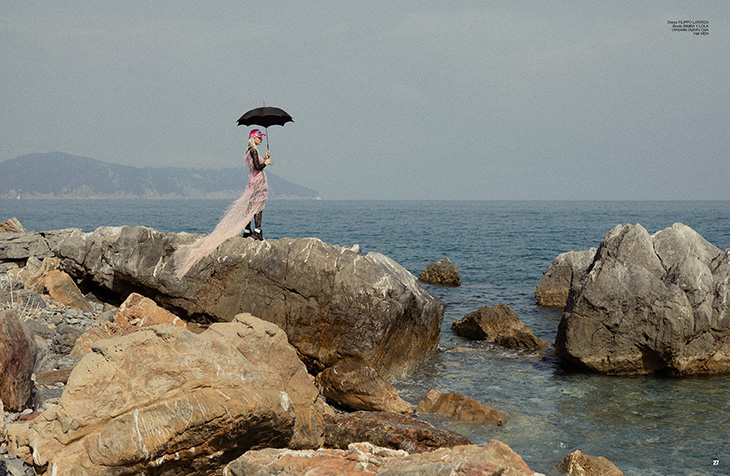 As the new season's clothes that hint at the sunshine to come while giving us the confidence and optimism to boldly embrace the new so is our cover story with Dupont twins. Photographed by another of our regular contributors photographer Aral Reartes the two models are starring in a radiant cover story styled by Barabara Velez. Jake and Joseph while talking to Sheri Chiu struck me by the quite but impressively strategic way they approach their career. With a warm down to earth practicality they are the very opposite of cold ambition. In the wake of #MeToo and awoken spirit of inclusivity both of them are the true spirit of the decade to come. I am sure the Duponts are to add much more to their role than just models, they already revealed some of their dreams in our in-depth interview.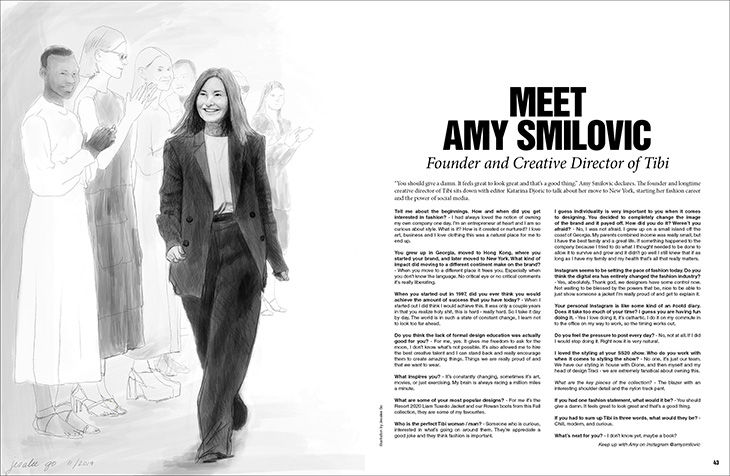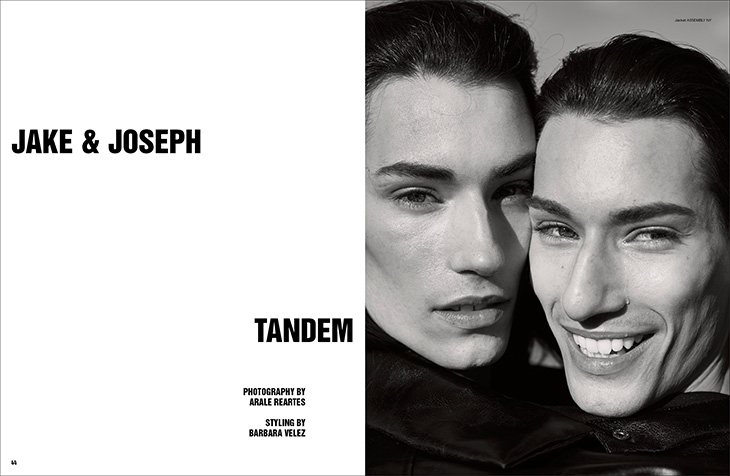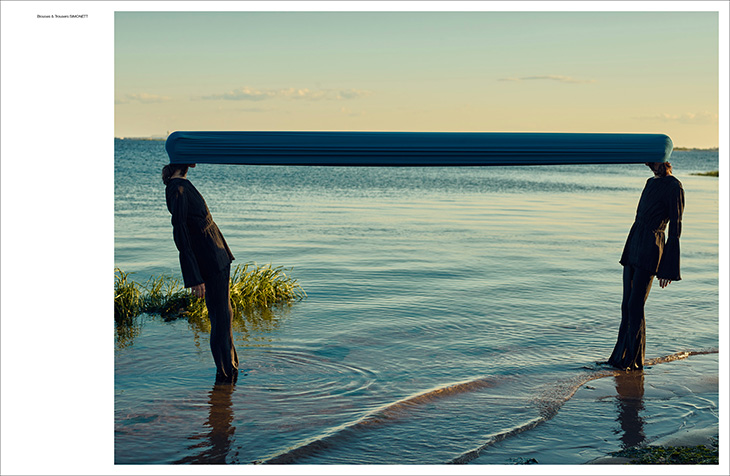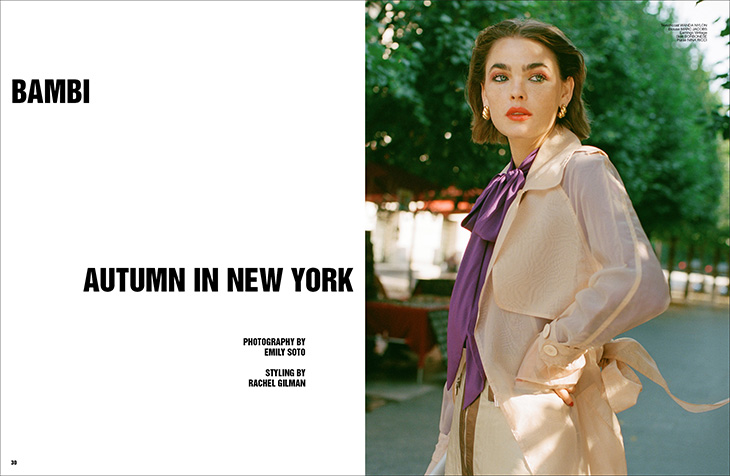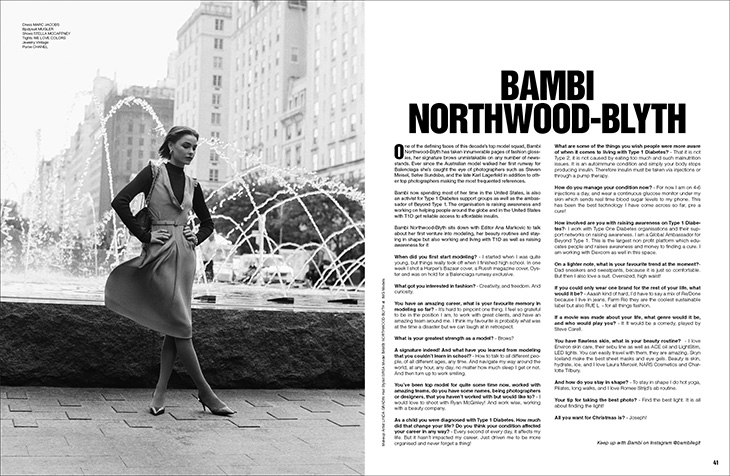 This issue is packed with stories that I hope will inspire change. There's our stunning shoot by photographer Fabio Leidi who once again teamed up with our Milan Editor Emily. Both of them travelled to a striking seaside location for a shoot featuring the winter's dazzling pieces. Surely, the story by our new photography contributor Francisco Gomez De Villaboa is to turn heads as well. While photographer Fernando Gomez and art director Jose Tirado took over our pages with a still life photos ready for walls of an art gallery.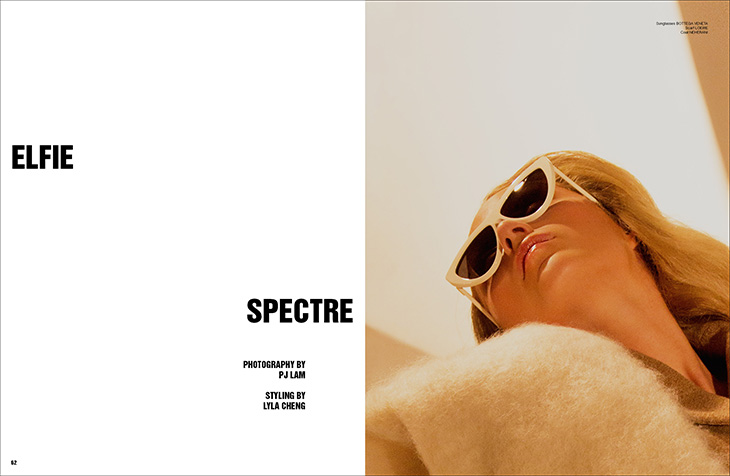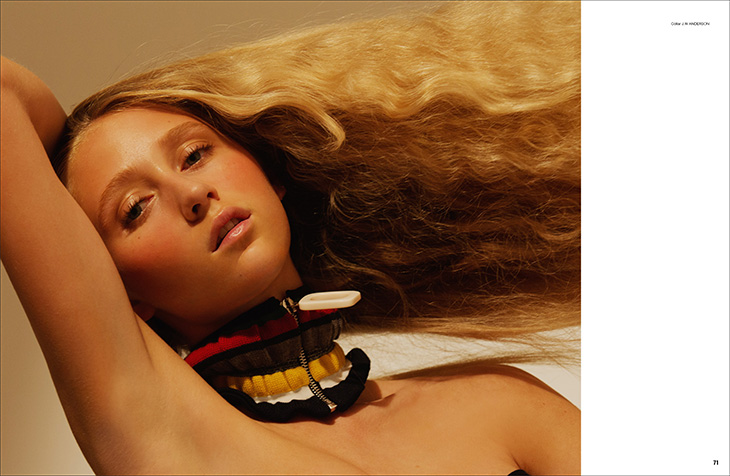 Working on a bi-annual, there aren't many occasions when we find ourselves reunited for shoots with our favourite cover stars. Yet this summer during Milan Fashion Weeks we reunited with Kit Butler. He is no doubt this decade's rising star of the male model scene. He indeed was the cover star of our own MMSCENE but also took the pages of breakthrough top model portraits within DSCENE magazine a few years ago. Now Kit reunited with our Igor Cvoro and Milan Contributing stylist Stefano Guerrini. My special thanks also goes to one of the most inspiring people working in the industry of modeling agencies. The Fashion Model Management men's board director Lisa Ovadia, who worked tirelessly with us on the cover story featuring Kit Butler and countless other projects in the past.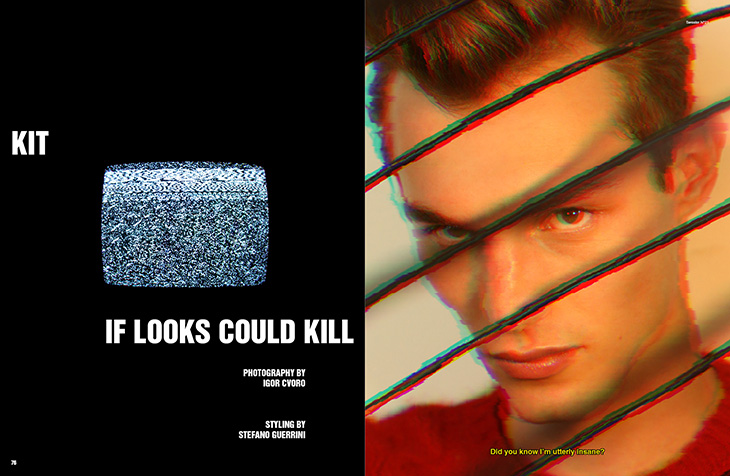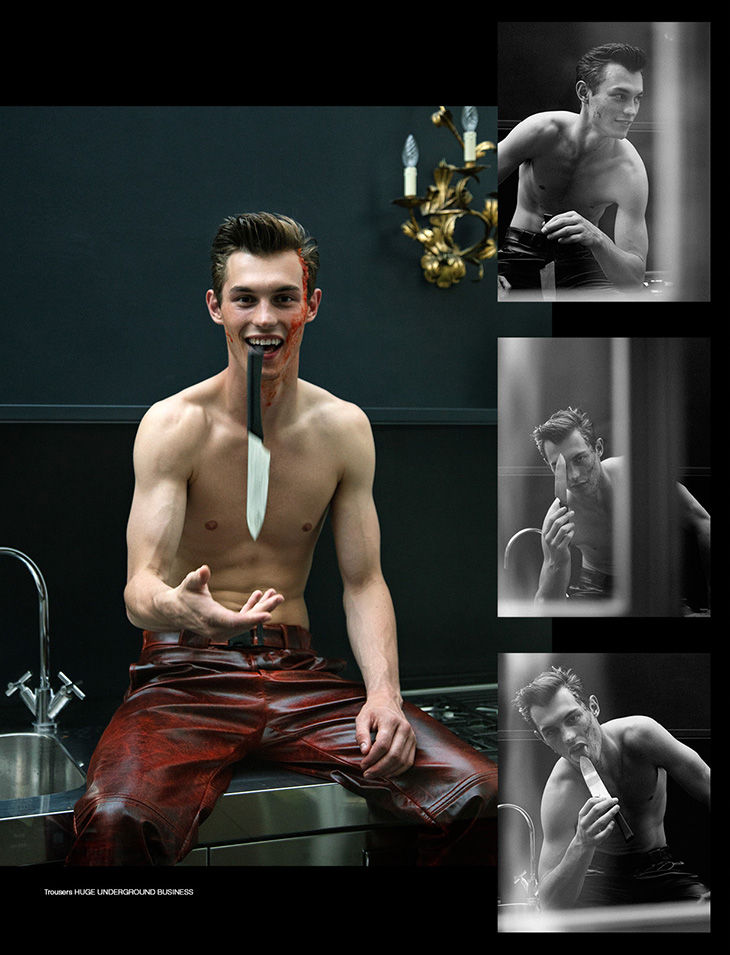 When it comes to our cover stars equally inspiring is a new face ready to takeover the fashion industry in the decade to come. The young Elfie Reigate has taken the pages of our cover story shot by the talented PJ Lam. Elfie was the first model ever supermodel Kate Moss signed to her agency and has since had an unstoppable rise to the top.
Taking our beauty pages is a true reunion with photographer Takahiro Ogawa, who shot a cast of models for his timeless images along with our returning cover star Anais Pouliot.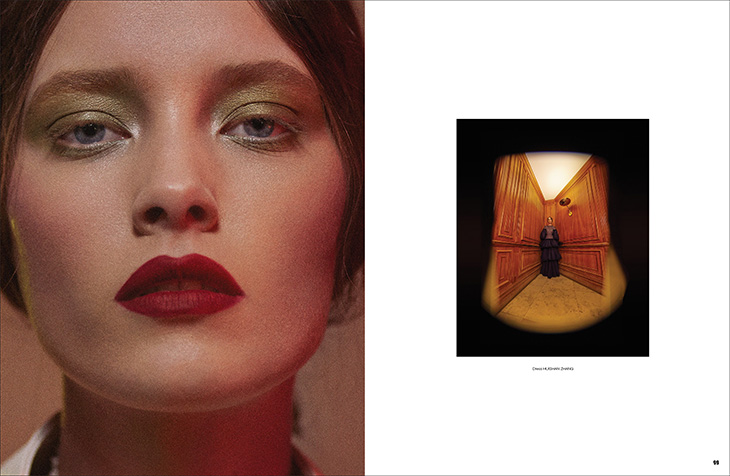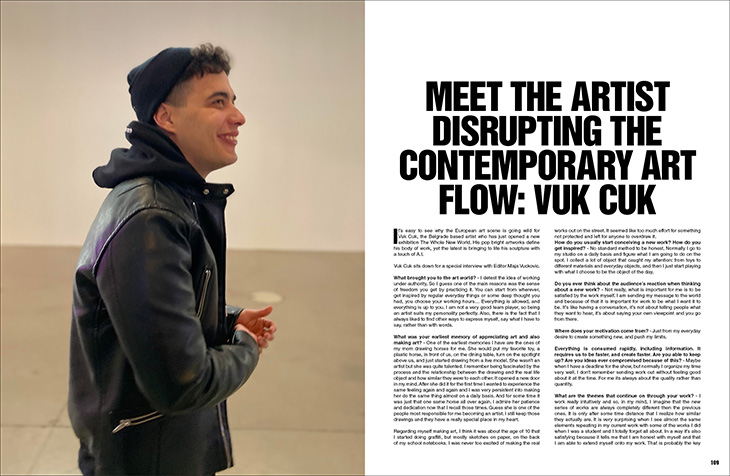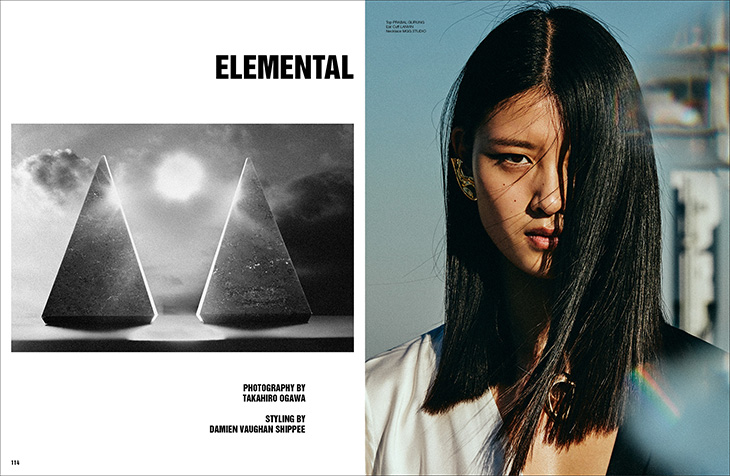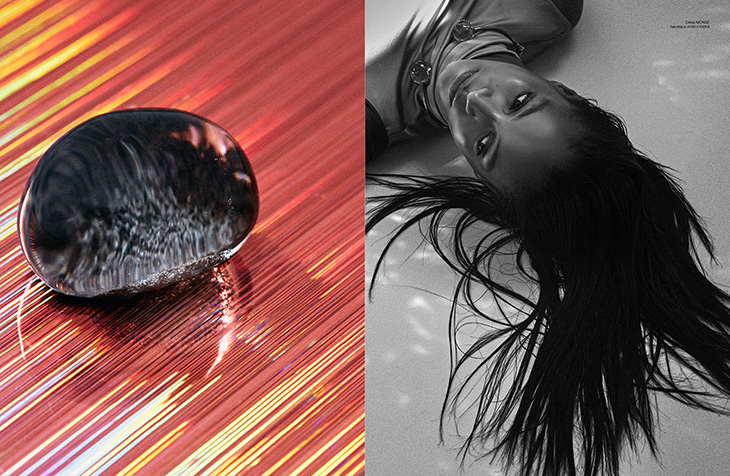 Finally, 2019 seems to have been a year when many women found their voices in a very modern and personal way. The two leading women I was inspired to feature in our issue are Amy Smilovic the founder and creative director of Tibi and Daun Curry a New York based head of her own interior design studio. Both found a way to thrive over one common problem voiced by many in today's society. They talk about the challenge of managing different elements of their personal and work lives and finding a way to true balance. Such is also the story of this issue's artist profile, Vuk Cuk the young Belgrade artist on the rise. Vuk's work managed to take him across the borders of his country, while at the same time challenging the way we view and live with contemporary art.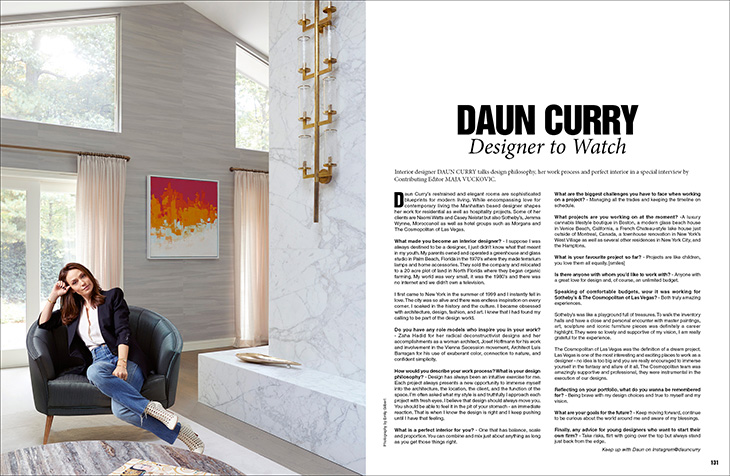 Indeed, my great hope for the coming decade is that this story of free-minded people leading the way and getting credit for it only continues.
Contributing Photographers: Arale Reartes, Emily Soto, Fabio Leidi, Fernando Gomez, Francisco Gomez de Villaboa, Kimber Capriotti, PJ Lam, Takahiro Ogawa
Contributing Stylists: Alton Hetariki, Barbara Velez, Gina Marie Barbaro, Lyla Cheng, Rachel Gilman, Stefano Guerrini
Contributing Writers: Sheri Chiu