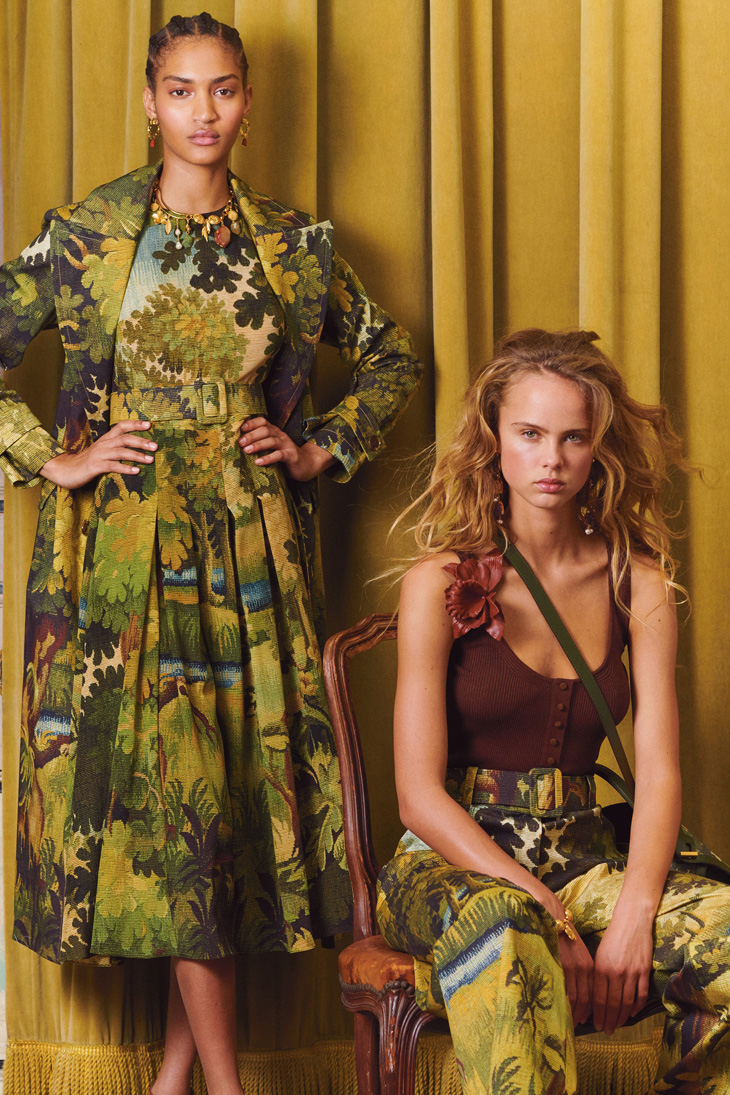 Discover Oscar de la Renta's Pre-Fall 2020 collection inspired by Northern Italy's historic villas and the style of the noblewomen who lived there. Fashion photographer Amit captured Oscar de la Renta's Pre-Fall 2020 lookbook featuring models Anyelina Rosa and Olivia Vinte. In charge of styling was Natasha Royt, with beauty from hair stylist Rutger, and makeup artist Maud Laceppe.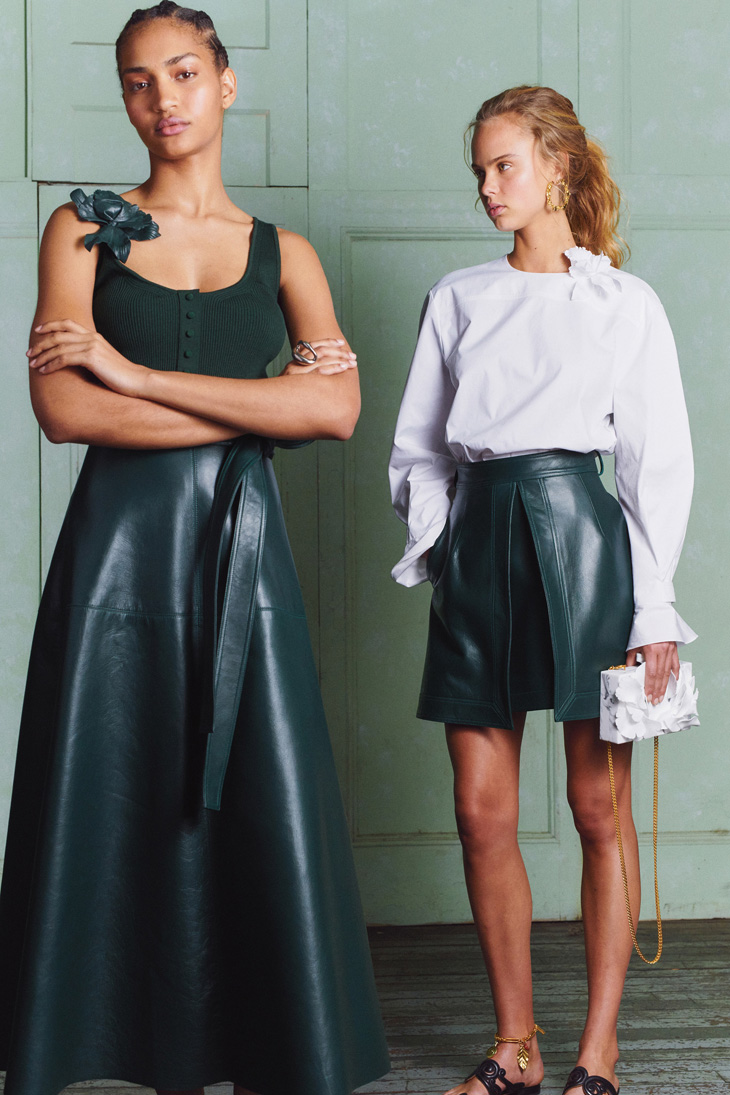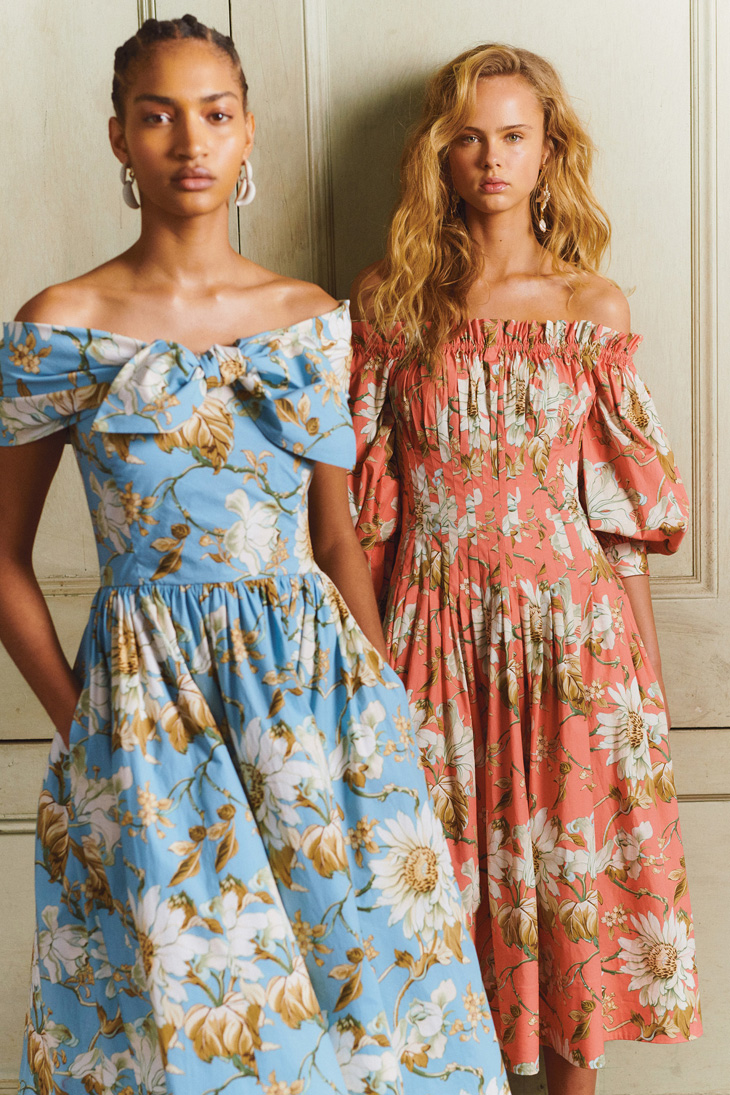 "Grand villas across Northern Italy served as inspiration for not only the collection's sun-washed palette and elegant silhouettes, but also an underlying regard for heritage and perpetuation. The villas have been maintained over centuries, updated to evolve with the times which results in a lived-in intermingling of design elements.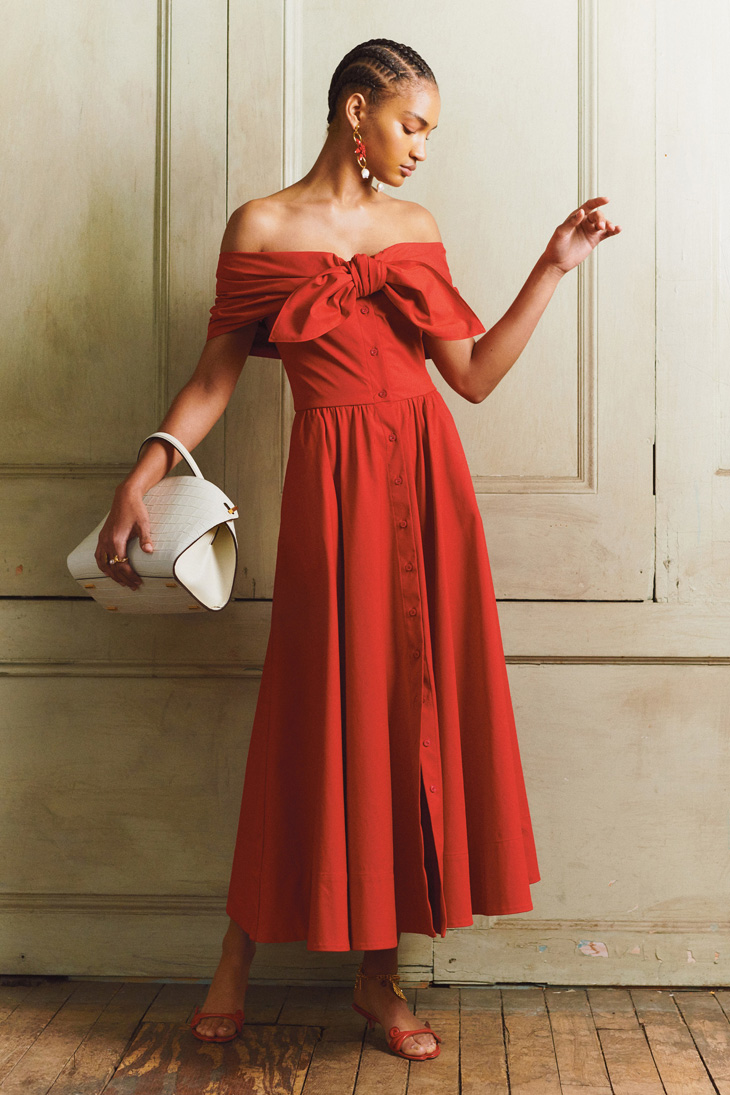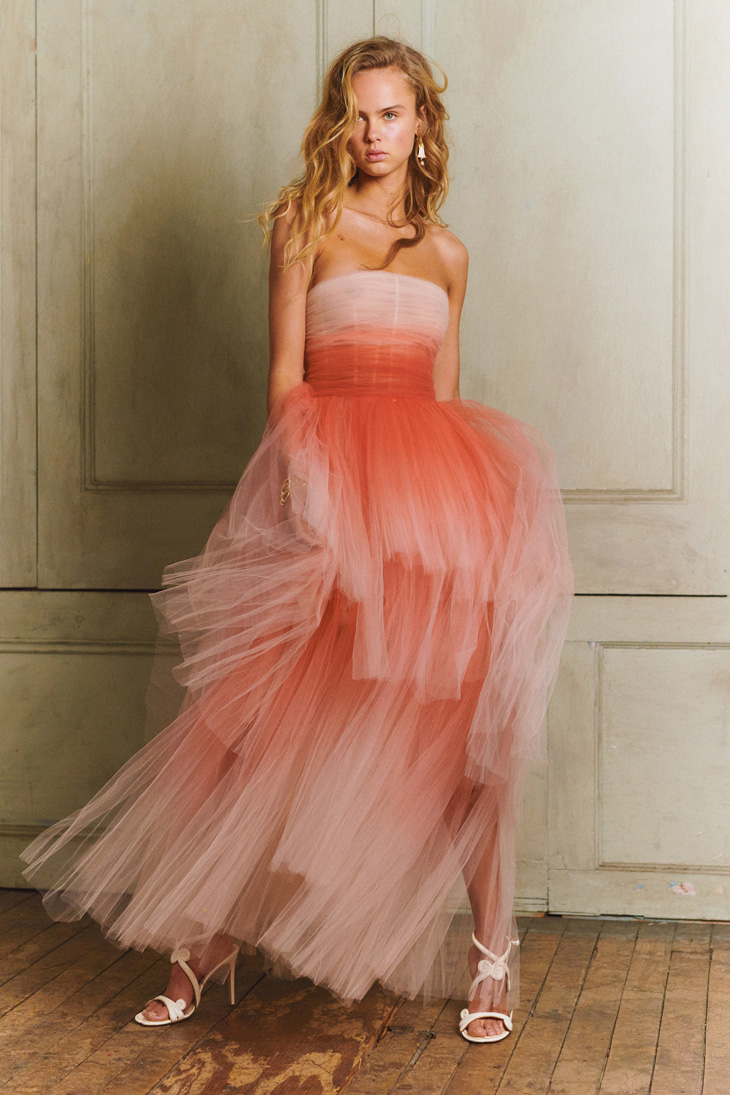 From beautiful villas with beautiful gardens came intricate floral prints evoking the vines encasing them. Tonal embroidery throughout the collection recalls ornate detail on villas' vaulted ceilings and stucco work – exquisite yet subtle, the result is infallibly enduring.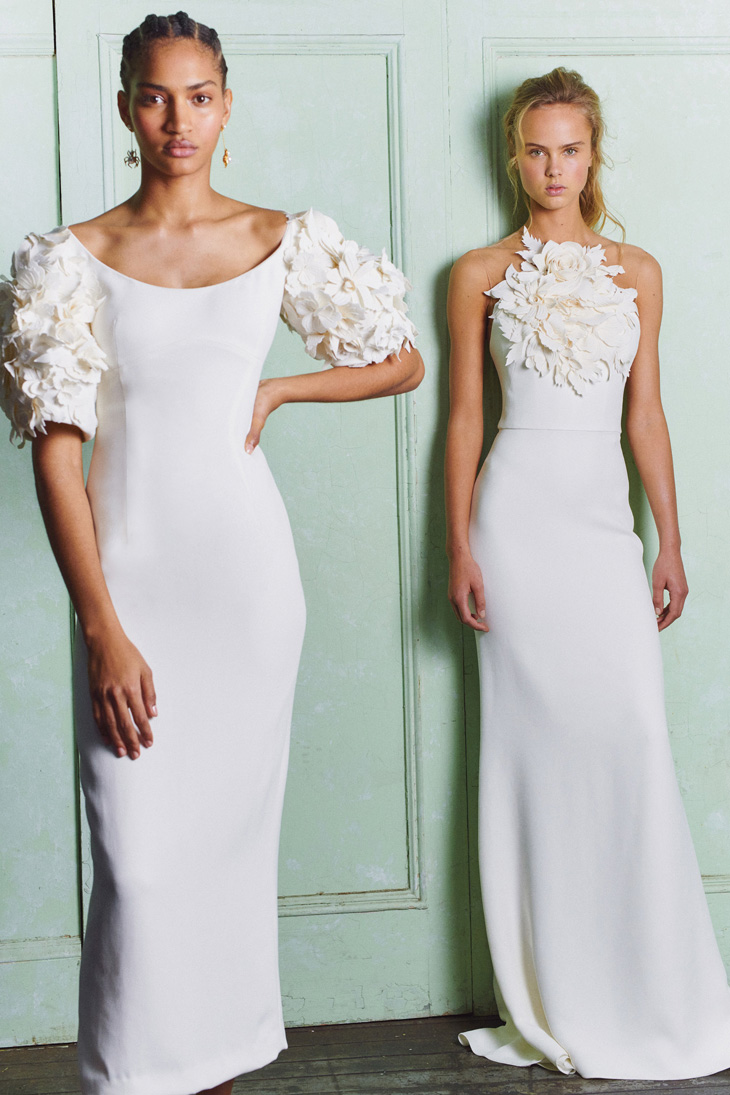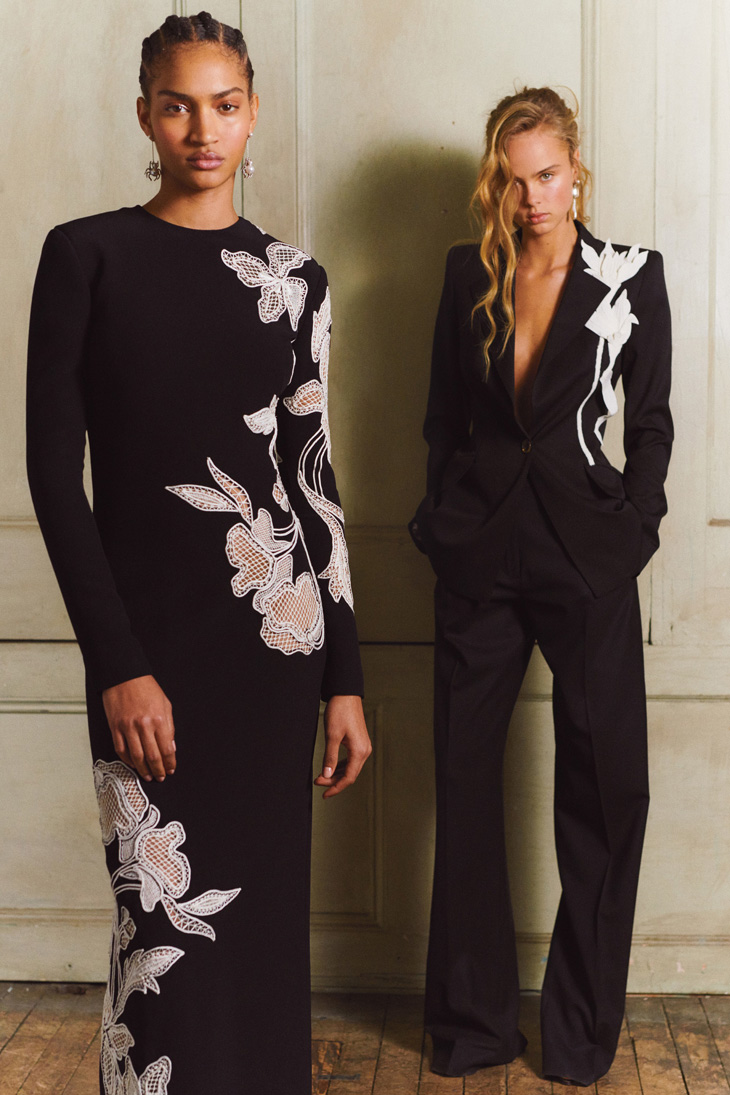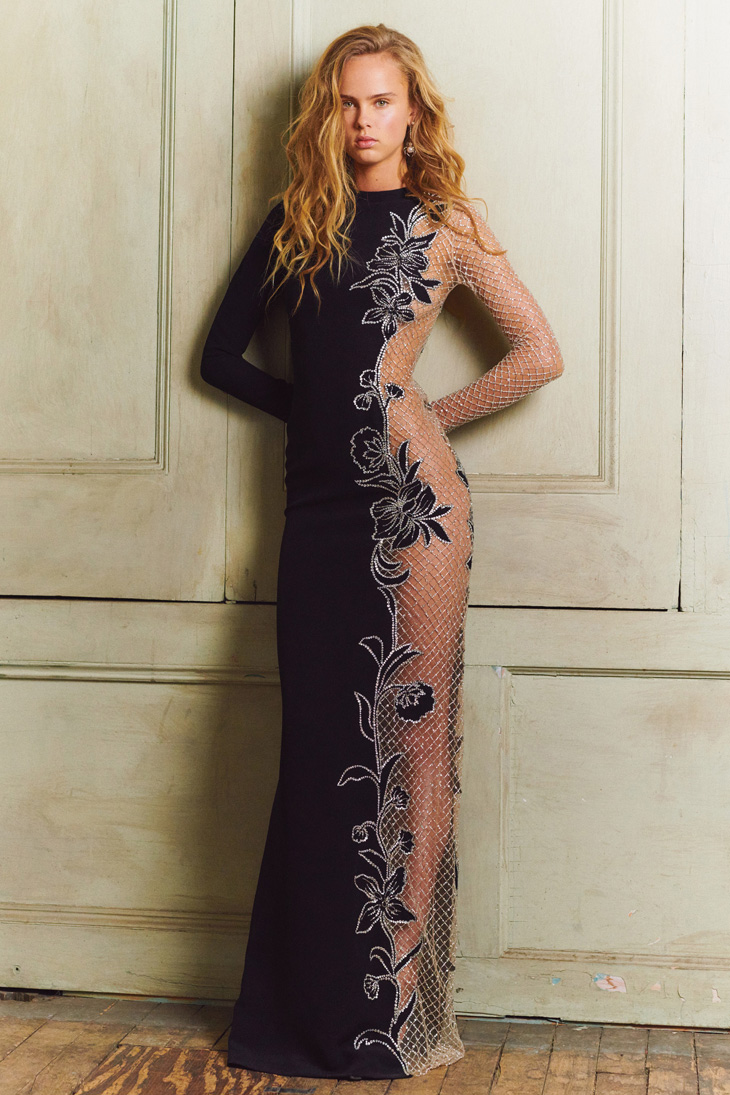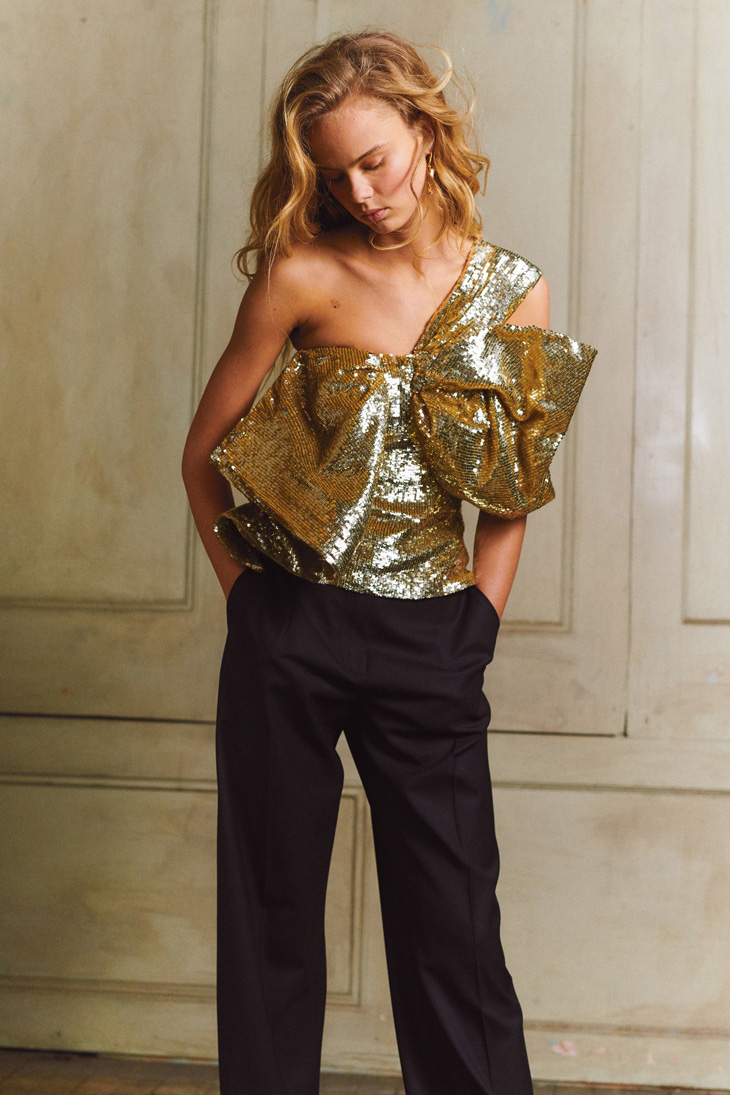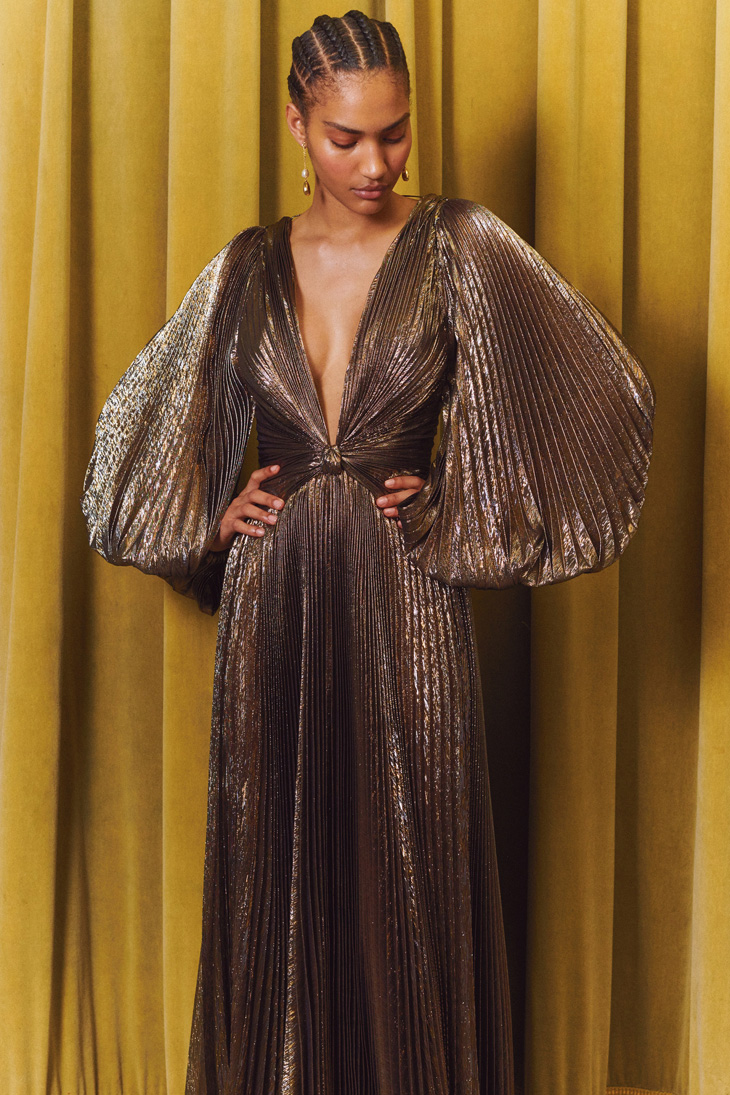 This sense of timeless femininity has been inherent to the house since its beginning. Celebration of house codes is apparent in the collection, upholding the heritage in a way that appeals to the era we're in and those to come."