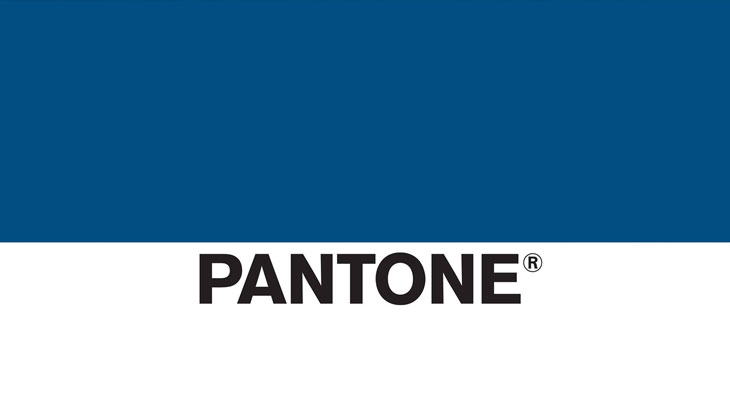 Pantone Color of The Year 2020 is classic blue, it is announced last night. Timeless and enduring blue hue elegant in its simplicity, highlights our desire for a dependable and stable foundation on which to build as we cross the threshold into a new era.
RELATED: DESIGN
We are living in a time that requires trust and faith. It is this kind of constancy and confidence that is expressed by PANTONE 19-4052 Classic Blue, a solid and dependable blue hue we can always rely on. Imbued with a deep resonance, Classic Blue provides an anchoring foundation. A boundless blue evocative of the vast and infinite evening sky, Classic Blue encourages us to look beyond the obvious to expand our thinking; challenging us to think more deeply, increase our perspective and open the flow of communication. – said Leatrice Eiseman Executive Director of the Pantone Color Institute
Suggestive of the sky at dusk, the reassuring qualities of Classic Blue offer the promise of protection; highlighting our desire for a dependable and stable foundation from which to build.
Click on the images below to shop the pieces in classic blue shade: