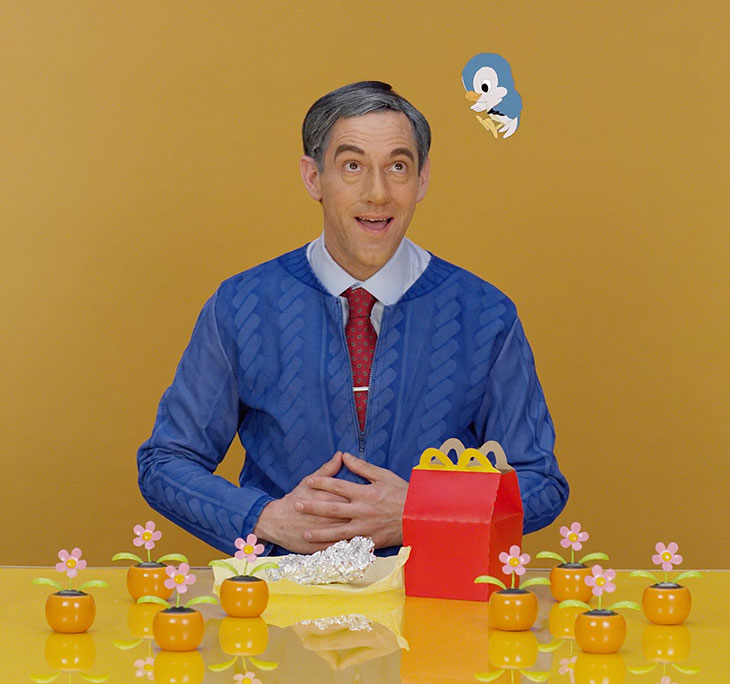 Rubber Pencil Devil is a new site-specific intervention by artist Alex Da Corte supported by Fondazione Prada. The project will be on view from 10 March to 24 May 2020 in the premises of Prada Rong Zhai, a 1918 historical residence in Shanghai, restored by Prada.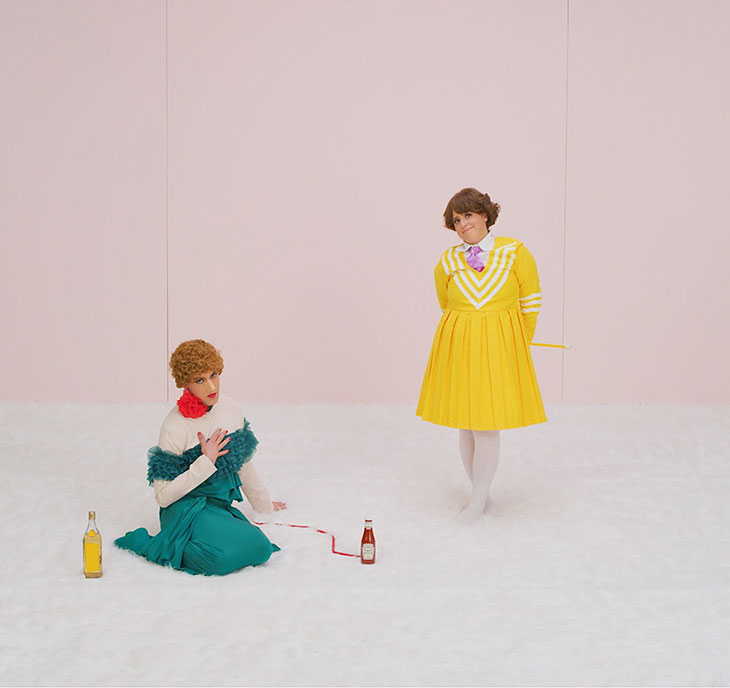 Rubber Pencil Devil is a new exhibition format of the video work of the same name realized by Da Corte in 2018. The film, featuring 57 chapters, will be screened on 20 large rear-projection multi-colored video cubes installed throughout Prada Rong Zhai two main floors, giving a new spatial configuration to his acclaimed artwork.
According to Alex Da Corte, "Rubber Pencil Devil" is a "Gesamtkunstwerk", a total work of art. This immersive experience combining video, music and architecture is rich in allusions to avant-garde visual artists, experimental writers, pop singers, show-biz personalities and cartoon characters. For the spaces of Prada Rong Zhai Da Corte conceived a fragmentary and vividly-hued display, a kaleidoscopic and dream-like journey in which his wish "of pushing beyond an image or breaking through the screen and actually touching the thing on-screen" can be fulfilled.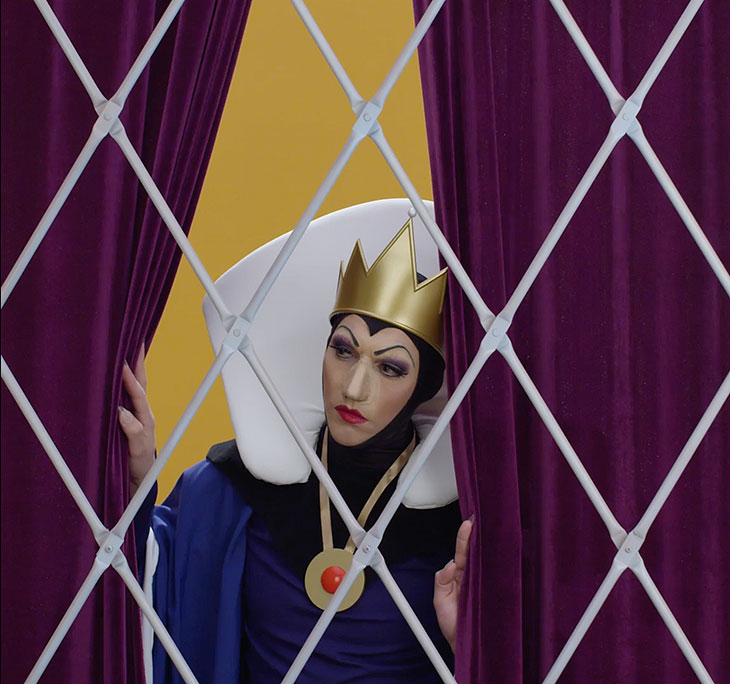 Manipulating and repurposing consumer culture and art history, Da Corte explores themes of alienation and human desire with a subversive humour and a psychological introspection. His intellectually provocative, exuberant, and absurd fantasies not only provide a critical take on contemporary reality, but also try to "reimagine normative systems of power" and to create "new ideas and new beginnings". – from Prada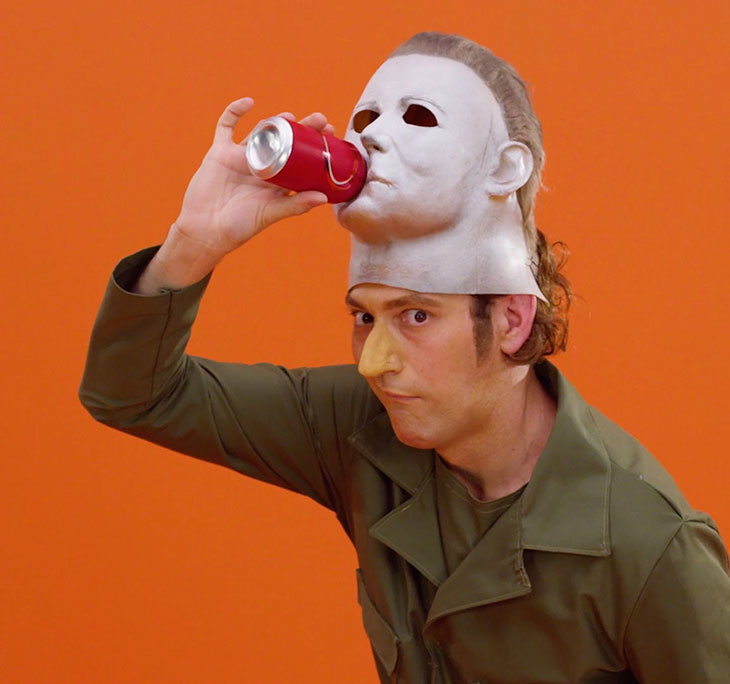 Rubber Pencil Devil by Alex De Corte will be on view from 10 March to 24 May 2020 in the premises of Prada Rong Zhai.