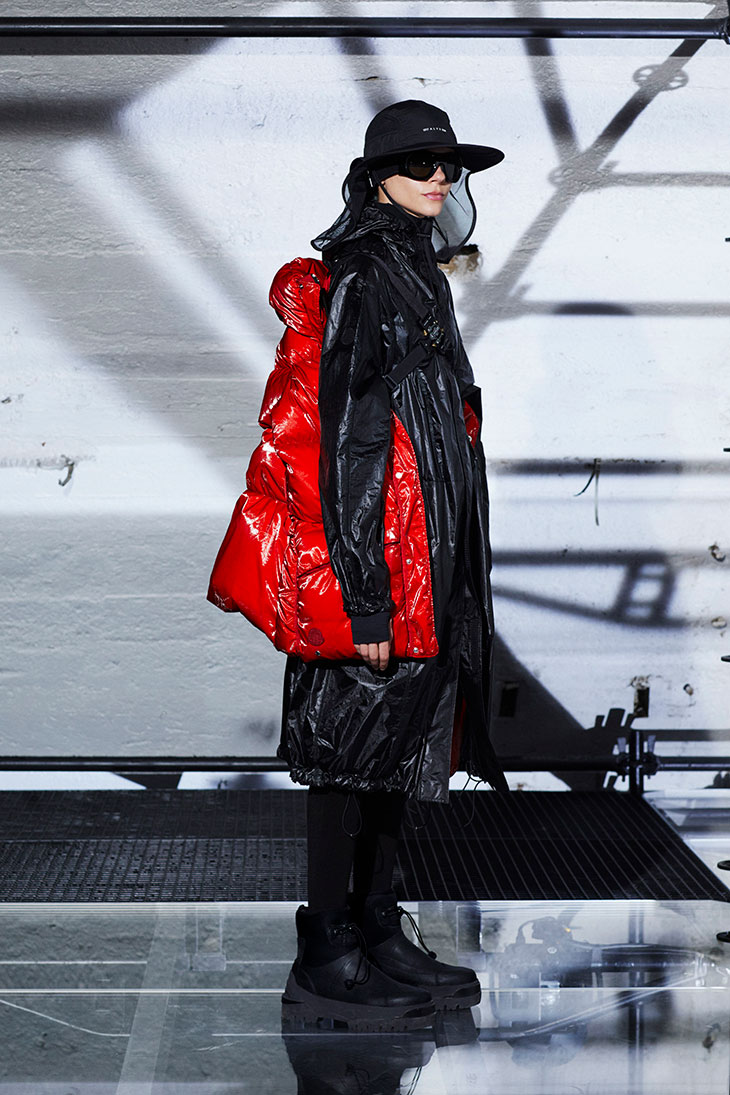 Italian apparel and lifestyle brand Moncler has collaborated with 1017 ALYX 9SM as a part of Moncler Genius World Tour project.
The collection consists of puffers, padded parkas, featherweight parka windbreakers, sleeveless vests and bonded leather pieces, mixed with functional base layers and hi-impact accessories such as chain belts with hooks, hooded backpacks and neoprene boots with rubber soles.
The collection is available from January 9th 2020 in Moncler boutiques, moncler.com and in selected wholesale networks worldwide.
Discover more after the jump: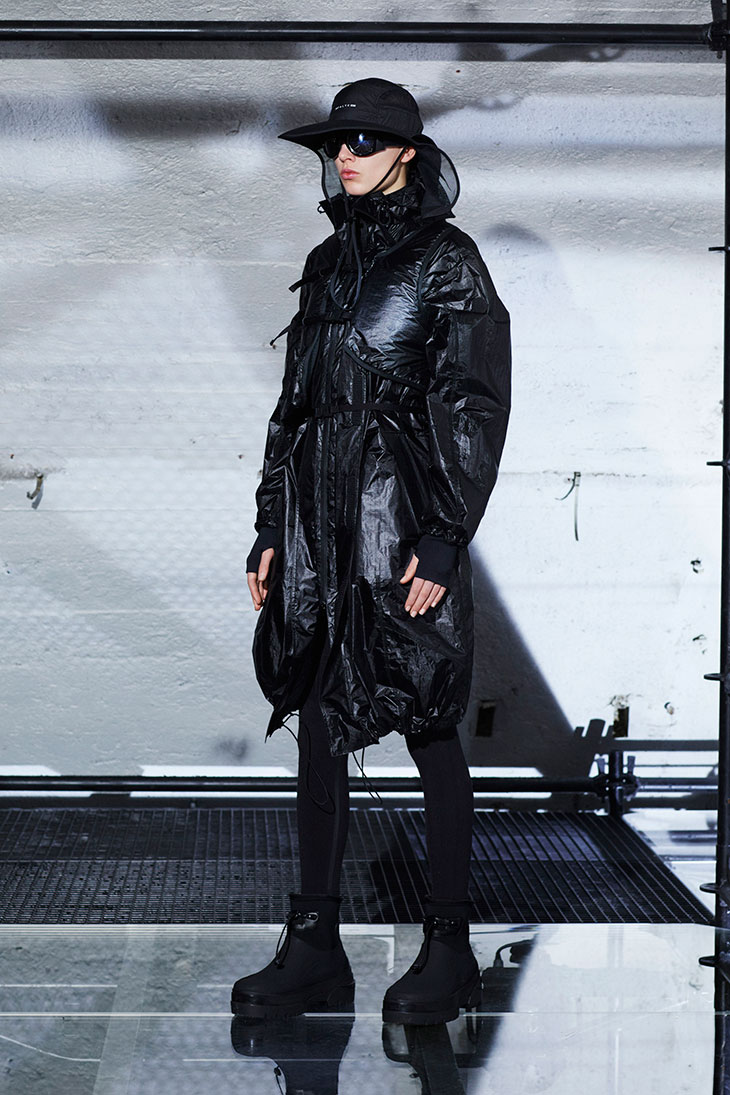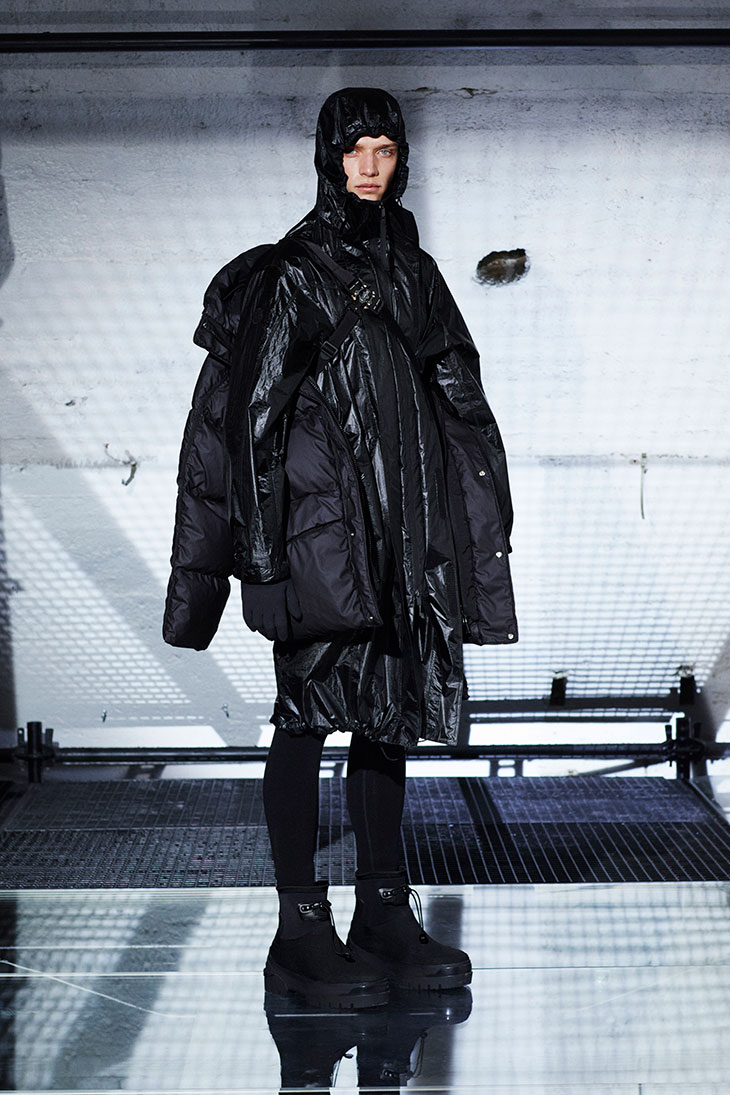 According to Matthew Williams, founder and creative director, 1017 ALYX 9SM stands for a metropolitan and industrial sensibility that is never dry or cold. He likes things that are touched by the human hand and subsequently feel warm and organic. He imbued such qualities, together with the brand's distinctive techniques and signature hardware, into the 6 MONCLER 1017 ALYX 9SM collection. Function and comfort, which are mandatory for both 1017 ALYX 9SM and Moncler, define a modern line up of modular outerwear.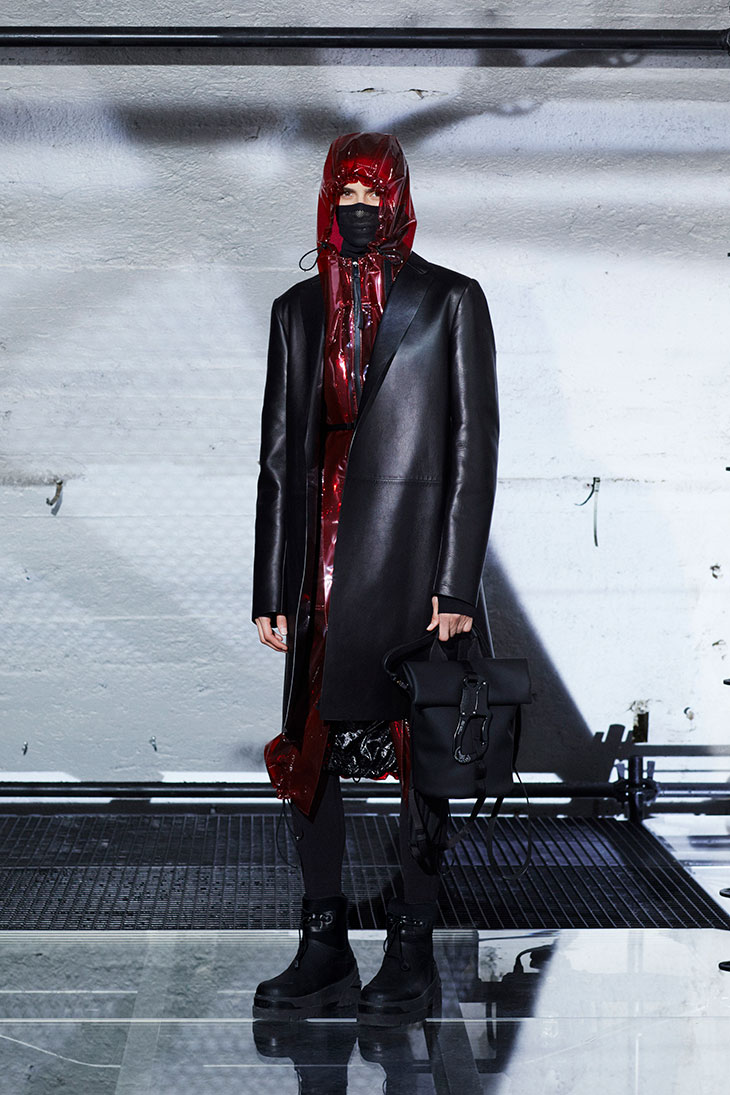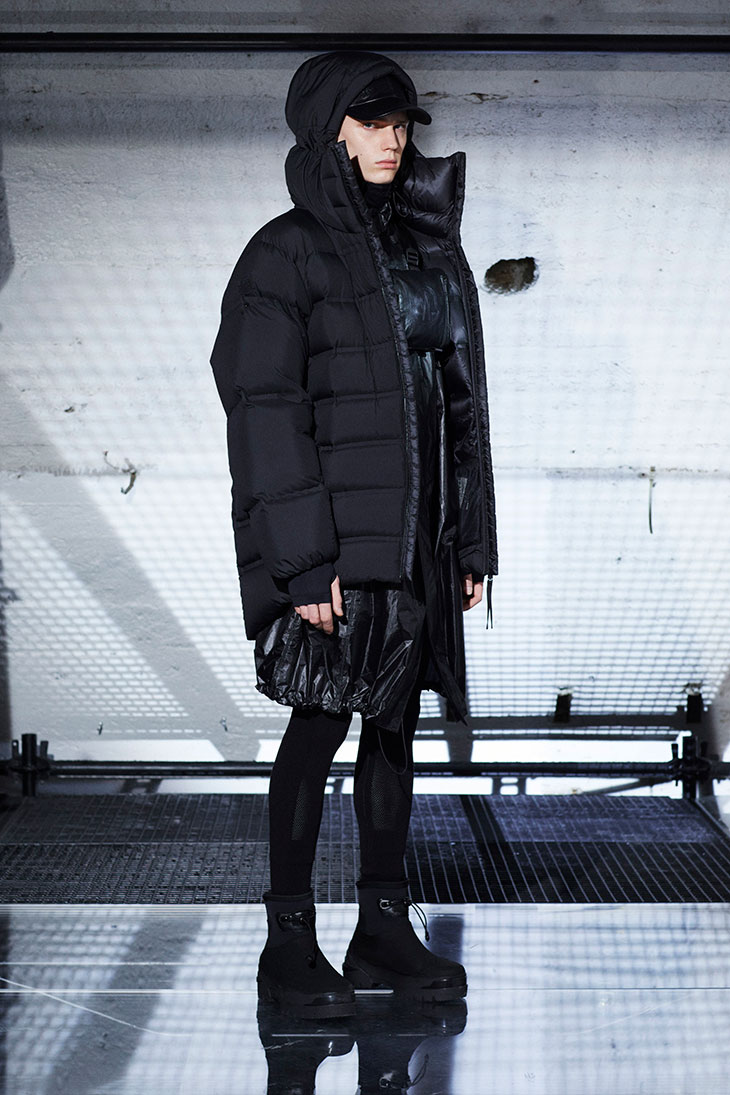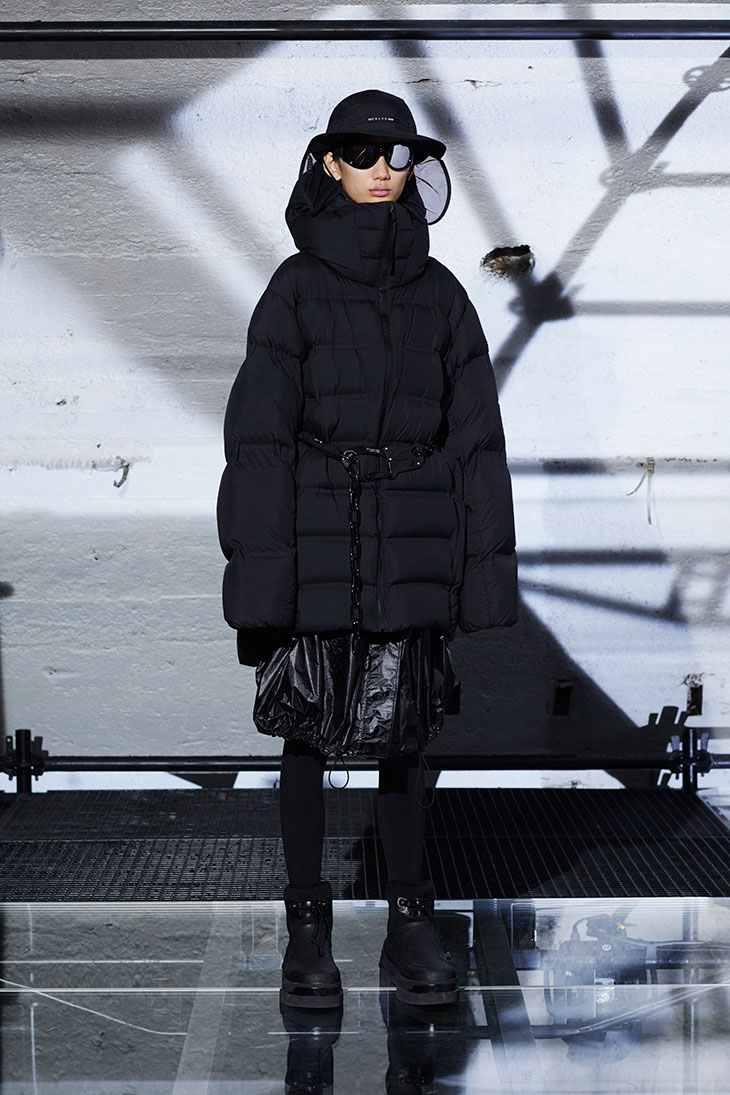 The idea is to let the respective DNA fuse into each other, creating products that Moncler had not yet made. The puffers, for example, are re-worked by the designer to recreate his characteristic metropolitan style. Color gradations on a nylon base are tactile and uneven. Taping and ultrasound wielding are used extensively, while tights and tops are made from Econyl®, a regenerated nylon derived from waste materials including plastic recovered from the oceans. The color palette is suitably metropolitan: dominantly black, grey and white with outbursts of orange and red. – 6 MONCLER 1017 ALYX 9SM