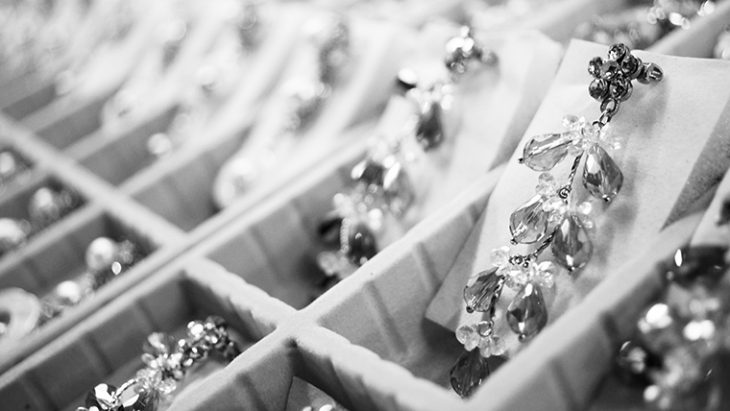 Keeping your home safe and secure is vital but it's also not easy. Locks and cameras to keep thieves out are vital, as is making sure your items are in safe places to ensure that you don't attract criminals and that they aren't easily able to get away with your prized possessions.
There are a number of tips and tricks to consider, but there are some more obvious routes to go down too and it's important not to miss out on the basics.
For those items that aren't necessary to keep in your home, consider renting some storage space and keep them locked away. For example, if you have valuable products that are likely to gain in value and you want to preserve them as an asset or you have business-related items containing personal information, you might find it beneficial to put them in a separate location. Any items that aren't necessarily needed in the house but you do still need in your possession, would be well served in a storage space.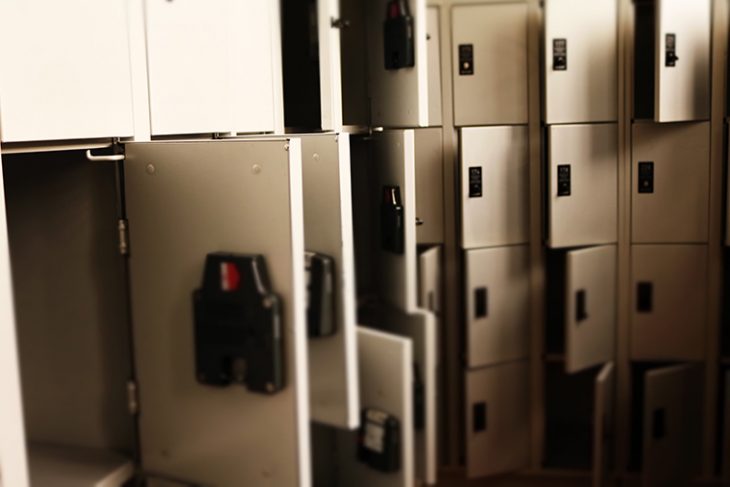 An additional anti-theft security measure is keeping your vehicles in a garage when possible. Your car is a visible and vulnerable asset and it's easy to forget this since it's not kept in the home. Particularly with the growth of keyless cars, it's a vital safety precaution to ensure the car is locked away from easy reach – and sight – of would be thieves. If you don't have a garage, consider whether you need to purchase extra security measures to those prefitted to your car.
When it comes to protecting your assets inside your home, there are a number of good hiding places to ensure your prized possessions remain safe. Don't just take our word for it, some ex-criminals have even explained to the GrimsbyTelegraph where the best places are to keep your possessions hidden.
It's important to stress that the best hiding places aren't always the ones that you'd have thought of (criminals will have thought of these too). According to the publication, a previous thief said: "Children's bedrooms wouldn't be a bad place to hide belongings. Ideally, something of high value would be hidden in a toy or toy box."
Alternatively, FamilyHandyman encourages people to use small containers to stash their smaller possessions, such as cash or jewellery, into. Whether it's a book or an empty paint tin, putting prized possessions into ordinary objects is a great way to hide your goods. The harder a thief has to work to find what they want, the more likely they are to give up and move on. Every second they spend on your property increases the risk of them being caught in the act.
Following these tips outlined should help give you a starting point to protecting the items that you cherish most. With the smart use of storage, a focus on your vehicle and through using creative storage ideas, you'll be in a much better position.
Although it's unlikely you'll be able to avoid theft completely, if you've hidden your most prized possessions in the right places, you'll be able to keep them well hidden in the event of a break-in.