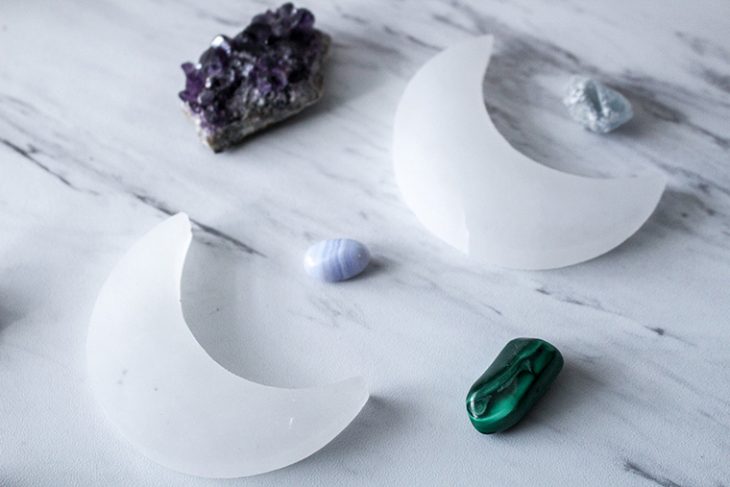 Fashionistas are used to thinking outside of the box, embracing new ideas, and taking chances. Click through any of our fashion roundups and you'll find designers that go above and beyond to create the perfect look. For example, the Viktor&Rolf couture collection took the patchwork style to a new level in 2020. This type of thinking is exactly why the top designers are where they are and, in turn, how the wheels of fashion keep turning. In other words, the willingness to embrace the eccentric and break social norms is what makes fashion great. However, it's also what makes those in the industry more open to other ideas than the general public.
Healing the Spirit and Embracing Creativity
In 2016, Vogue's Nicole Phelps detailed her experience with crystal bed therapy. Calling it an essential part of her routine, the fashion commentator uses the healing technique to reset her energy field. Under the guidance of experts like Kalisa Augustine, Phelps uses a combination of magnets and crystals to cleanse the spirit and realign her chakras. Phelps isn't the only fashionista that uses spirituality. Donna Karan and Marc Jacobs are known to have used psychics.
Karan has described herself as a "hippie" and often consults her psychic before making a decision. In fact, her spiritual guide warned Karan not to sign the LVMH deal because Mercury was in retrograde. Although she eventually sold DKNY, the warning gave her cause to reconsider the deal. Today, obtaining a psychic reading online is easy. Thanks to the wonders of modern technology, the average person not only has the chance to learn more about the industry but can even review psychics. Using databases such as The Circle, the average person can connect with a medium and receive guidance over the phone like Karan.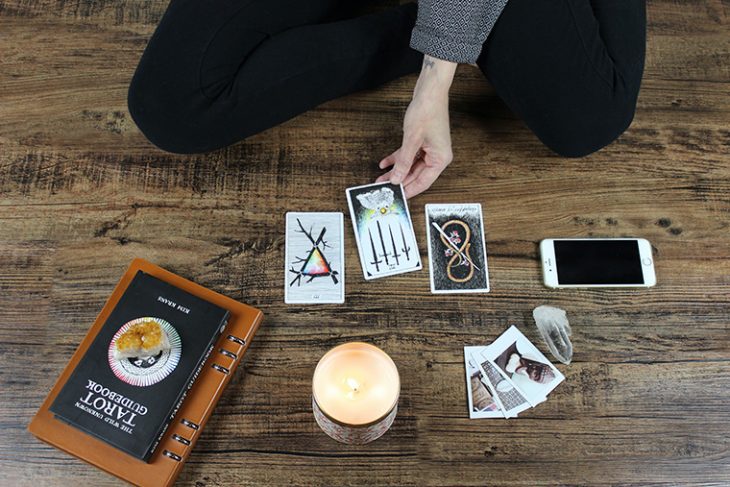 Opening Your Third Eye to New Ideas
Of course, there are plenty of designers and fashionistas that don't look to the stars for inspiration. However, there's no doubt that everyone with creative tendencies likes to look beyond the literal. Much like a novelist will create magical worlds in the mind, designers tend to think about ethereal concepts rather than the materials they're going to use. Indeed, all great looks start with an idea. The job of the designer is to bring that concept to life. To do this, you need to connect with something above and beyond. That doesn't mean you need a psychic or any type of spiritual healing.
Having the ability to step outside of reality, even if it's just for a few minutes, can open up the mind. Speaking to a psychic or working with crystals can break normality and unlock your creative side. For those in fashion, that's extremely important. Regardless of whether you're a designer, a commentator, or someone that wants to appreciate the latest collection, opening your mind is essential. Talking to a Spiritualist may or may not help you do that. However, there are plenty of leading names in the industry that swear by them. So, if you're looking for a new source of inspiration, it might be worth connecting with the powers beyond our earthly realm.