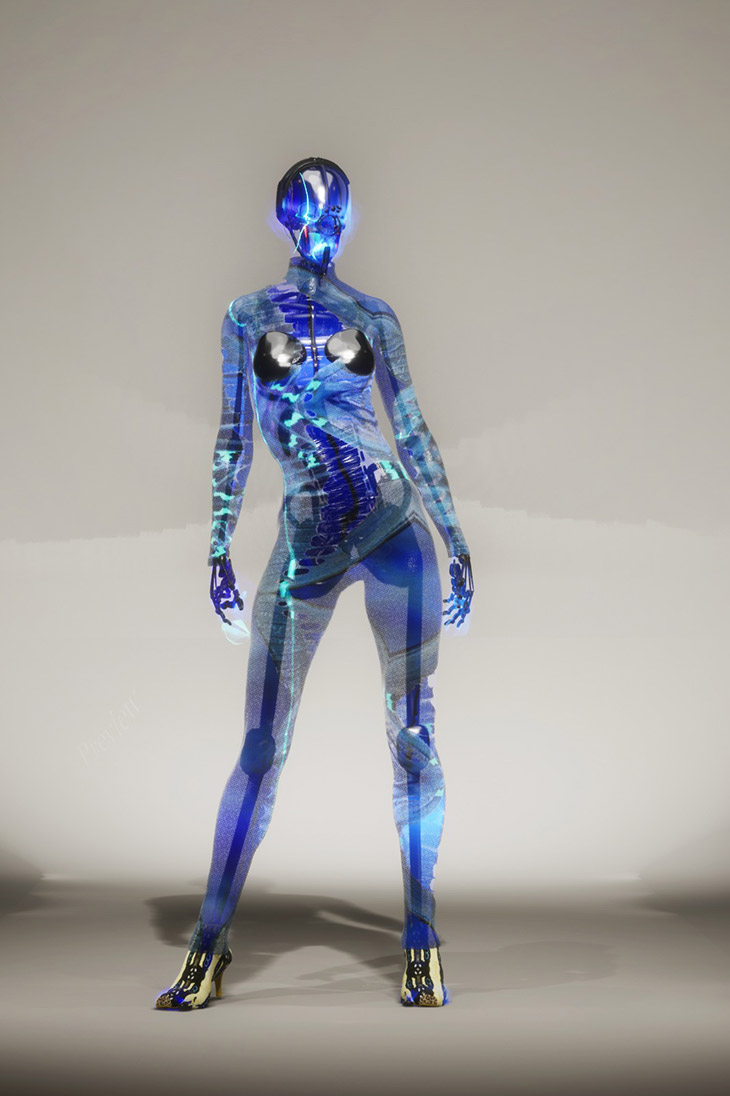 Malan Breton presented his digitally generated Spring Summer 2021 Immortal collection, that was inspired by the past and future of aerospace, and the 20's and 30's silhouettes. The collection tells a story of a new world, a world of new ideas, hope and beauty.
Malan Breton's SS21 collection, in collaboration with DNABLOCK, was presented as part of June's Virtual Fashion Week. With partnership on three continents with New York Style 360 Fashion Week, Vienna MQ Fashion Week, and Shenzhen Fashion Week China.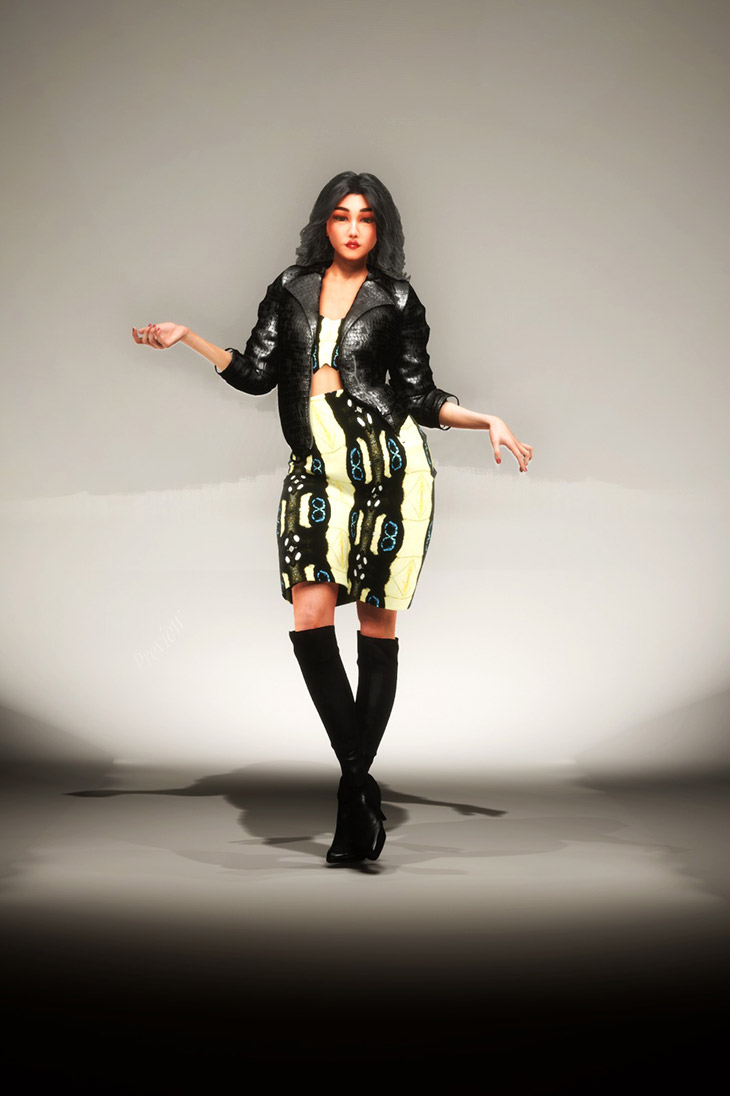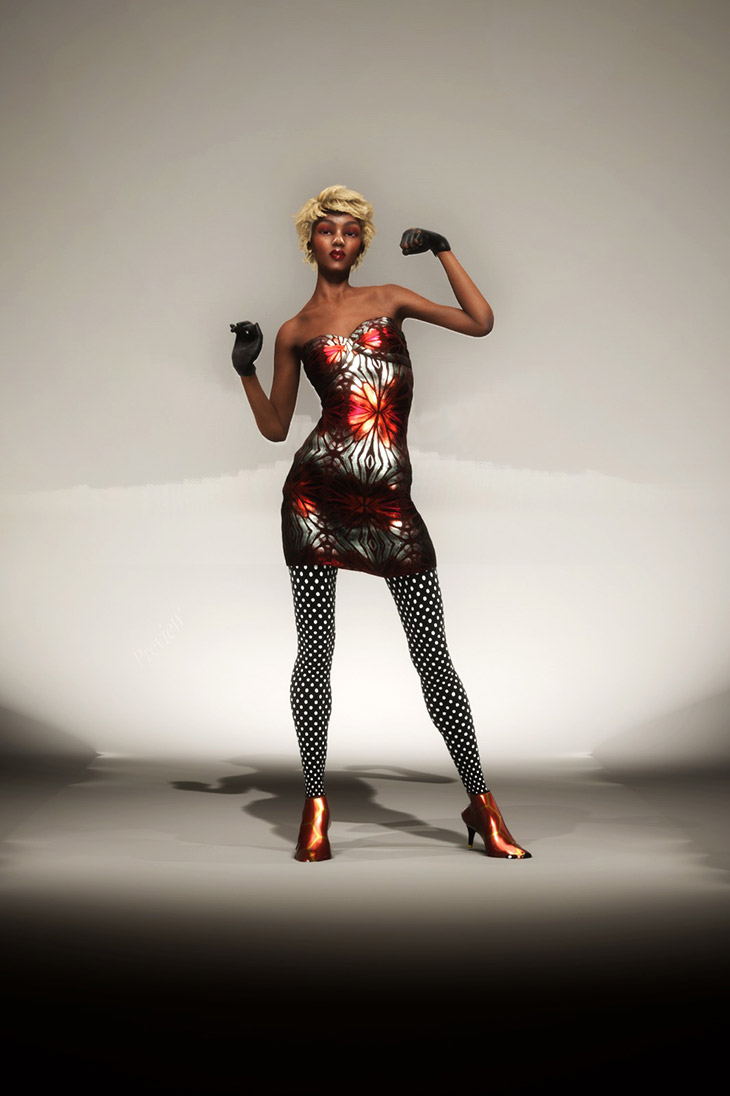 "Lockdown unleashed a new sense of heart in Malan Breton, offering him a chance to adapt the DNA of his namesake brand, taking it to another realm. Known for sending large ornate collections down the runways of the world multiple times a year, Malan Breton has never shied away from putting on glamourous events filled with a sea of familiar names from the fashion and entertainment industries. In this period of isolation, Breton turned inward to reminisce on things that inspired him through his life: music, art and nature. In a time that has driven us to find the importance of life, to tell the stories of our brands and to connect personally with our clients. Breton says, "In moments of solitude I would listen to the ethereal music of Efisio Cross, and meditate, and sketch", so it is only fitting that the music for this show be written by the French composer.
Malan's celebrity line up of first ever produced CGI models includes the infamous Kiera Chaplin the granddaughter of British film maker Charlie Chaplin, American singer, dancer and Broadway performer Frankie Grande and Marie Claire's curve journalists and plus size model Hayley Hasselhoff. To continue Bretons support of diversity within fashion this seasons runway warmly welcomes models from all over the world, with the addition of plus size in women and mens." – from Malan Breton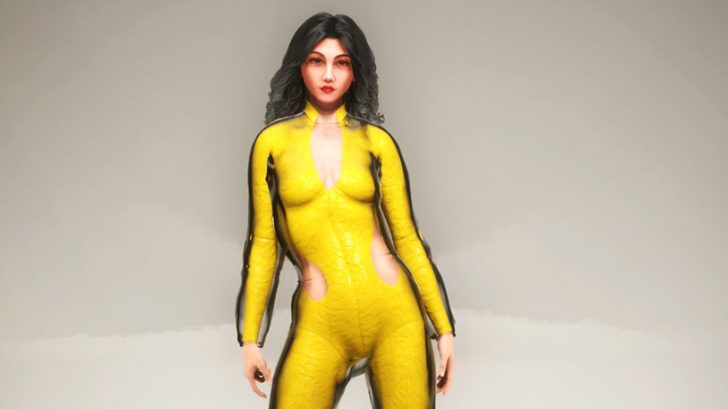 Courtesy of ©MALAN BRETON / POP PR LLC