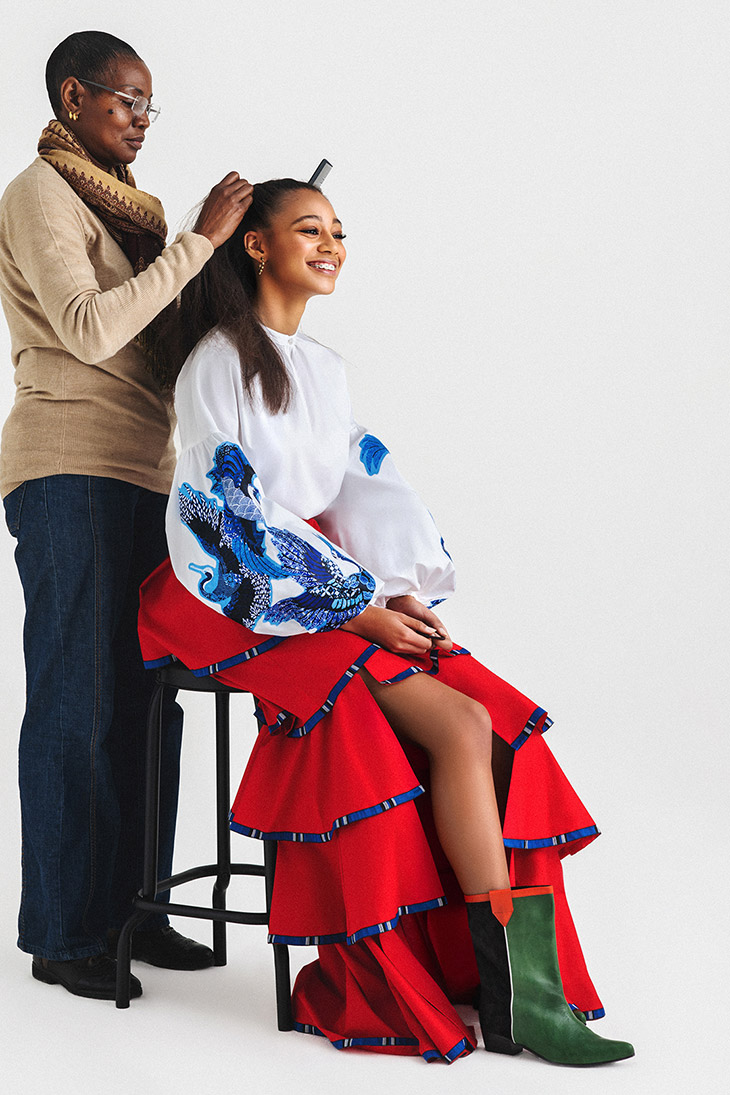 The first black Italian designer Stella Jean's presented her Fall Winter 2020.21 collection, with the latest lookbook that features twenty Italian women (professionals, models, and athletes), who have been – like designer herself – subjected to prejudice and racism. With FW20 collection, Stella calls for the new multicultural Italy – positive and aware, with diversity and inclusion as social norms.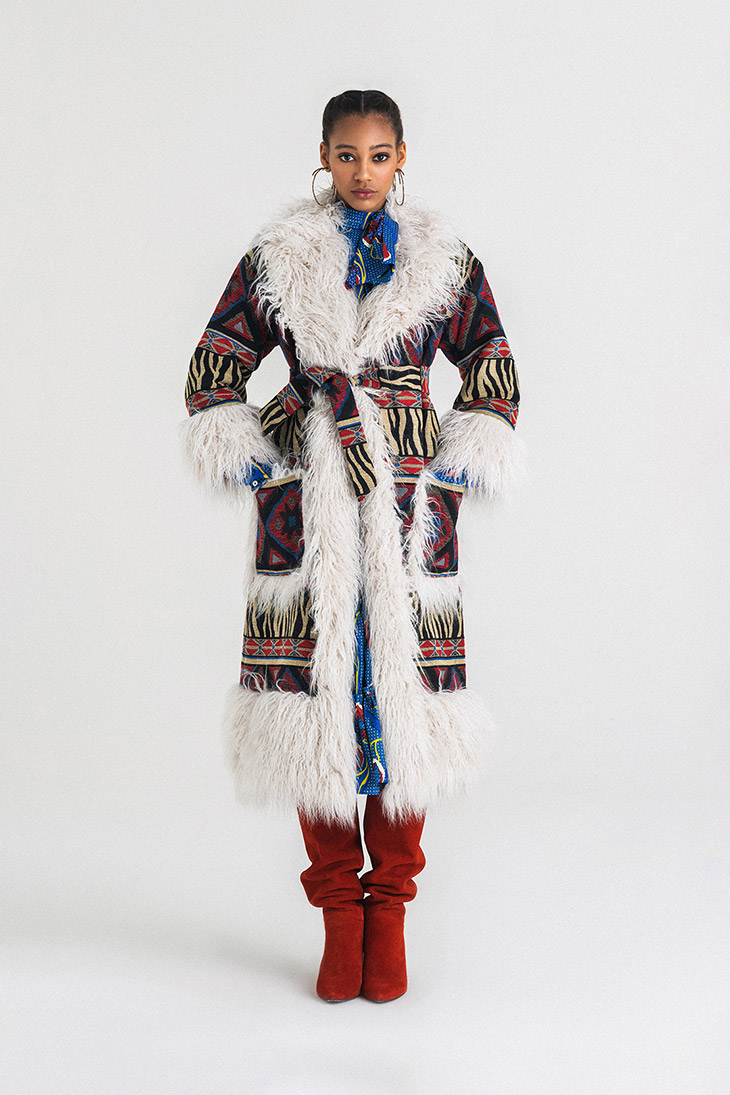 The photographs are accompanied by a video in which the women repeat a phrase that we hear repeatedly, such as, You're Black! You can't be Italian! or Do you know how to pronounce the letter R?. This projects aims to portray these women not as victims, but as active agents of a change that is, willingly or unwillingly, already well underway.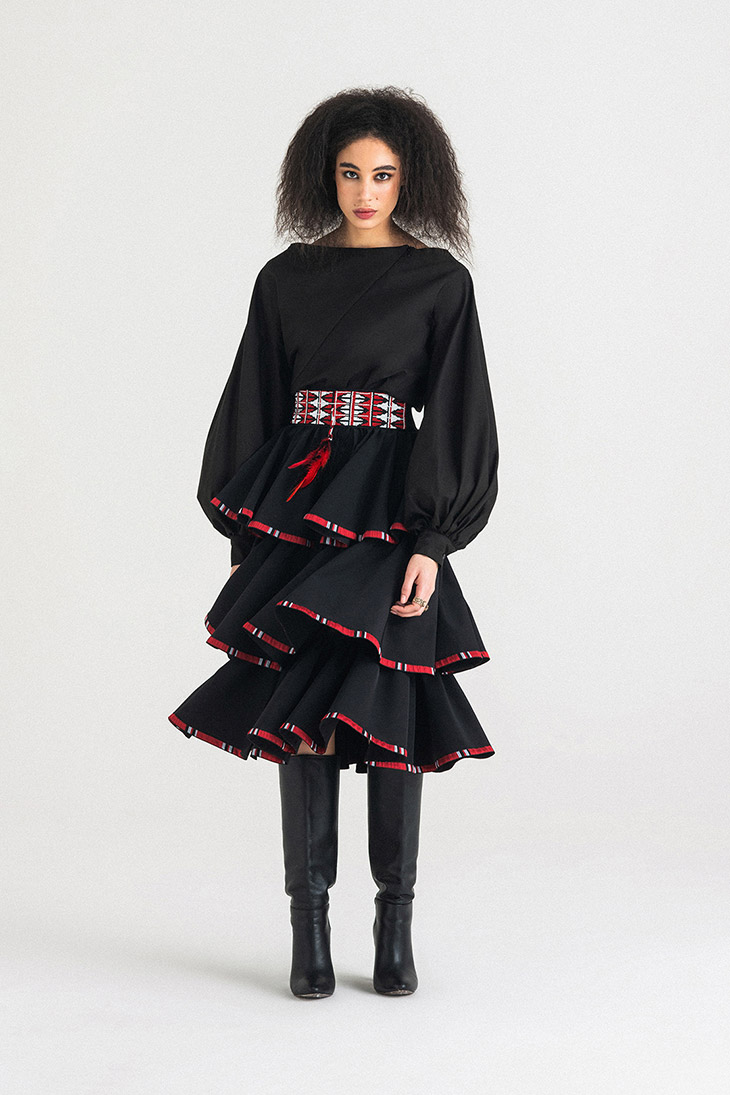 "Twenty women: professionals, models, and athletes. A new image of Italy: beautiful, strong, and aware. The Maison Stella Jean, along with its Laboratory of Nations, has maintained the same mission since it was founded: an unshakeable principle of multiculturalism applied to fashion, which becomes a tool and a cultural expression for positive, proactive growth and awareness.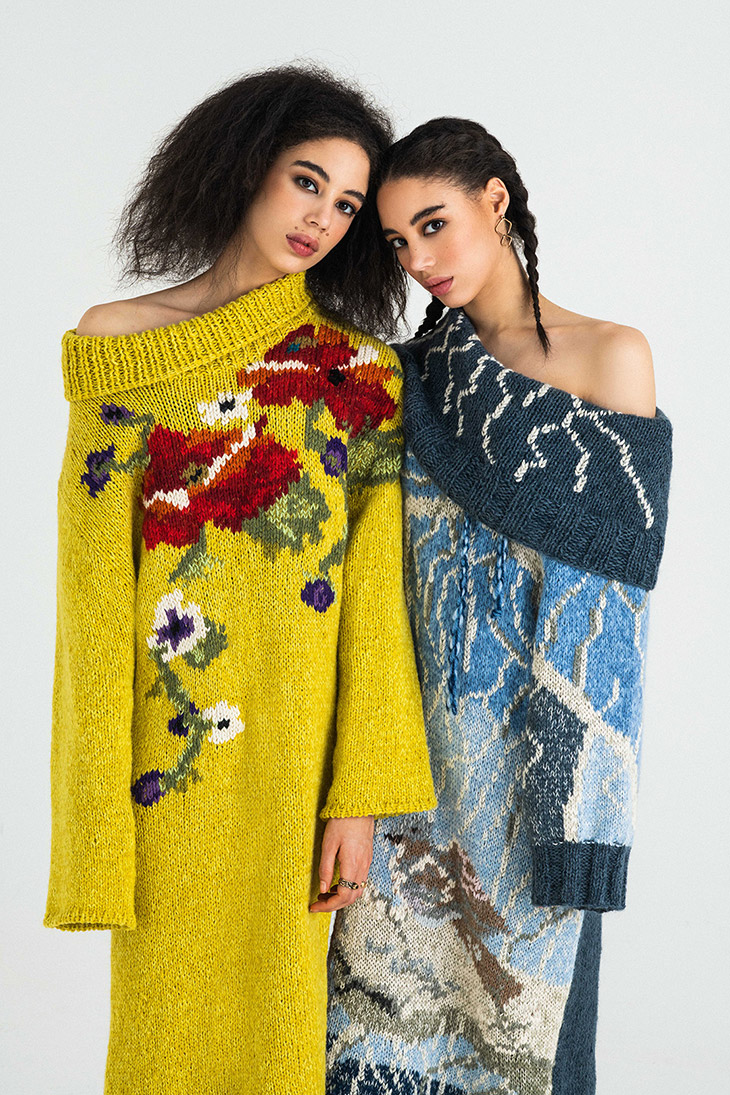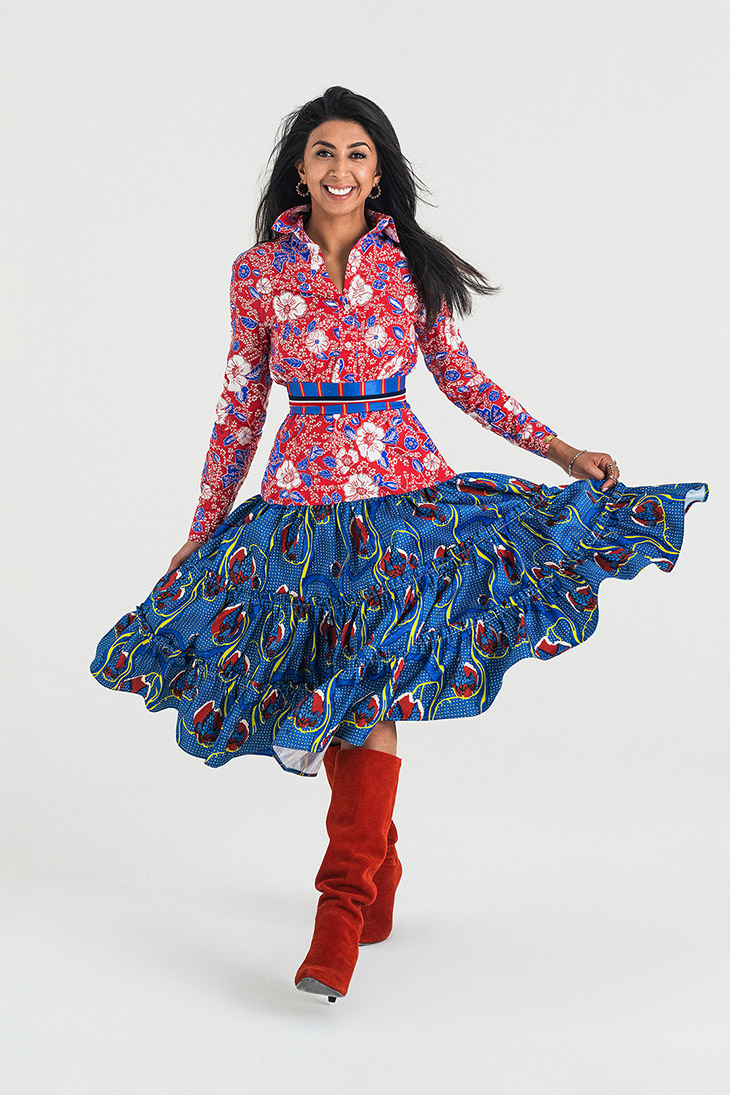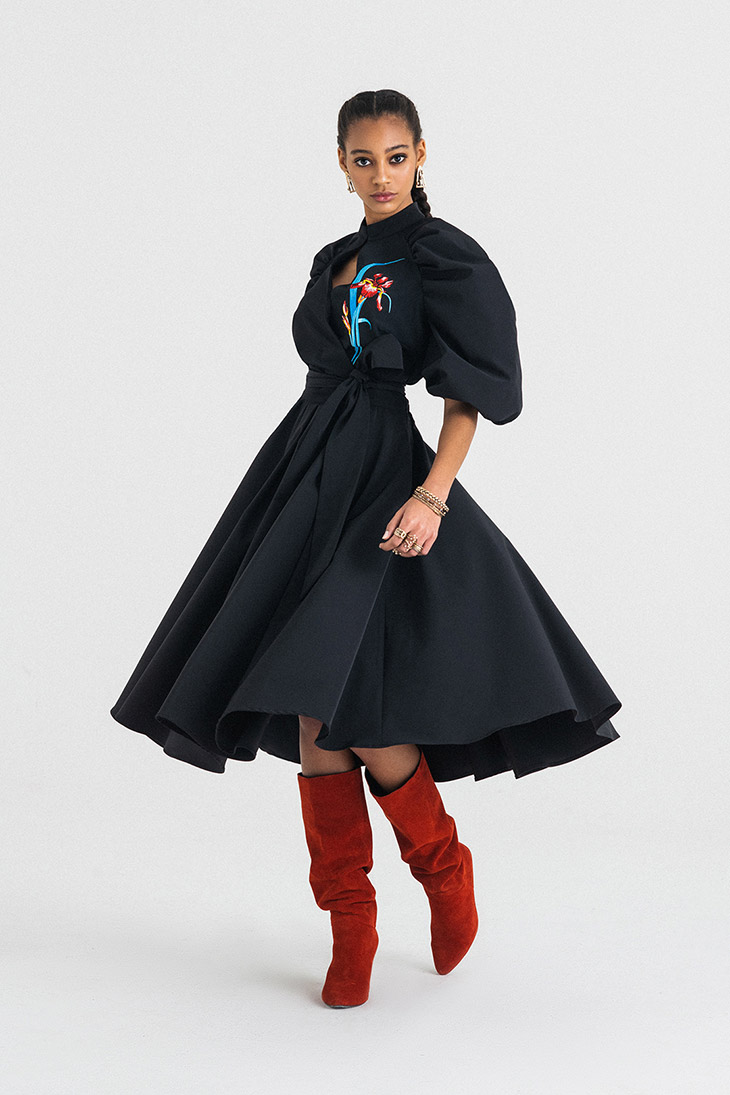 The concept emerged from Stella's daily personal life experiences, as the first black Italian designer who frequently finds herself facing racial attacks and the incredulity of people to her simply being Italian. In 2020 this is no longer acceptable. And we cannot fathom holding a fashion show as if nothing serious is happening. This projects aims to portray these women not as victims, but as active agents of a change that is, willingly or unwillingly, already well underway."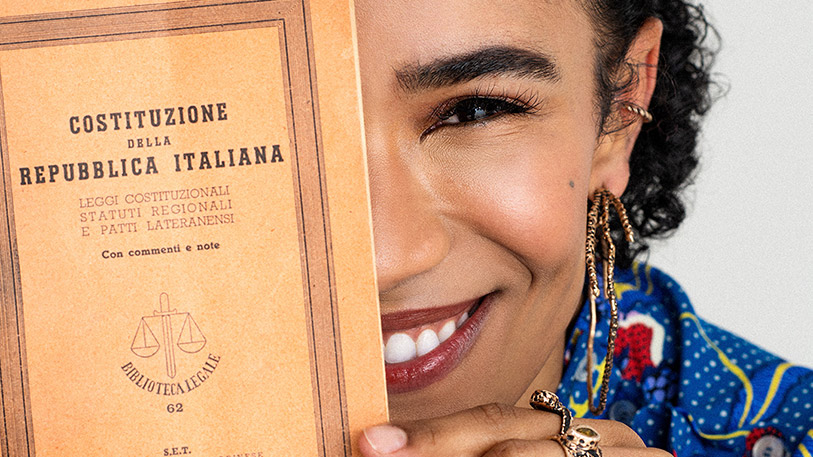 Courtesy of © STELLA JEAN / Maximilian Linz