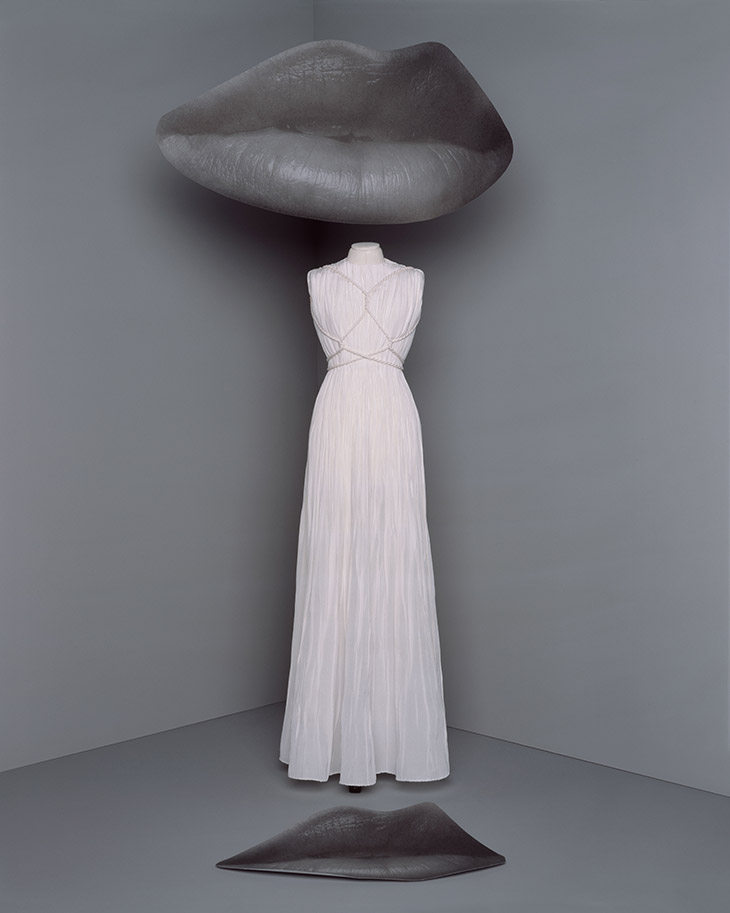 Designer Maria Grazia Chiuri presented DIOR's Haute Couture Autumn Winter 2020.21 collection, inspired by the work of surrealism artists such as Lee Miller, Dora Maar and Jacqueline Lamba.
Surrealist images manage to make visible what is in itself invisible. I'm interested in mystery and magic, which are also a way of exorcising uncertainty about the future – Maria Grazia Chiuri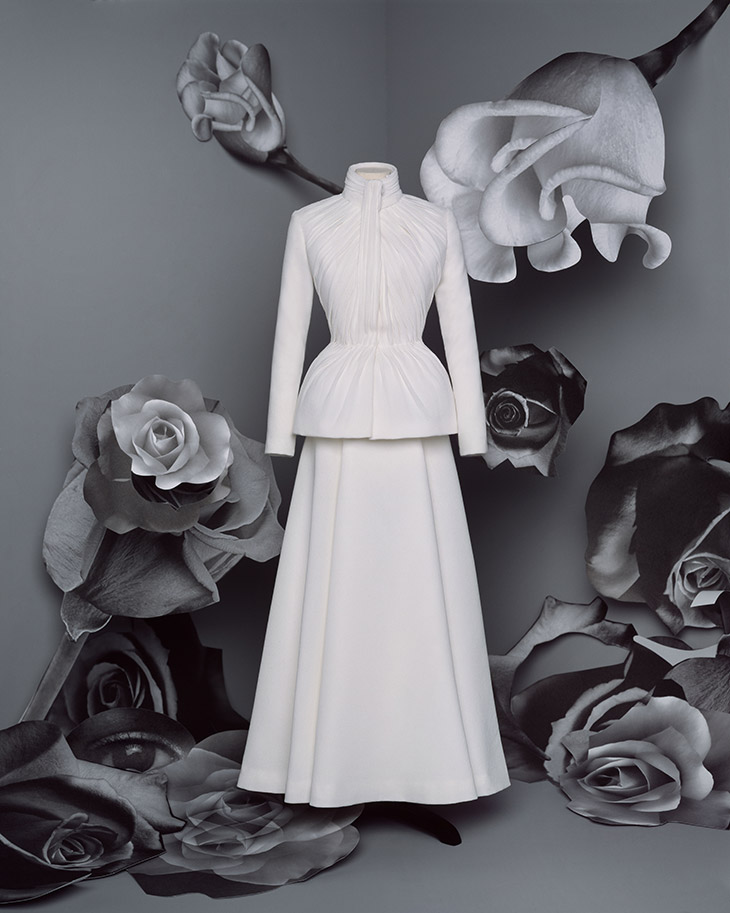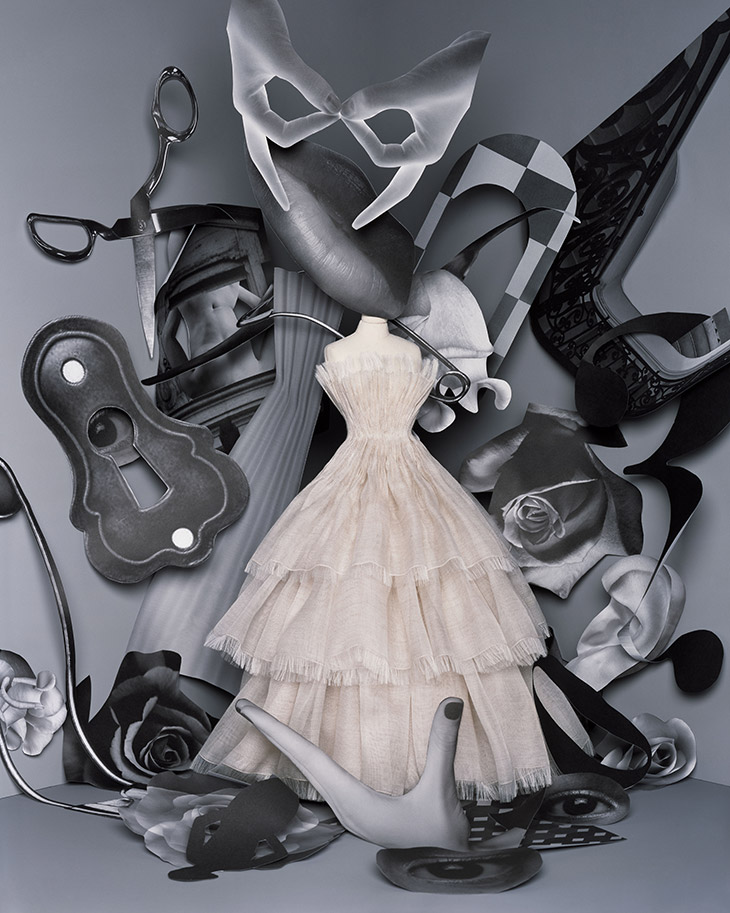 For their first couture online presentation DIOR enlisted Italian filmmaker Matteo Garrone to direct surrealist film titled "Le Mythe Dior".
"The new collection is imbued with that attitude: one that is connected, attuned to nature and transformation. Certain pieces display spectacular gradations of red, like a coral reef swaying in the glimmer of the ocean. The colors of paintings by Leonora Carrington and Dorothea Tanning live on in these creations through luminous hues and dreamworlds.
The surrealists' female body also conjures a reinterpretation of the miniature mannequin, a poetic emblem at the heart of the couture universe. The artist Cindy Sherman appropriates this almost magical object in one of her first video projects, which oscillates between the history of fashion and the possibility of a new representation; today, these miniatures make it possible to invent a different ritual." – From DIOR
"The Atelier's virtuoso miniature creations come to life as if by magic, traveling through a dreamlike, fantasy universe. Embodying a veritable alchemy of the Dior dream, mythology and the silver screen, this moment of enchantment pays homage to the Théâtre de la mode, a unique event initiated in 1945 to promote French couture around the world, and Paris, more than ever, as the unrivaled capital of haute couture. Luxury being above all about the beauty of gesture, imbued with emotion and joie de vivre, it was essential and symbolic for the Creative Director of Dior women's collections to in turn perpetuate and reinvent, during these unprecedented times, a spirit of freedom and renewal in the name of the creative energy passed down by Monsieur Dior. " – From DIOR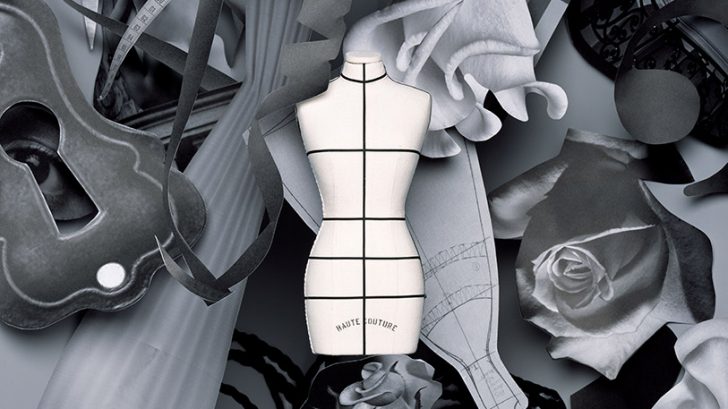 A film by Matteo GARRONE
Production ARCHIMEDE
Director of Photography Nicolaj BRÜEL
Script Matteo GARRONE & Andrea TAGLIAFERRI
Music Paolo BUONVINO
Montage Marco SPOLETINI
Sound Maricetta LOMBARDO
Costumes Massimo CANTINI PARRINI
Décors Dimitri CAPUANI
Make-up Dalia COLLI
Hair Francesco PEGORETTI
Hats Stephen JONES
Shoes Christian DIOR
A special thanks to the ateliers and the suppliers of the House
Courtesy of © DIOR